Travelling in Asia is a great experience on its own, but do you know what would make it even more exciting? Experience a country like a local.
Whenever I'm travelling, I'm always looking for those unique experiences which enable me to get to know the country and its people in the best possible way. I have to admit, that sometimes also I get a little too much carried away with being tourist, snapping too many pictures and not spending enough time just being and experiencing. When I was in Bangkok with Hassan last November, It was so easy to do what all tourists did. You just feel the urge to visit the must-sees and everything that Bangkok is known for to tourists. Both my boyfriend and I didn't do much preparing prior our journey, so we were a bit lost on our first day in crazy busy, but super vibrant and inspiring Bangkok. We were incredibly lucky to meet a Polish couple that knew Bangkok from previous travels and we spend the entire day with these guys who seemed to know to city like it was their own. You can't believe how much we've seen from Bangkok in only one day and how many eateries, unique spots and amazing locals we would have missed out on if we didn't meet these wonderful people.
I've recently learned about Withlocals and have been super intrigued about the services they offer ever since . Withlocals is all about local people in Asia offering their experiences and skills to travellers like ourselves. Their main mission is to connect people and cultures through food and unique experiences. Want to have dinner with a Thai family? Take a cooking class or maybe even go on a tour with Thai locals? It's all possible.
With Western Australia being so close to Asia, I'm pretty sure I'll be discovering more of Asia in the near future. And next time, I'll make sure to get in touch with some of the wonderful locals to show me around and let me get to know their country and culture better. I'm sure there is so much more to discover when you do it the local way!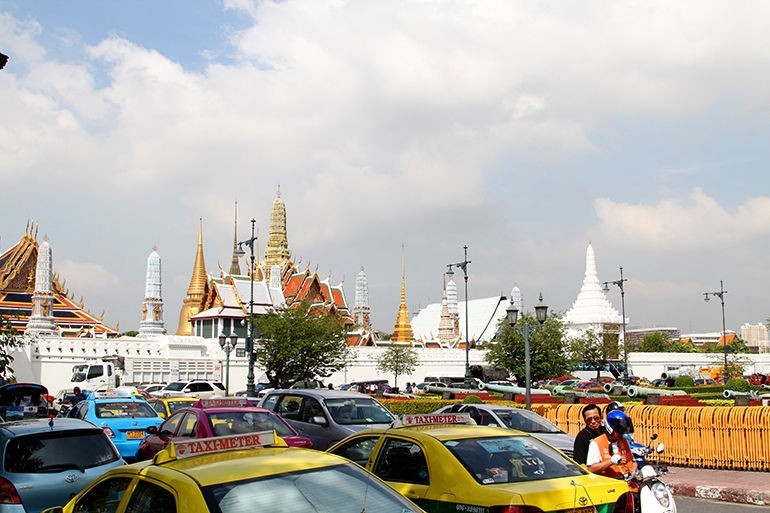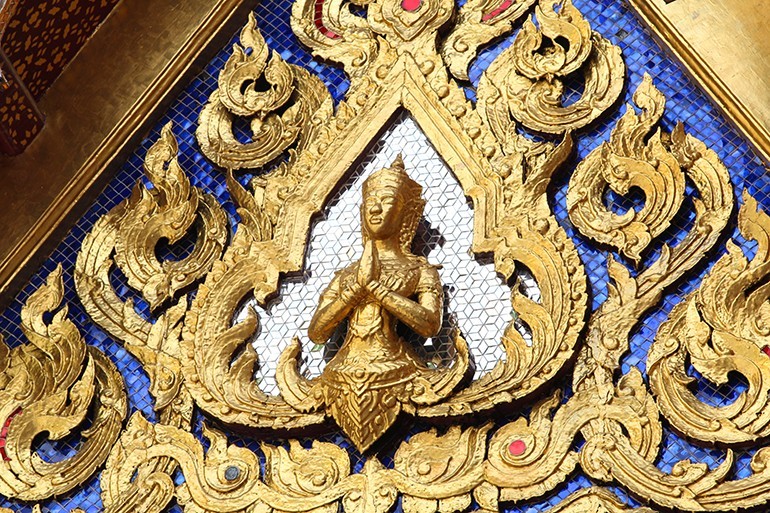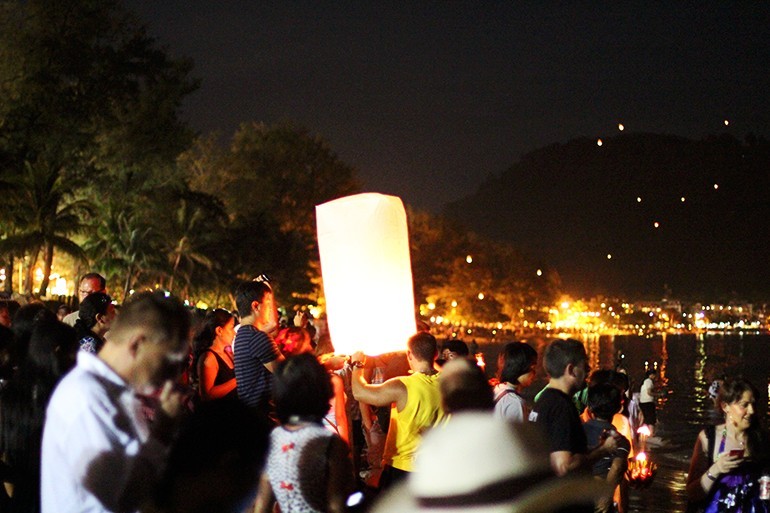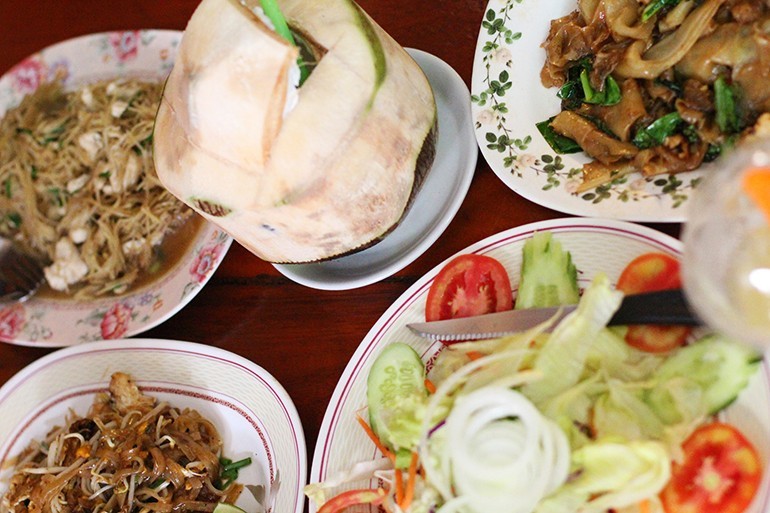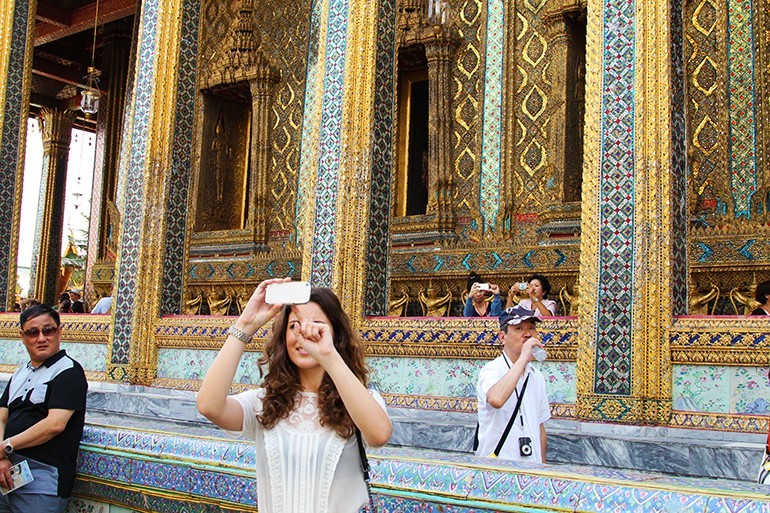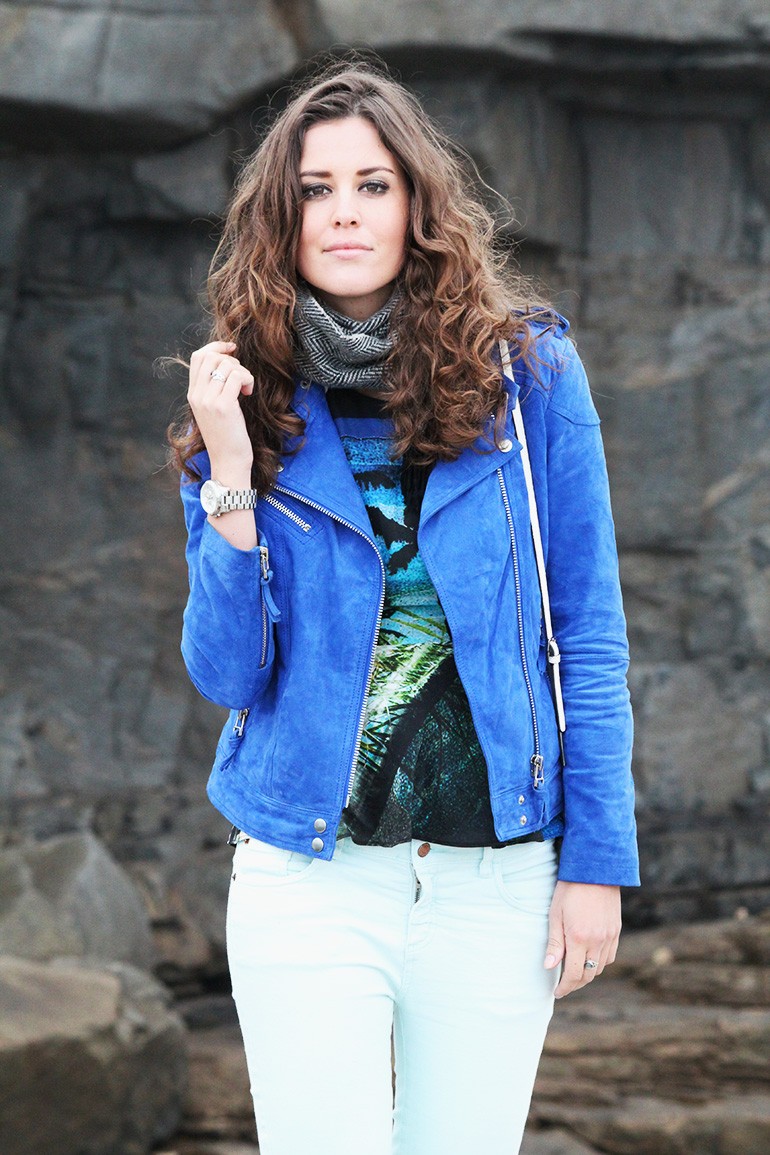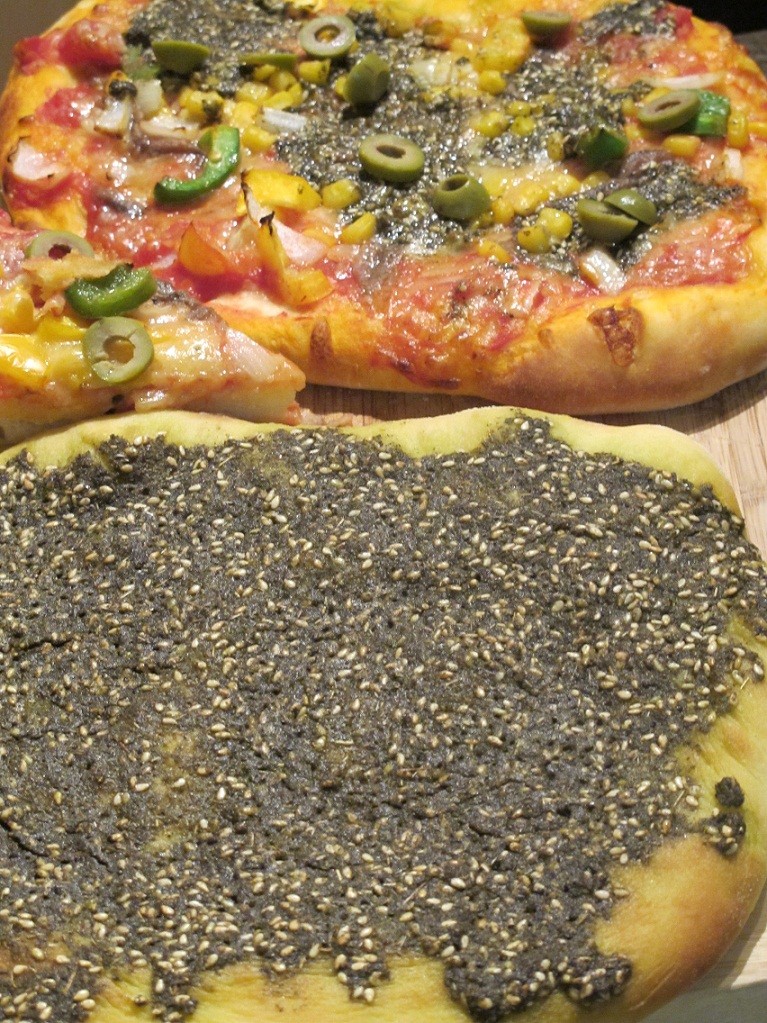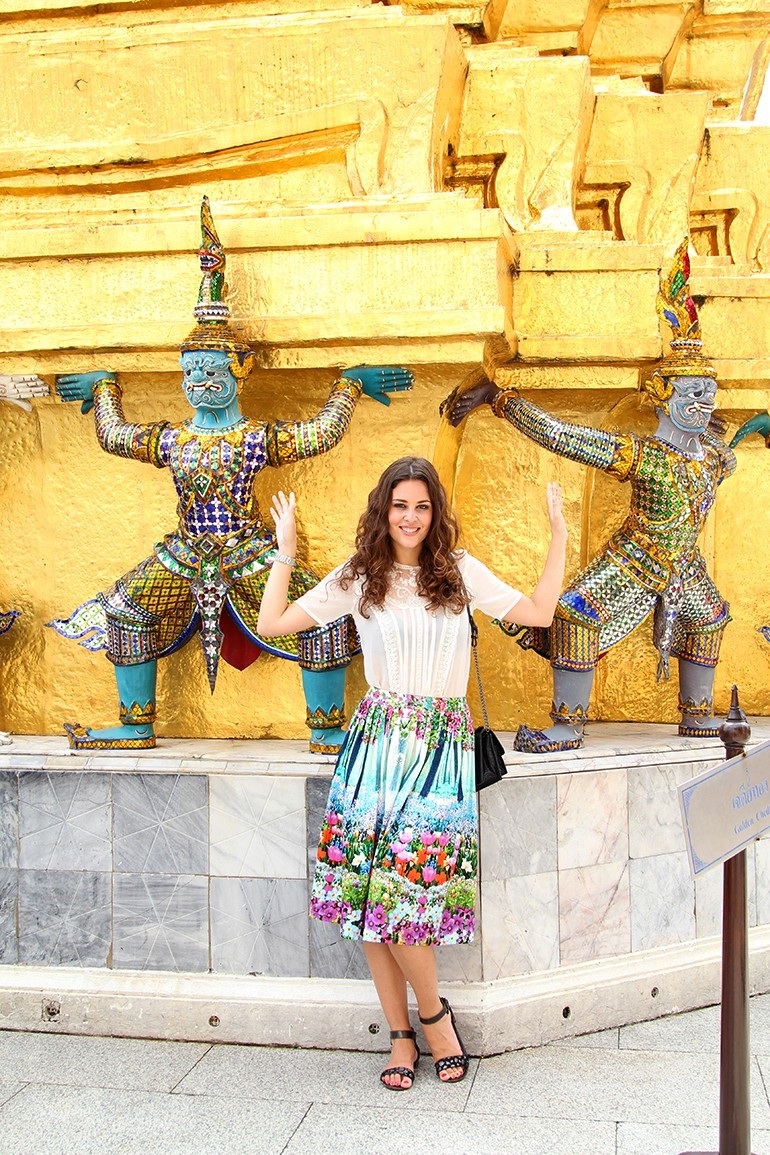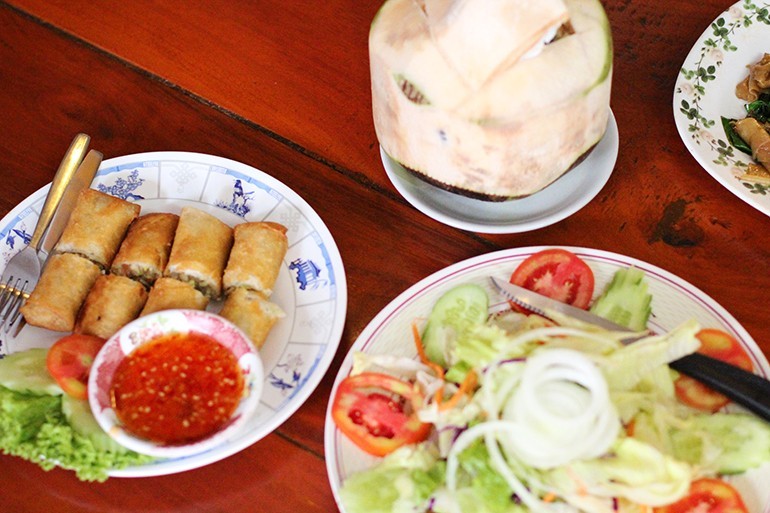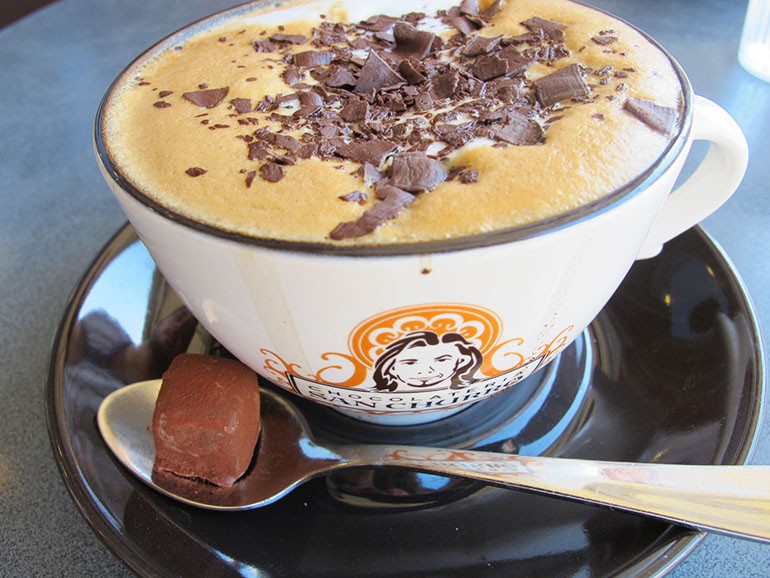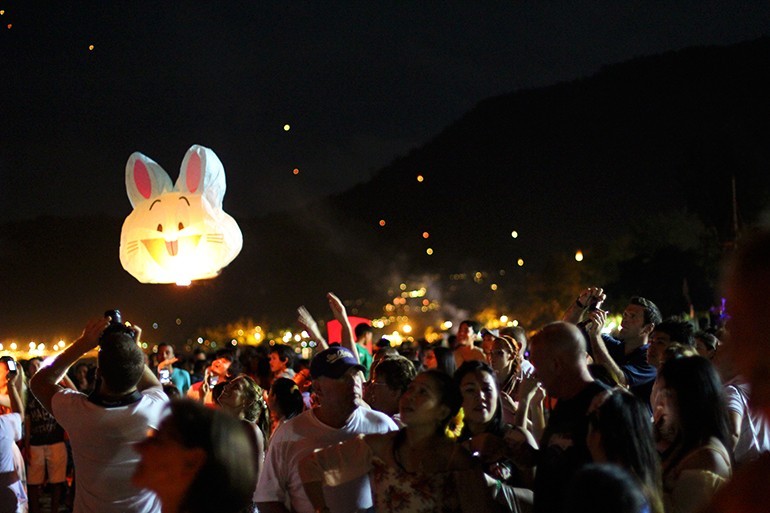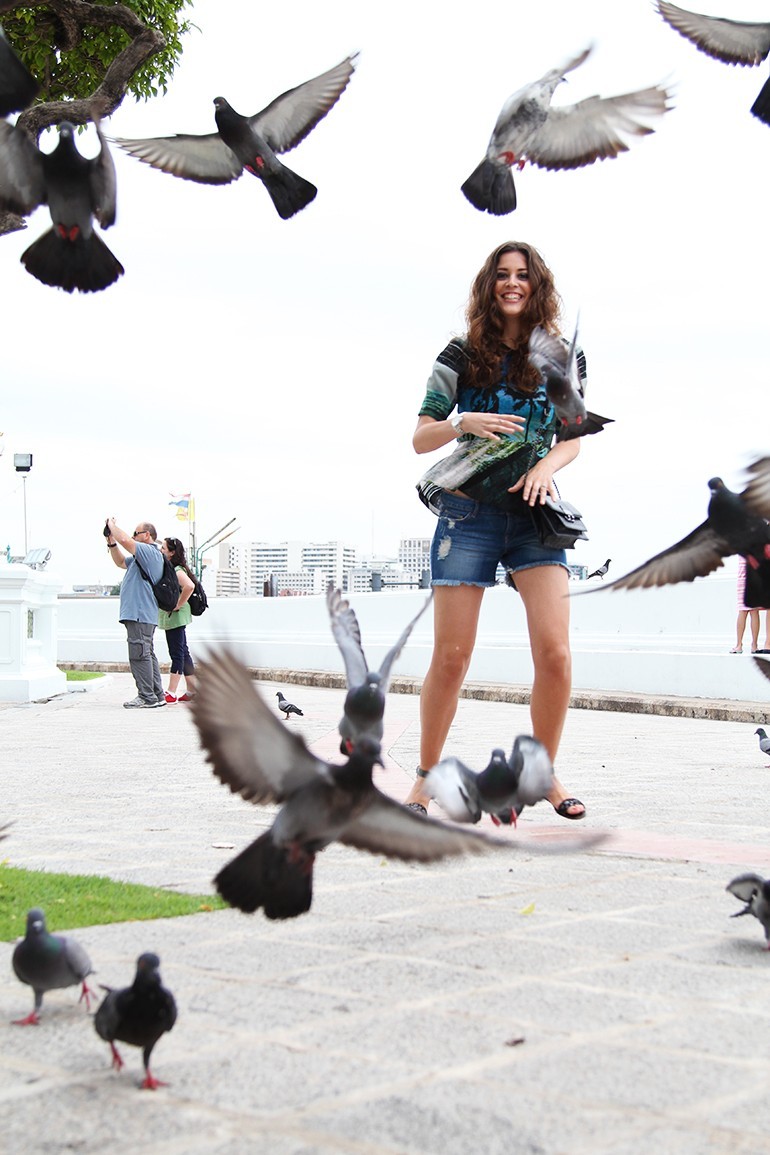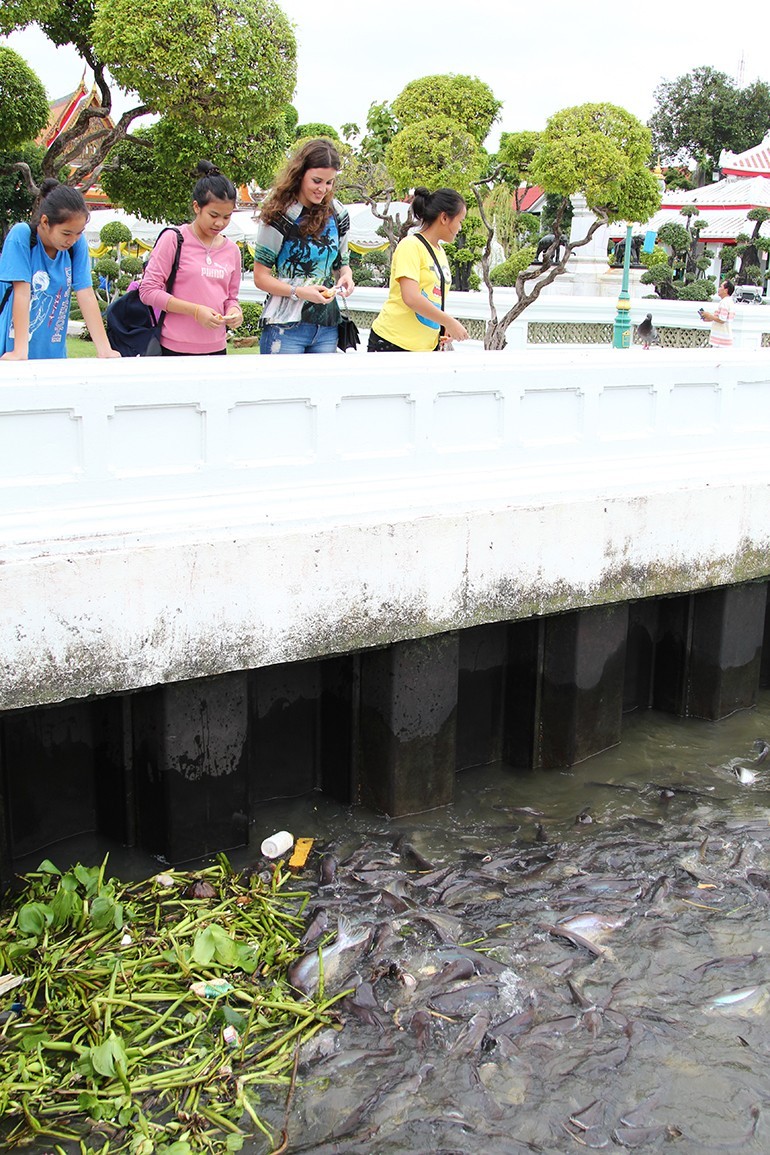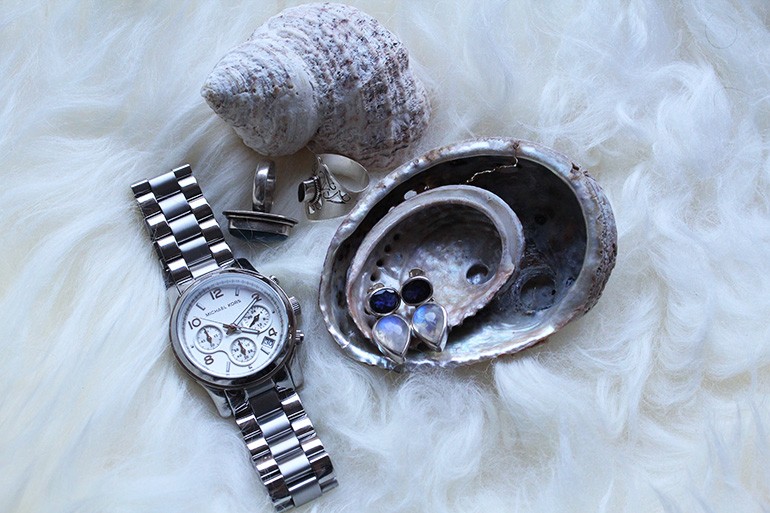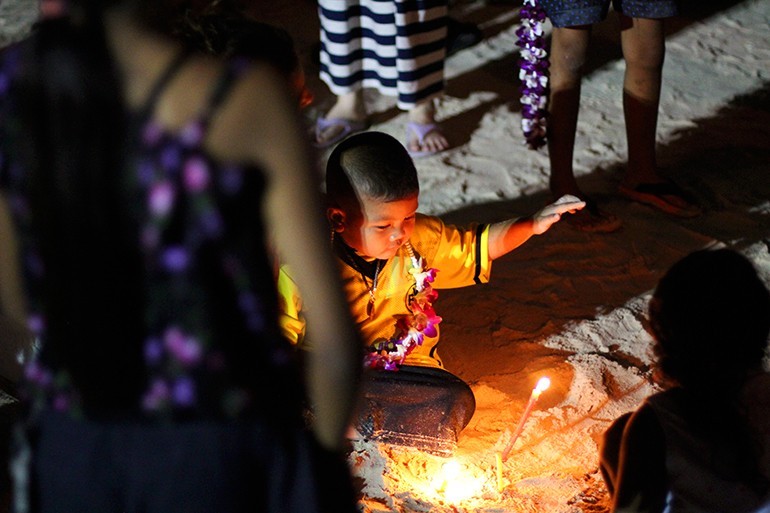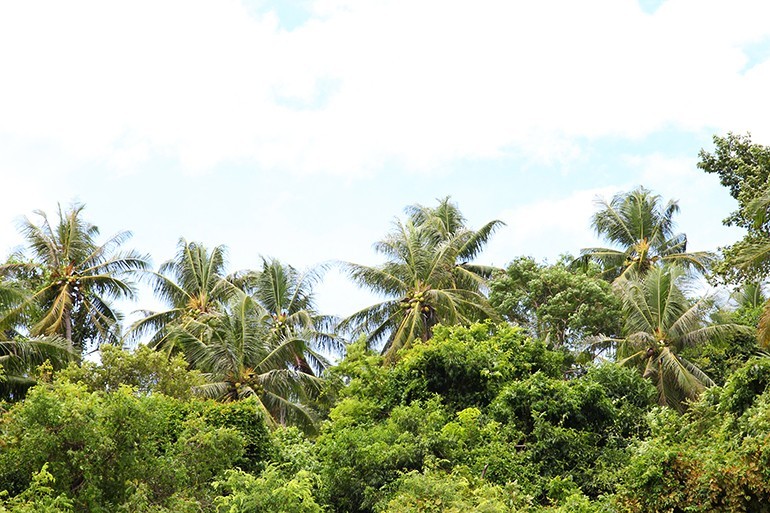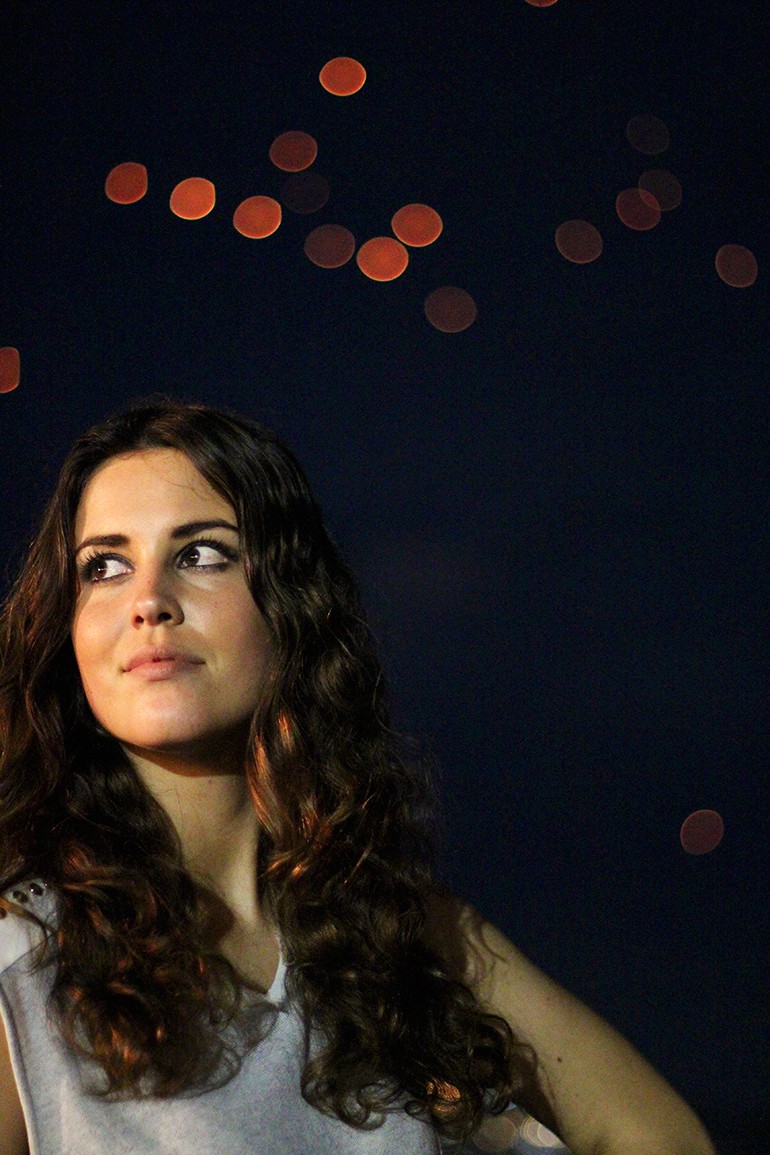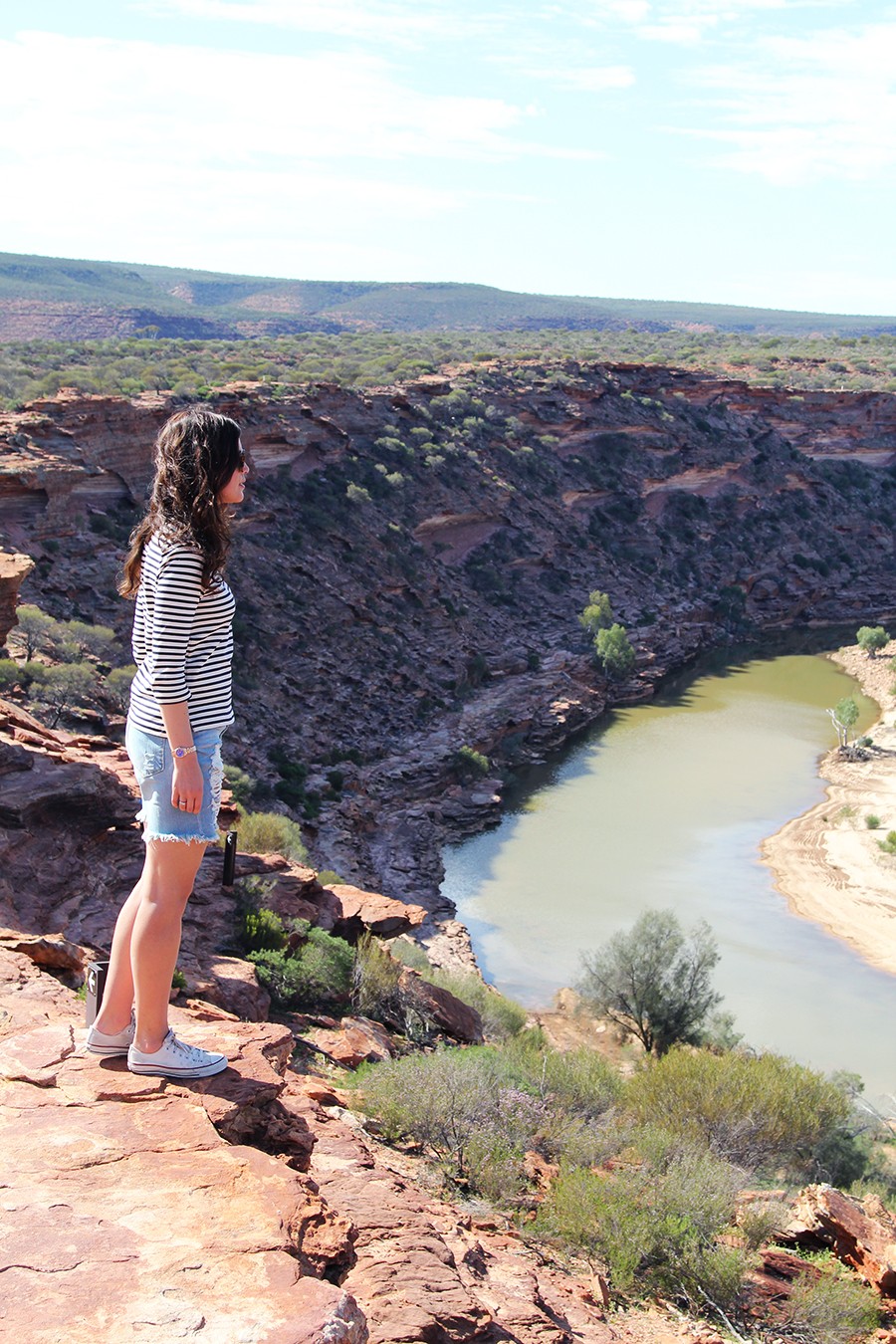 What are you looking at?
1 | Exploring the mountains around Phuket 2| Busy streets in Bangkok 3 | Amazing details in one of the many temples we visited in Bangkok 4 | Lo Khratong lanterns on the beach in Phuket 5 | Yummy Thai foods and fresh coconut juice 6 | Hello tourist 7 | The coolest kid you'll ever meet. He was awesome. 8 | Beach days matching my bikini to the palms 9 | Monks in Wat Arun 10 | The Grand Palace in Bangkok 11 | Too much Thai goodness! 12 | I borrowed this skirt before entering the temple. An unexpected outfit. 13 | The lanterns during Lo Khratong festivitities at night were amazing 14 | My guilty pleasure, chasing pigeons 15 | These lovely girls shared their bread with me to feed the fish 16 | Rooftop chillings 17 | I couldn't help myself keeping an eye on this kid, I was afraid he would burn himself. 18 | Endless palmtrees 19 | Amazed by all the Lo Khratong beauty | 20 Flower in the rain forest