Back to New York for a minute! I don't think I've put my phone or camera down for a second while in the big Apple. What can I say? the photo opportunities and awesome moments just never stop. Here's a glimpse of my favourite shots.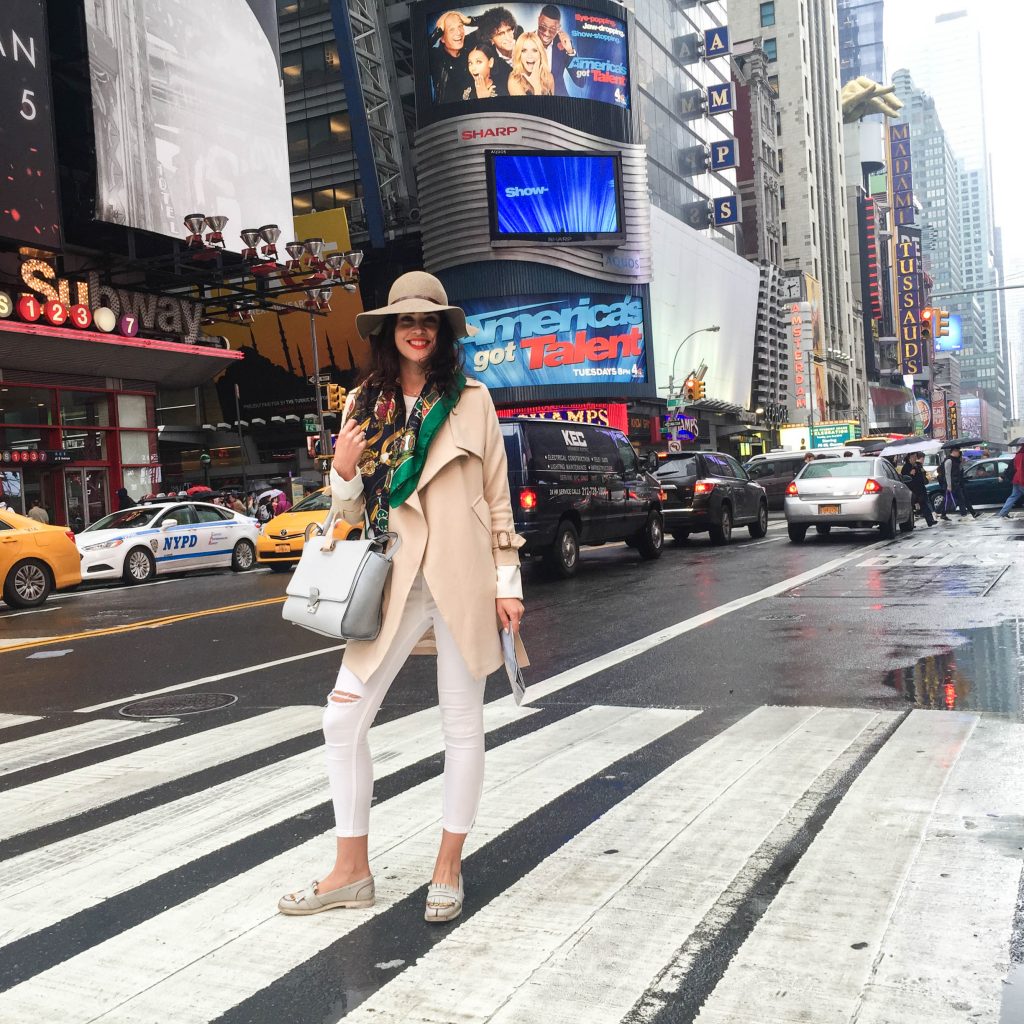 Making our way to Time Square. Smiling despite the rain…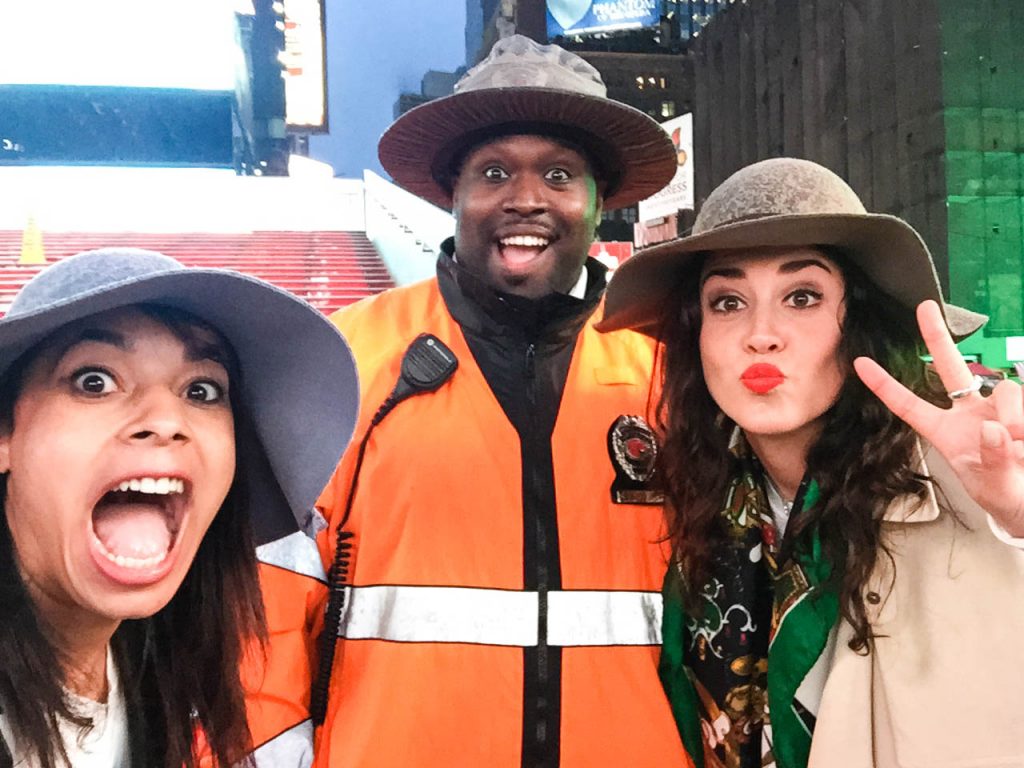 Making friends and taking selfies with the security officers on Time Square.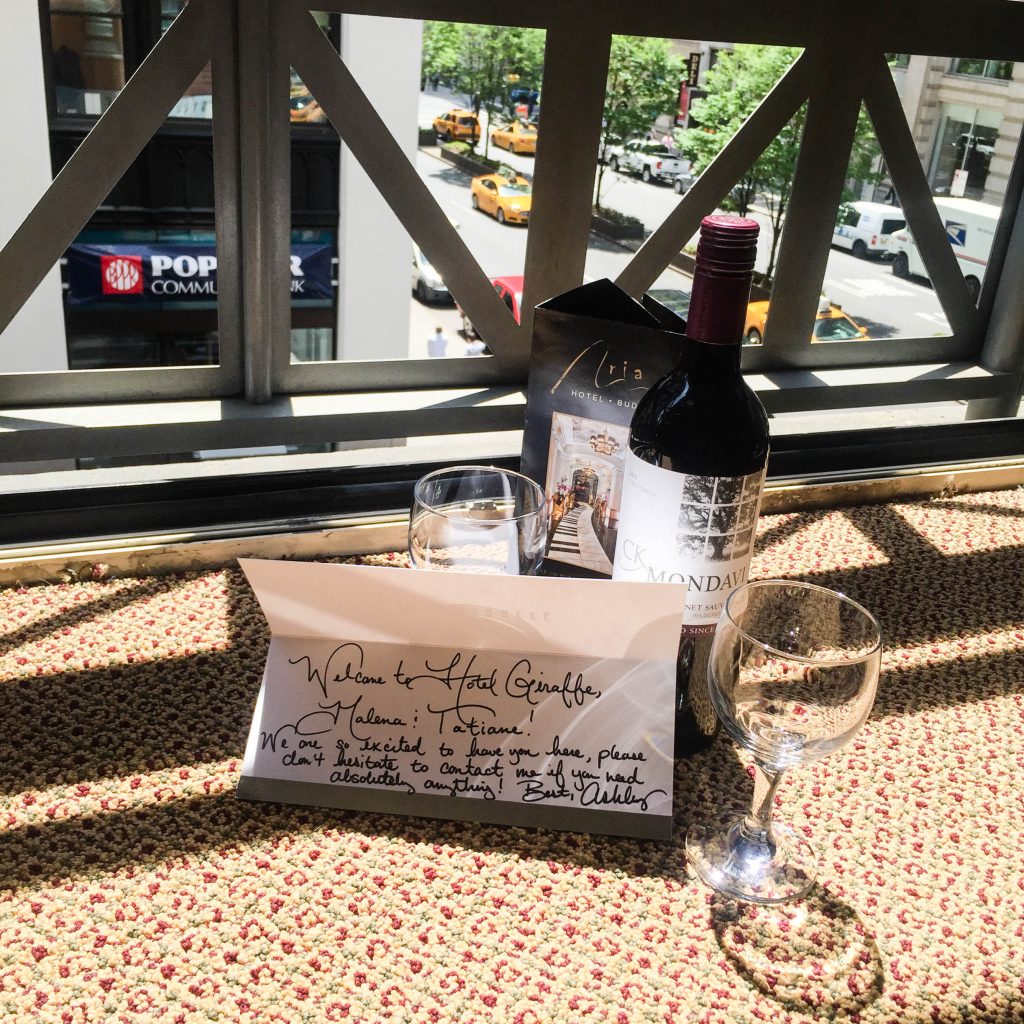 A warm welcome to hotel Giraffe. We sat here for a few hours chatting away while drinking wine and looking at the busy New York traffic beneath us. I absolutely loved the location!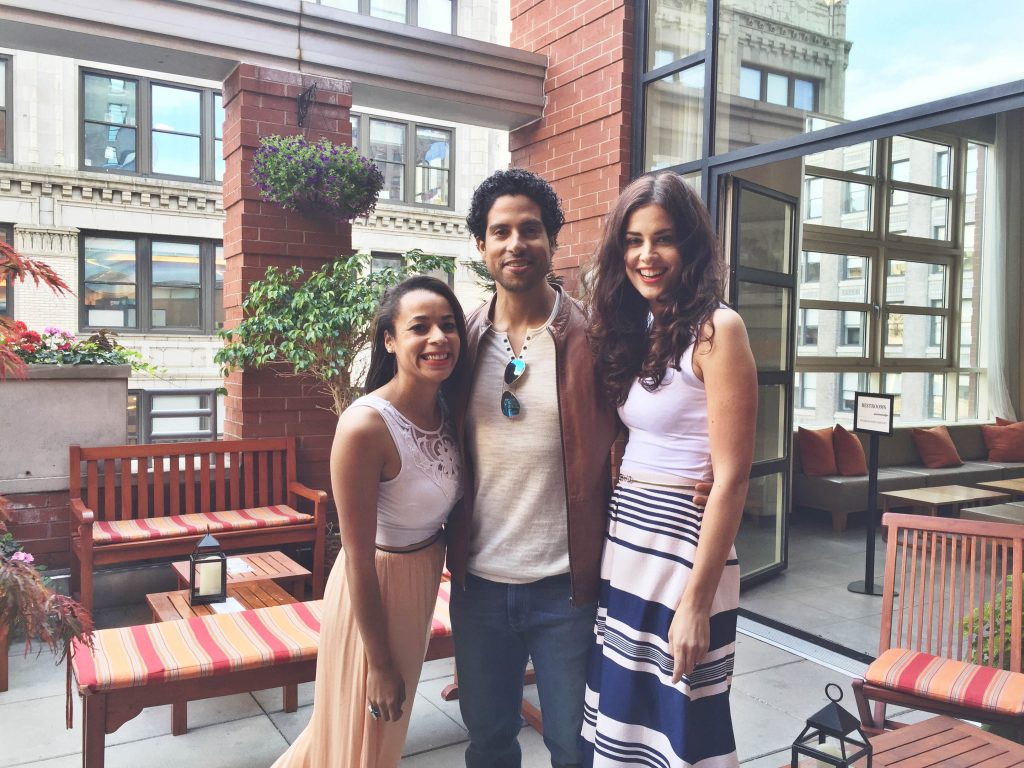 We ran into Adam Rodriguez on the rooftop of our hotel and of course had to take a photo. He's such a nice guy!

View from our balcony in Hotel Giraffe…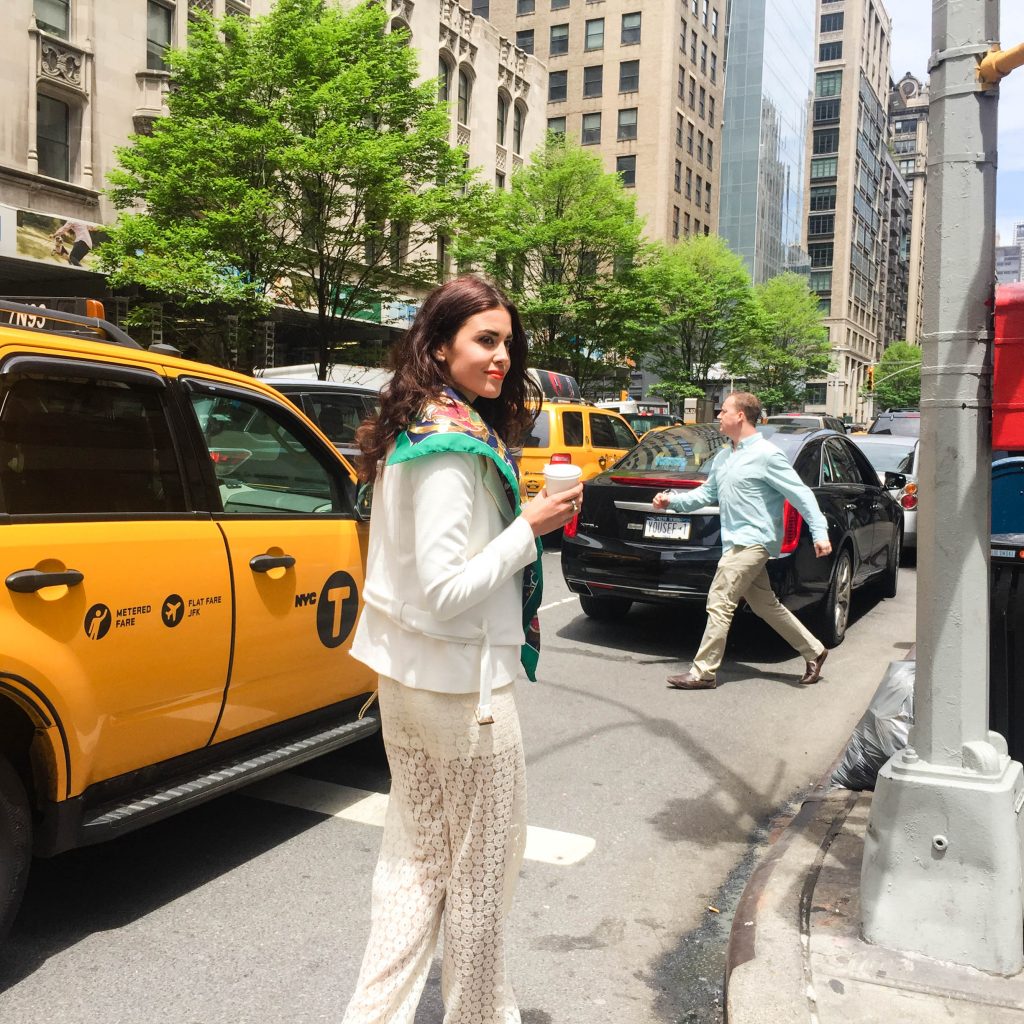 Getting ready for a day of exploring, but first…. coffee!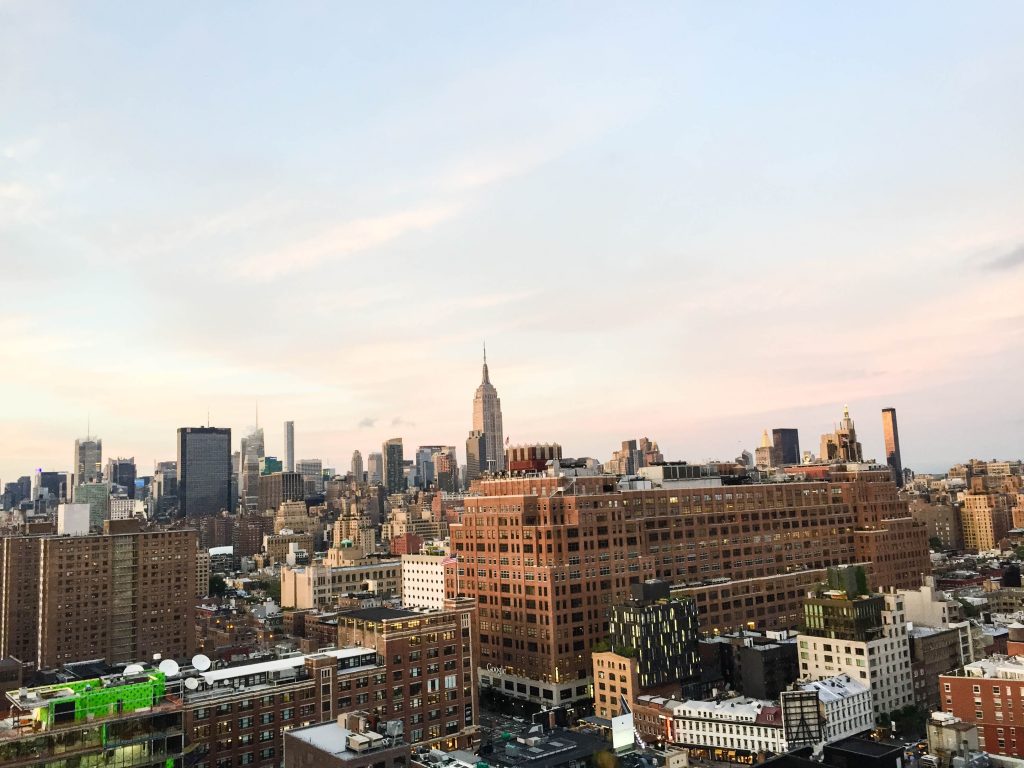 At night we went for drinks at the Standard. What a view, wow! After the sun went down we had dinner and drinks inside.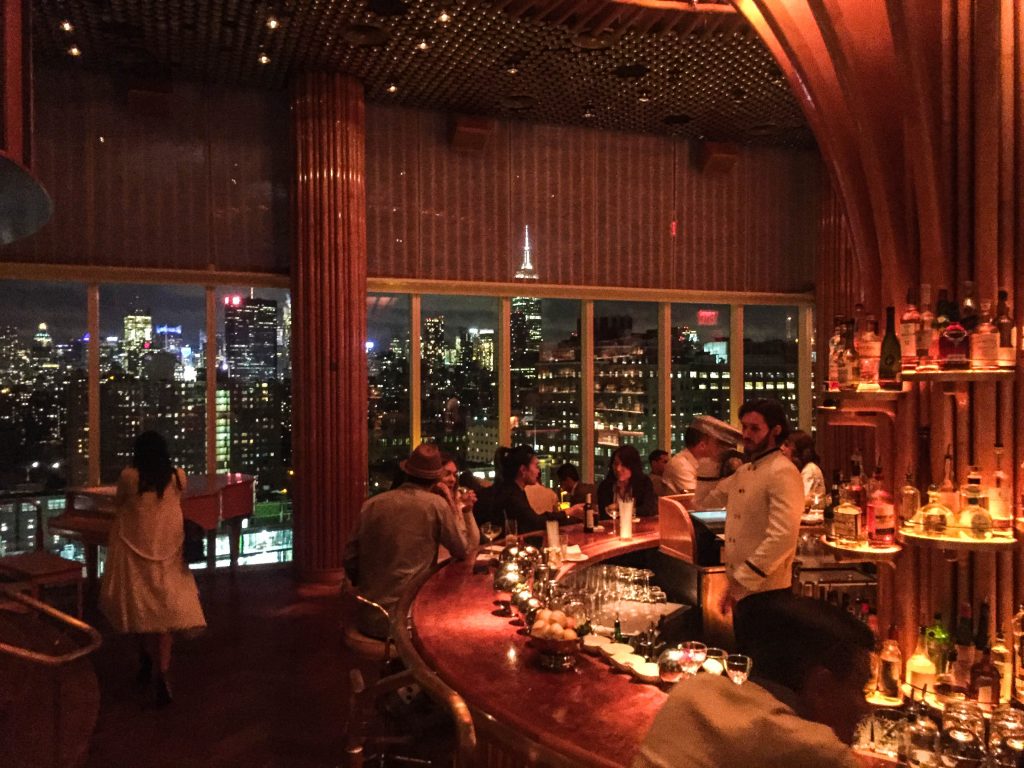 …which looks seriously cool, as you can see.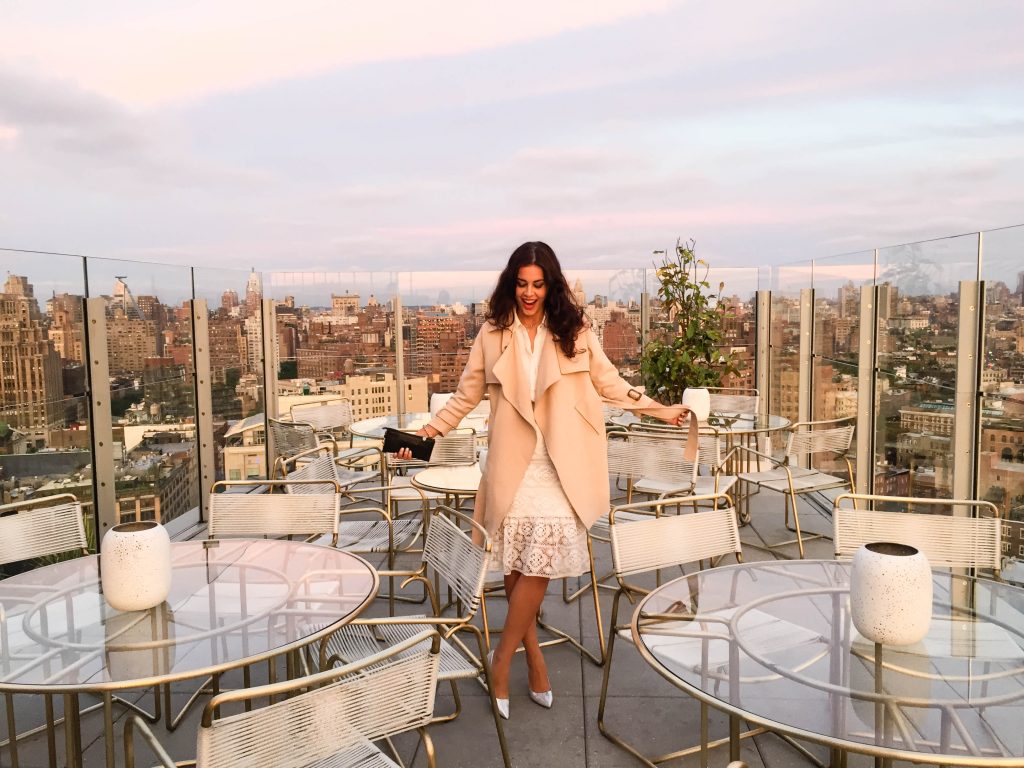 OK, another one from the rooftop. The view is surreal!  I'm wearing a white lace skirt from Lulu's, silver DVF heels and my beloved trench coat from Chicwish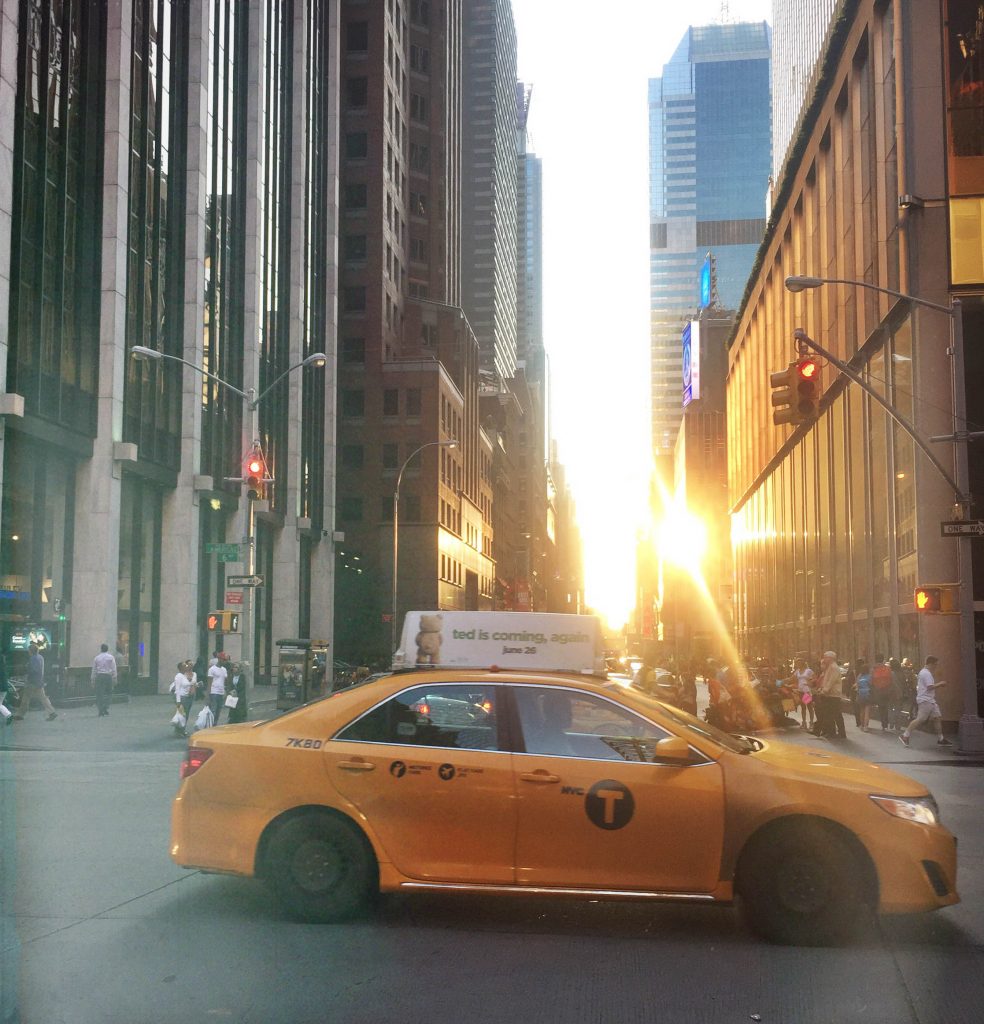 Magical light peeking through the buildings.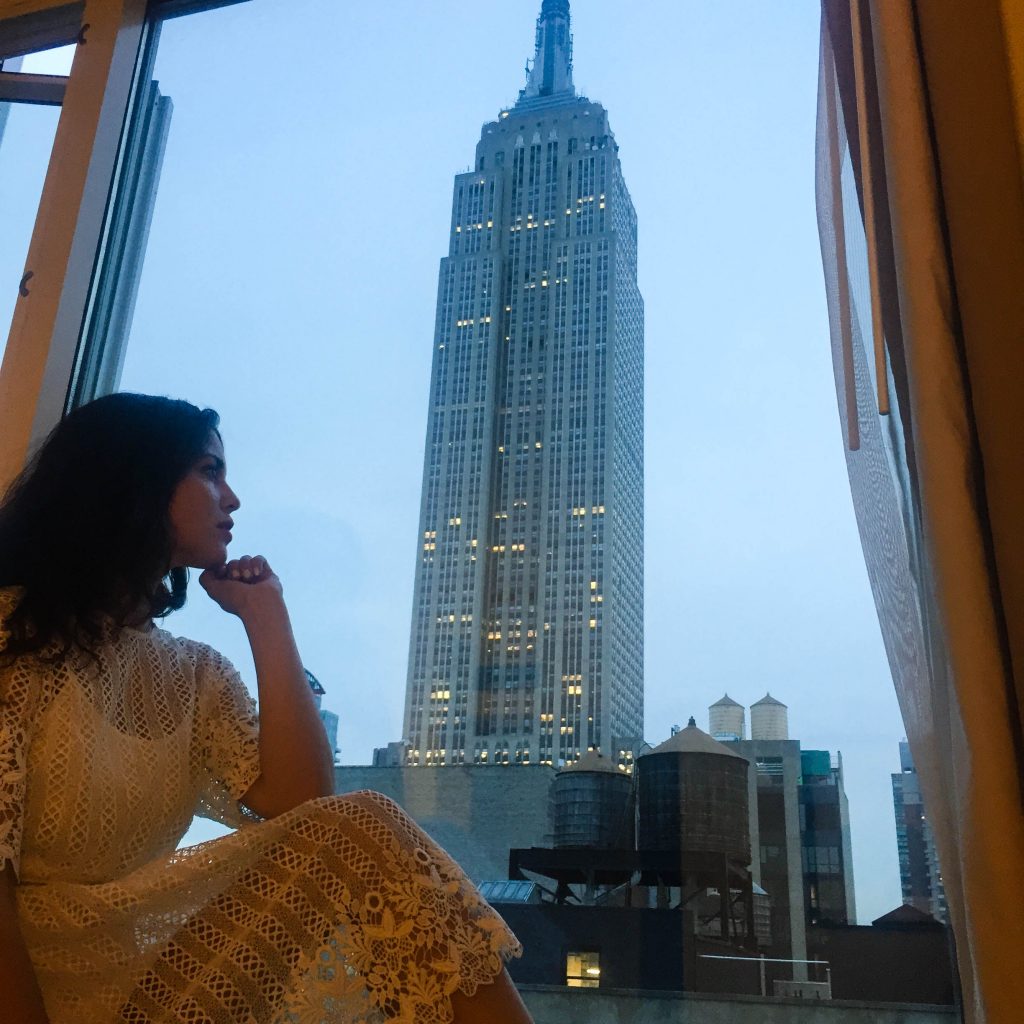 Made it to the Strand Hotel. Looking out on the Empire State building was magic! The beds in this hotel were SO comfy by the way.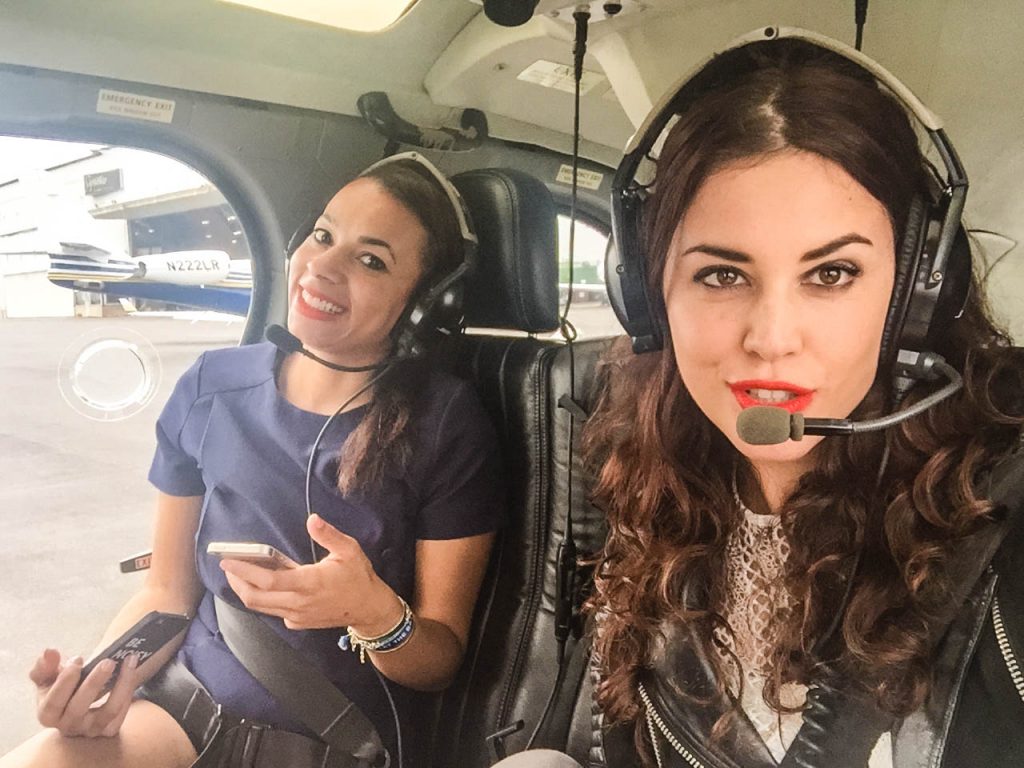 The next day we had a helicopter flight with Wingsair heli over Manhattan. Best.Thing.I've.Ever.Done. Period. We flew right over the Rockefeller center (Top of the Rock) where dozens of people were standing on the rooftop waving at us. It was surreal feeling! Flying right passed the Statue of Liberty was another one of those "pinch me" moments.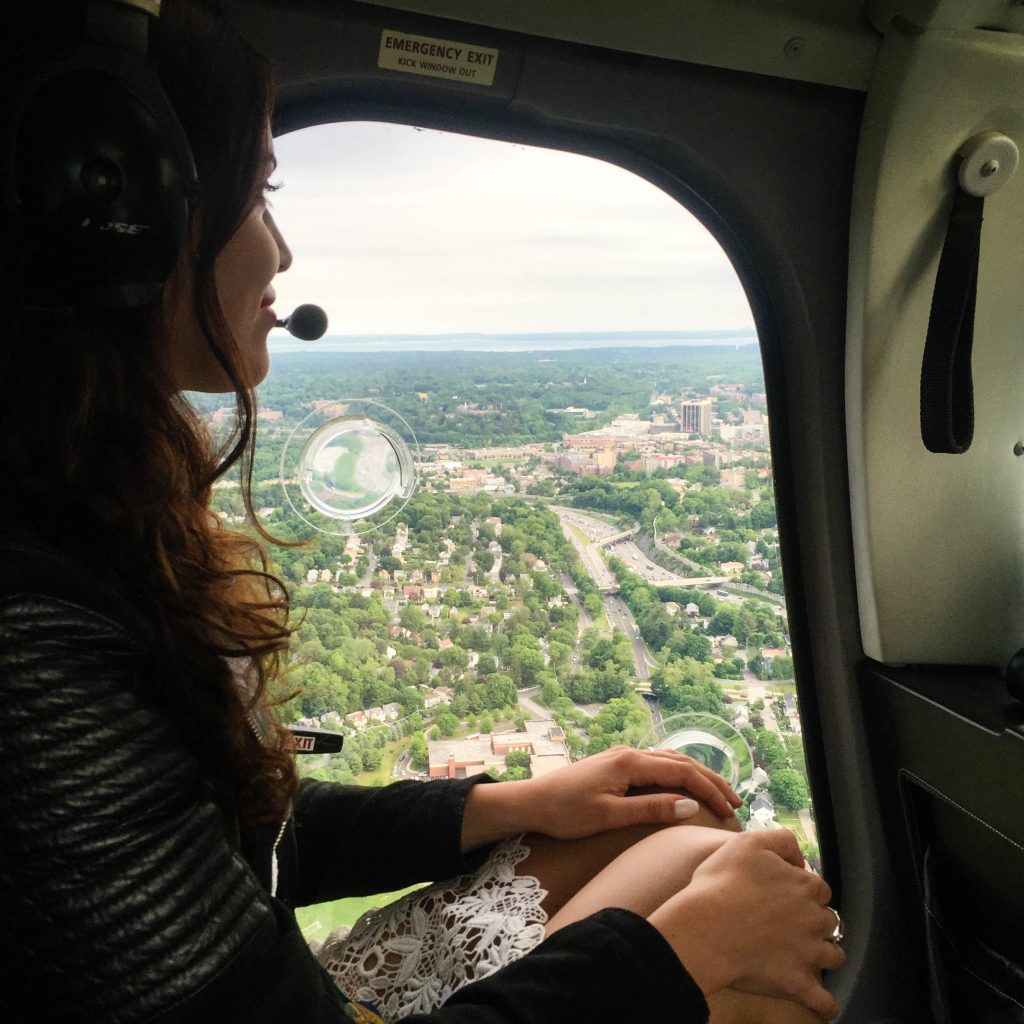 Flying over the Bronx before entering Manhattan…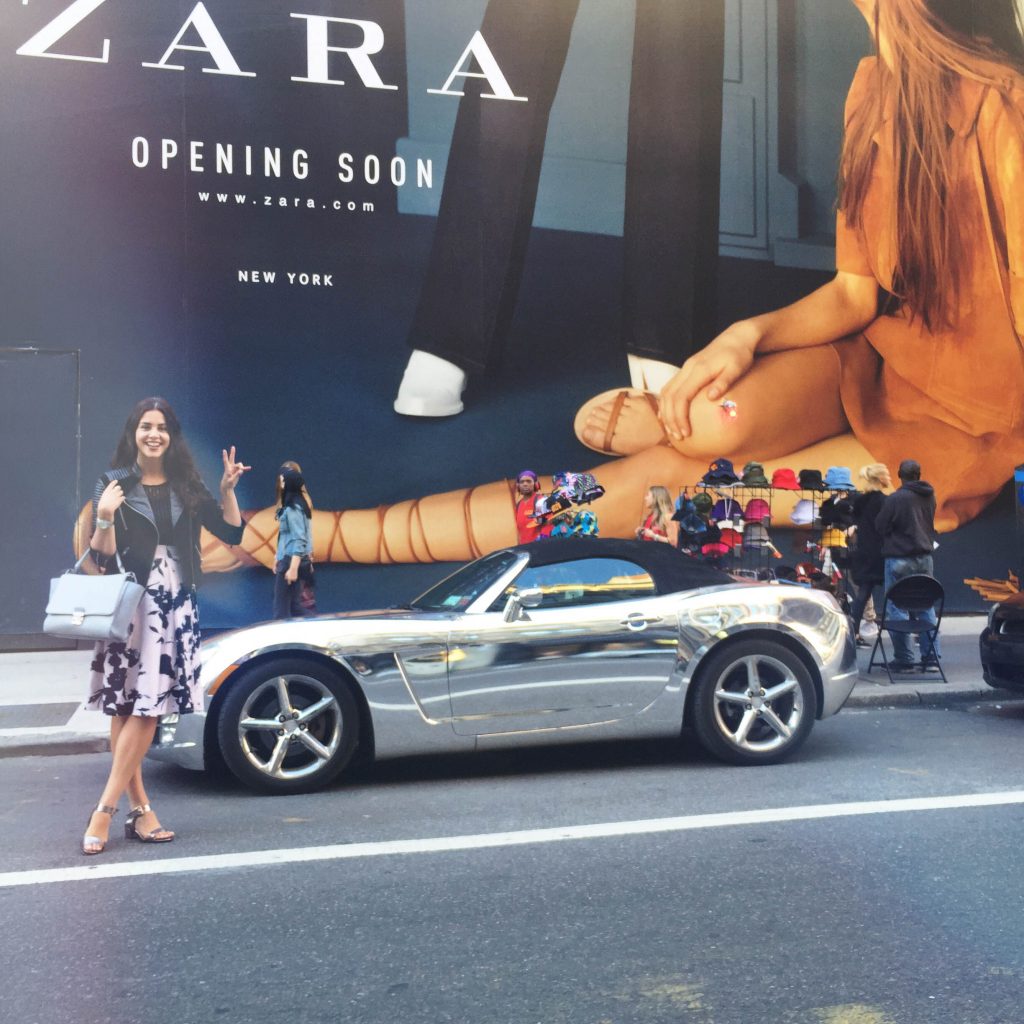 Found the coolest silver metallic car in Soho. I've never seen one like this, love it.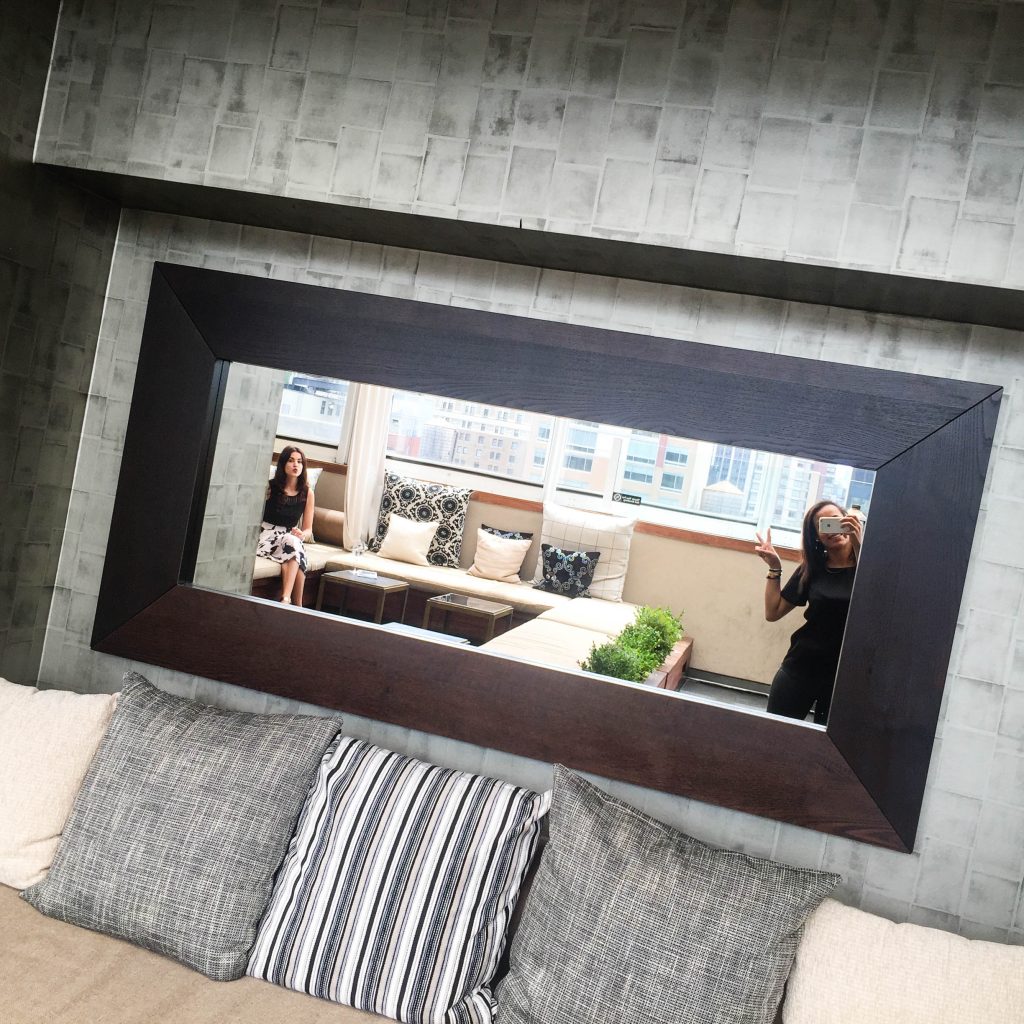 A behind the scenes shot from our shooting session on Top of the Strand.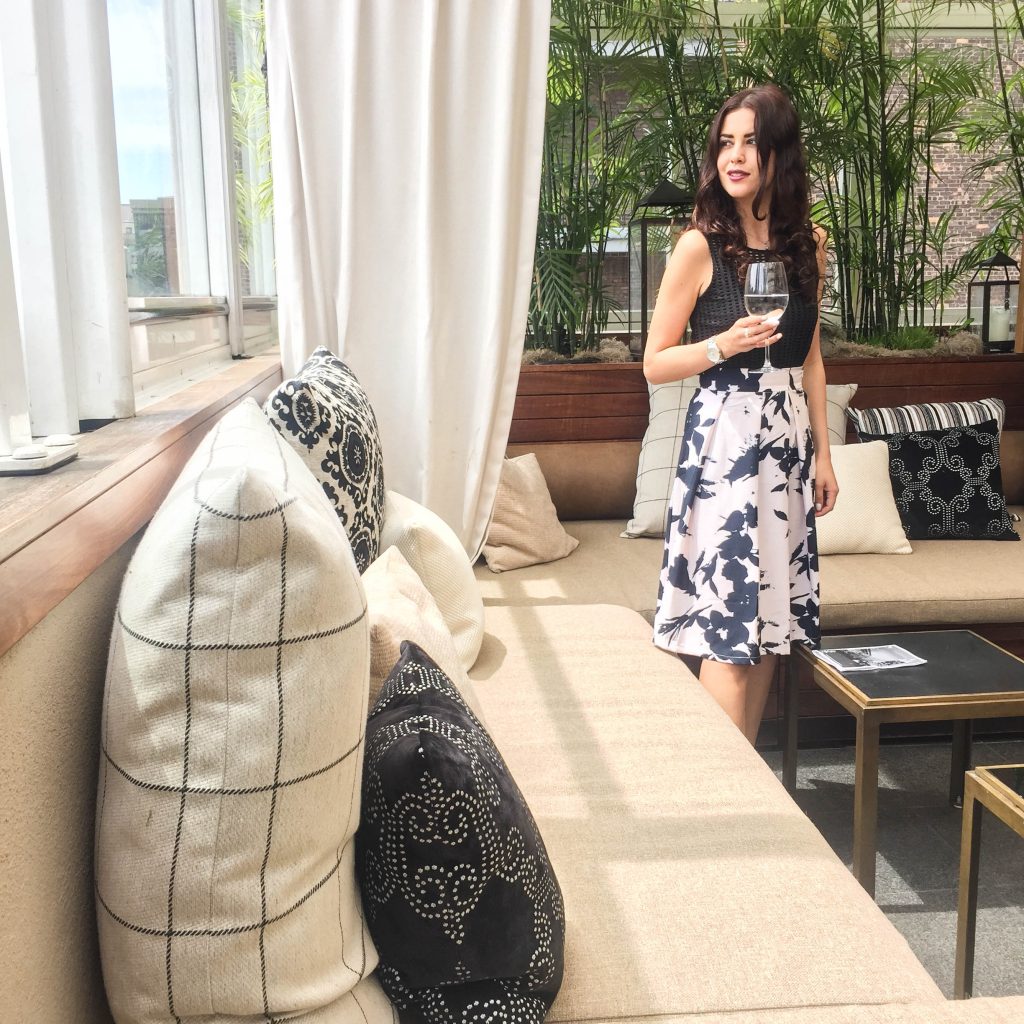 Coincidently matching my skirt with the pillow patterns. It's from Chicwish and you can find it here.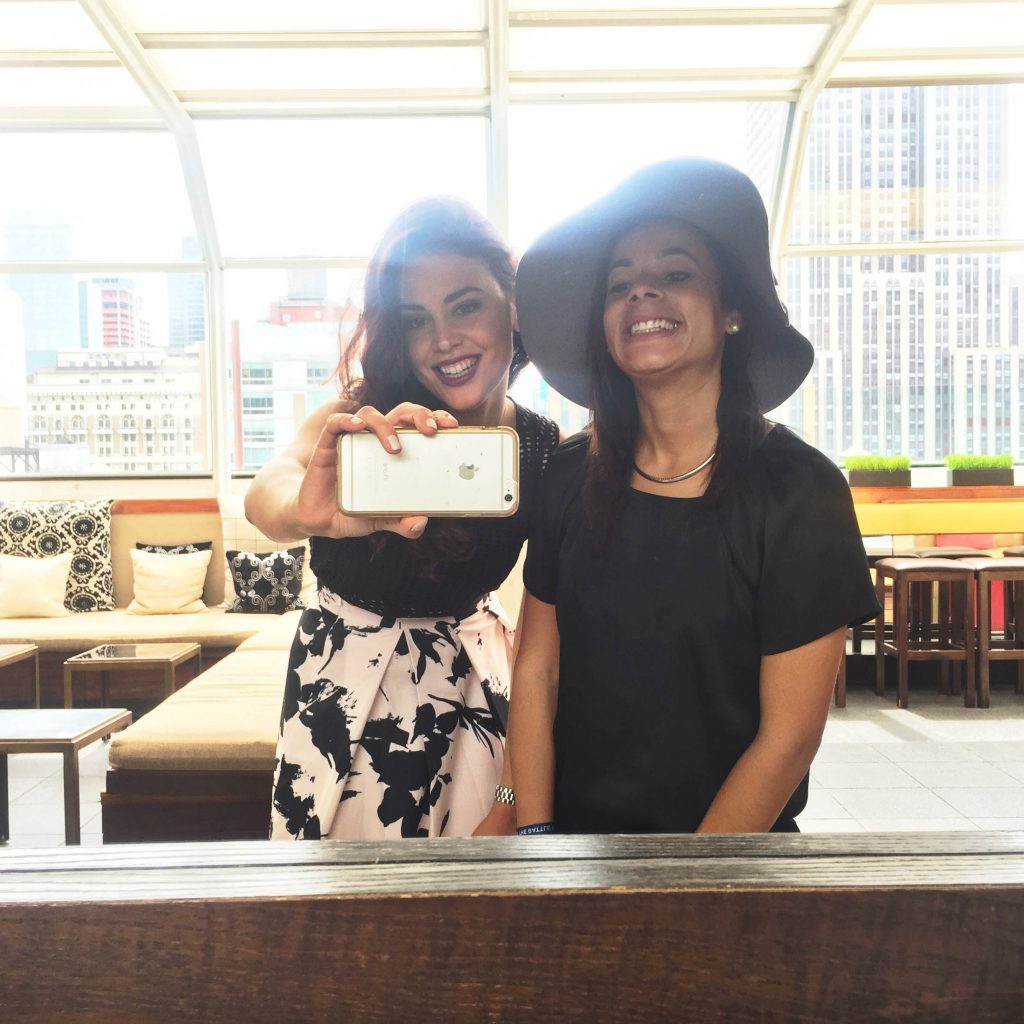 Successfully wrapped up our shoot, we're happy!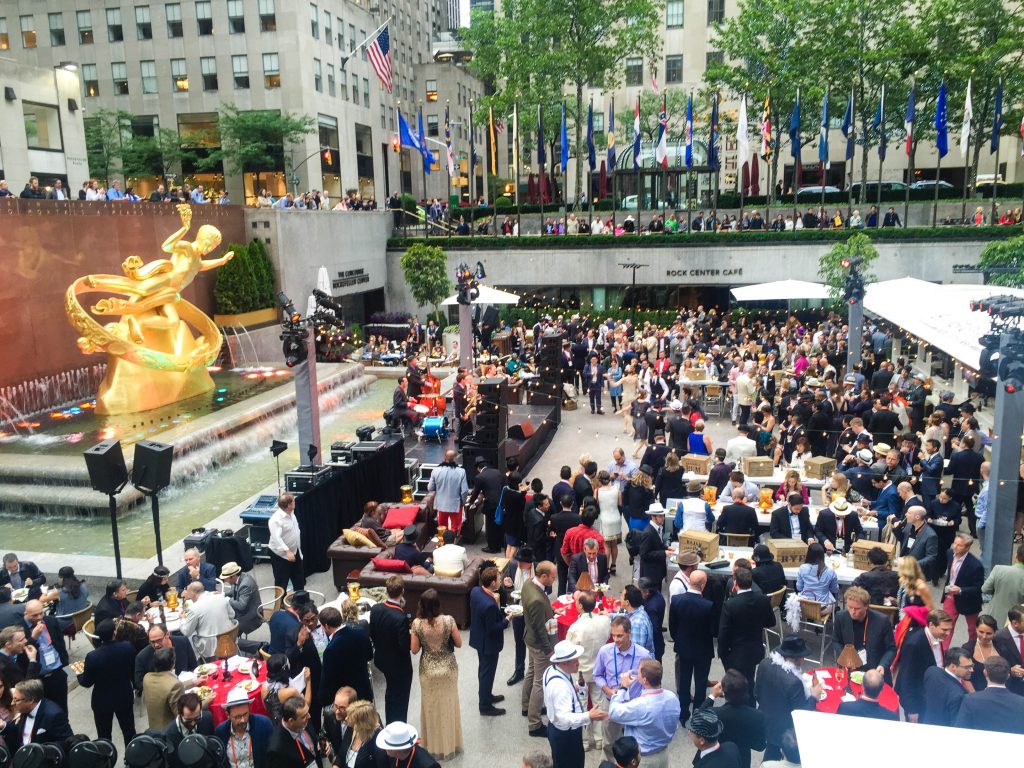 At night we went to the Rockefeller plaza where this cool 1950's themed party was going on. You should have seen the people dancing, so lovely.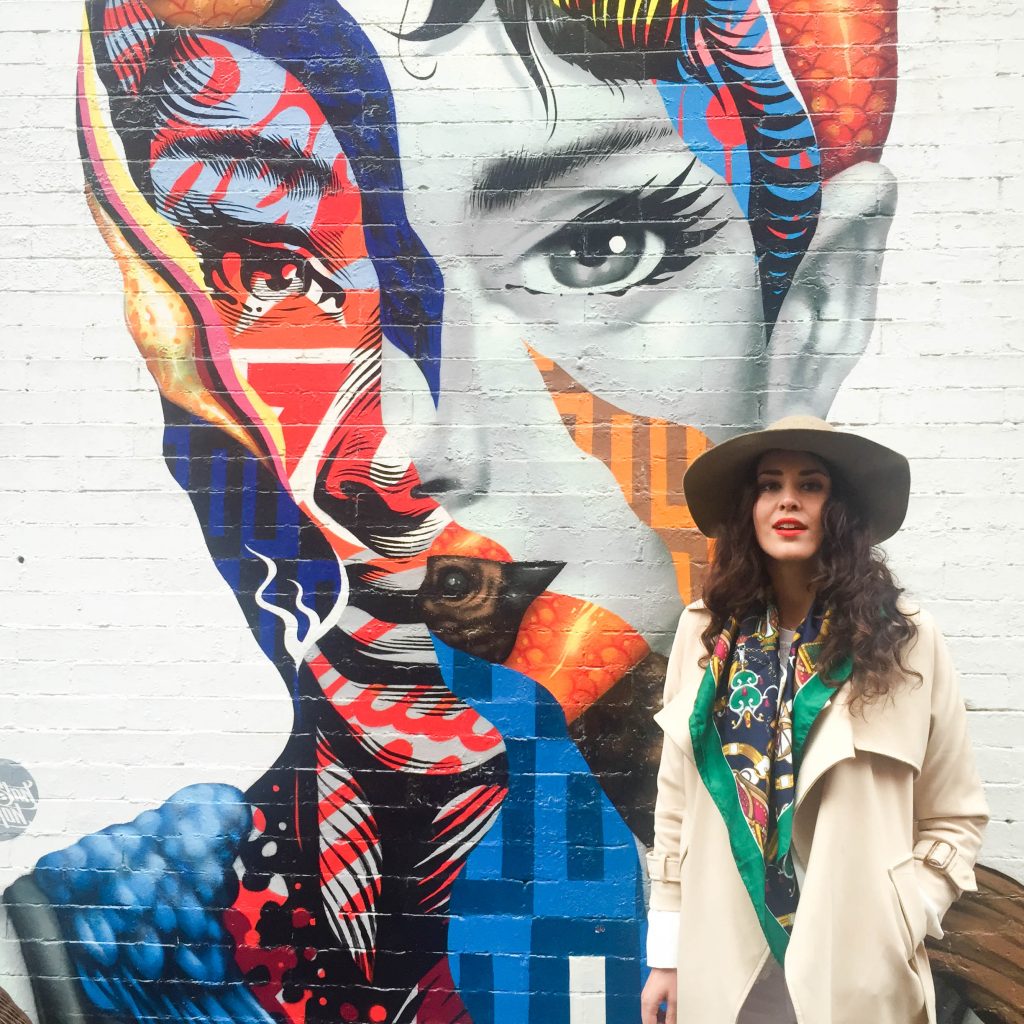 …And another one from Little Italy where they had the coolest Wall Art.
All photos taken with an Iphone 6