I've wanted to make a travel post with my favorite pictures for so long, so here it finally is! Believe me, it's a pretty tough job to find the right pictures when you have as many pictures on your computer as I have.
One of the main reasons that I wanted to make this post is because my travel pictures represent the most happy times in my life and therefore I thought it would be fun to share it with you. The above pictures are taken in Portugal, Turkey, Iraq, Lebanon and France.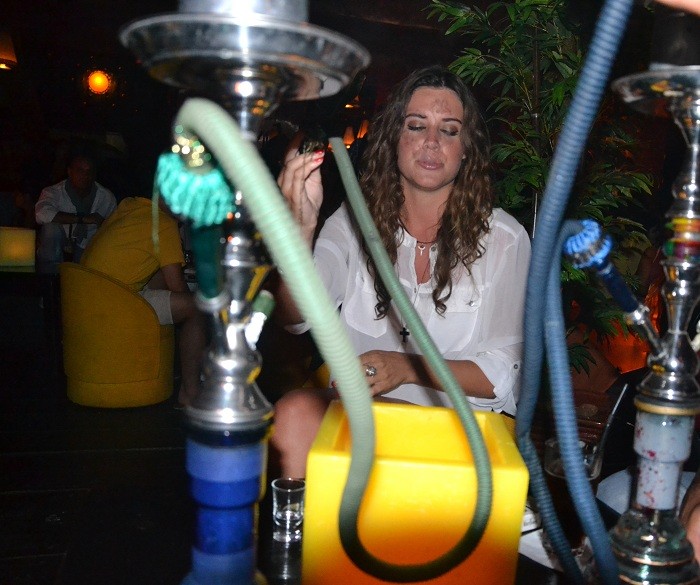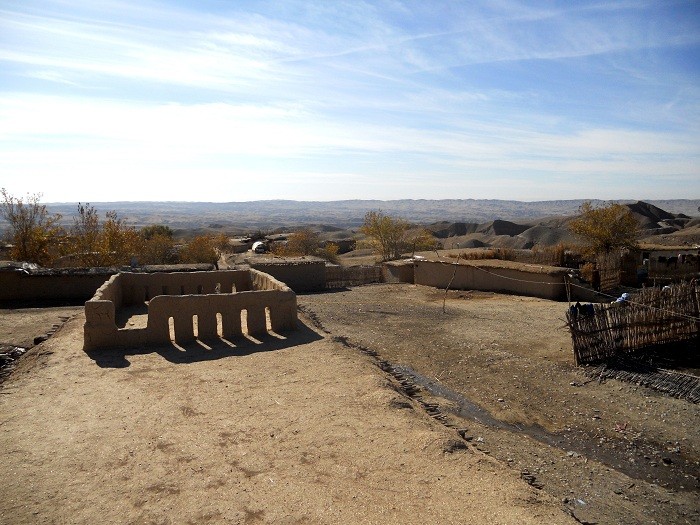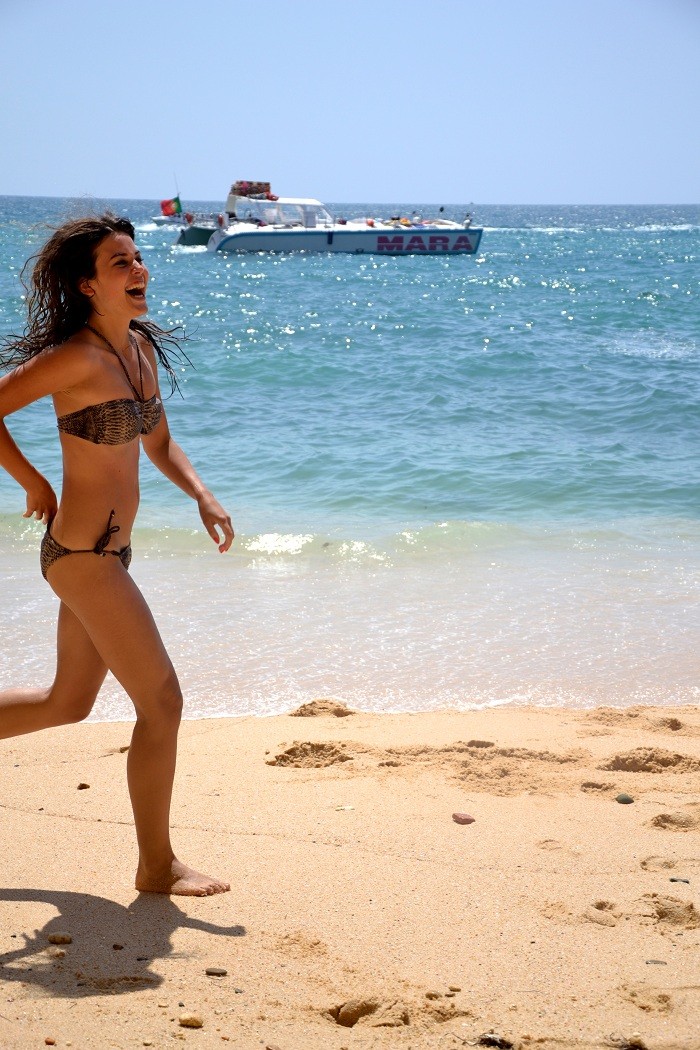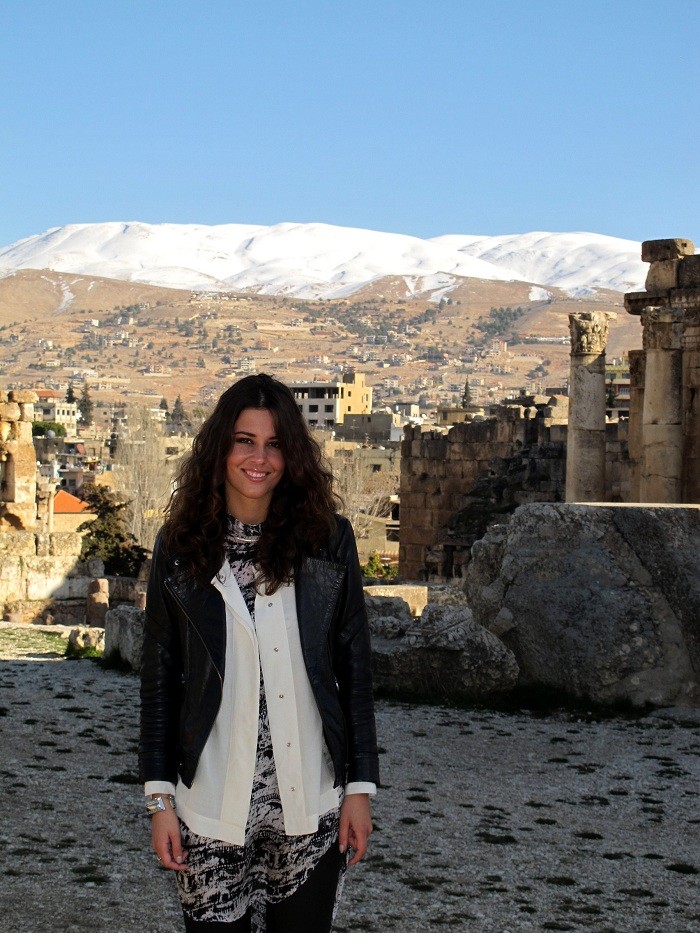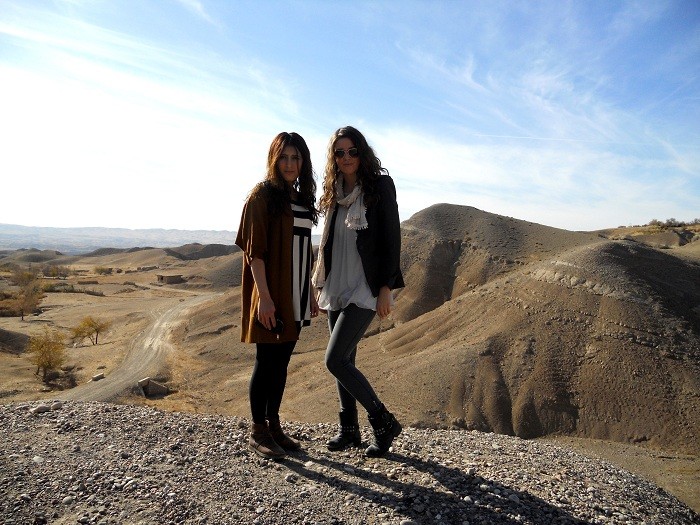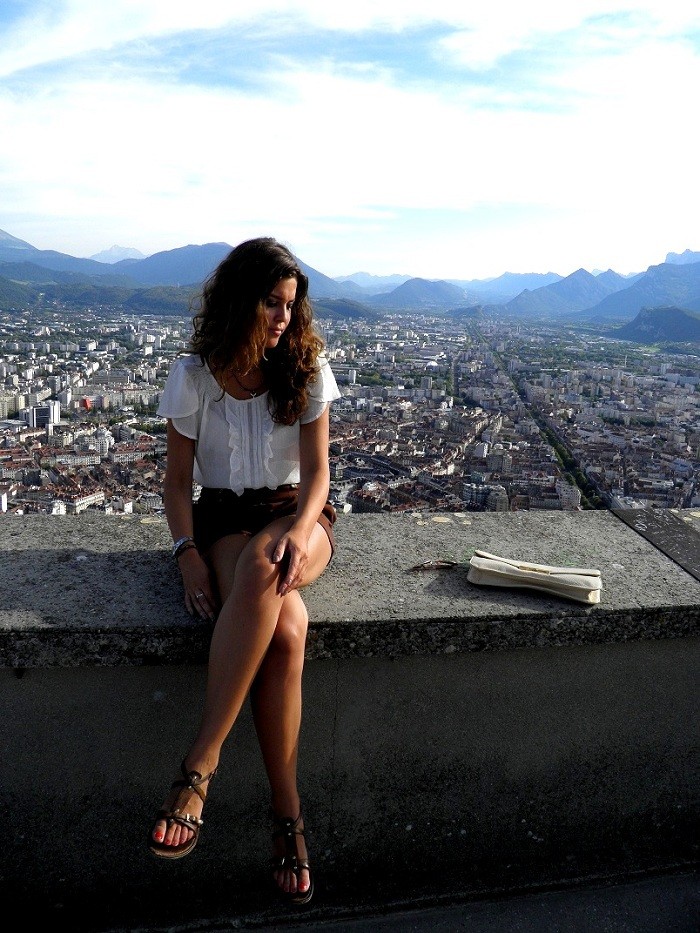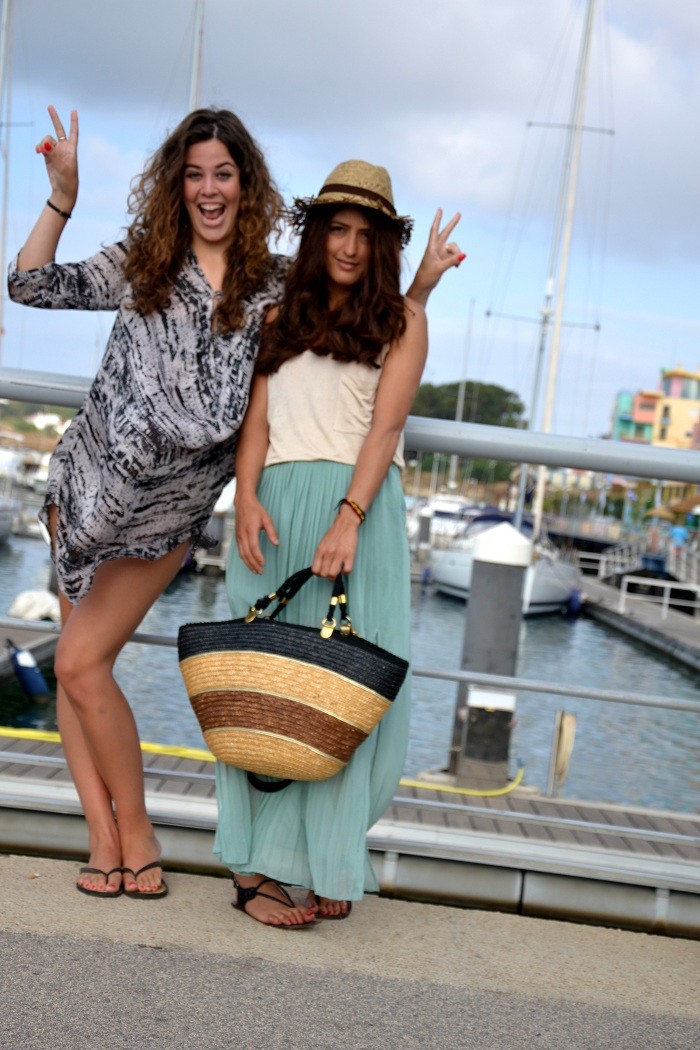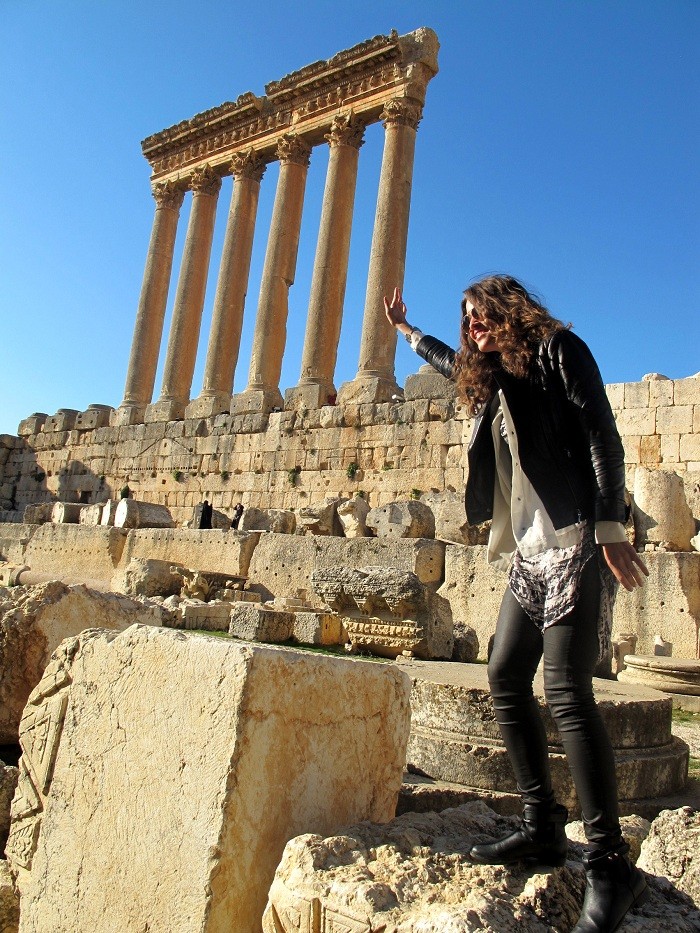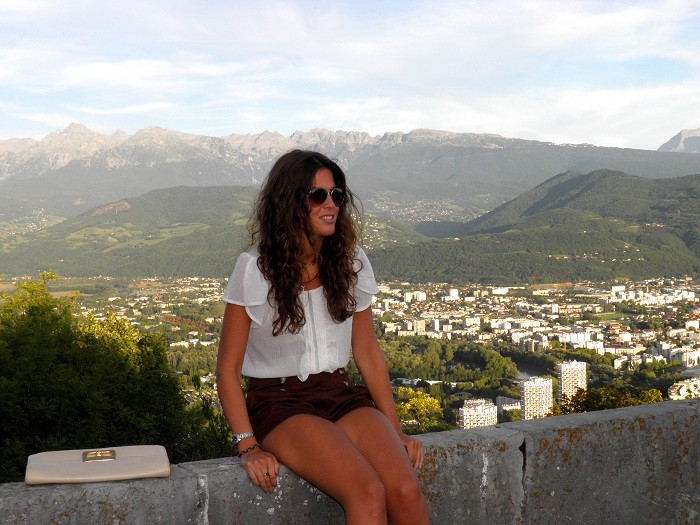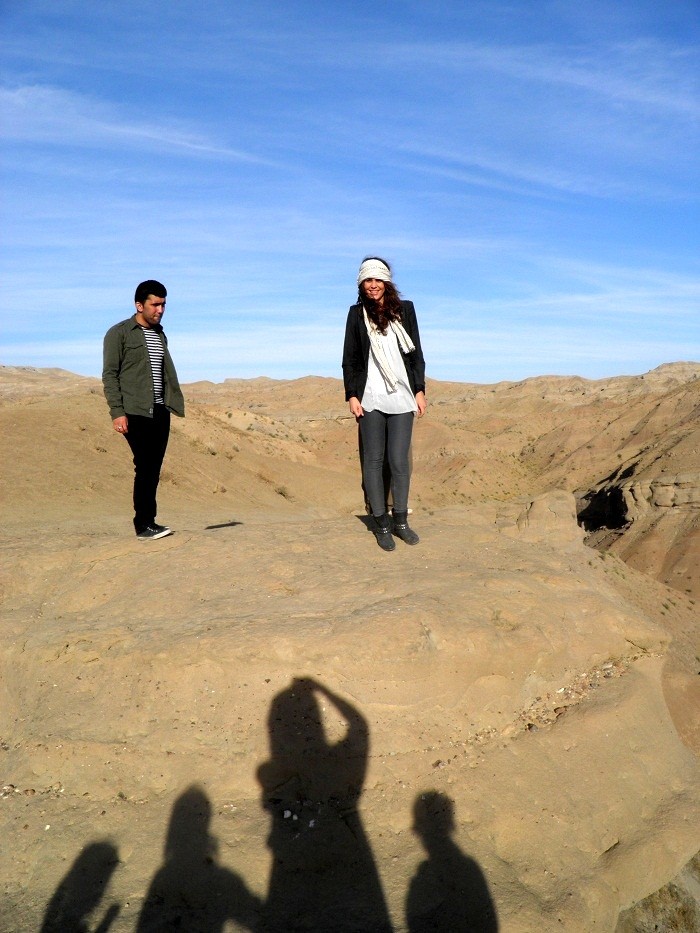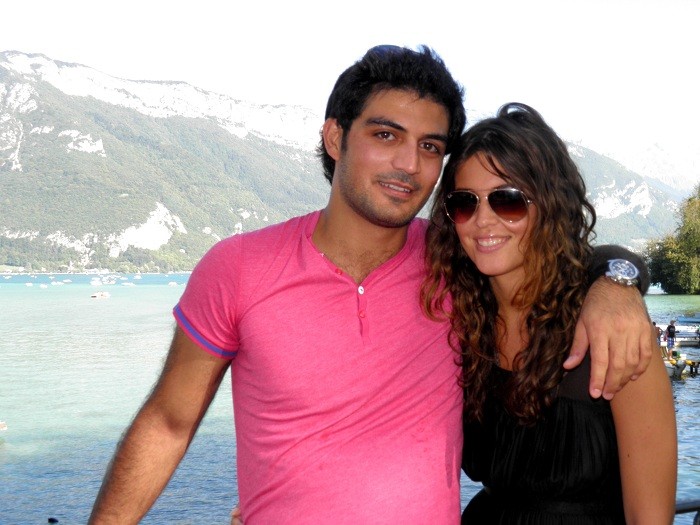 What are you looking at?


1. Me and my best friend in Portugal before we went on a boat trip. Great memories!
2. LOVE shisha's! next to our appartement in Portugal was the most amazing shisha lounge.
3. Amazing view in the mountains of Iraq. I went there with my best friend to visit her family.
4. Playing soccer at the beach in Portugal
5. View from my hotel room in Istanbul
6. Visiting Baalbek in Lebanon with my boyfriend
7. In the village of my best friends grandmom. Definitely one of the most extraordinary places I've been to.
8. In Grenoble, France with my boyfriend.
9. Happy girls.
10. At the ruins of Baalbek.
11. Trip to the lake of Annecy, love the clear blue water.
12. In Grenoble. Isn't the view amazing?
13. Iraqi mountains with my best friends brother. We were at a very high altitude and my body couldn't really handle it well: I had a hard time breathing and I got the worst allergy on my face ever, haha!
14. Lake of Annecy with my boyfriend.