A new destination means a new place to stay! Today we find ourselves in Nautilus Lanzarote, a beautiful apartment hotel situated on a hill just meters from the beach in Lanzarote. Sounds good? Then scroll on to learn more.
Naultilus
Do you know what Nautilus means? it's kind of a spiral shell. You'll recognize it when you see it! Nautilus in Lanzarote is a so called apartment hotel, which means you have all the amenities of a home yet also the service of a hotel. I personally love this combination, because having your own kitchen and fridge to prepare food is something I've grown to appreciate more and more since travelling so often. While I still love the luxury of eating out, sometimes all I want is make my own food. The staff at Nautilus is super friendly and helpful, plus we received with our stay a complimentary breakfast. Prices at Nautilus for food or drinks are very good, unlike many other hotels.
Location
Nautilus location is great, it's just minutes from the beach, the boulevard with many restaurants and bars and also just a 10 minute drive from the airport. It's nice when everything is easy to reach when you're on holiday, so you can maximize your time doing only those things you want! Nearby you can also rent bikes, which we did for 2 days. You can bike endlessly along the boulevard and the ocean, very enjoyable especially in the morning when it isn't so hot yet.
Our experience
It was lovely! A very tranquillo Spanish vibe, super friendly people around, quiet, close to everything, our apartment also had a private terrace. Our favourite time of the day here was early in the morning, the sunrises were spectacular. As you can see on the pictures below, the light and sunshine over the hotel and pool was amazing. We stayed here for 4 nights and believe it's the perfect spot for families or those looking to rewind and relax. See for yourself on the pictures below!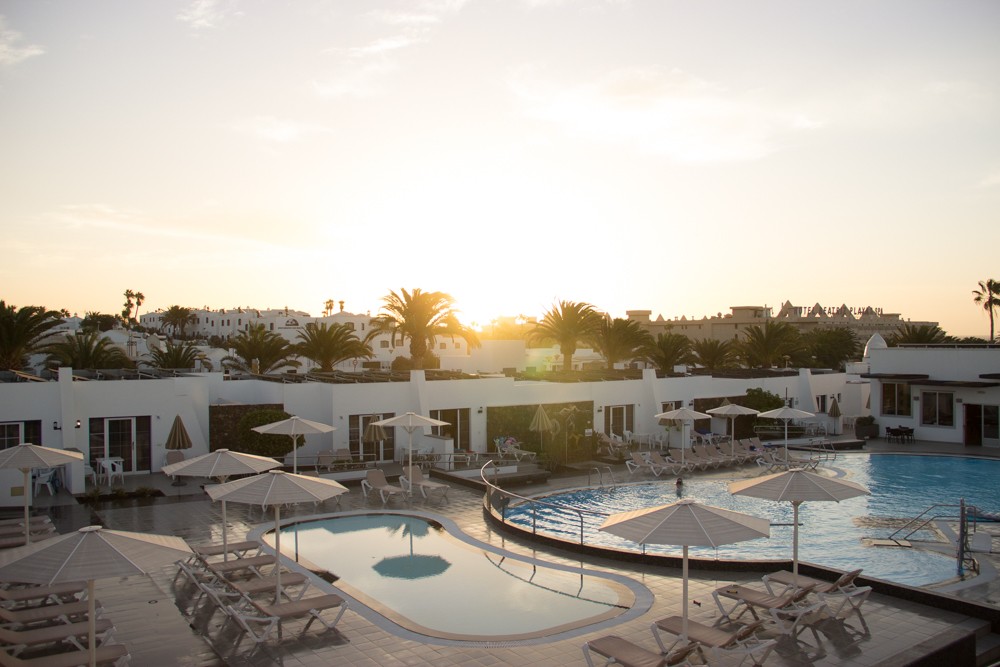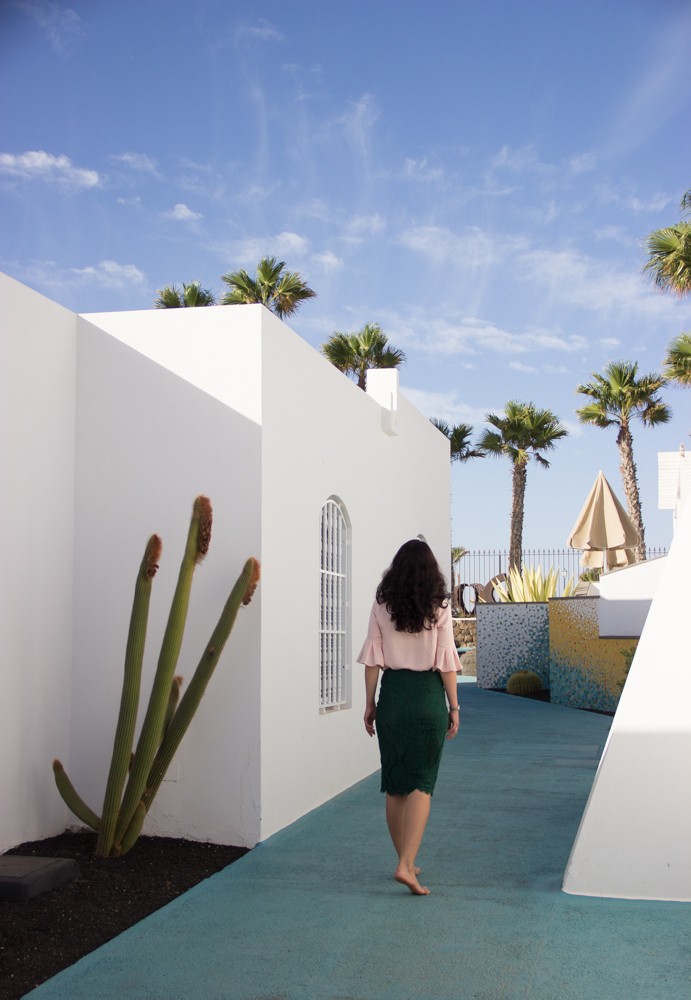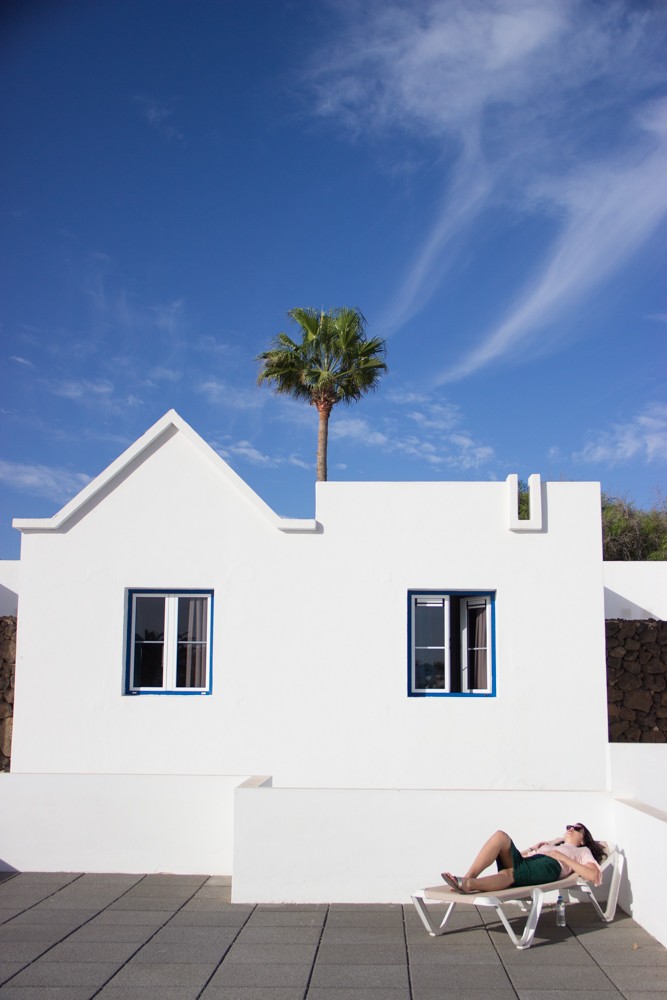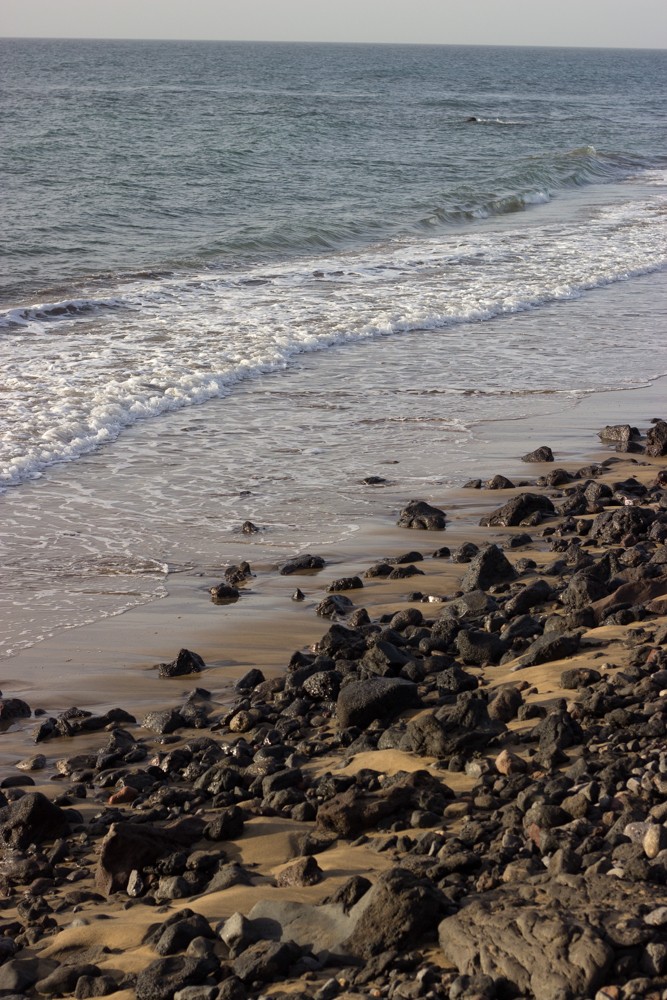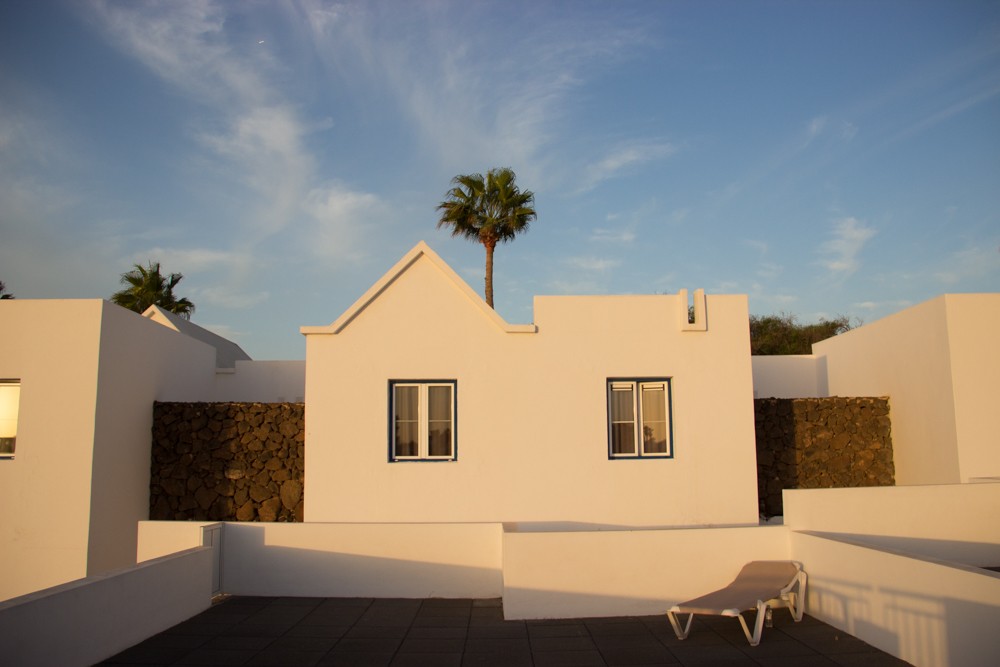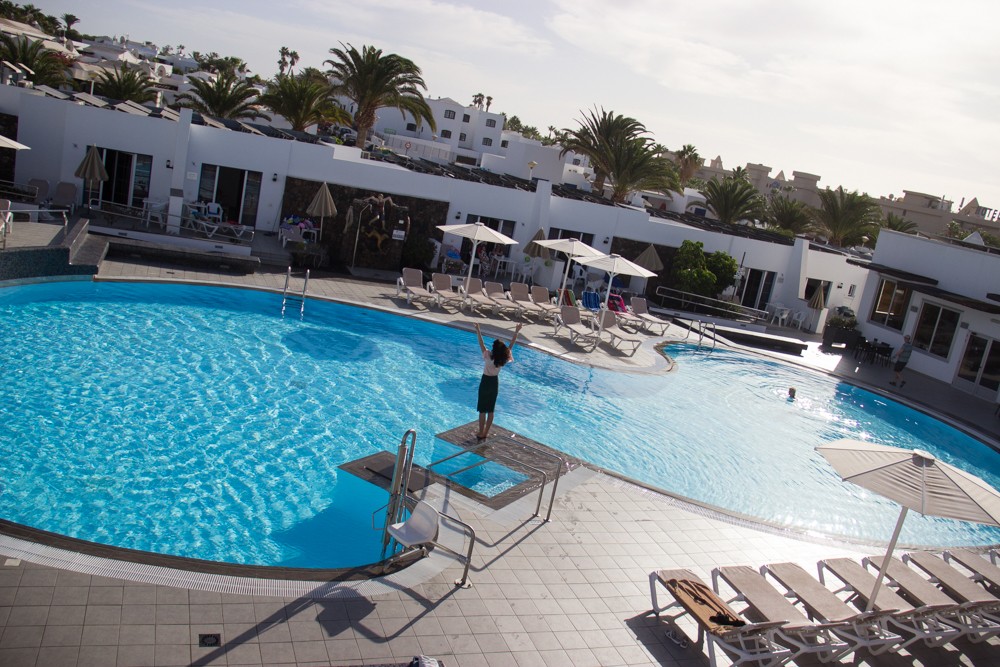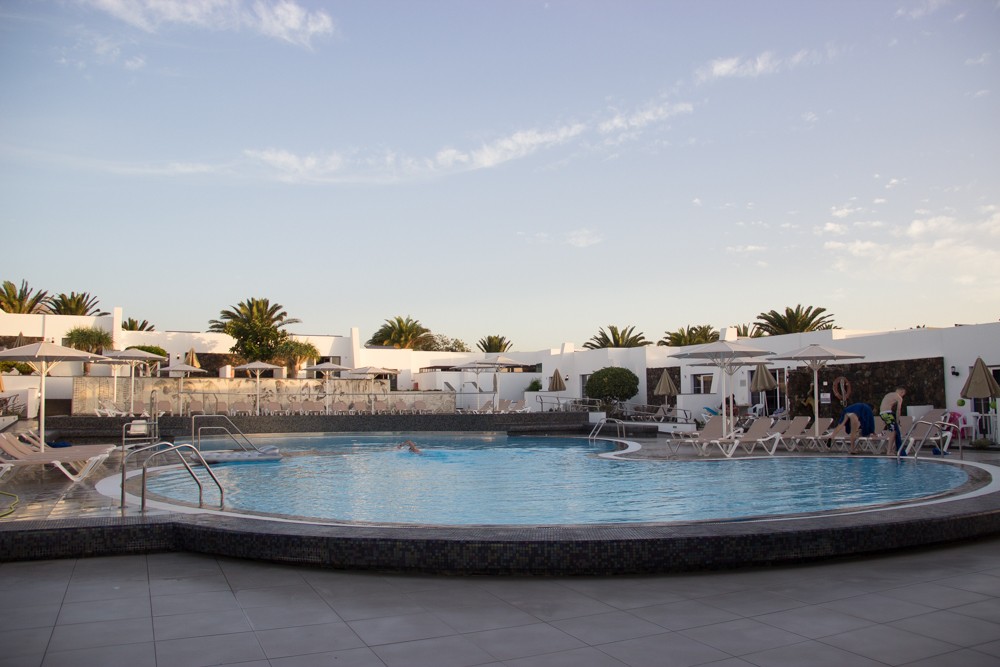 What I'm Wearing: Very top, MS skirt, AM eyewear sunglasses
Photographer: Tatiane Kozijn | Instagram: @tatianekozijn
Location: Lanzarote, Spain