Floating in an airballoon above the surreal landscape of Cappadocia, that's where magic and reality collide.
We're here with the wonderful Corendon, a company we've previously worked with on an a trip to Ibiza. You can find that post here. This time we were invited on a 48 hour press trip, exploring beautiful Turkey. It involved very little sleep (we skipped one night entirely), but hopping into an air balloon arriving straight from Amsterdam at 4 in the morning was more than worth it.
I have the habit of making a "bucketlist" on New Year's eve for the year to come. For 2017, one of the things I wrote down was flying an air balloon in Cappadocia. I didn't put anything into action or made a plan, so when team FashionContainer got invited for this trip it truly felt like a gift. Never underestimate the power of pouring out your hearts wishes on a piece of paper!
Corendon
Corendon offers a wide variety of travels, one of them being an organized Cappadocia tour. After our short but very sweet experience of Cappadocia, we took a flight from Kayseri to Antalya where we stayed at the luxurious Delphin BE. You can book an 8-day trip including flight, transfer and all-inclusive stay from €399 per person. Pretty sweet! What I personally love most about Corendon is the flawless overall experience on all their trips, planes and hotels. The staff's good energy and service mined nature is contagious and makes all the difference!
Hello Rollercoaster
'Rollercoaster trip' got a whole new meaning since last Sunday night. Along with about 200 bloggers, influencers, journalists and photographers we hopped on a plane from Amsterdam to Kayseri. With no sleep, we took a bus to Cappadocia. It's a historical region in Turkey's Central Anatolia. The area is most famously known for its pinnacle shape rock landscapes and rock houses. This dreamy landscape is for good reason one of the most photographed places in Turkey, in particular with a hot air balloon backdrop during sunrise. A real-life fairytale.
Delphin BE
After a hearty breakfast in Goreme with a fantastic view over the valley, we took a bus back to Kayseri airport (8am, still with NO sleep! We're the travel warriors) from where we hopped on a flight to coastal Antalya. We stayed at Delphin BE, a luxurious resort right at the beach. Food was great, rooms even better!
Antalya
No time for sleeping, because 2 hours after arrival, we've signed ourselves up to go for an excursion to explore Antalya's old town. Totally worth it, because it's so beautiful. Along with a couple of espresso on the way, the lack of sleep isn't winning yet. We had dinner at Club Arma while overlooking the sea. Fantastic food and location = a must visit in Antalya.
Aspendos theatre
How to make the most of 2 days? Corendon sure knows. Straight from dinner we drove to the Aspendos theatre, which is an ancient theatre that was built in 155 and has been surpringly well preserved. In this magical setting we were treated on an amazing performance by Turkish-Dutch jazz singer and pianist Karsu Dönmez and Dutch rapper Ali b.
Team no sleep
After the concert, it was time for the after party at the hotel. Can you imagine how exhausted we were when we headed back to the airport? So worth it though! A fantastic 48 hour experience!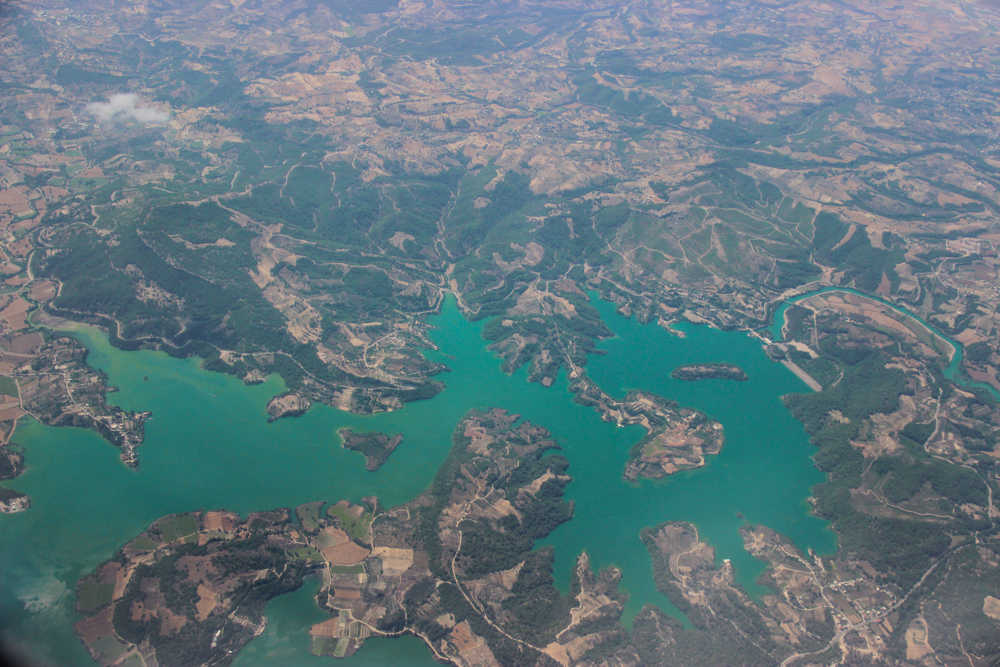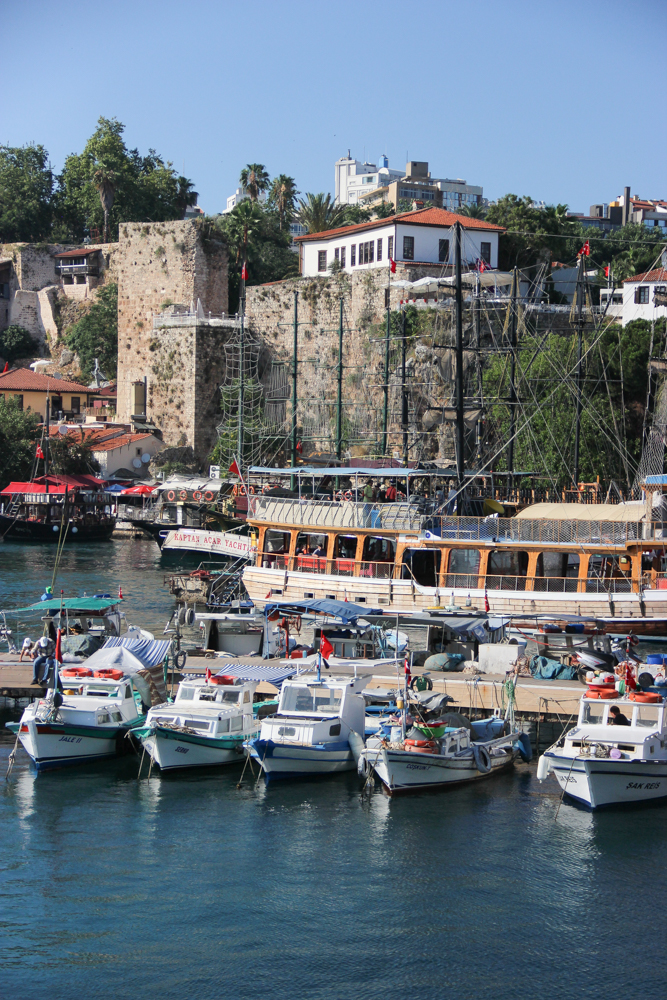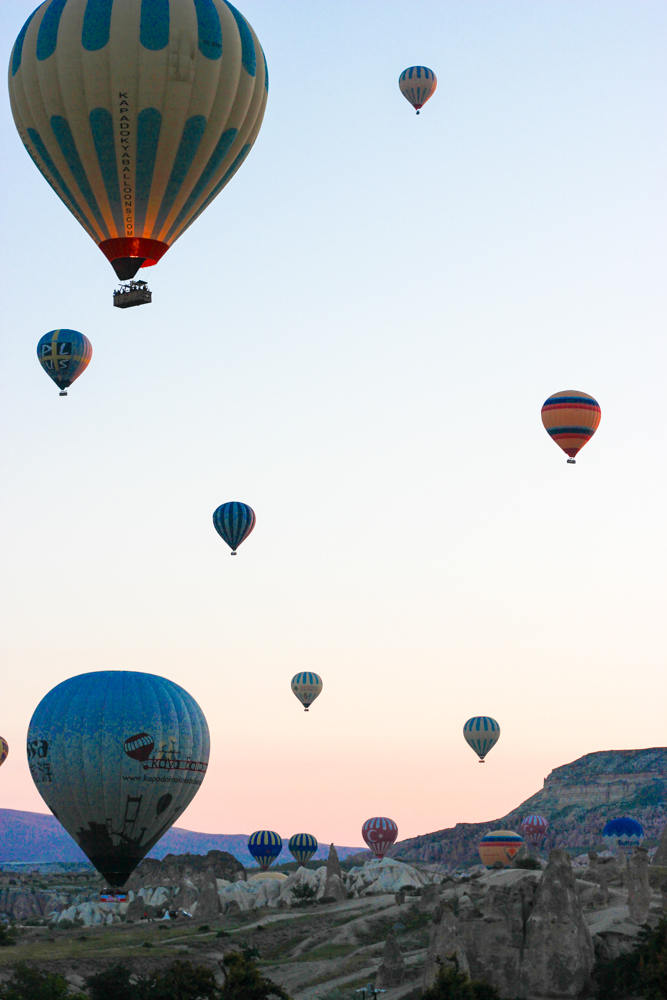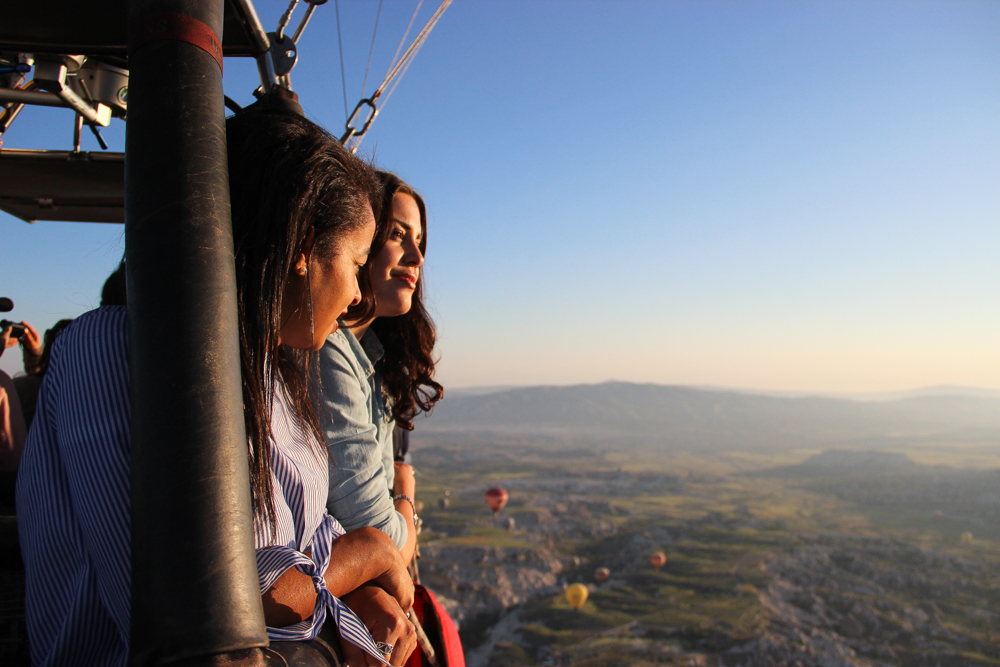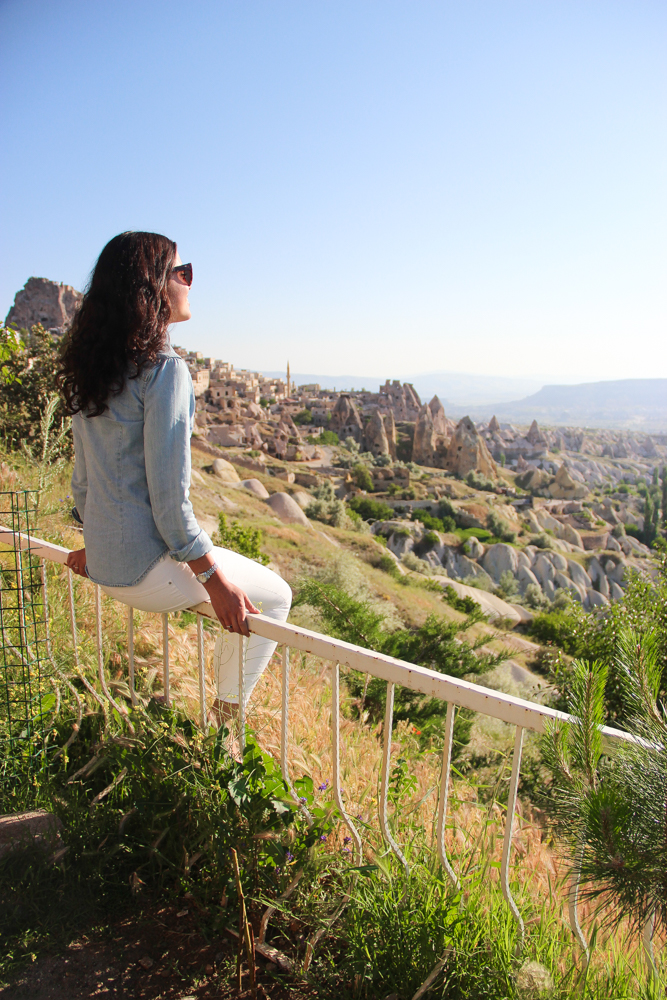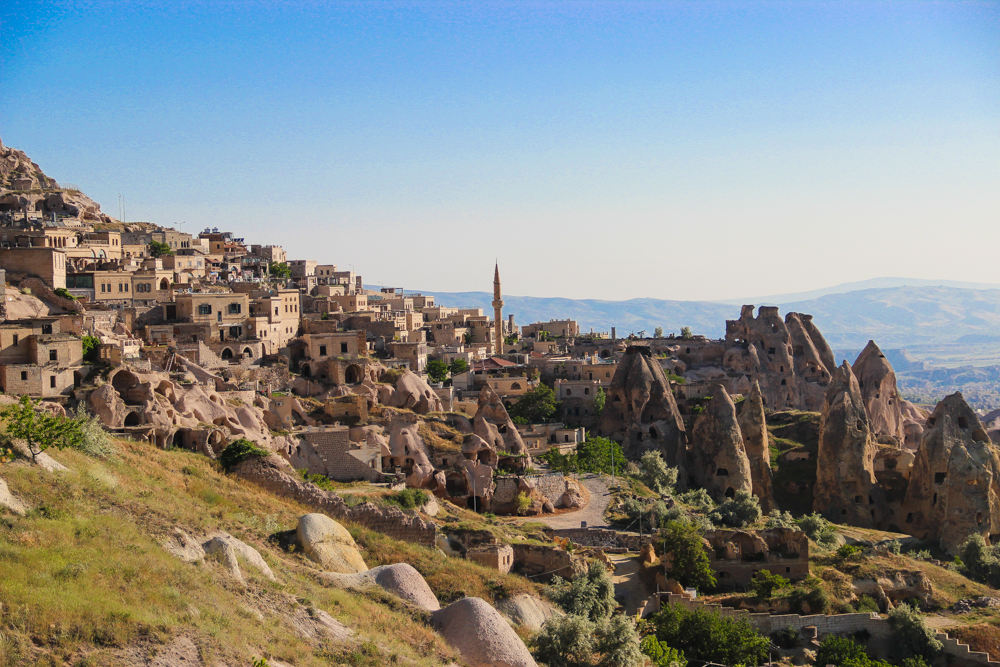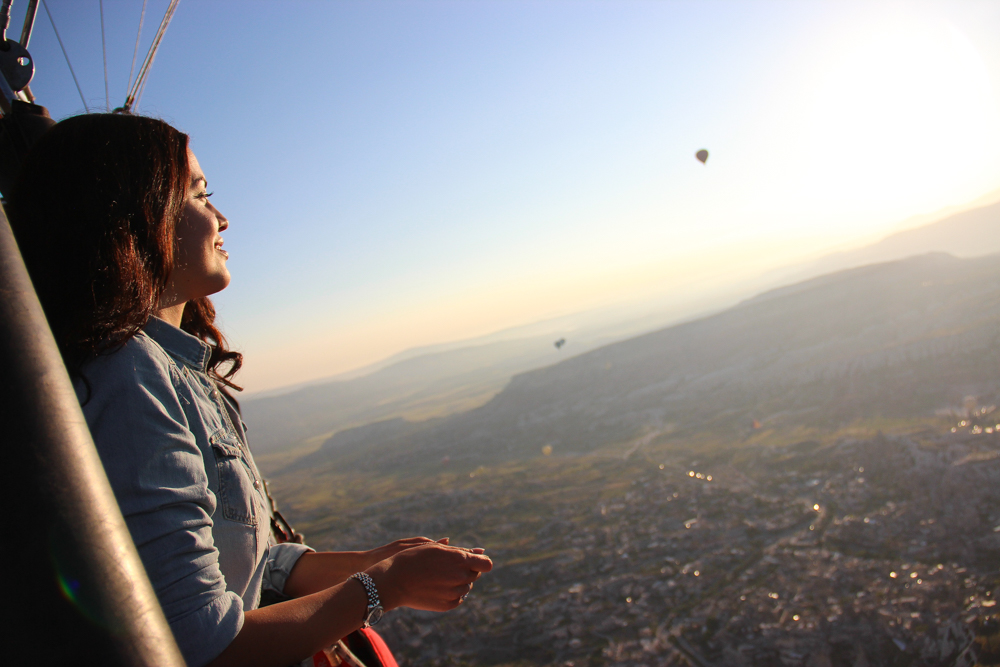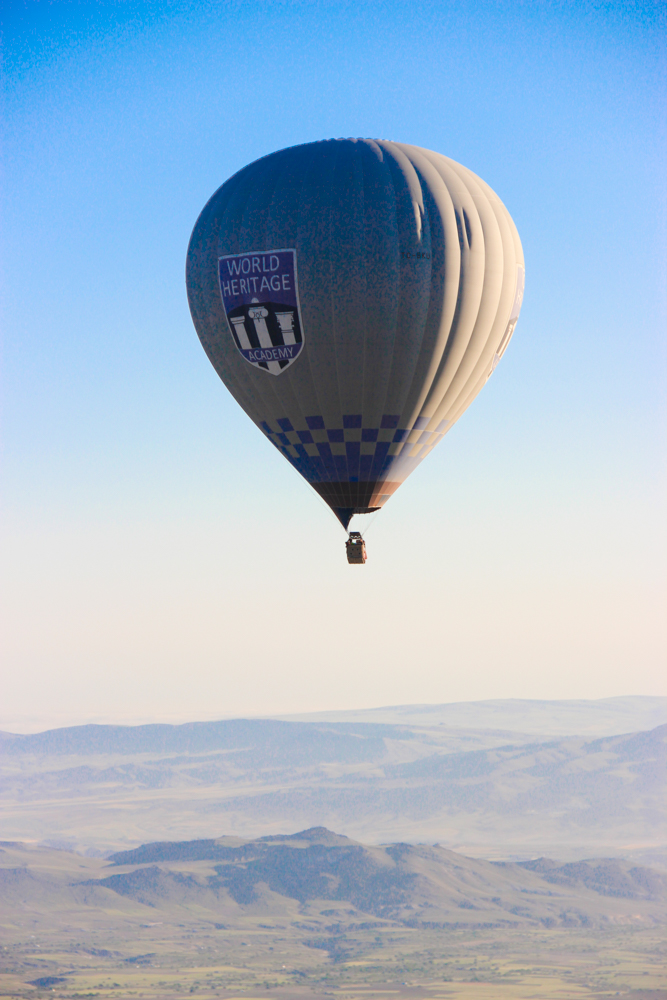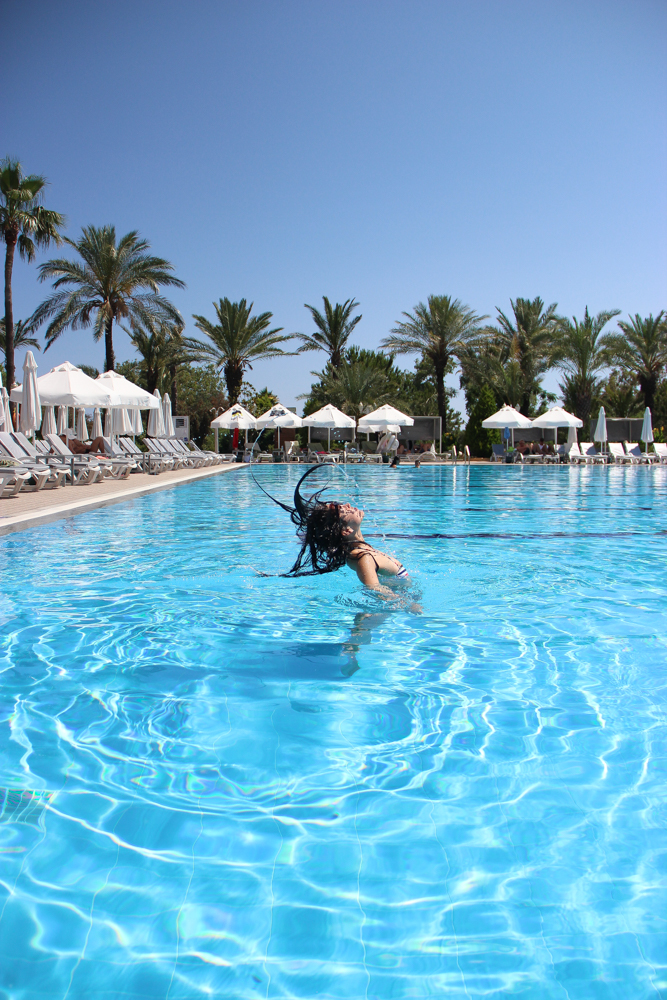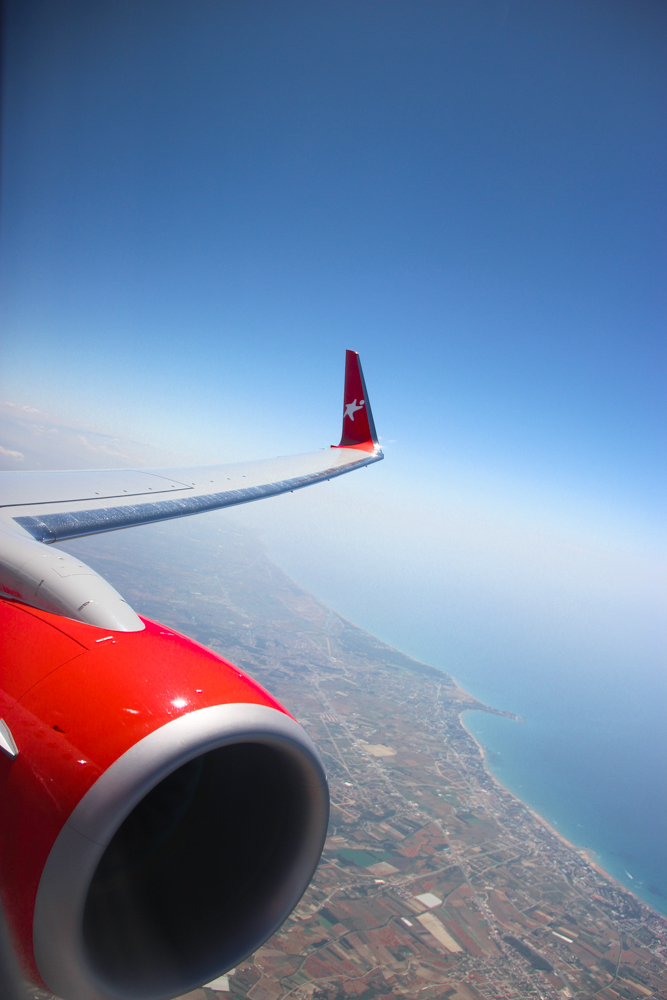 Photographer: Tatiane Kozijn | Instagram: @tatianekozijn
Location: Cappadocia & Antalya