After a roller coaster couple of weeks with countless of flights, jetlags, non-stop exploring and shooting for FashionContainer, you could say that we arrived in Mexico city feeling completely shattered. Especially after a 10 day sensory overload in Cuba, we were beyond excited to have some relaxing (and let's be honest: luxury) time at the Four Seasons in Mexico City.
The big entree
The first thing you notice upon arrival at the Four Seasons is the sophisticated entrance: from the doors to the lobby and front desk area: it's all equally impressive. The hotel is set around a courtyard, on which we looked down beautifully from our room. At night, a million little lights went on in the garden (this might have been just for the Christmas period) and the fountain centred in the courtyard lit up with a circle of fire surrounding it. Add on top of that live music and a fresh evening breeze coming through the open windows of our room and we found ourselves in the peaceful, calm buble we needed more than ever.
Amazing staff!
Like we're used to with the Four Seasons, the service is always amazing. From help with finding directions, tips and more; we feel truly welcomed from the beginning until the end. I think the real feeling of luxury isn't just the building, the interior or its facilities, but the staff and how they make you feel. The 2 nights we spent here were exactly the re-energizing, peaceful experience we hoped it to be especially in a 24/7 place like Mexico city
Our room and beyond…
The rooms are very spacey! With two gigantic double beds, a desk, comfy chair, beautiful marble tiled bathroom with bath tub (yessss!) and a big flatscreen we loved spending time here. Especially after our not so comfortable sleeping experience in Cuba, we both felt so happy with our gigantic, cloud-like, comfy beds. Isn't it funny how you start appreciating the little things so much more after some discomfort? Other things we loved is the heated outdoor pool, gym area and the lobby that looked almost living room like and was the perfect spot for us to get some work done. Oh, and let's not forget about the pastry and coffee shop that's located just beside the lobby area. The best kind of fuel to stay motivated while working, don't you agree?
Just in time for Sunday brunch
Waking up late Sunday morning and having brunch in the hotel's courtyard with the sun on our faces wasn't just the ultimate weekend feeling, but also another moment of ultimate re-energizing. The selection of fresh fruits is incredible, they have the best baked goods, juices and eggs are made exactly according to your taste. To make it even better, there's champagne! We decided to stick to our green juices however, because after the amount of Cuban rum we've been drinking lately a little detox is in place!
Located near Chapultepec Park and the exclusive Polanco district in Mexico city, you really couldn't wish for a more central or convenient location to explore the city. Despite being so centrally located, inside you'll feel like in your own little bubble, with a peaceful vibe throughout. Simply enjoy.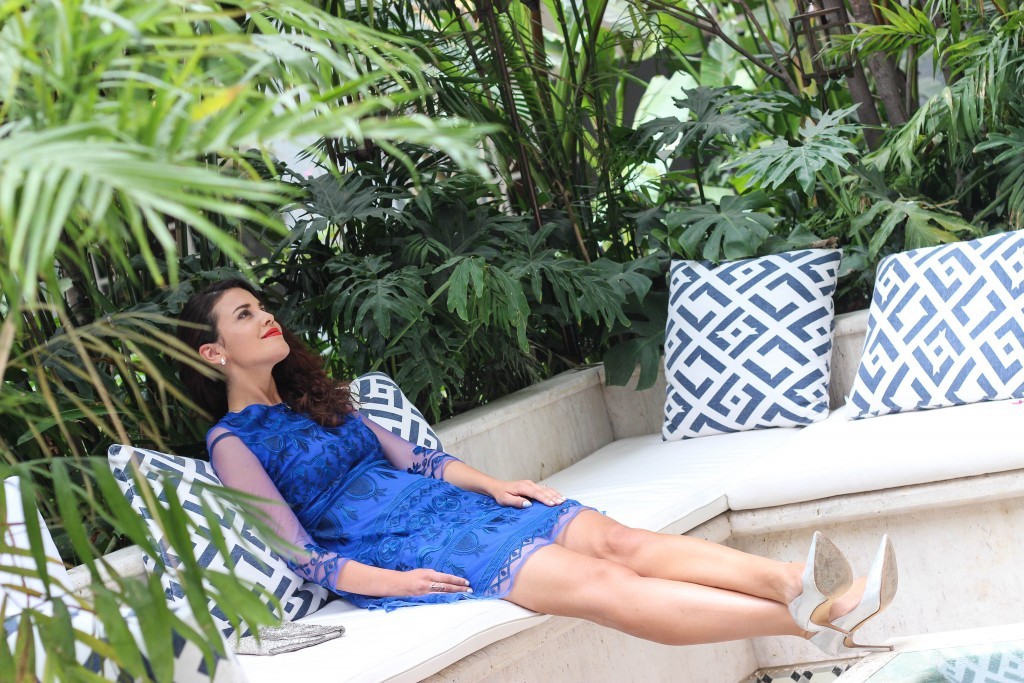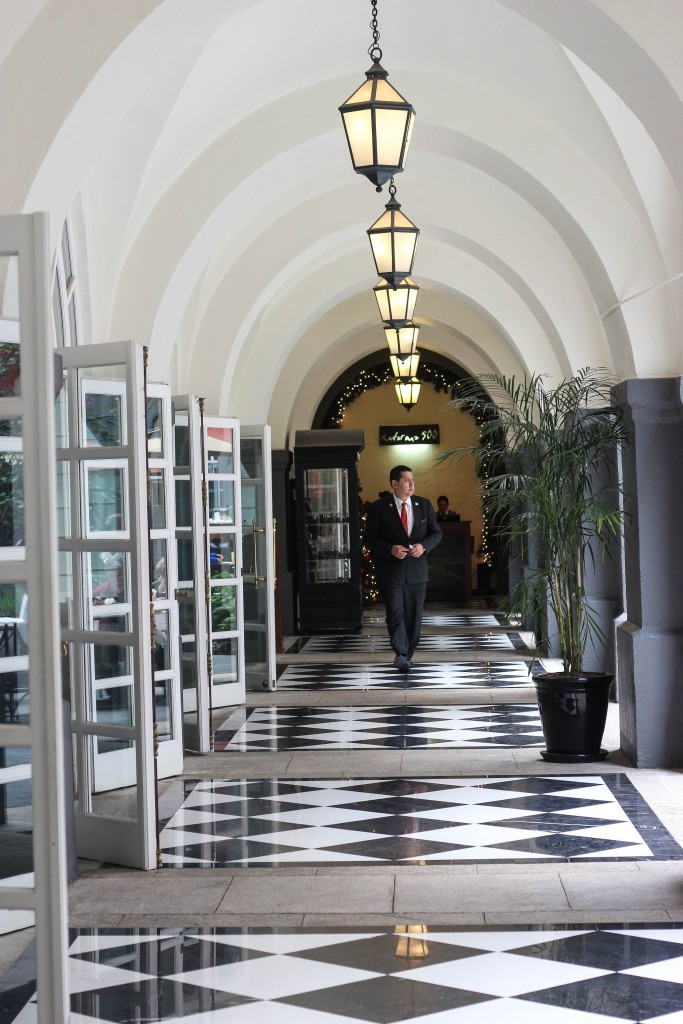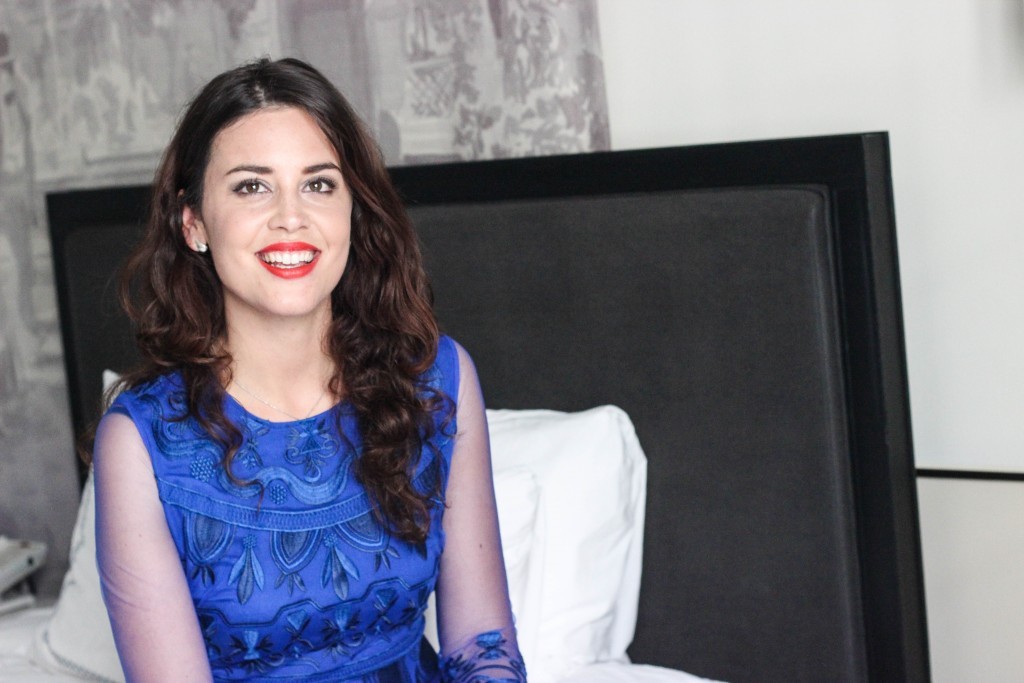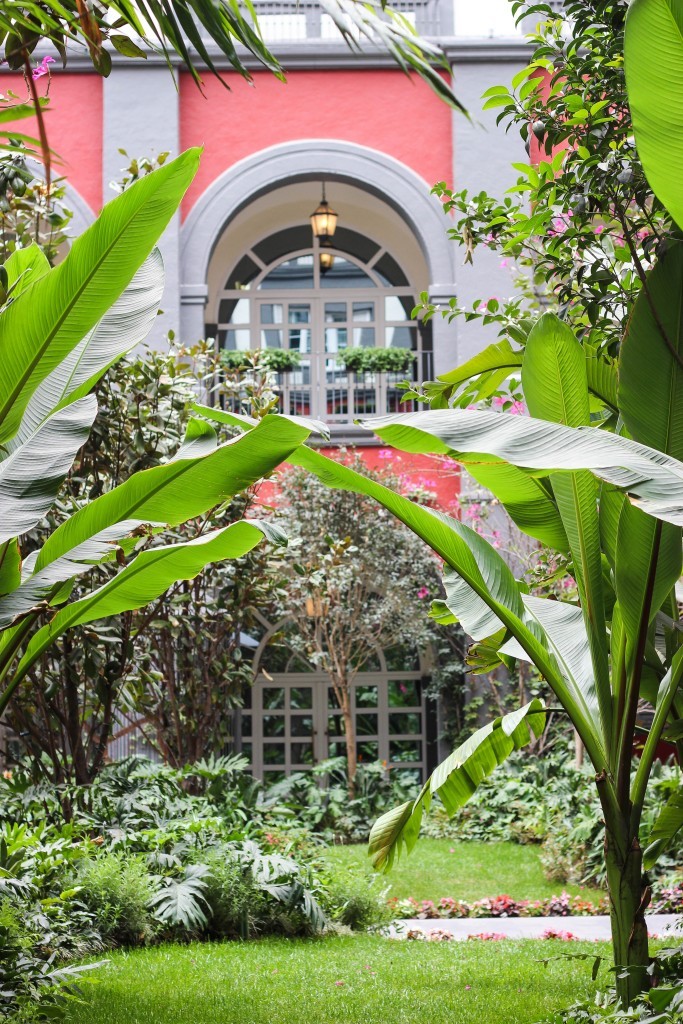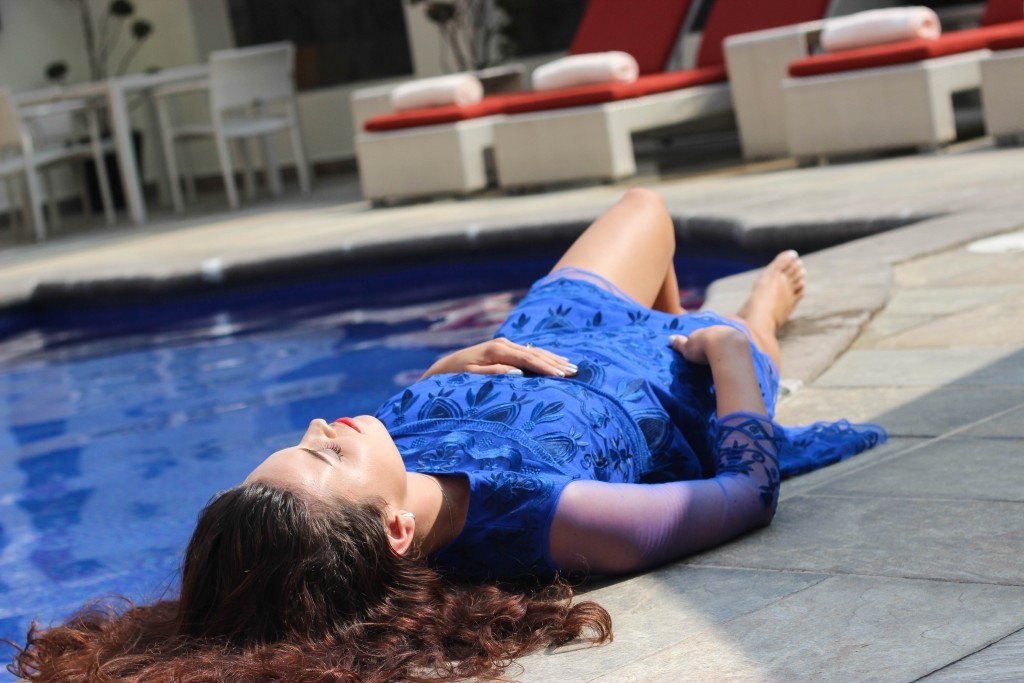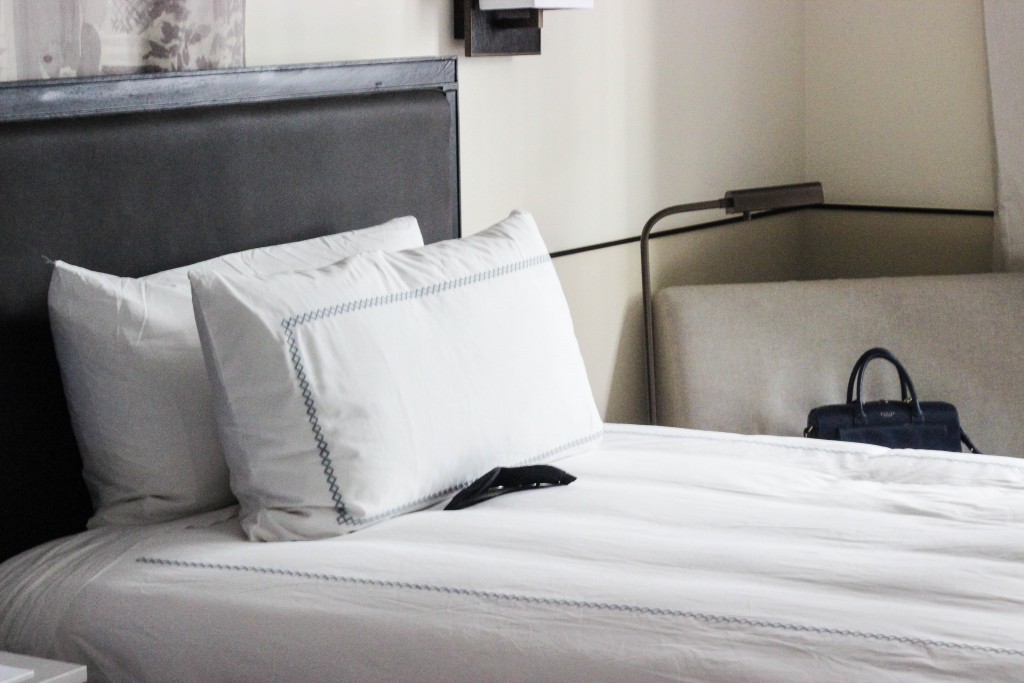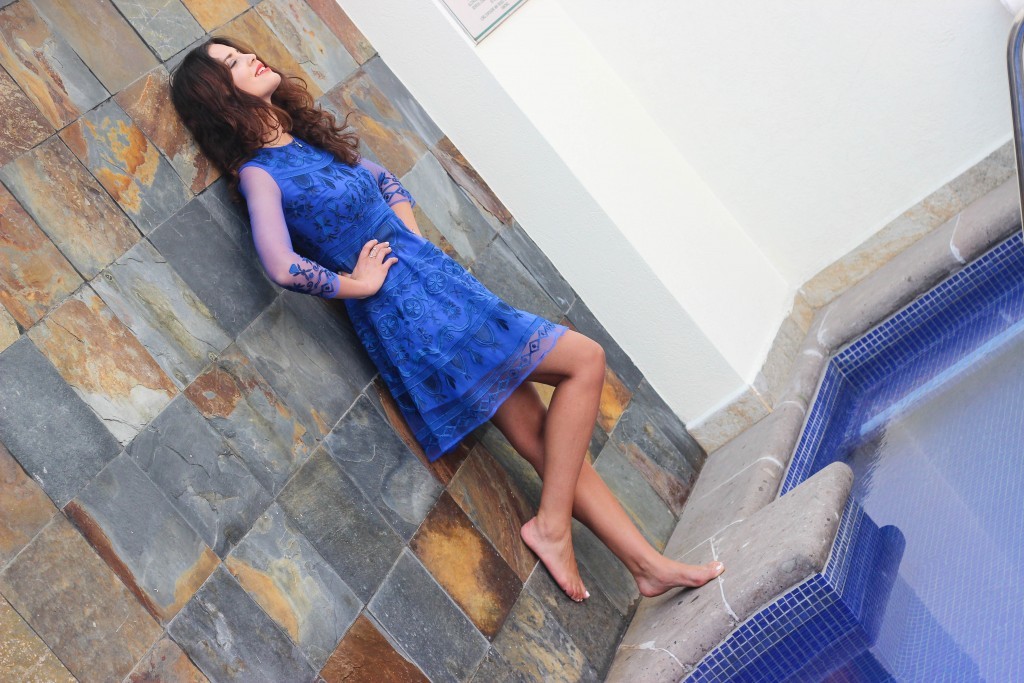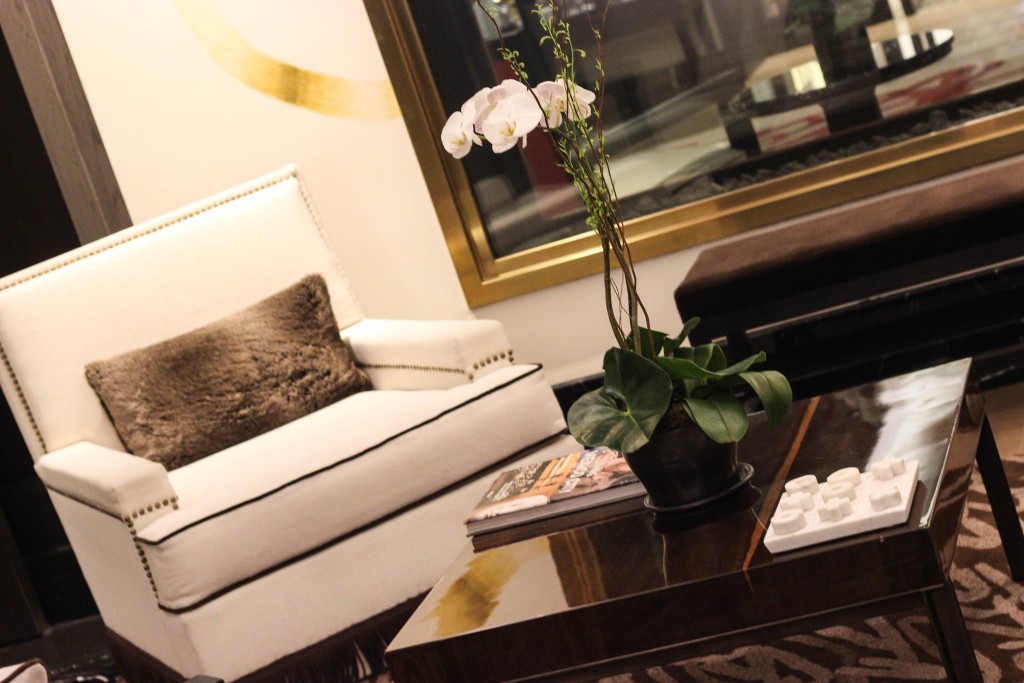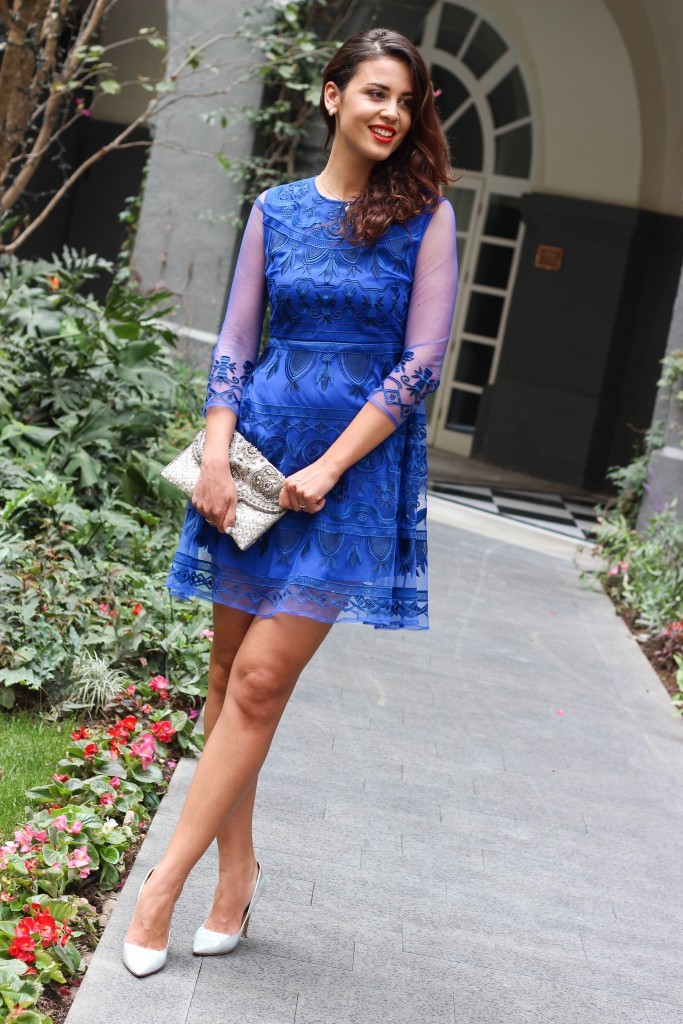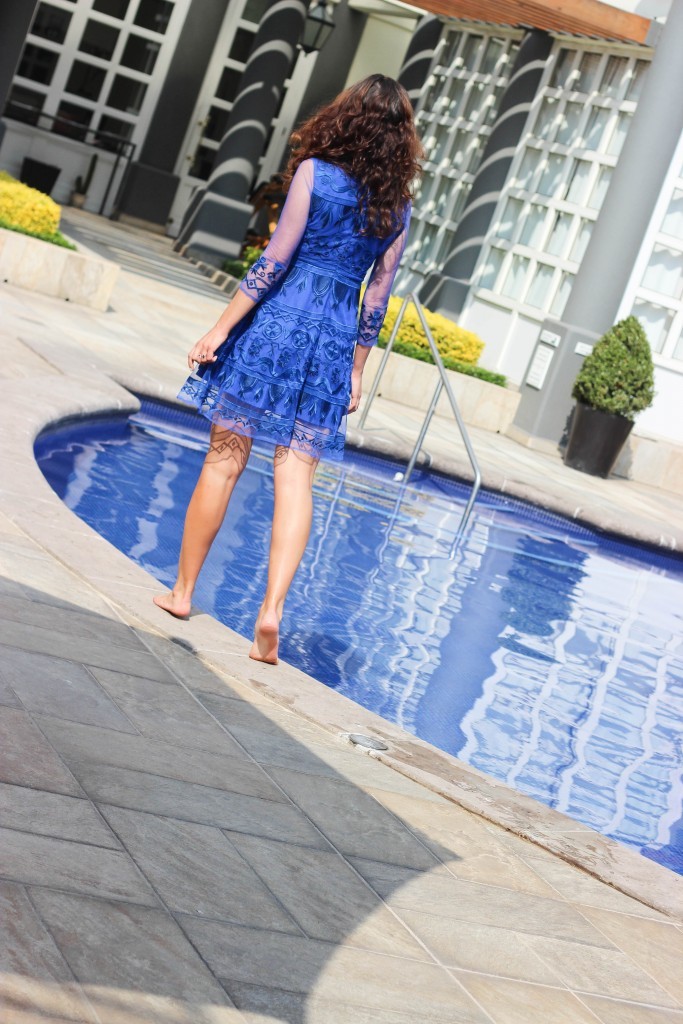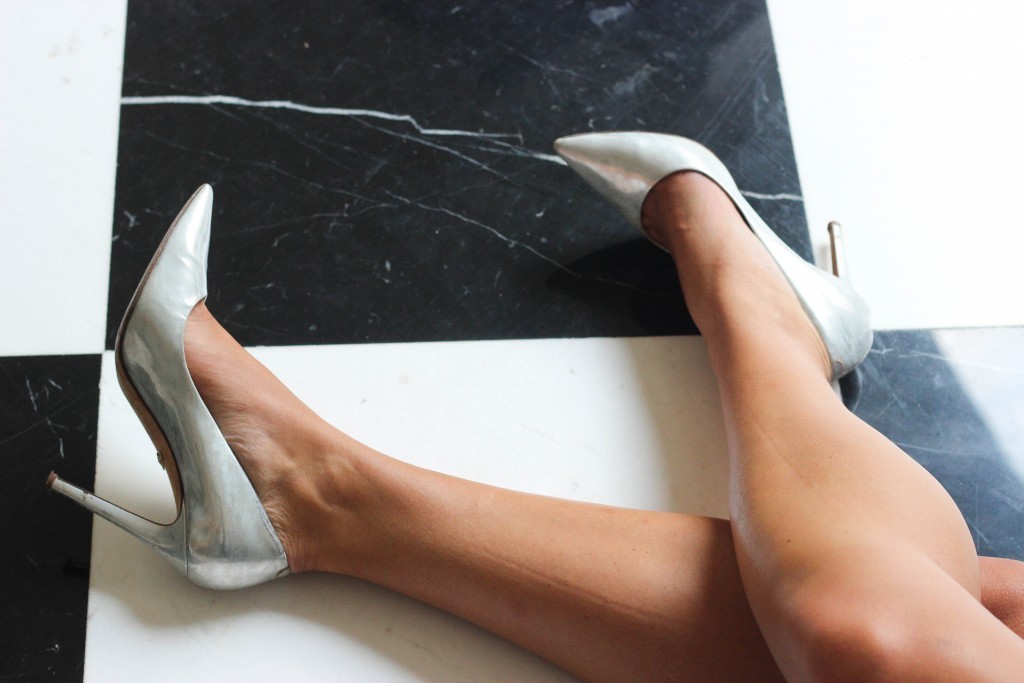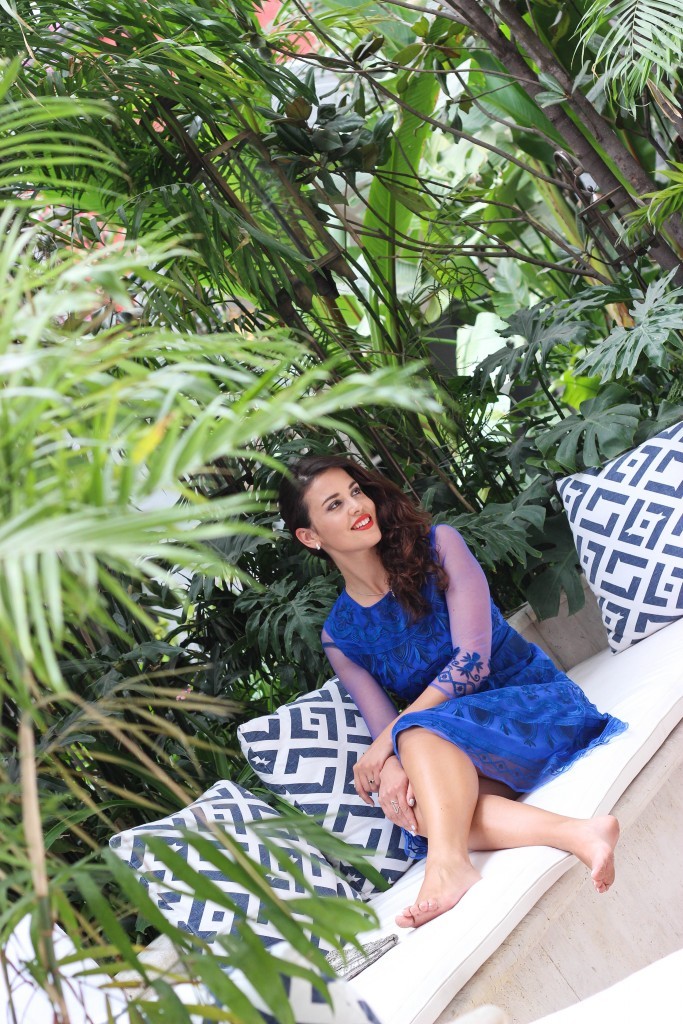 Location: Mexico City, Four Seasons
Photographer: Tatiane Kozijn | Instagram: @tatianekozijn