Of all Tel Aviv coverage, I was perhaps most excited to write this Iphone diary, as it allows me to tell you all the GREAT GREAT things that happened behind the scenes. At night, when we didn't shoot pictures for example. Or during the day, the people we met, the things we encountered. Here is the full Tel Aviv experience!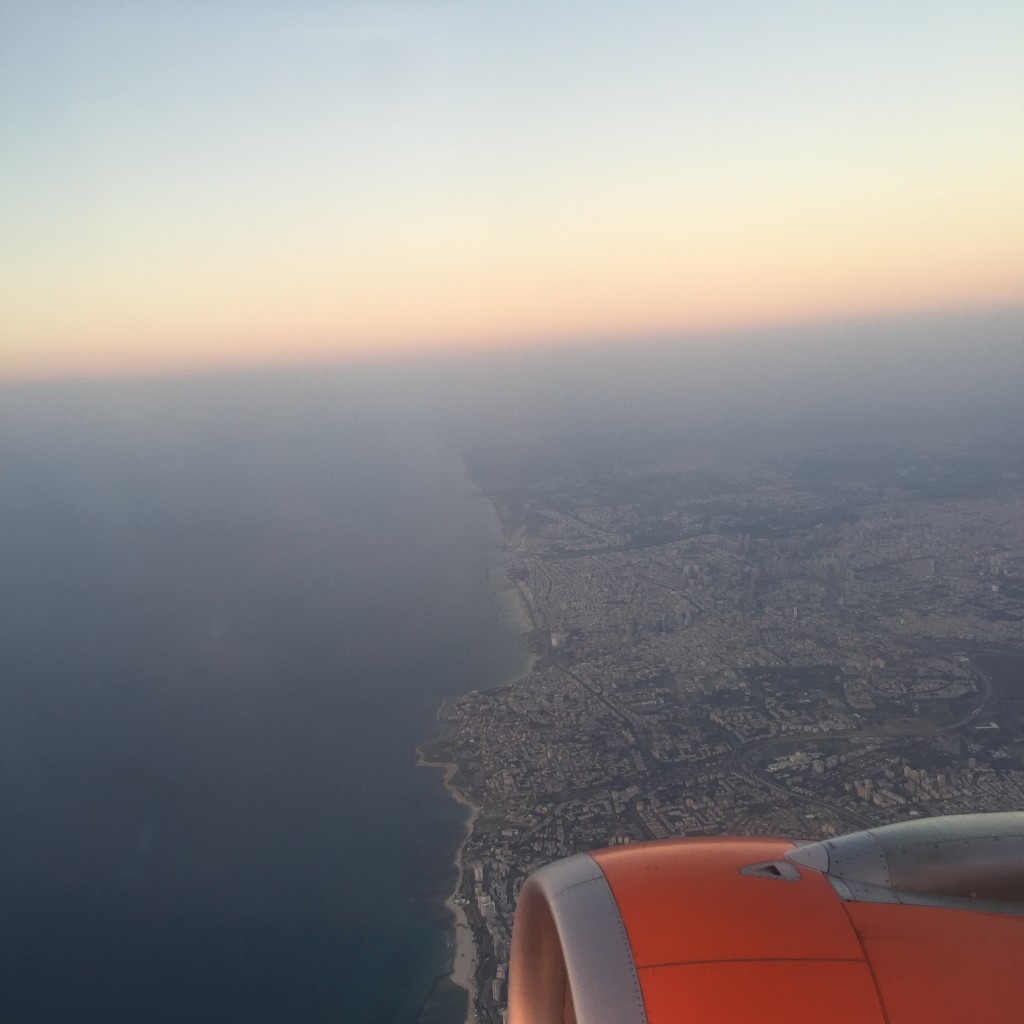 Touch down in Tel Aviv! Woohoo, what to expect?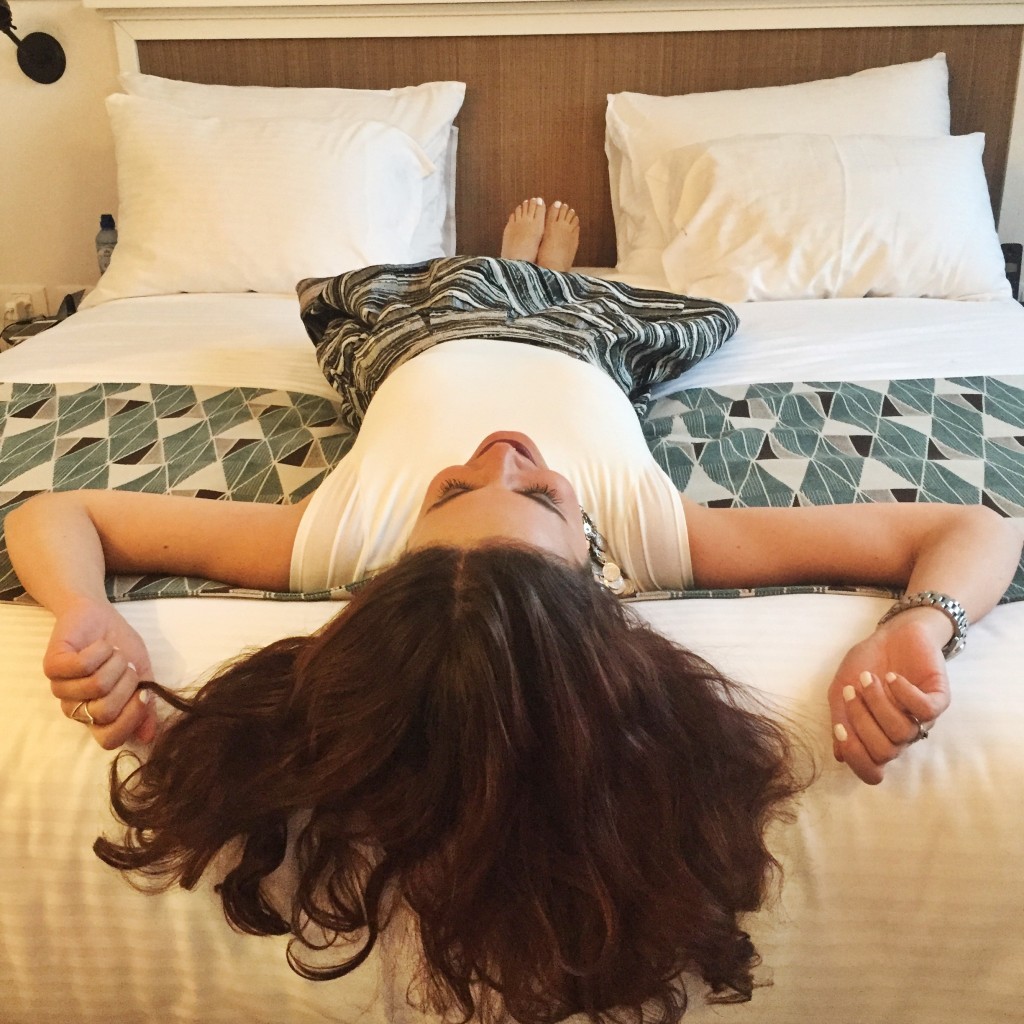 We arrived at our first hotel for the Tel Aviv ride: Lily and Bloom! Located just off Rotschild boulevard it sure is a veeery exciting spot to start exploring Tel Aviv from. But first? Time to shoot pictures!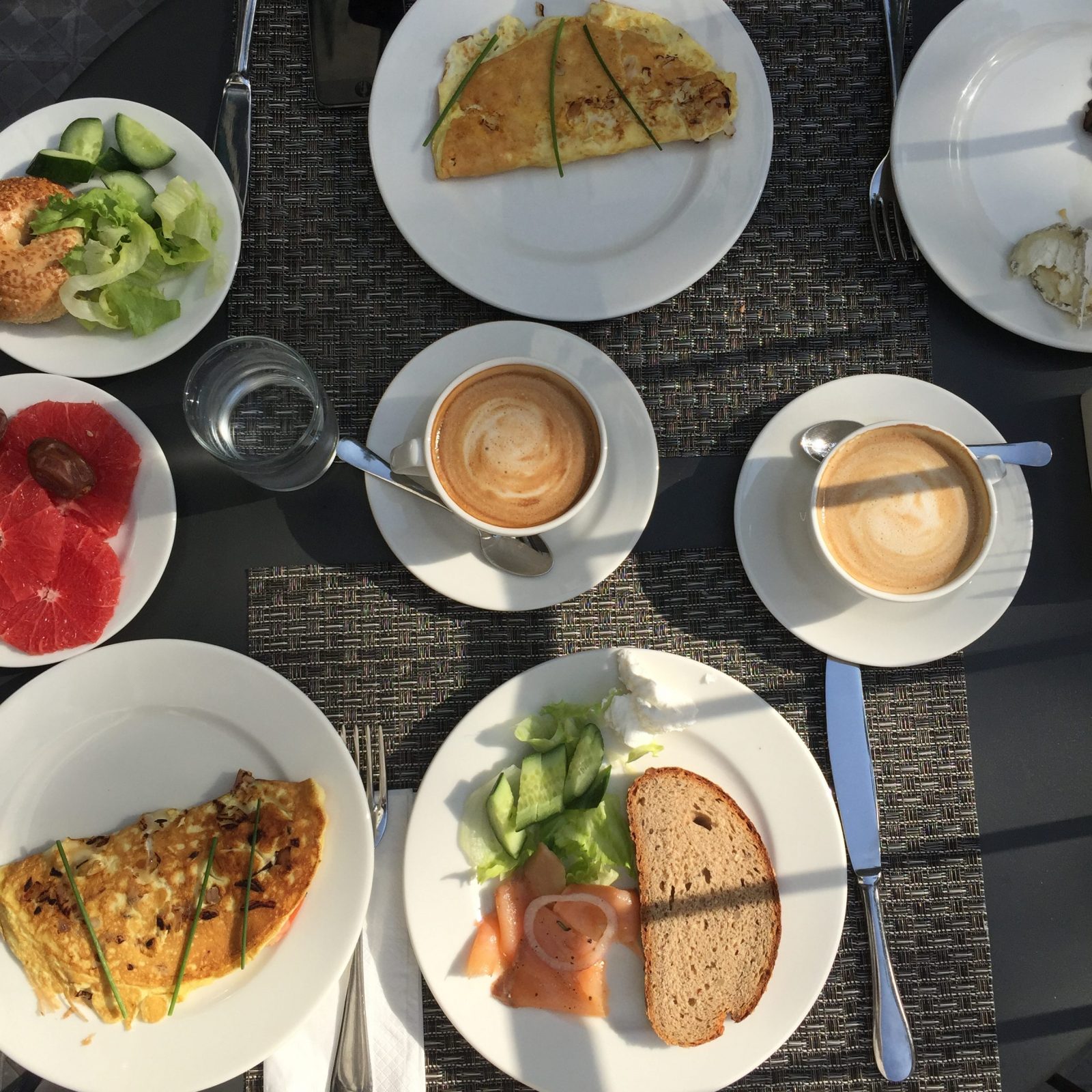 Breakfast at Lily and Bloom was amazing! Fresh omeletttes, smoked salmon, fresh fruits, GREAT coffee. Happy days.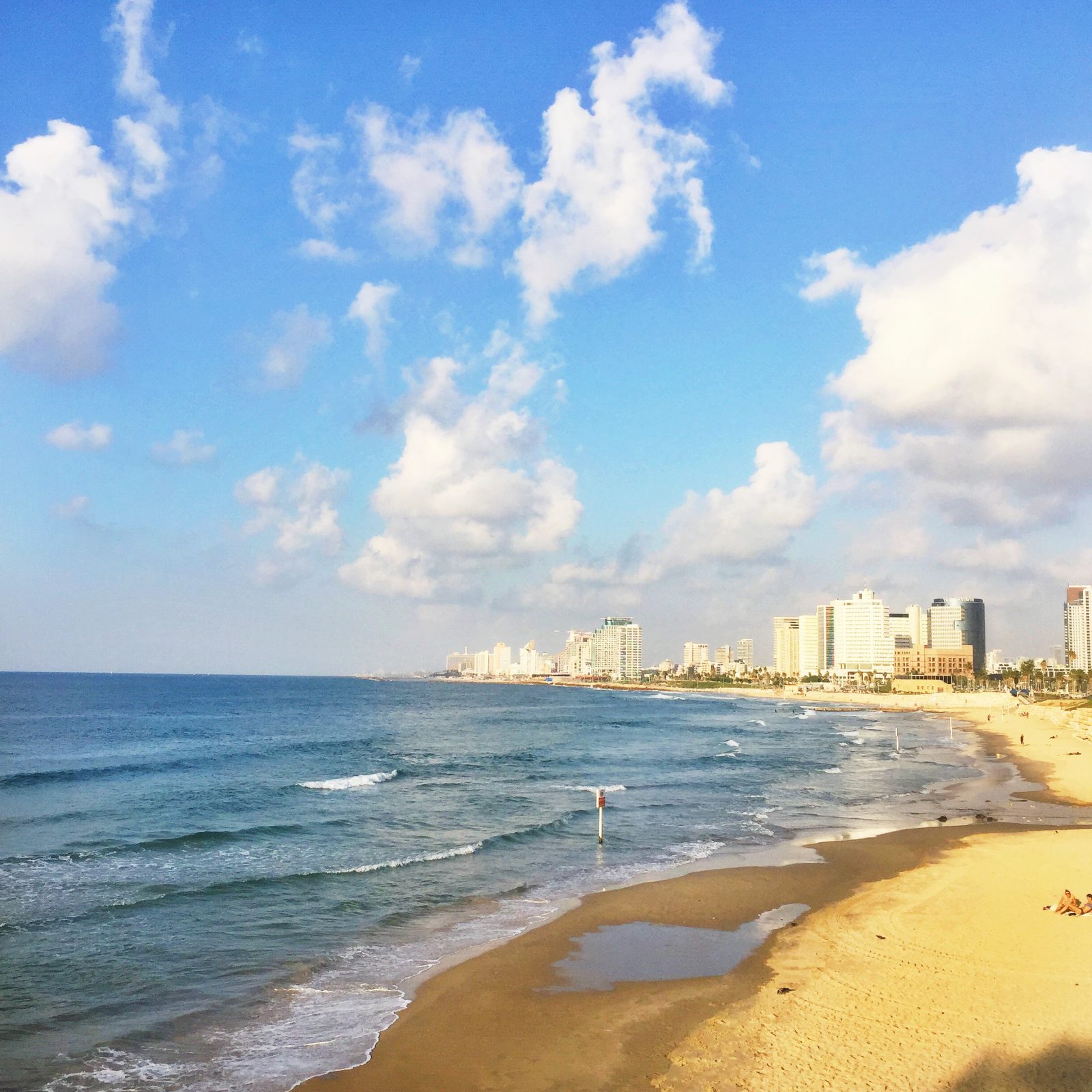 We walked all the way from downtown Tel Aviv to Jaffa. With this view, no journey takes too long! We stopped here to take some pictures when a woman approached us and insisted on taking a photo of us to send to her son to let him know there are still cute girls in Tel Aviv. Ehmmmm, OK? Haha. We could start a whole book of people who've met over the past months that want to set us up with their sons. LOL.