We arrived on board of the Royal Clipper (read the on board lifestyle post here) without having slept in 24 hours, so keeping our eyes open on the first evening sure was a challenge! We had dinner on board, then went to the deck with a drink and headed to bed early to sleep the deepest sleep ever. When we woke up we arrived at our first destination of our sailing journey: Union Island.
Union Island
Union Island is part of the nation of St. Vincent and the Grenadines and is located about 200 km South West of Barbados. We anchored ship in a quiet bay, with barely no people at all except from our ship and a few vendors here and there. The beach has this idyllic "I'm on a deserted island" kind of vibe, with lots of hidden corners, wildlife (I had a snake rub passed my shoulder while laying on the beach, heart attack.) and you can climb on the hills for a view over the bay. Hours flew by way too quickly for our taste!
Grenada
The first day was a beach day, the second day it was time to explore vibrant Grenada! You can't imagine what a strange (but fun!) feeling it is to wake up and get on board in a different country every day. Grenada is comprised of 7 islands, of which the main island is also called Grenada (so confusing). We visited Grenada's capital St. George that day and fell in love with the skyline that looks much like a water colour painting with its colourful homes, 18th century Fort George overlooking the harbour. In the town you can find Caribbean lifestyle at its most authentic; lots of music, beautiful smells, street vendors on a every corner selling exotic fruits and juices. We tried the signature banana and peanut smoothie and my oh my, was it delicious! Grenada is also known for its nutmeg plantatations, so one of the things you can buy everywhere here is…nutmeg. And also many other kinds of spices. We first went for a walk in the harbour and then walked up on the hill where we visited an old church and took in the view over the bay.
Great Anse beach
We were recommended to spend some time at Great Anse beach, which was only about a 10 minute drive in a mini van from the city centre of St. Geroge so we decided to go for it! Those mini vans are completely packed with people, but it only costs a dollar to get just about anywhere. Not bad. Great Anse beach is a gorgeous 3 km long paradise with the cleanest blue waters and softest sand. The perfect spot to spend a few hours. We coincidentally ran into our ship's captain and after some swimming and relaxing we went to a local bar for some cocktails. With rum, naturally. We were also treated on the most AMAZING rainbow setting in over the sea, it was unreal so beautiful. Around 6pm just after sunset it was time to head back to our ship (back in the mini van again, ofcourse) and were surprised once again how quickly the day flew by. Oh sigh, let's just pause time.
Tobago Cays
We'd never heard of Tobago Cays before, but what a wonderful surprise it was that it popped up in our itinerary. The Tobago Cays are an archipelago comprsing five uninhabited islands located in the Southern Grenadines. The Tobago Cays is some of the most raw and well preserved slices of nature you'll ever come across. The shades of blue and underwater life are magnificent and leave you speechless. Stingrays floating passed your legs, turtles passing by, fish so colourful you won't believe they're actually real and just….pure bliss. We were so immensely impressed with Tobago Cays that we'll be dedicating a seperate post to it, even if it were just to do justice to the zillion we photos we shot here!
Unbelievable how fast time flew! Good thing there's still the second half of the week. Stay tuned for the story! It will for example include the beautiful countries of Martinique and St. Lucia with so many vibrant colours and sights. But for now… enjoy the photos.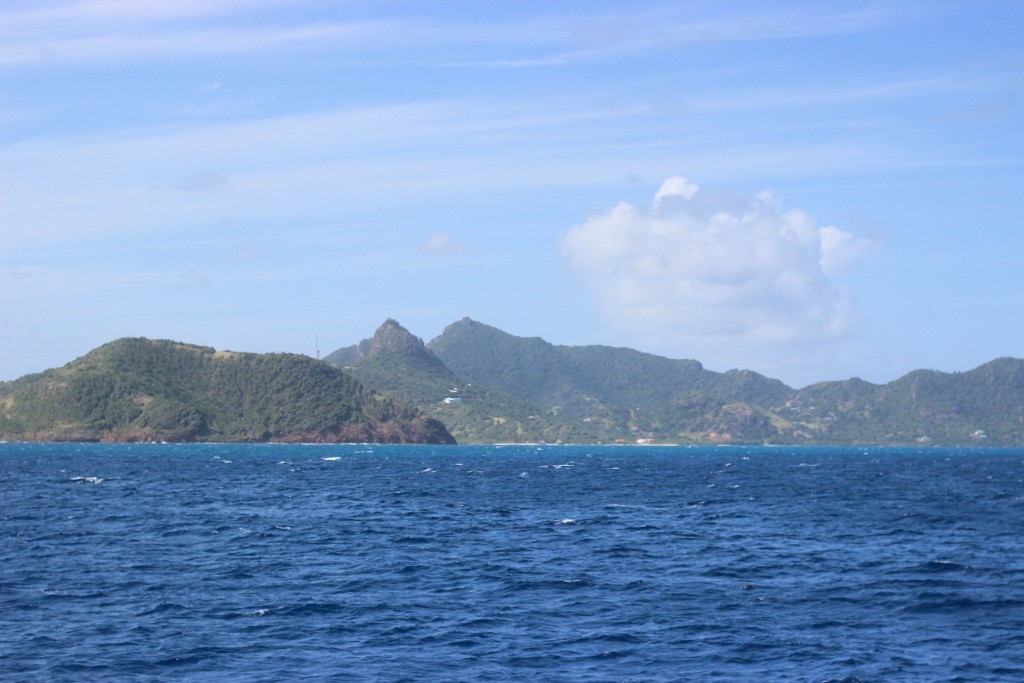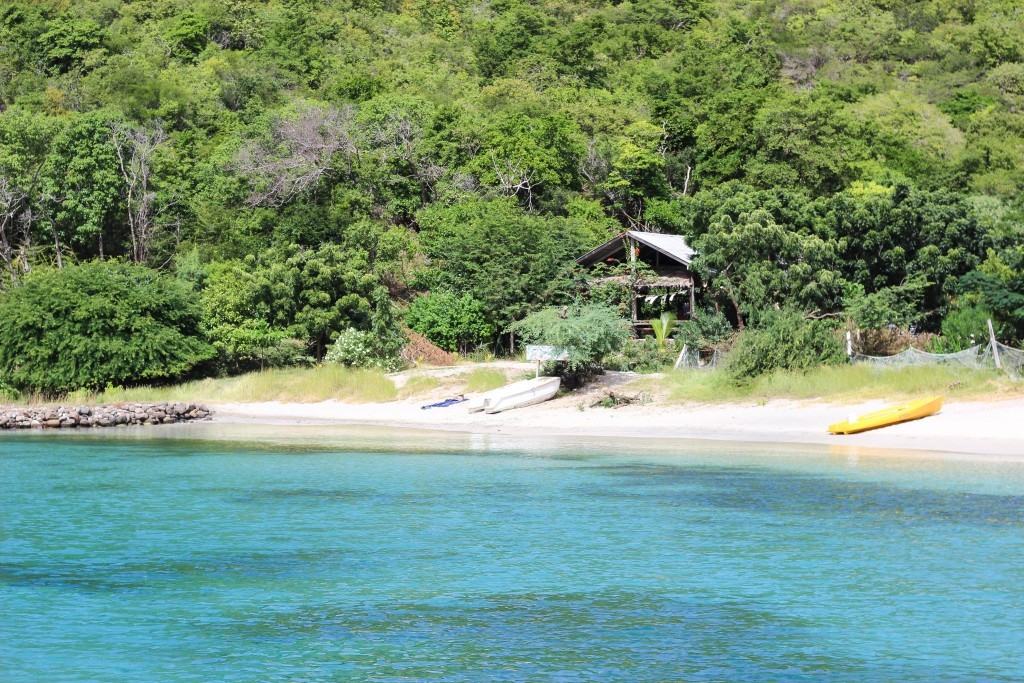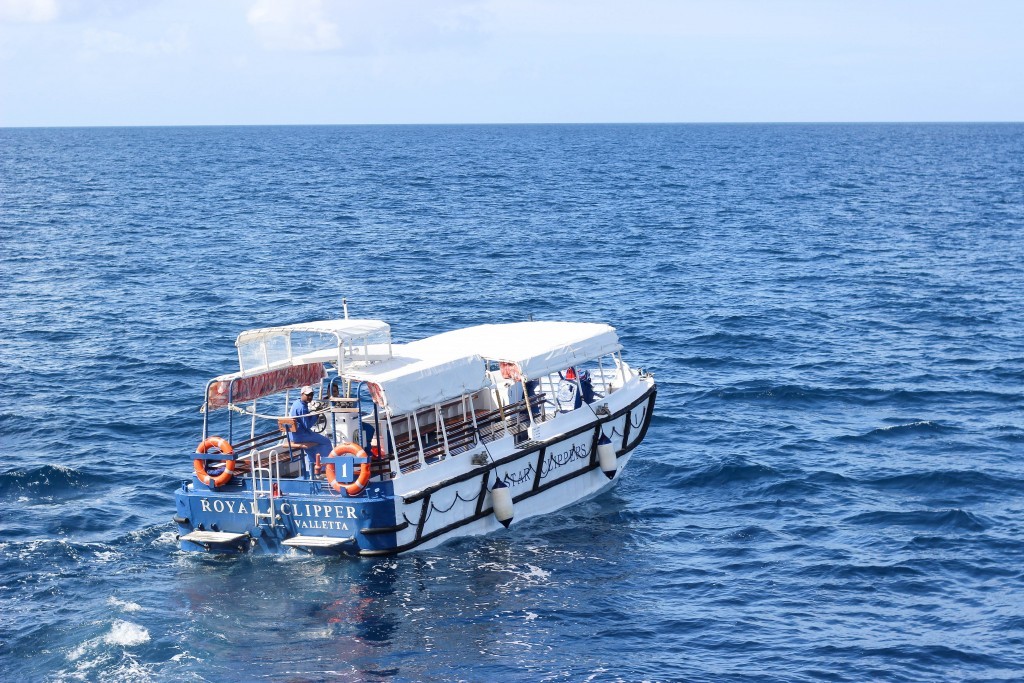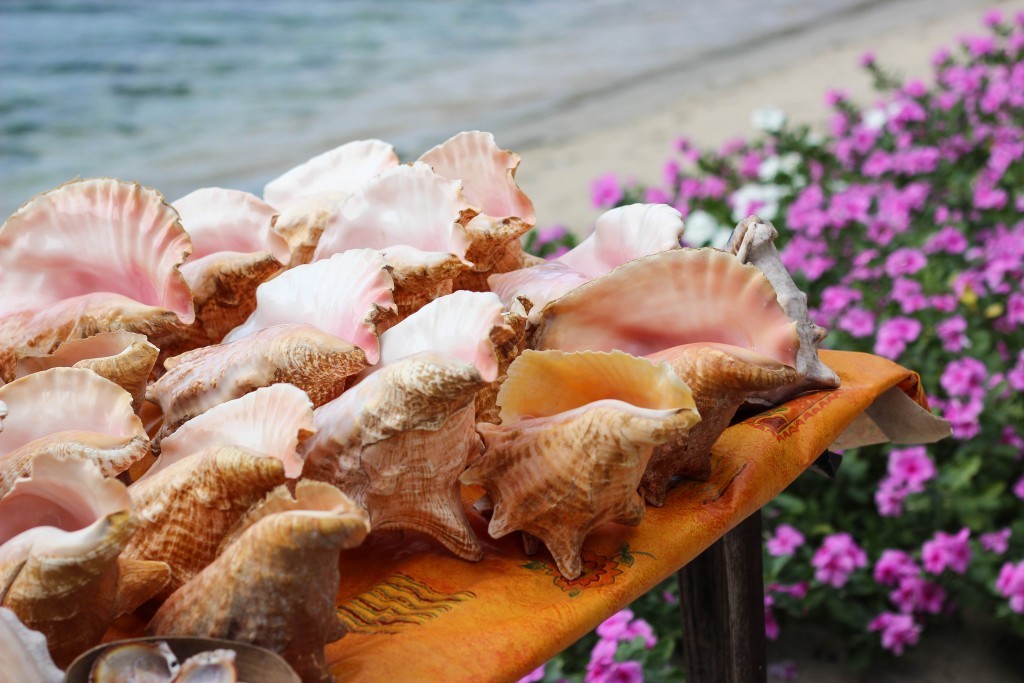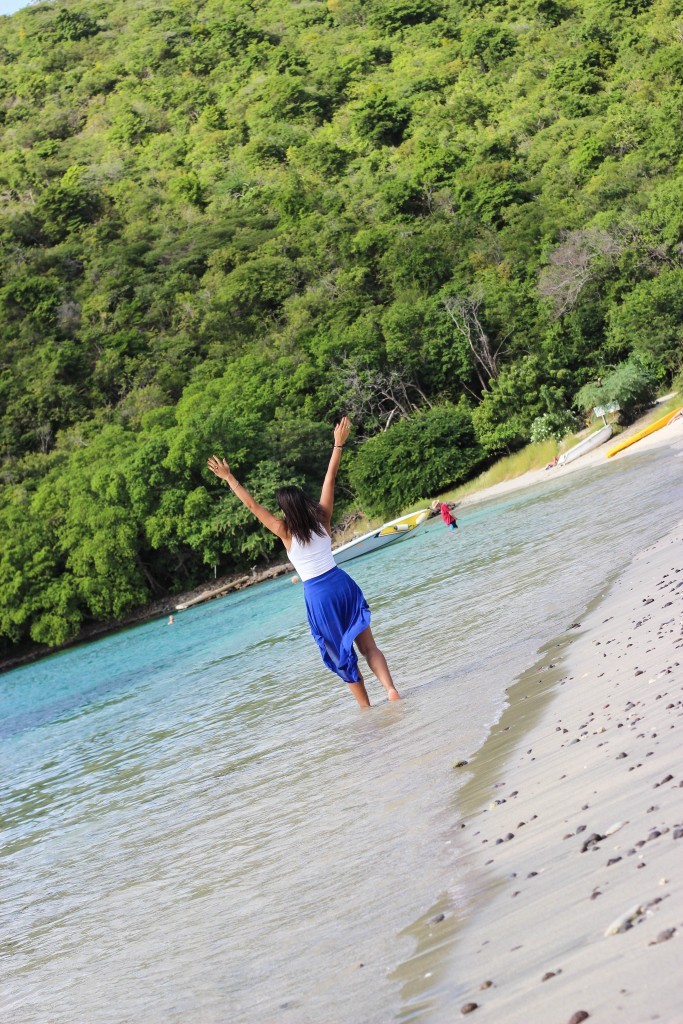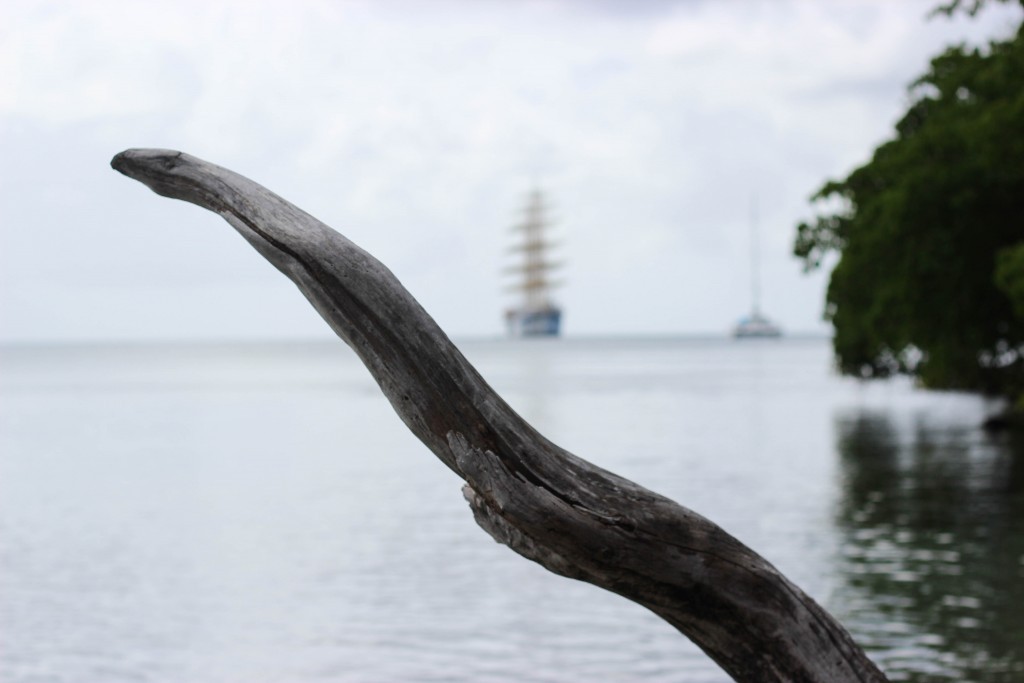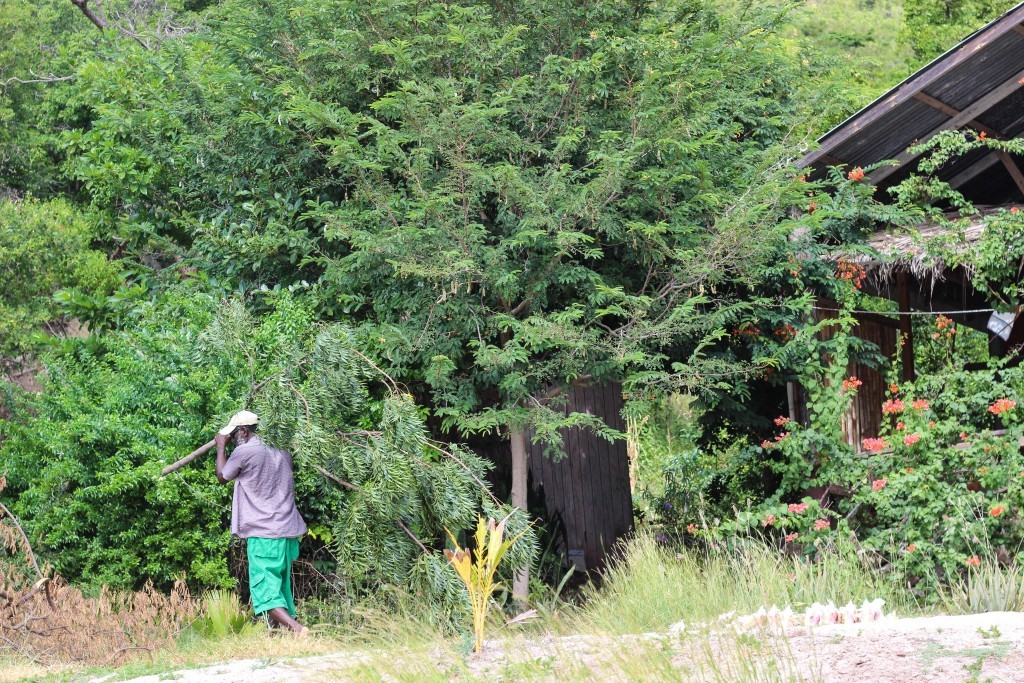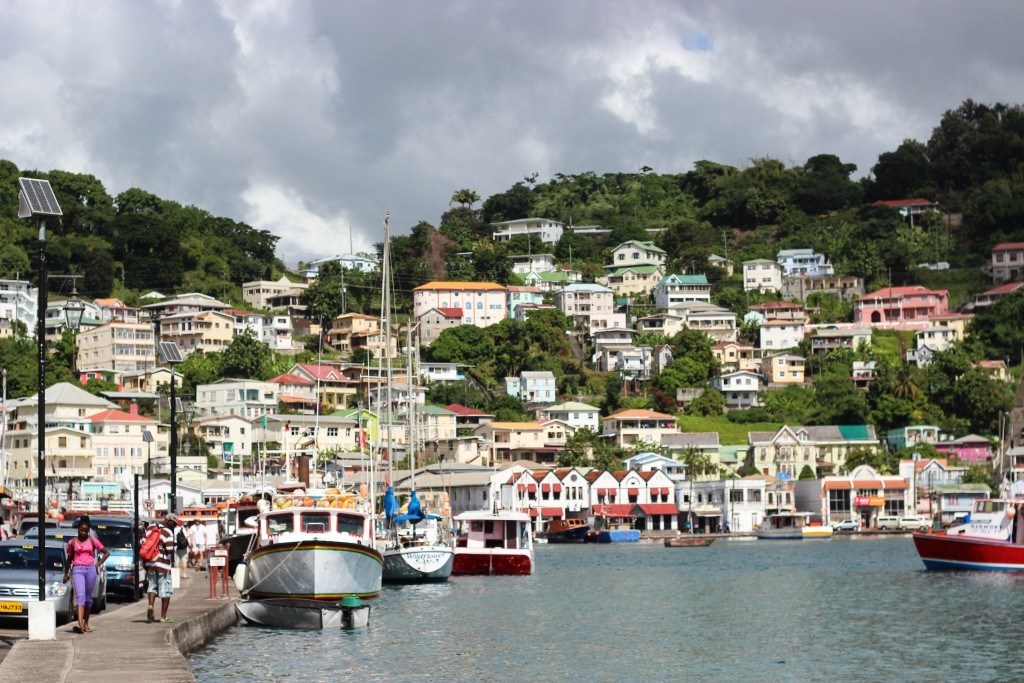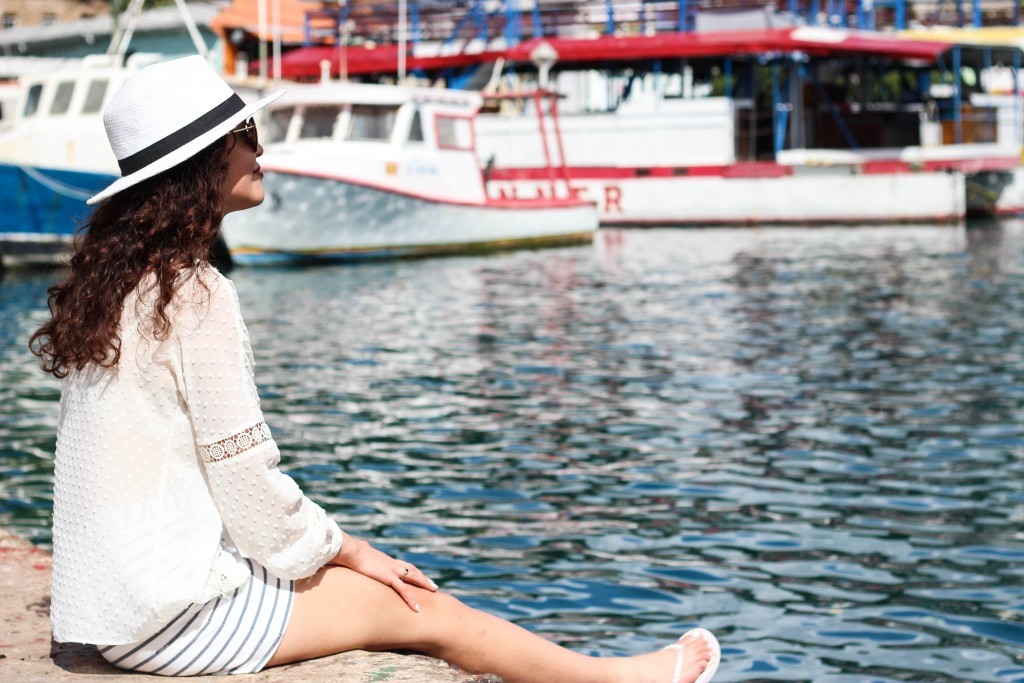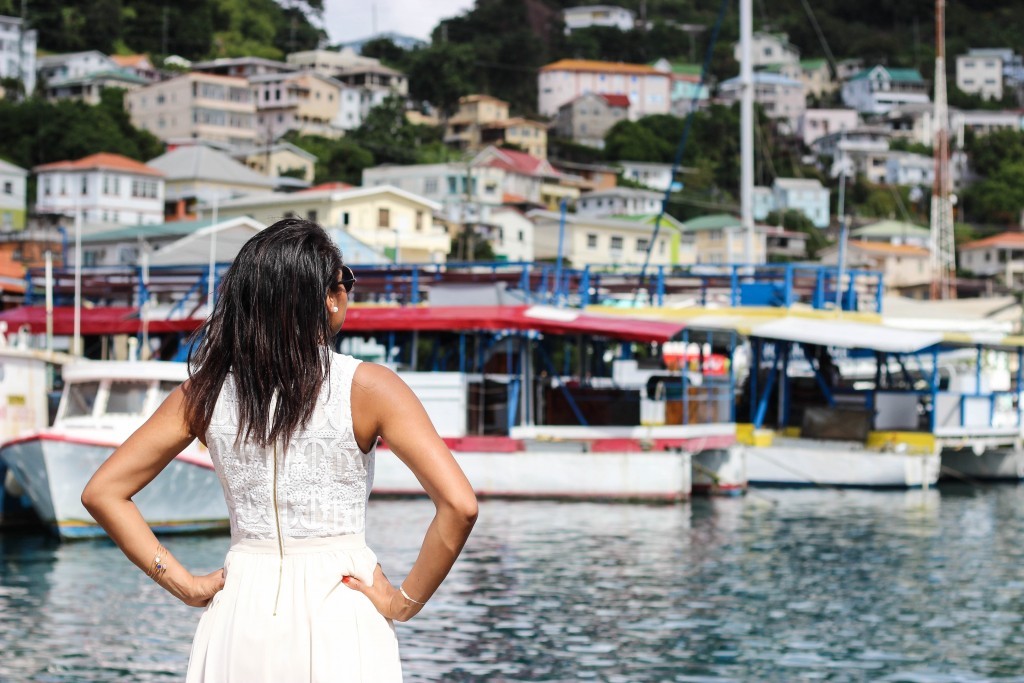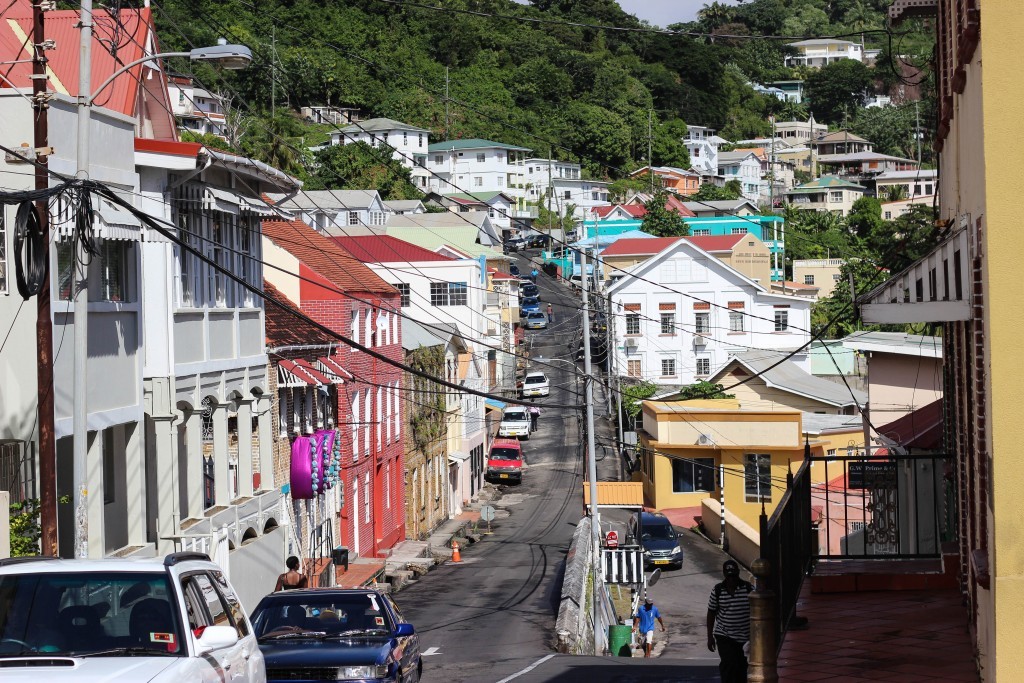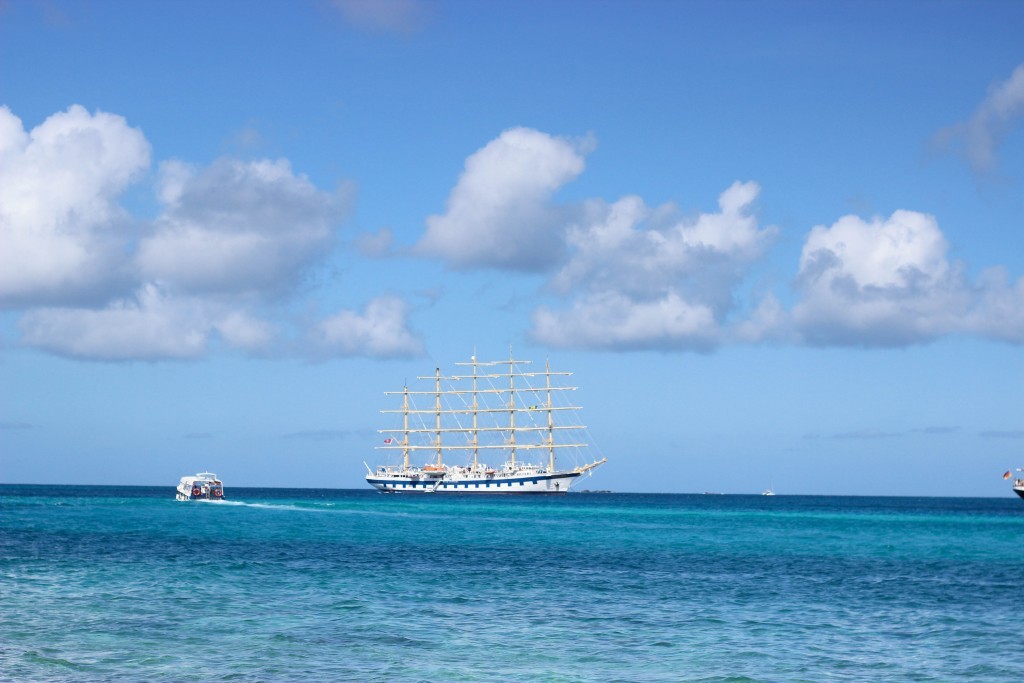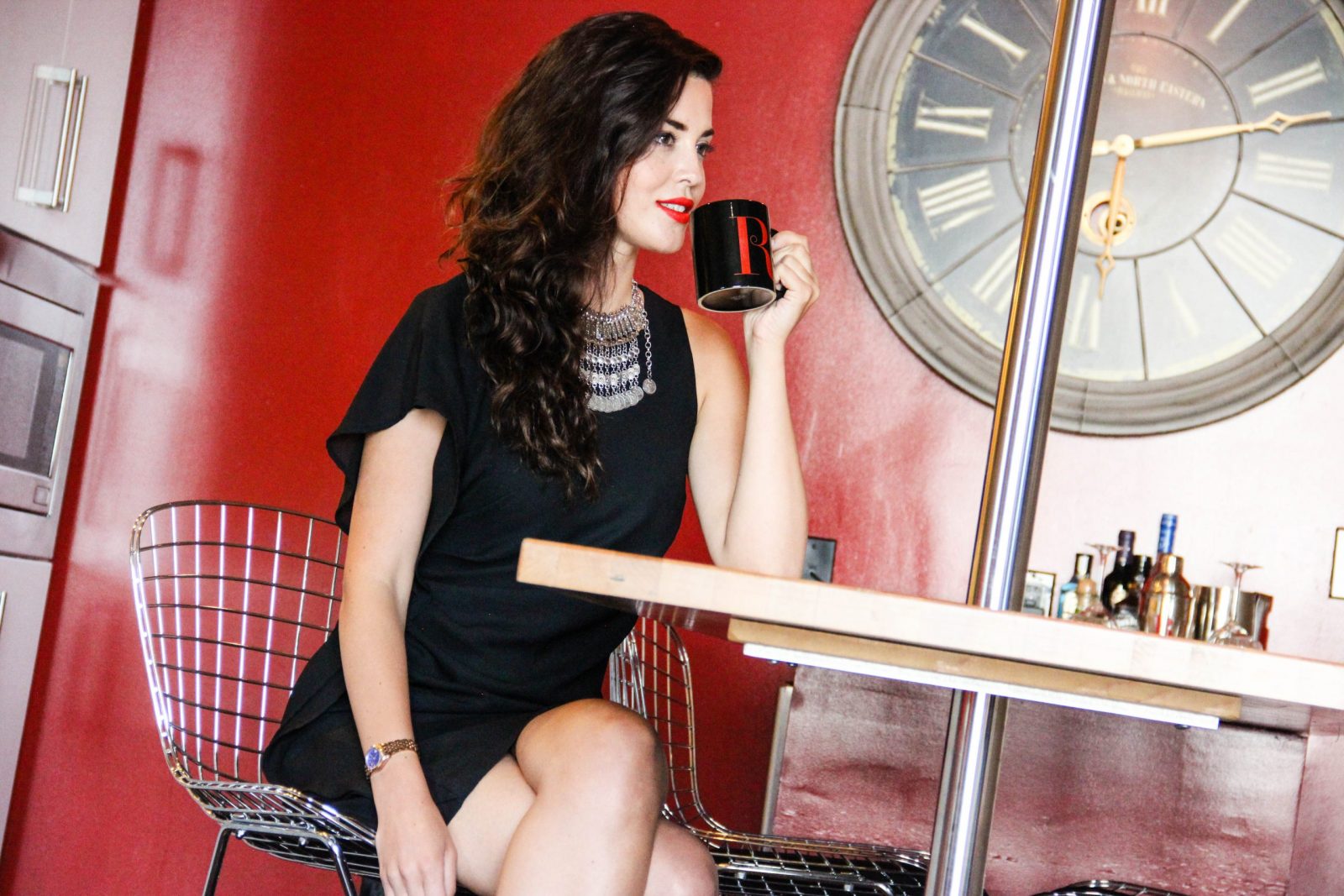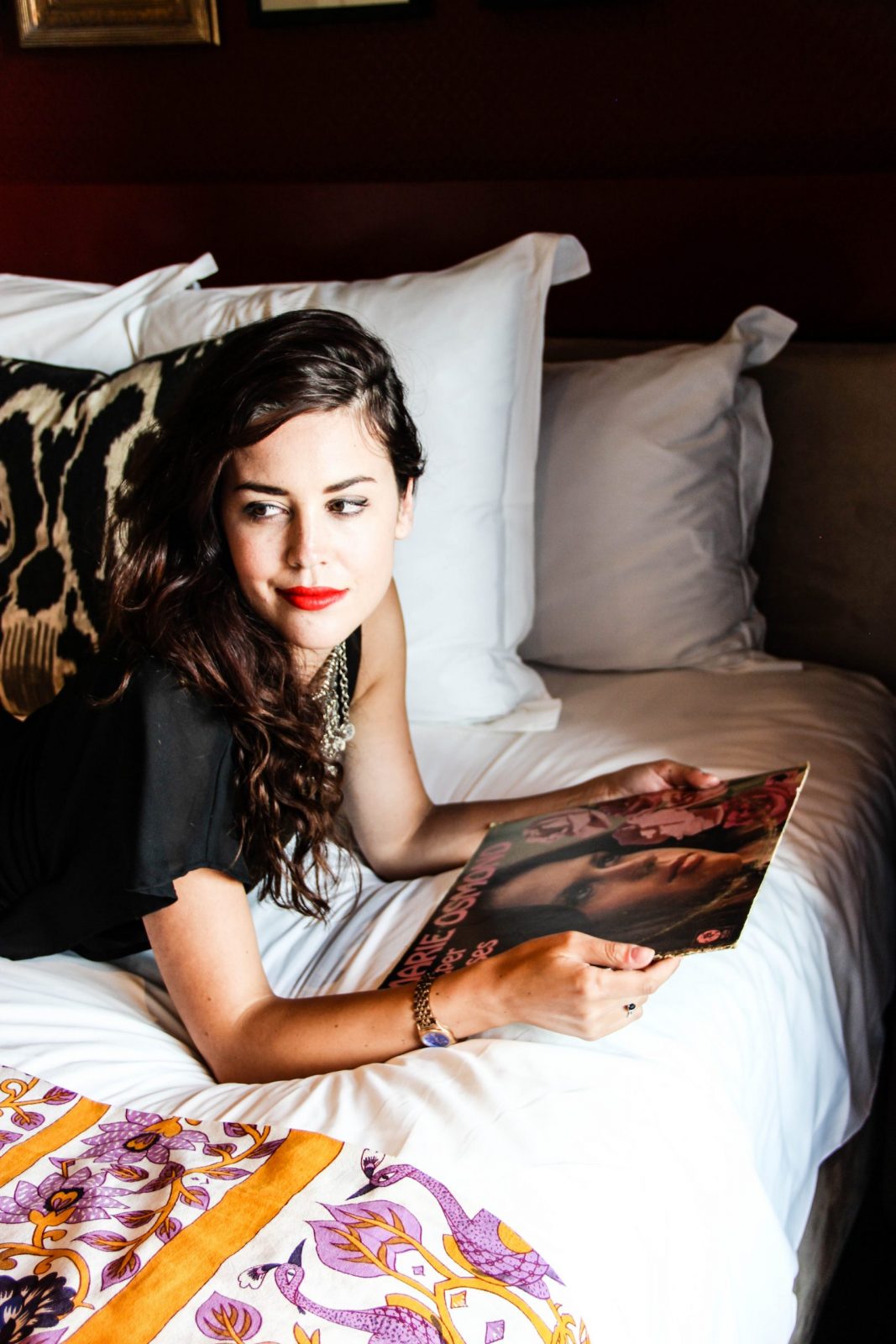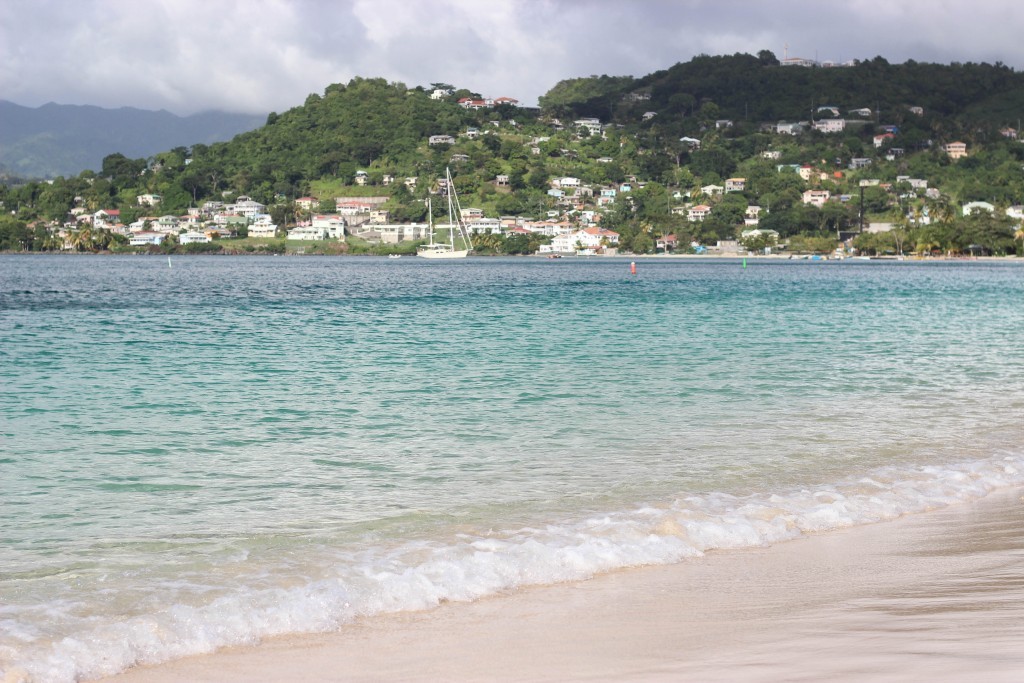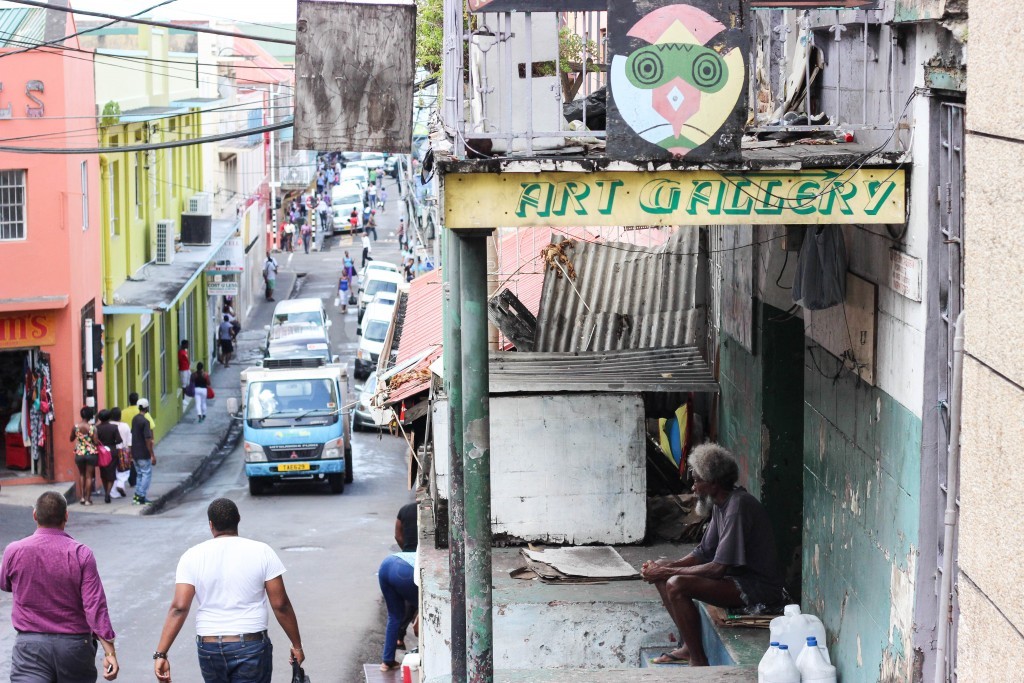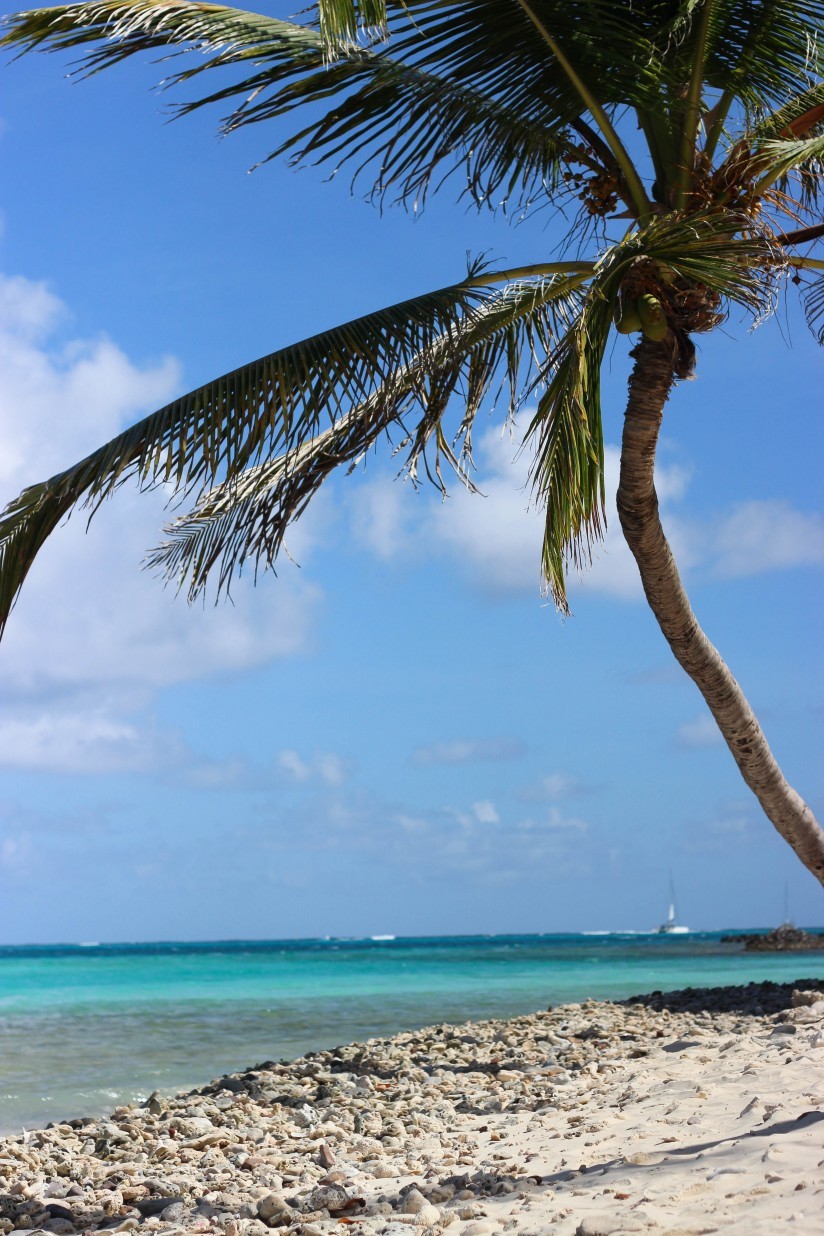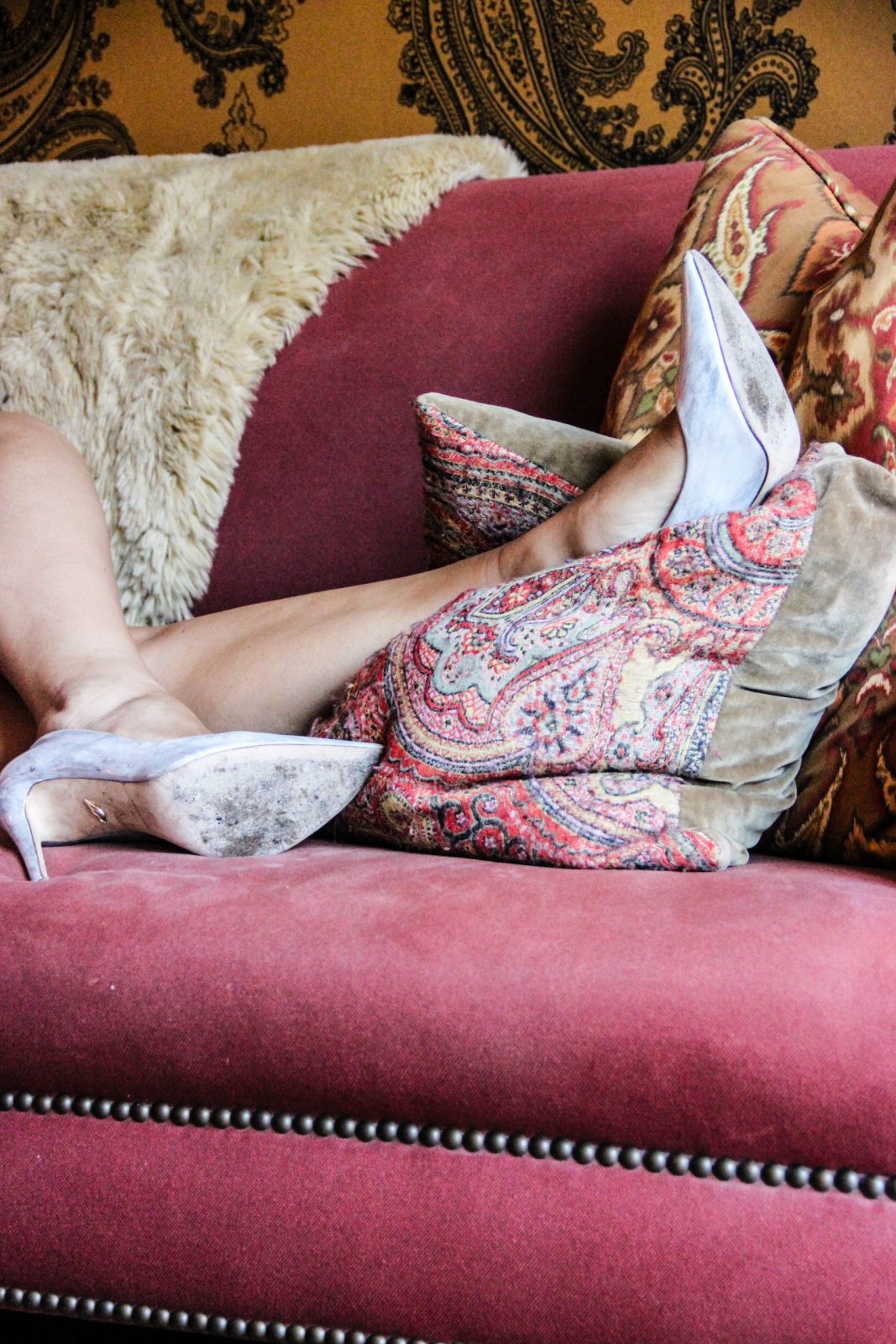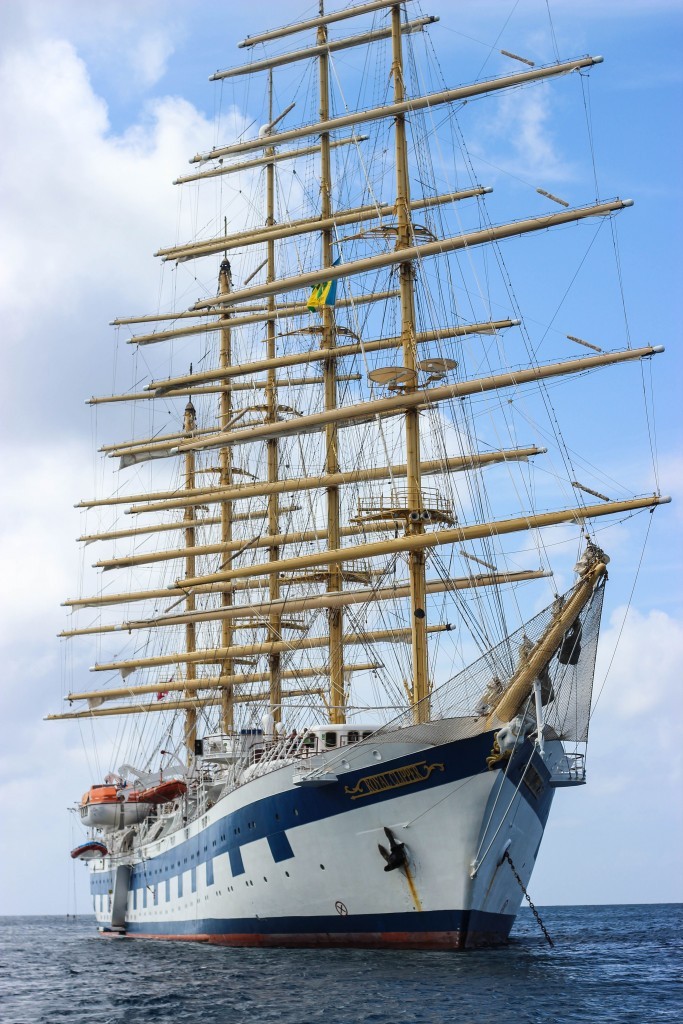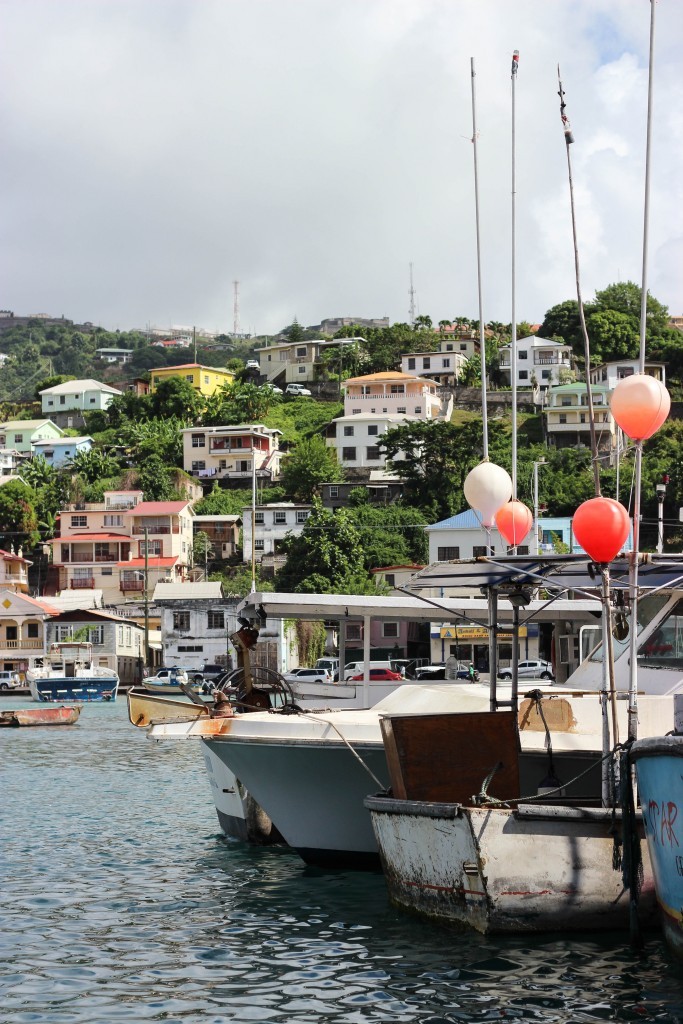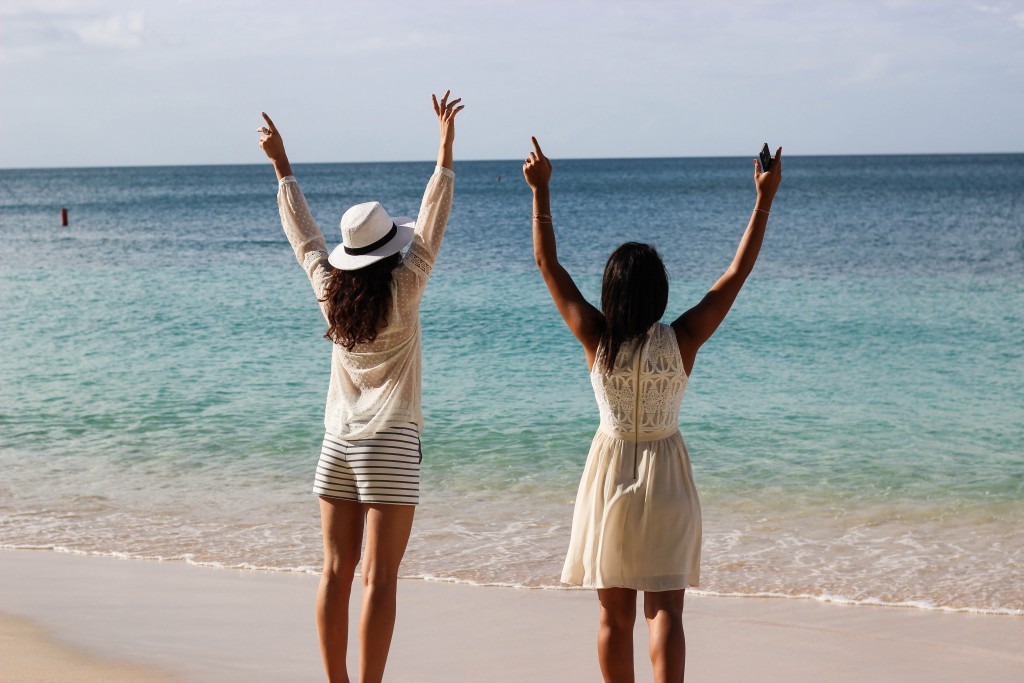 Location: The Caribbean
Photographer: Tatiane Kozijn | Instagram: @tatianekozijn