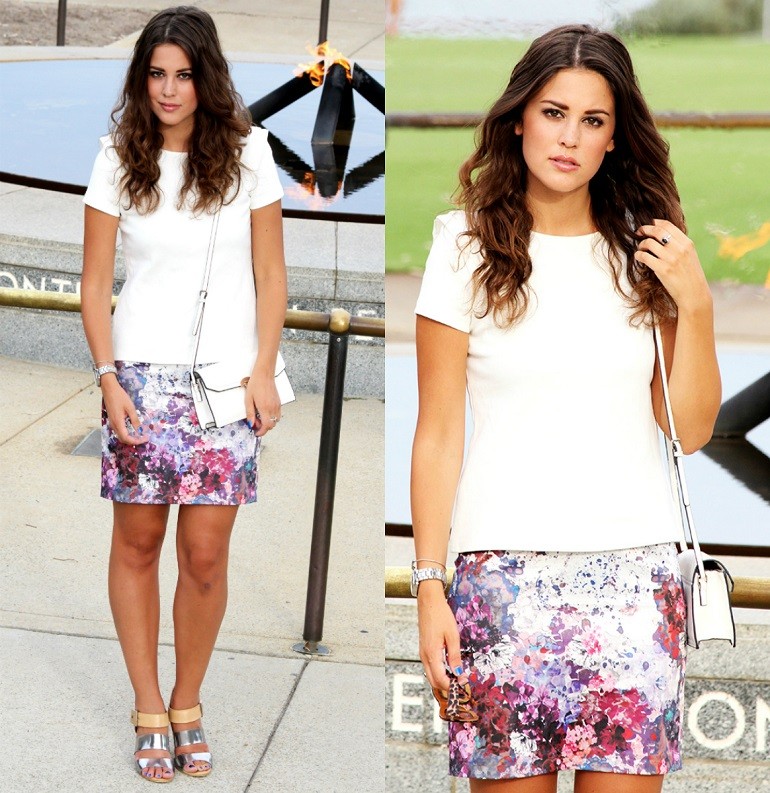 A category of posts which I enjoy very much when I read blogs, is the one's which summarize the different ways bloggers wore a particular item. It can be anything: a pair of jeans, a piece of statement jewelry or in my case: a skirt.
 A blogger who does this kind of posts quite often, is the lovely 
Nany's Klozet
. I for example loved her post in which she shows 4 different ways to wear a pair of 
boyfriend jeans
.
This kind of blog category (any suggestion what to call it?), is a great way to gain inspo and gives you idea's on how to wear the same item in different ways.
As a blogger, I'm lucky enough to receive new clothing every week, but nevertheless I'm really pro re-wearing the same items. It's not only a fun personal challenge to create a different look with the same item, I also think it's our job as bloggers to do so, because one of our main purposes is to inspire, right?
The three different looks I created with this floral skirt are all very clean. No layering and only matched with t-shirts and a top. I happened to wear this skirt during very warm days, which explains why I didn't try pairing it with a jacket or blazer. The days are getting a bit cooler now, so perhaps I'll wear it soon again in a more winter-ish outfit. Which of these looks is your favorite?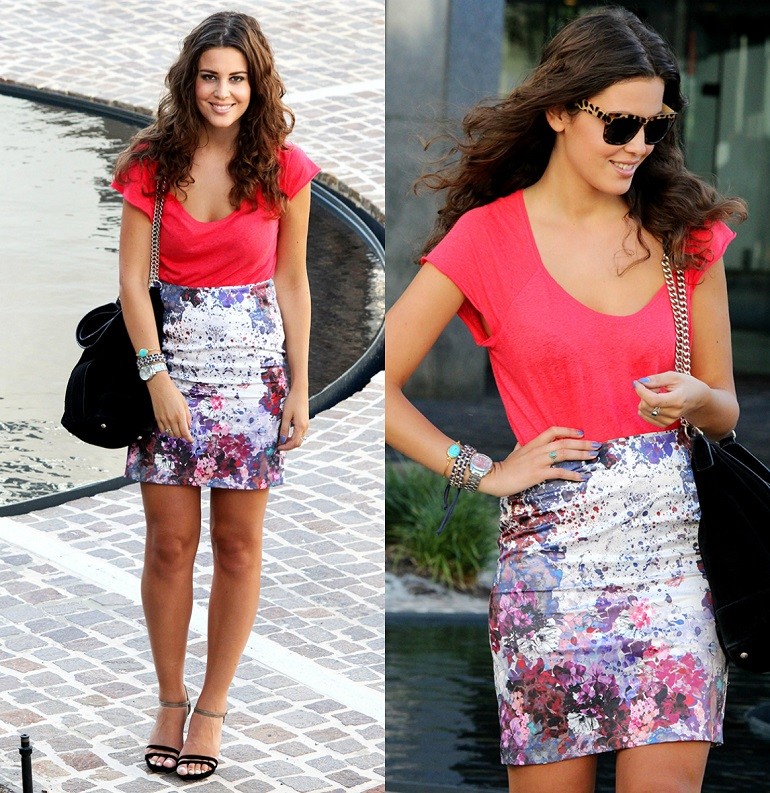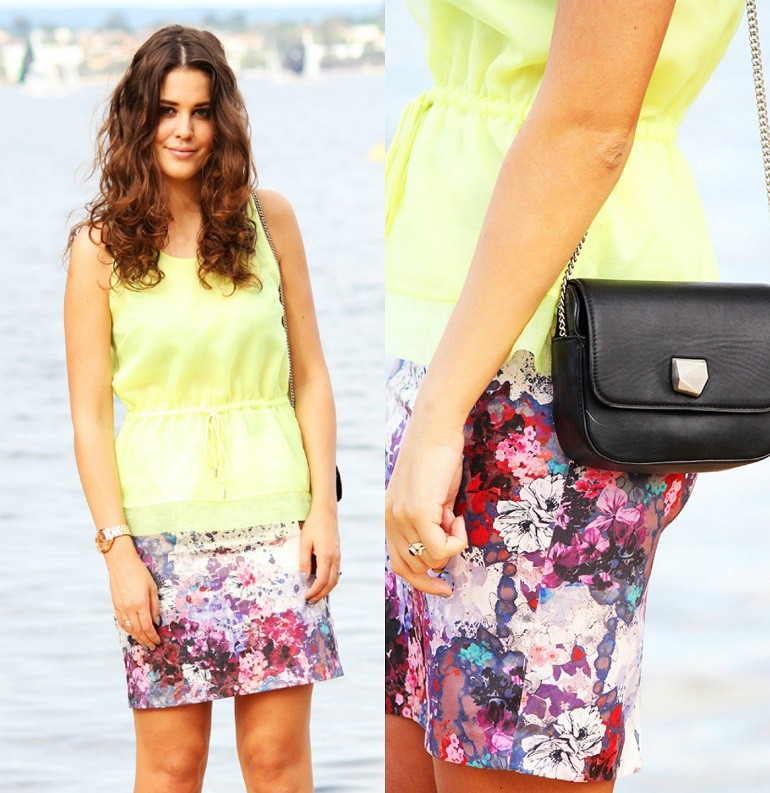 Follow Fashioncontainer on: