Oh, Ibiza. You're so beautiful! We stayed at the Marble Stella Maris resort for 4 wonderful days and time flew by way too quick. Life is made so easy while soaking up the sunshine.
Ibiza home away from home…
The Marble Stella Maris resort in Ibiza is situated in between six hectares of green scenery with various pools, entertainment, restaurants and is only a few hundred metres from the beach. A pretty idyllic place to find yourself in! The first thing you get to taste when entering Stella Maris, is the trendy yet laid back atmosphere. The common spaces, both inside and out, are all wonderfully decorated. A lot of neutral colours, some funky furniture here and there. My personal favourite:  the interior at the Tapas restaurant/bar. So cool! (check the picture with the brown lamps)
Let's go.
We flew from Amsterdam to Ibiza just days after returning from India, a little bit exhausted, but we were so wonderfully surprised by the great service on board with Corendon. With the cabin crew being aware that the FashionContainer team is on board and offering us a cappuccino, you immediately score a zillion of bonus points! But in all seriousness: a flawless experience from the moment we arrived at Schiphol airport.
The room
From our room, we had a great view both over the bay as over the resort itself. Spectacular both at sunset and sunrise. It REALLY is great to wake up in the morning and see the sun rise from your bed. My favourite part of the room (other than the balcony and its view, ofcourse ;)), was the cool Spanish tiling details on the floor and above the bed.
The experience
Stella Maris is a great place for foodies! We loved the selection at the Marble all-inclusive restaurant and also had a very nice dinner once at the resort's a la carte seafood restaurant. Lovely experience, great food and a fantastic view over the bay! Oh, and let's not forget about the good cocktails. Life really doesn't get any better, does it? There also is a bakery where they do some GREAT coffee and pastries. It was my stop every morning before I went for a walk to the beach!
Ready, set, twirl!
…and how cool is my dress by Modcloth? lovely mintgreen colour, plenty of volume and a bit of a vintage cool look. I love it. Special occasion or not, I loved wearing this dress for a casual afternoon and dinner at the resort!
Time to go, too soon…
We could easily have stayed a couple of more days! There's just so many things to do at the resort, plus the surrounding nature and beaches are amazing. I also have to point out that the staff at Stella Maris are simply amazing. So genuinely kind, happy, helpful and lovely! And that is something so important for a great resort experience.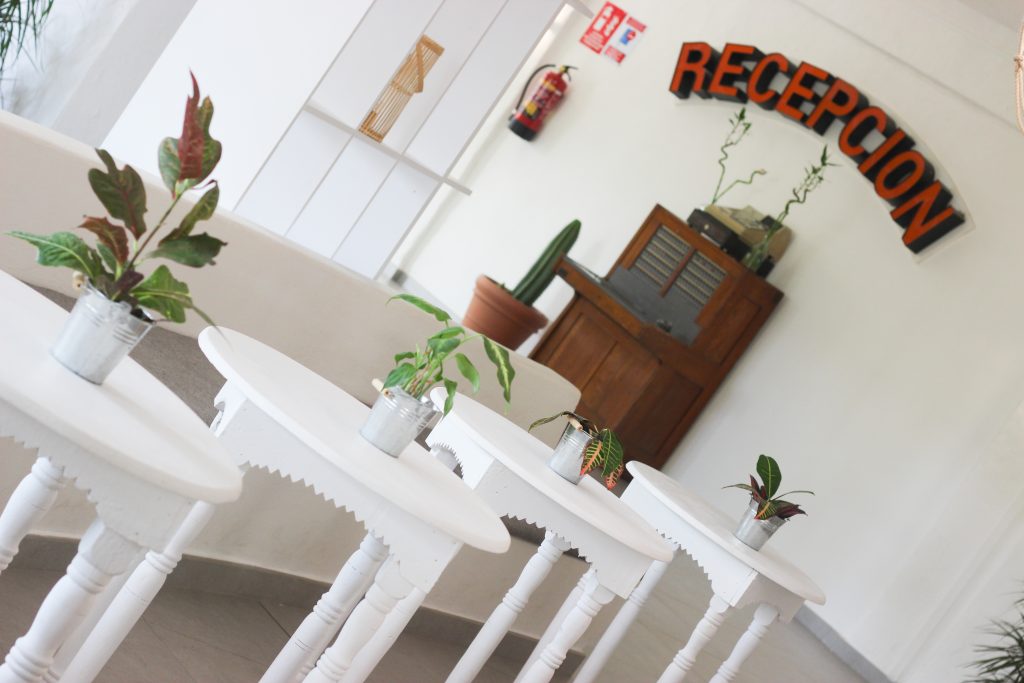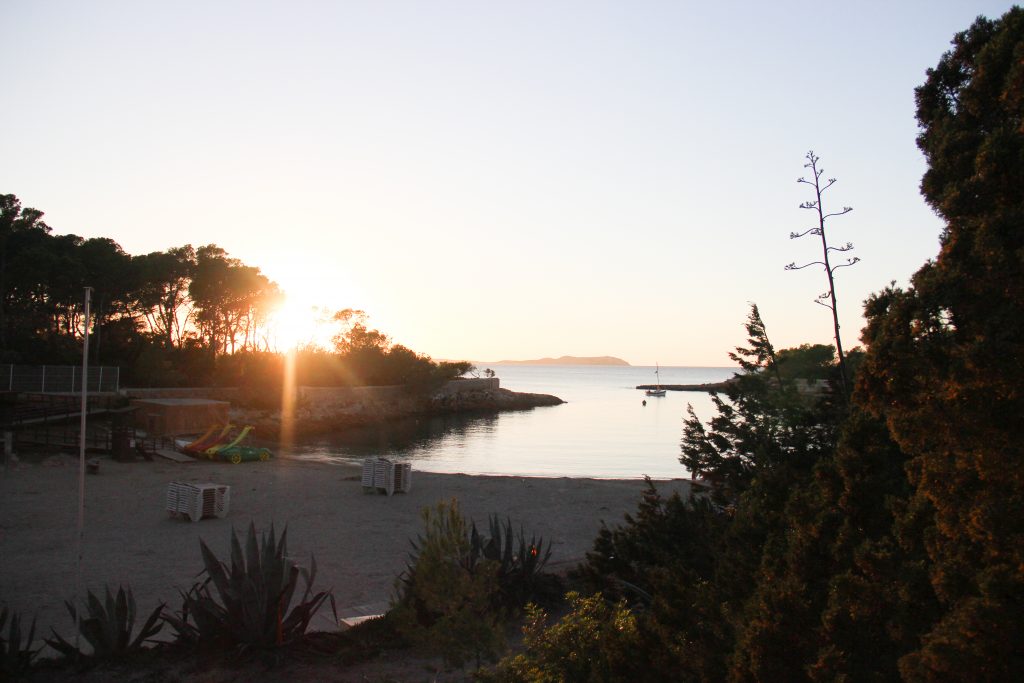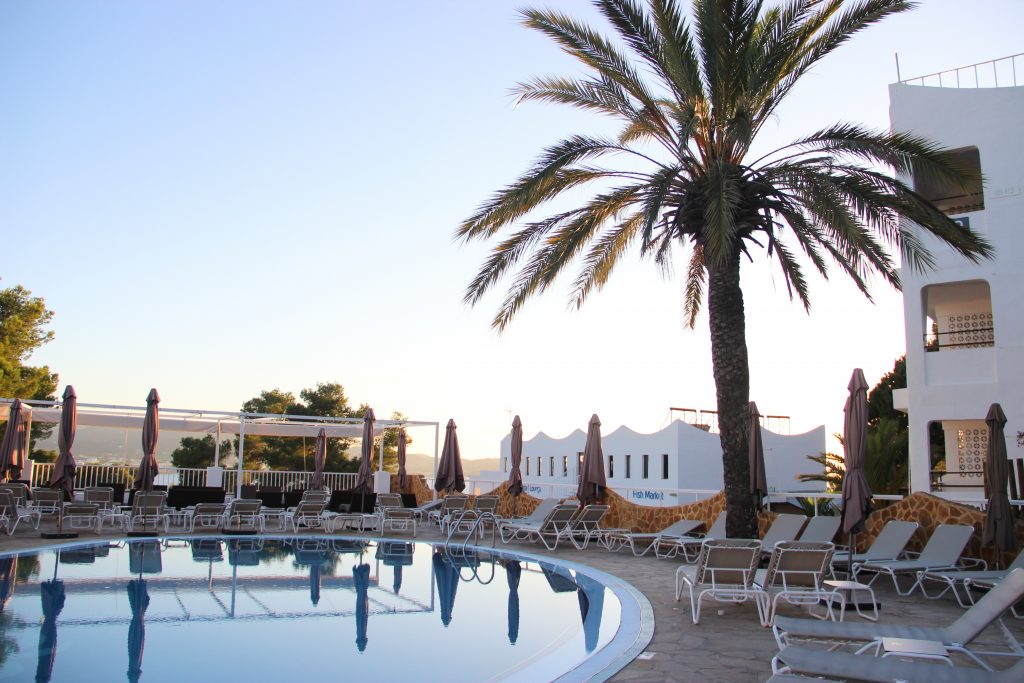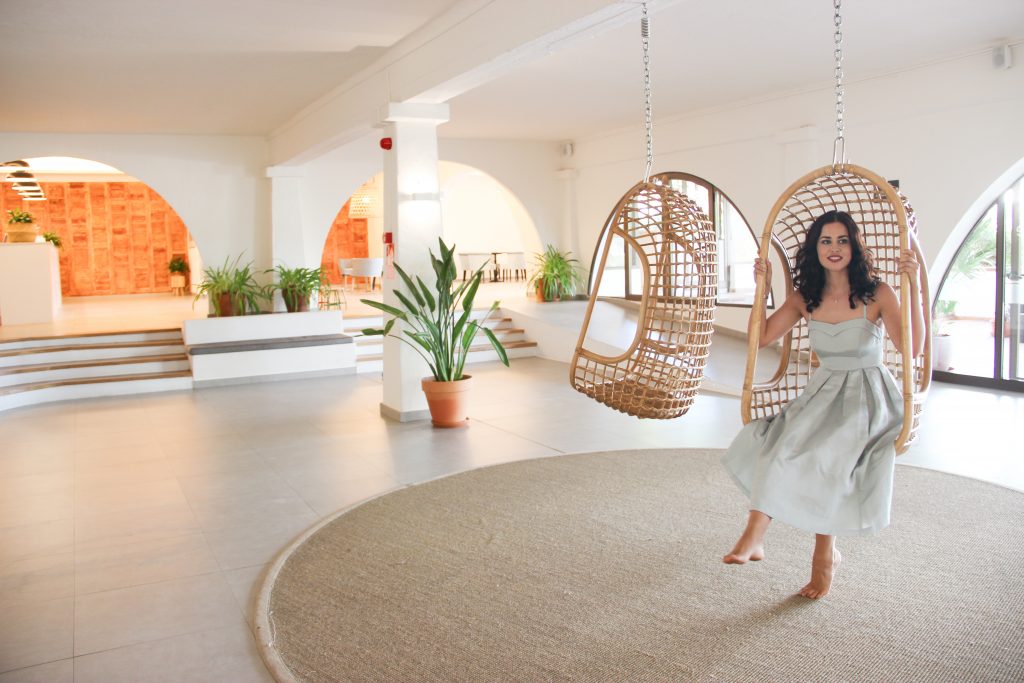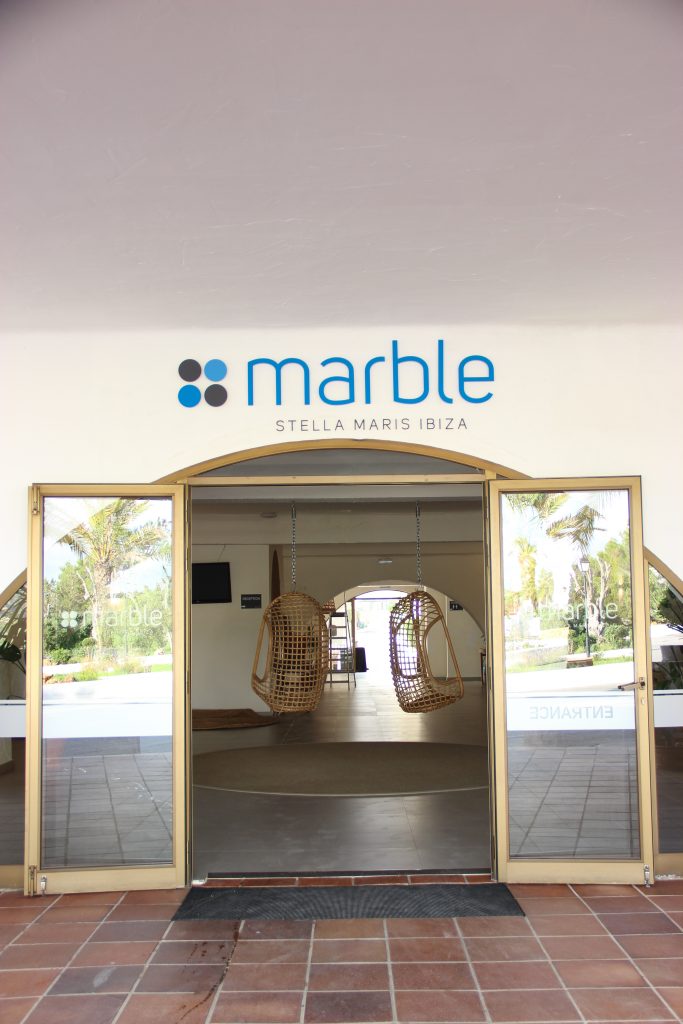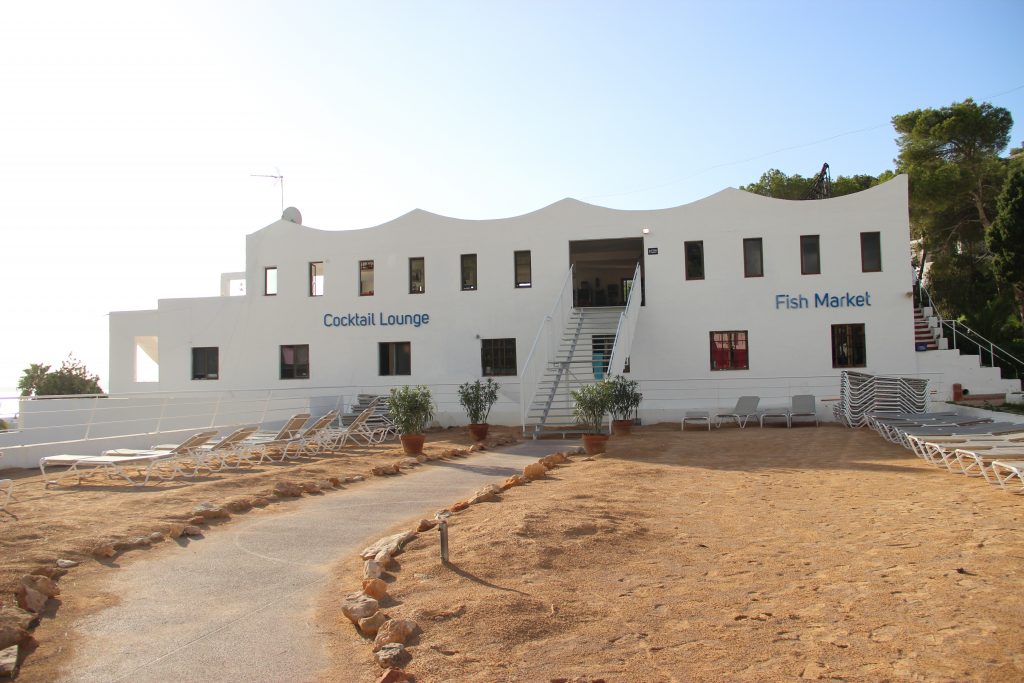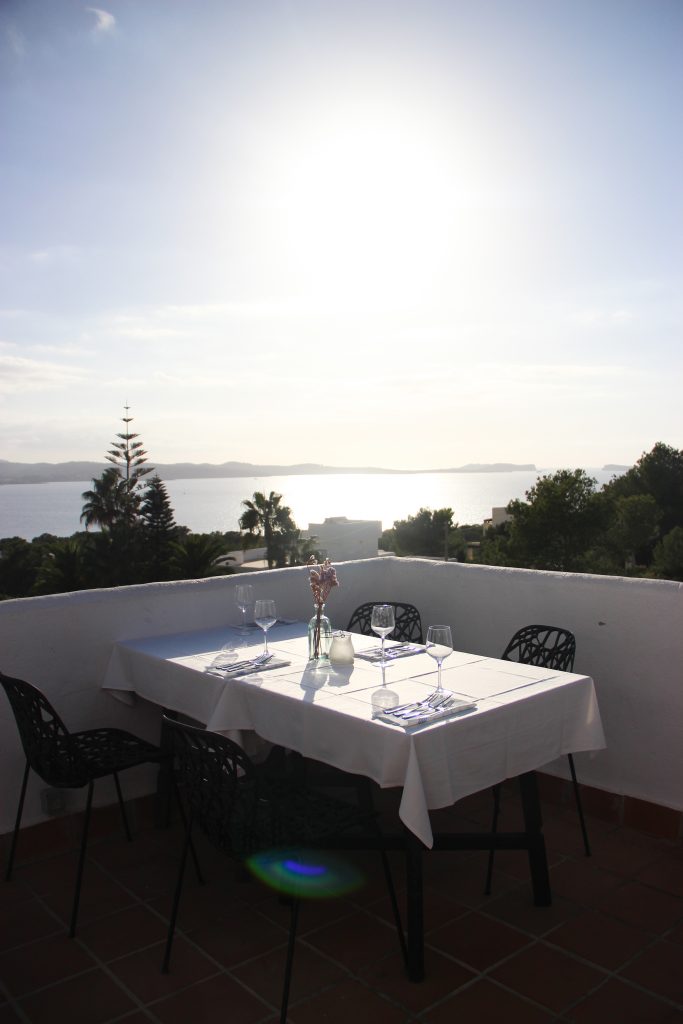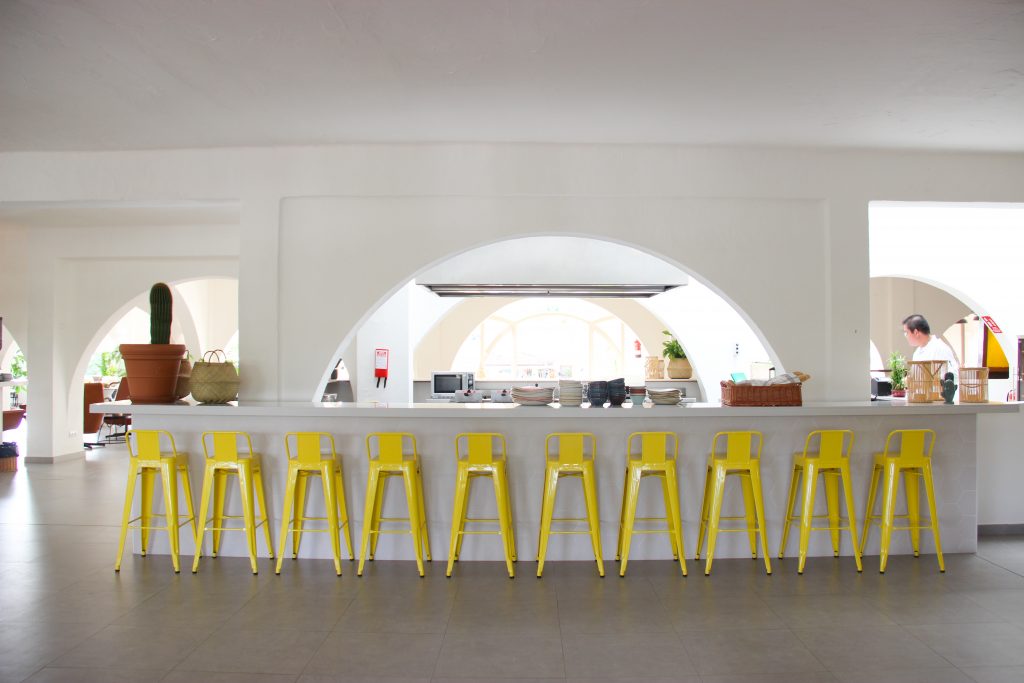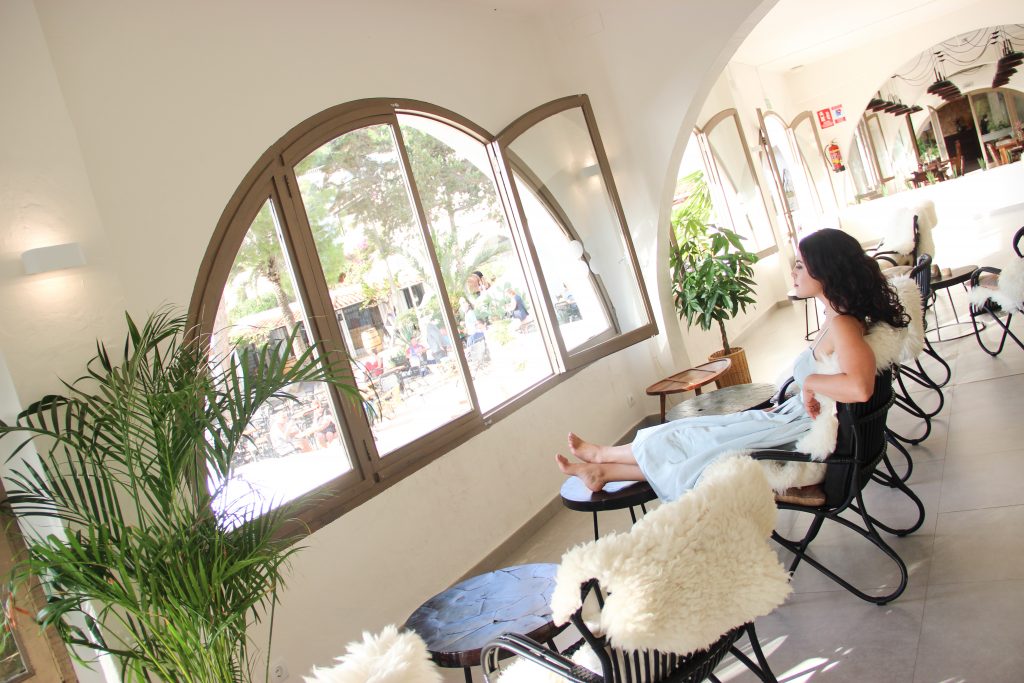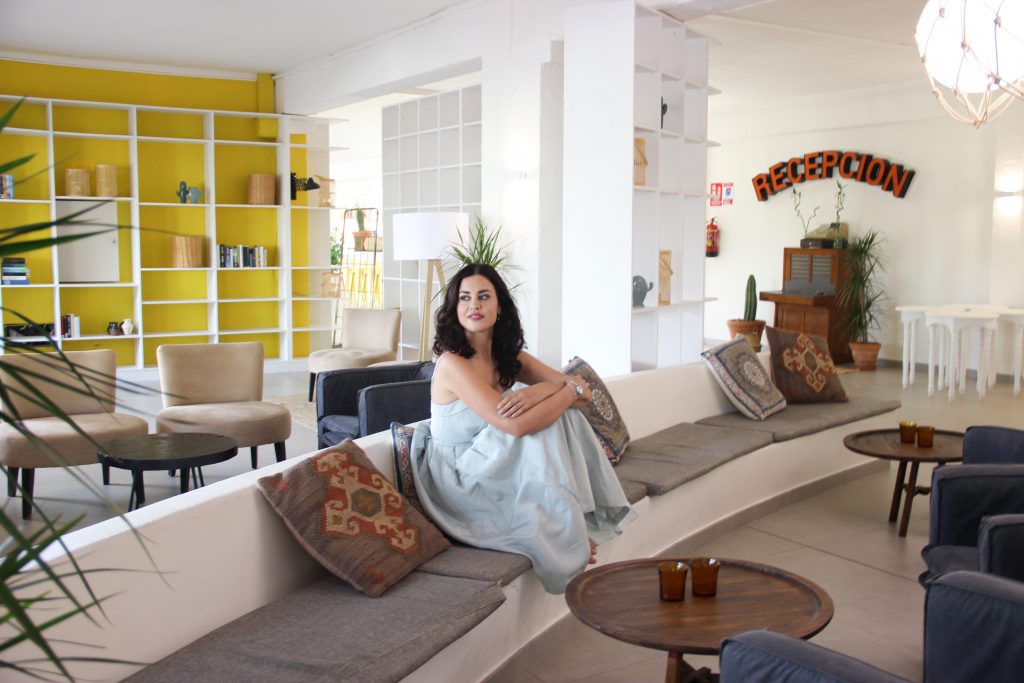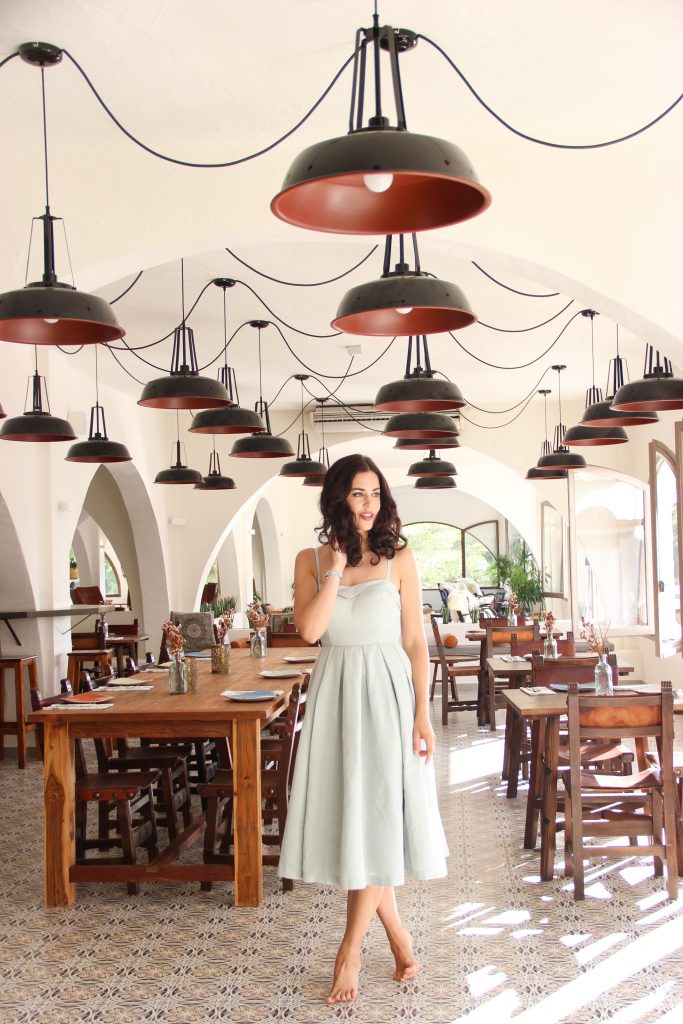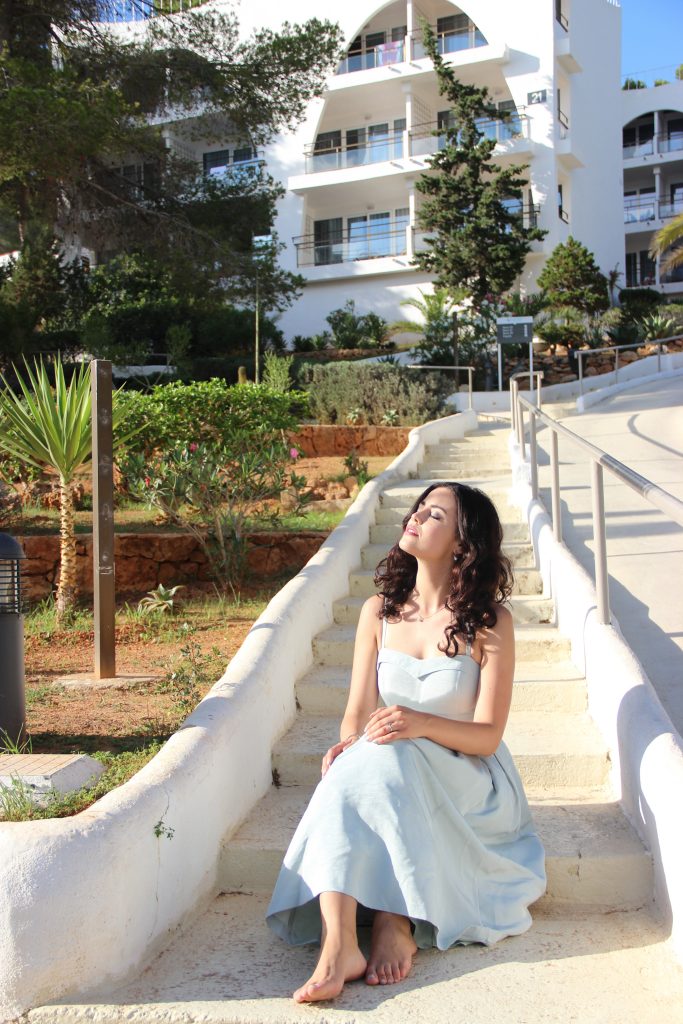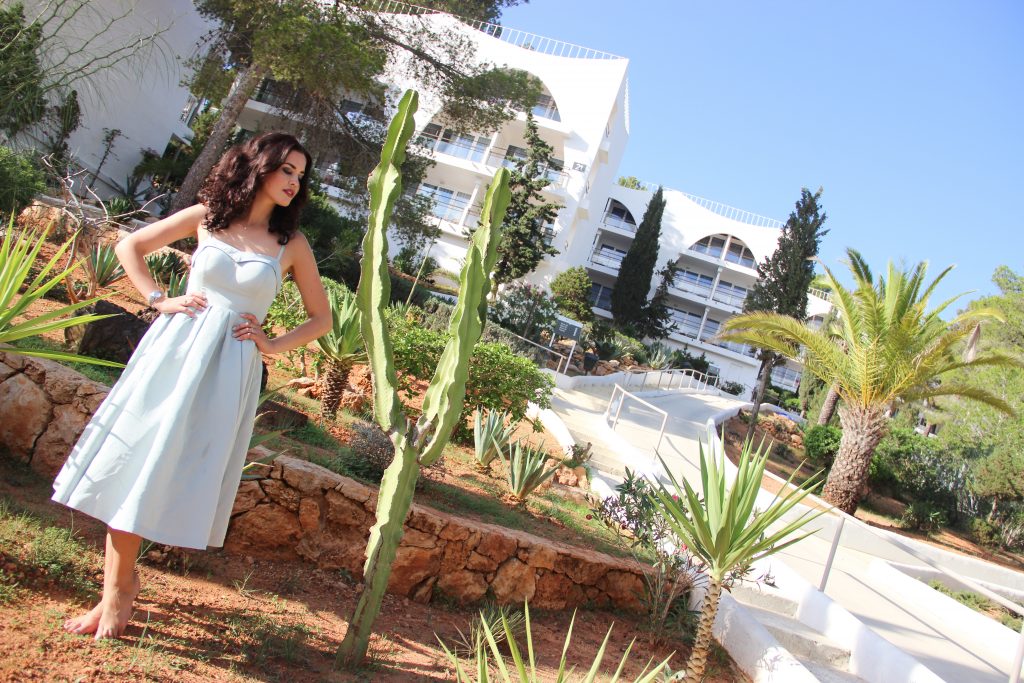 What I'm Wearing: Modcloth dress
Photographer: Tatiane Kozijn | Instagram: @tatianekozijn
Location: Ibiza, Spain