There are good ways to arrive somewhere and bad ways to arrive somewhere. Arriving at Park Royal in Saigon was both. Bad because I was sick, good because it was the perfect spot to arrive to being sick!
I was made hot Pho (vegetable soup with chicken), brought herbal tea and just generally nursed back to health within no time. The Park Royal Saigon is not a new hotel, but the rooms are everything you can expect from a 5 star hotel. They're spacious, very comfy beds, excellent bathrooms… and just generally a pleasure to stay.
Highlights of our stay were definitely breakfast. I was surprised that I could actually level with some of the best breakfasts I've ever had. I guess I didn't see that coming in Vietnam with all my European tastes for cappuccino's, avocado and good bread. I also really loved the swimming pool, both seen from above as actual ground level. It has a beautiful tranquil setting with lots of flowers and green. The park royal Saigon is a little out of the centre (10 min by car or so), but it being so close to the airport totally makes up for it!
We shot these pictures on our second day when I started feeling a little more energetic. I went for a simple white ensemble, this was about the moment in the trip where I no longer know what to wear. I'm still on the road today as I write this a month later, so I bet you can imagine how I'm feeling about my current wardrobe situation!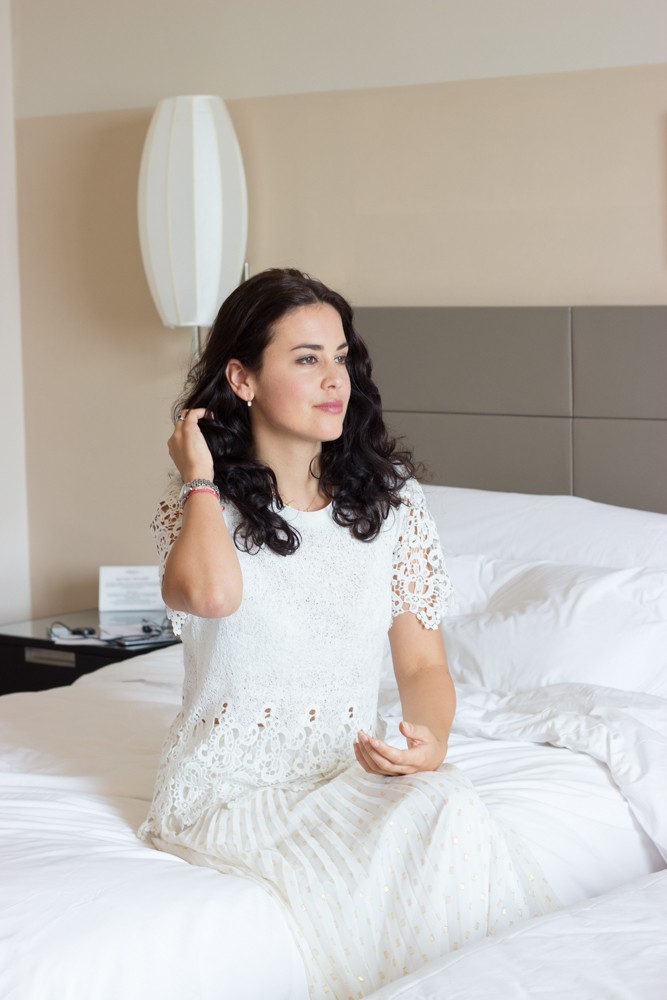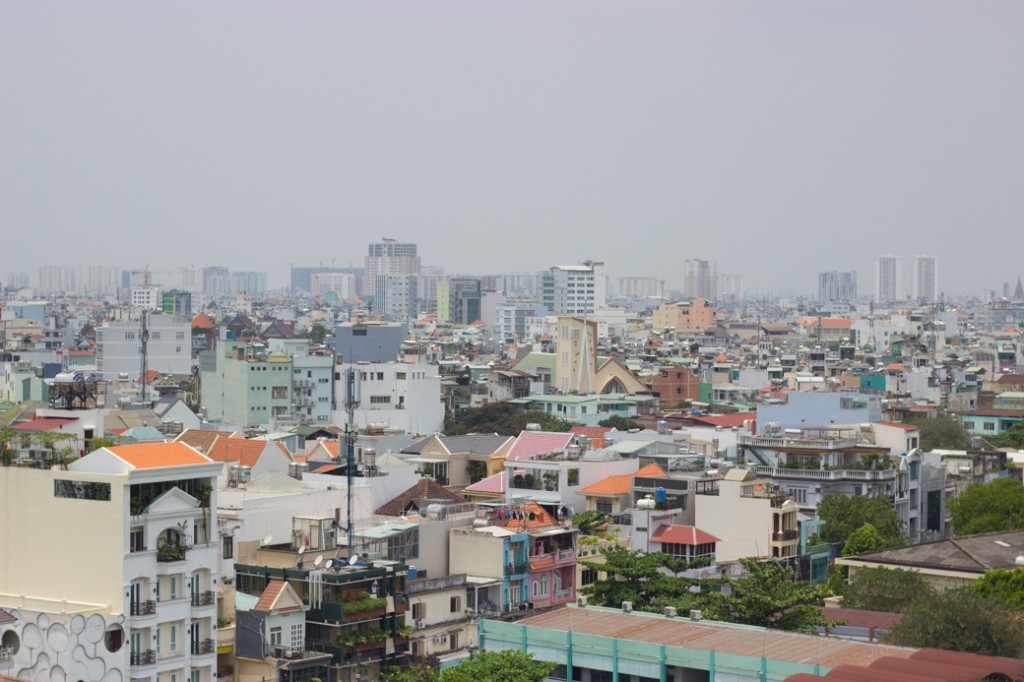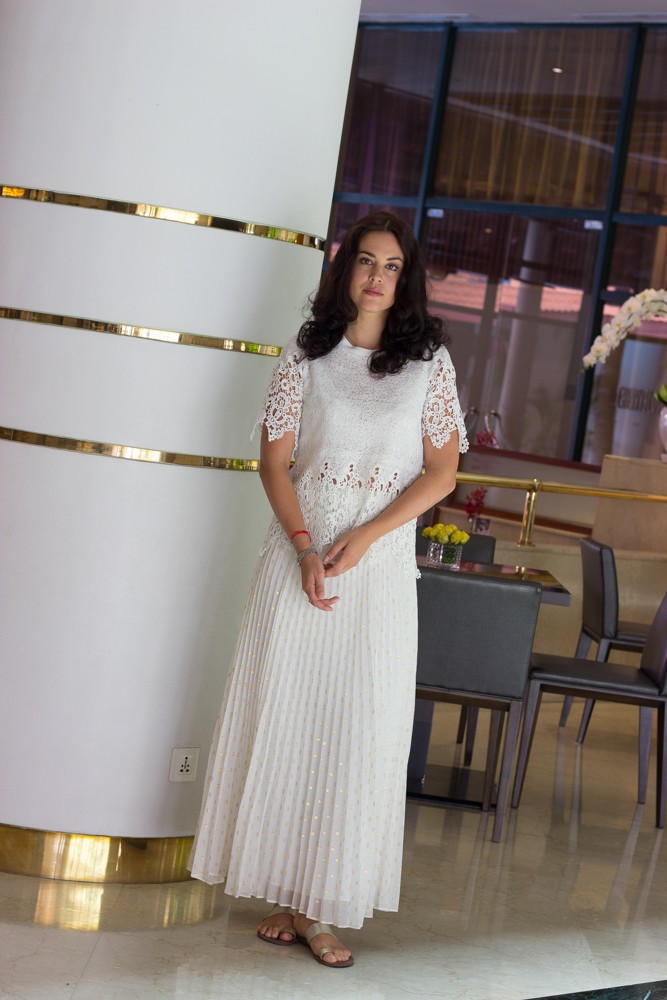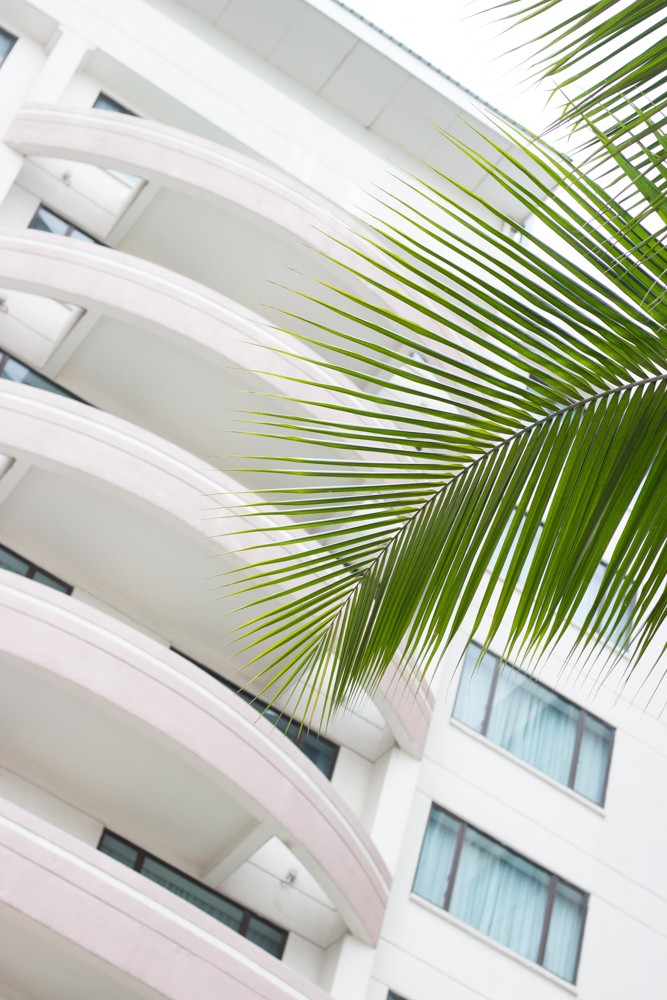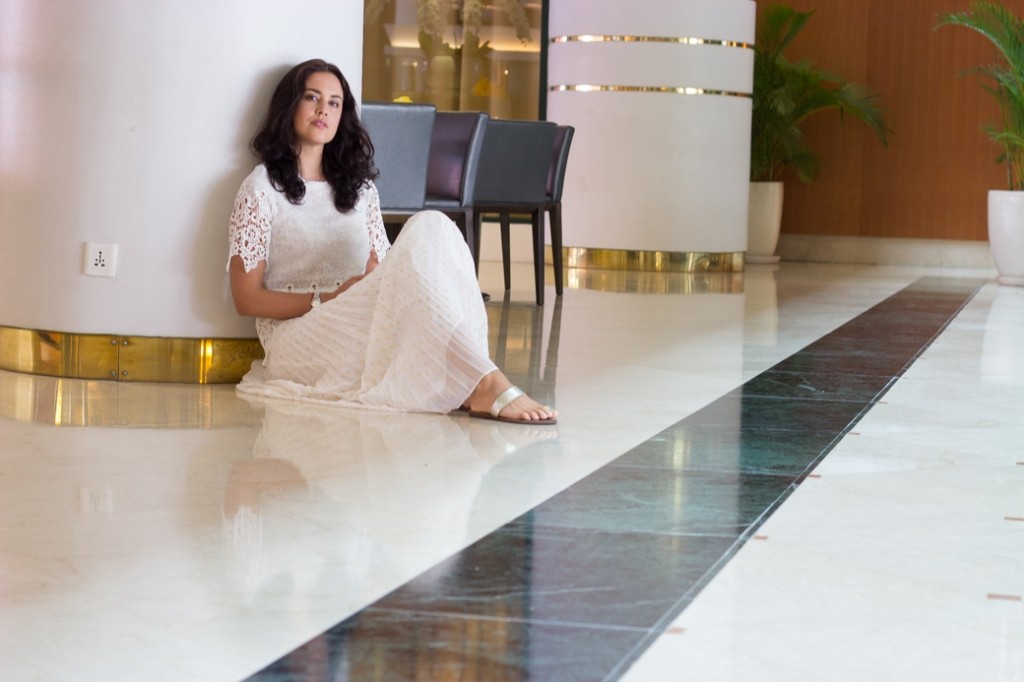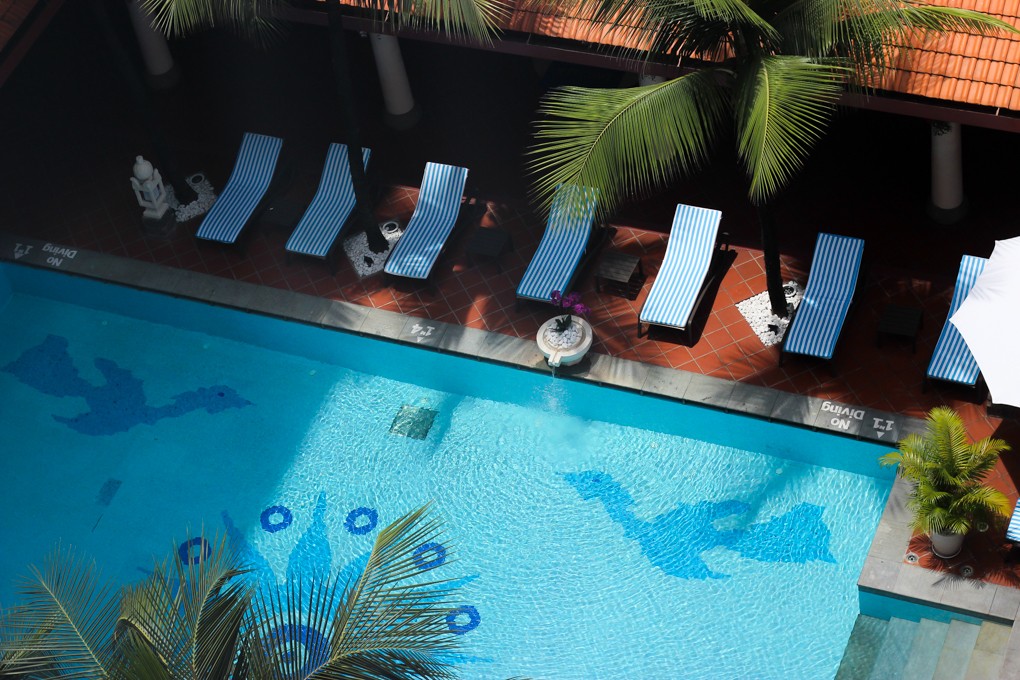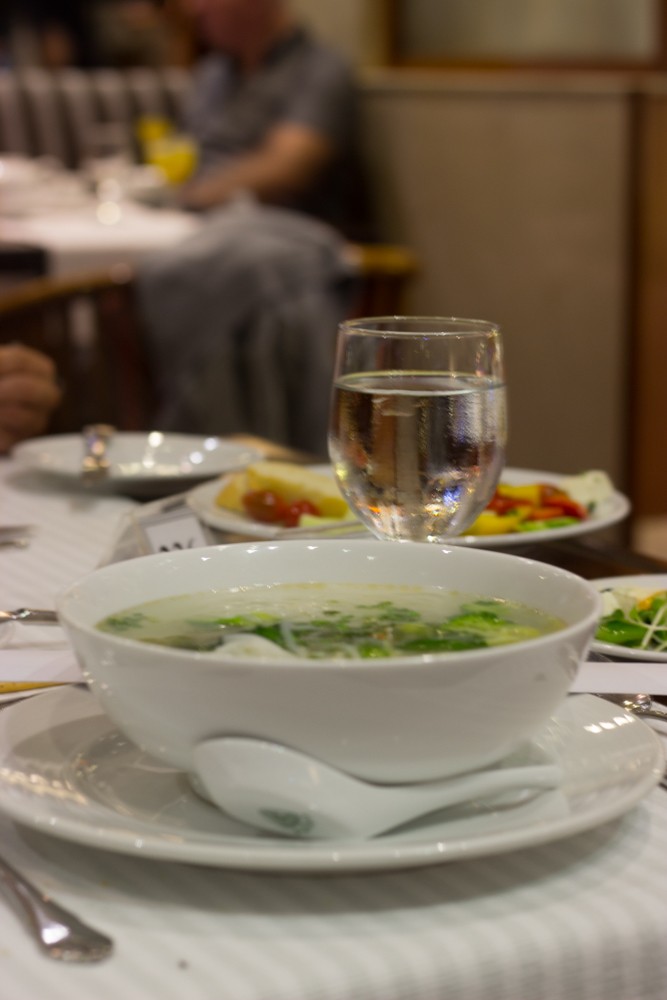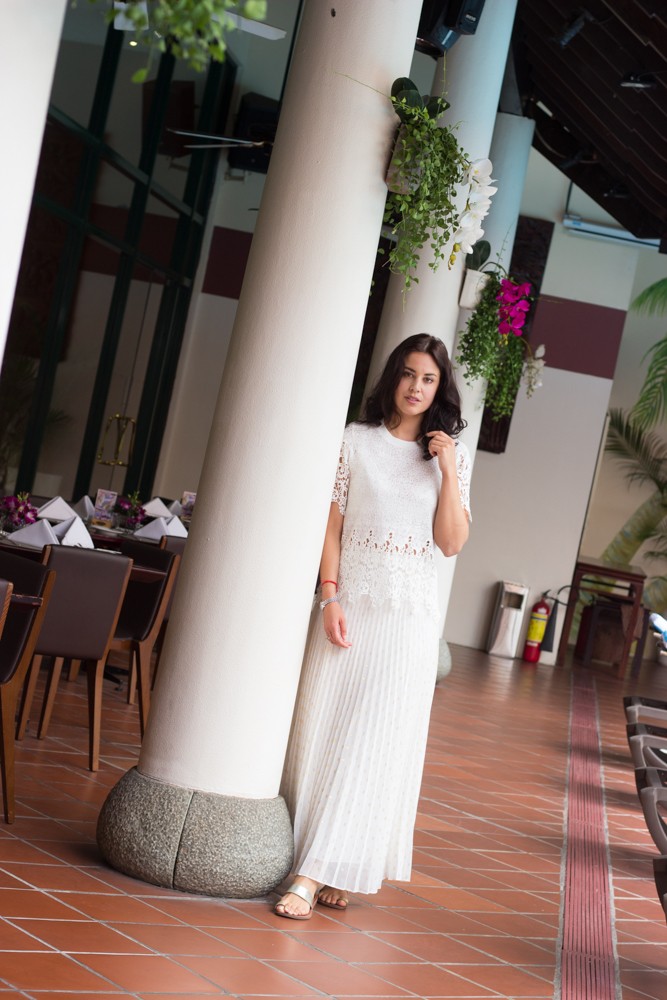 Photographer: Tatiane Kozijn | Instagram: @tatianekozijn
Location: Park Royal Saigon