A little staycation in our home town of Amsterdam! The occasion? we cancelled a trip to a faraway, warm country and needed an amazing, warm indoor setting for FashionContainer shoots.
The beautiful Albus hotel is situated in the heart of Amsterdam just off Rembrandplein and features amazing design rooms in different sizes, styles and colours. We stayed in a spacious city suite on the 7th floor overlooking the always picture-perfect city. Very friendly, attentive staff present at the Albus, ofcourse a big plus!!
All about the room: we've stayed in so many different hotel rooms over the years and each one is a new experience! Maybe we could even call ourselves experts ;)? This is what we find super important for our room:
Comfy bed : Check
Large bathroom: Check
Room with a view: Check
Big plus: Espresso machine
Something else important for us to make our stay as pleasant as possible is having the feeling of space, which is exactly what this gigantic suite gave us!
Conclusion:
The perfect spot in the heart of Amsterdam, from here you can explore the entire city by foot. For us it was perfect to create some great imagery for FashionContainer and to walk to all our favourite dinner and hang-out spots nearby.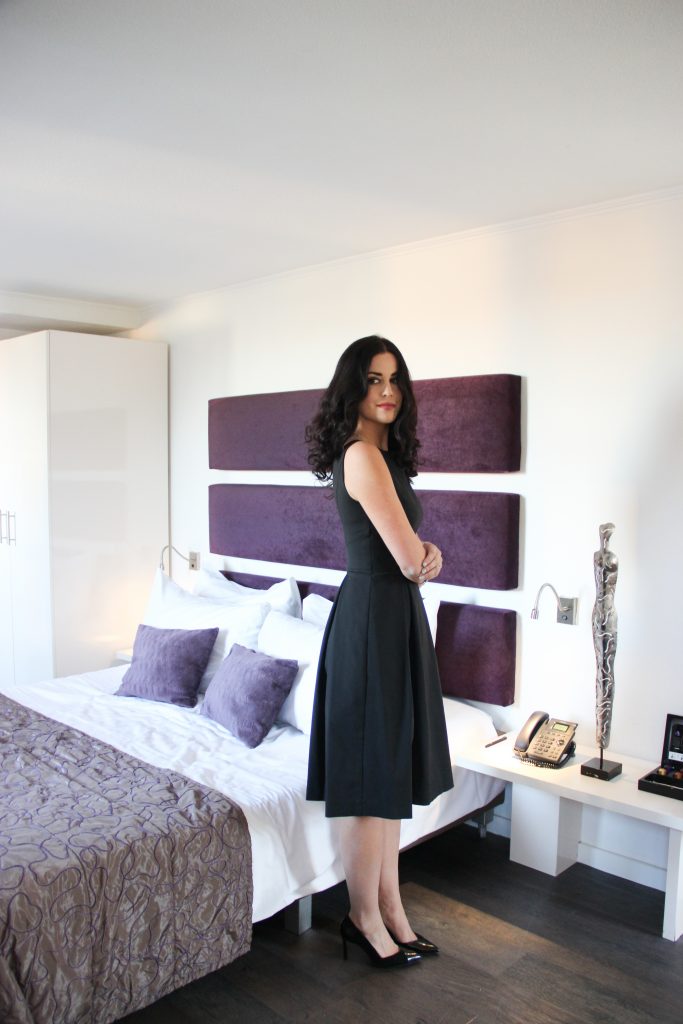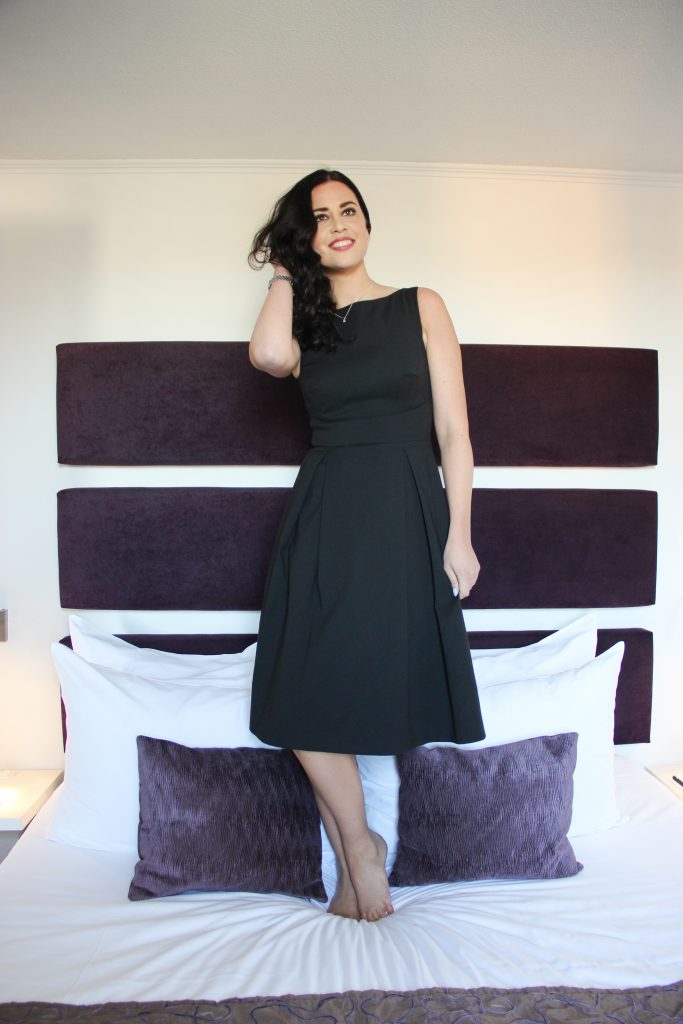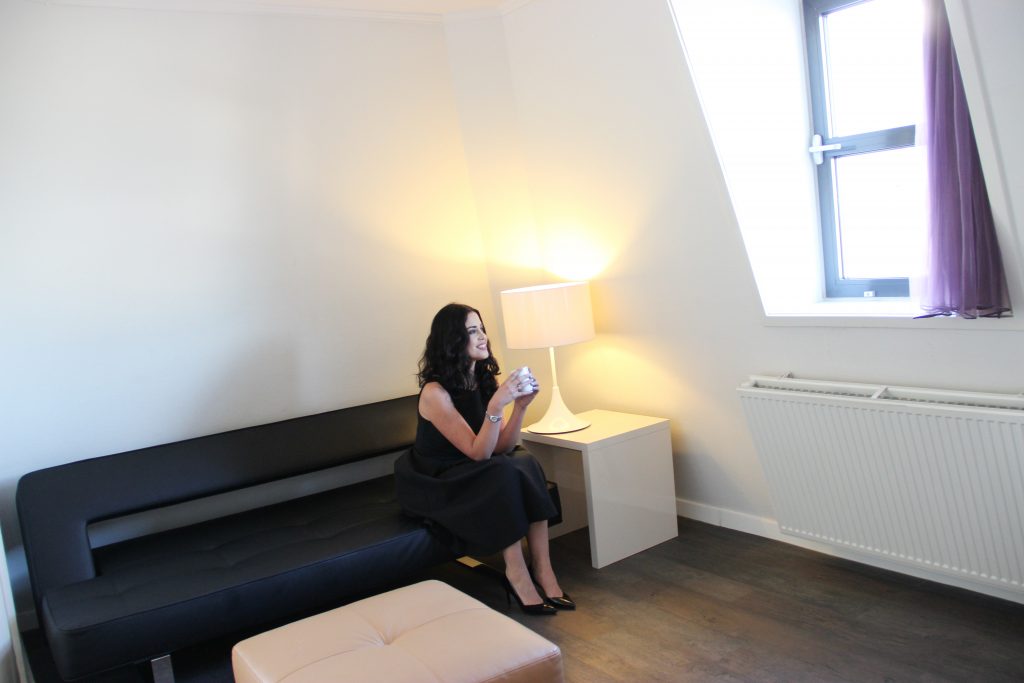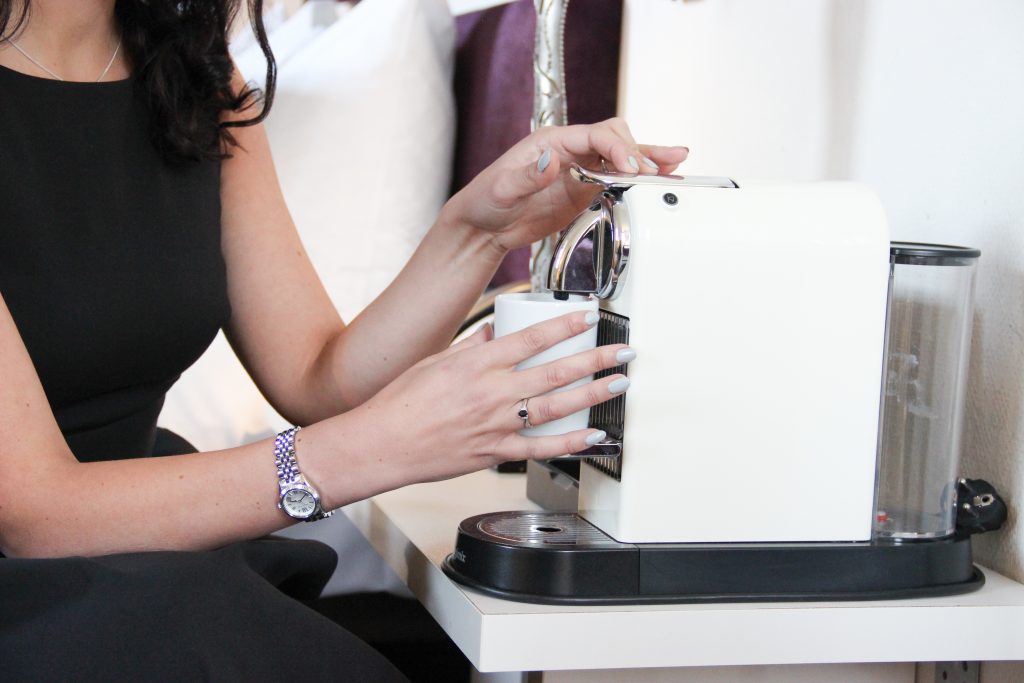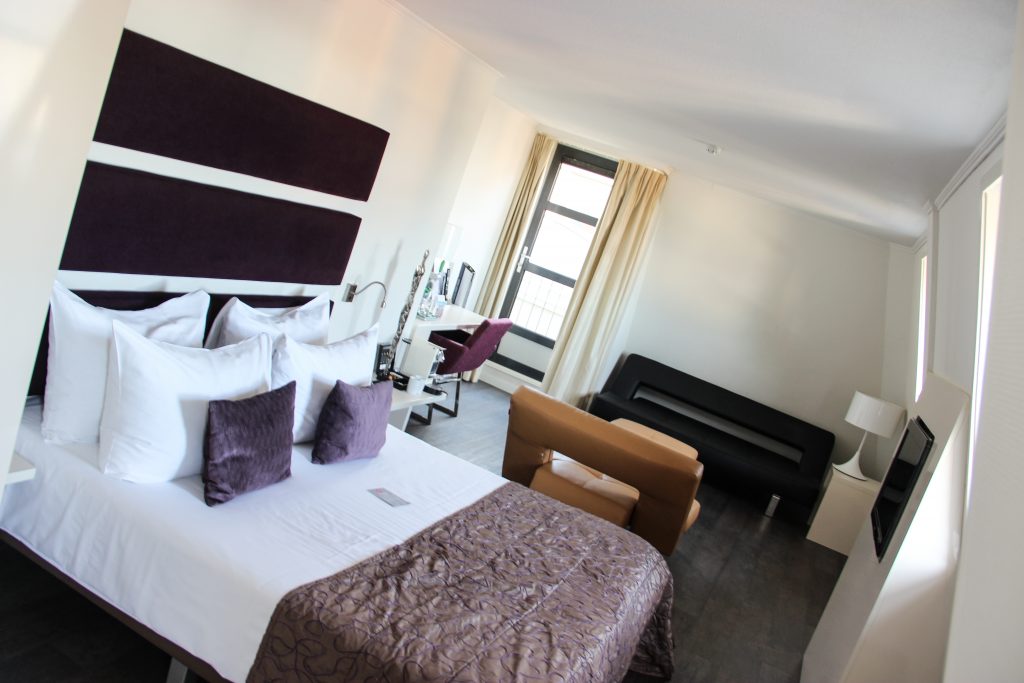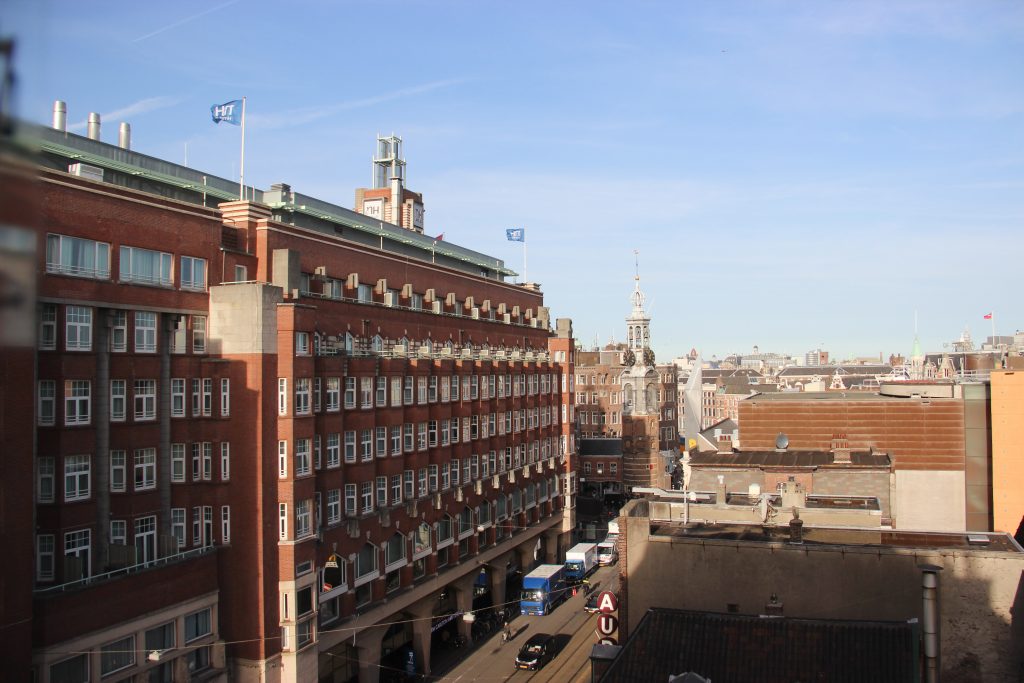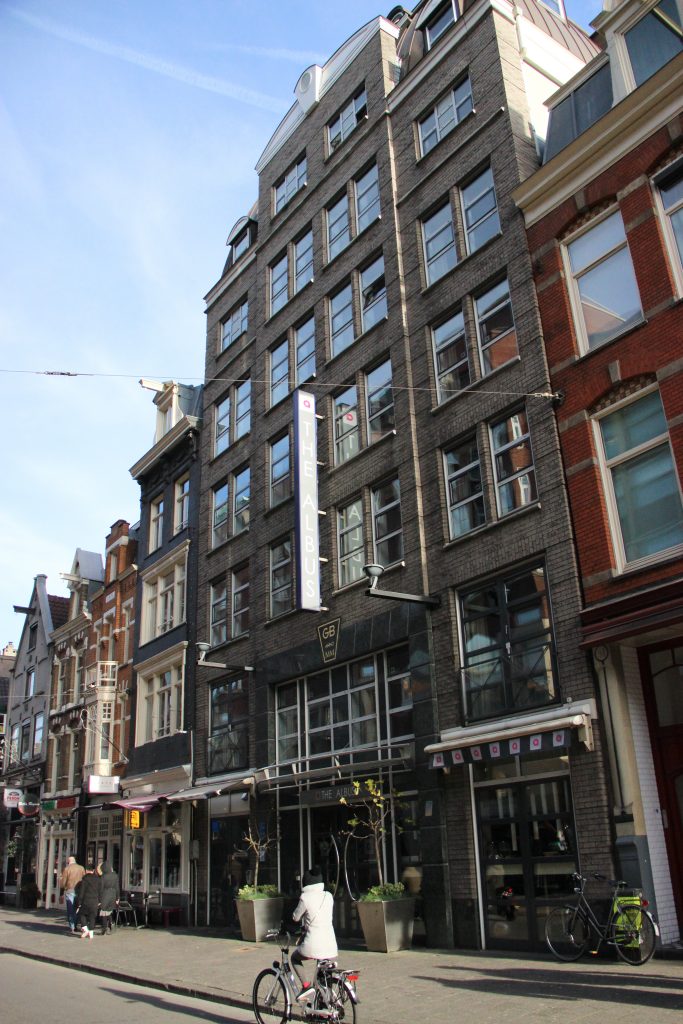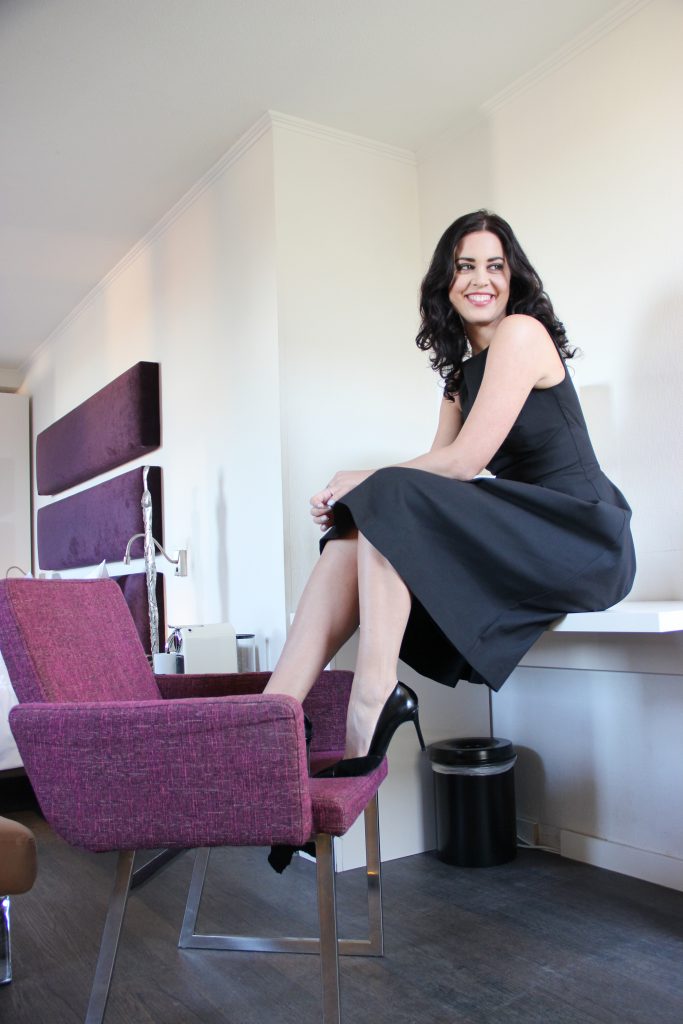 What I'm Wearing: Marks & Spencer dress, Zara heels, Michael Kors watch
Photographer: Tatiane Kozijn | Instagram: @tatianekozijn
Location: Amsterdam, the Netherlands