What a time to be alive! Overlooking the Hong Kong harbor from our room on the 26th floor in hotel EAST was magical in every way.
We arrived to Hong Kong with Jet Airways for the week, of which we stayed at the stunning EAST hotel for 2 nights. The hotel is situated in the business district, right next to the metro station and a short cab ride away from 'Central's' hustle & bustle. Despite its central location, the hotel feels like an oasis of rest. With the most incredible interior design and fantastic rooms (with a view!), the EAST hotel sure knows how to impress.
The room
I mean….WOW! With huge glass windows overlooking Hong Kong's harbor and scyscrapers, the room was a dream. I loved sitting on the window sill, drinking coffee and pinching myself that I'm really living this! Oh and don't even let me get started what the view is like when you wake up at sunrise, it's unreal.
Sugar rooftop
A hotel with its very own rooftop terrace! And not just a rooftop terrace, Sugar at EAST hotel will take your breath away. The elegant, tranquil setting is the perfect spot to enjoy a drink after a busy day. Something you'll sure need after a day exploring the hectic but oh so exciting city of Hong Kong.
Other things
Something we really loved at EAST is that they provide their guests with a so called 'Handy'. This smartphone offers Hong Kong guides, wi-fi, great tips and all kinds of addresses you'll potentially need. It was our life saver to get around and come up with a new plan any minute. Innovation is here!
Ideal trousers: comfortable and elegant
These trousers by s.Oliver are ideal because they look dressy with a pair of heels, but fit super comfy at the same time. I believe that good fashion is always a mix between these both, so s.Oliver is really ticking the right boxes with this pair! For the occasion of the 'What does your ideal pair of trousers look like', you can upload a picture wearing YOUR favourite trousers on Instagram with the hashtag #mijnidealebroek (= my perfect pair of trousers in Dutch ;)). Do this before September 3rd to be in the running for 2 tickets to join in on the first s.Oliver trousers day. This is a day packed with fun and feel good activities, plus you get to pick a new pair of jeans! You can also upload your picture and text on www.mijnidealebroek.com.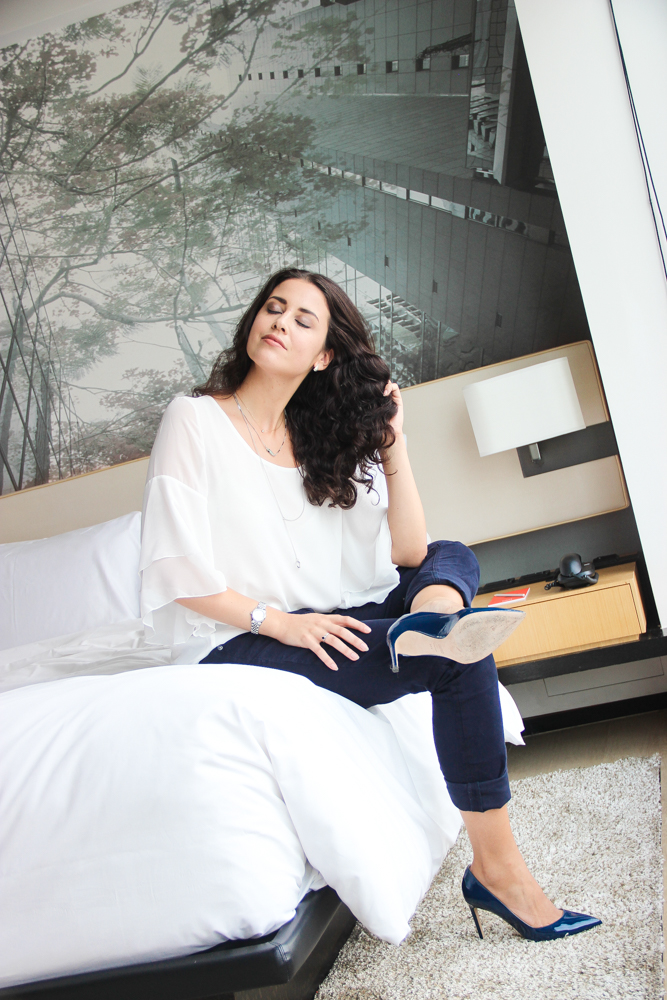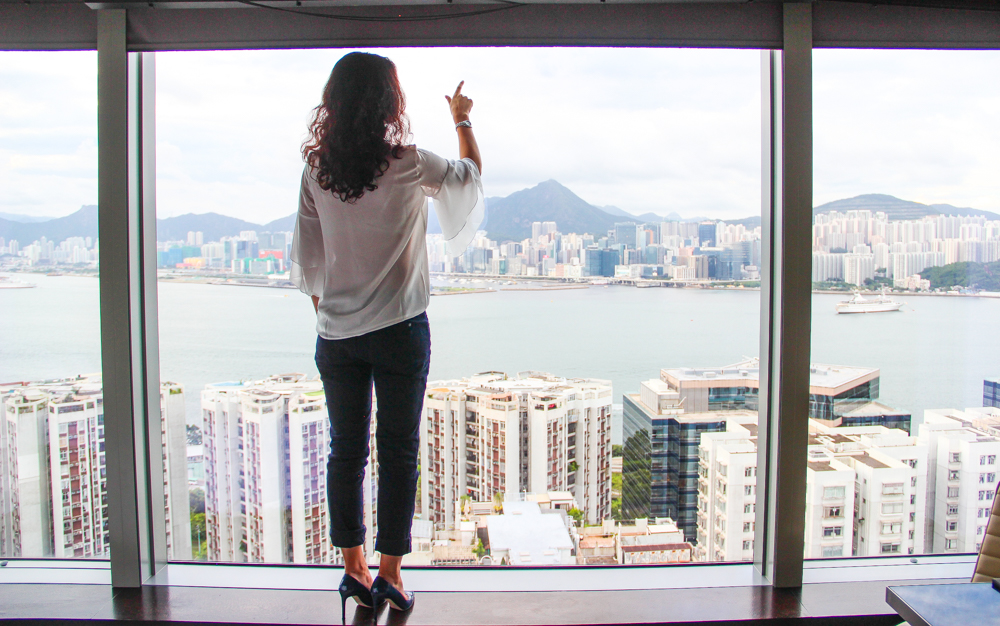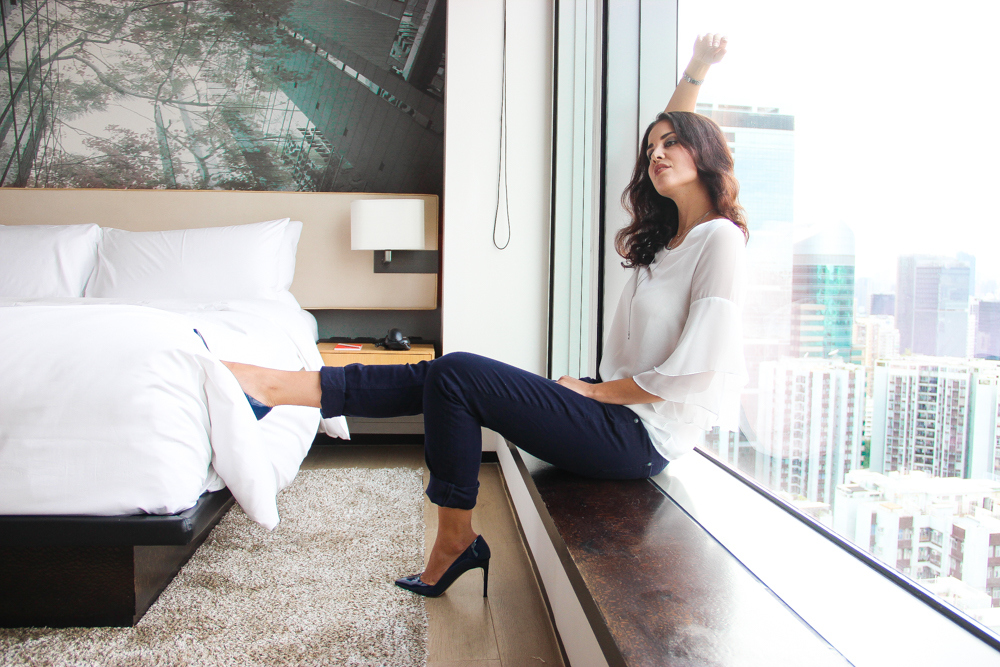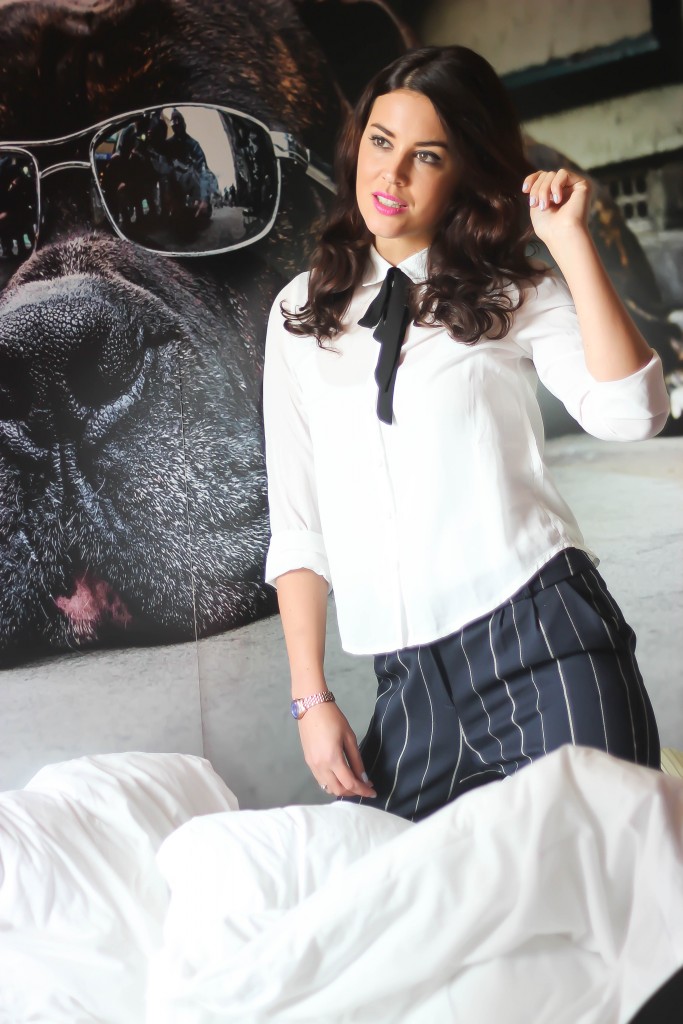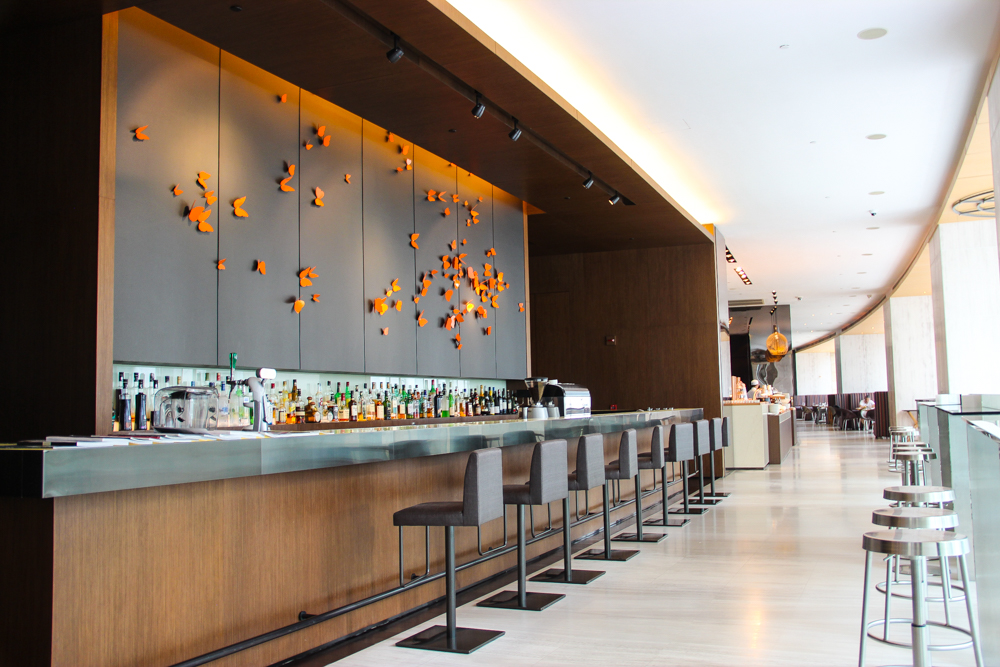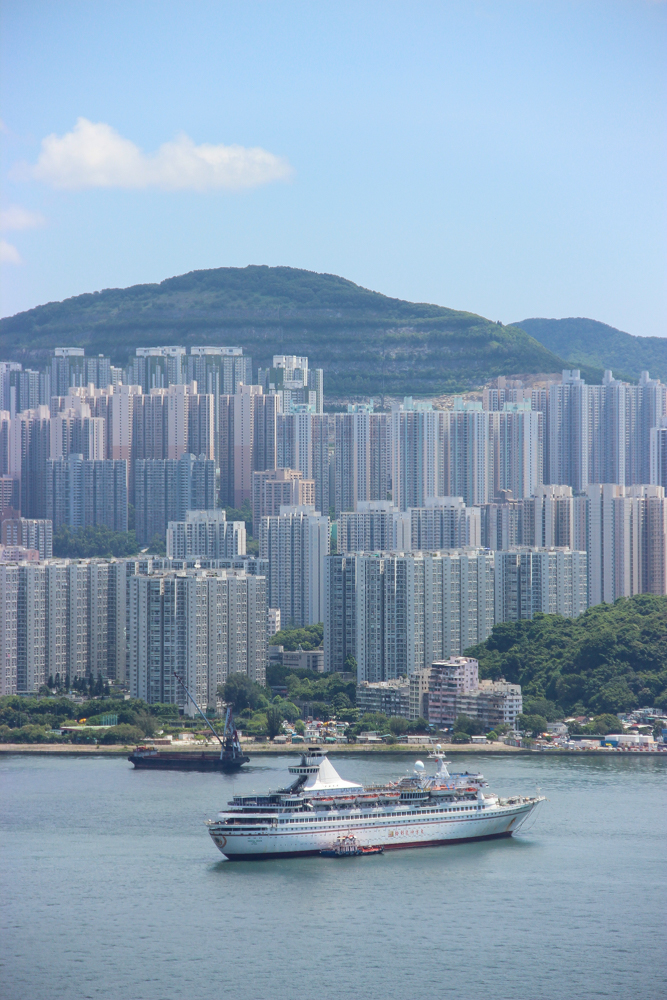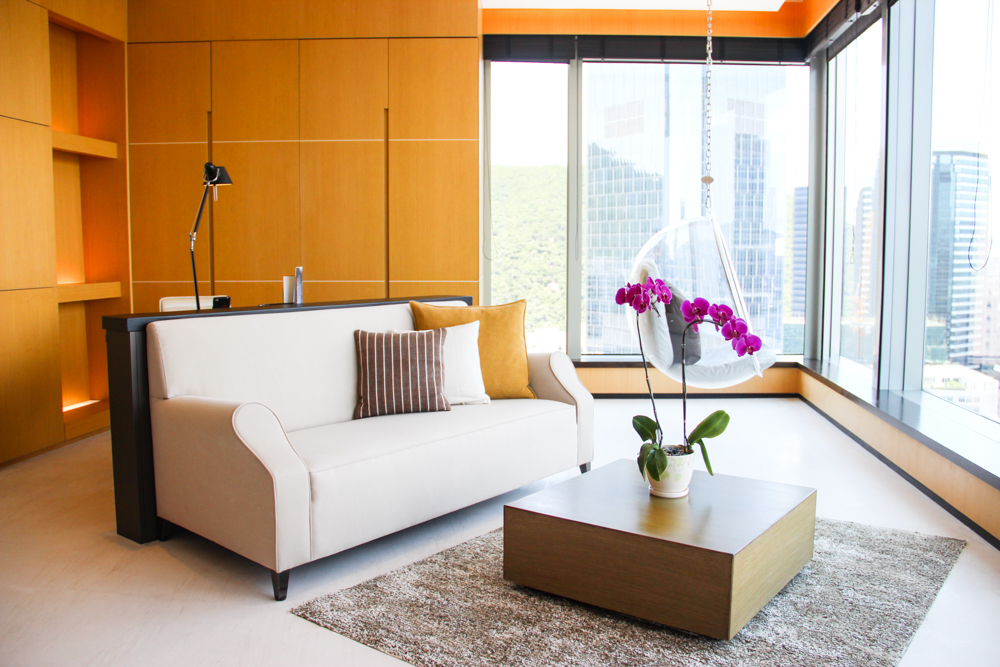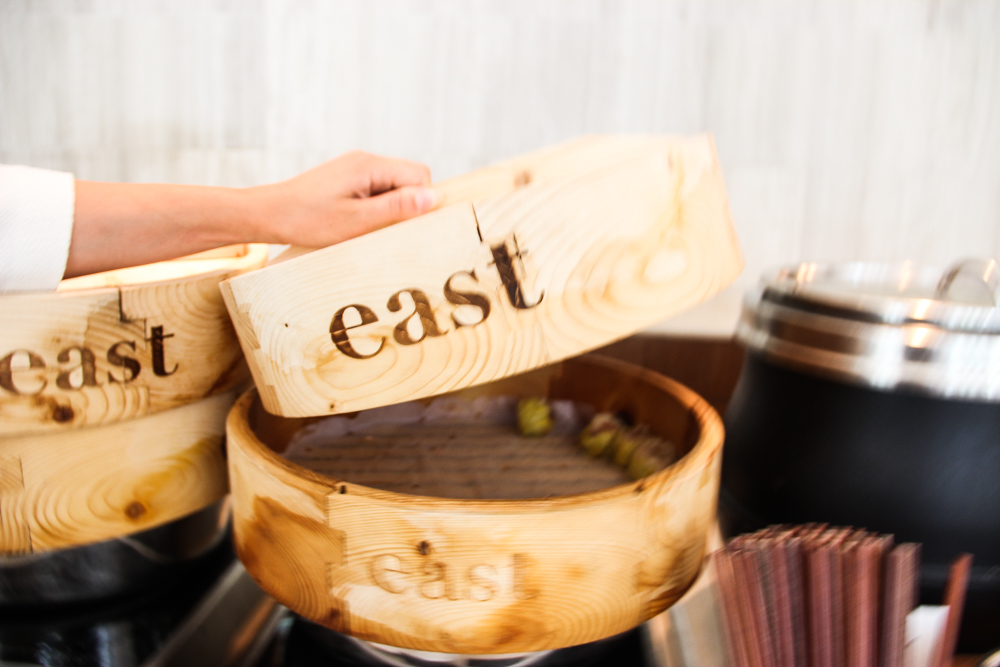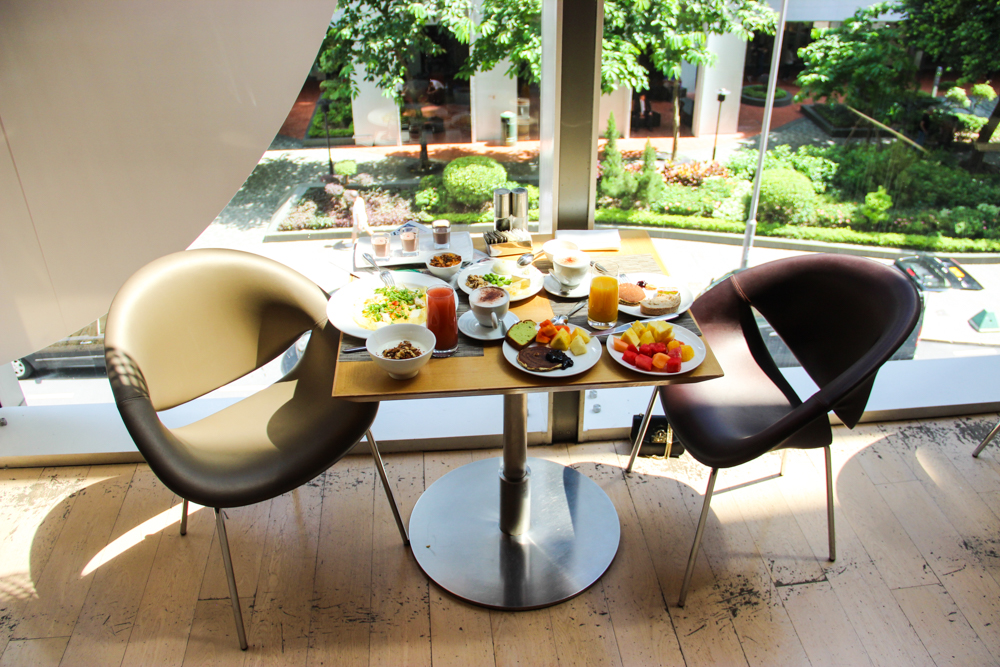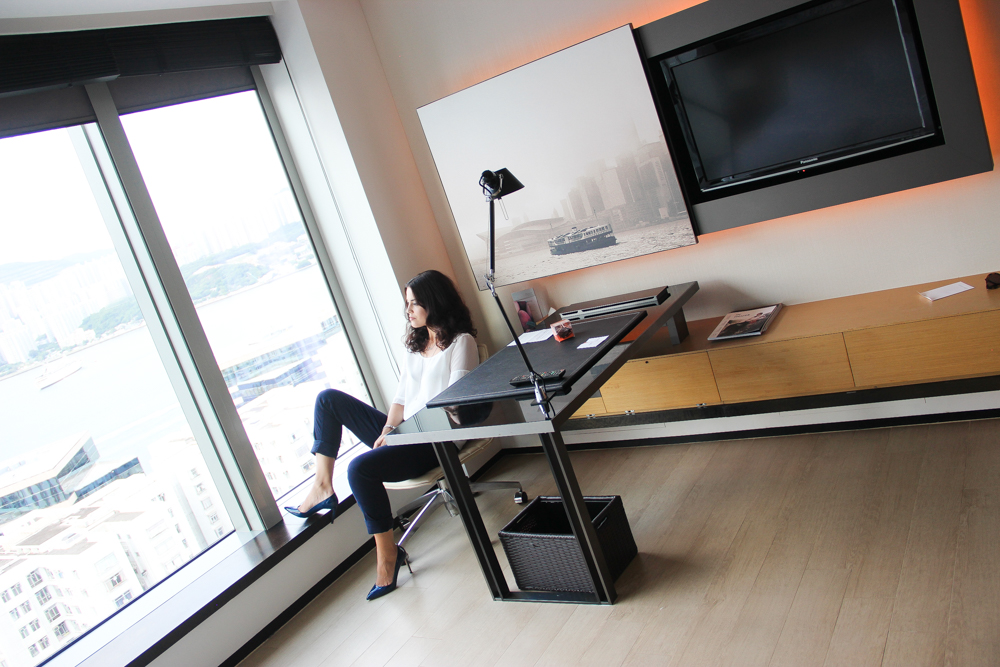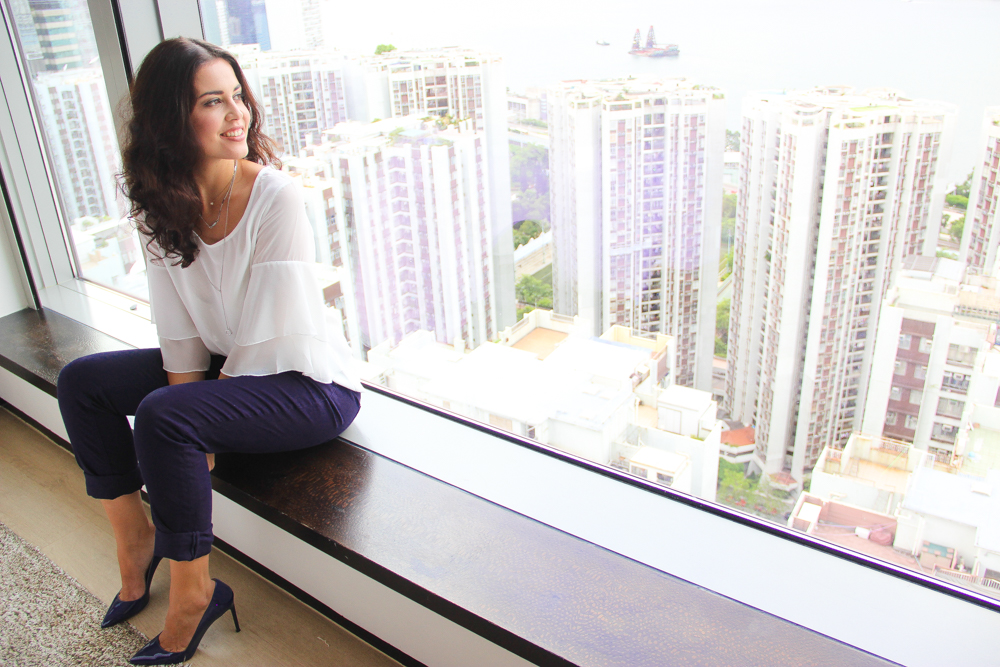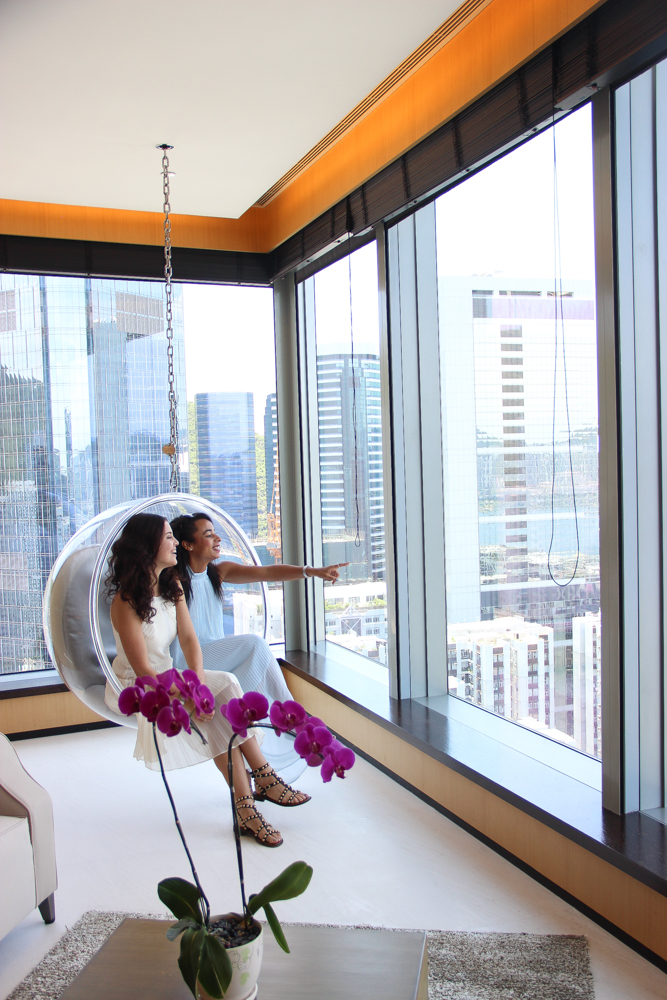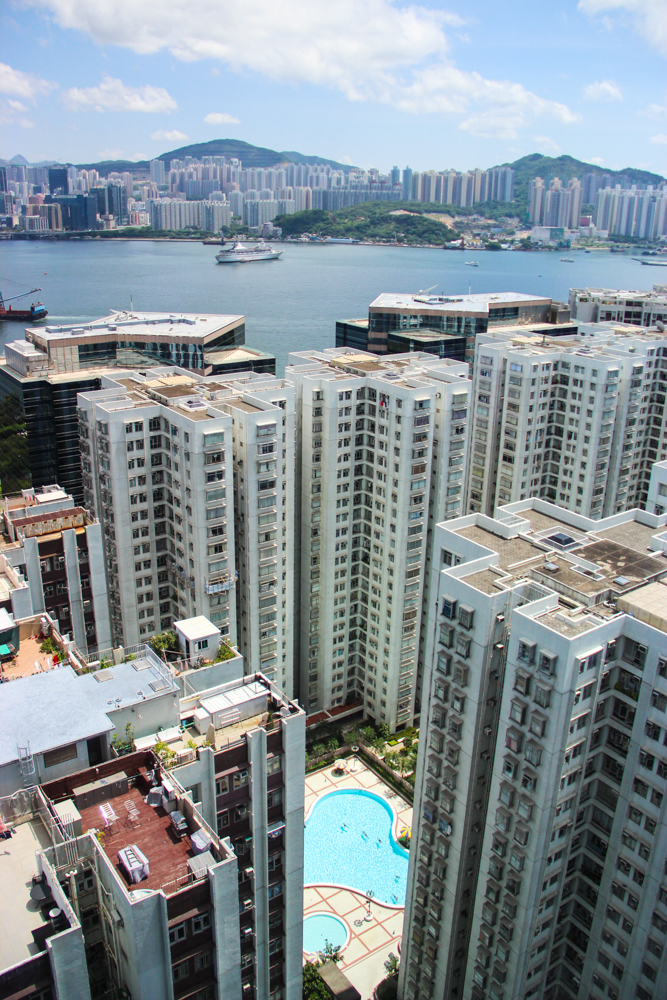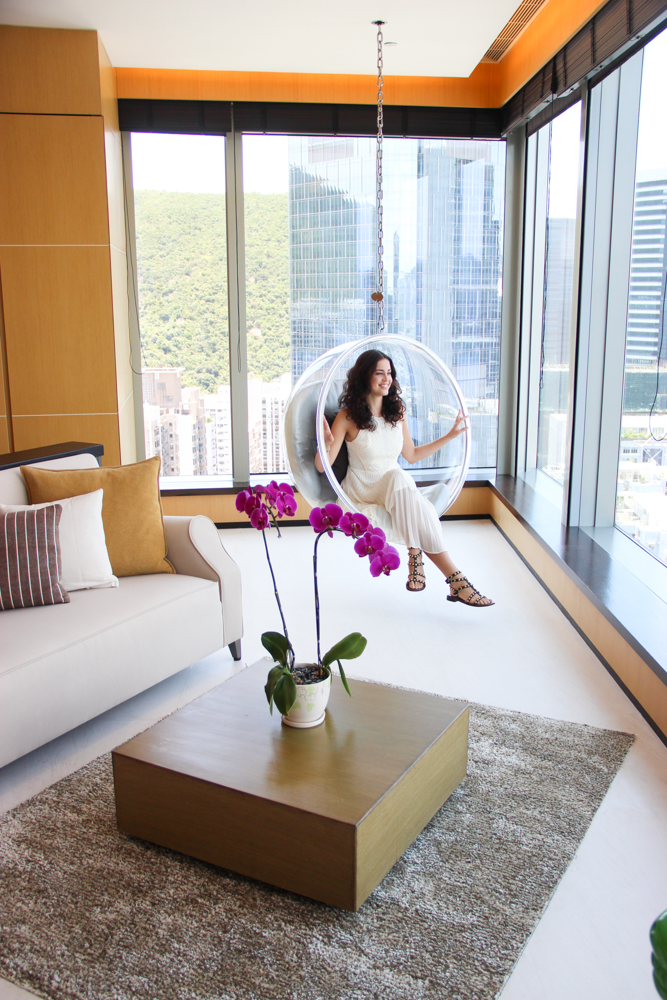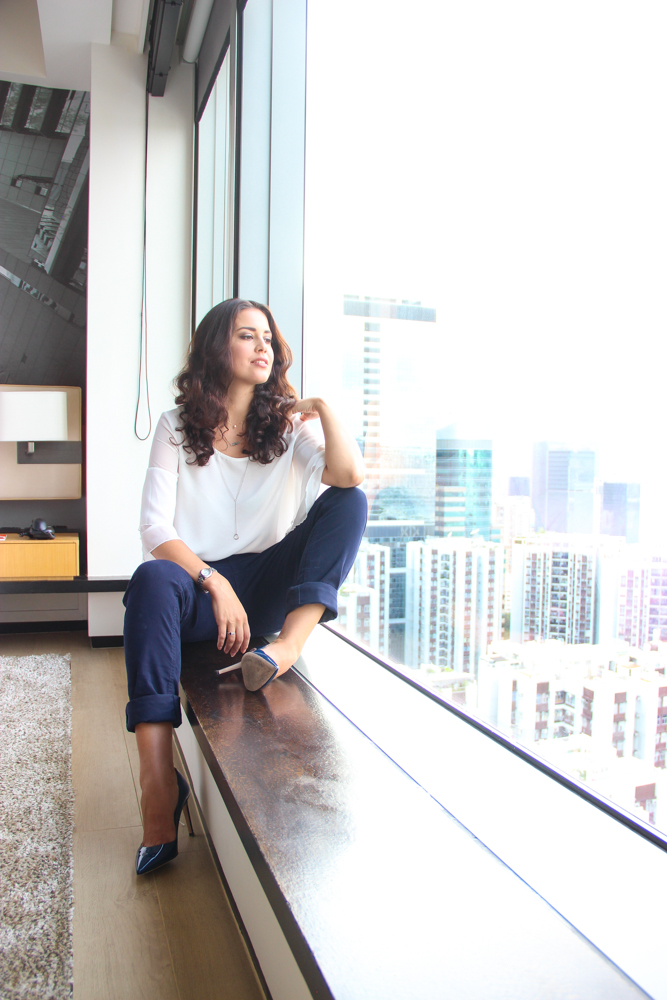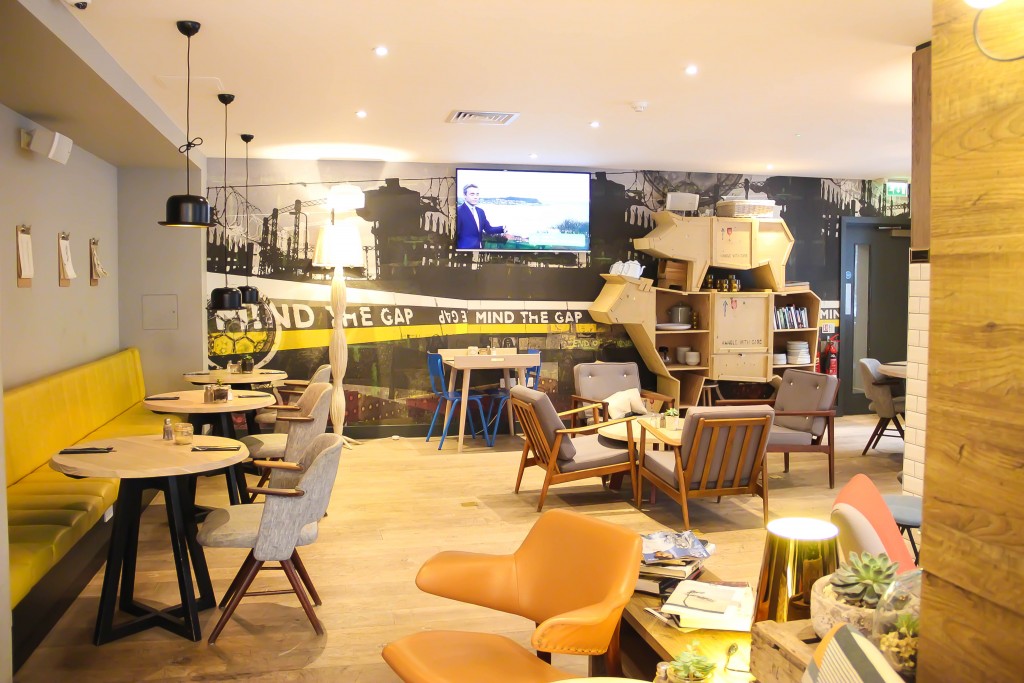 What I'm Wearing: s.Oliver trousers, s.Oliver top, s.Oliver necklace, Hugo Boss heels
Photographer: Tatiane Kozijn | Instagram: @tatianekozijn
Location: EAST hotel, Hong Kong