"The way you spend new years eve (and the days prior) is the same way you'll spend the rest of the year." Or so they say! In that case, we're covered for 2017! Our suite and stay at the Elysee hotel was a dream and the cherry on the top for 2016.
The Elysee hotel is part of the Library Collection, a group of hotels with a charm unlike any other. We've stayed at quite a couple of different hotels from the Library collection and fall in love time after time. From the The Aria Hotel in Budapest (the first official #FashionContainer trip we ever took) to the Aria in Prague followed by Hotel Giraffe in New York (our first time ever in the city) and now… the Elysee! As you can tell, we have such a sentiment with the Library Collection! A lot of first times and memories.
Our suite
We stayed at the presidential suite honouring Tennessee Williams, an American playwright which you might also know for his famous quote: "Enthusiasm is the most important thing in life". First of all, the suite is gigantic. 900 square feet of space with a living room, kitchen, bathroom and bed room. Last but not least, it has a walk in closet too! Honoring the work of Tennessee Williams, the room features pictures and other memories of him. I especially loved the black and white framed photographs.
The Elysee experience
The Elysee has an ambiance of old glamour, both in its great service as in its interior. Breakfast is complimentary, each evening there is complimentary wine and cheese served in the lounge on the second floor and last but not least: coffee, tea and biscuits are available throughout the day! Little things like this make a traveller feel like home. Plus, it's also great fun to talk to other guests and socialize!
Mid-town
Situated on East 54th street, the Elysee has a very central mid-town location. From here you can walk to 5th avenue, many nice restaurants and cafes, Central Park, the Rockefeller center and the MOMA. Even though New York is super easy to get around in the subway or by cab, I always love it most when I stay at a hotel from where I can walk almost anywhere. Makes me feel free!
In old glamour style we wanted to share the Elysee experience in black and white… we hope you can feel the magic!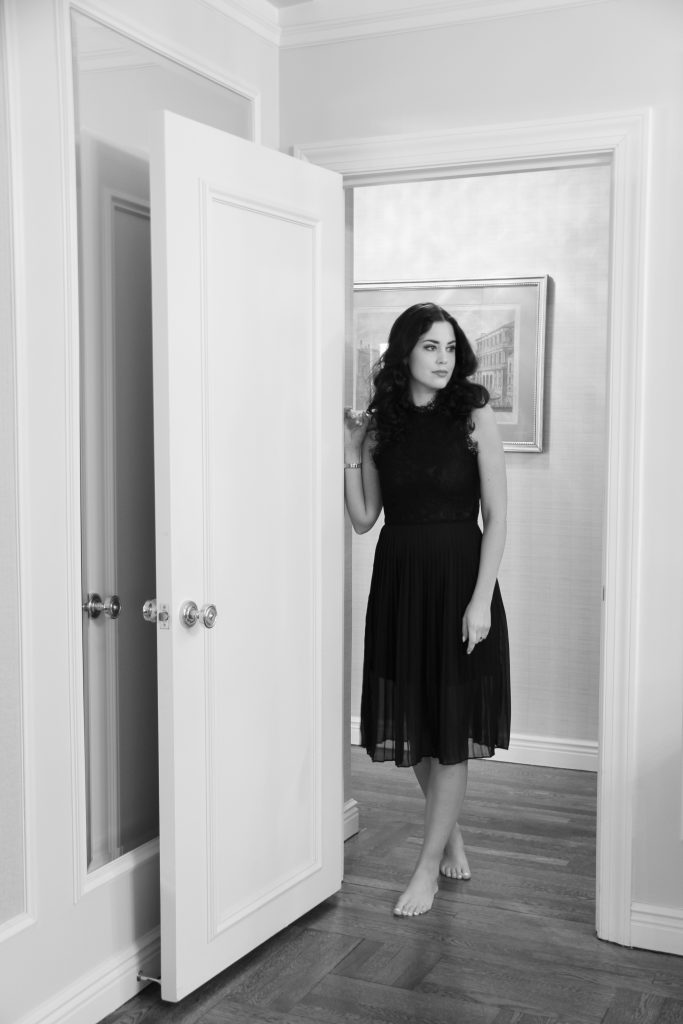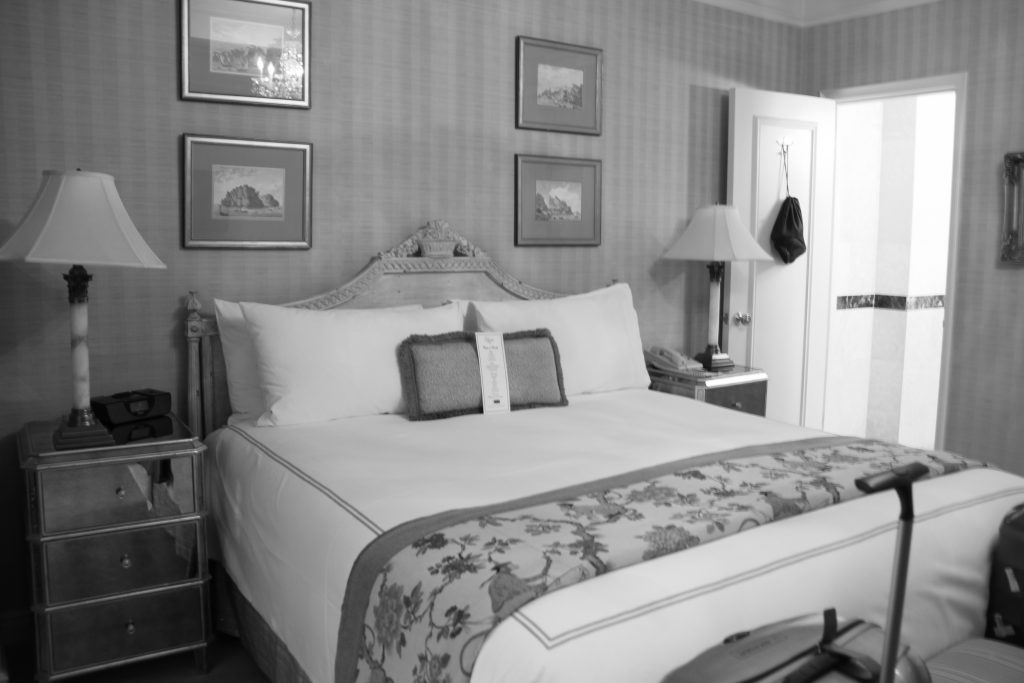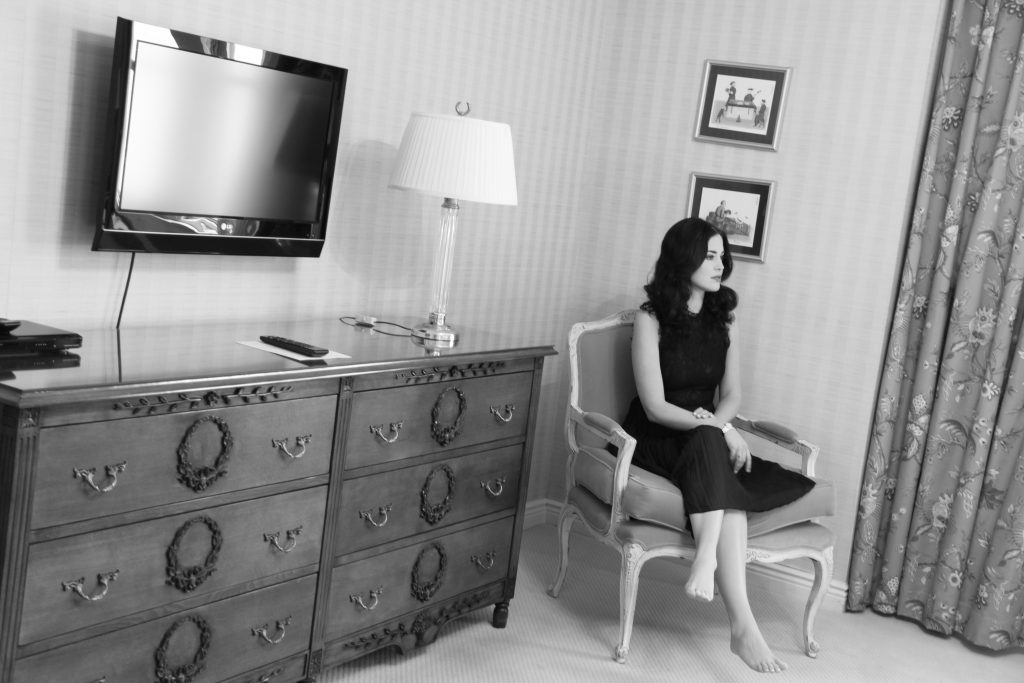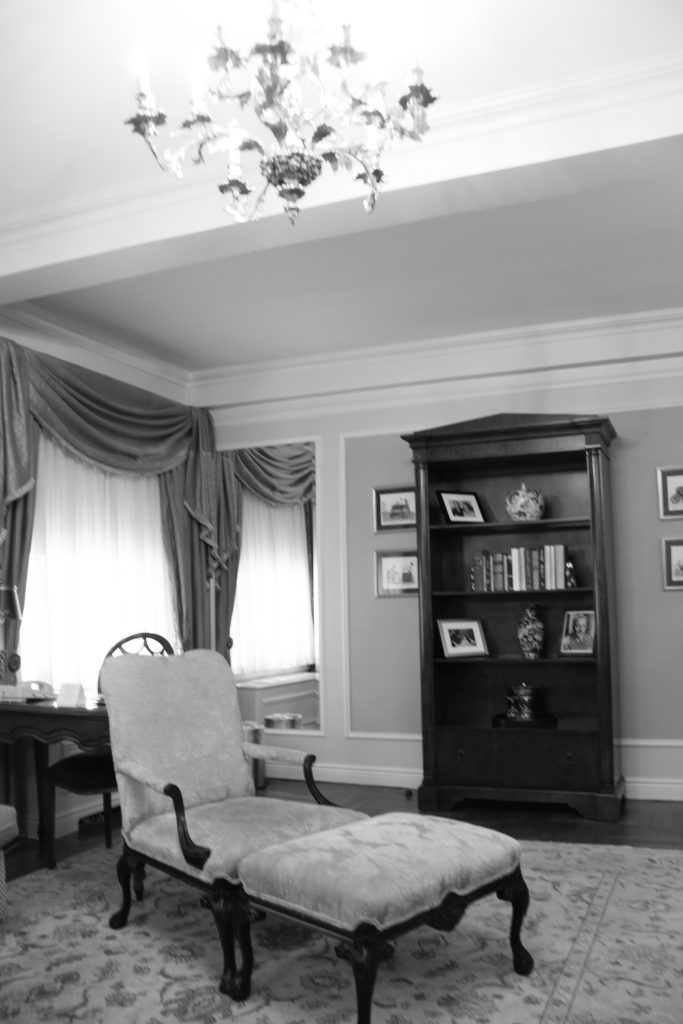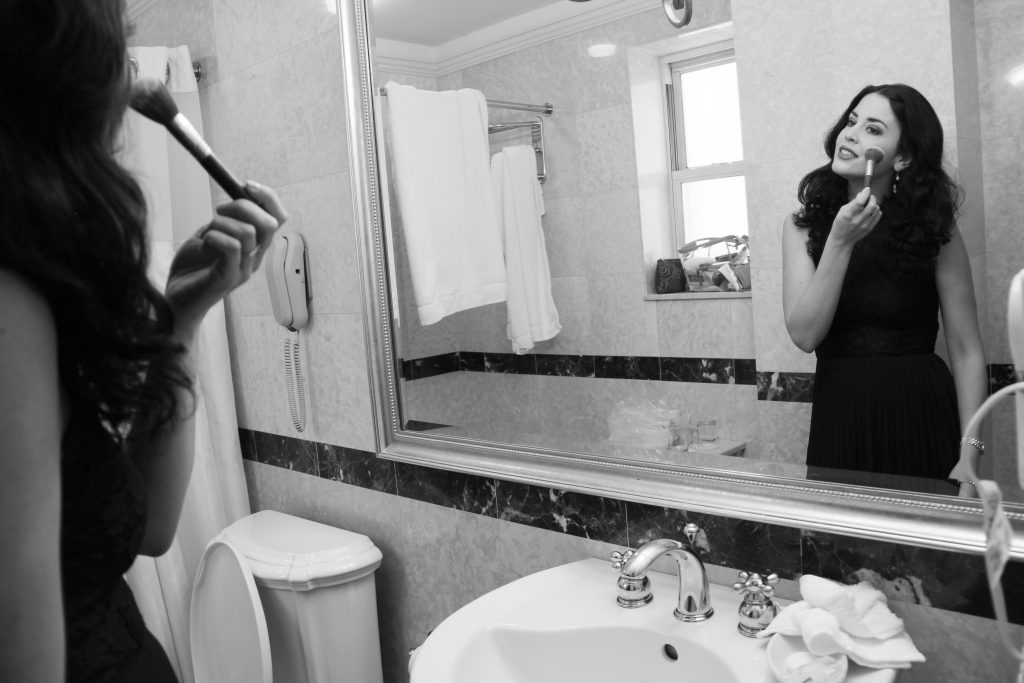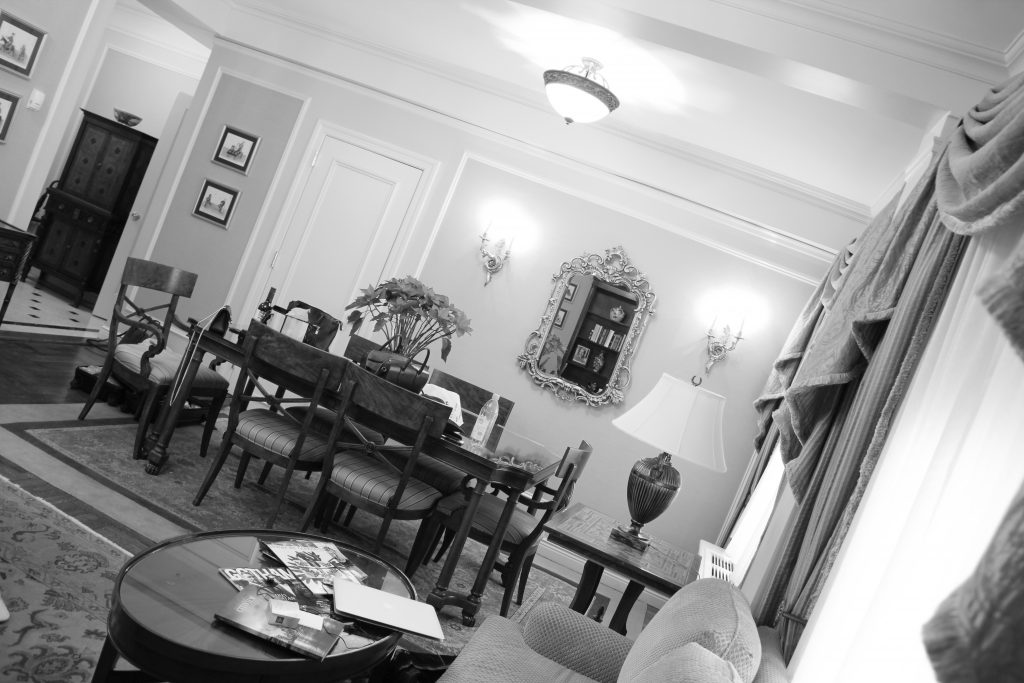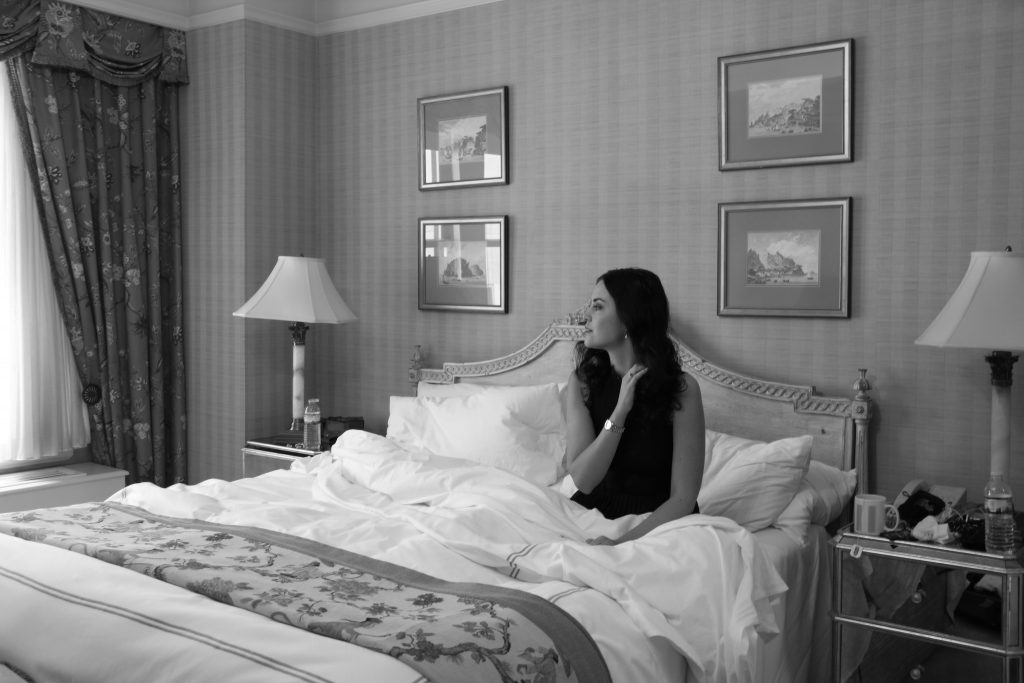 Photographer: Tatiane Kozijn | Instagram: @tatianekozijn
Location: New York, USA