The magic of some places is almost impossible to capture in pictures or words. That's Minang Cove.
12 chalets nestled on the hills in the jungle overlooking a small secluded bay on Tioman island. We stayed at Chalet number 8 (check out its position on the picture above), facing the bay and backing the jungle. Tioman is an island off the coast of Malaysia, there are many and this is the largest. It's 39 km long and 12 km wide, which might sound small but if you discover it by foot like we did, it's actually pretty large.
Snorkelling and diving Minang Cove
I went on a snorkelling trip on the first morning and it's without exaggeration the best thing I ever got to do. The coral reefs and underwater life are so vibrant and rich. Fish in all sizes, colours and prints. Nature sure is creative. And sharks, small and big, just doing their thing swimming along gracefully. I could have stayed underwater for the entire day. At Minang Cove we fed sharks from the jetty with leftover foods every day and getting there are a lot of coral reefs on the island, resulting not only in incredible colours underwater but also a great variety of fish. And sharks! Every night we fed the sharks from the jetty with leftover foods of the day and it's an experience unlike any other. Sounds strange, but experiencing them so up close got me to appreciate these creatures so much more.
the Chalet
The chalet was wonderfully warm decorated, with wooden tones and mahoganey red, our balcony overlooking the bay. Especially beautiful in the morning, when the light is still soft. From Minang Cove you can walk to Mukut village and the waterfalls, both which will take you on walk through dense jungle. Let the pictures do the taking, because they say it all!
The beauty of Malaysia
The staff at Minang Cove is great, super fun, warm and friendly. Home made food every breakfast and dinner, which was great every day of our stay. It's absolutely wonderful to think that before we departed from Amsterdam to Singapore, we didn't even know that this island existed. Also, we didn't even plan on going to Malaysia! I'd very strongly recommend if you are to take a trip to Singapore, you take at least 5 days to discover some of the Malaysian islands. They're easy to reach (it just takes some time), but you'll have an experience unlike any other.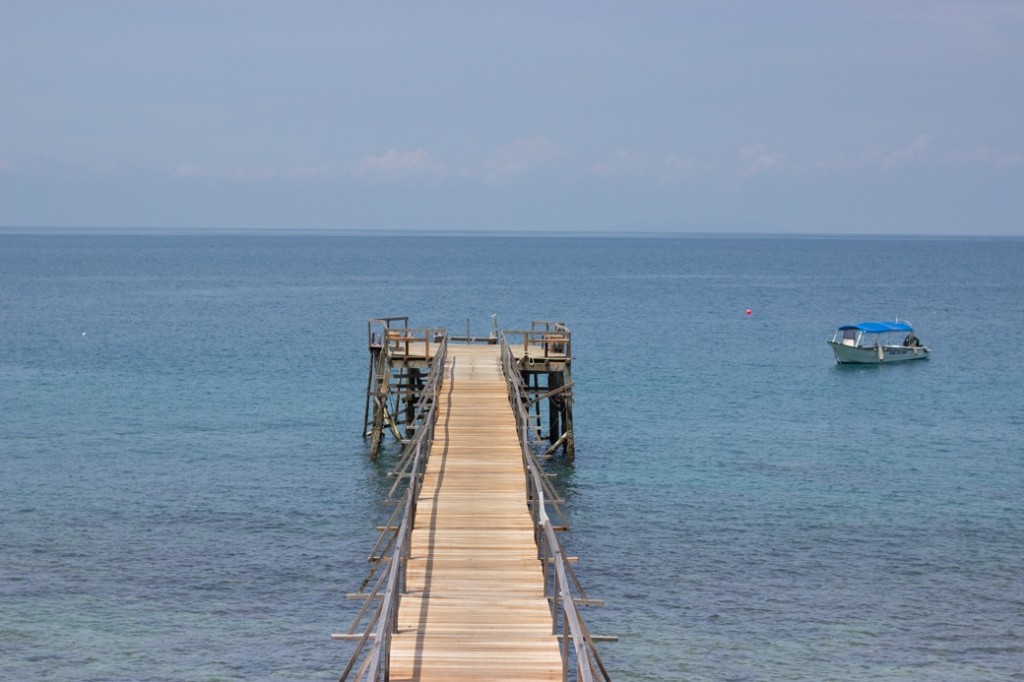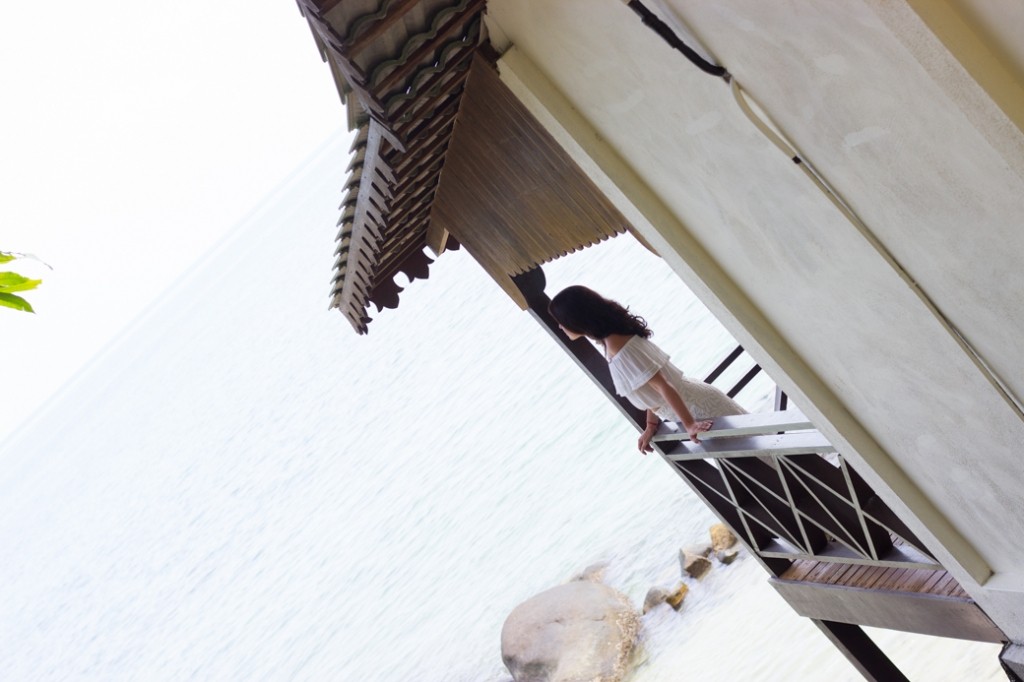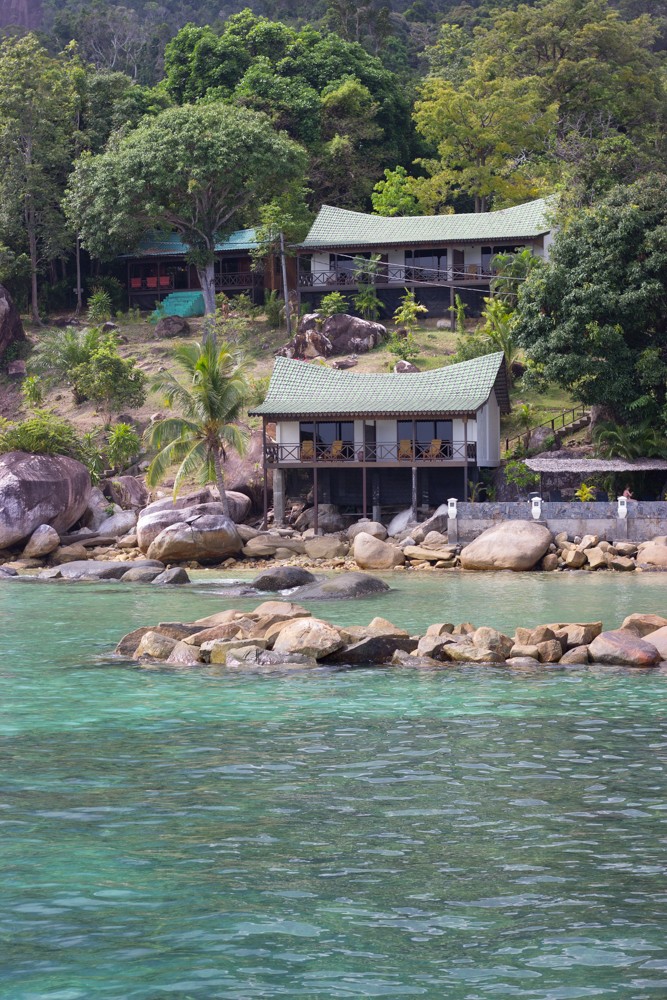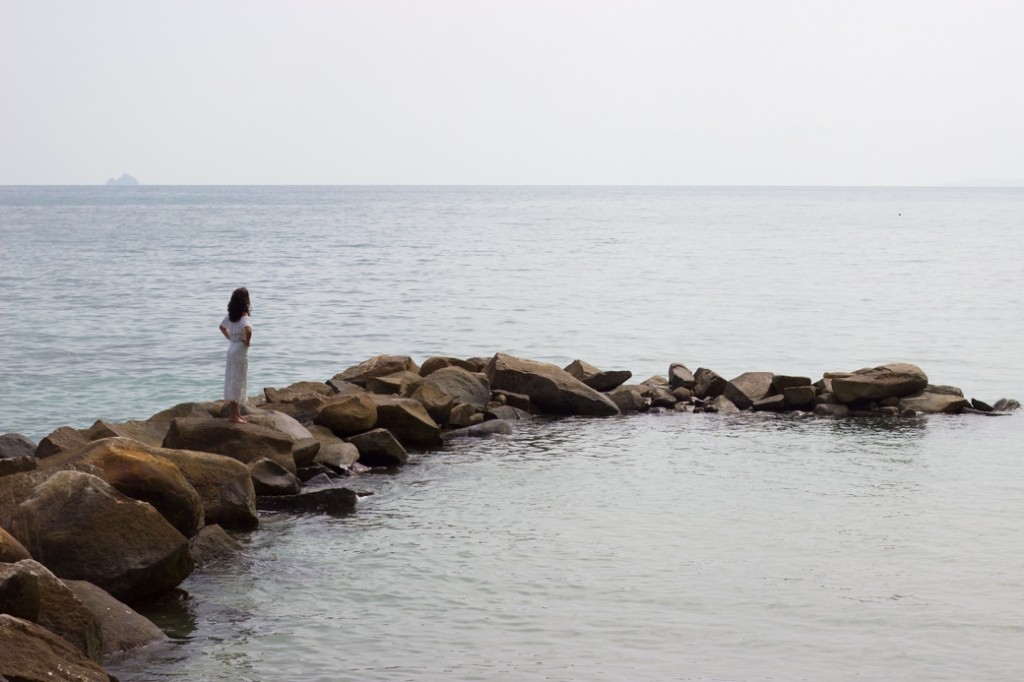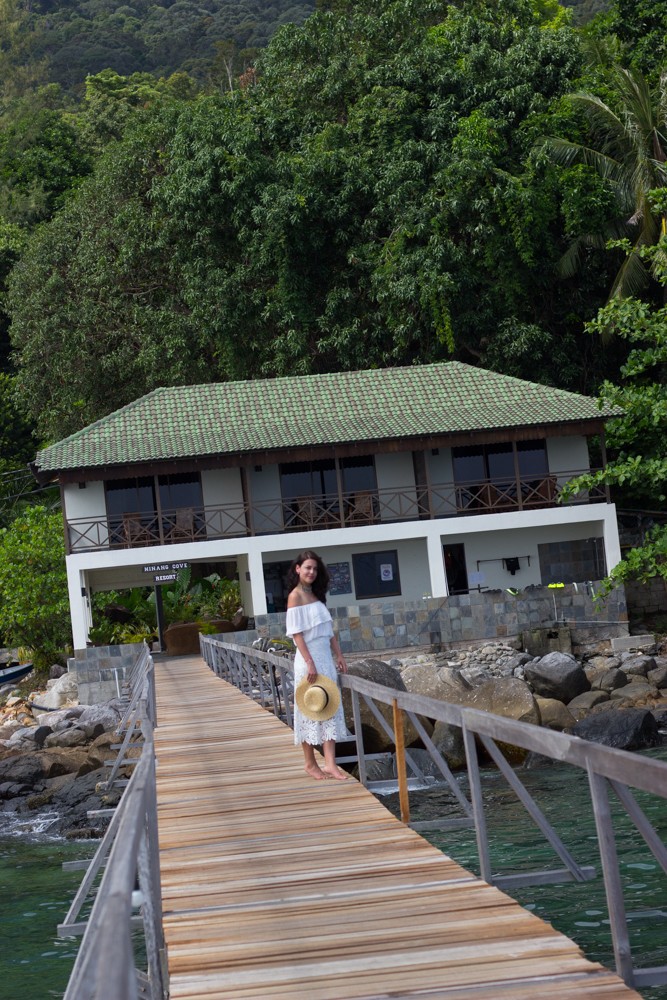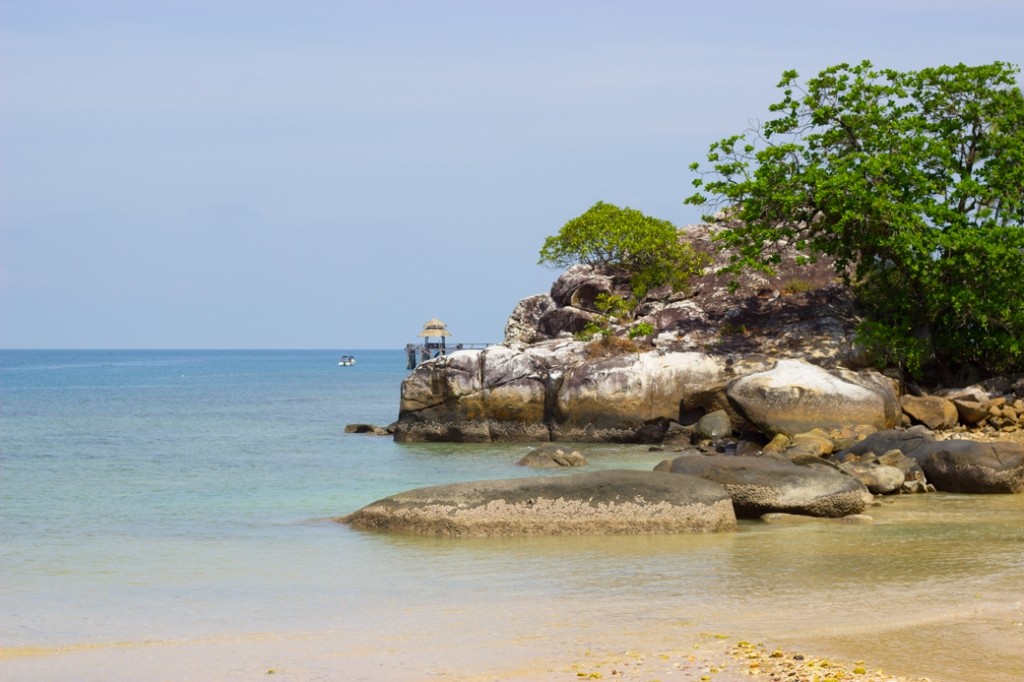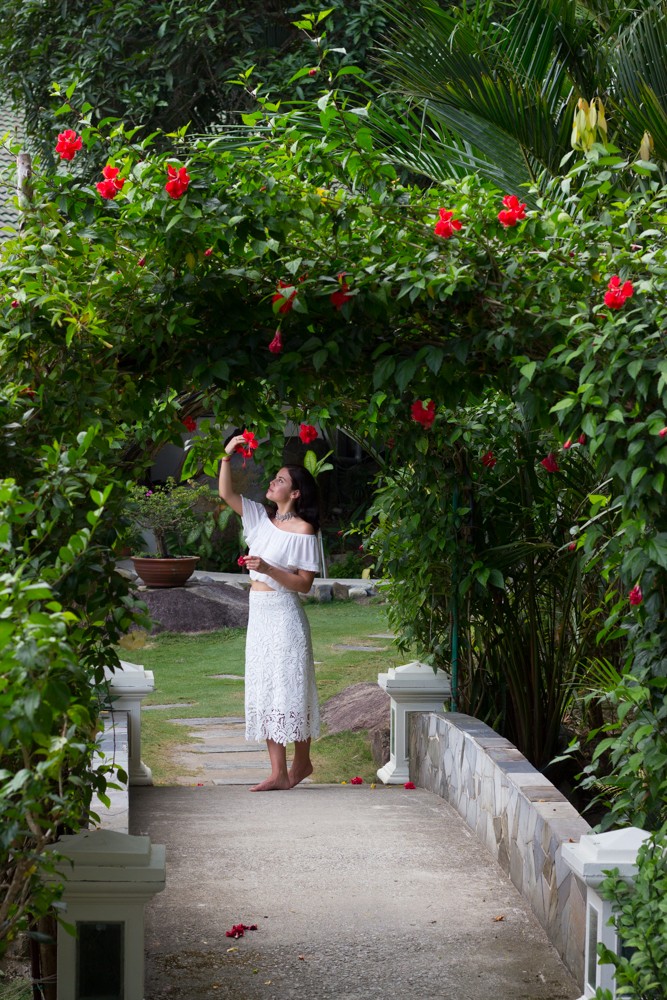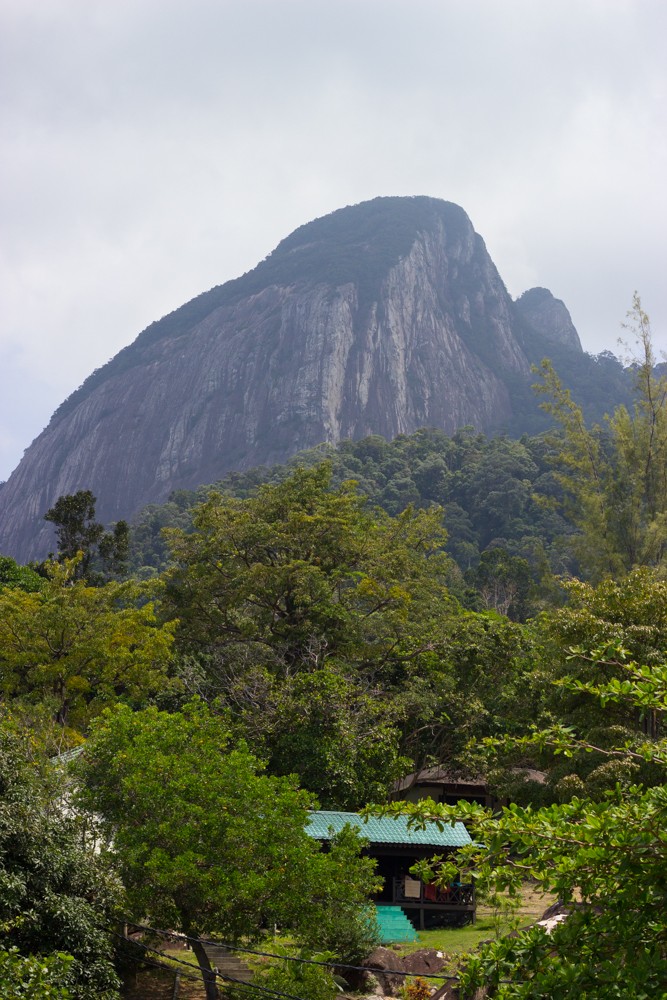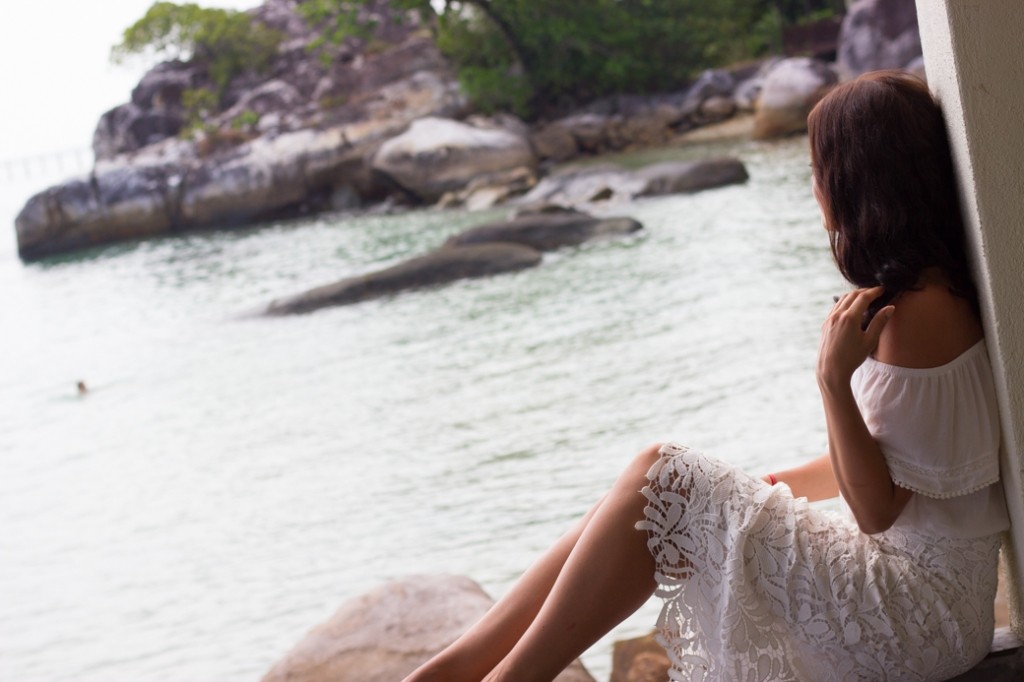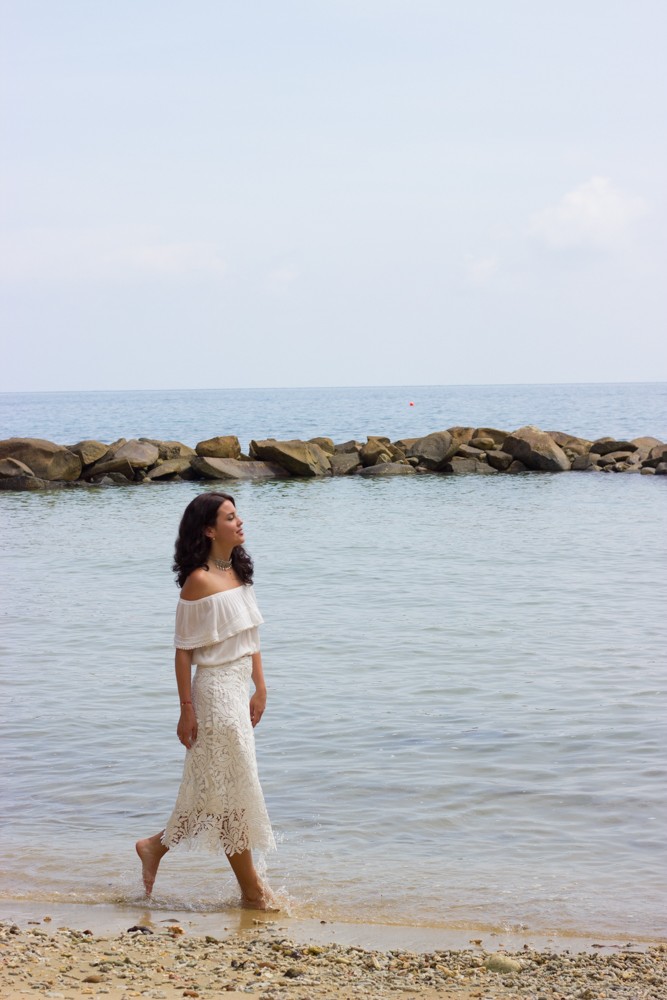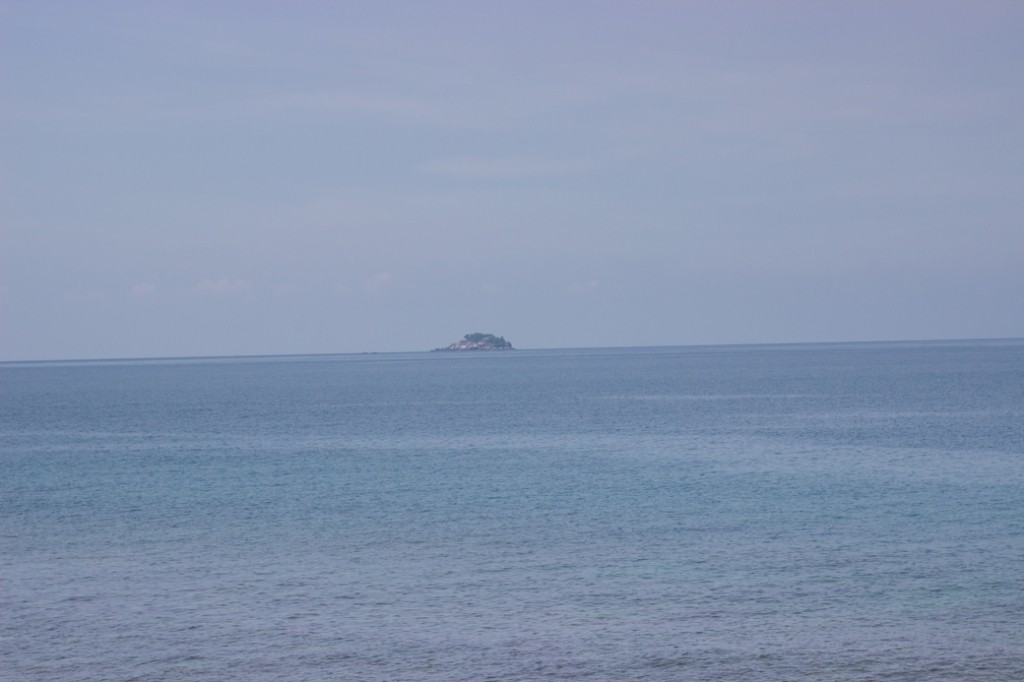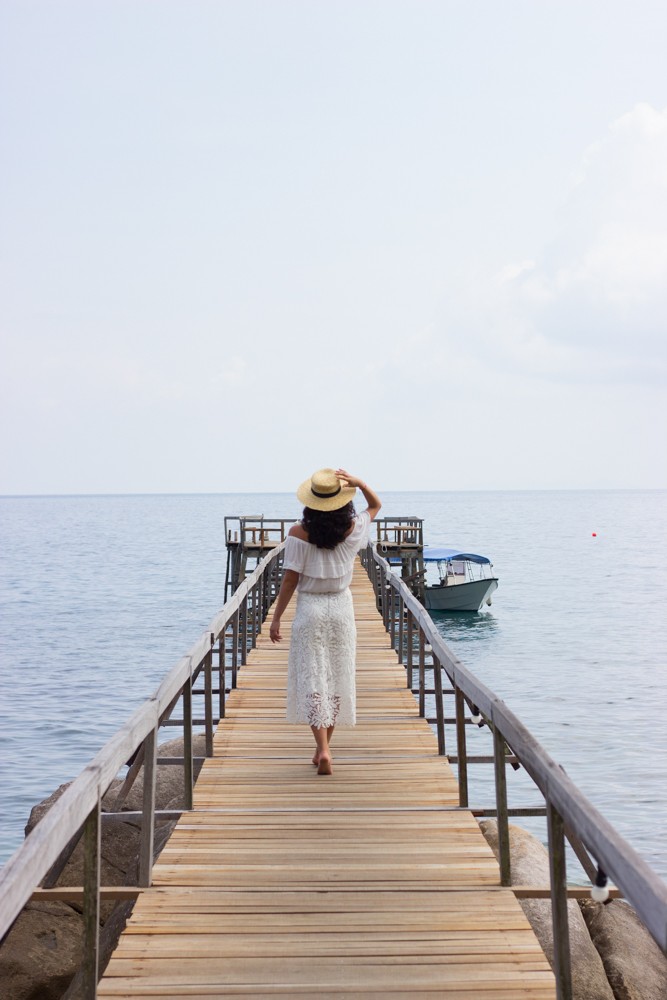 Photographer: Tatiane Kozijn | Instagram: @tatianekozijn
Location: Tioman island, Malaysia