Alang's Rawa: an idyllic resort on a tiny island off the coast of Malaysia.
It took us 2 busses and a speedboat ride, but I've never been to a place more secluded and breathtaking than this place! Alang's Rawa is one of the total 2 resorts on the island. If you ask us, it has the absolute prime spot, nestled between the rocks at a beach offering the best snorkelling spots.
We shot these pictures on a gloomy morning before the sun broke through, a pleasant and slightly cooler time of the day. Our room was light and bright, with some cool touches of colour here and there. Lots of space for the two of us, which was great because we travelled with a lot of luggage. Breakfast, lunch dinner are served every day at the main 'hut', which tables and chairs are on the beach. We were surprised everyday by the freshness of it, a great choice of different salads and both vegetable dishes and fish.
So what to do on a deserted island? The days passed by so quickly! I took a walk around the island, walked all the way to the top to watch the sunset, spent hours underwater for snorkelling (I was thrilled to see sharks!). I've also never seen so many colourfish ever, it's truly a treat each time, because you never know what kind of new things you'll see. Other things you can do on the island, playing volleybal (a new contest every day ;-)) or simply sit back with a freshly squeezed juice. Our favourite: apple, carrot, celery & ginger. A great detoxer for upset stomach.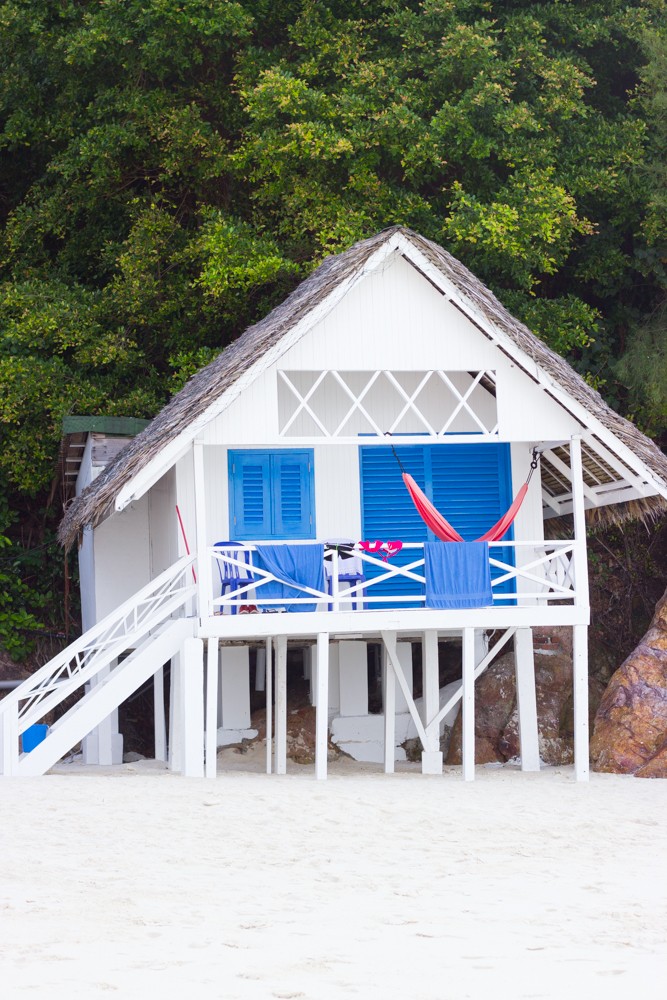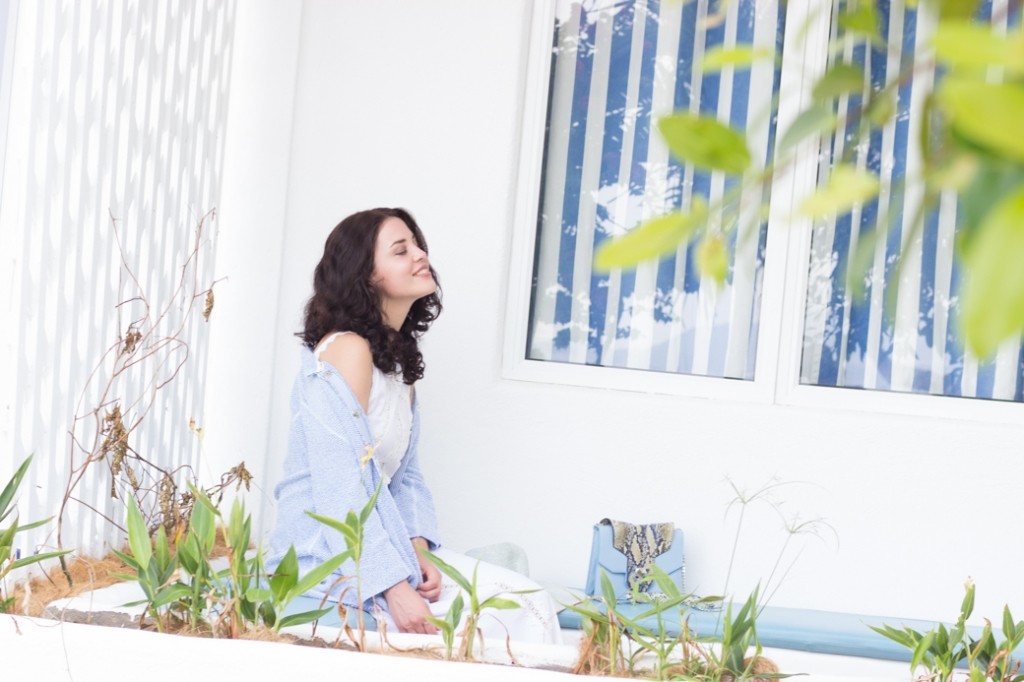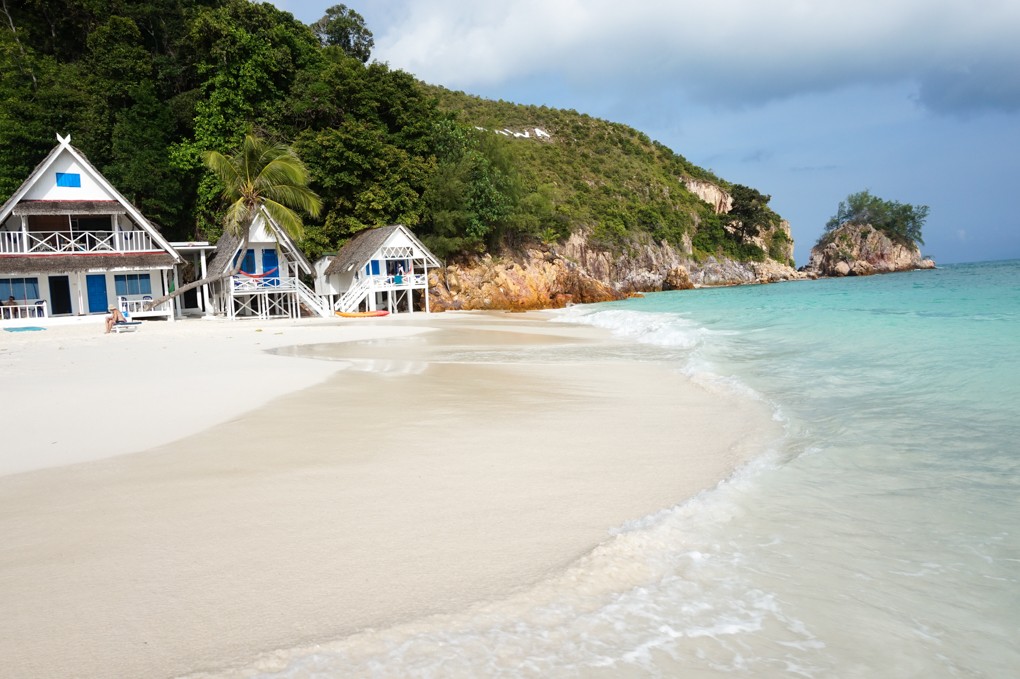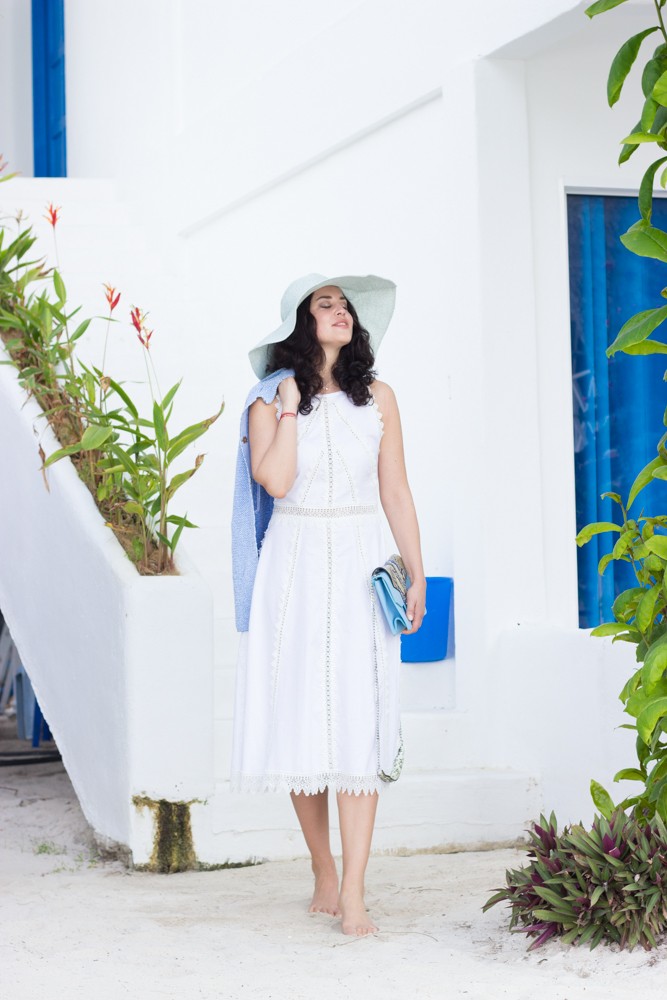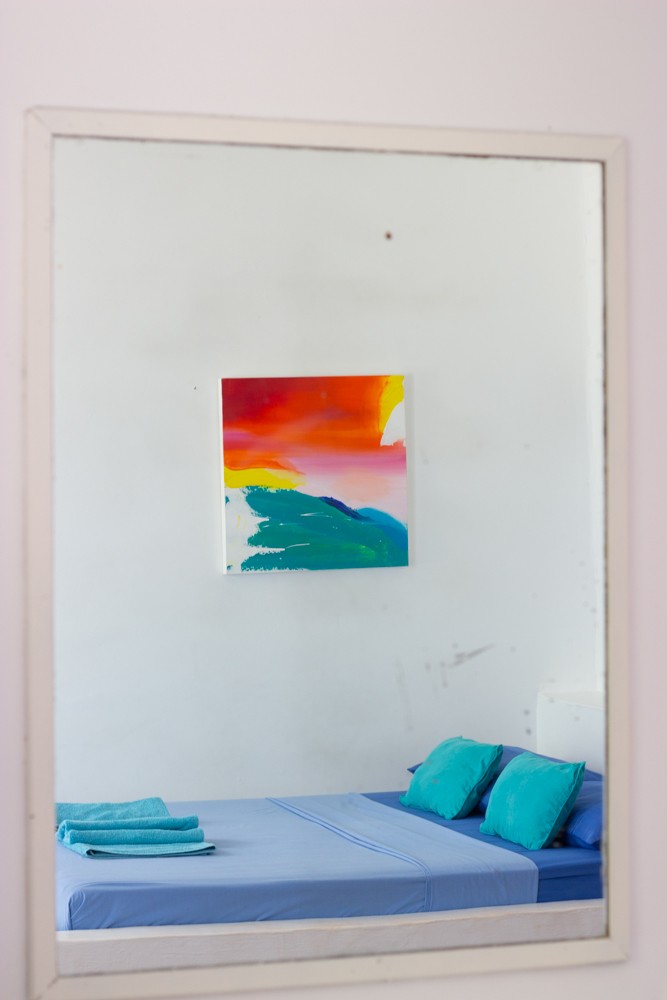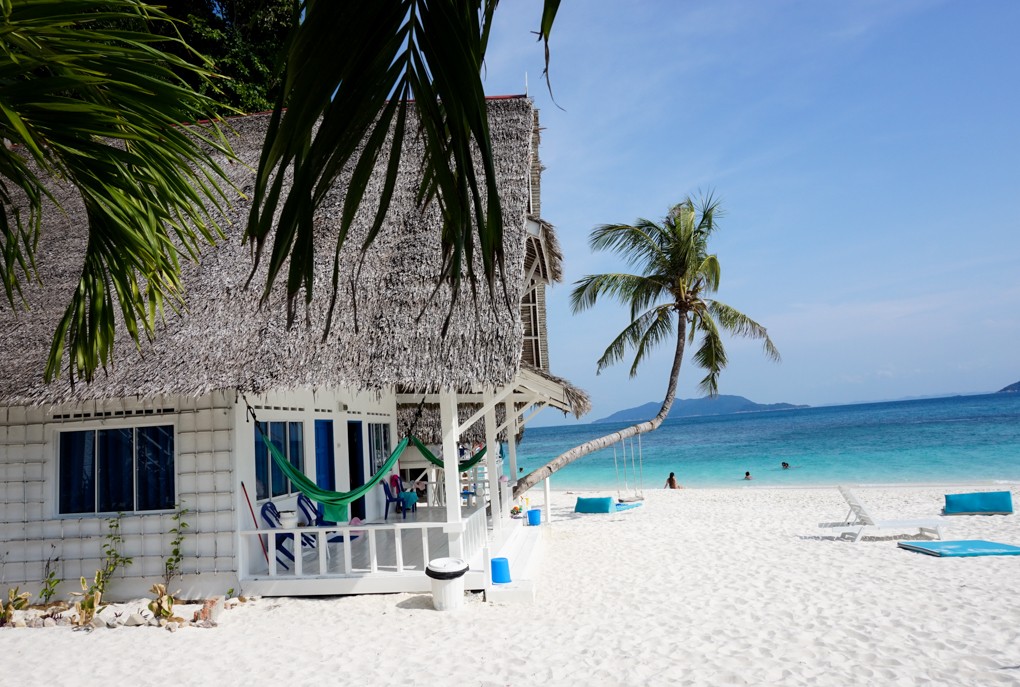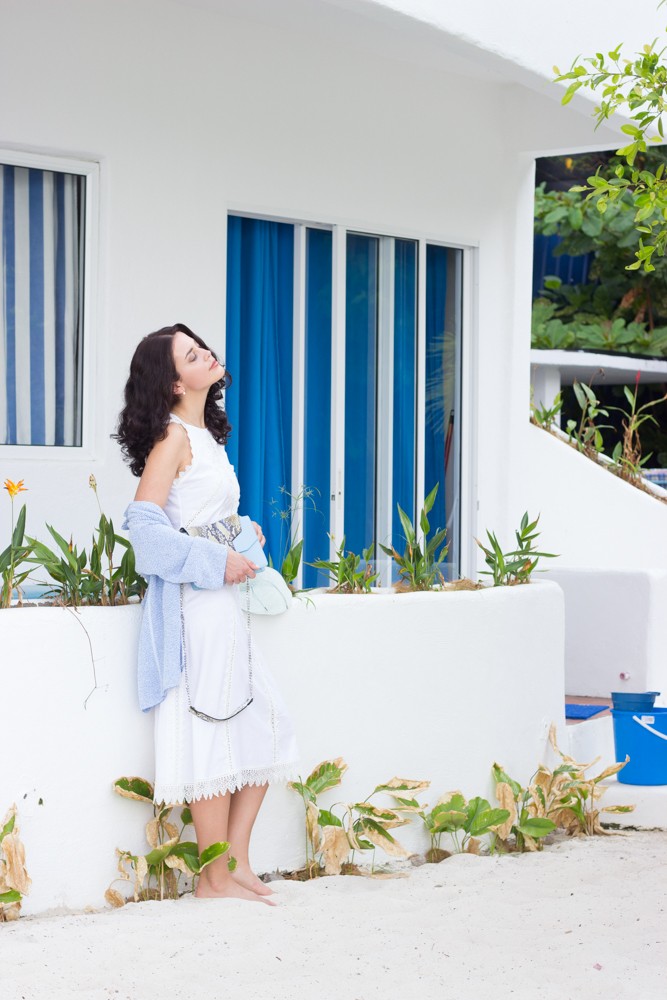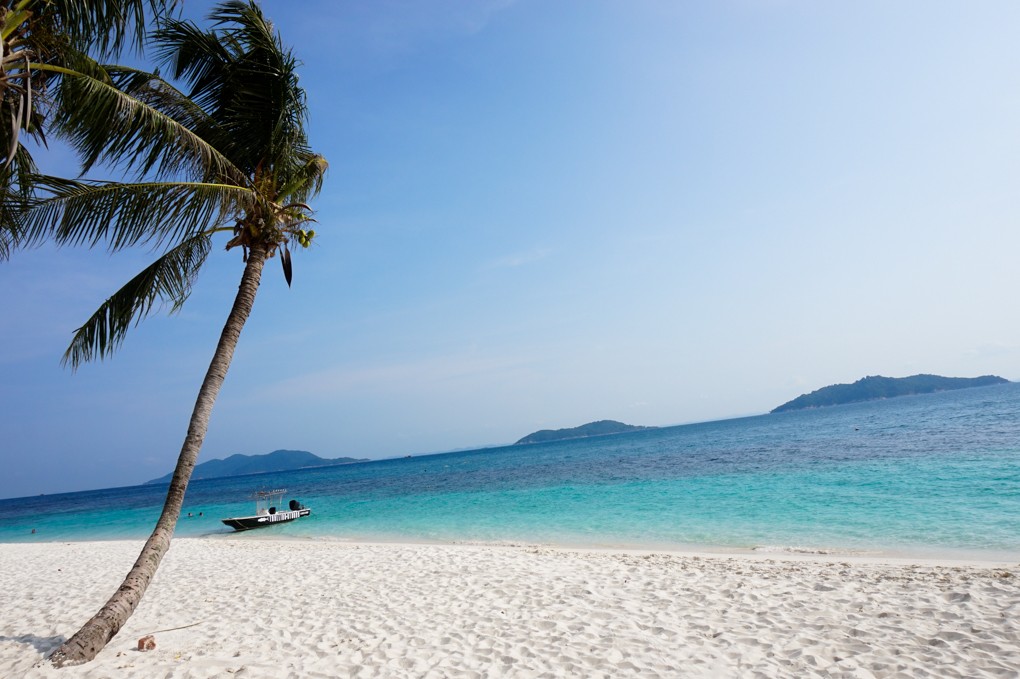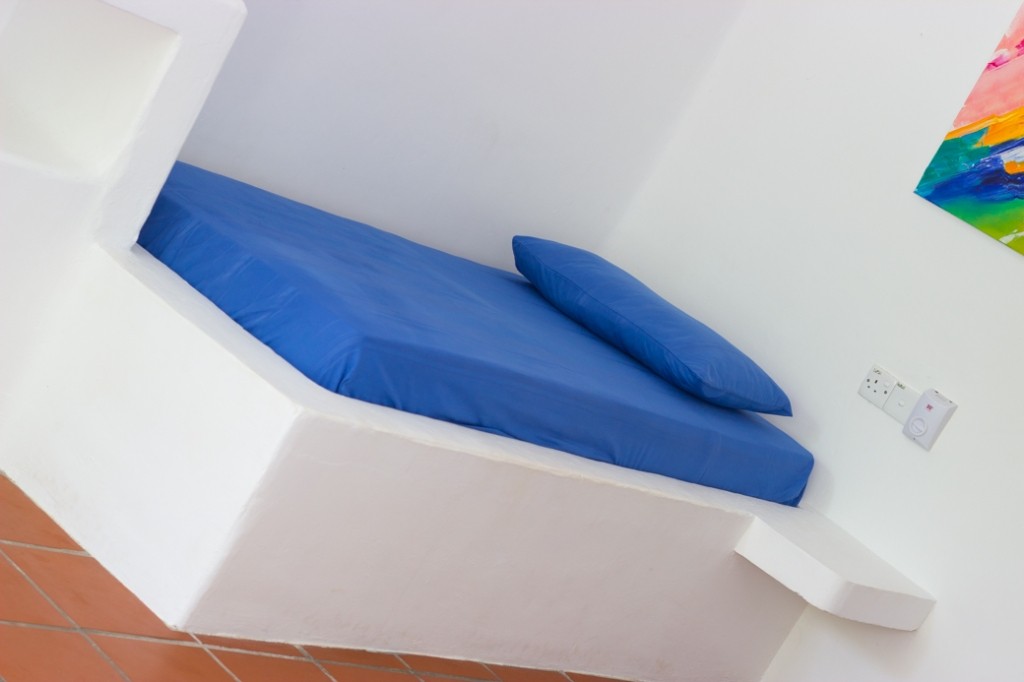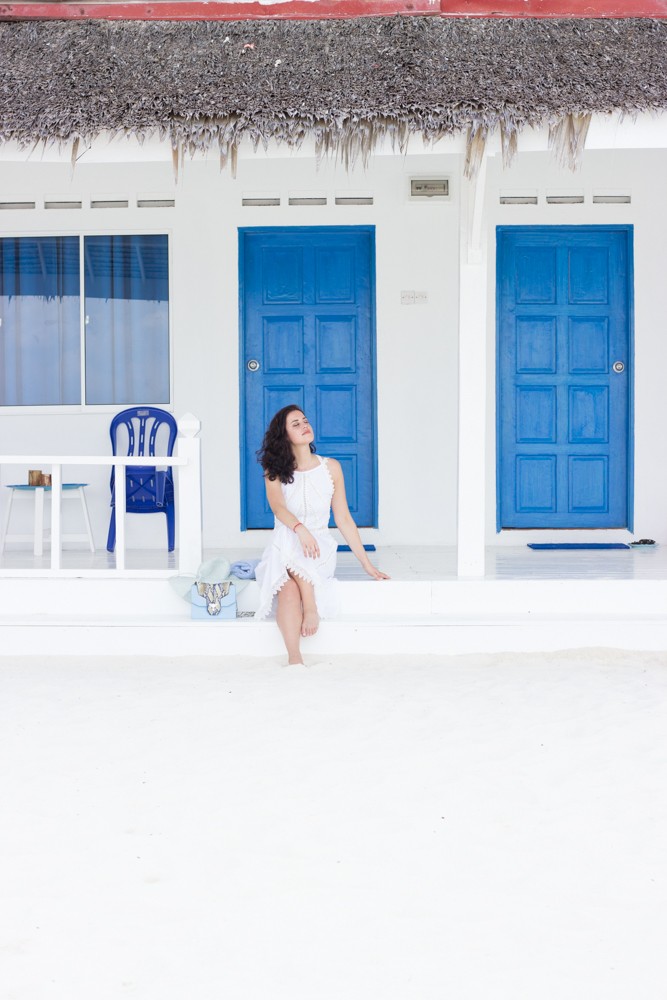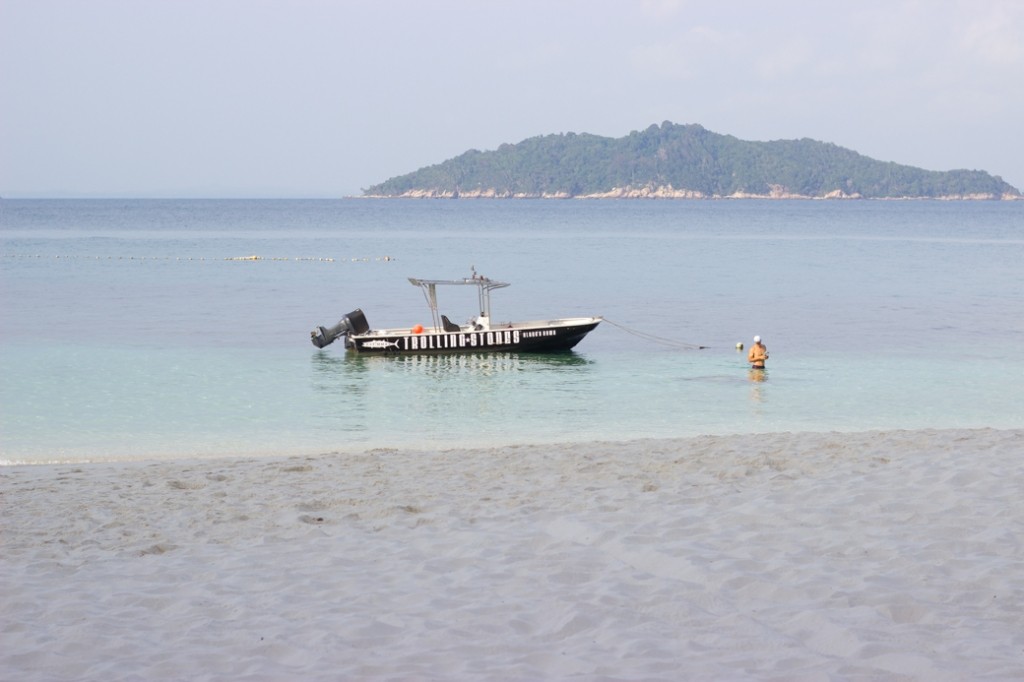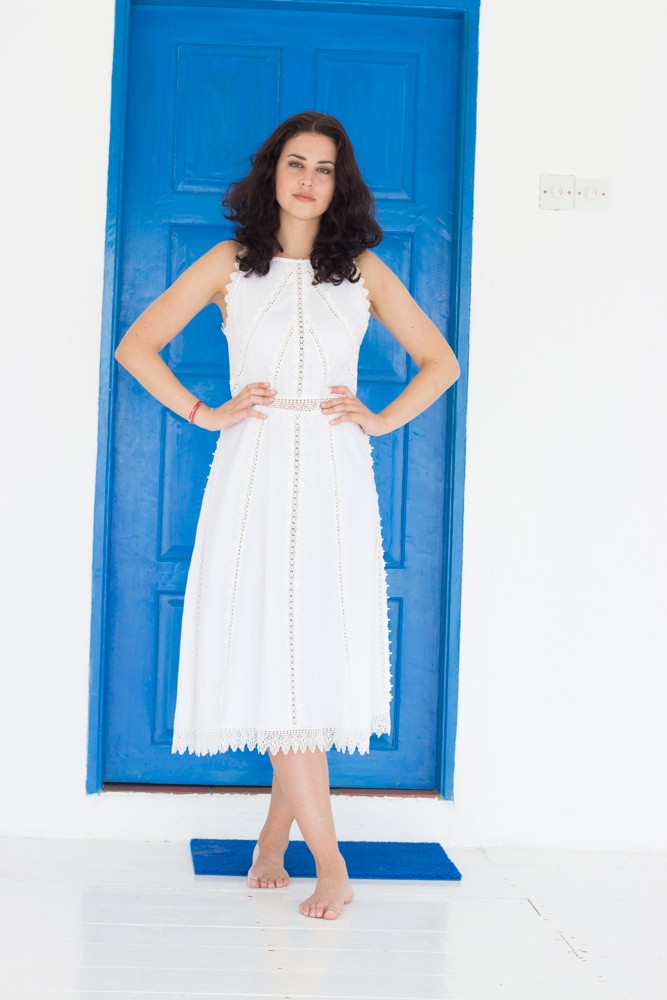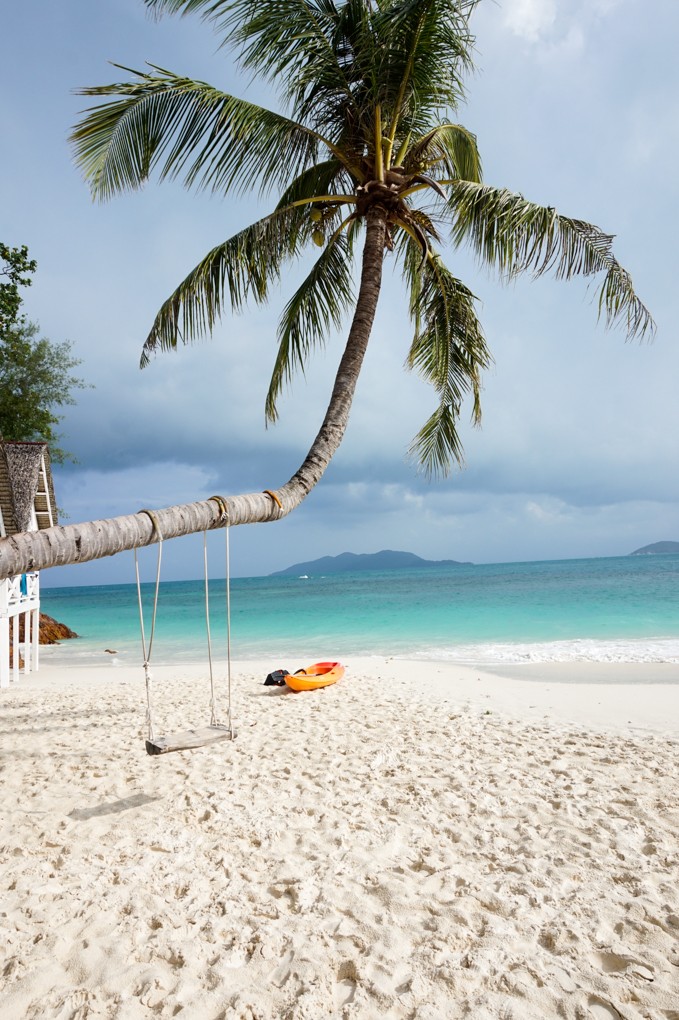 Photographer: Tatiane Kozijn | Instagram: @tatianekozijn
Location: Rawa Island, Malaysia