What a welcome, what a welcome! After an 8 hour flight, landing in a country we've never been, there's nothing so lovely as being awaited by a team of lovely Jet Airways staff members welcoming us to Delhi (see the second picture below)
Up in the air
I don't remember that I've ever eaten so much on a flight. From lunch to dinner, snacks, sundaes, fresh fruit: everything was just so delicious. We had 2 very spacious seats beside each other and made the most of the journey by enjoying the food, movies and occasional glass of champagne. The Jet Airways cabin crew is always so lovely and attentive that you immediately feel home. Even on a plane. We were both a little nervous before arrival, especially because India is one of those countries you can't quite comprehend until you've seen and felt it for yourself. So it was great we were being 'escorted' upon arrival, to passport control, the luggage belt and beyond. They stayed with us until we safely found our driver and stepped into the car. Very very much appreciated from our side!
The India experience
It was night when we arrived, but my oh my, we immediately got a taste of what India is all about. Lights, colours, people, traffic, everywhere. Overwhelming, but very much alive!  The next day we began our Golden Triangle trip. First stop: exploring Delhi. From the crowded spice markets to a riksja ride criss cross through town, tasting some incredible, REALLY incredible India food (probably the best we've ever had) and ofcourse went to visit some of Delhi's famous landmarks such as the India gate, lotus temple, Jamma Masjid and so on.
1st part of the trip
Time to get on the road! After a day of exploring Delhi, we started the 250km ride to Agra. Ofcourse to see the Taj Mahal! It was just as extraordinary as I expected it to be, despite the big crowds. On our Golden Triangle journey we also visited the red sandstone city of Fatehpur Sikri, the Amber fort in Jaipur and perhaps my favourite of all: the local exploring. Just wandering local markets, take little backstreets, chat with locals. There's no better way to get to know a country than just to go, walk and explore with an open mind.
2nd part of the trip
The Golden Triangle journey ended back in Delhi, where we stayed for a couple of more days at 2 wonderful hotels. The Roseate House in Delhi (see a picture of the rooftop terrace below) and Thikana boutique hotel. Both had so much to offer and were exactly the calm and peaceful stops we needed after a rollercoaster 5 day journey. Time to continue to Mumbai!!
I couldn't have imagined it being so different from Delhi, but it really feels like another world. More organized, more modern, but still very vibrant and alive. We stayed in at Abode boutique hotel in the Colaba district, probably the best decision we could have ever made! Wonderful hotel, fantastic location. We spent the next couple of days visiting Mumbai's landmarks, scenic views (love Chowpatty), explore local markets (Crawford market was our favourite) and enjoy the food scene!
Chhatrapati Shivaji International Airport
Mumbai airport is a true treat for the senses! (see the bottom 3 pictures). The architectural design by Larsen & Toubro in Terminal 2 is not something you'd expect in an aiport, but really is both calming and mesmerizing. Exactly what you need before boarding a flight! The shapes and light give the space a super luxurious feeling: looking up to the ceiling is an entire experience. After check-in and making it through security, we made it to the lounge. Which is just as lovely, with comfortable seating, a great ambiance and around the clock fine food and drinks. Well, what can I say: not a bad way to finish our journey in India at all ;).
Bye bye, see you again!
10 days in India flew by VERY quick. There's so much to explore, see and discover. Next time we hope to see India's south and have a beach and nature experience. Maybe see you in 2017?
India you were wonderful! A very warm thank you to Jet Airways for always taking care of us so well.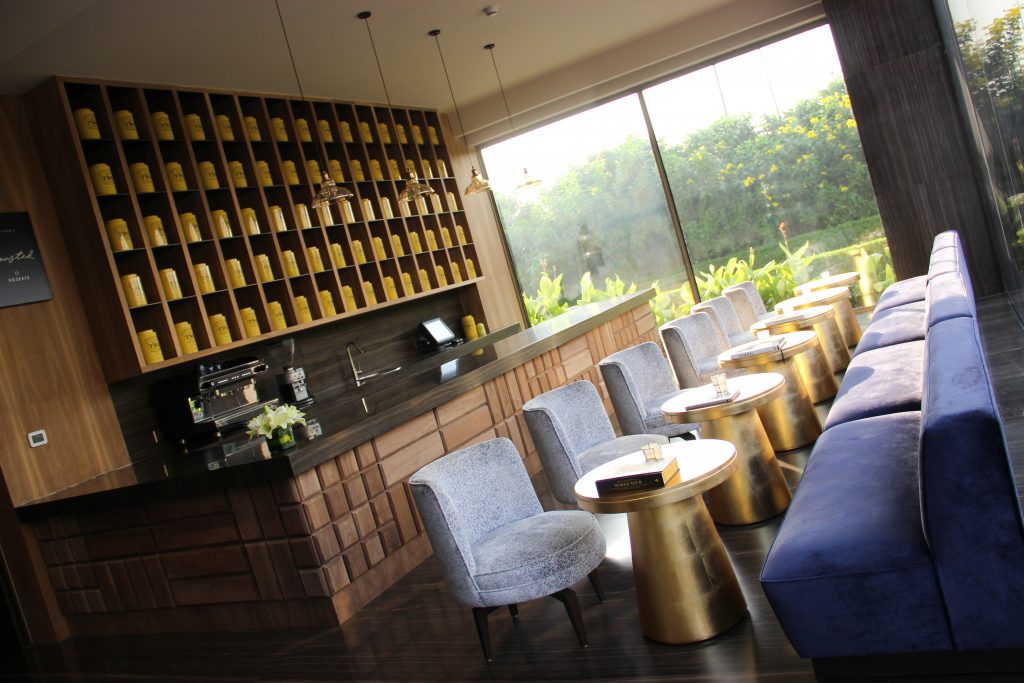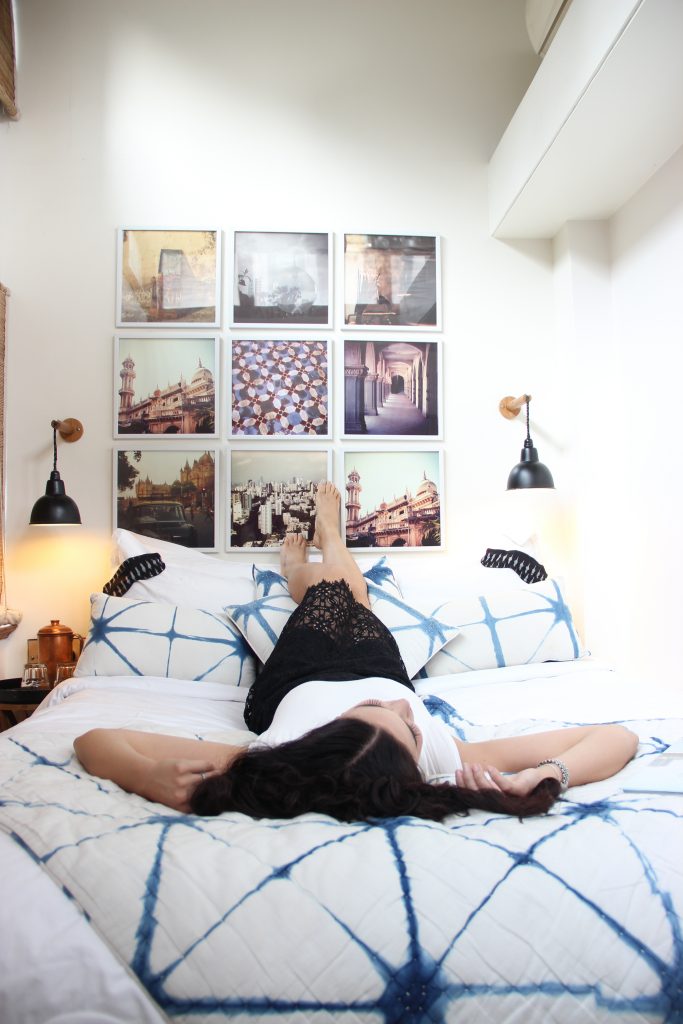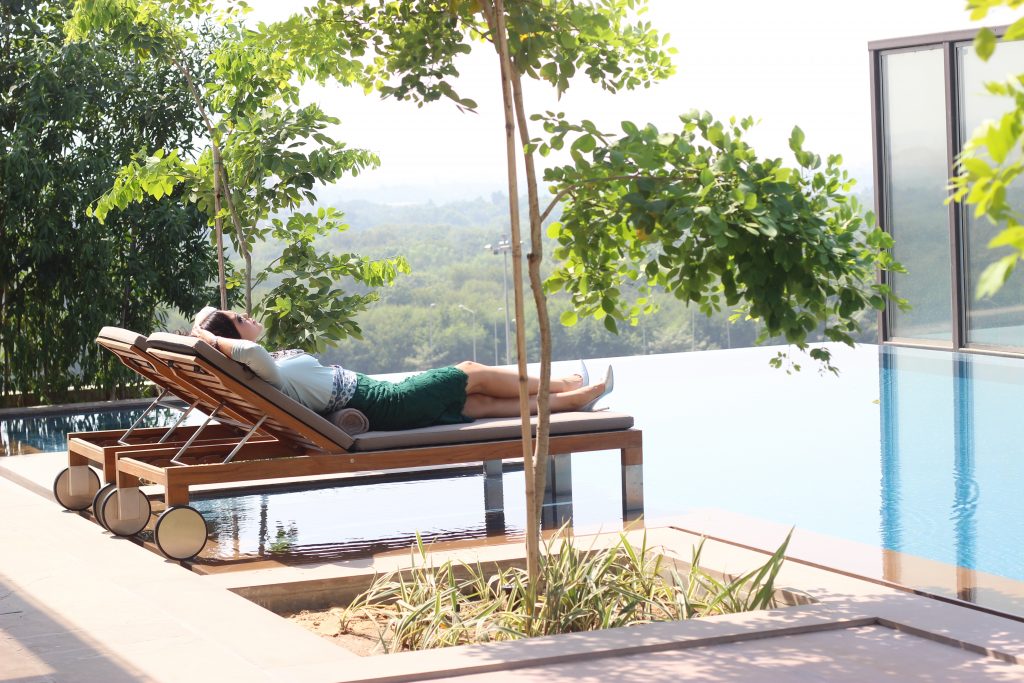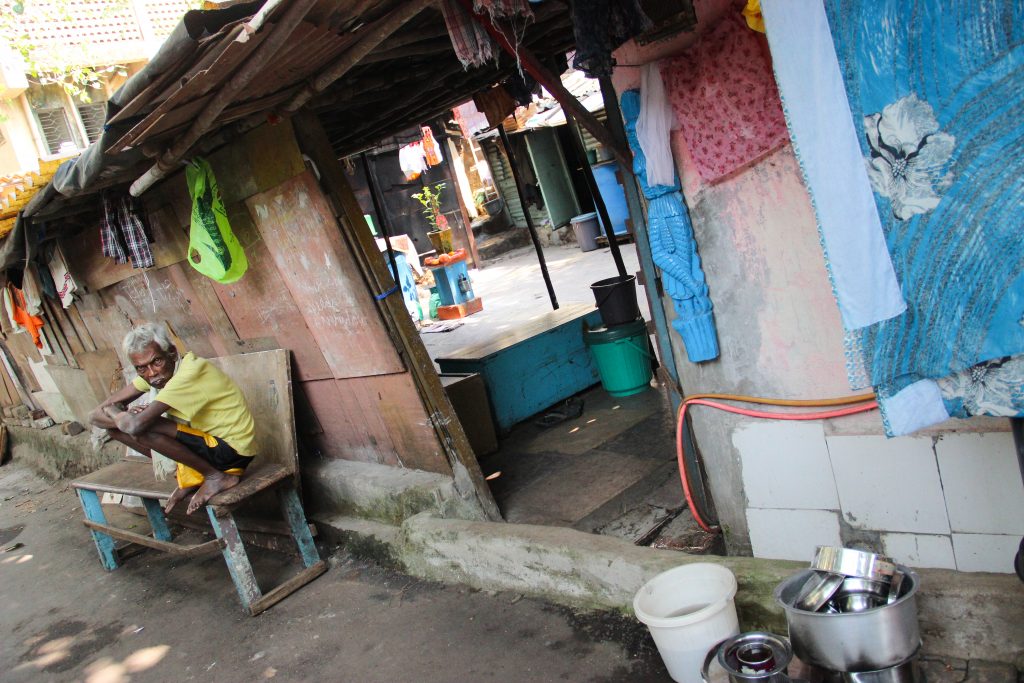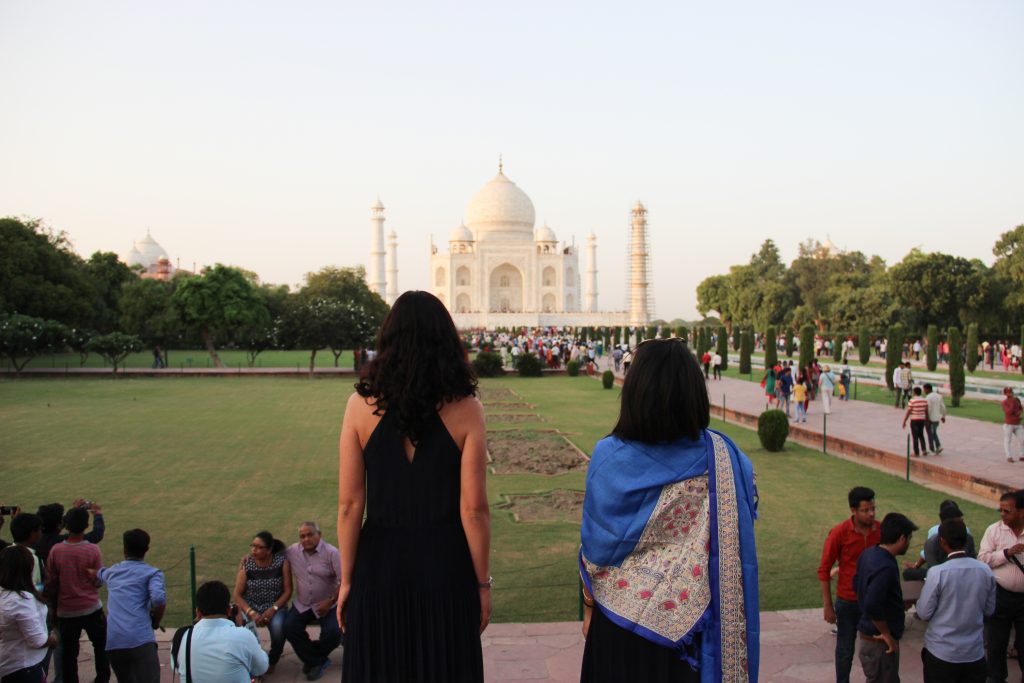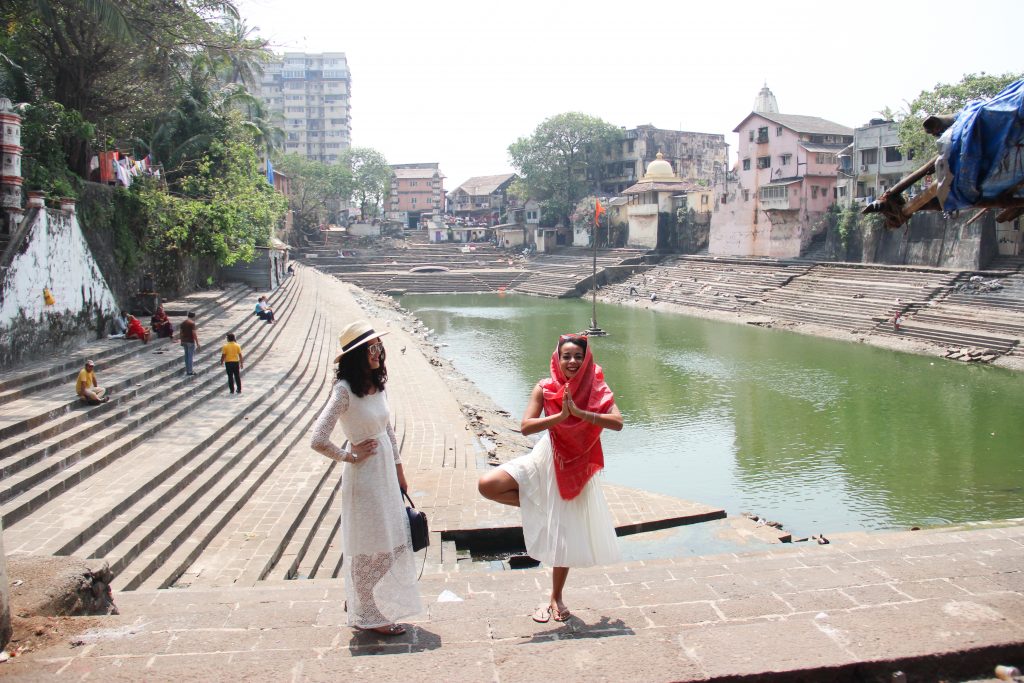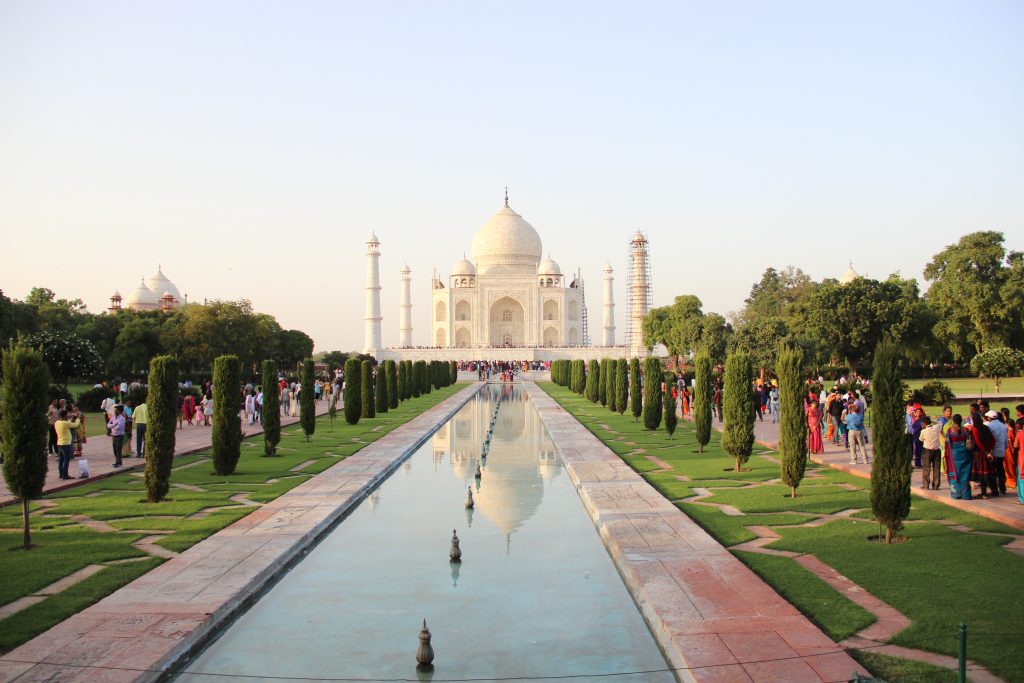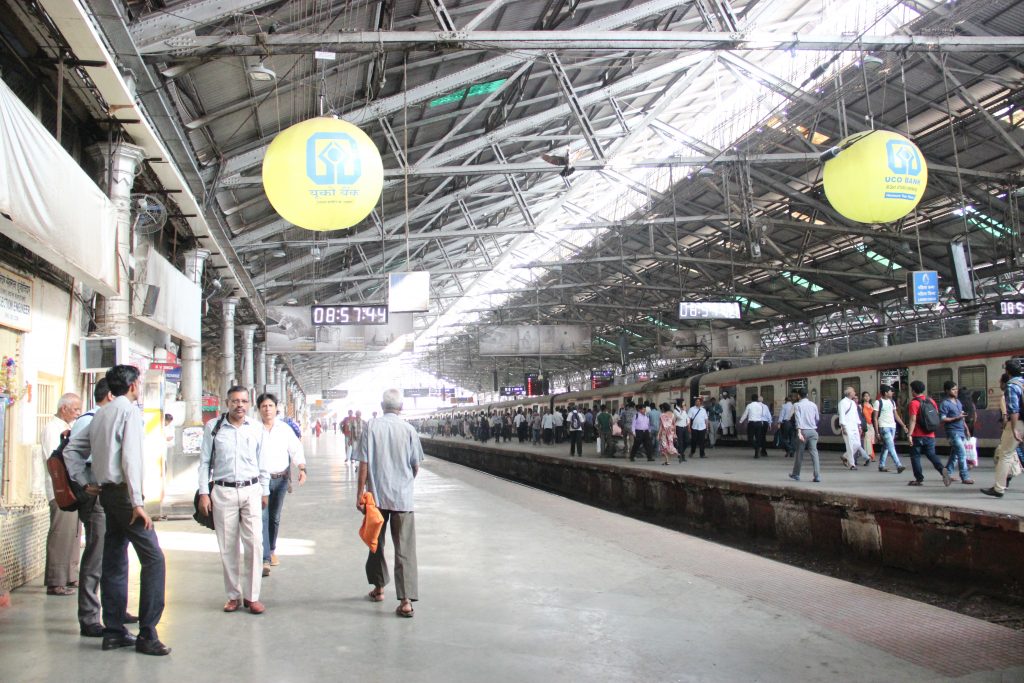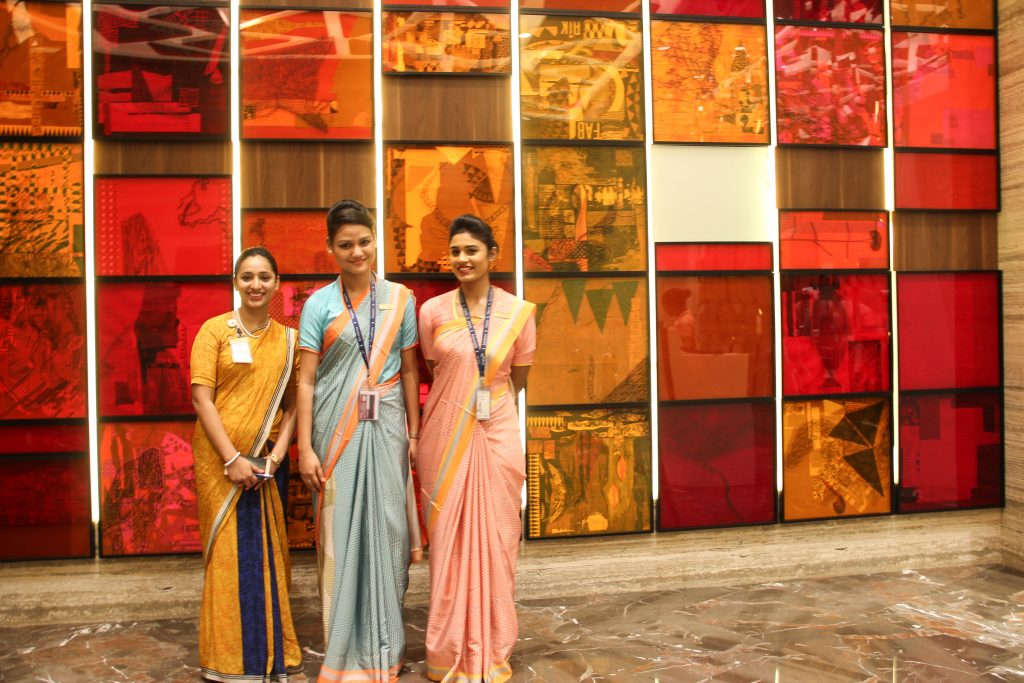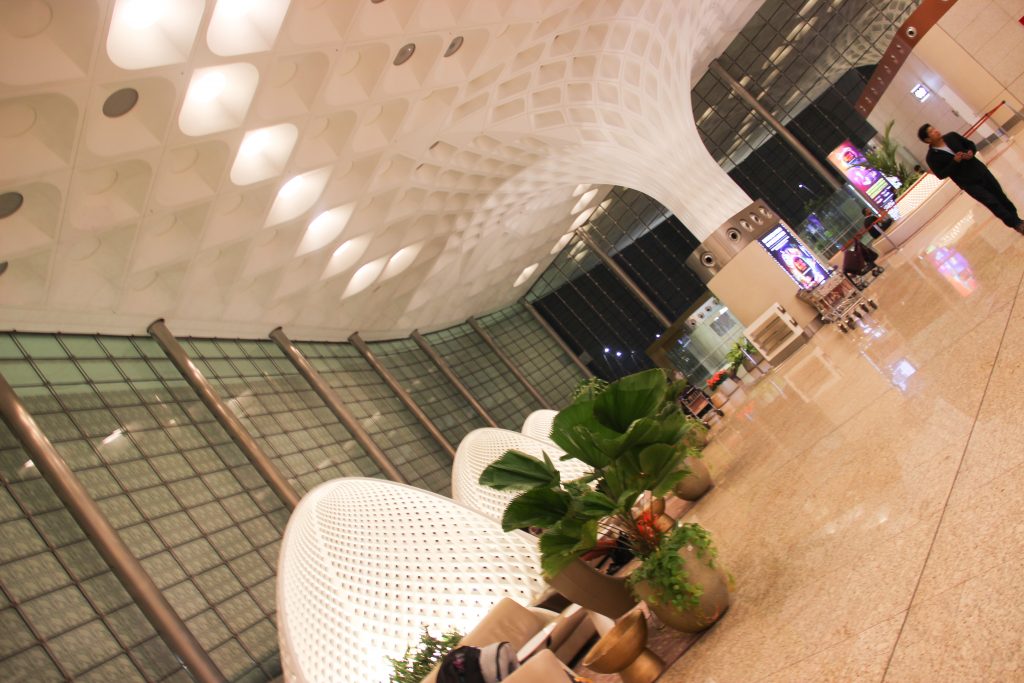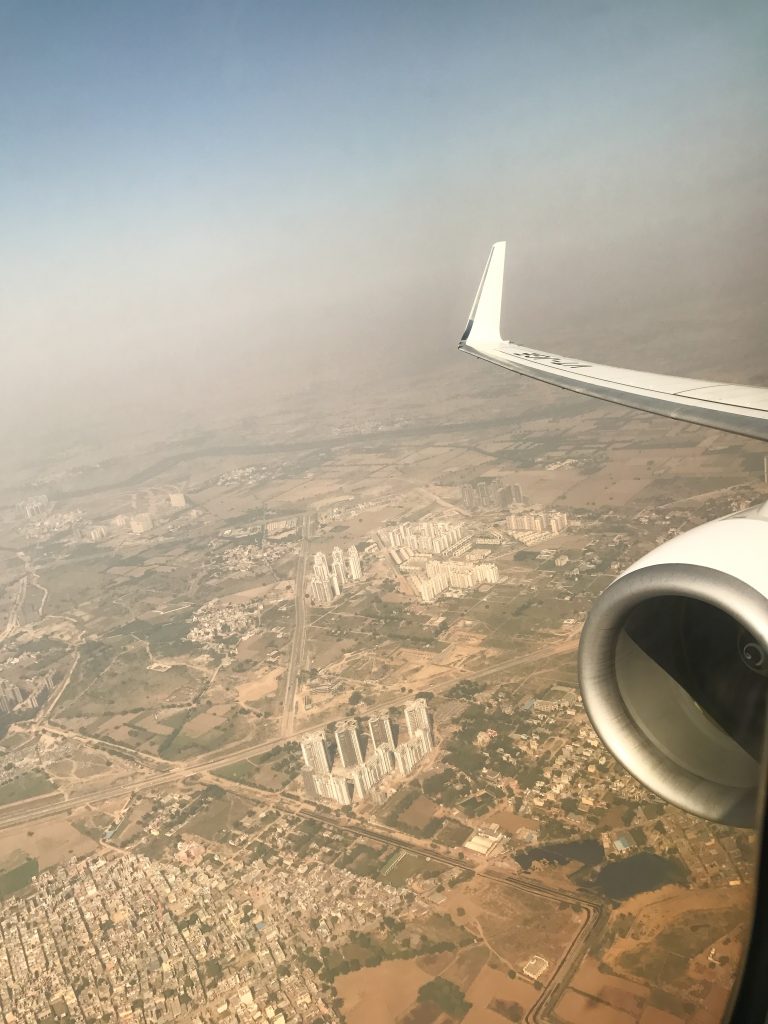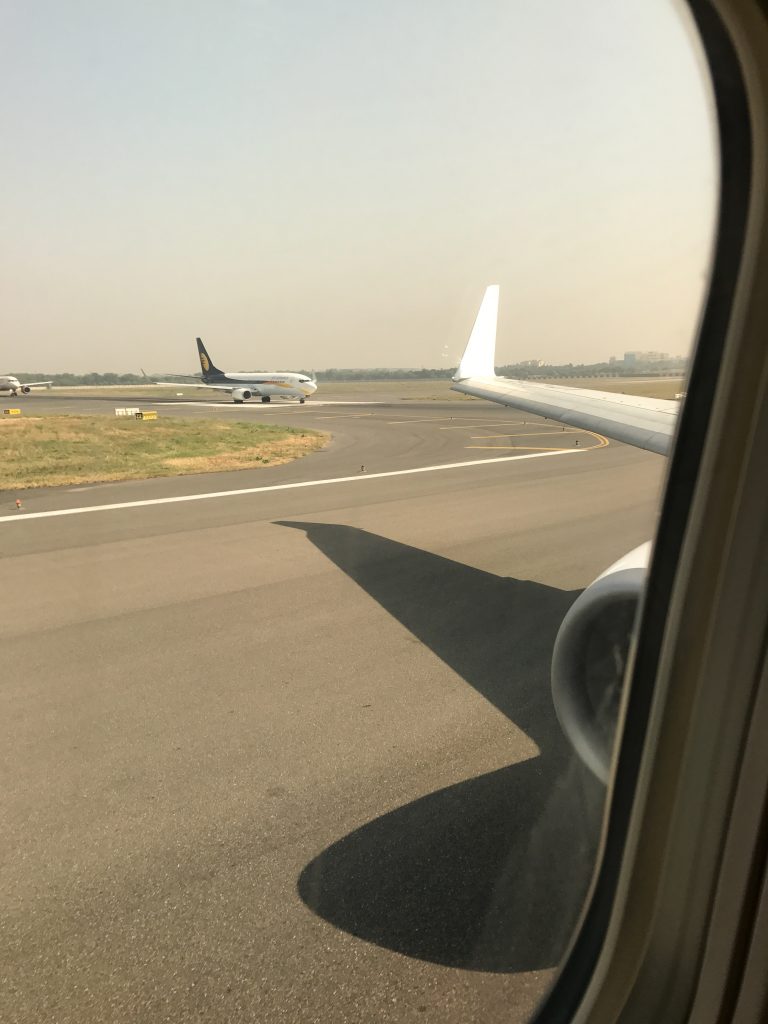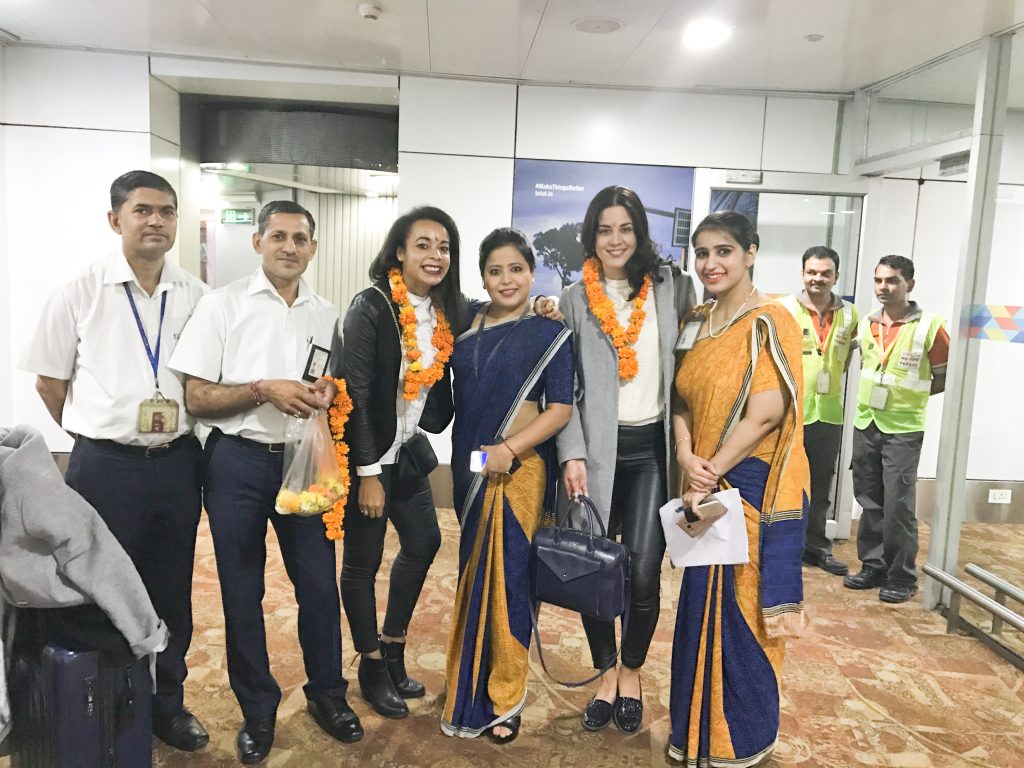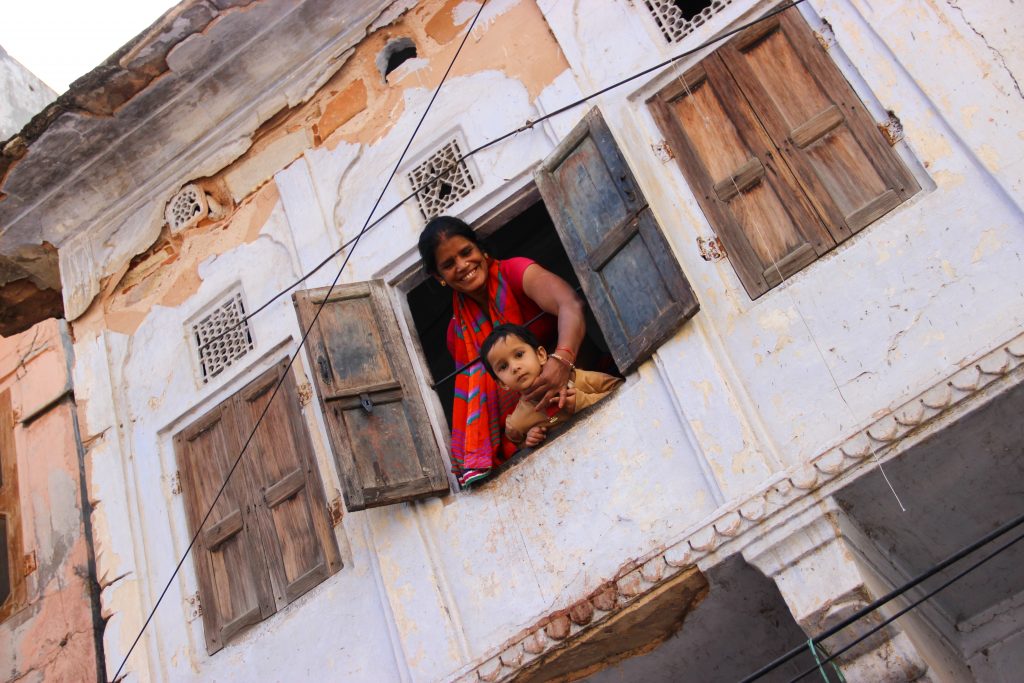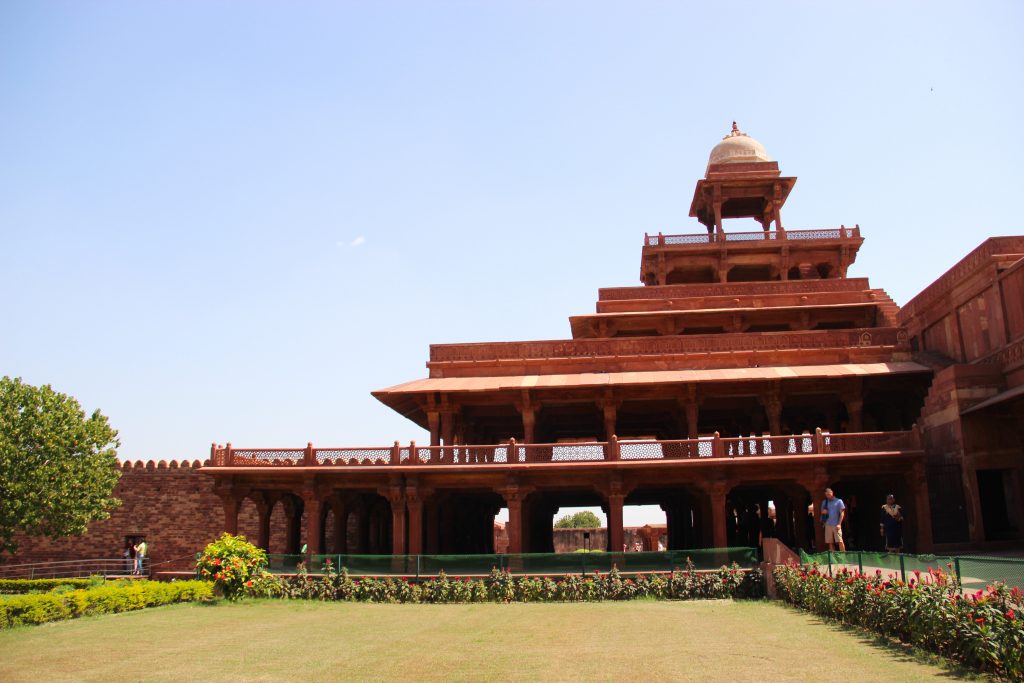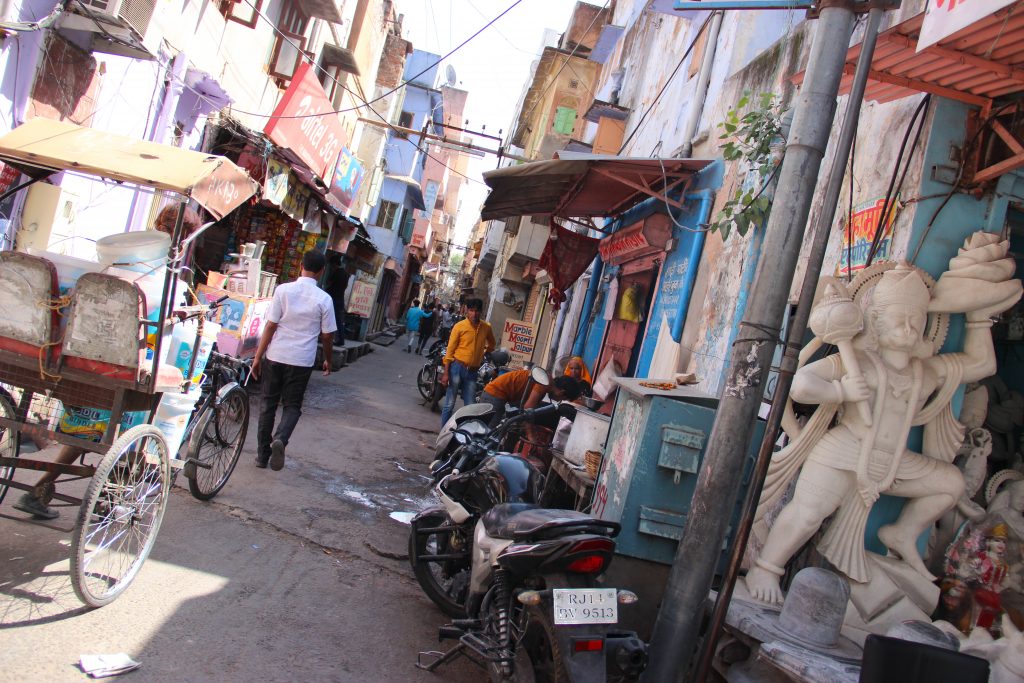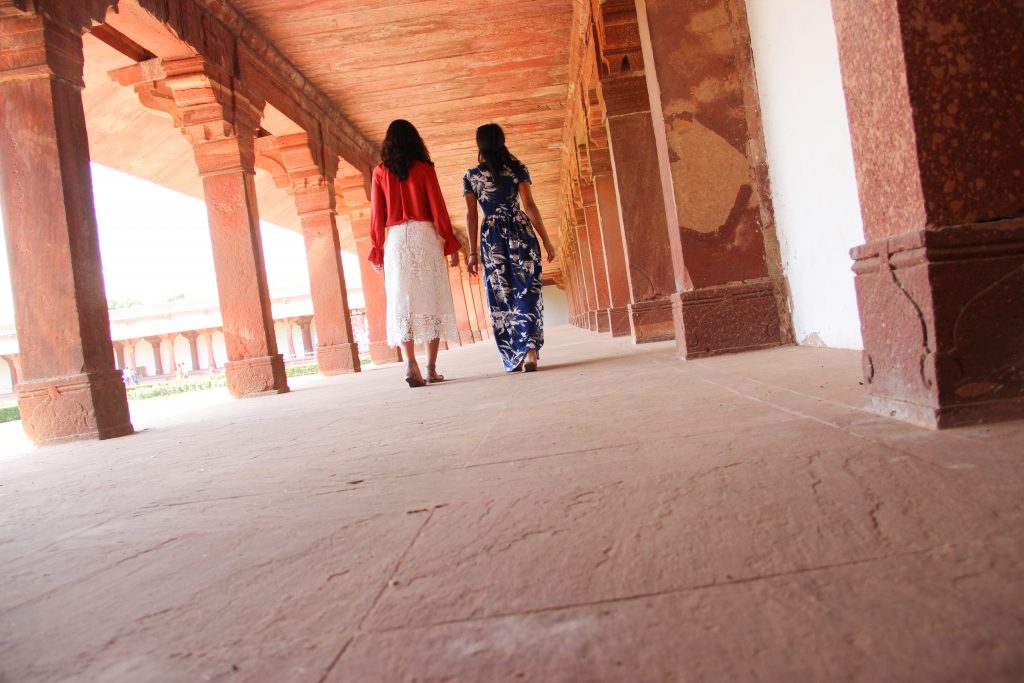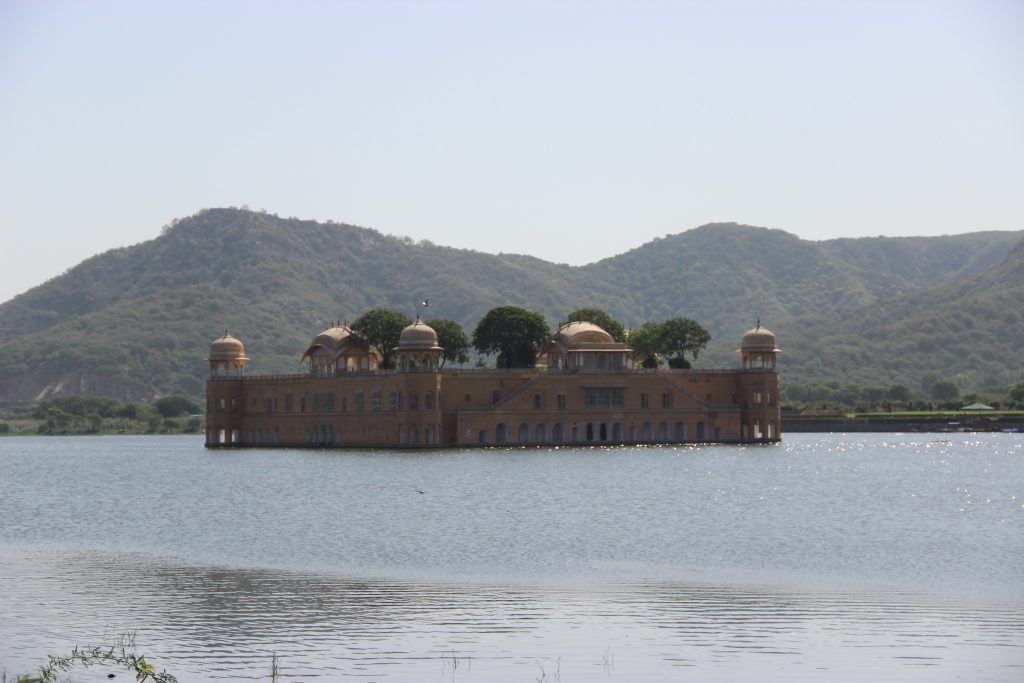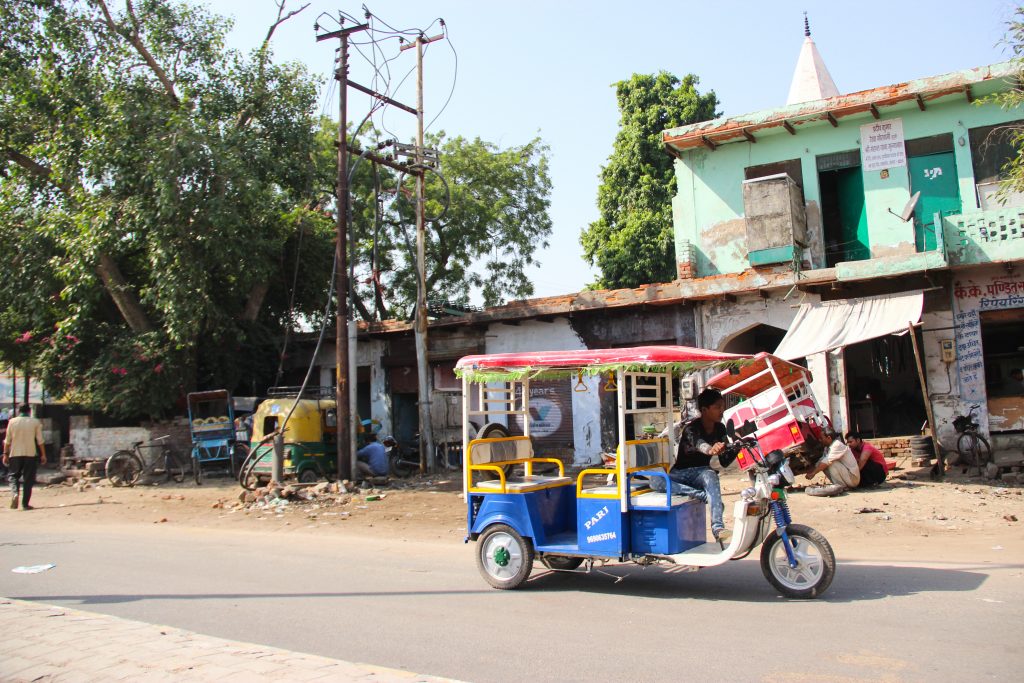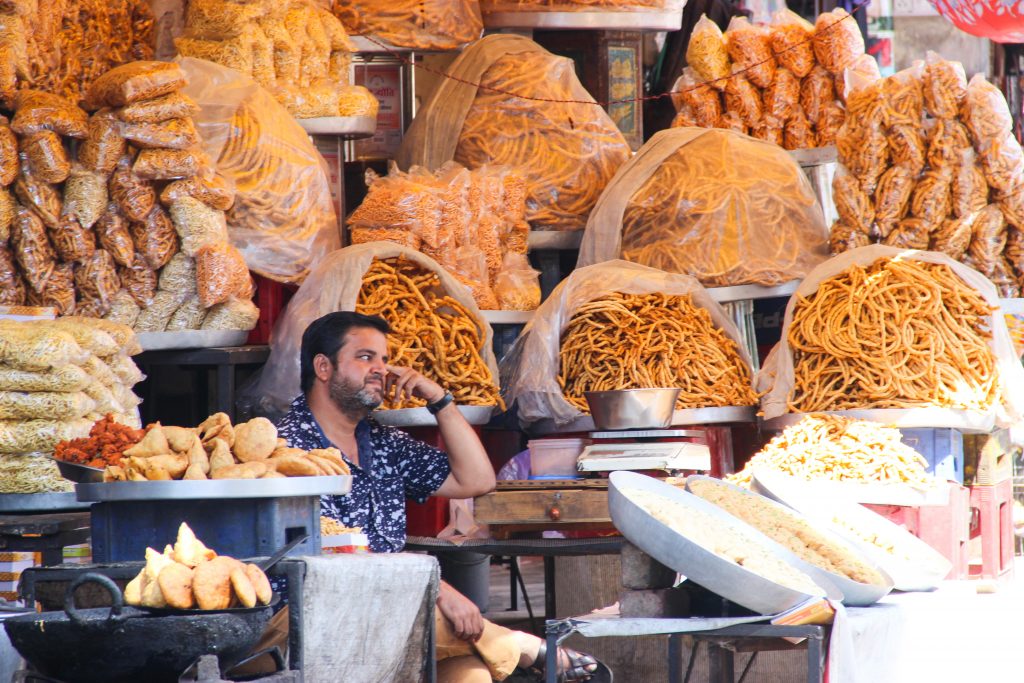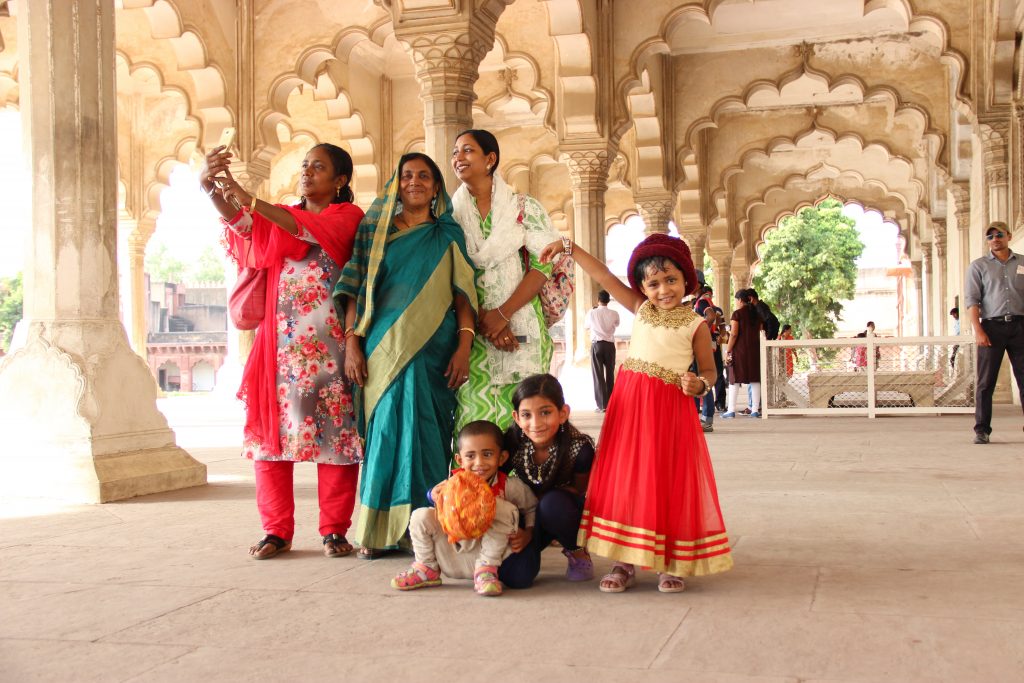 Photographer: Tatiane Kozijn | Instagram: @tatianekozijn
Location: India