A big, fire red HELLO from Toronto! Can you imagine a better coincidence than running into a fire truck on the sidewalk while scouting a location to outfit-shoot? Yep, neither can I. What was even better is that they allowed us to take some pictures inside too. Ha!
On the topic of my all red outfit, this is pretty much the ultimate summer outfit for me. While there are many different things I love wearing in summer, like white lace dresses, cute denim shorts and off the shoulder tops, the most ultimate of all would be this: bright colours! I'm normally not big on red, but something about it just feels right in 30+ degree sunny weather in the city.
I couldn't think of a more suitable way to kick off our Toronto coverage on FashionContainer in the light of our SUPER exciting collaboration with Jet Airways. Just wait until you see what we've been doing while in town. A lot of exciting content is coming up.
In preparation of most trips I make, a thorough online shopping session is a must. And yes, it's quite nice to be able to say it's actually part of my job. Even though we all know it's ofcourse a hobby too ;). Since a year or so when the travelling whirlwind for FashionContainer really kicked off, I no longer have the time to browse my favourite online stores on a weekly basis. So instead I've been using Lyst to help make the shopping process not only quicker but also more fun. Because Lyst features so many different brands, it's super easy to filter by colour and style for a quick insight in what's out there. So in the light of the 'ultimate summer outfit' check out my current favourites at the links below!
Summer tops: Isabel Marant embroidered top, Ganni off shoulder top, Endless rose lace top
Summer skirts: Peter Pilotto skirt, ALC stripe pencil skirt, Keepsake floral skirt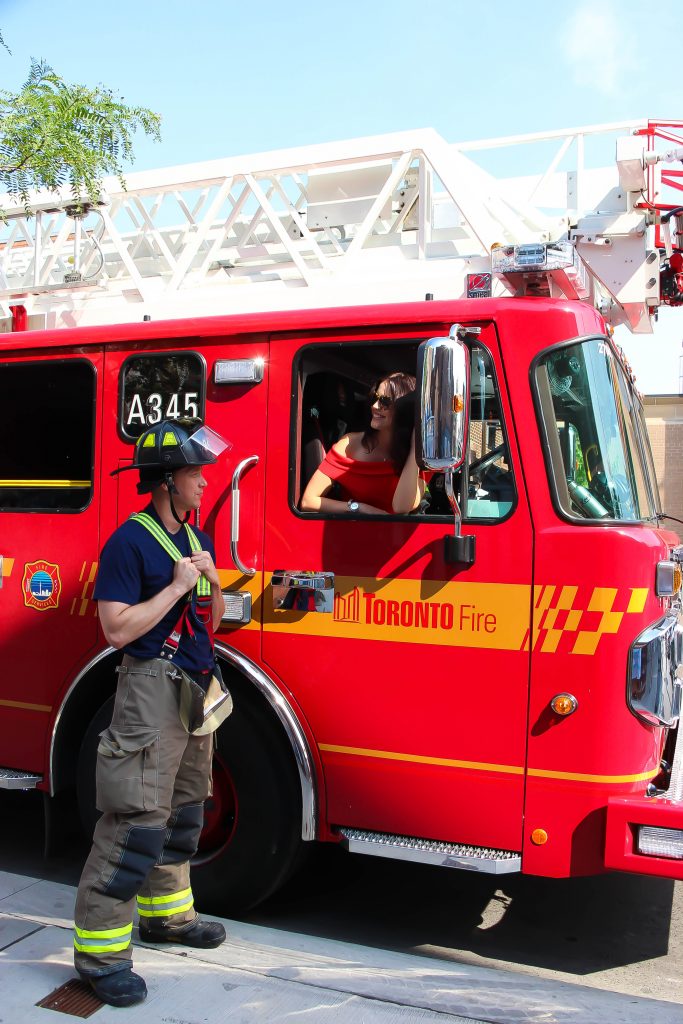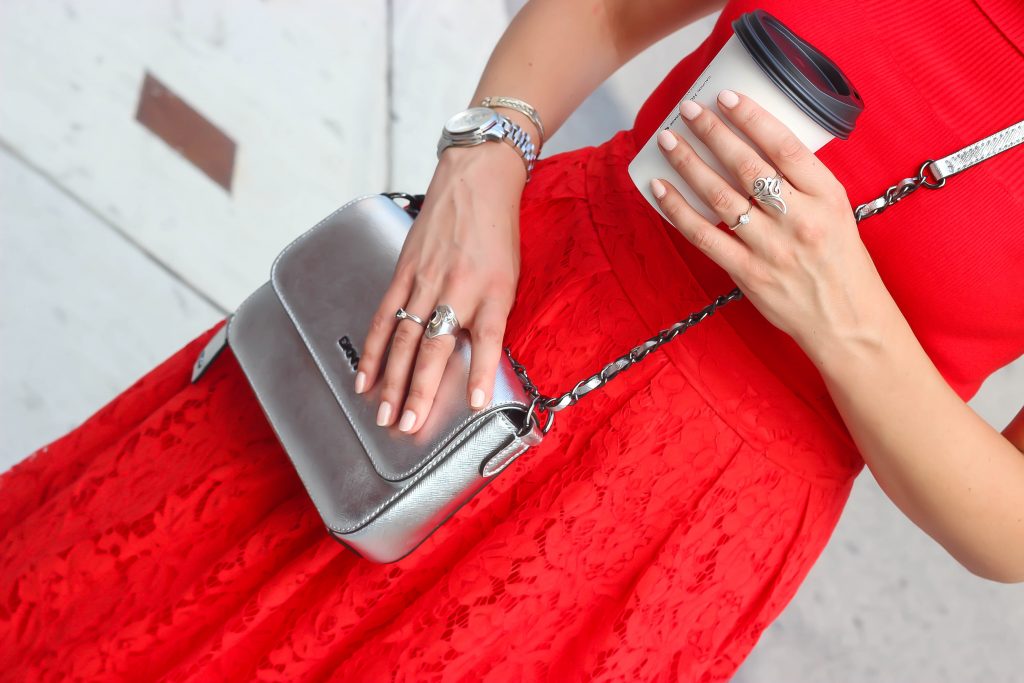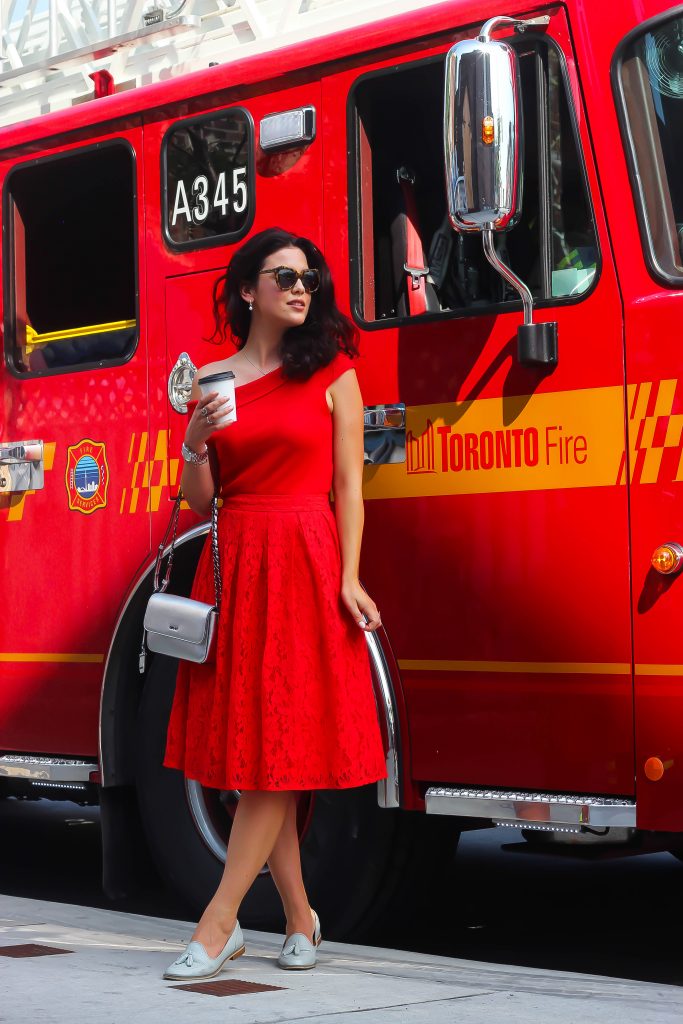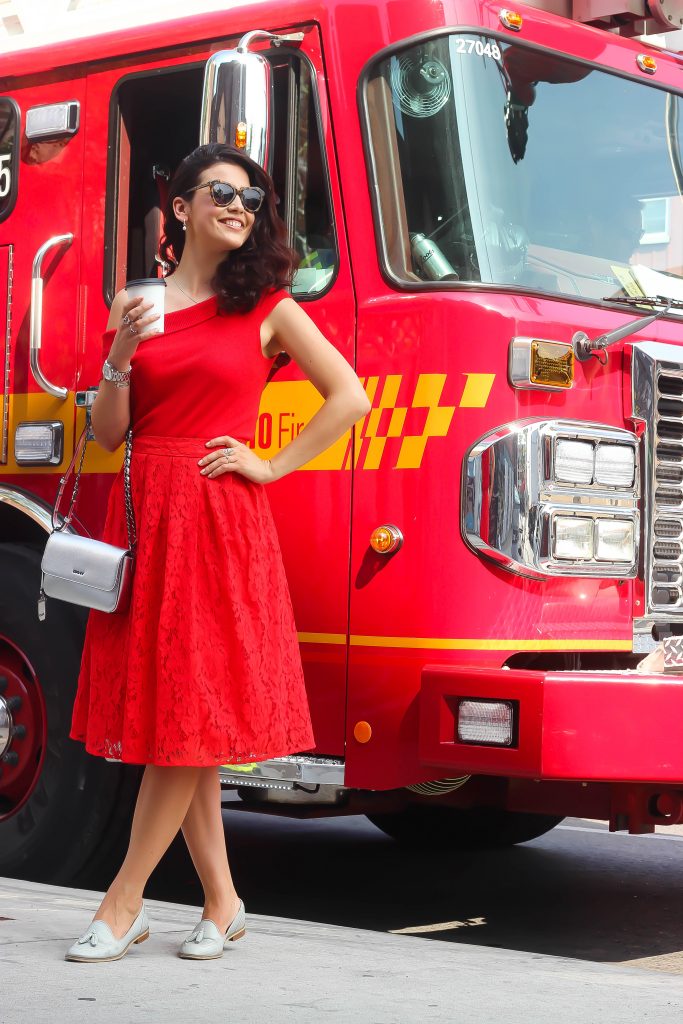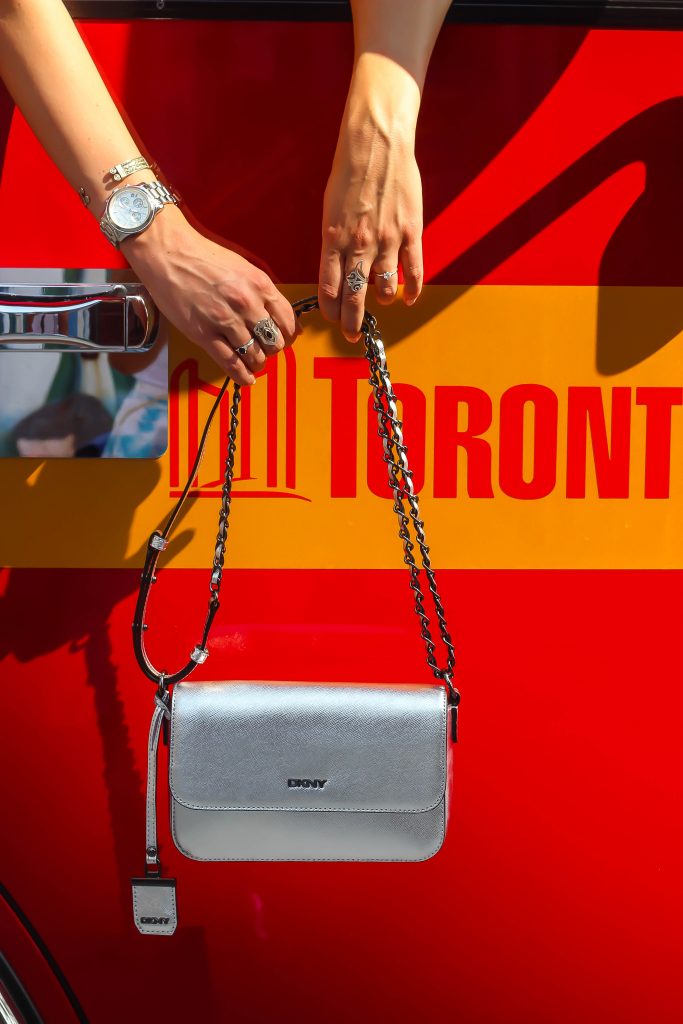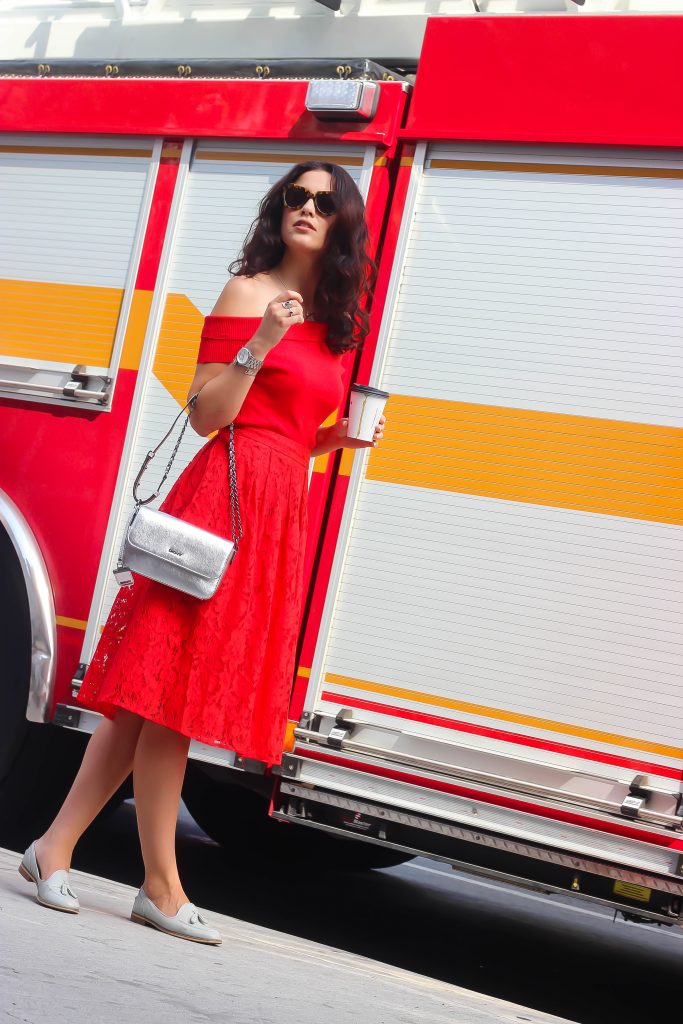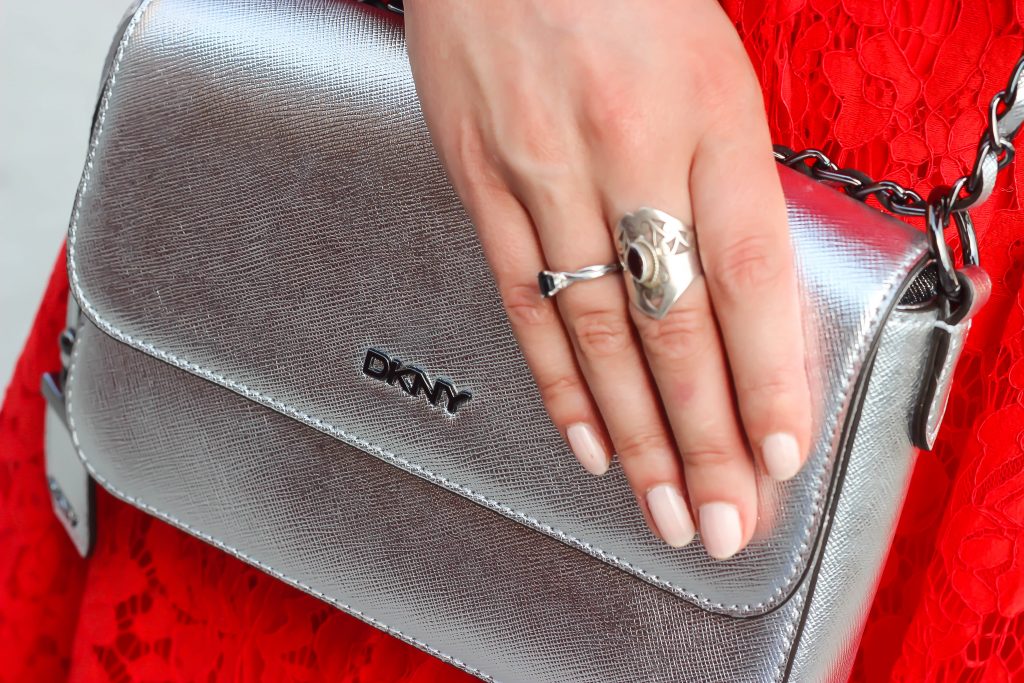 What I'm Wearing: Oasis red off shoulder top, Oasis lace skirt, Marks & Spencer loafers, DKNY bag, Michael Kors watch, Karen Walker sunglasses
Location: Toronto, Canada
Photographer: Tatiane Kozijn | Instagram: @tatianekozijn