Off shoulder tops are the new everything! They're flattering, fun, feminine & literally look good on all body types. The only trick: finding the right bra to go with it.
For me personally, finding the right bra's for tricky garments has been a struggle for years. So much that at one stage, I simply avoided all dresses and tops that required anything else than the classic bra. And yes, I'm serious! That's why I'm very excited to bring you this post with Boux Avenue today, share some of my bra-tips and show you how I got ready for an evening out in Toronto.
So I'll just go straight ahead with the most important issue I dealt with finding a good strapless bra. Let's just say that they didn't  do a good job at push-up AT ALL. I've also found out that many of the  'multi-functional' bra's  I've worn in the past (the one's that can be worn with and without straps) seemed a good idea in theory, but didn't give me the desired look. This brings me right to the bra I'm wearing today: the lace strapless plunge bra by Boux. A product I'm so so genuinely excited about! It comes with additional straps, but it's all specialized to be worn strapless. The integrated pad gives the bust a good boost, while the low plunge centre also allows you to wear this bra with low v-cut tops. I've spend an afternoon and night wearing this outfit without having to 'pull it up' once. So yes: it's really just as comortable as functional.
While at it, I've also immediately purchased the Boux padded backless strapless bra, to solve all my bra problem at once! I haven't worn this one out yet, but I've tried it on and it feels the same as the one I'm wearing this post. I have a few dresses I've been putting off to wear because they require a bra not showing on the back, which I'm now excited to wear again soon. Ibiza, maybe?
In the light of getting ready, how cute is my silk robe? (check the second last picture). If you're anything like me, the time between coming out the shower and getting dressed is a tricky one! With big open windows you don't want to wander around bare, but putting back on your pyjama's doesn't seem a great idea either. SO! the robe. And I'm serious now, a nice robe really brights up your mood. At least, it does so for me!
In partnership with Boux Avenue, I'm very happy to share with you that you can take 20% off on your next purchase by using the code FashC20. Happy shopping!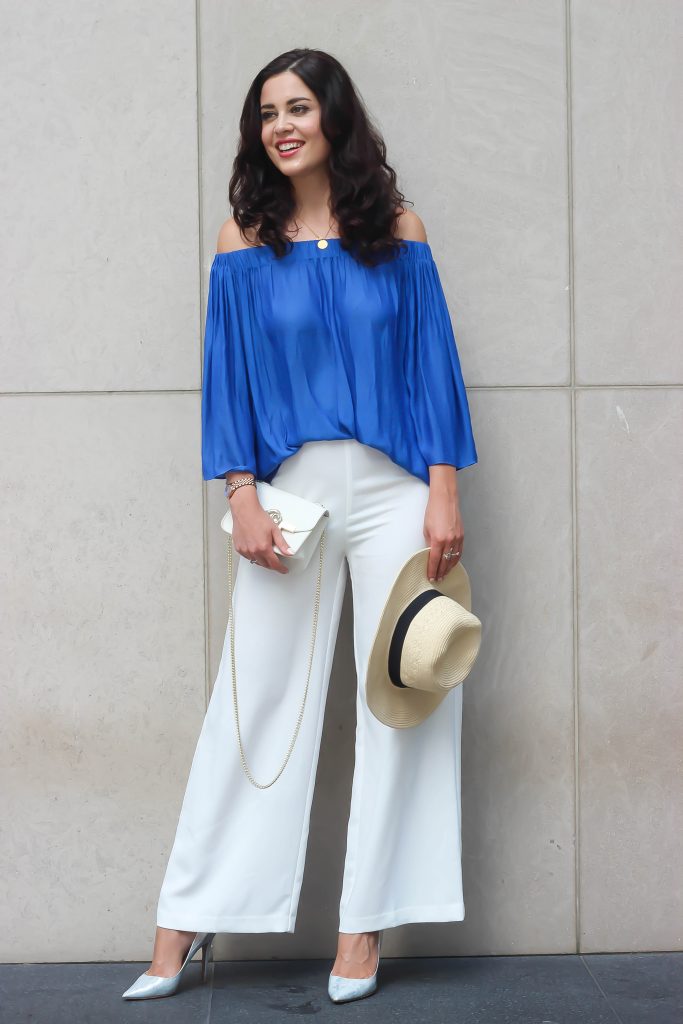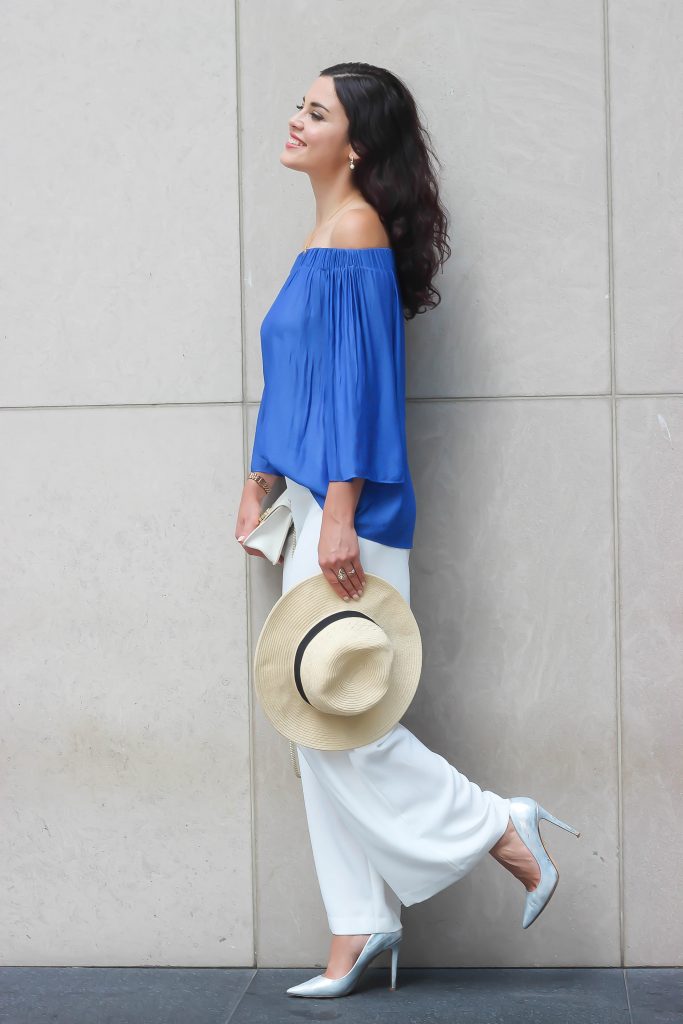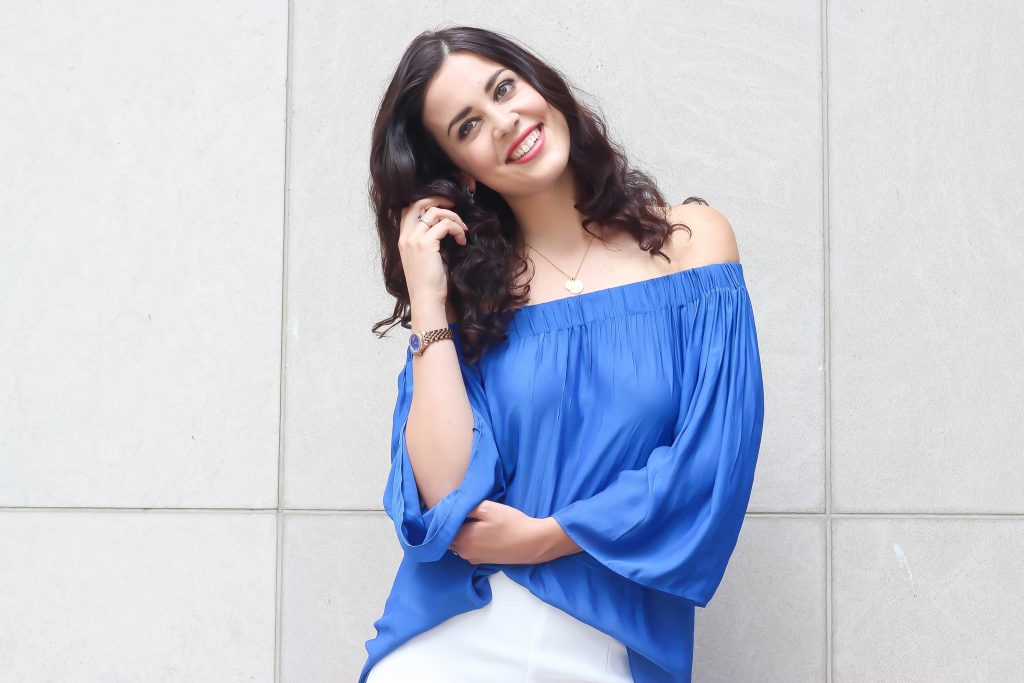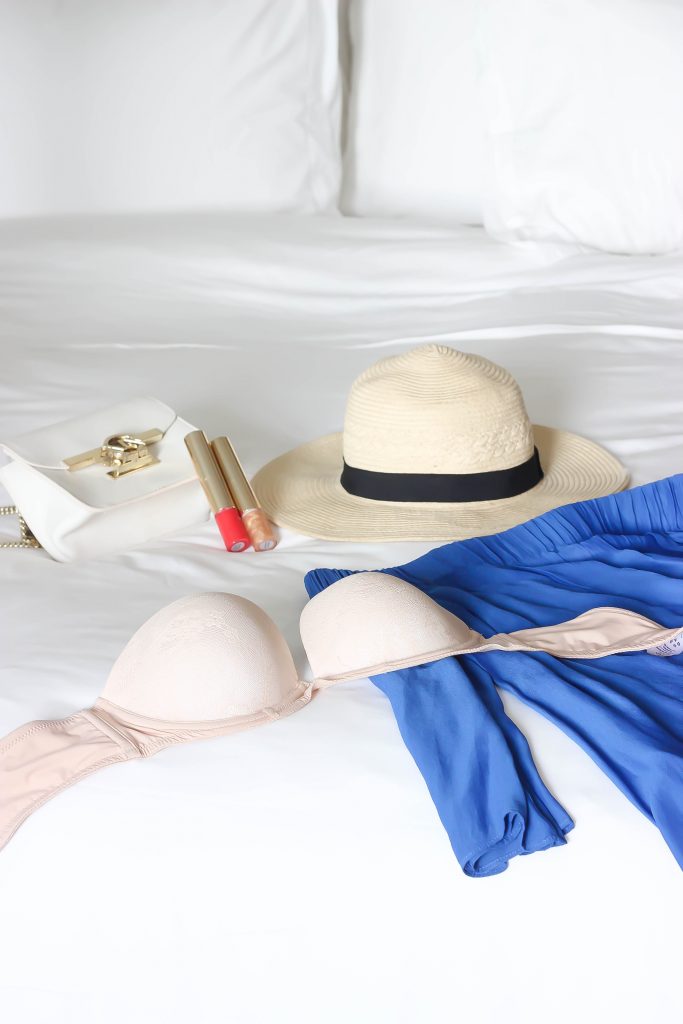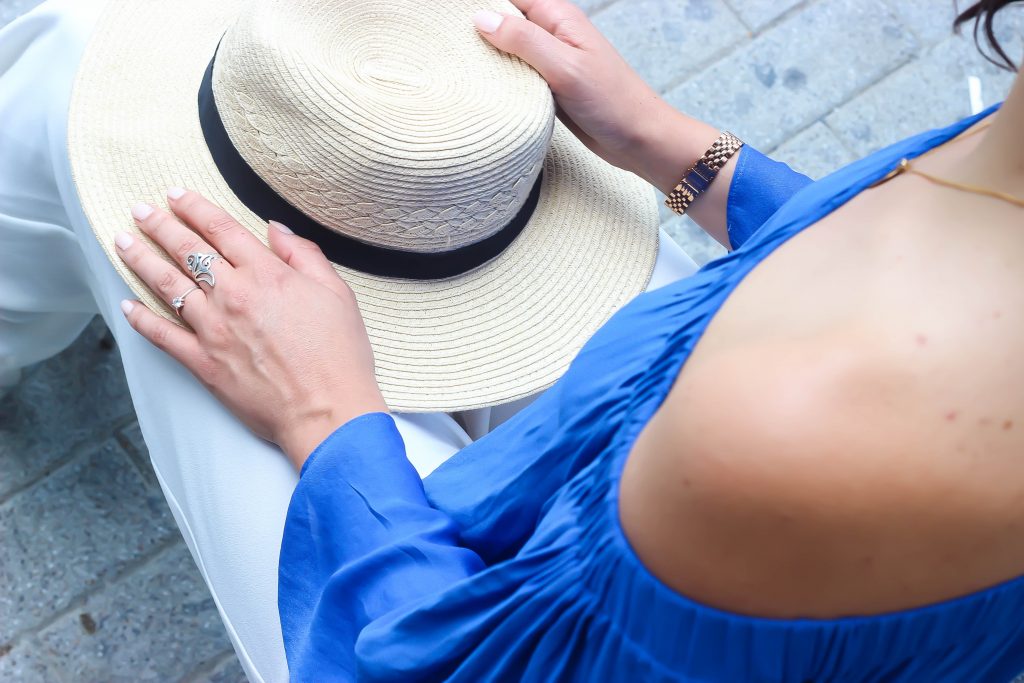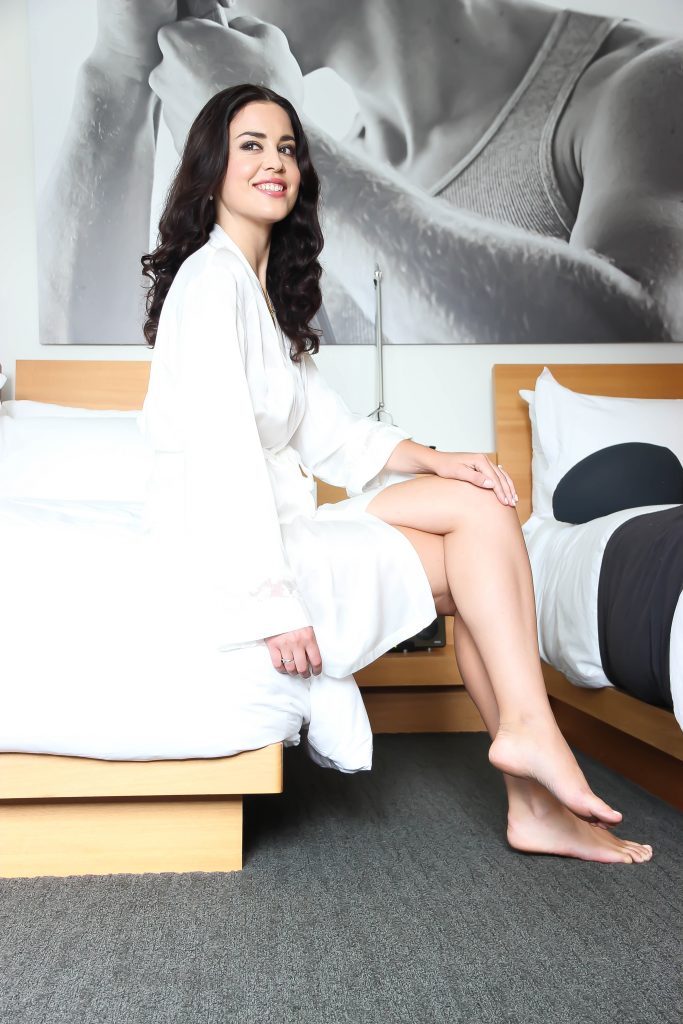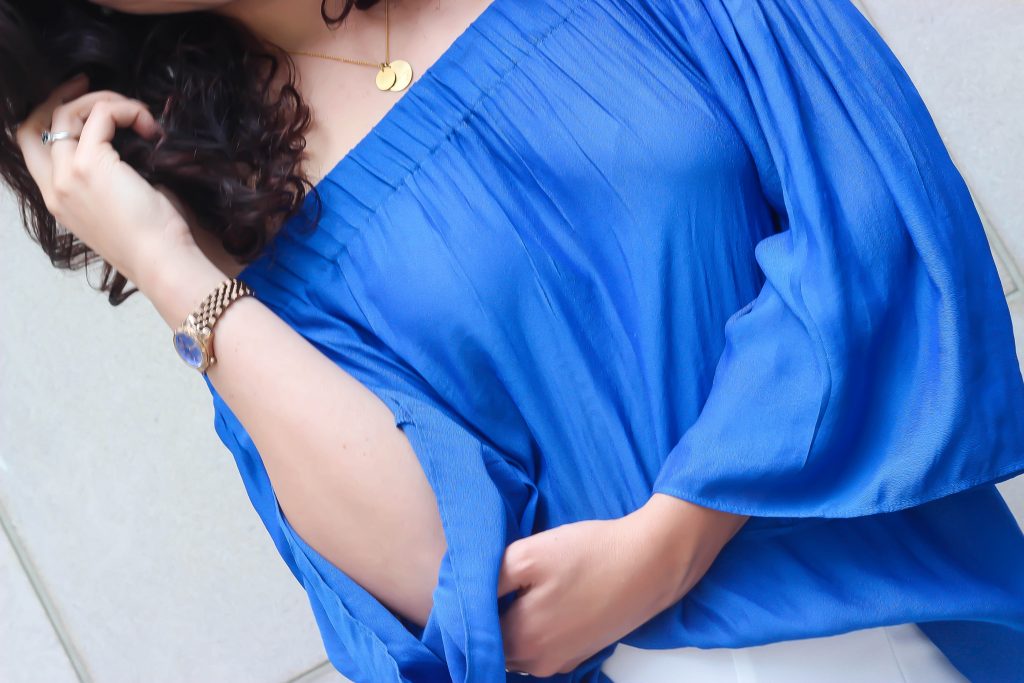 What I'm Wearing: Boux lace strapless plunge bra, Boux Lana silk robe, Mango top, Oasis trousers, DVF heels, Marks & Spencer hat, Mezzanote bag, LUZ necklace, Michael kors watch
Location: Toronto, Canada
Photographer: Tatiane Kozijn | Instagram: @tatianekozijn