2015. Year of highlights, first times and visits to some of the most amazing cities in the world. Here are the 6 cities you have to experience at least once in your life. 
1. The City That Never sleeps: New York
Spot on, number one. Who hasn't grown up watching all the movies that take place in New York city? The place where everything is possible, a zillion of skyscrapers, dreams coming true, an energy buzzing 24/7. The people are incredibly friendly (never met a New Yorker I didn't like), the city is super photogenic and you look your eyes out all day and every day.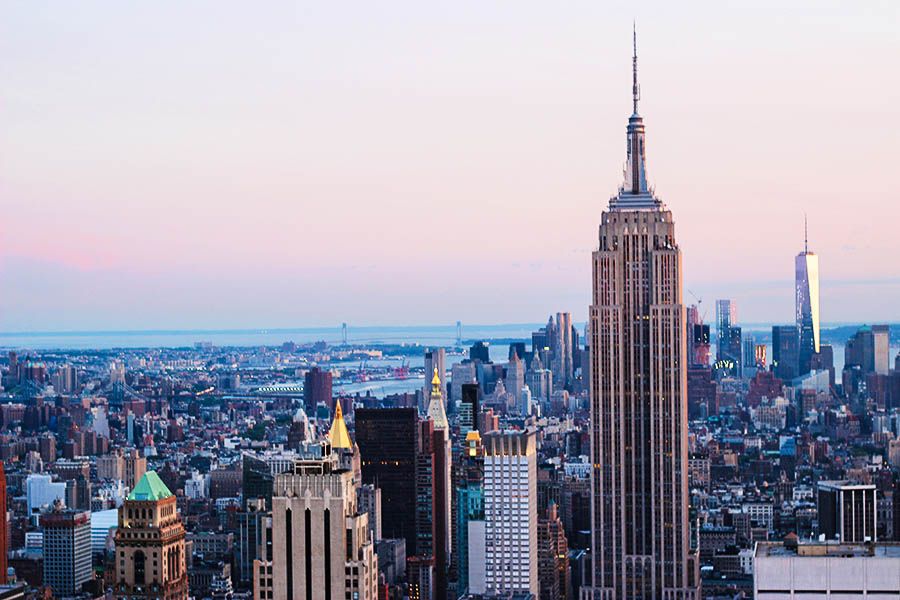 2. A Postcard from Lisbon
Everything you photograph in Lisbon looks like it has come straight from a postcard. The city has a strong sense of culture, friendly locals that speak English and a whole lot of history to discover. Plus, the Mediterranean climate make Lisbon the perfect getaway throughout the year.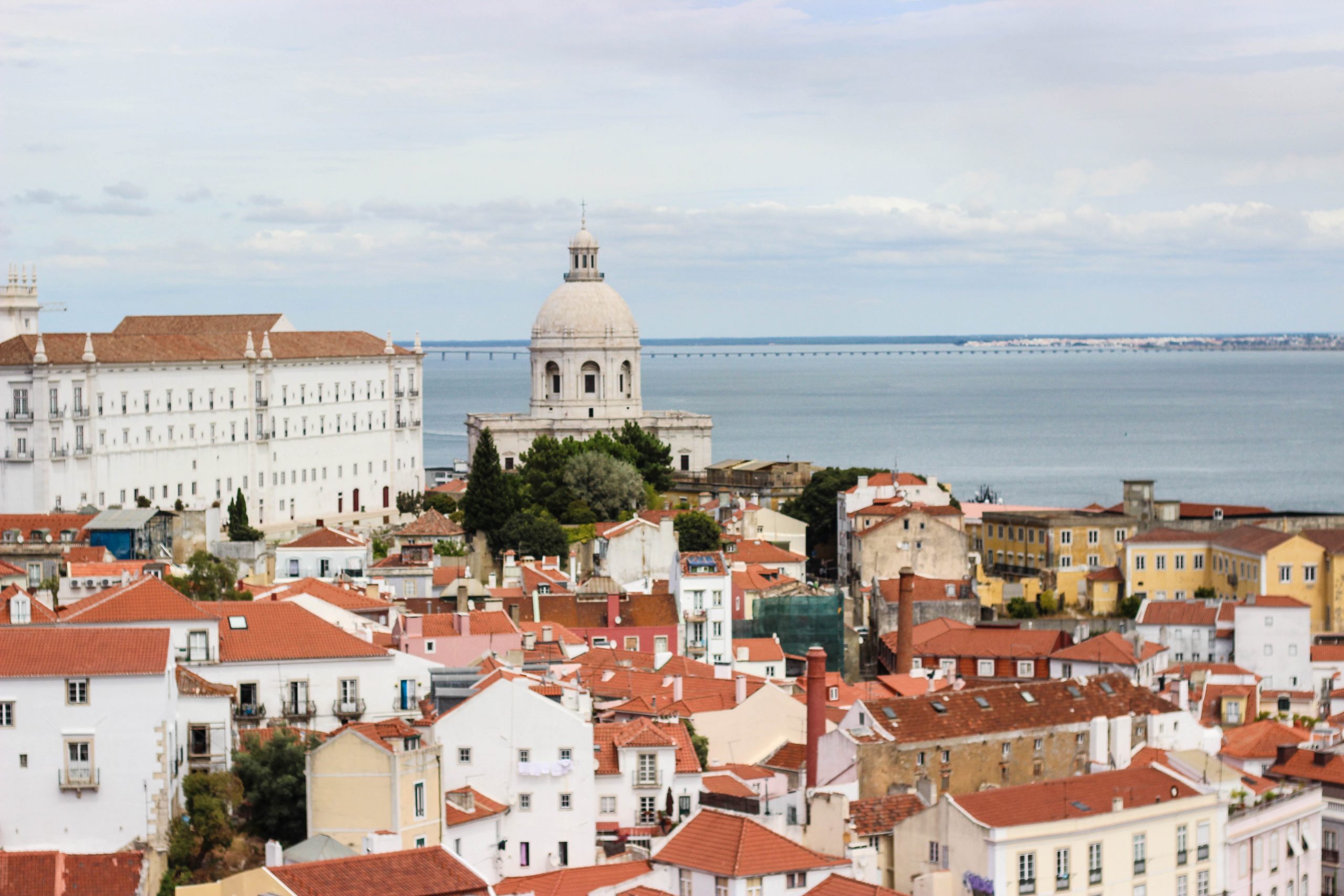 3. A jungle in the city: Rio De Janeiro
One moment you walk in a busy shopping street, the other moment monkeys jump over your head and toucans fly over. The famous "Christ the redeemer" situated on the iconic Sugarloaf mountain at sunset looks like it has come straight from a dream. Music everywhere, the beach, people playing soccer. A whole lot of Capirinhas. Yep, Rio sure is beautiful.
4. In Love With Paris
Oh Paris, Paris. We both had a very different view of Paris until we recently visited the city again. So much has changed, in a good way. The Parisians speak English these days, they're helpful and the atmosphere is utterly relaxing and charming.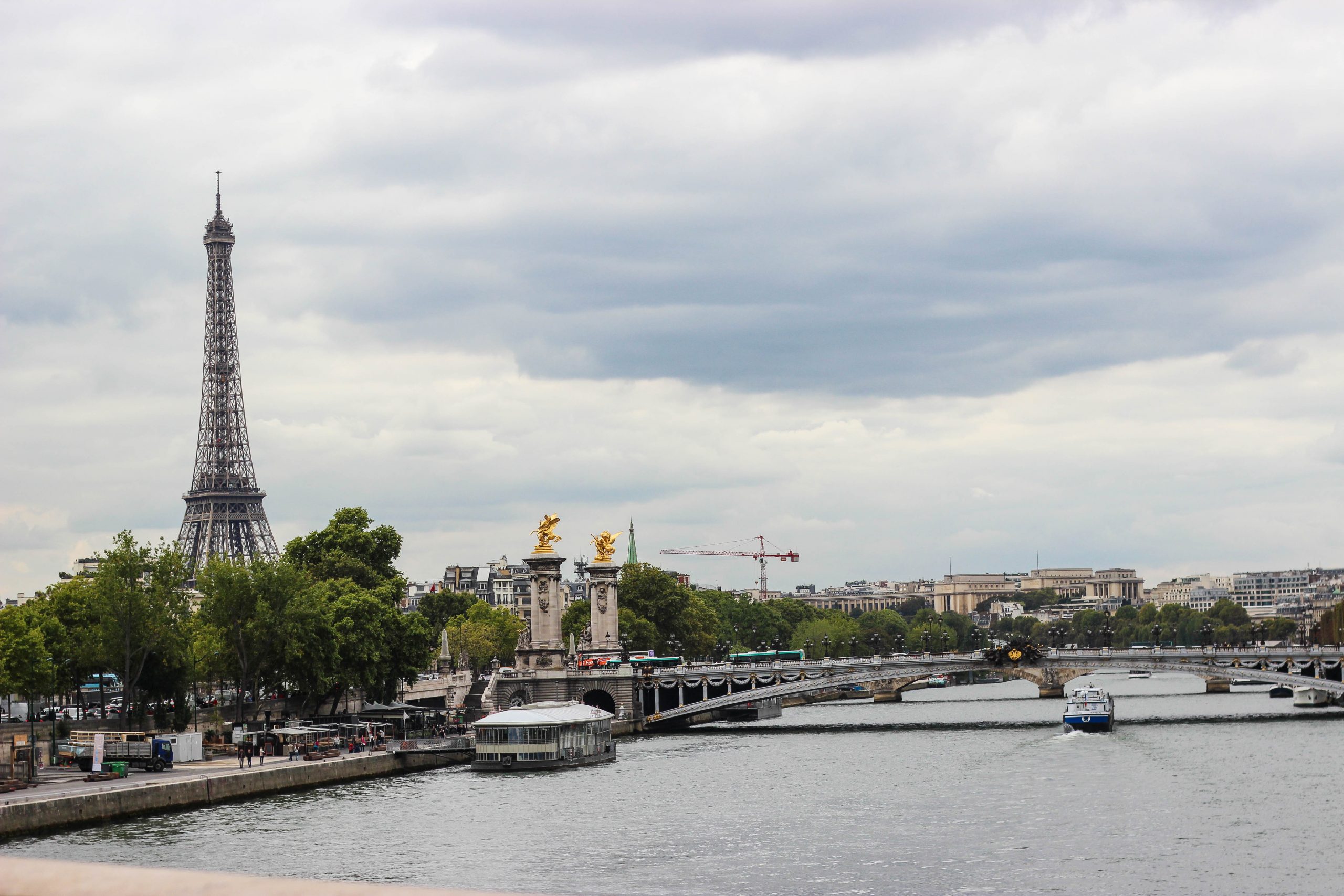 5. Like a fairy tale in Budapest
When Budapest popped up in our itinerary last May, we didn't have many expectations. It's not a city widely advertised, neither were we able to call out landmarks the city is known for. One could say that Budapest is slightly undiscovered. But how insanely beautiful! From the parliament building to the Castle district and many churches: its beauty is unreal. The food is delicious, the people friendly and there's just a very pleasant vibe.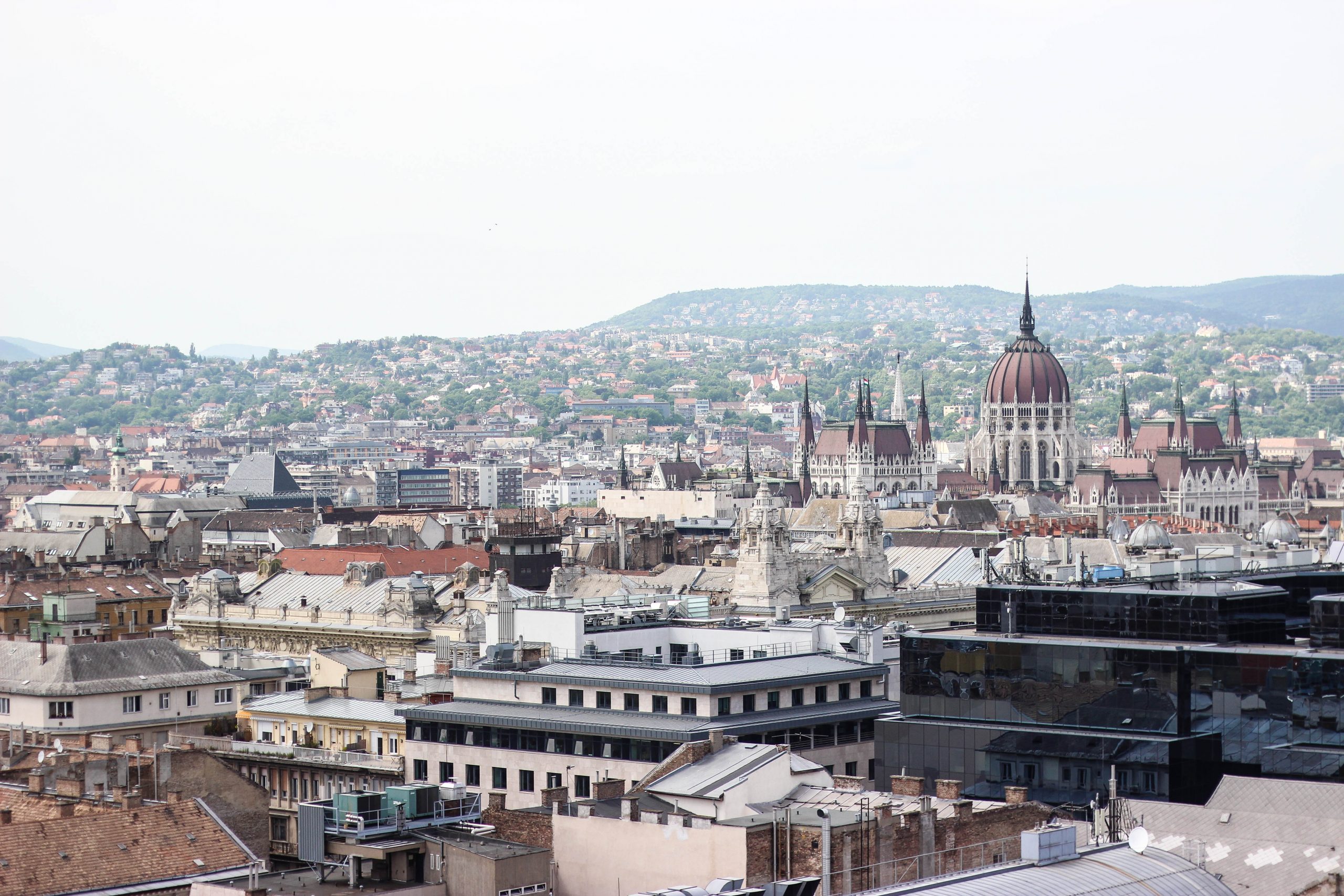 6. Caribbean feelings in Key West
Beautiful Island, super relaxing culture and people, delicious food, a party here and there, plenty of untouched, raw nature. You know, just that island state of mind!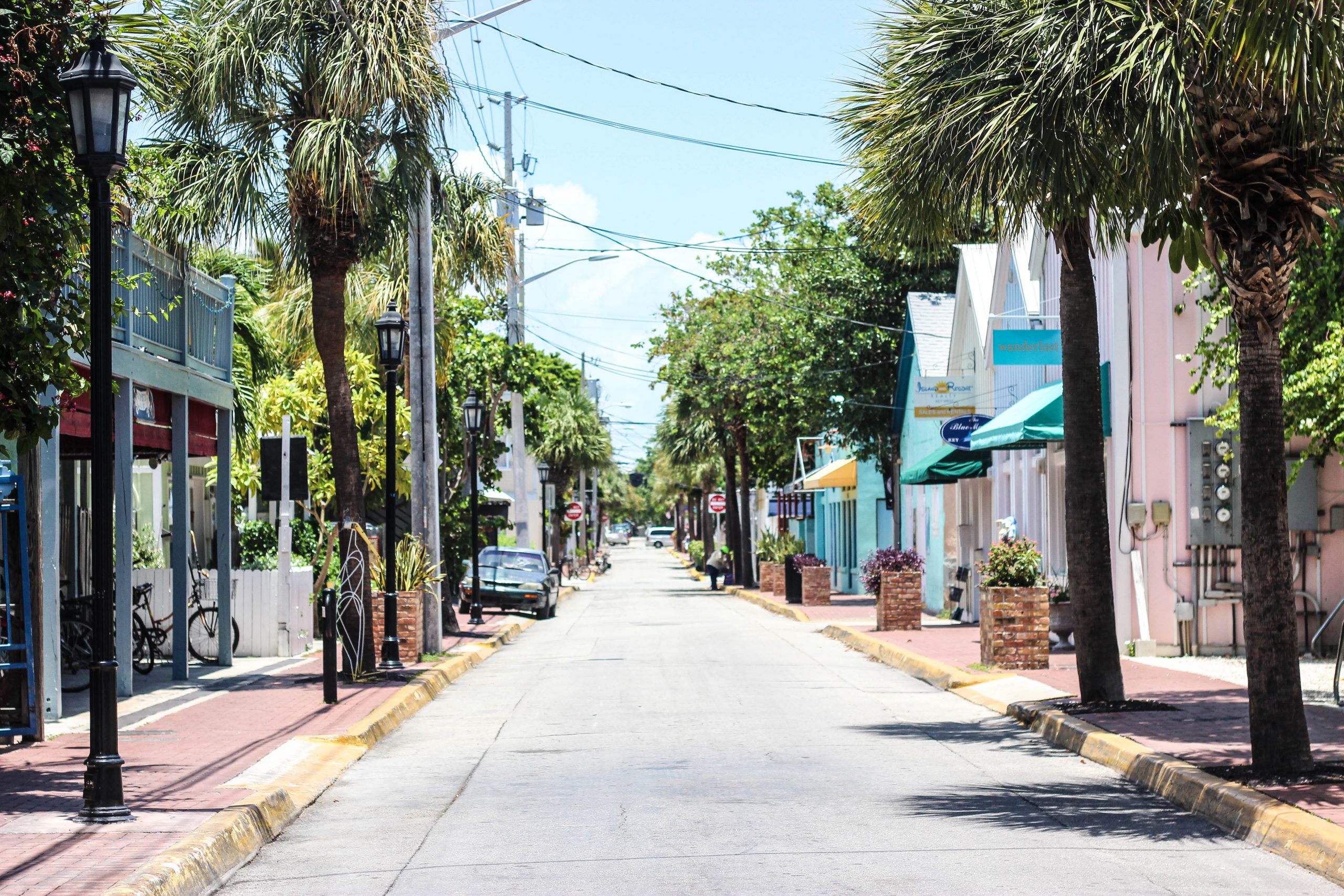 Photographer: Tatiane Kozijn | Instragram: @tatianekozijn
Have you been to any of these places? Which one did you love most?