What better place for FashionContainer to have a staycation than in the so called fashion hotel in Amsterdam?
Situated in the heart of Amsterdam's city centre, Hotel The Exchange revolves around around fashion. Hotel design and fashion are uniquely brought together in its interior, rooms, decoration and spaces.
The hotel has 61 rooms spread out over 3 properties beside each other, of which one dating back tot he 17th century. Each of the rooms is unique and has been designed by fashion designers of the Amsterdam Fashion Institute. This means every room is completely different and you'll be in for a surprise when you book your room! The rooms come in different levels of luxury and space, of which you can choose with stars varying between 1-to-5.
The hotel features Cafe Stock, the spot to have a lovely breakfast or afternoon tea. Anything really! We had our big breakfast and coffee here and loved every bit. Truth was that we weren't hungry again until 4pm. I guess that explains enough about how good it was and how much we ate!
Below you can get an idea of the hotel and its cool features! Our room was entirely covered in magazine covers. Even get inspiration when you sleep 😉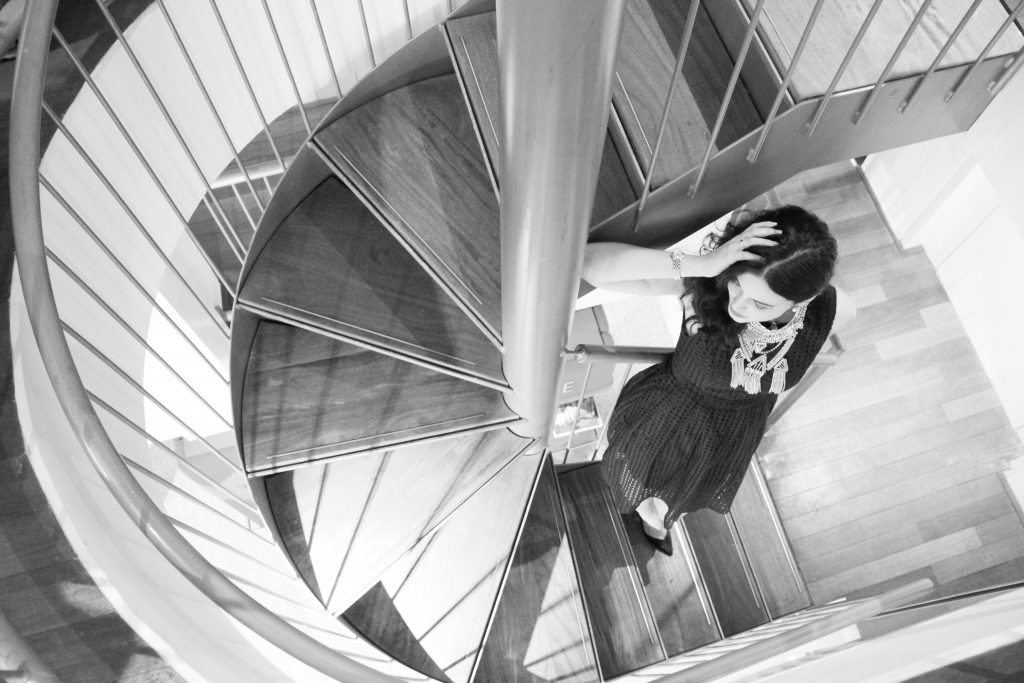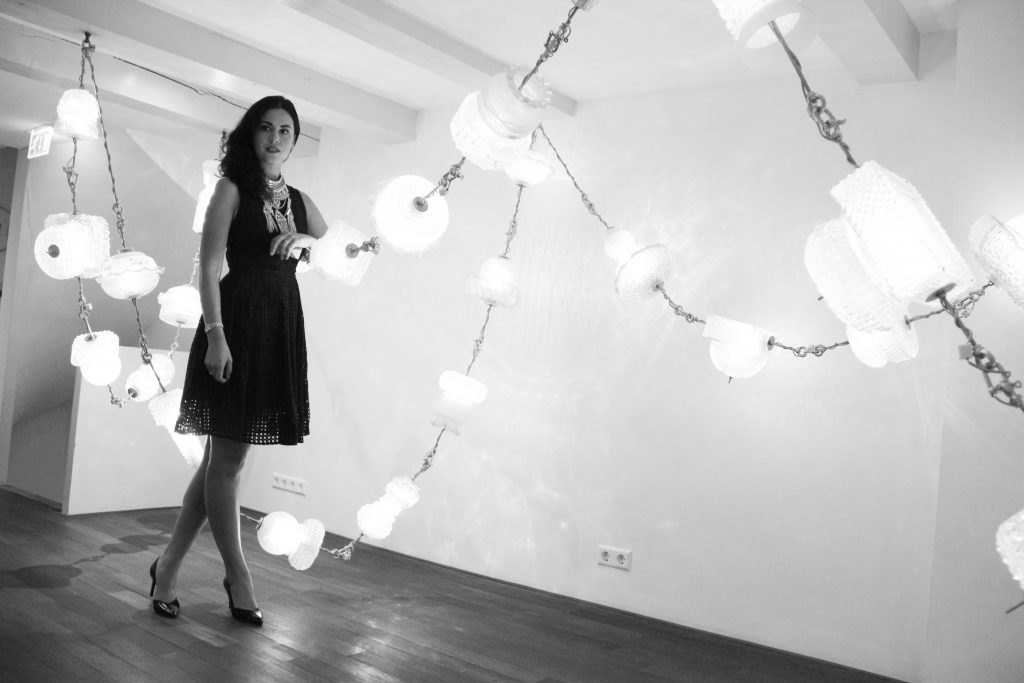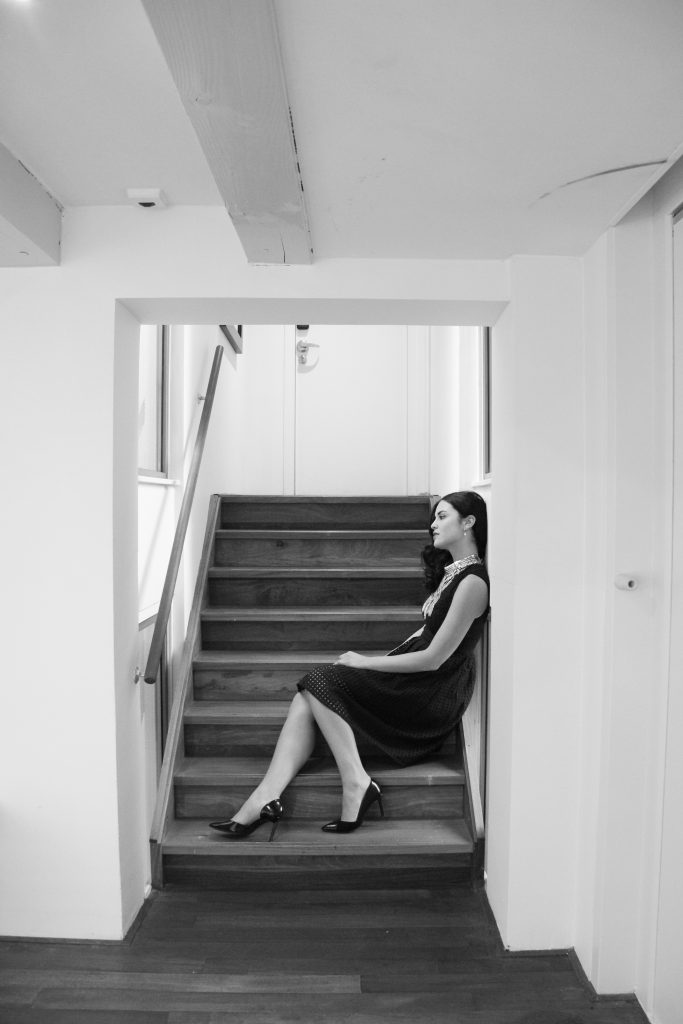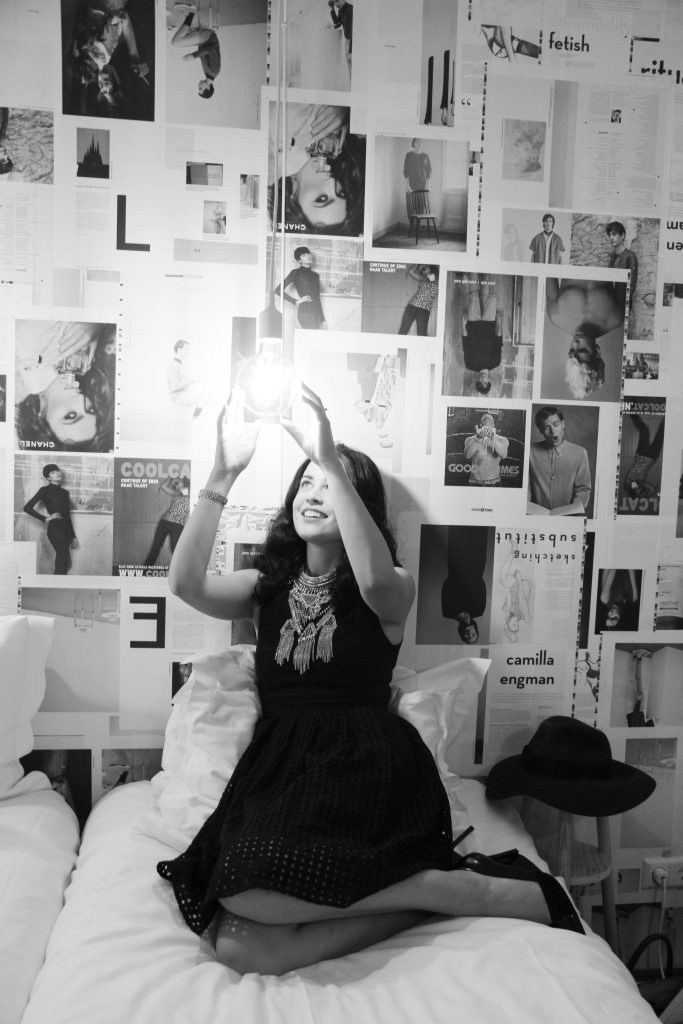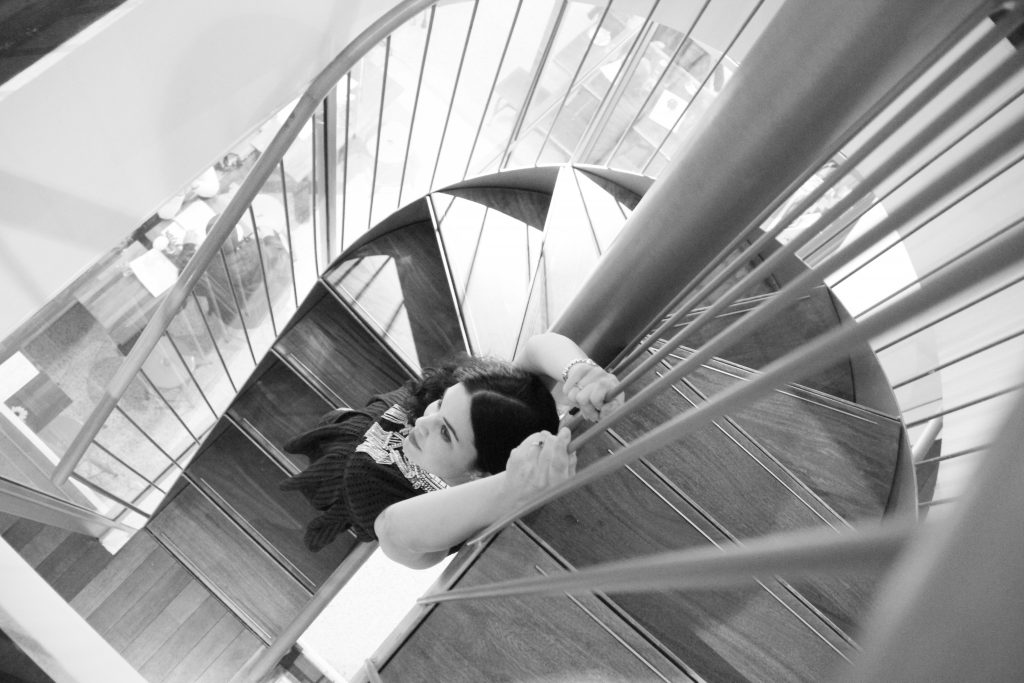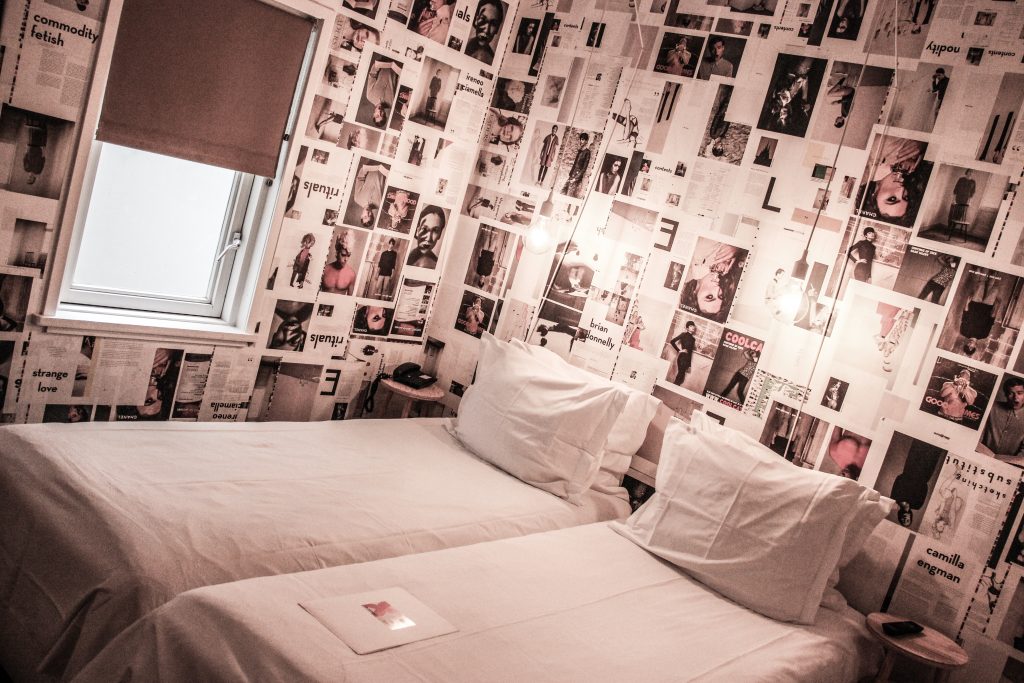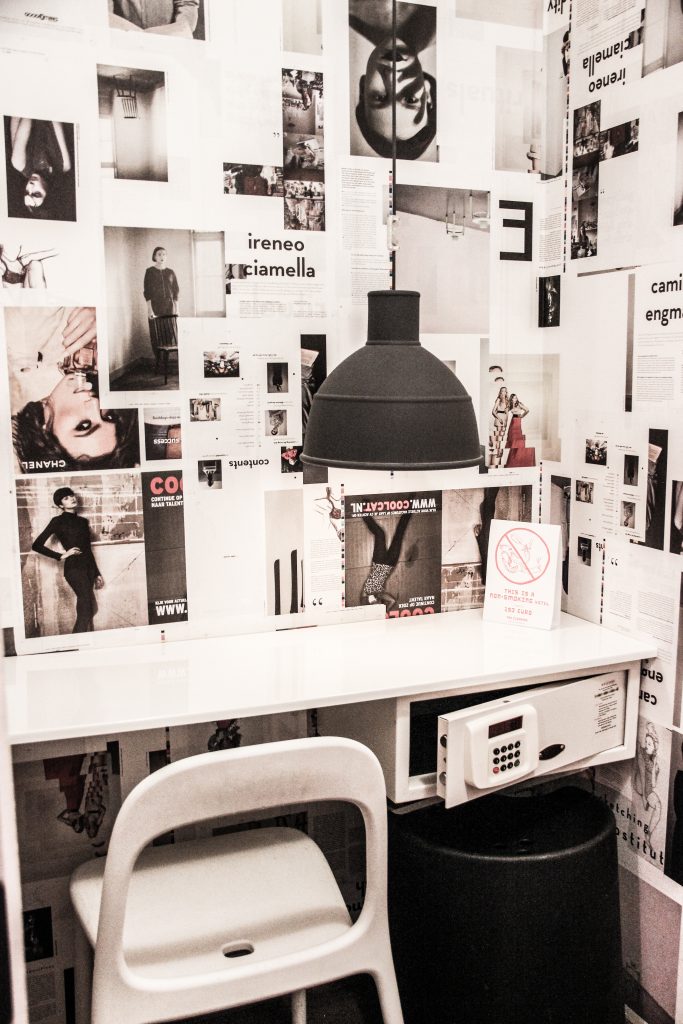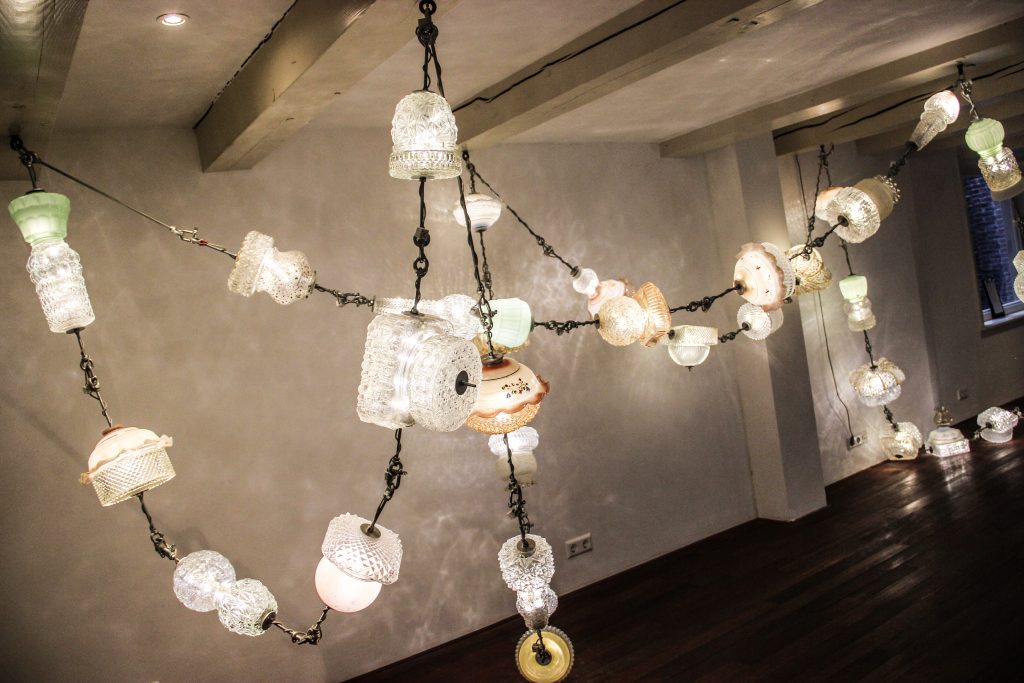 What I'm Wearing: Showpo dress, Zara heels, Zara necklace
Photographer: Tatiane Kozijn | Instagram: @tatianekozijn
Location: Hotel The Exchange, Amsterdam