Sharing with you Warsaw's Iphone diary! As you know by now, the place for shameless selfies, silly faces and lots of photos that would otherwise never make it to FashionContainer. We had the pleasure of exploring the Polish capital and were wonderfully surprised by how cool the city is. Here's what we got up to…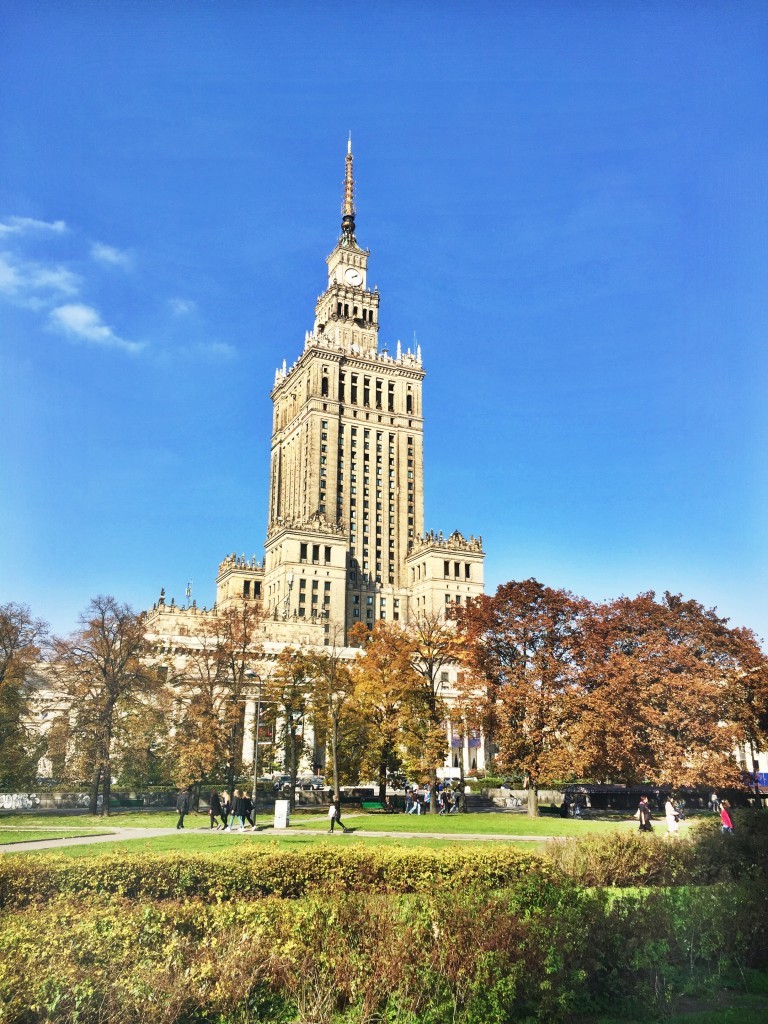 We arrived late the previous night, so we didn't get much further than the restaurant next door to the apartment for some food. However… the next day it was time for some serious exploring. This is the park in front of the Palace of Culture and Science, how pretty are the Autmn colours?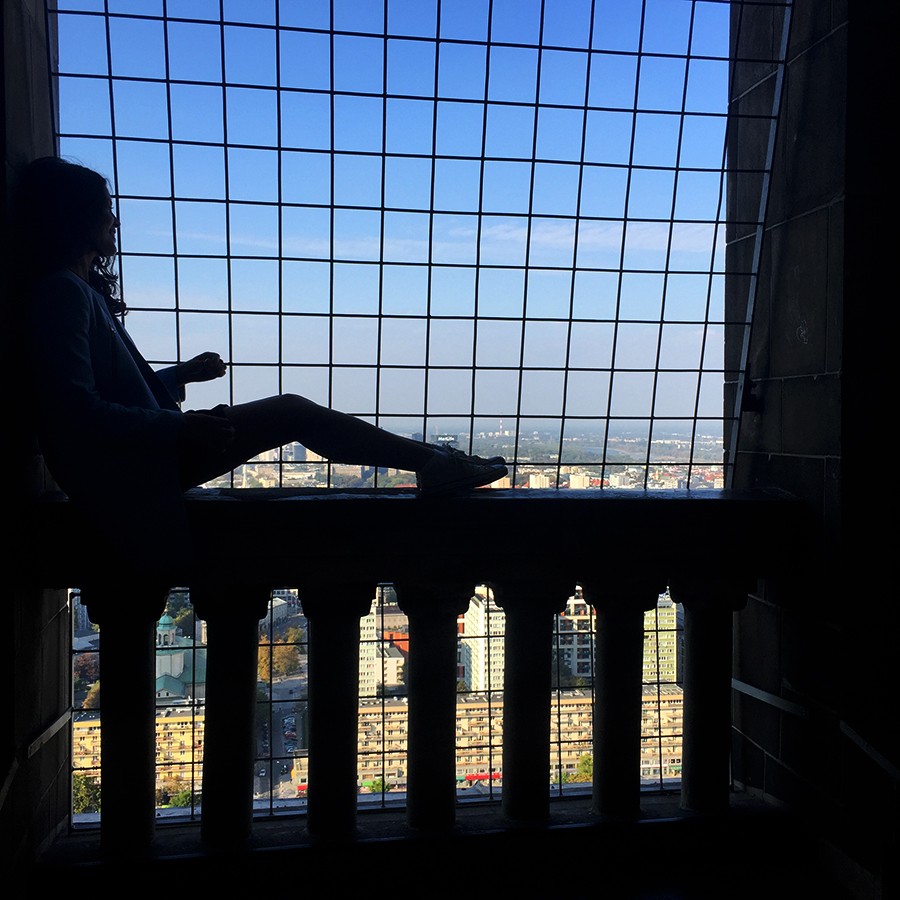 You can take an elevator up to the top of the Palace of Culture and Science with a great view over Warsaw.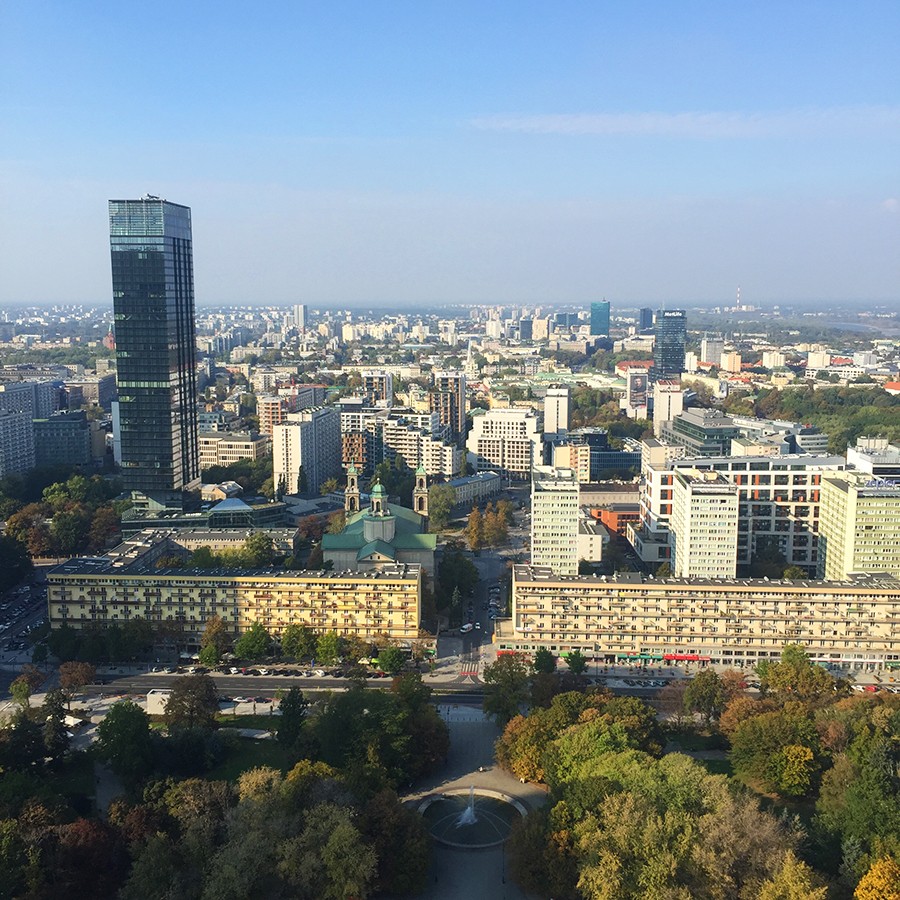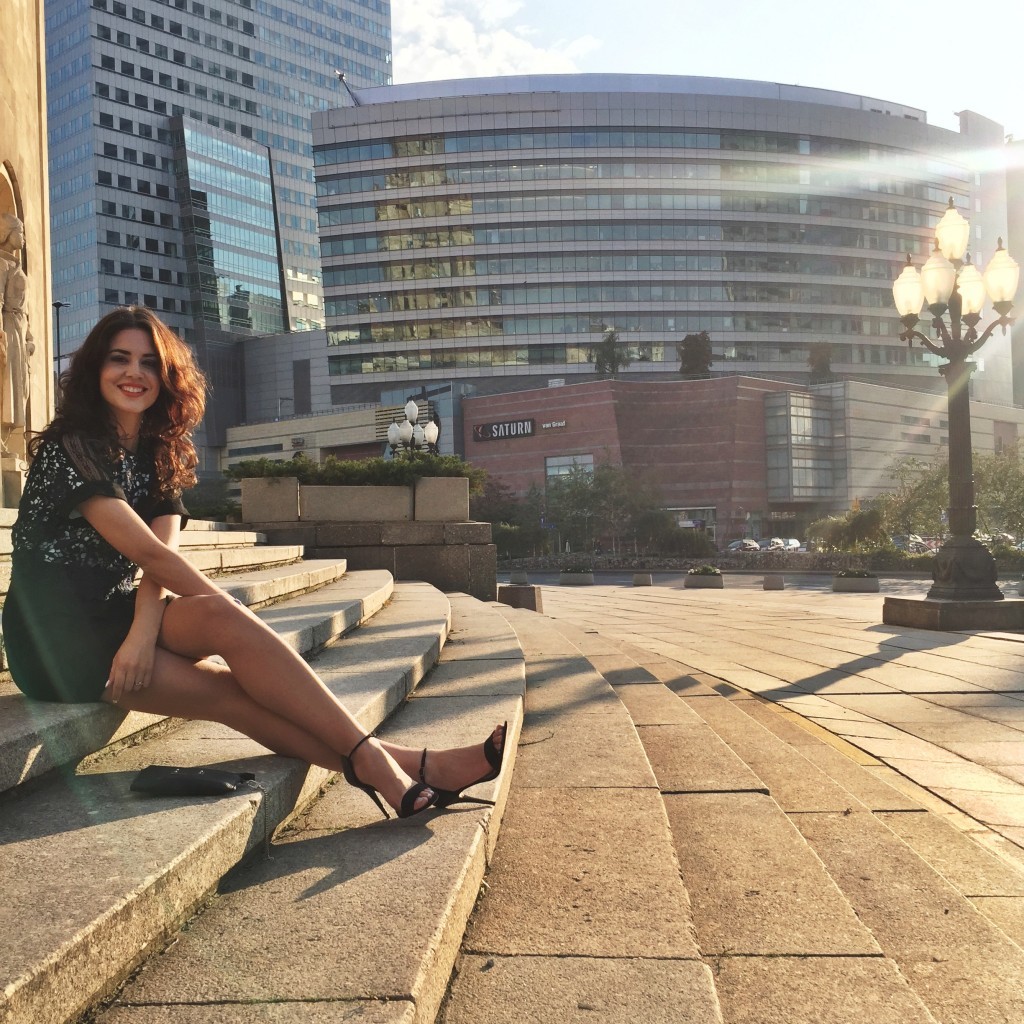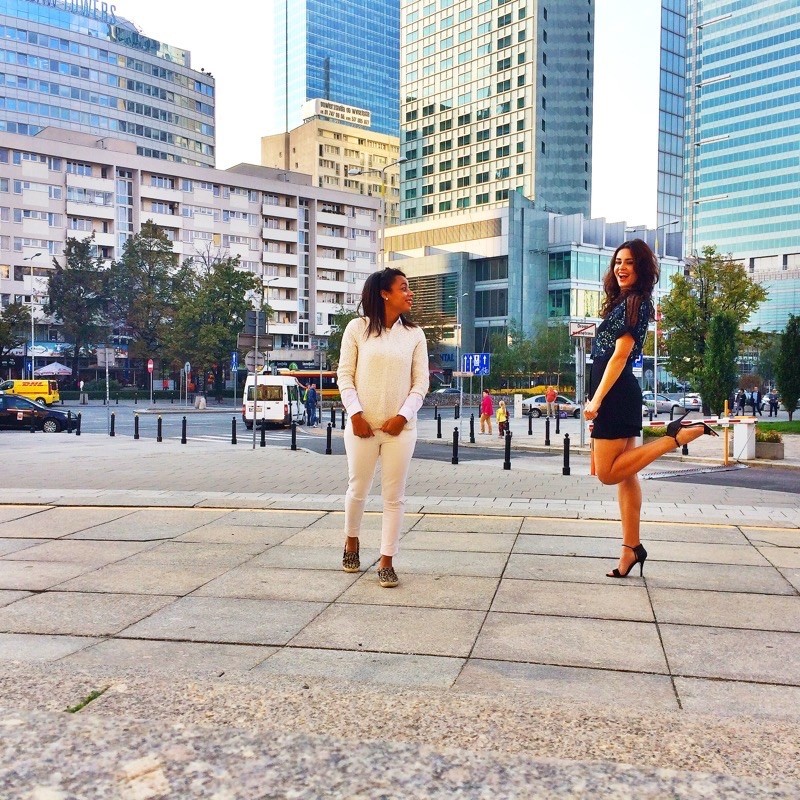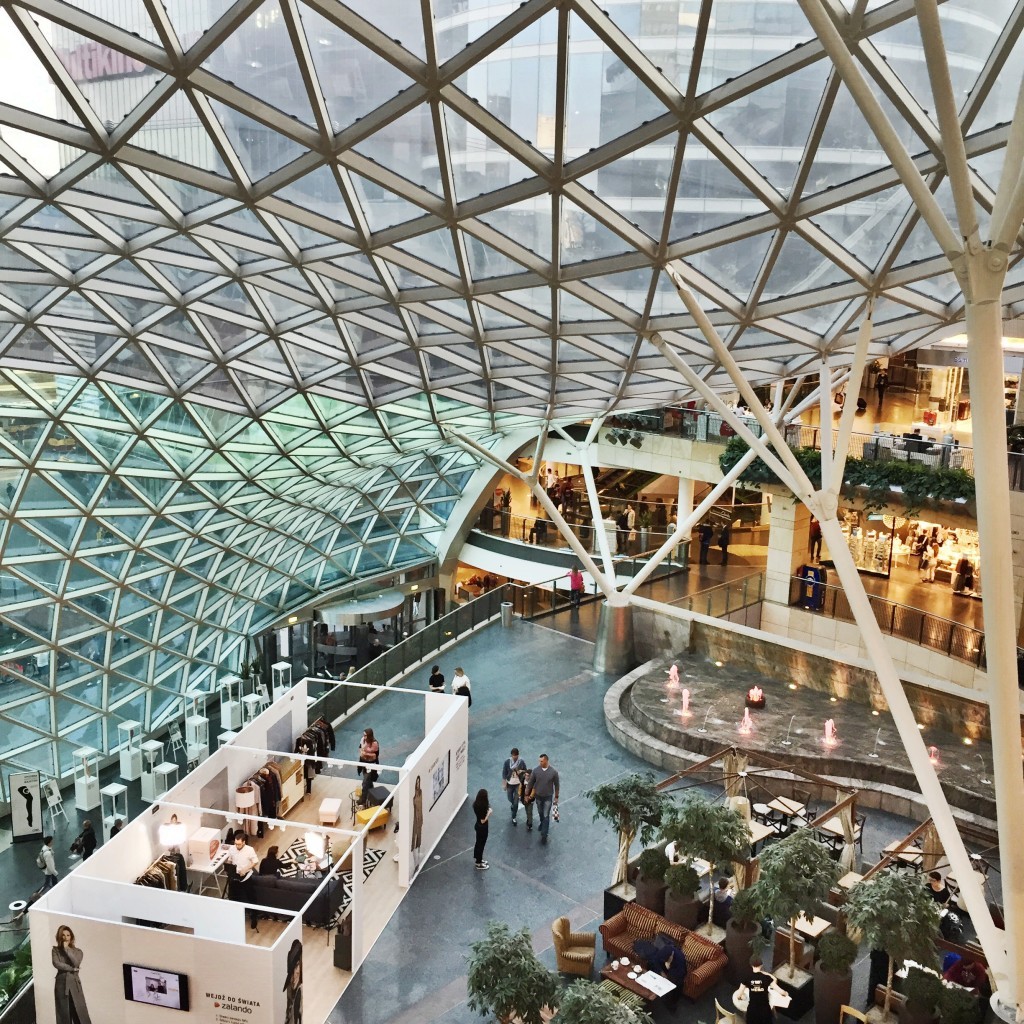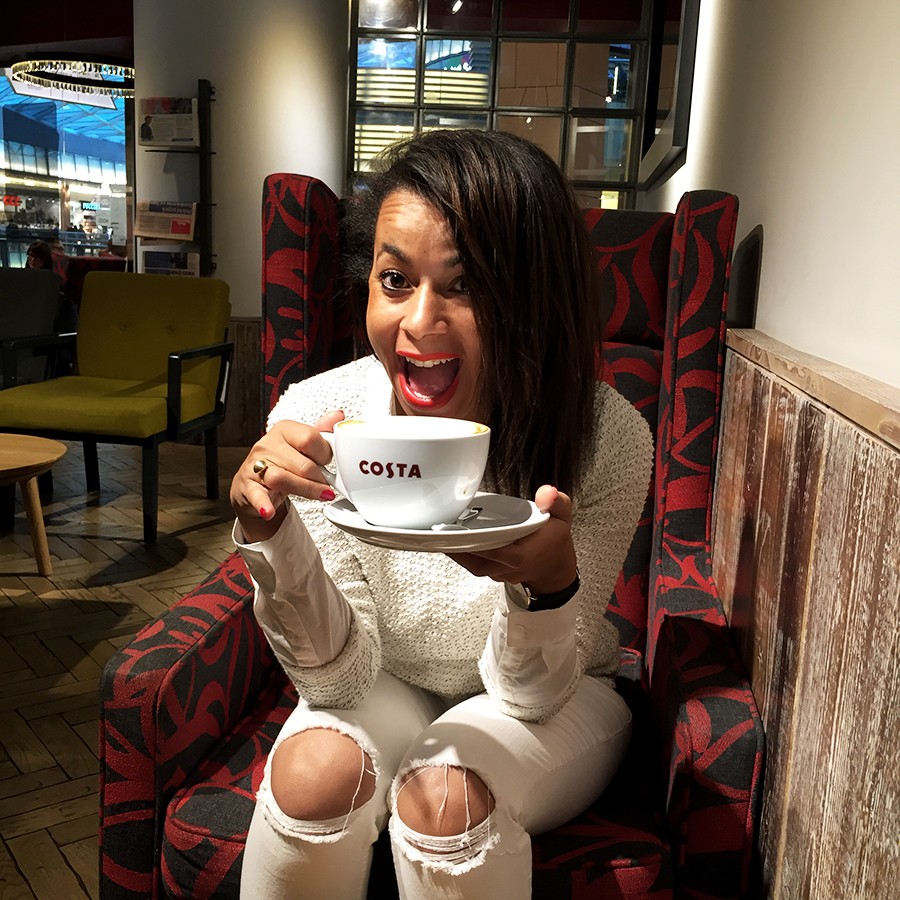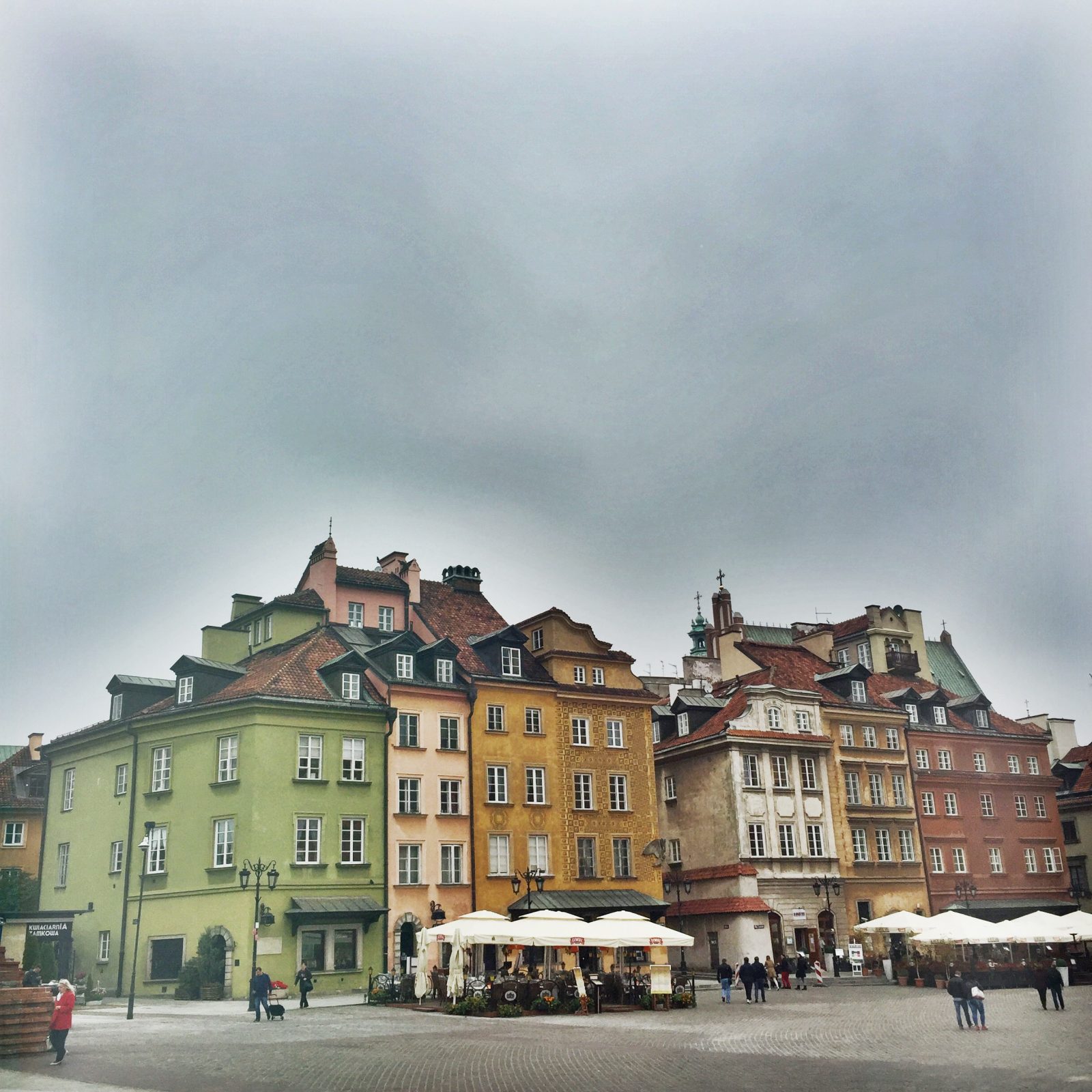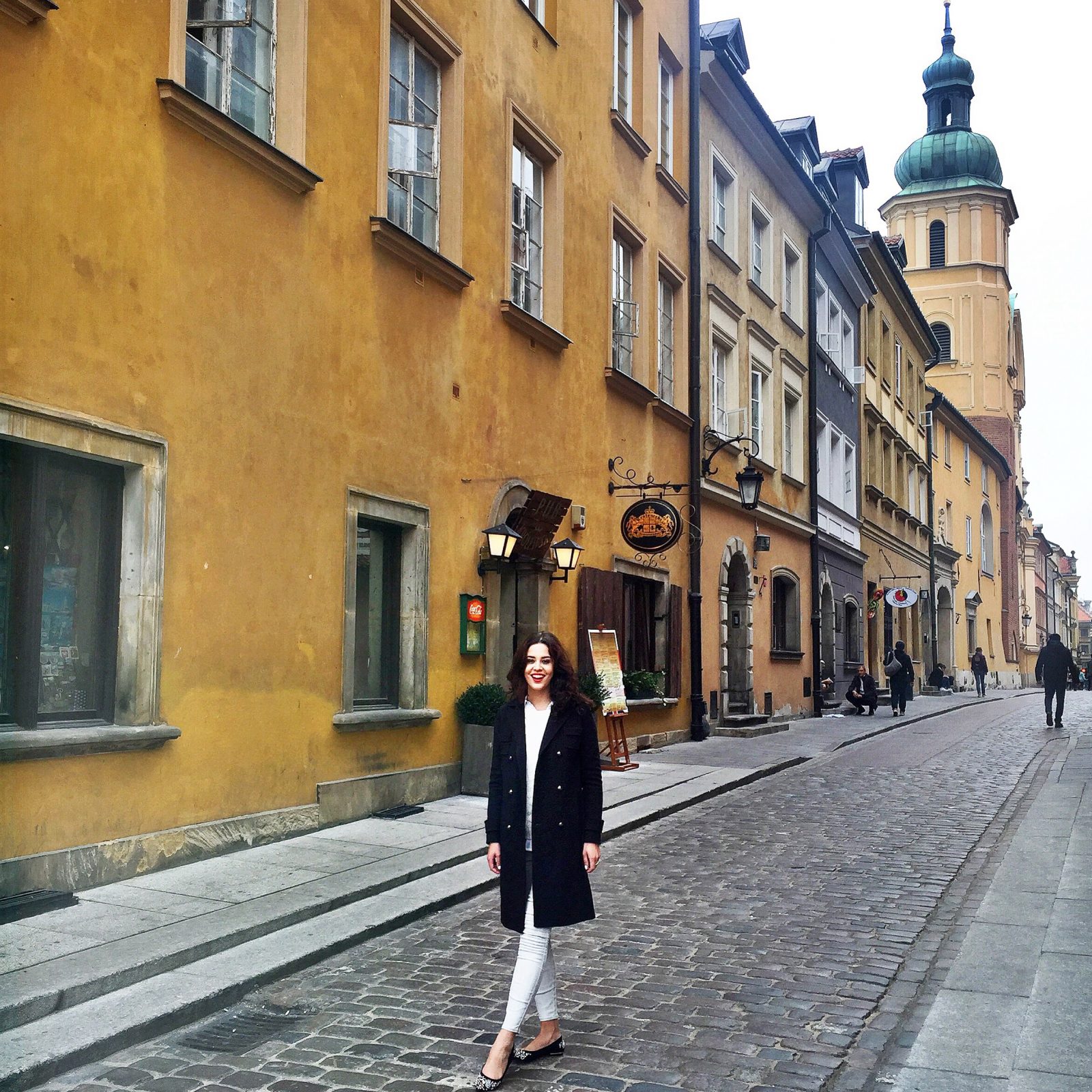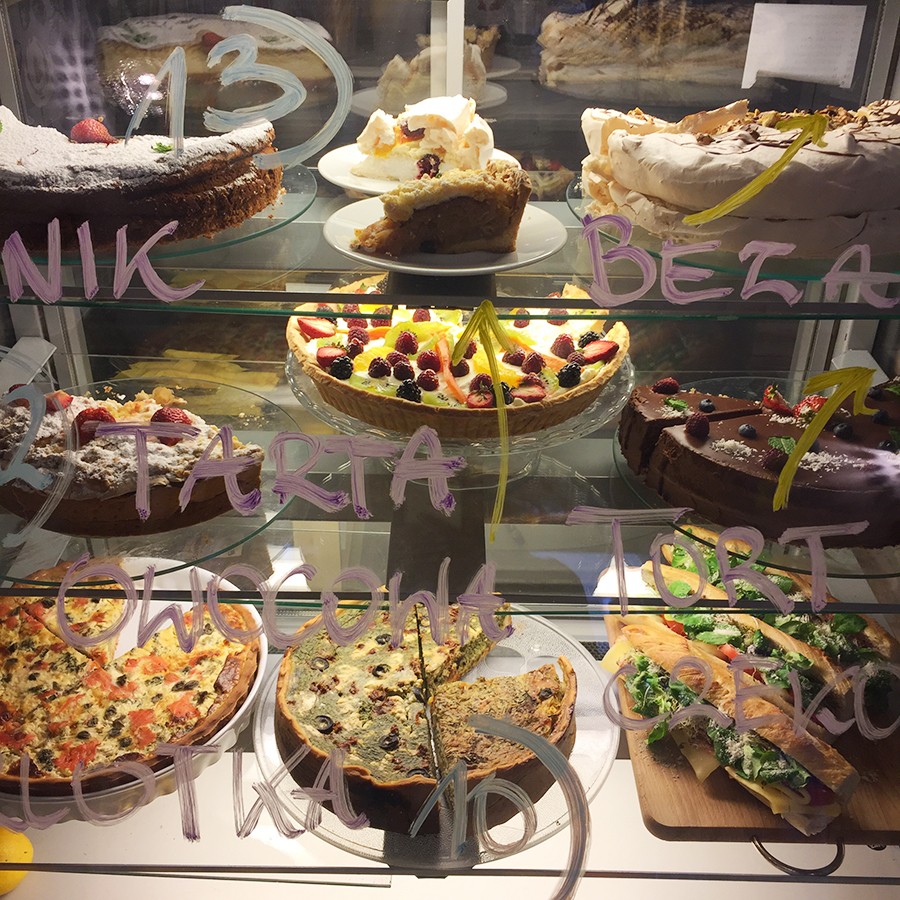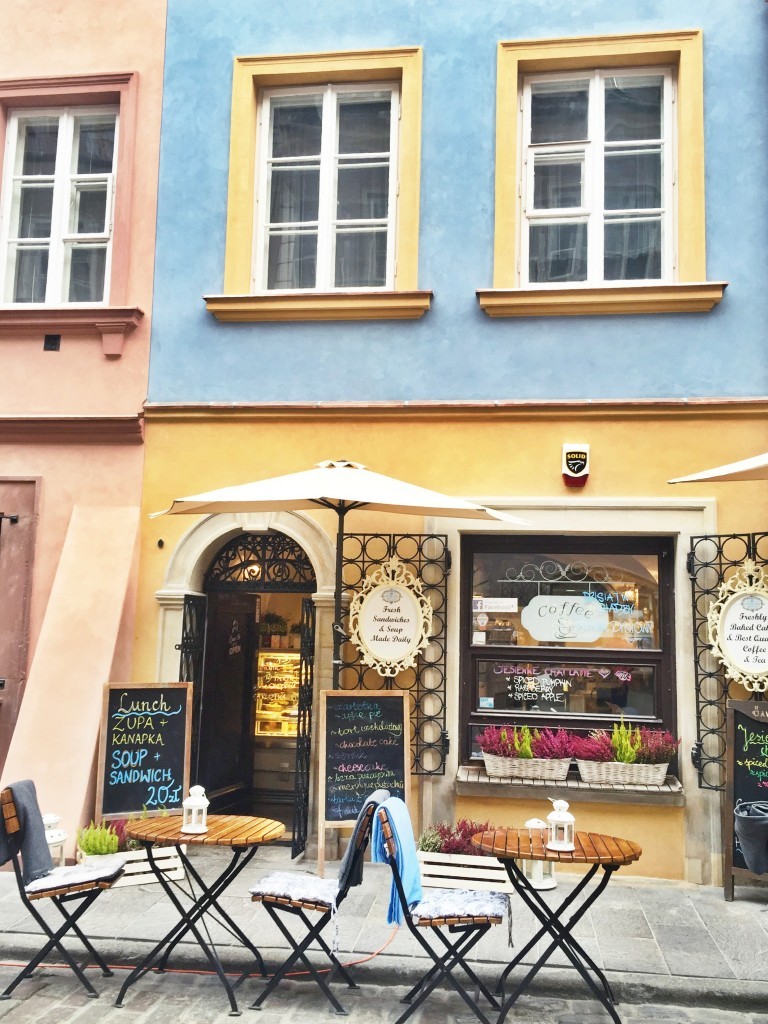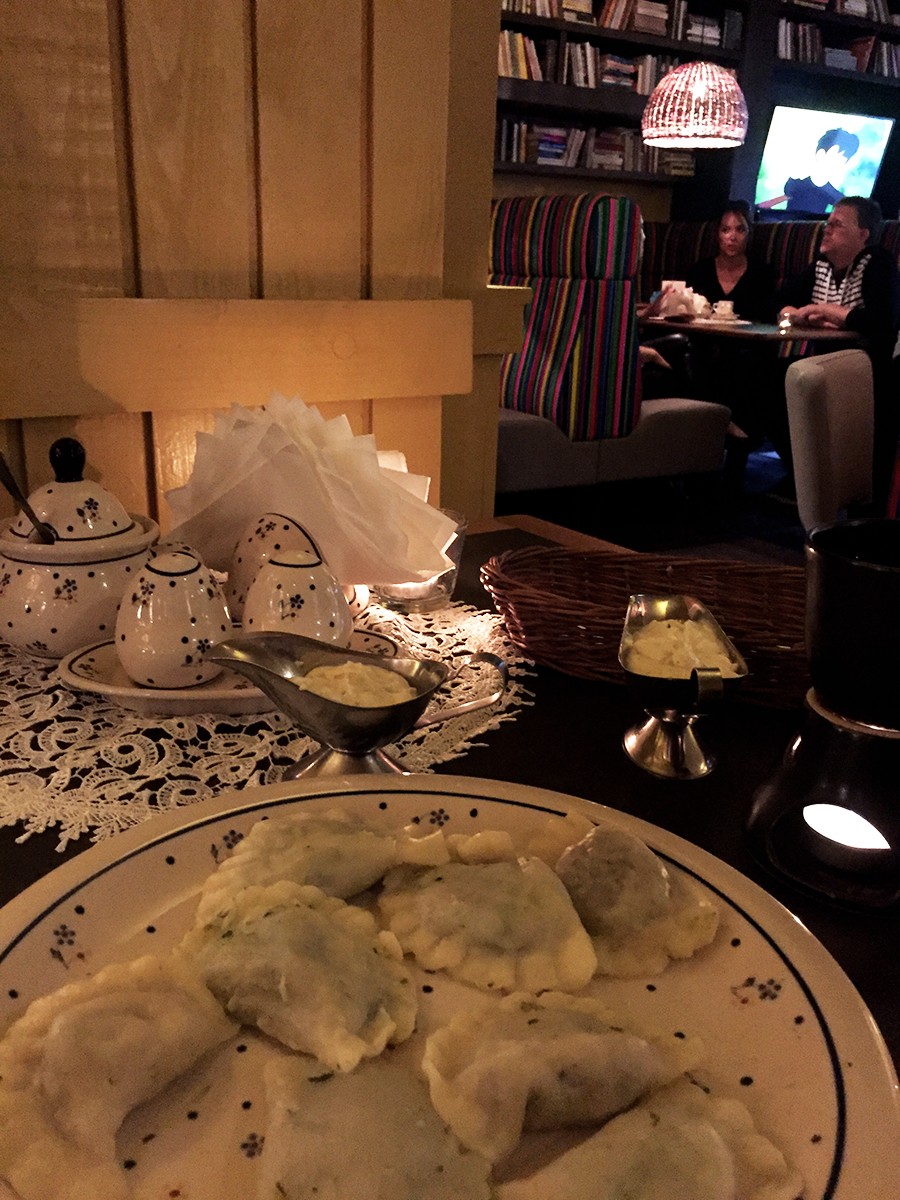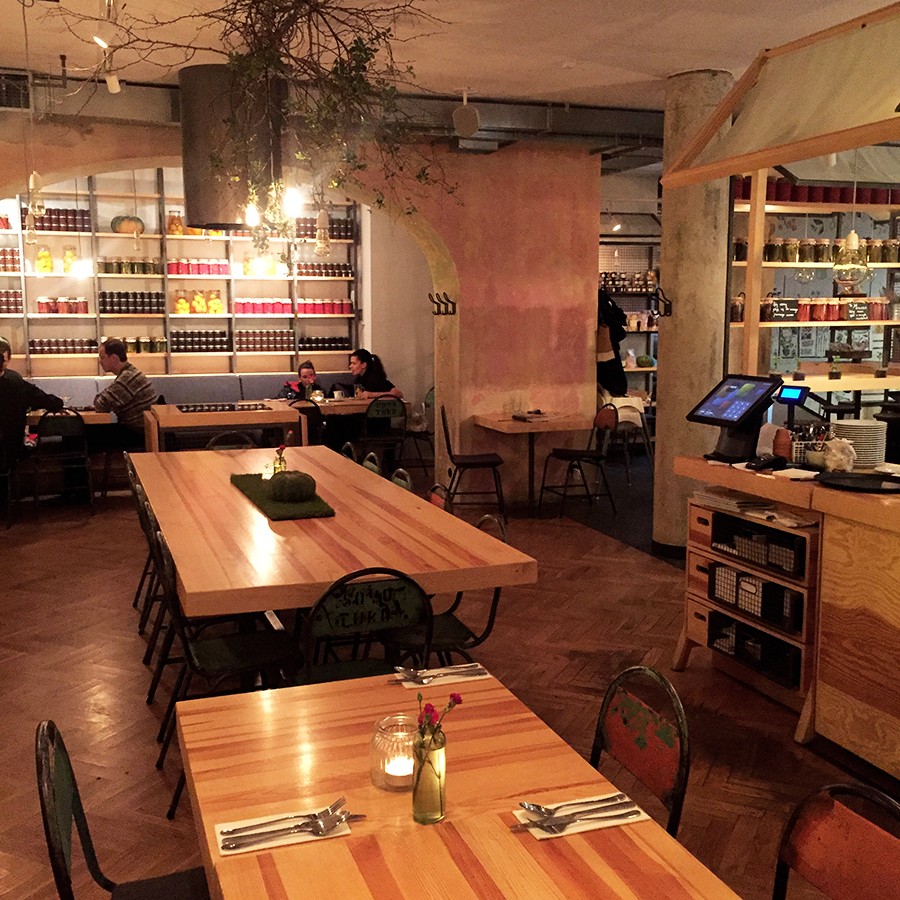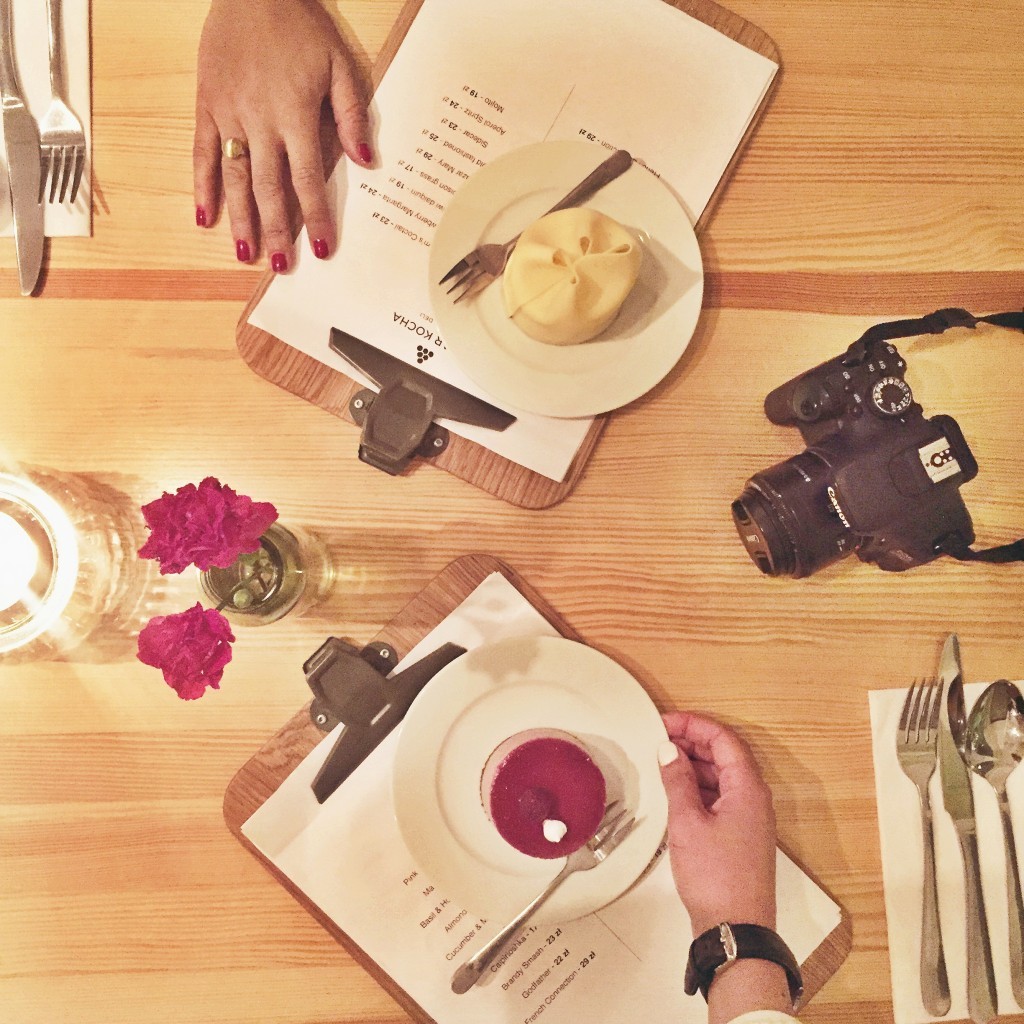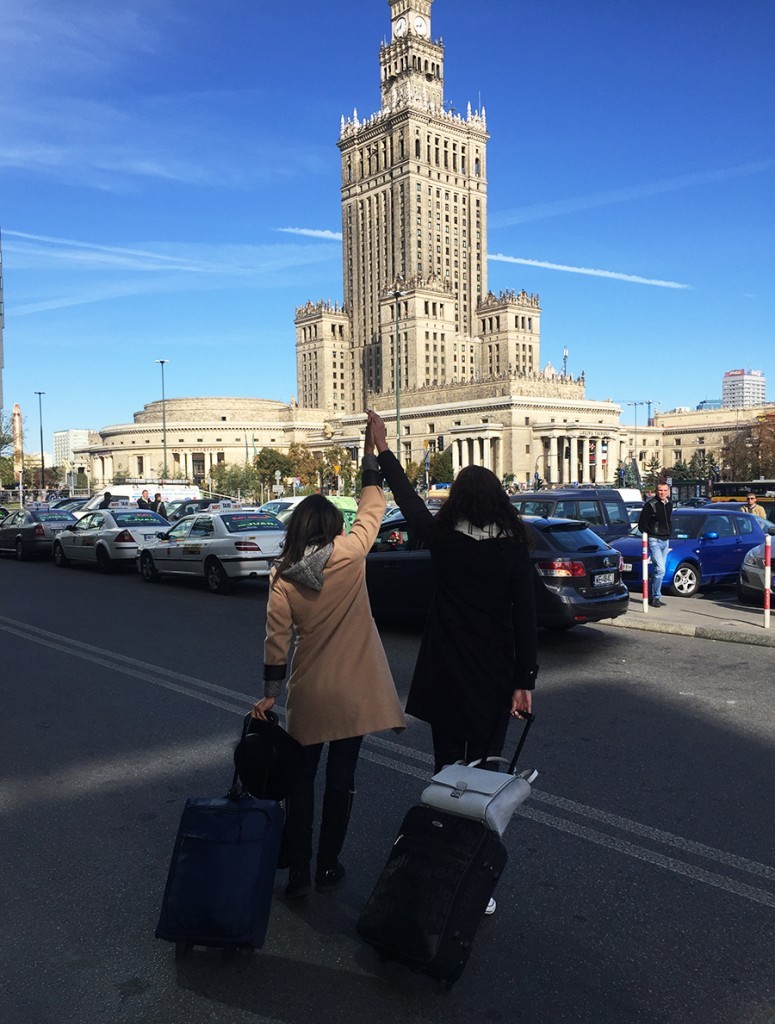 The next day it's already time to go home. Way too soon! Here we're on the way to the train station to head to the airport. But first… coffee.