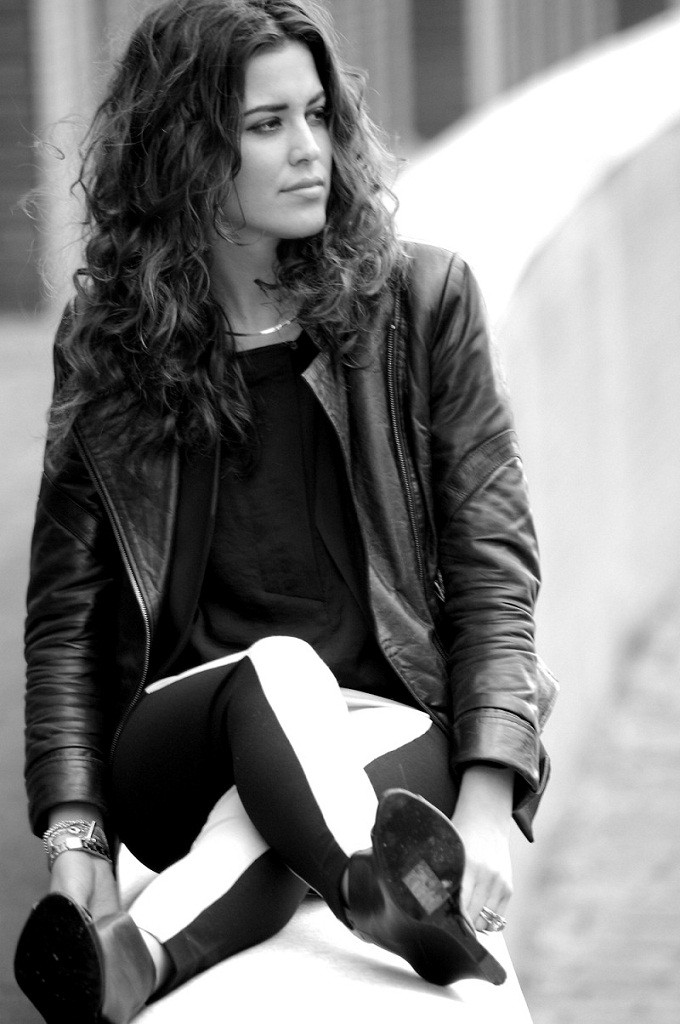 Here I am sitting in an empty room writing my last post from this house. Having only packed boxes surrounding me is not the most pleasant feeling. Yesterday we already moved the big stuff and today we are left with all the other stuff that has to be moved, such as our clothes, blankets and other things.
When leaving my country I have thrown away 75% of everything I owned, which is relieving and depressing at the same time. The good part is that right now I only have stuff that I really love the bad part is that having very little of my own stuff makes it harder to make yourself feel at home. Anyway, I'm very happy to be moving to the new house and excited about the coming weeks to buy all the little stuff that are going to make me feel home.
I'm off now, going to town with a friend!