Finding the right sunglasses for your face shape is a tricky business! Ever felt the frustration of seeing an awesome pair of sunglasses on your friend which looks terrible on you? Well let met state this first of all: there's nothing wrong with you ;). Your face shape just requires a different type of sunglasses.
I recently wrote a post on the 5 favourite sunglasses I use at the moment (which you can find here), but today I'll elaborate on how to determine what your face shape is and shop your sunnies accordingly.
How to know your face shape?
I think most of us probably have a clue already. But if not: this is going to be a fun game of you standing in front of the mirror determining whether you fall in the 'square', 'round', 'oval' or 'heart' category.
I'm one of those people who never really thought much about my face shape and what name to give to it. But after a little mirror stalking I'd say I fall in the 'oval' category. Which in sunglasses world is good, because it's the most versatile face shape out there.
So let's get started.
1. Square
If the sides of your face are close to equal, with a straight hairline and a prominent jawline; you're a square! Your face that is ;). Like with most things in life, it's about balance. That's why a square face shape asks for softer and rounder glasses.
Shop: Le Specs round sunglasses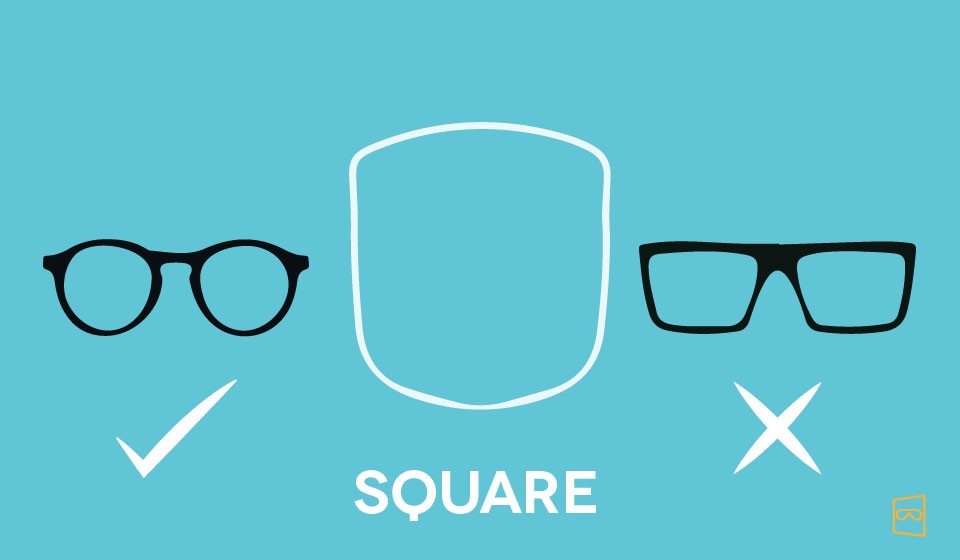 2. Round
Pretty sure it's easy to tell what a round face looks like! If your face has the same width and length with the cheekbones being the widest part of your face: you're a round. Better not to wear round style sunglasses, but opt for something sharper instead.
Shop: Rayban wayfarers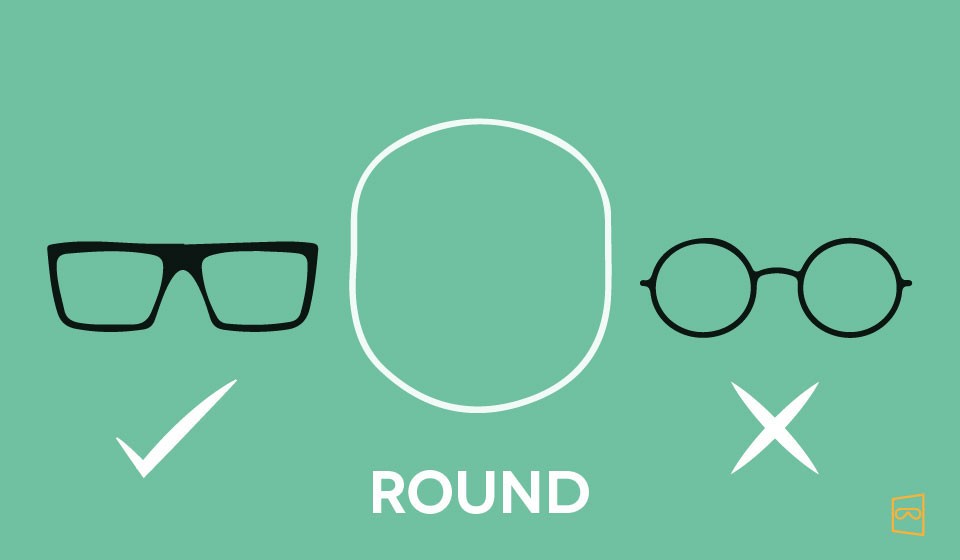 3. Oval
Congrats, if you're an oval, you have the most versatile face shap of all. For the best indication of an oval face shape, take a closer look at the image below. Having an oval face shape means that you can pretty much wear it all!
Shop: Celine mirror sunglasses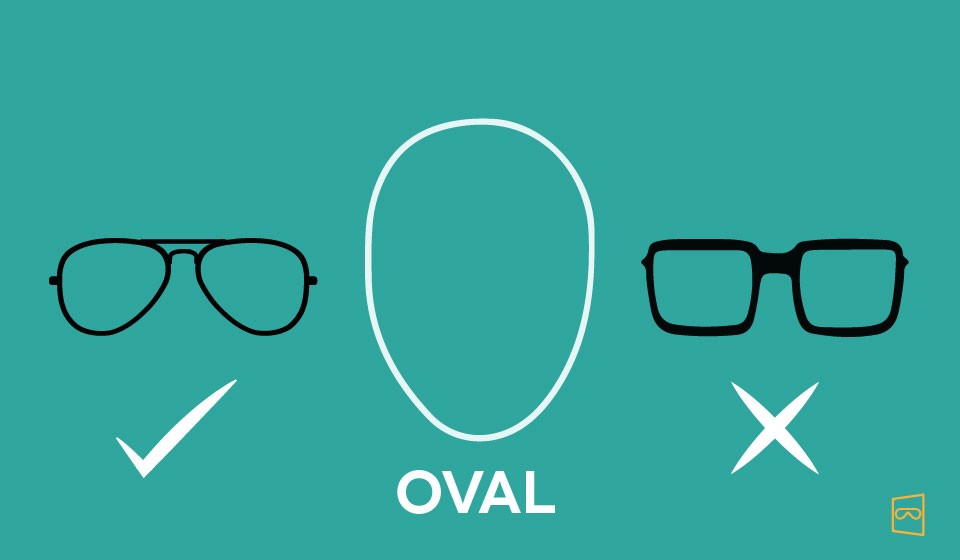 4. Heart
You cute heart face! A broad forehead, prominent cheekbones and a slightly pointy jaw all indicate you're a heart. Sunnies with soft shapes are your thing and at all times to be avoided are rectangular frames. Styles which are too bold or statement are better to be avoided too.
Shop: Prada cat eye sunglasses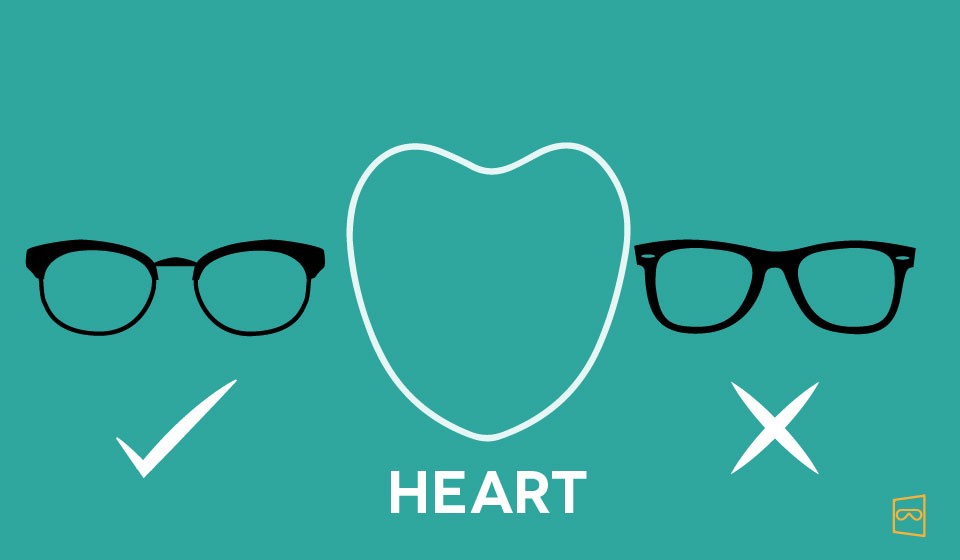 So! Learnt something new? Basically the rule of thumb to keep in mind when you're not sure: balance. Sharp face features? Rounder sunnies. Not so prominent cheekbones? Choose a pair of sunnies with stronger lines.
If you're still not entirely sure about your face shape, the trick is really to experiment while keeping in mind the rule of balance.
What's your favourite type of sunnies?