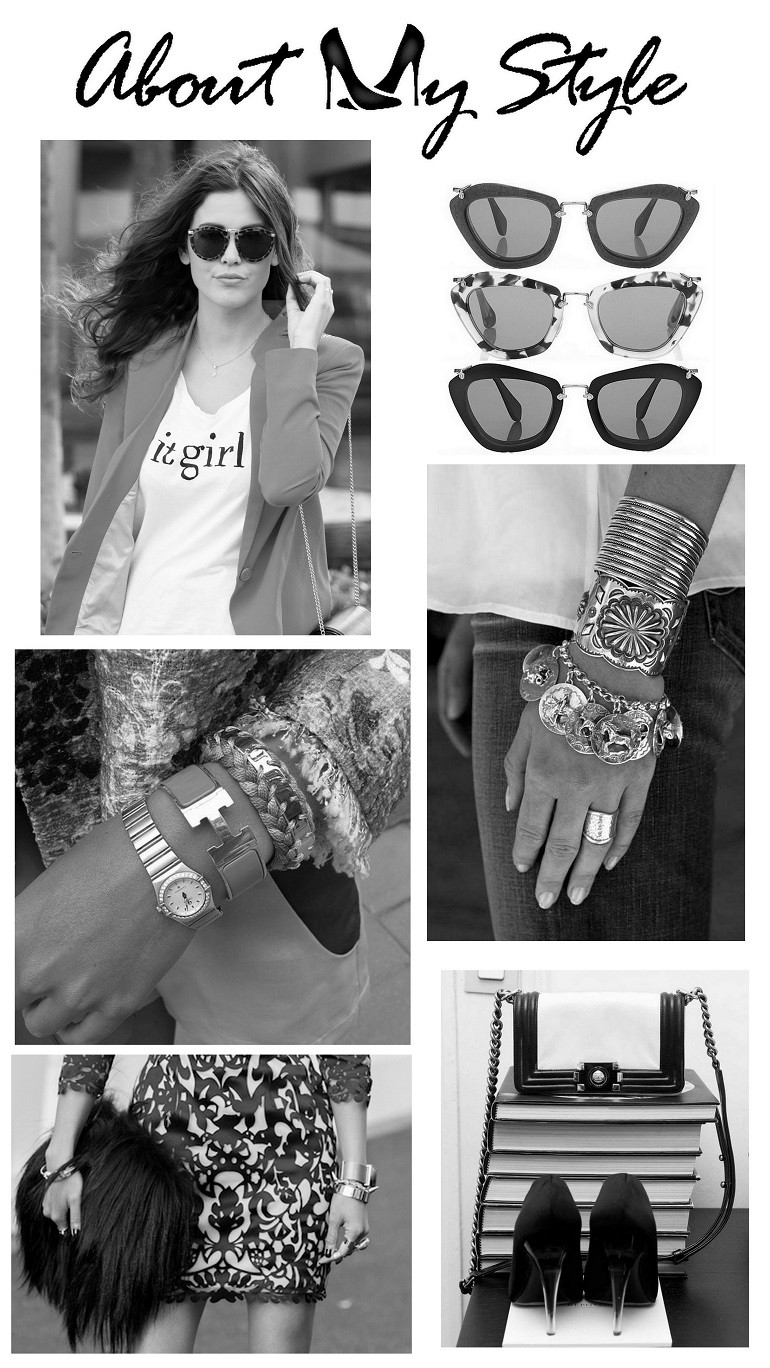 Let me introduce you to the new lifestyle platform
Aboutmystyle
. This platform is all about inspiring and getting inspired.
 On
Aboutmystyle
 every day another theme will be the center of attention. Based on the daily theme, you can share your own style with others. Today's theme is for example 'Show Your Sunglasses' and tomorrow it's all about sharing your 'Arm Candy'. Sounds fun, right?
But, don't be mistaken: Aboutmystyle doesn't only have fashion or beauty related subjects. Also a healthy lunch, your favorite holiday destination or a nice picture of your view can be a theme.
The website has only been launched today, so I can't really share my experience with you guys about it yet. But, as a big Instagram and Pinterest fan I think it's going to be great to see new inspiring pictures related to the theme every day. To start using Aboutmystyle and see more, click here.