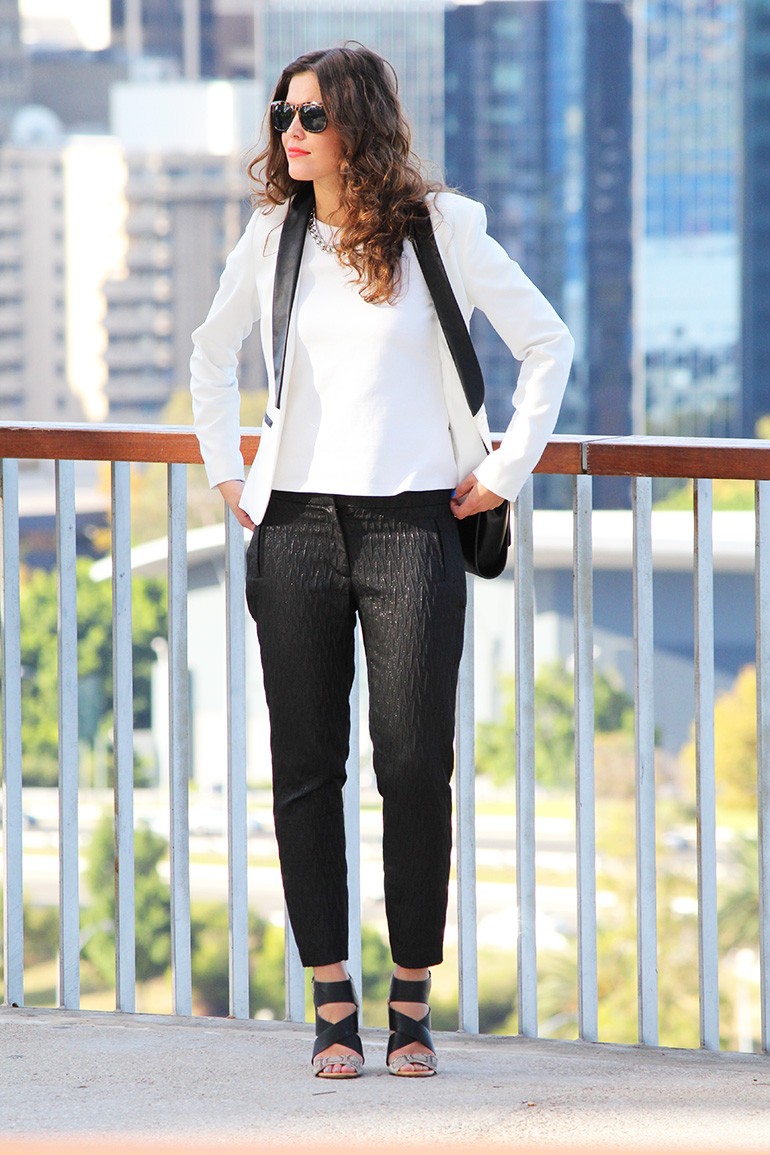 Back to the essentials: black and white everything. I don't wear such outfits very often, because it easily bores me. However, I think that these pants with its cool texture and the contrast blazer are interesting enough to feature in all black and white look.
Yesterday I spend a few hours on planning a road trip which my boyfriend and I will make in two weeks from now. This time we are going down South to the places Albany, Denmark and Augusta (Sounds very European, huh?). Planning trips and making lists of the must-see places in the area we are going to visit is something I always love doing. Sometimes I even read reviews and write down names and addresses of restaurants or café's in the city where we are going. Just to know if there's an amazing place we shouln't miss out on or to have a backup in case we can't find anywhere to eat. Especially after our experience in Margaret River, when we were unable to find any kind of restaurant or supermarket, I figured it's a good idea to have such a list prepared before going. It's a mindset I still have to get used on as a Dutchie: there is not always, everywhere something open in Australia.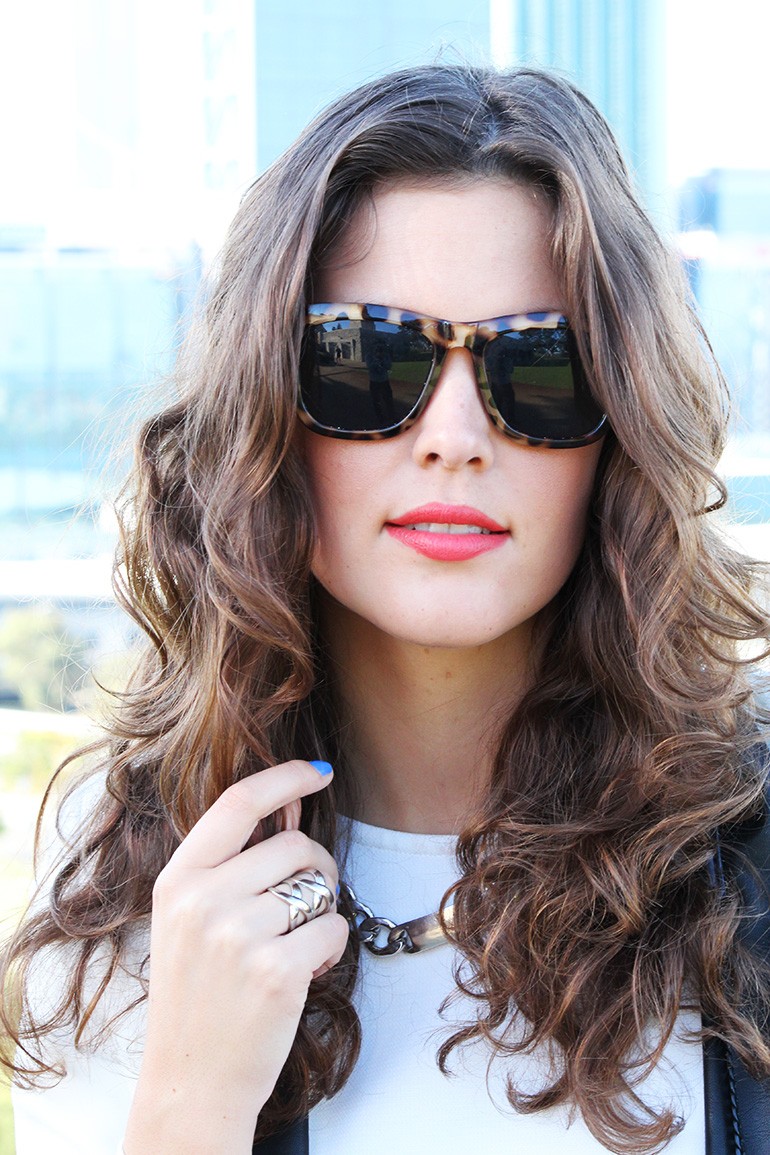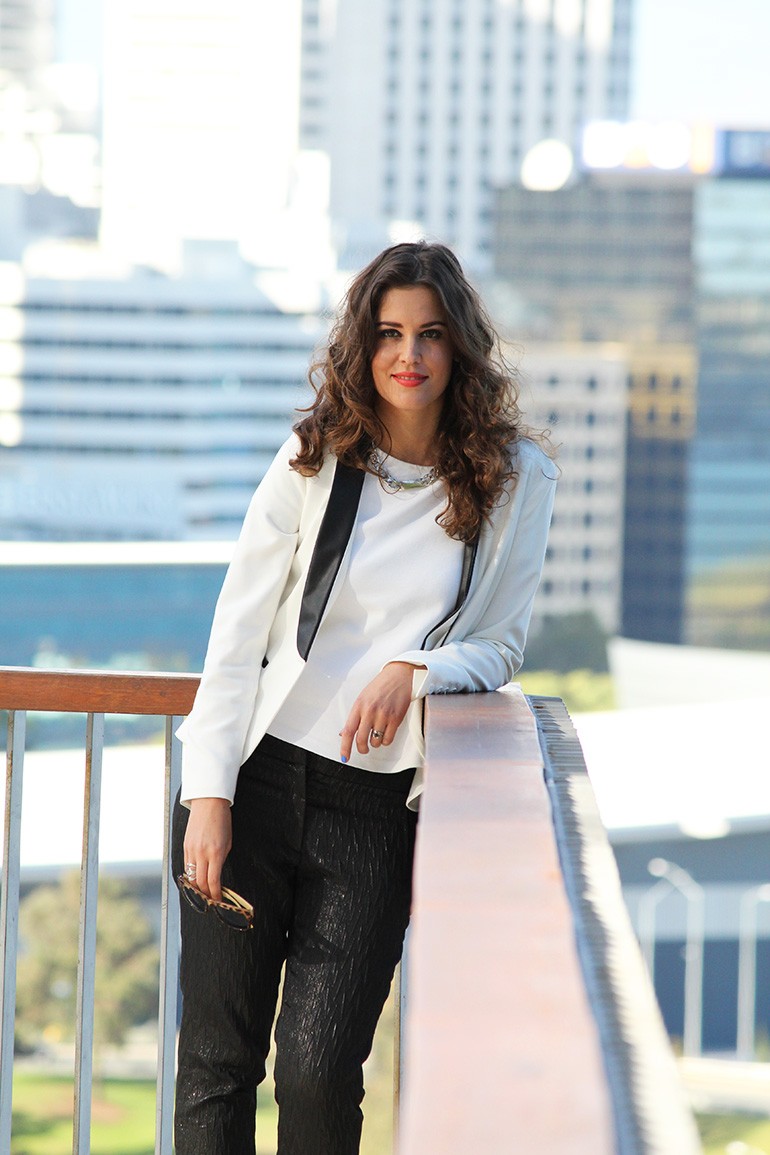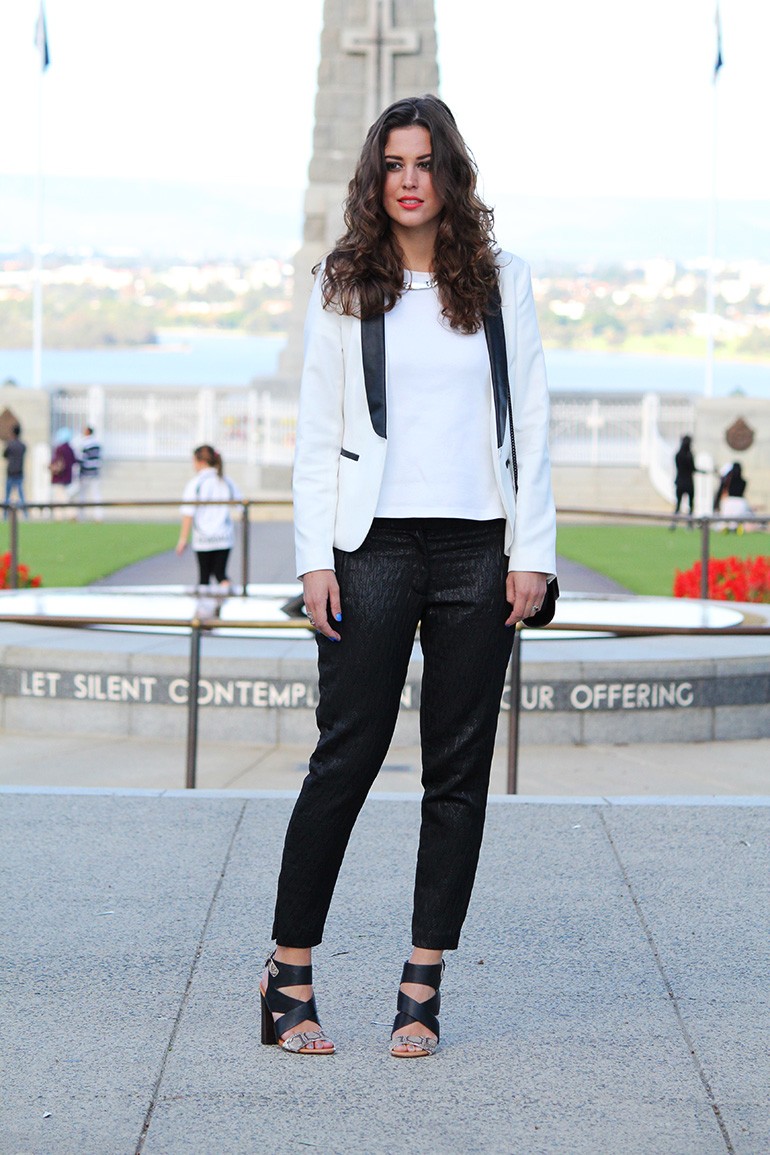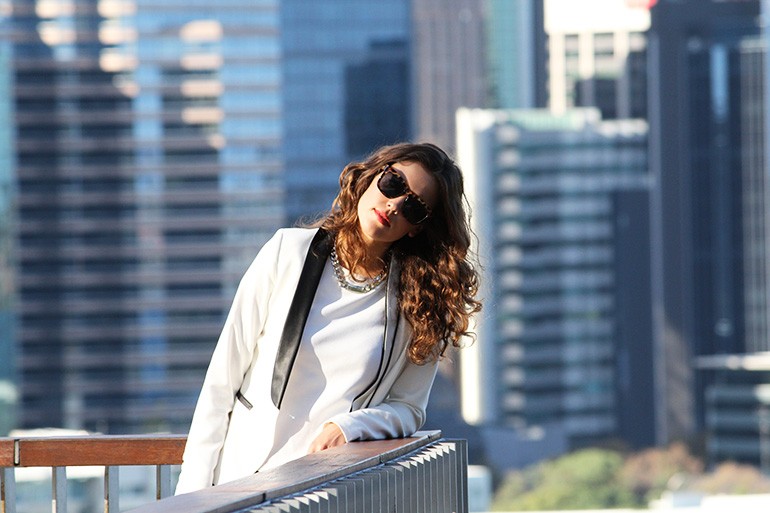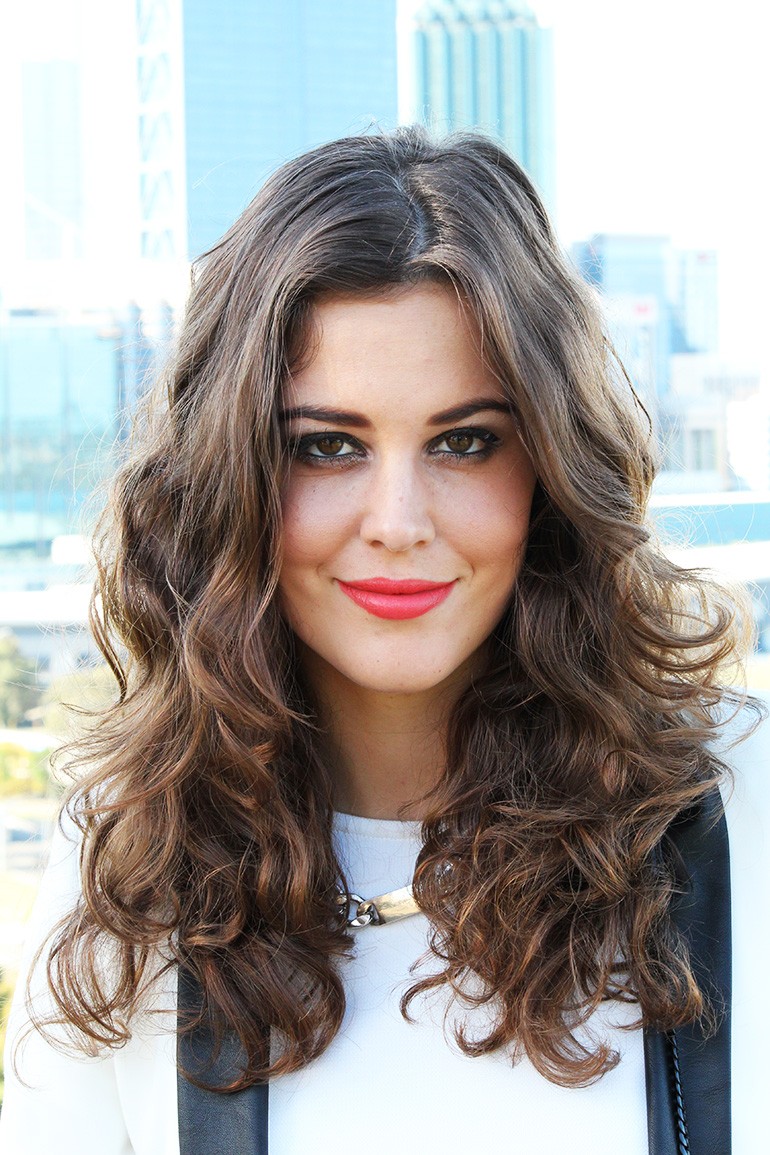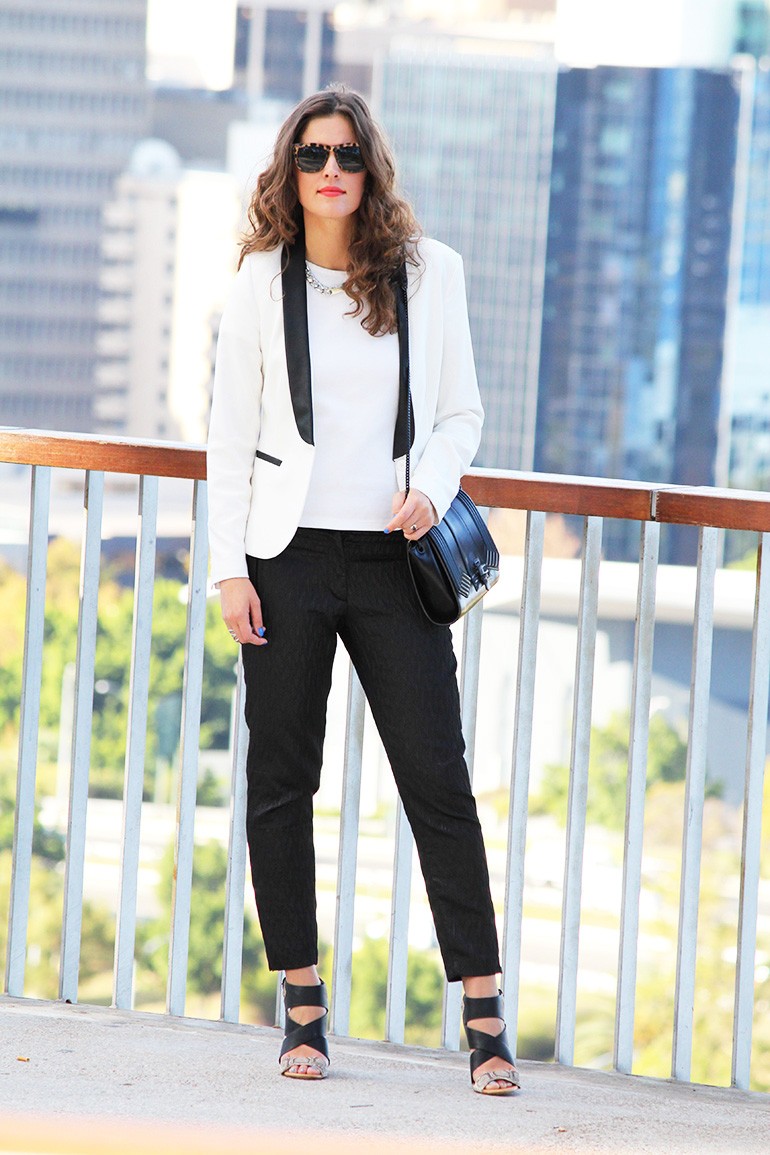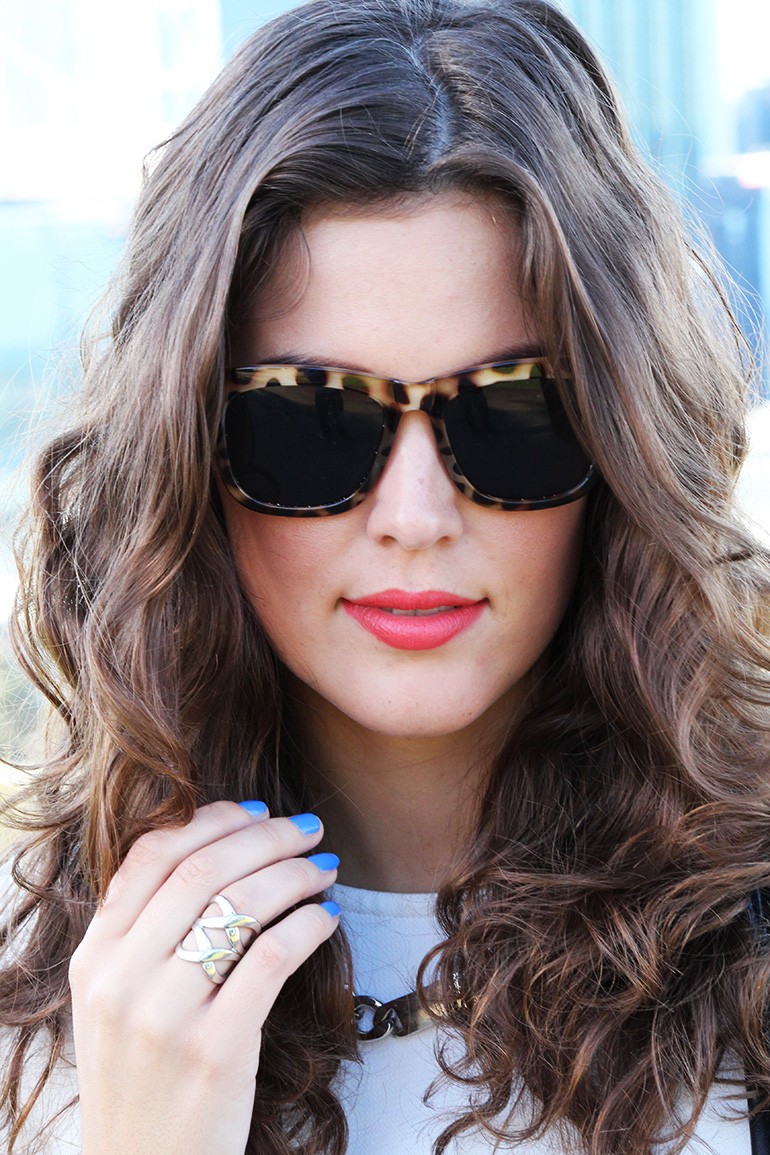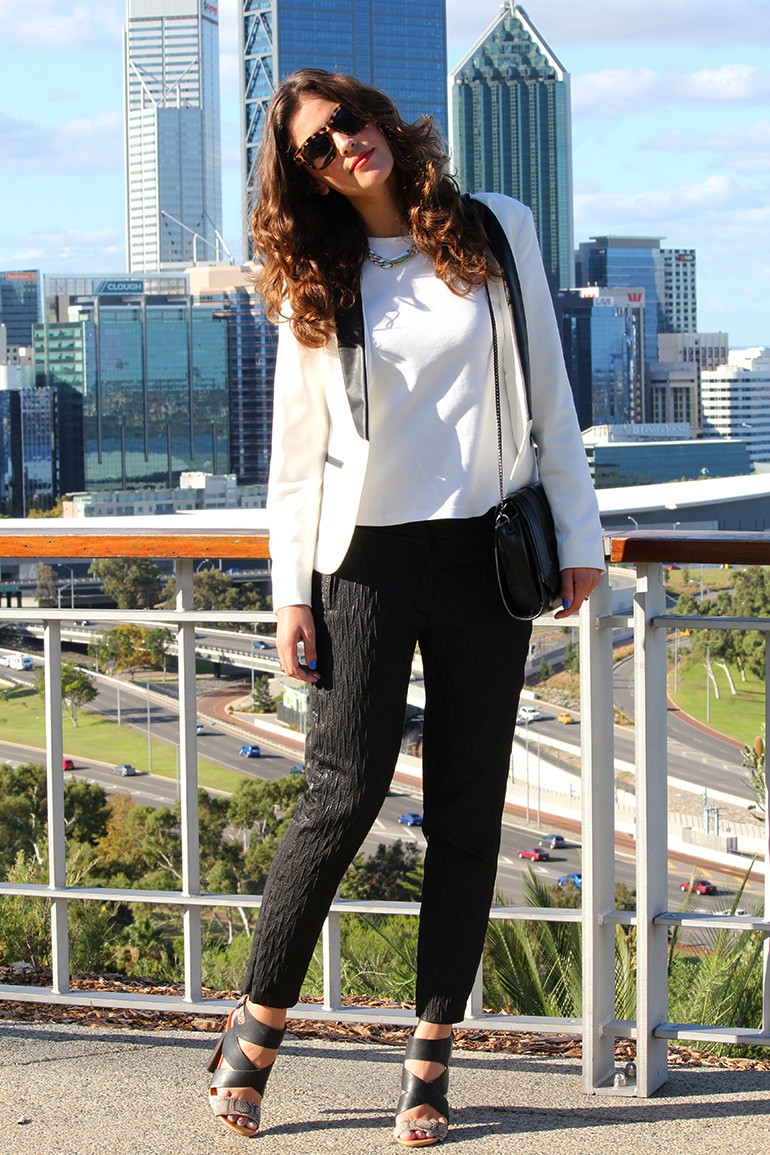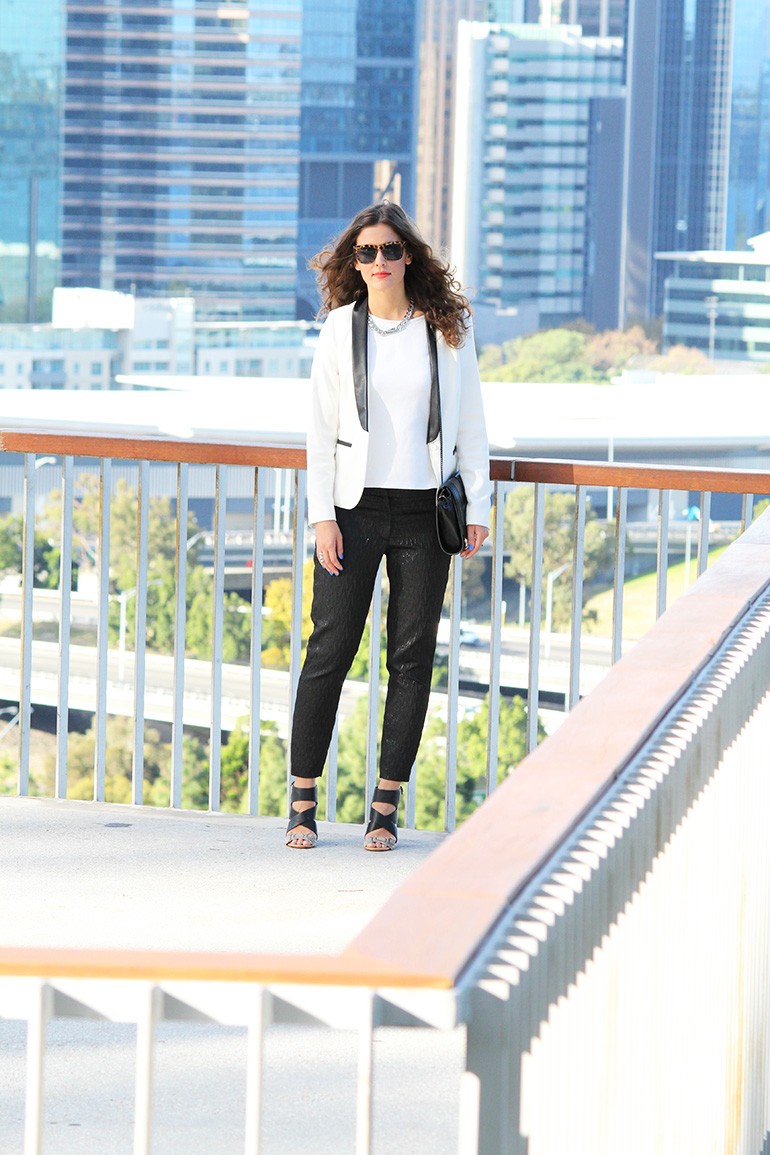 Pictures by H. Mounzer
Sportsgirl blazer (similar here) and necklace, Dotti pants, Zara top (similar here), bag and heels.
Fashioncontainer is on: