I have a soft spot for stationary with cute quotes. Even though "Let's Fiesta like there's no Manyana" isn't exactly my current motto, it's more like "Work until you can't keep your eyes open", but hey, this super funky note book always keeps me inspired. Here's my week in photos, watch along?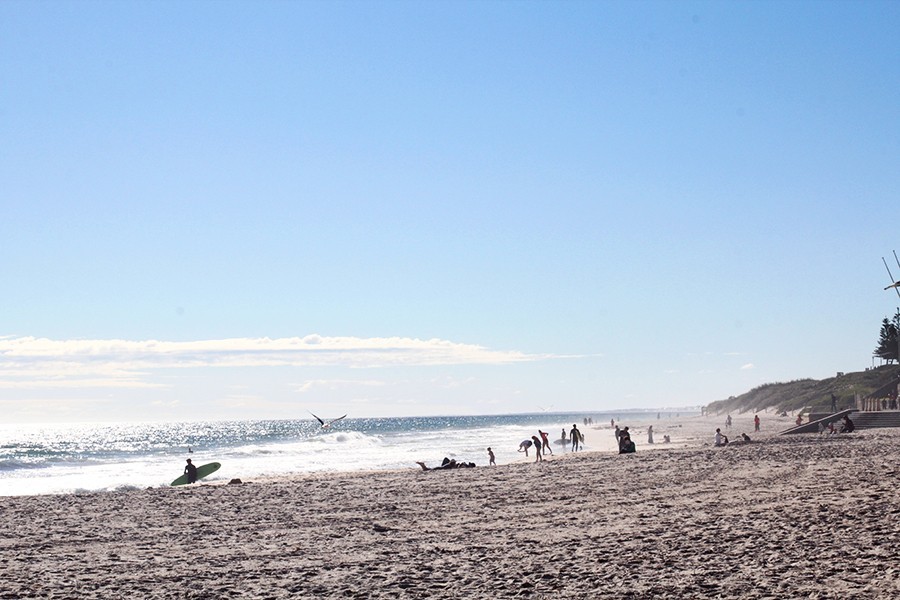 – Cottlesloe beach in Winter. Obsessed with the beautiful light, so I couldn't help myself to snap a few photos.

– The usual coffee break while outfit shooting on Saturday. I thought the monochrome painted walls were really cool.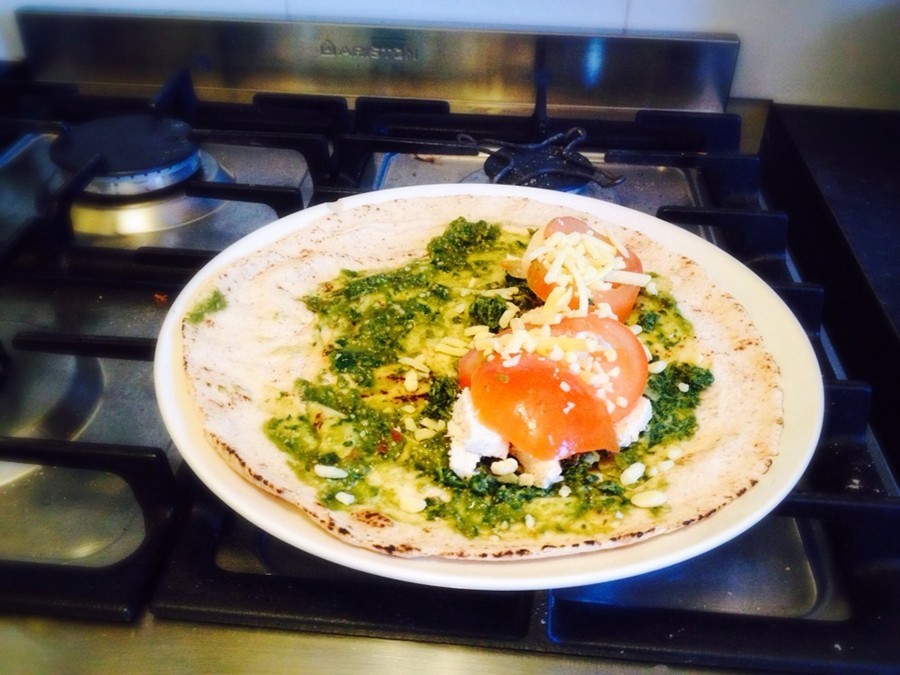 – Trying out some a new recipe, made up by yours truly. This was somewhat inspired by the Mexican quesadilla, but then on Lebanese bread instead. With toppings of home made pesto, poached chicken, spinach, read onion, tomatoes and cheddar, it's both a delicious and quick dinner. Just put the toppings on one side of the wrap, fold it and grill it in a skillet until brown and a little crispy.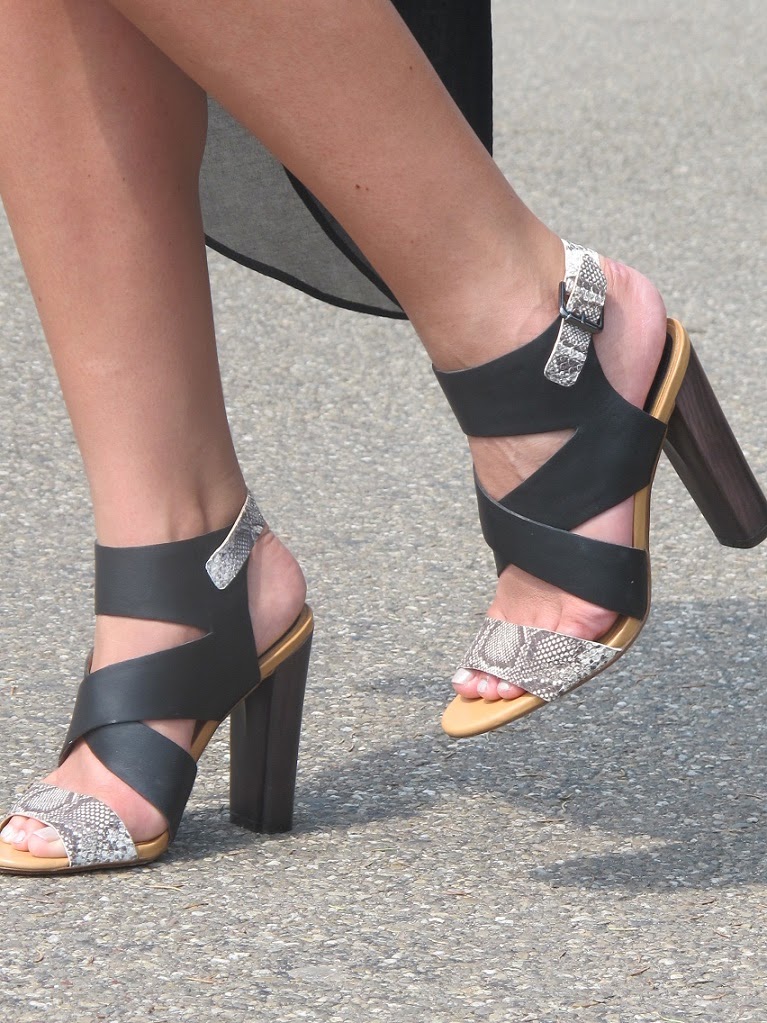 – Came across this photo from exactly a year ago when Hassan's sister and mum visited us in Australia. We made a road trip up north and it was warm enough to swim and that while in the middle of winter!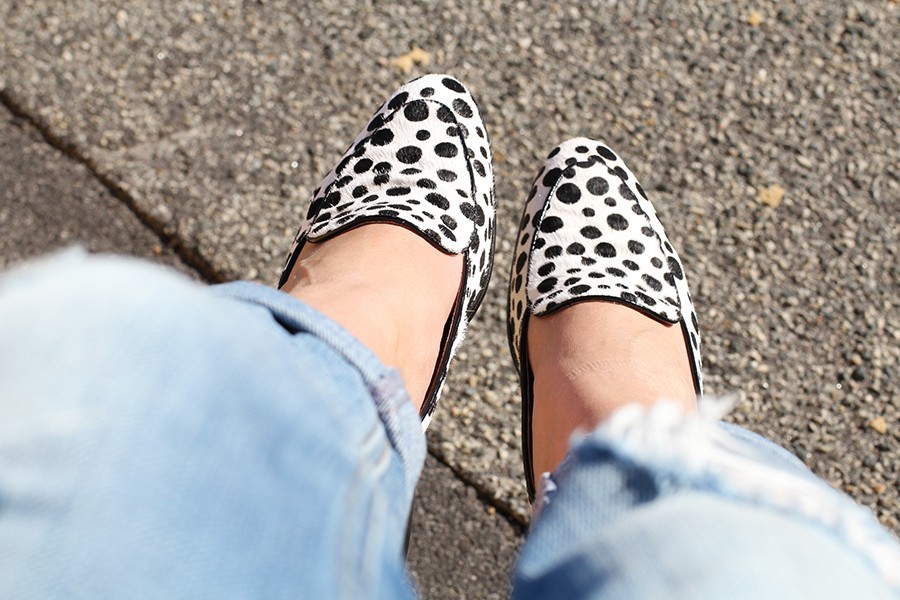 – I'm not sure what to call this, but I guess #shoefie would do.

– Only in Australia, empty beaches all year long. This is Secret harbour beach in Rockingham.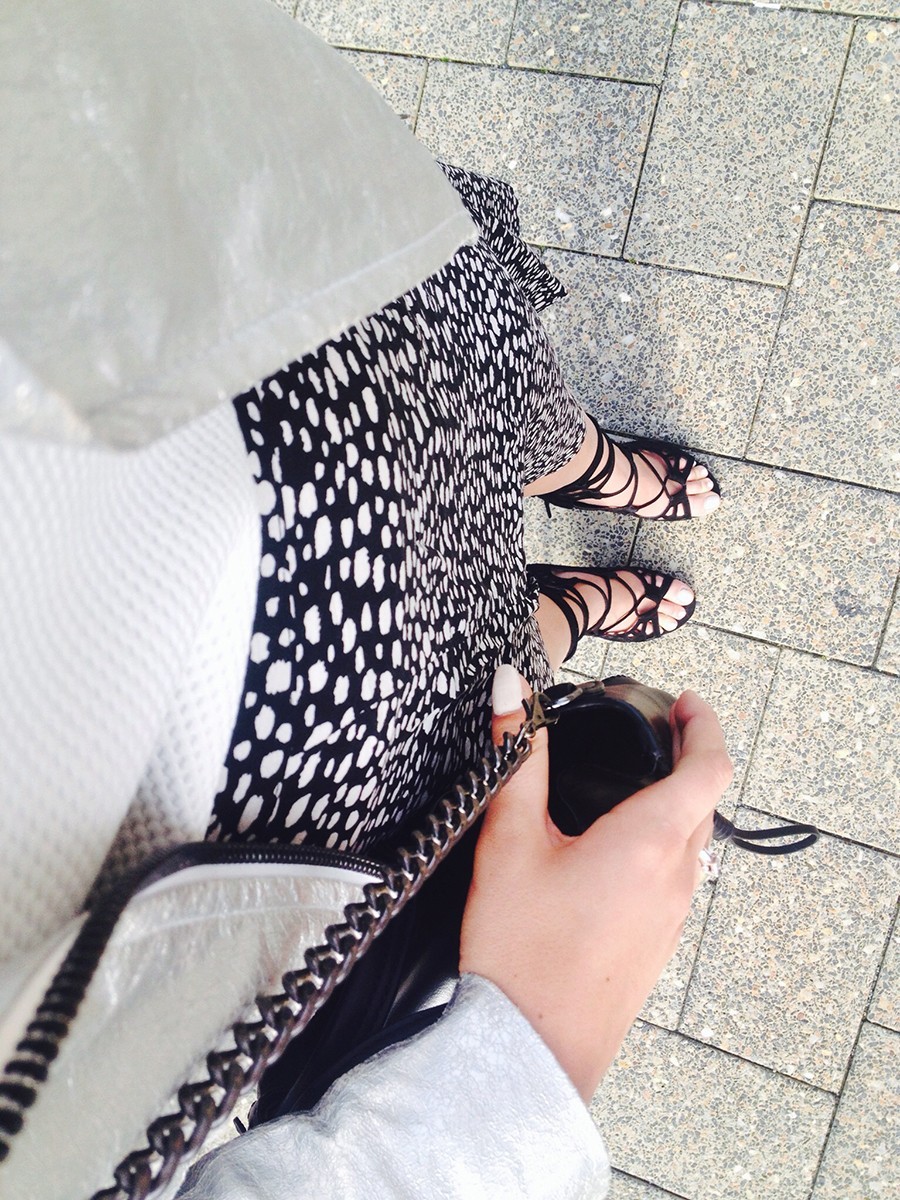 – An obligatory #fromwhereistand photo before shooting this weekend.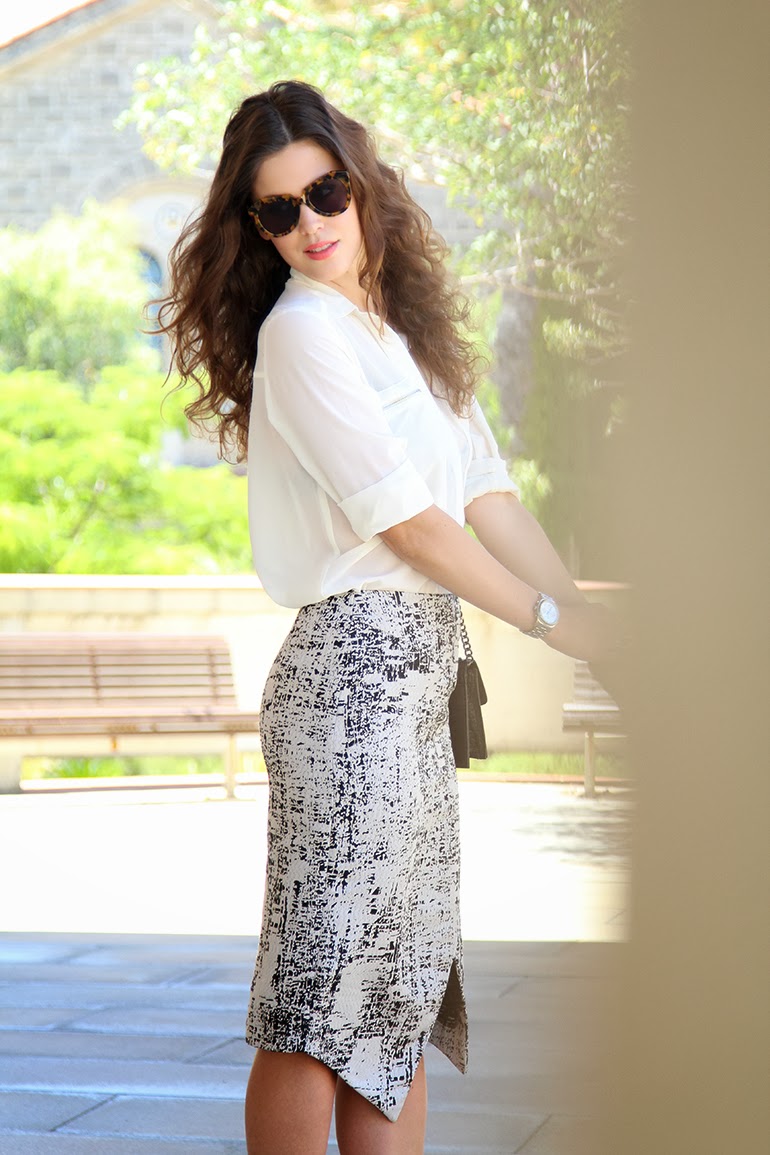 – On Saturday I went for dinner with two lovely friends and my boyfriend. The occasion? Hassan took part in a world cup bet at work and for the finals and he bet that Germany would win against Argentina. Our Argentinian friend wasn't very happy about that, so Hassan said; if Argentina loses (and he would thus win the bet at work), I'll take you for dinner. He won $156 and by coincidence the dinner turned out to be $155.50, how funny! Oh, and about the photo. Who doesn't love Samosas? They're my go-to food whenever I'm eating in an Indian restaurant. So delish.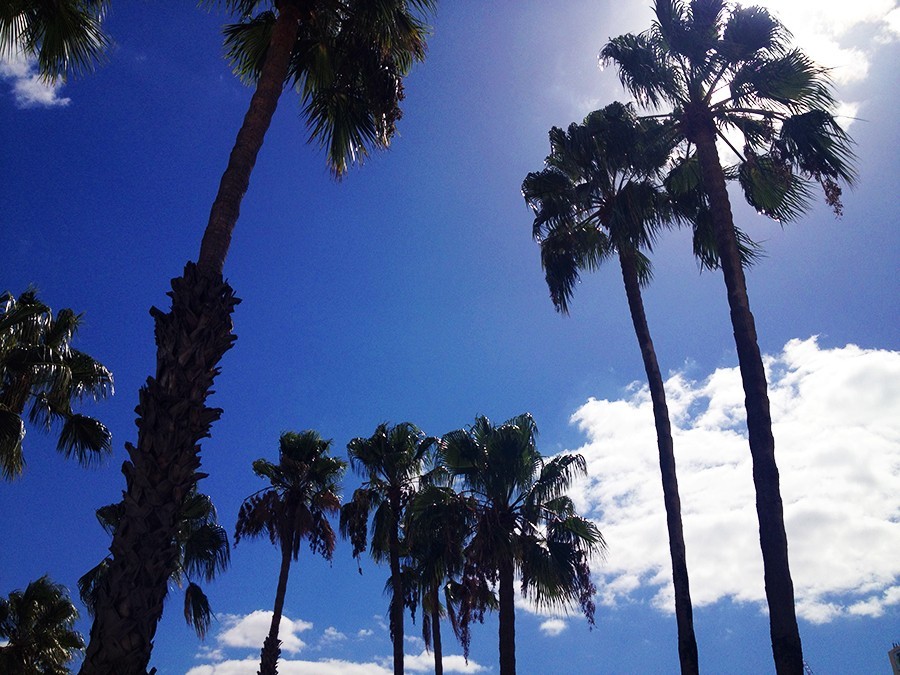 – The ever photogenic palmtrees in Perth CBD. I wouldn't mind working in one of the offices that looks out on this…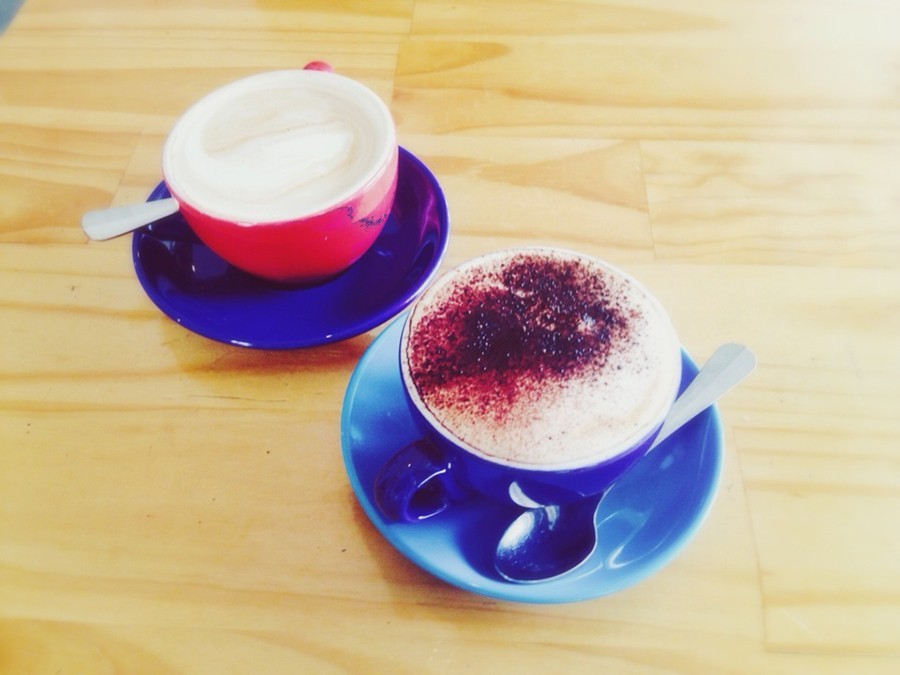 – The usual outfit-shooting coffee break. I really enjoy a freshly brewed cuppa. Can you tell?

– Hello Perth! How do you manage to always look this handsome?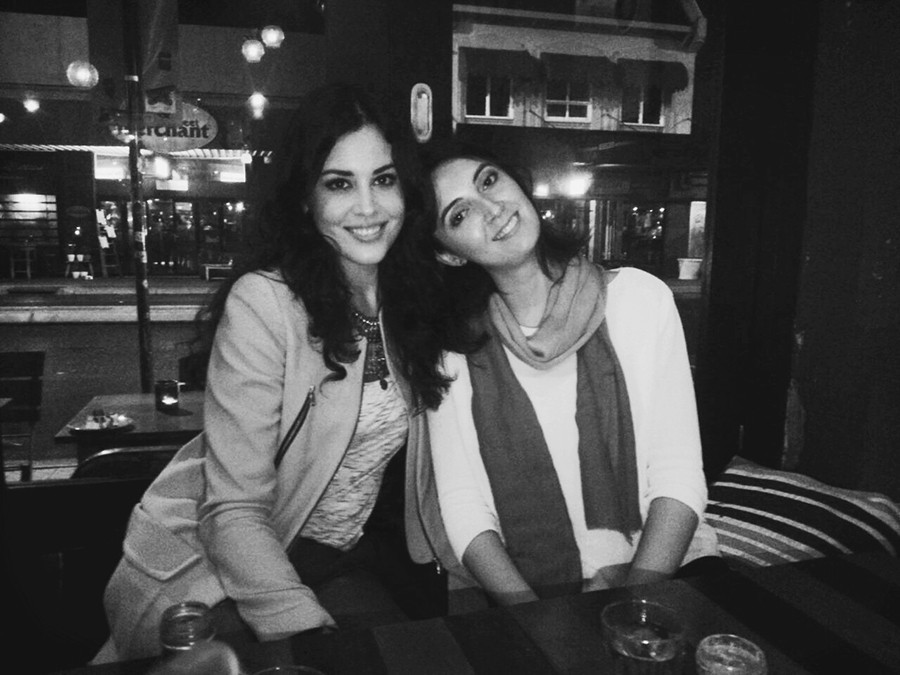 – With my favourite girl Maria, having coffee and sweets at Solomon's cafe in Mt. Lawley (really cool place) on Saturday.

– Trying out a vegan breakfast at the raw kitchen in Fremantle. It was delicious! Hassan wasn't familiar with the vegan 'concept', so he was surprised that he couldn't actually have real eggs or dairy in his coffee.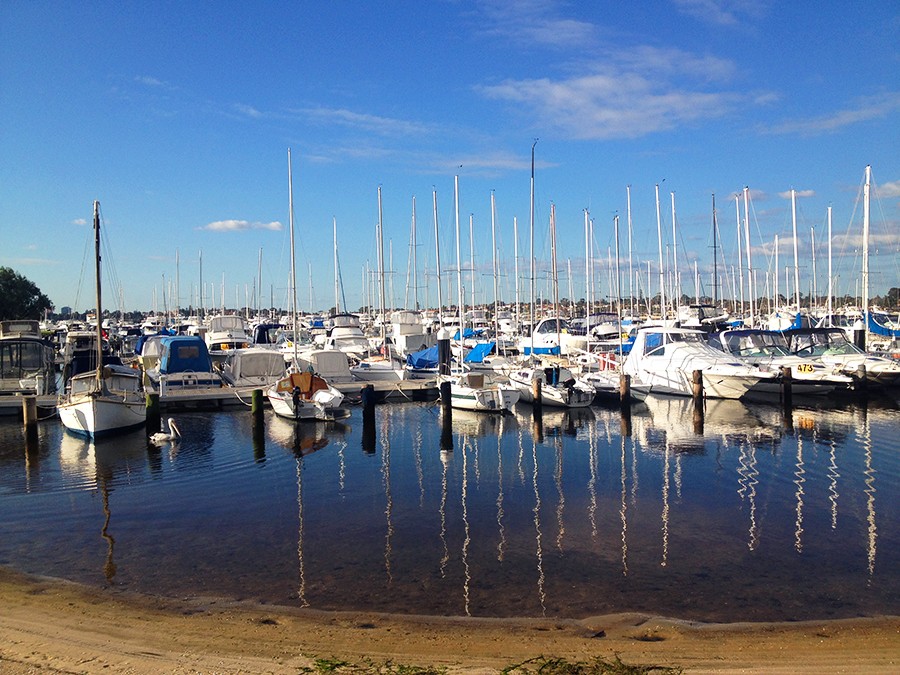 – Views while riding my bike, Yay! I put some music on and then I cycle about 5 km along the river side. My zen moment.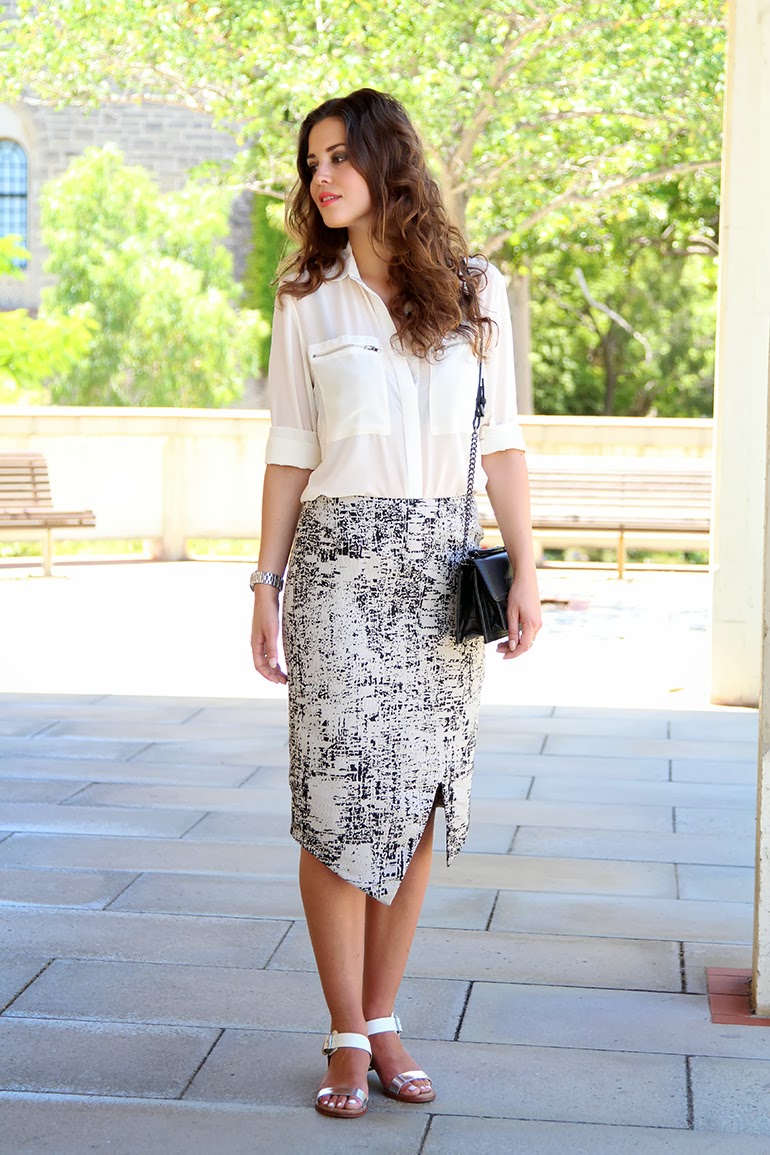 – Organic coffee and banana chocolate pie (really yum!) at Solomon's cafe on Saturday with friends. How cute are those spoons by the way?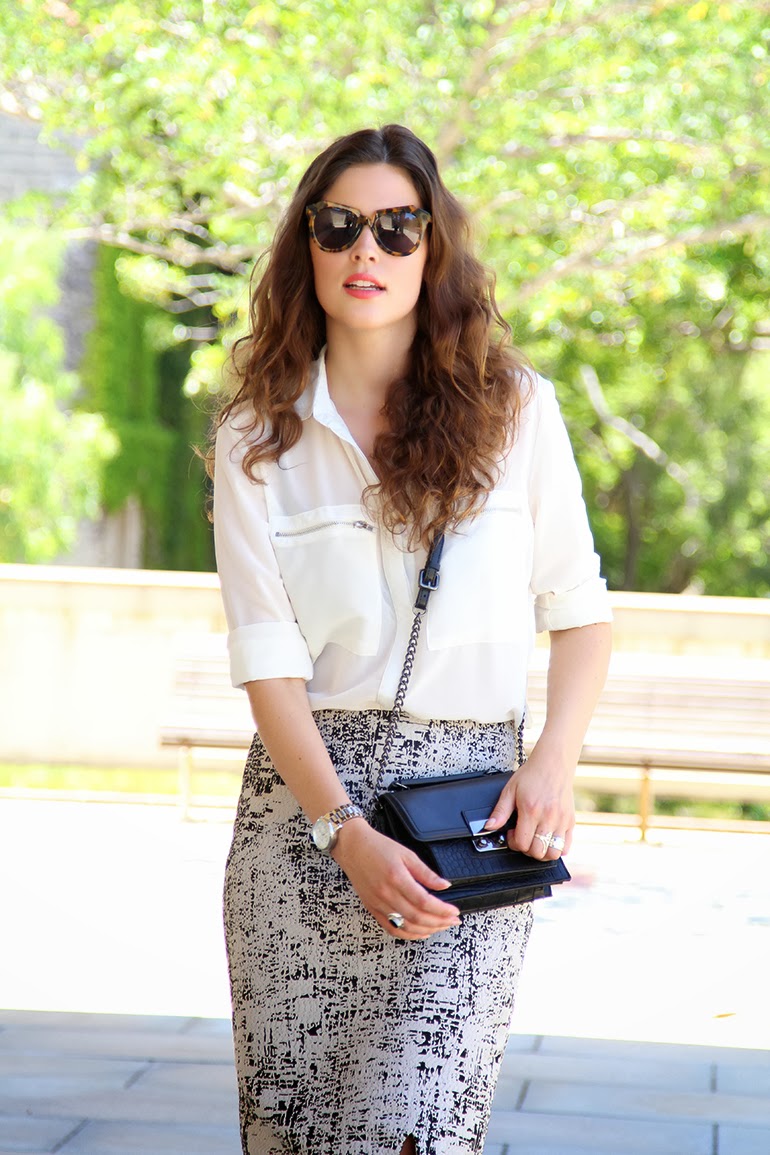 – Early morning coffee run while shooting an outfit at the same time in Perth CBD. A preview of what's coming up on FashionContainer this week! I couldn't let these awesome blue metallic J.Crew trousers pass me by. SALE season, I love you.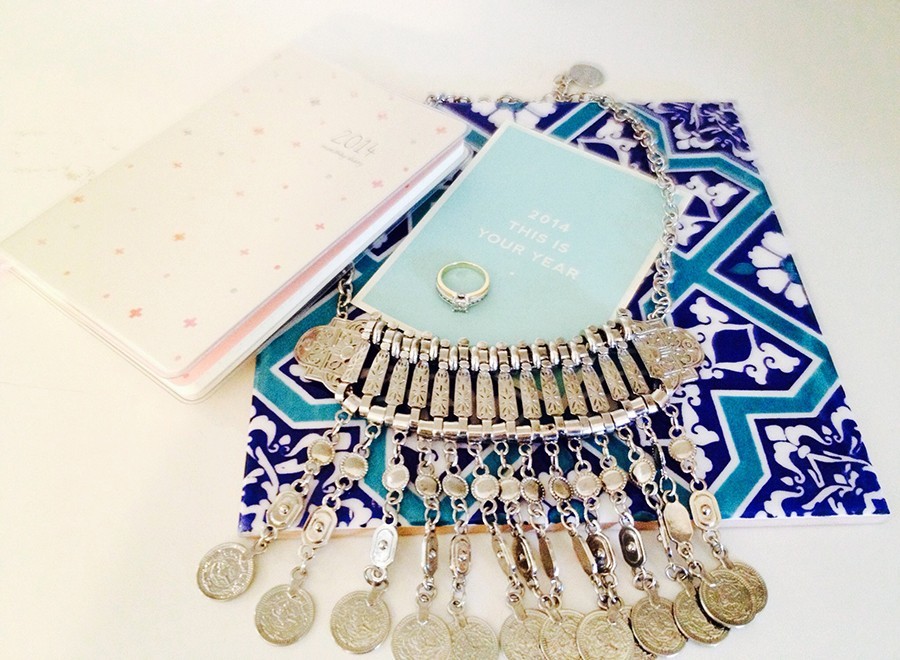 –  "2014 is going to be your year" card, which I found in my agenda from Kikki K. How cute! I purchased the Turkish blue tile at Il Cibo in Fremantle. Very nice as home decoration or to display jewelry on.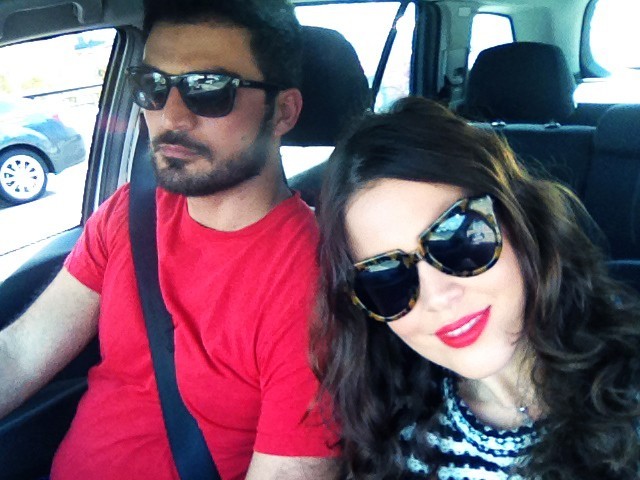 #carselfie with the second half of the FashionContainer team. This is a little shout out to him, because where would this blog be without his awesome and ever evolving photography skills?