Oh my, we've been so luck to travel to so many beautiful places around the world! Today we're talking about particularly beautiful places, the kind where you can't help but click-click-click non-stop. These are the 7 most photogenic places to photograph, according to the FashionContainer team.
1. Amsterdam
We might be a little biased because Amsterdam is our home town after all! But here's something: after seeing so many places around the world, Amsterdam really is VERY unique. The old buildings, the canals, lots of green throughout the city, everyone on bikes. It's lively, historical, modern and fun, all at the same time. What's even funnier about Amsterdam, is that almost every picture you take can't possibly be mistaken for another city. We're unique you know 😉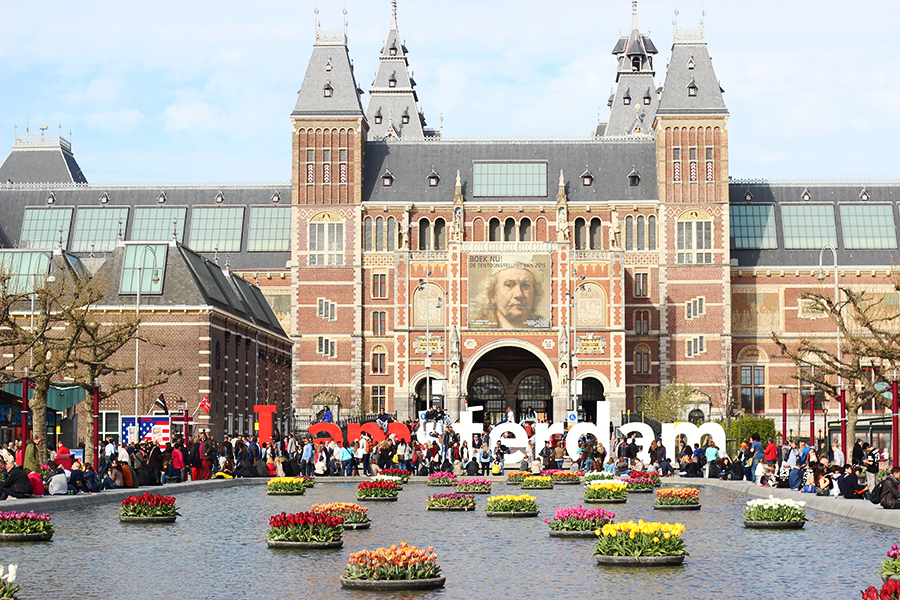 2. Oman
To be frank, the middle east in general is fantastic to photograph. But particularly Oman recently stole our heart. With its corniche, colourful mosques, vibrant nature and clean roads, it's simply lovely.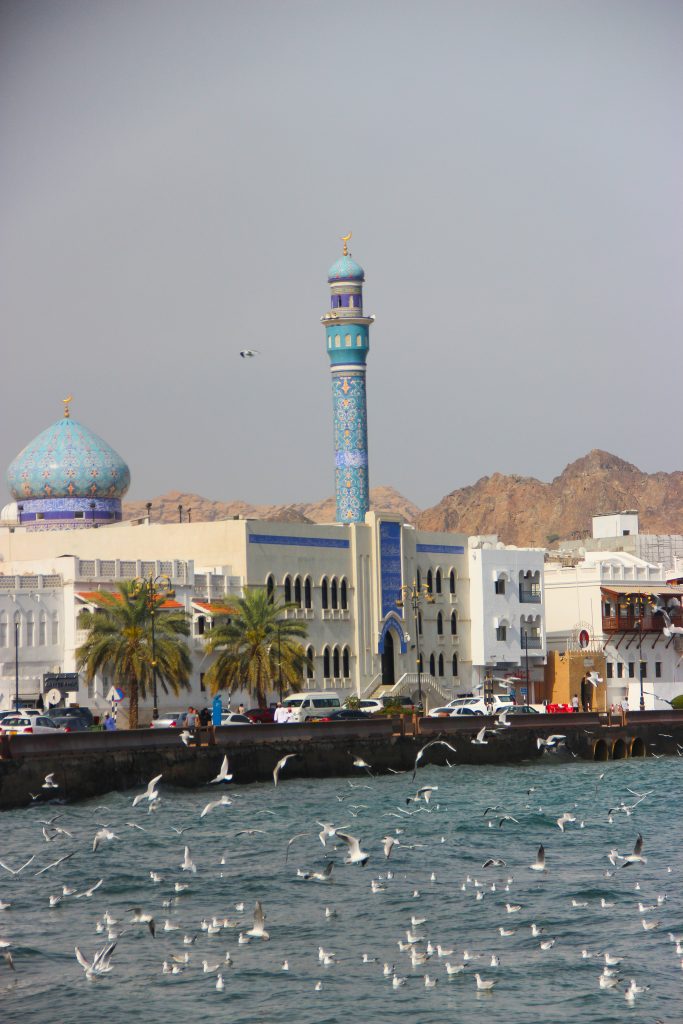 3. Lisbon
Lisbon is history everywhere and all over! For the photography lovers amongst us a true gem to capture, because literally around every corner there is something new to discover. Plus you don't have to worry about story telling, because it naturally has a story without even trying. The streets are different, the colour patterns on the houses, the overall charm. Yes, it's a must-see on our Europe trip.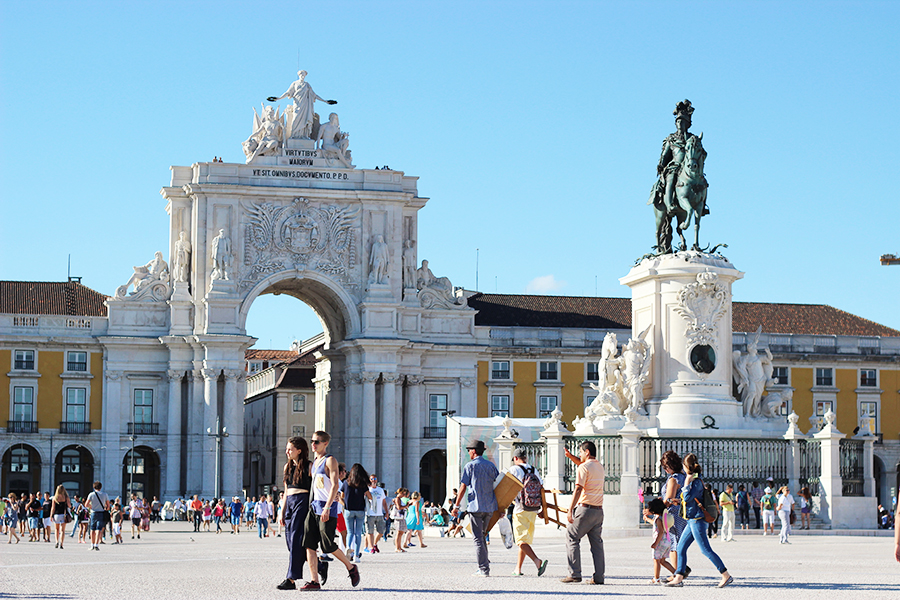 4. India
Well, where to start? India is a country of huge contrasts, from the most stunning architecture to homes that fall apart, nevertheless everything has charm to photograph because it has so much character and life in it. Other than the buildings that are endlessly fascinating, the people are even more interesting. From the colourful clothing they wear to the open expression of emotions in their faces. A great journey to capture and experience.
5. Cuba
Land of sigars, old timers, colonial buildings and all other possible charm one can imagine. No words of explanation needed why Cuba is simply awesome to capture on camera.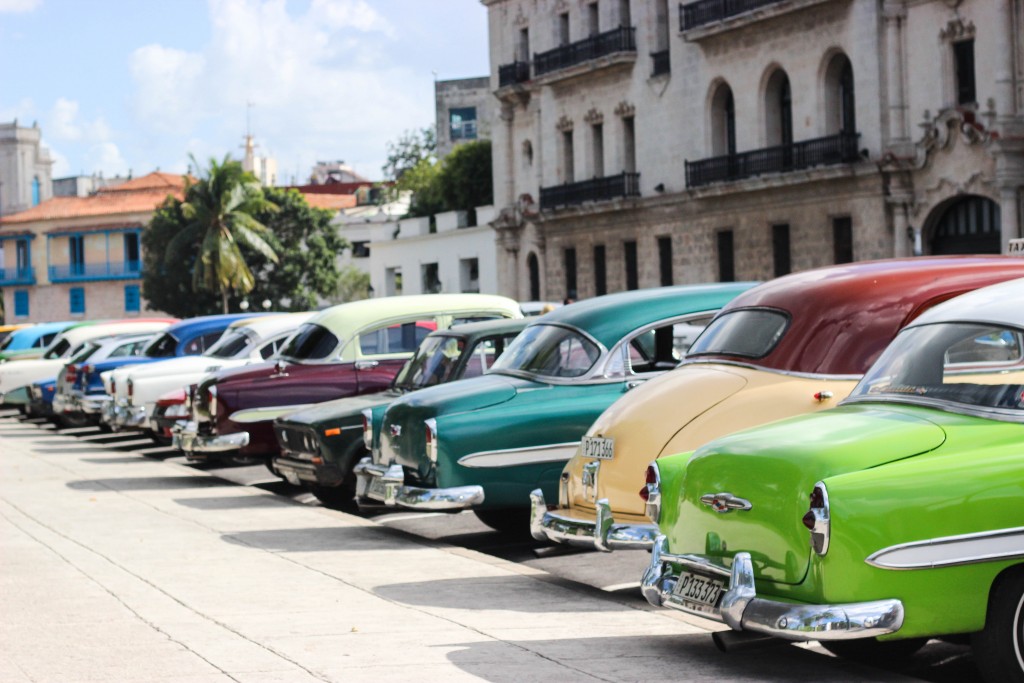 6. New York
The best, most beautiful moments to capture on camera in New York is when the sun goes down. For the best skyline view go to the Brooklyn side for many great angles on the bridges, architecture and city vibe.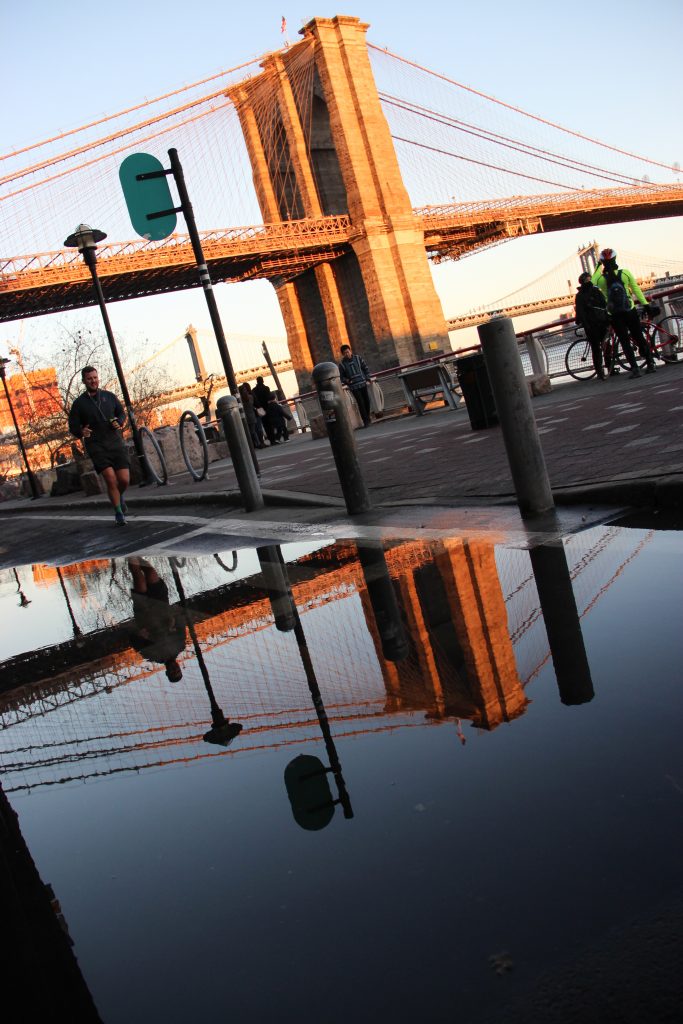 7. Morocco
Morocco is so vibrant and colourful! From the riads (residential traditional homes turnt boutique hotels, see here), to the desert, camels, souks and everything else that one encounters in the tiny little back alleys of cities like Marrakech or Essaouira. Morocco is amazing.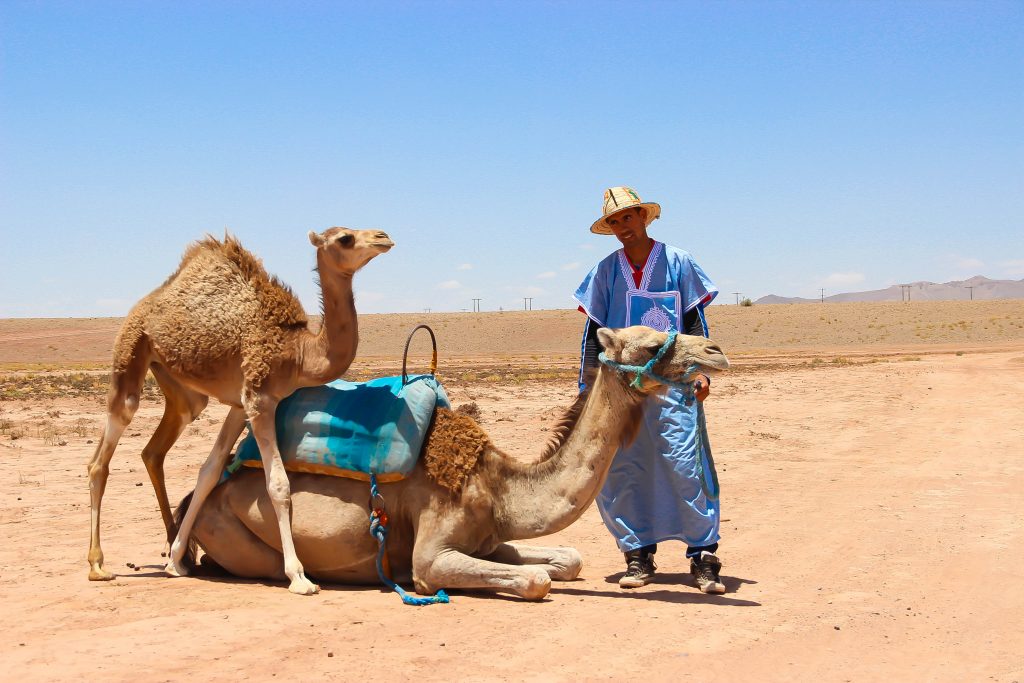 So if you're planning to go to any of these places, make space on your phone for 1000+ pictures and empty your SD card! You won't want to miss a single shot.
Photographer: Tatiane Kozijn | Instagram: @tatianekozijn