Part two of our Prague journey! Hello from the cutest little boutique hotel Miss Sophie's in the heart of the Czech Republic's capital.
Miss Sophie's hotel is situated in what looks like a residential street with beautiful classic homes lined up. The first thing you'll notice upon entering, is the cool arty vibe. The lobby and reception is tiny, but at the same time that also adds to its cozy charm. Minutes later, we take the elevator up to the 4th floor and there we find our room!
Home sweet home
With its curved ceiling, wooden pillars and cozy little corners this 'room' feels more like a private apartment. Which is a great thing! We're welcomed with the cutest little gift basket that includes some yummy treats, snacks and… champagne. We arrived on a Friday, so I guess you can figure out what that means. Some drinks before exploring Prague's nightlife! So more about the room. As you can see from the pictures, the interior evolves around soft neutrals and a hint of pastel here and there. There's a sofa, coffee maker (yesss), large bathroom and comfy bed.
I'm wearing…
A striped maxi! I'm such a sucker for anything striped & even more so if it involves a garment that doesn't crease. This is the kind of dress you'll never regret bringing with you because there's always an occasion to wear it, if the weather allows it ofcourse. The dress came with a pink belt, but I personally preferred my gold metallic one for a chic-er (is that even a word?) touch.
Goodmorning, breakfast!
Breakfast is served at the the opposite of the road from Miss Sophie's hotel, where the hostel is. In a big, living-room like room breakfast is being served & it's delicious. Eggs made to order, fresh pancakes, fresh fruit, yummy cappuccino's. Yes, it was a success!
We loved staying at Miss Sophie for 2 nights, perfect little getaway spot for friends, couples or families. A lot of Prague's hotspots are at an easy walking distance from the hotel, but in case you don't fancy walking, simply take the tram that stops a couple of metres from the hotel.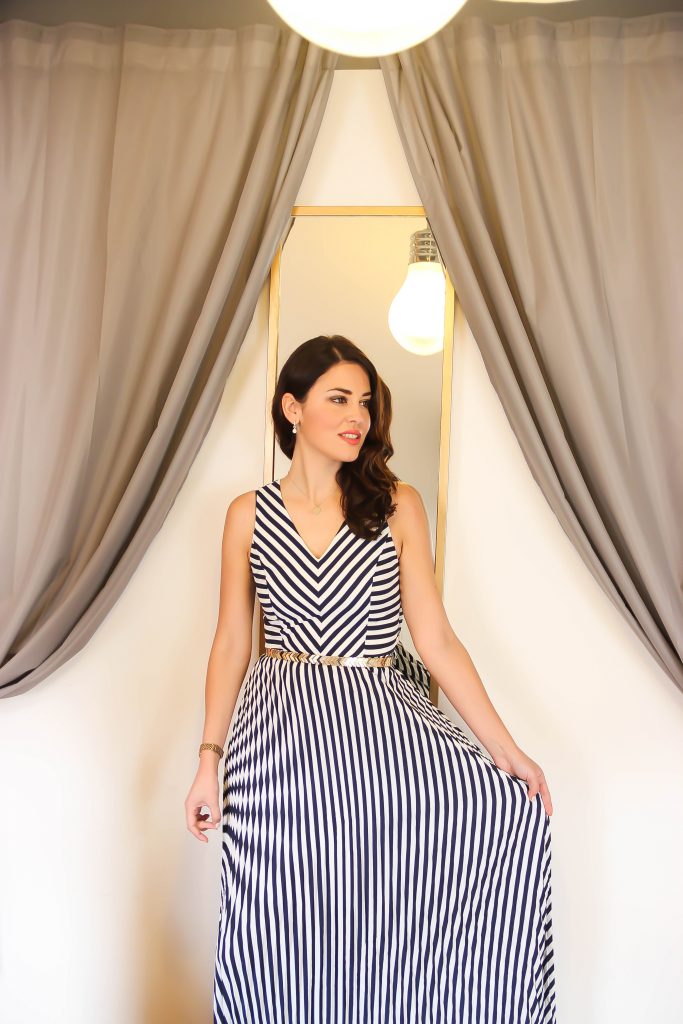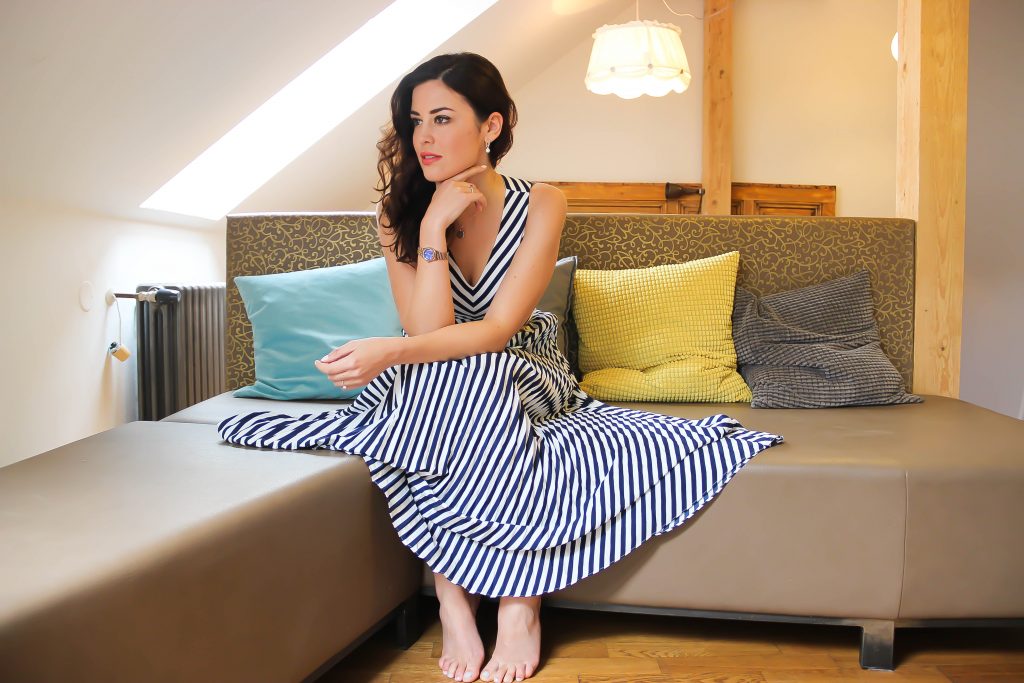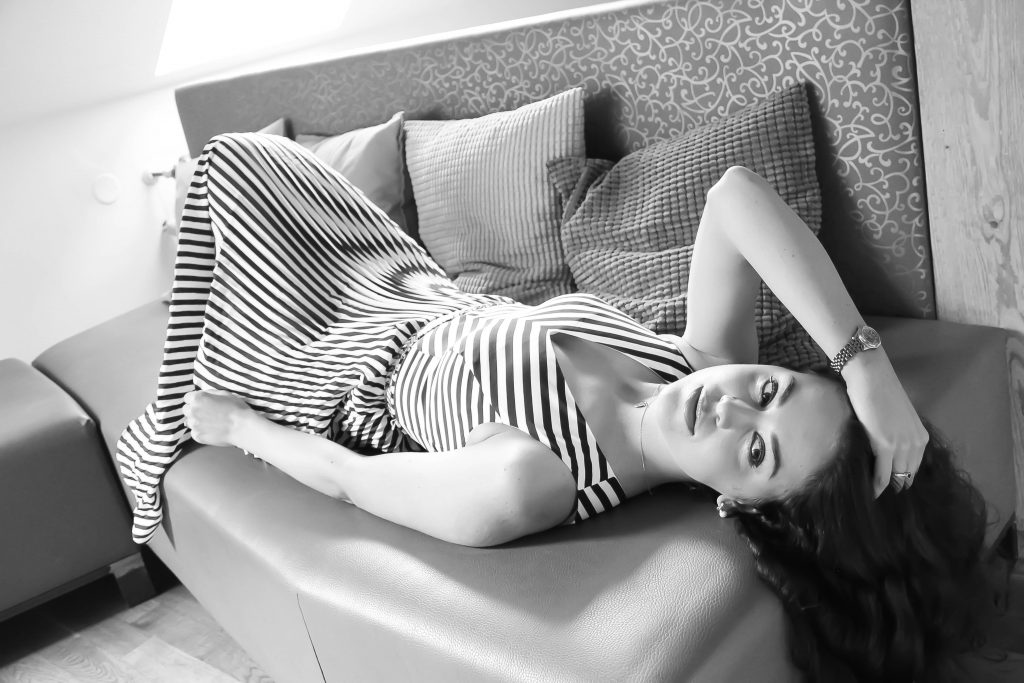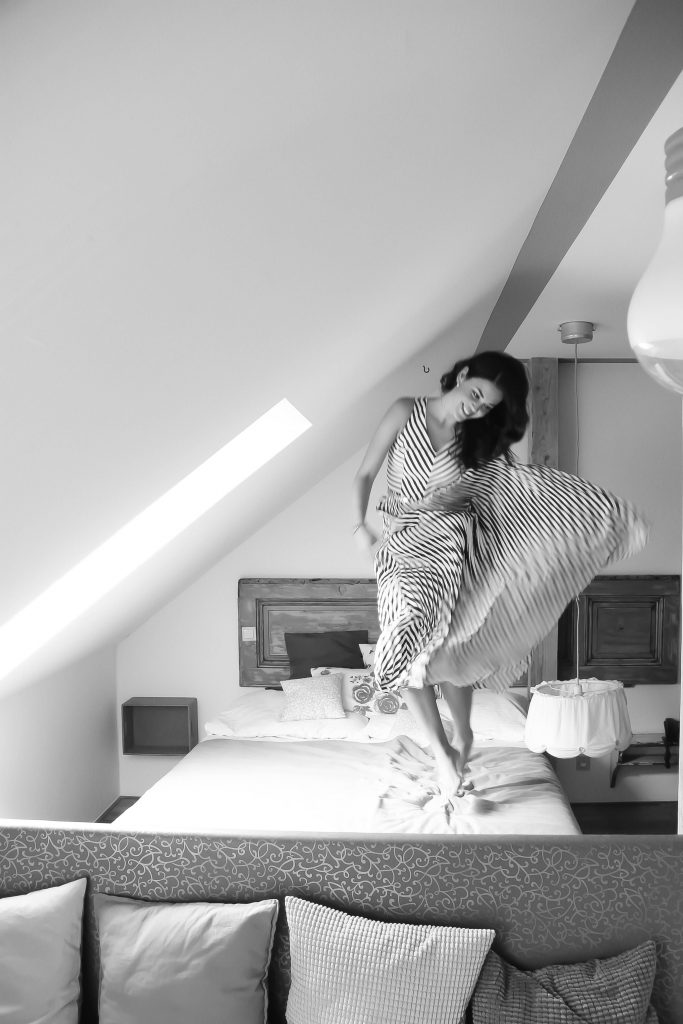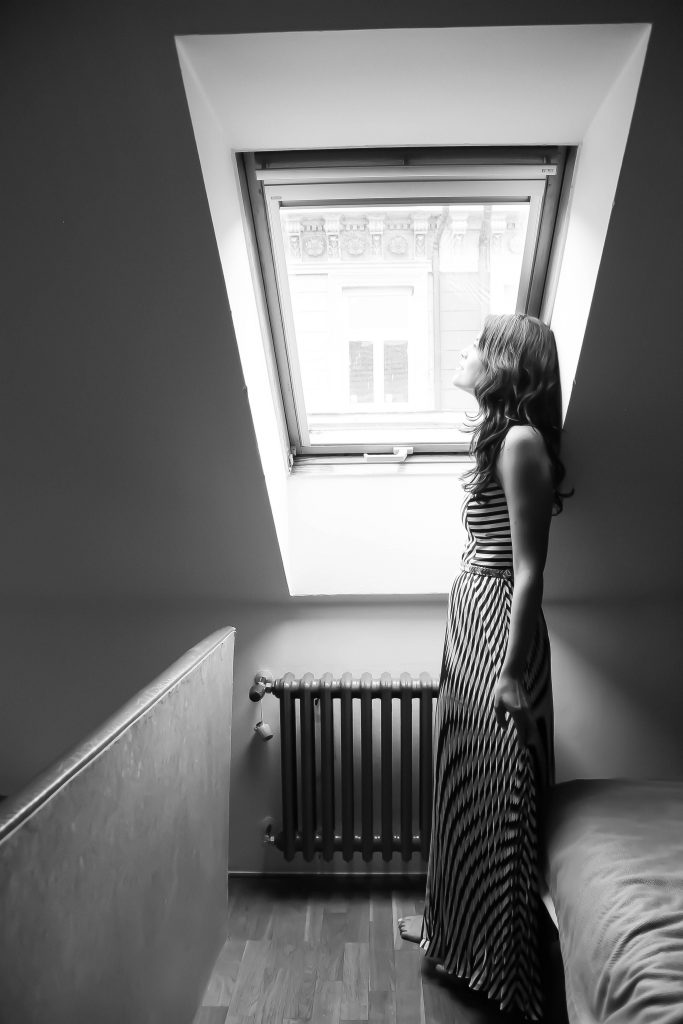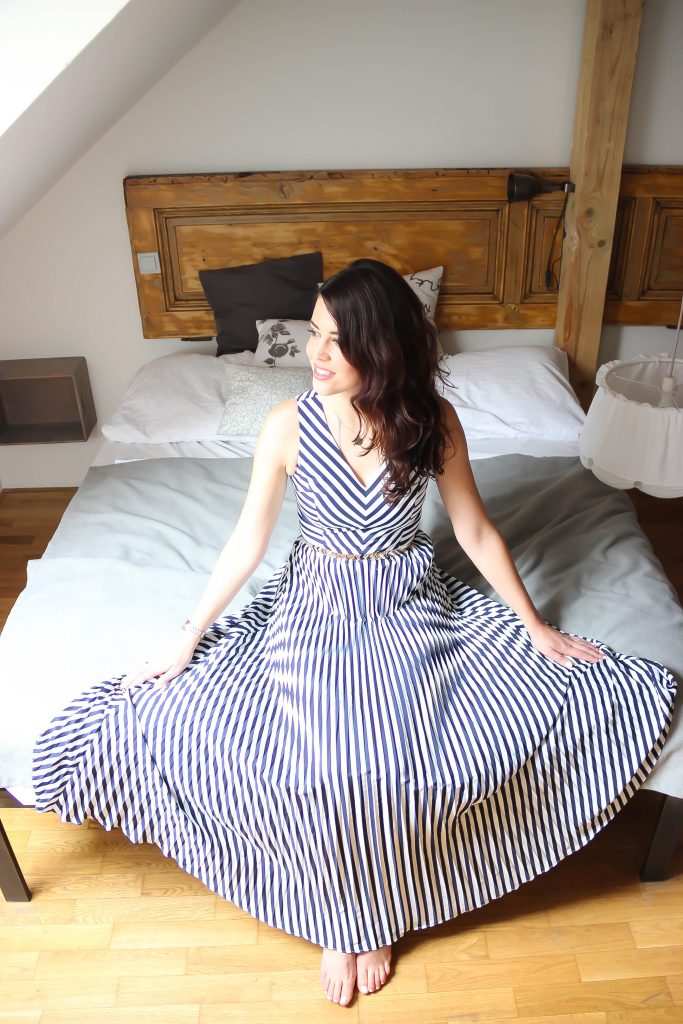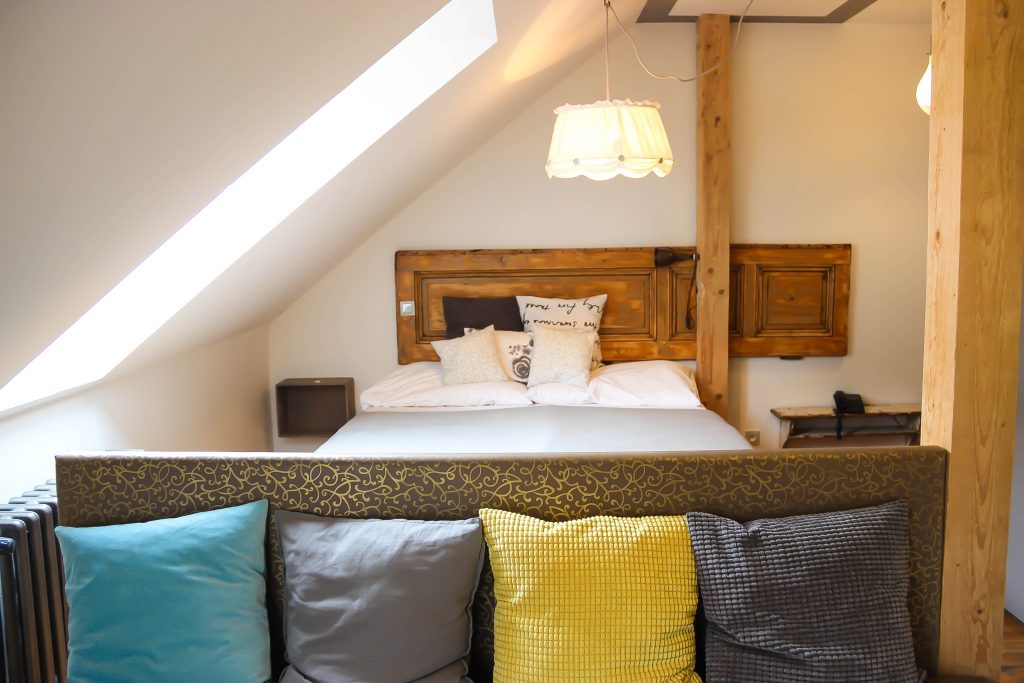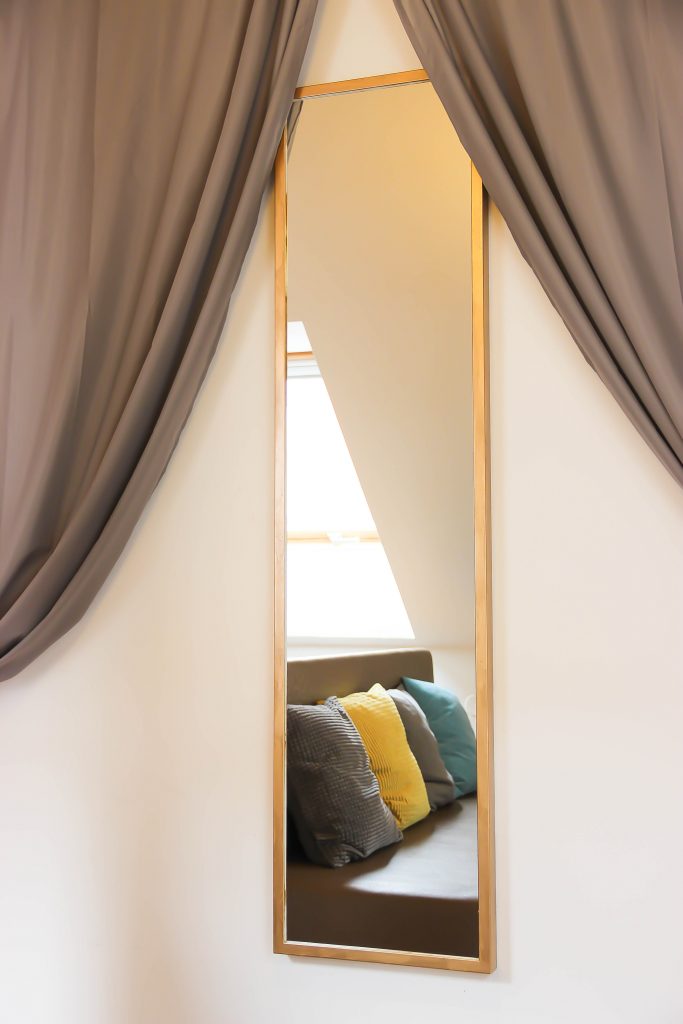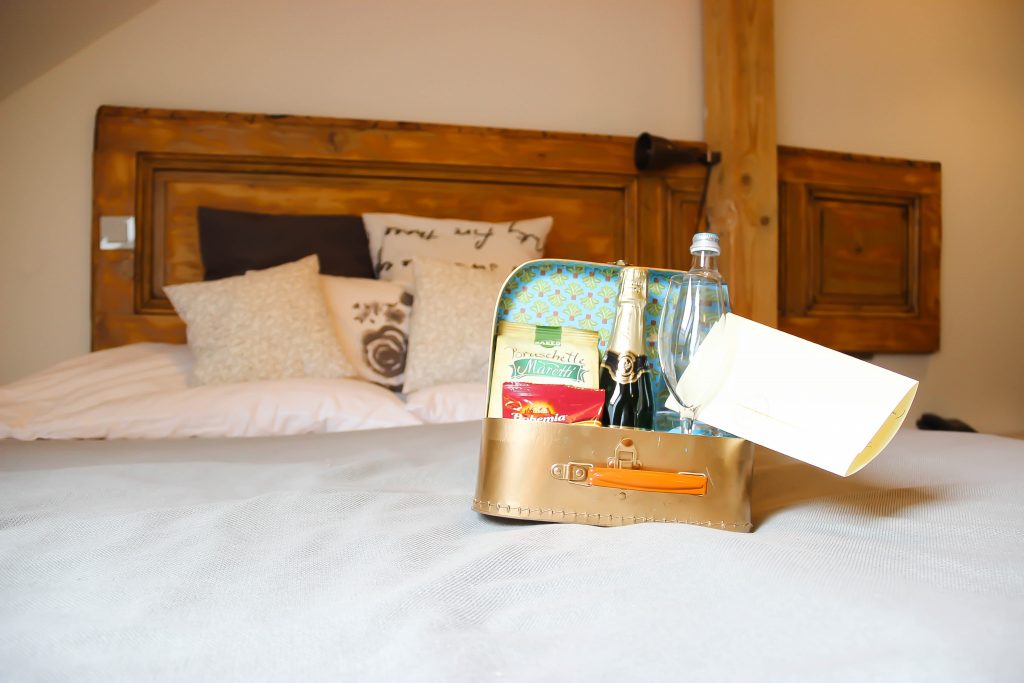 What I'm Wearing: Oasis stripe maxi dress, Mango belt (similar here)
Photographer: Tatiane Kozijn | Instagram: @tatianekozijn
Location: Prague, Czech Republic