12 days in Tenerife, so many things seen, lived and experienced! Here are 5 things you can't miss on the Island that has it all.
1. Boat trip
Tenerife is one of the best places in the world to spot whale and dolphins, that's why a boat trip to get up close with these magnificent creatures is an absolute must. Only 20 minutes in, we were surrounded by pods of dolphins swimming along with our boat. Getting to see them in their natural habitat while playfully swimming along really is magical!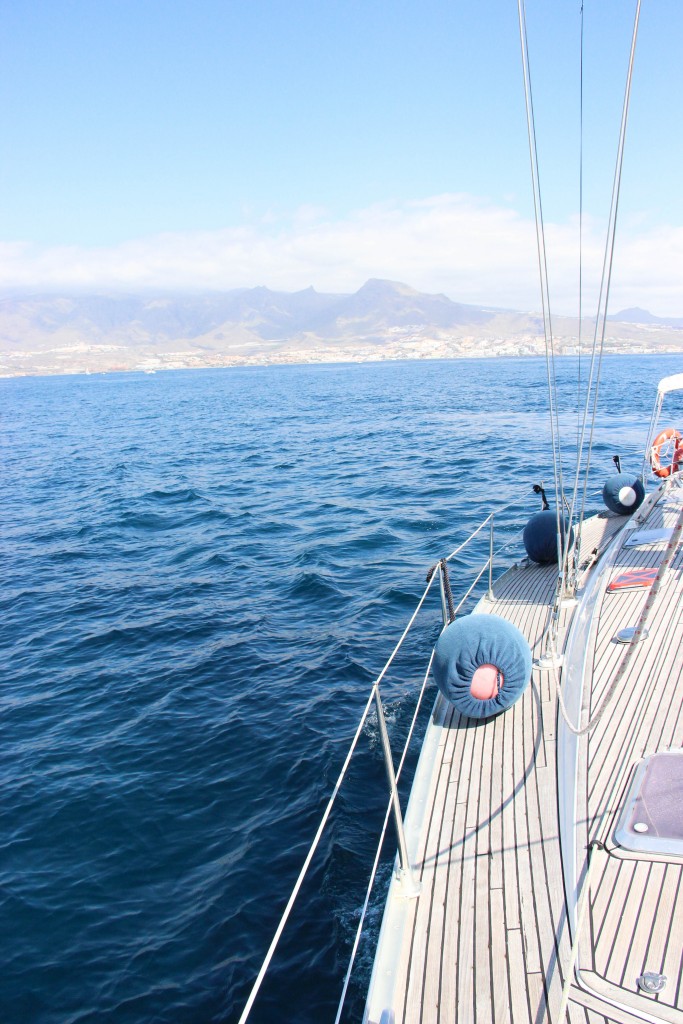 2. Day of shopping at El Corte Ingles
Because that's what you should do while on a holiday, no? Treat yourself! We had the pleasure of exploring the shopping centre with a personal shopper and loved the experience. Oh, and they have a great rooftop restaurant overlooking the city and harbour. Pretty amazing. You can read the full post here.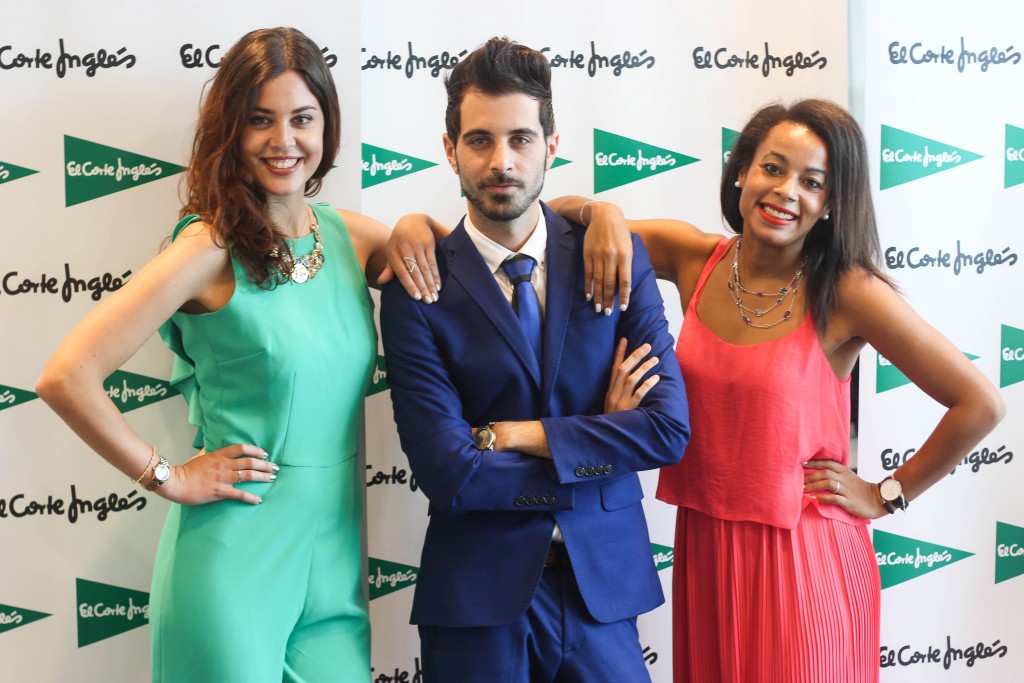 3. Teide National Park
From taking a ride up the mountain with the cable car to frolicking in the snow or hiking on one of the many trails: Teide National park offers a scenery unlike anywhere else and you can't miss out on it while in Tenerife. Apparently it was very unusual to have snow in February, something we were lucky enough to witness. It was SO beautiful! Read the full post dedicated to Teide National Park here.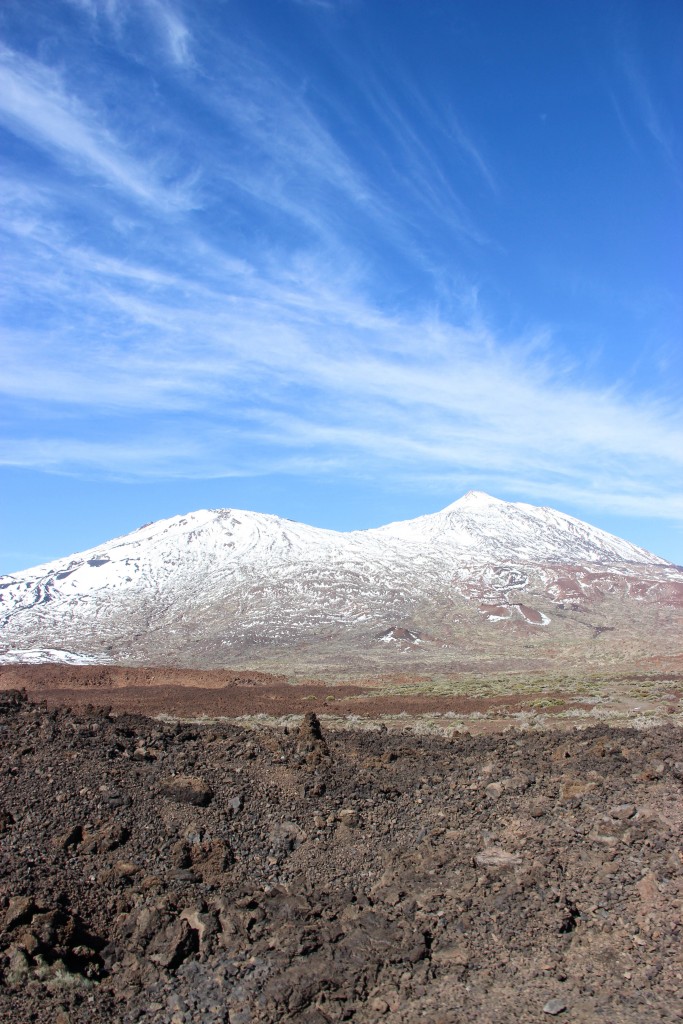 4. Loro Parque
What once started as a zoo dedicated to parrots only, these days a 33 acre zoo located in Puerto de la Cruz. We visited the park while we stayed at Hotel Botanico and were impressed by the beautiful set up and many species. We love the park for its so called Loro Parque Foundation which supports the conservation of nature and environment.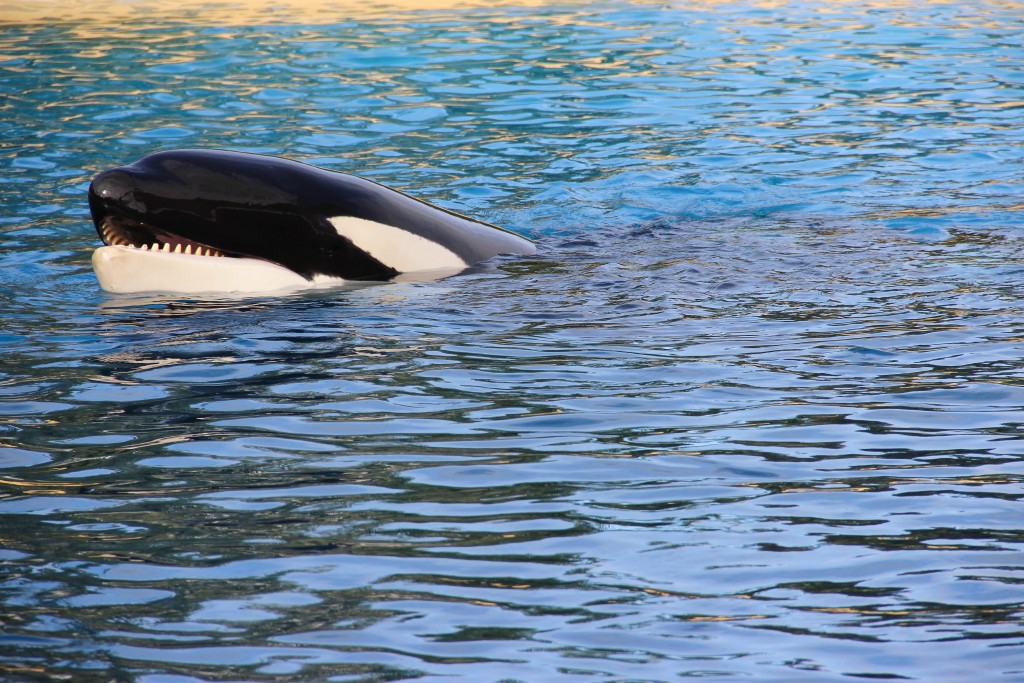 5. Explore Garachico
Tenerife's North coast is home to many adorable villages, one of them being Garachico. Famous for its gigantic rock just off the the shore and village with cute cobblestone streets, this is a must-visit. Go for a walk along the rocky coast line and have a delicious Paella dinner in one of the village cute restaurants.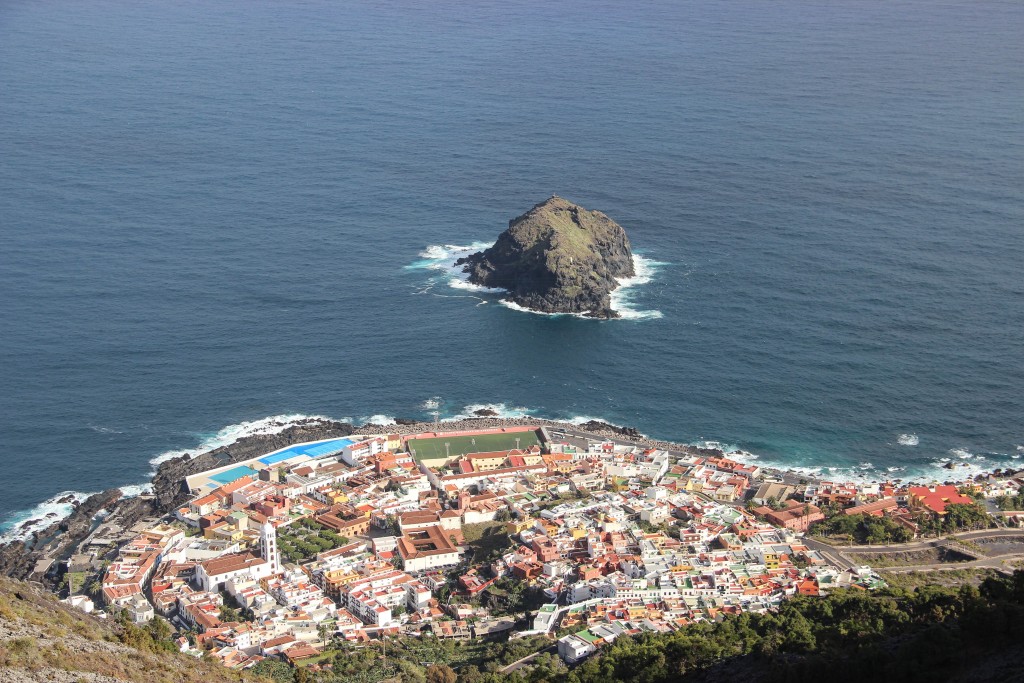 Photographer: Tatiane Kozijn | Instagram: @tatianekozijn
Location: Tenerife, Canary Islands