CHEERS to one of the most beautiful places I've ever seen in my life.  We've already shared with you our experience at the Gates Hotel and we've also told you everything about our 5 absolute favourite things to do while in Key West. That can only mean one thing: now it's time for some behind the scenes photos from our Iphone. Get Ready!

Relaxing by the pool on our first evening before we headed out to explore Key West town. The Gates Key West is surrounded by palmtrees, making for the ultimate tropical getaway atmosphere.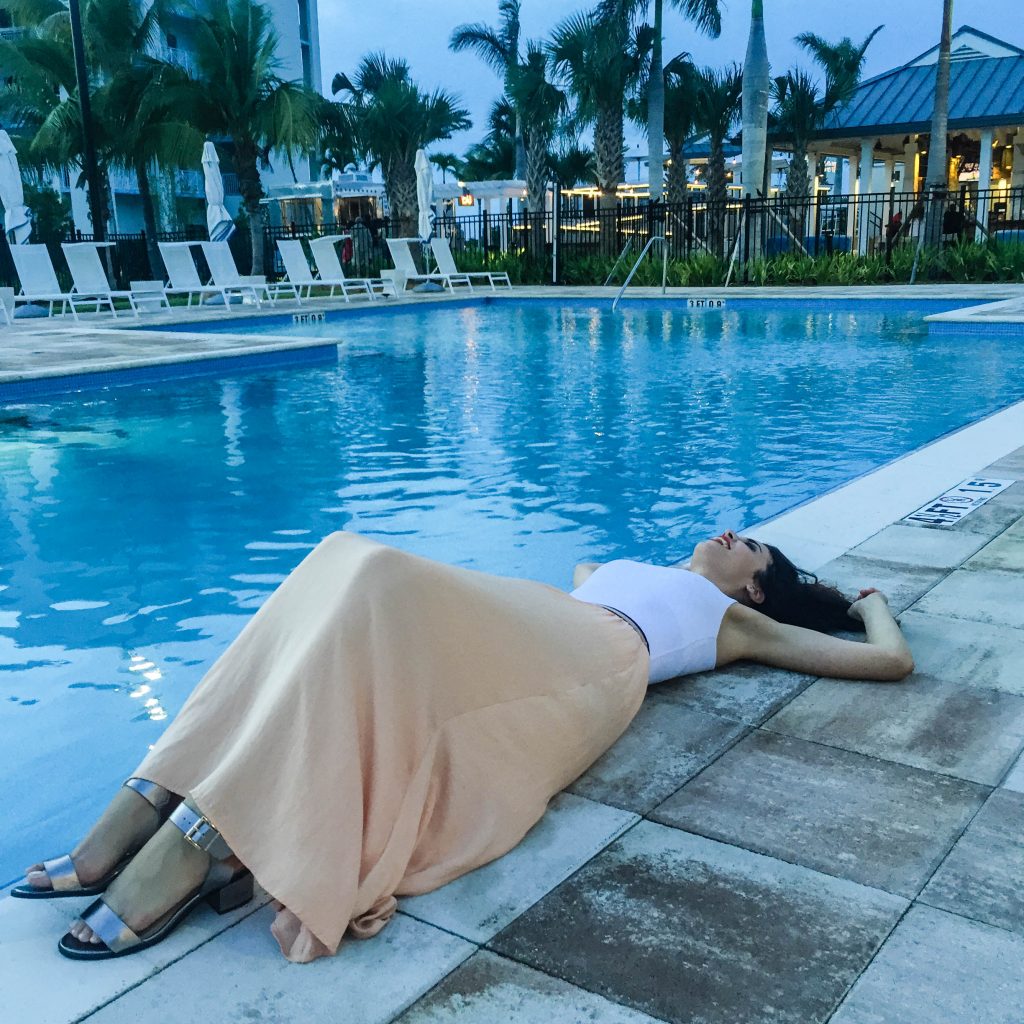 Advantage of travelling with two girls? you can share clothes! Here I'm wearing Tatiane's maxi skirt.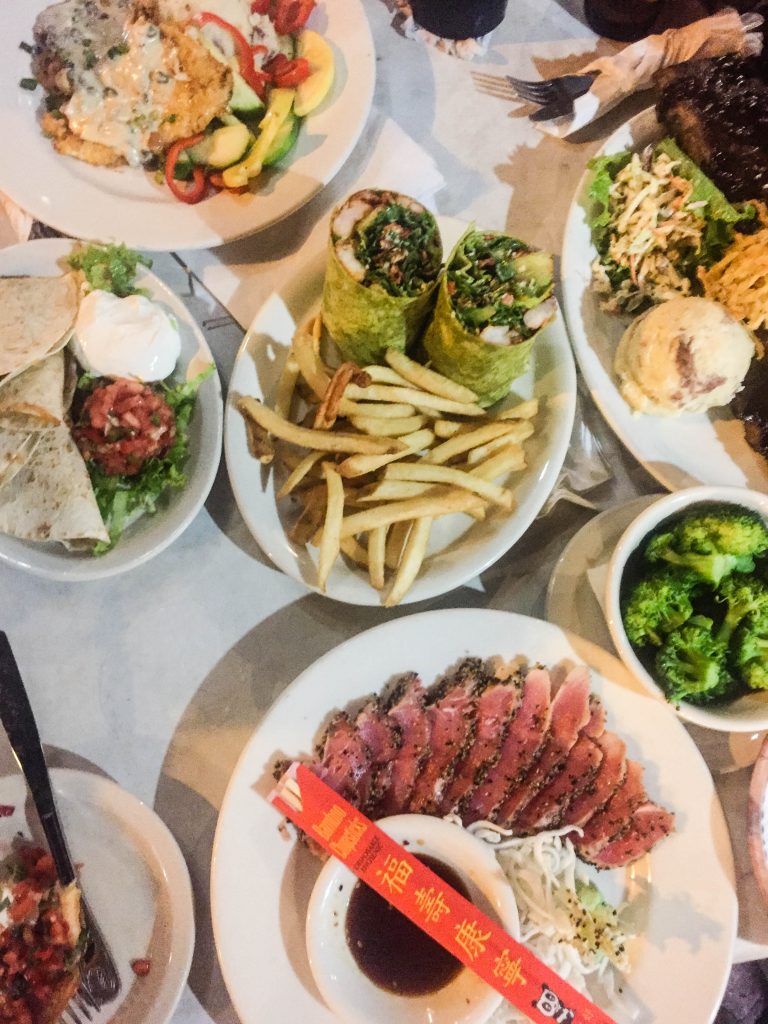 We went for dinner with new friends at Fogartys and as you can see we ordered a feast. Combine that with king size cocktails and the fun can begin.

The next day we went for a random road trip with the Norwegian guys we met at the hotel. Open roof, drive! Best time ever. Ended up on some incredible deserted beaches, saw MASSIVE leguanas (I thought they were crocodiles at first) and stopped at road side stands to buy fresh coconut juice.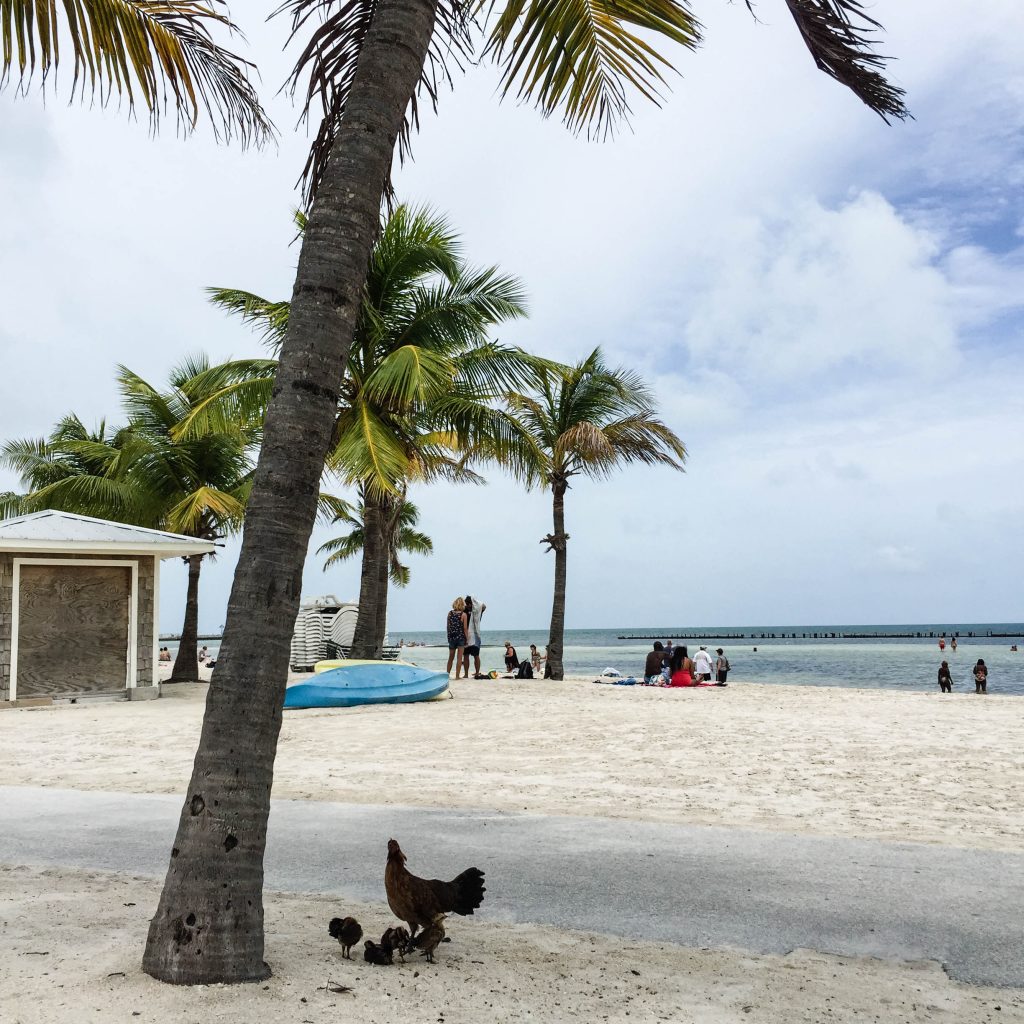 Chickens everywhere in Key West. Someone explain?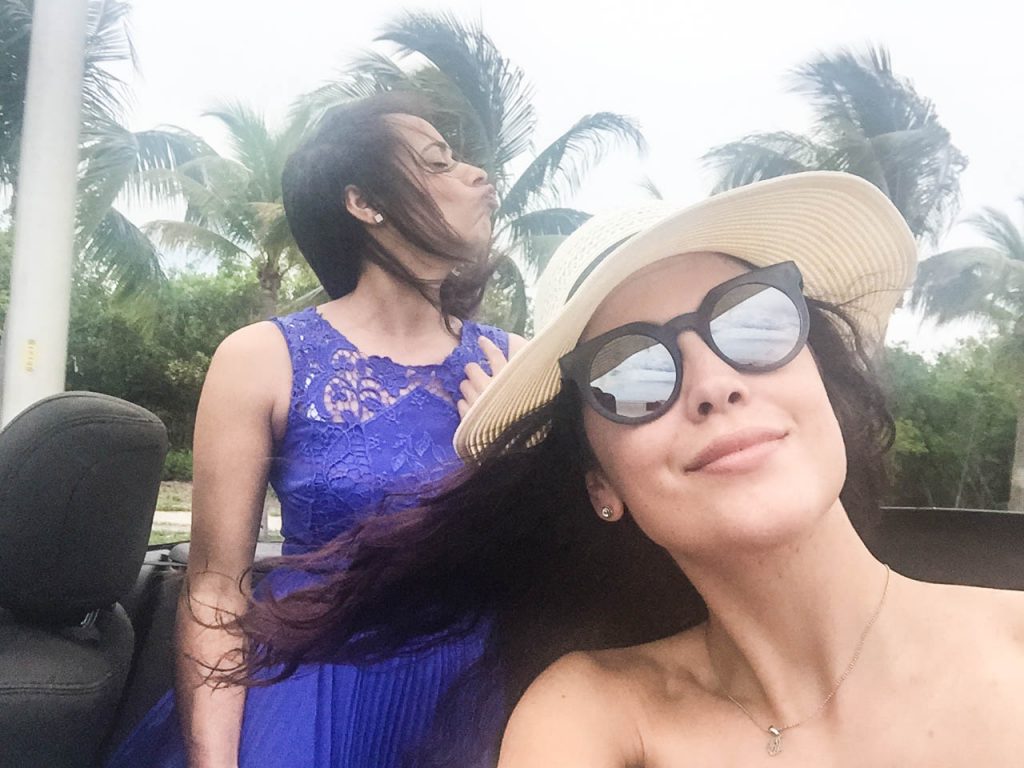 Wind in our hair, loud music on. Happiness!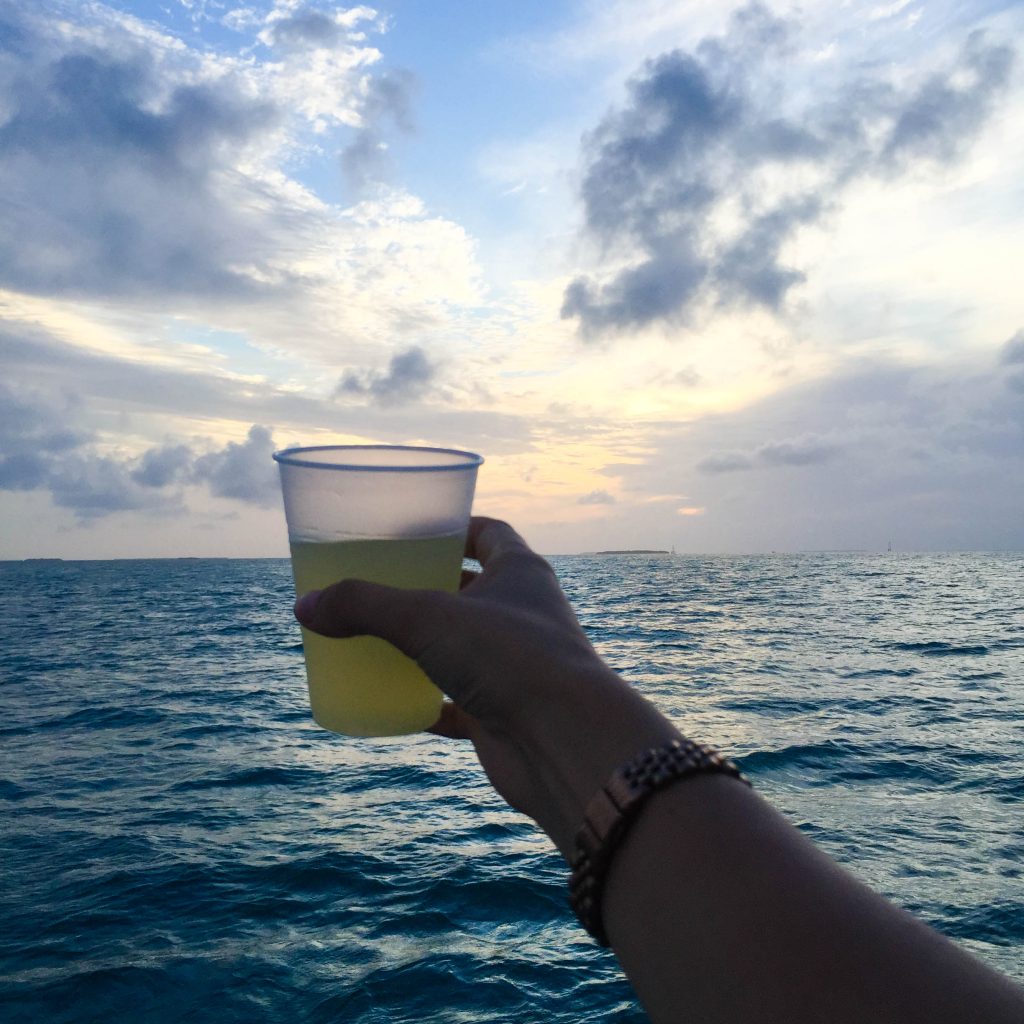 At 6pm it's time for a sunset sail with Fury Key West. We're being welcomed with Margaritas..

Amazing views from the boat. This was definitely my favourite day in Key West!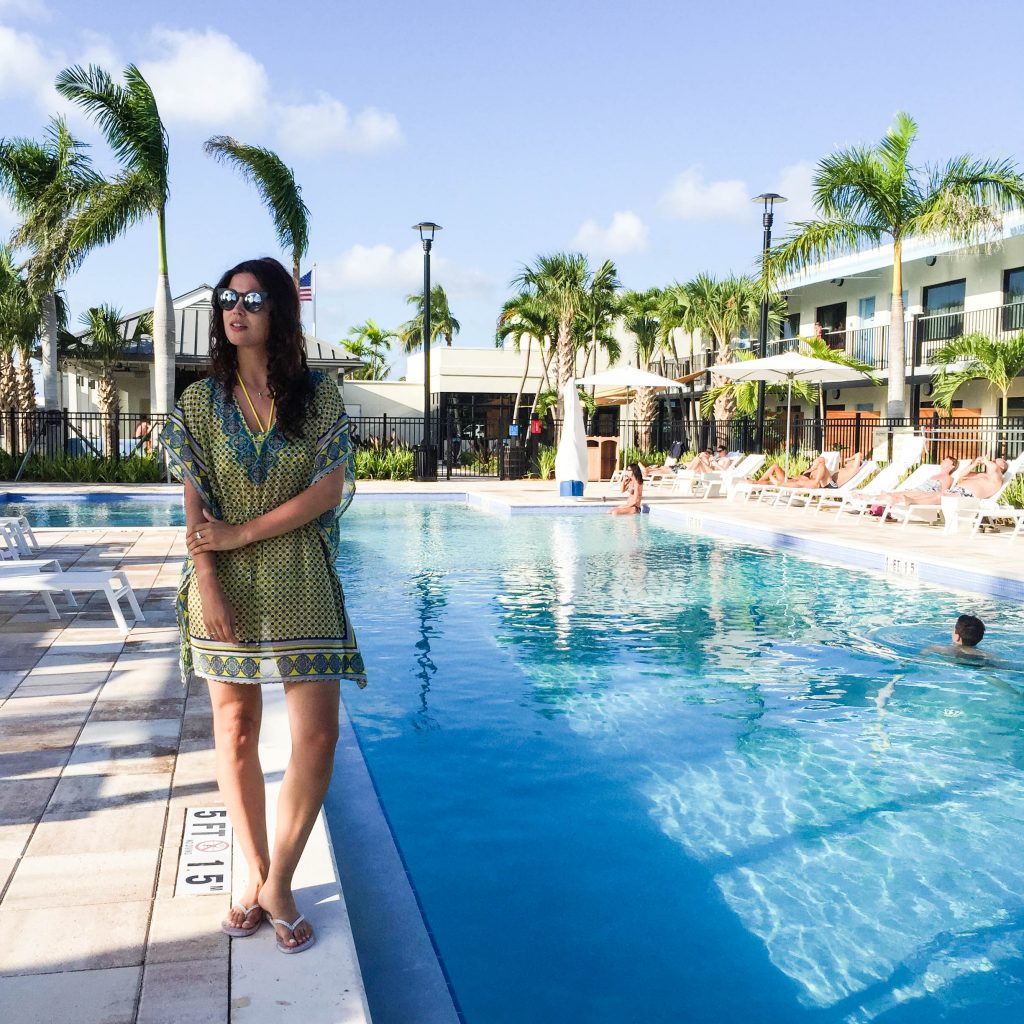 The next day I'm having a VERY hard time to wake up (blame it on those Margaritas and tequila's that followed) but we get ready to do some shooting for FashionContainer.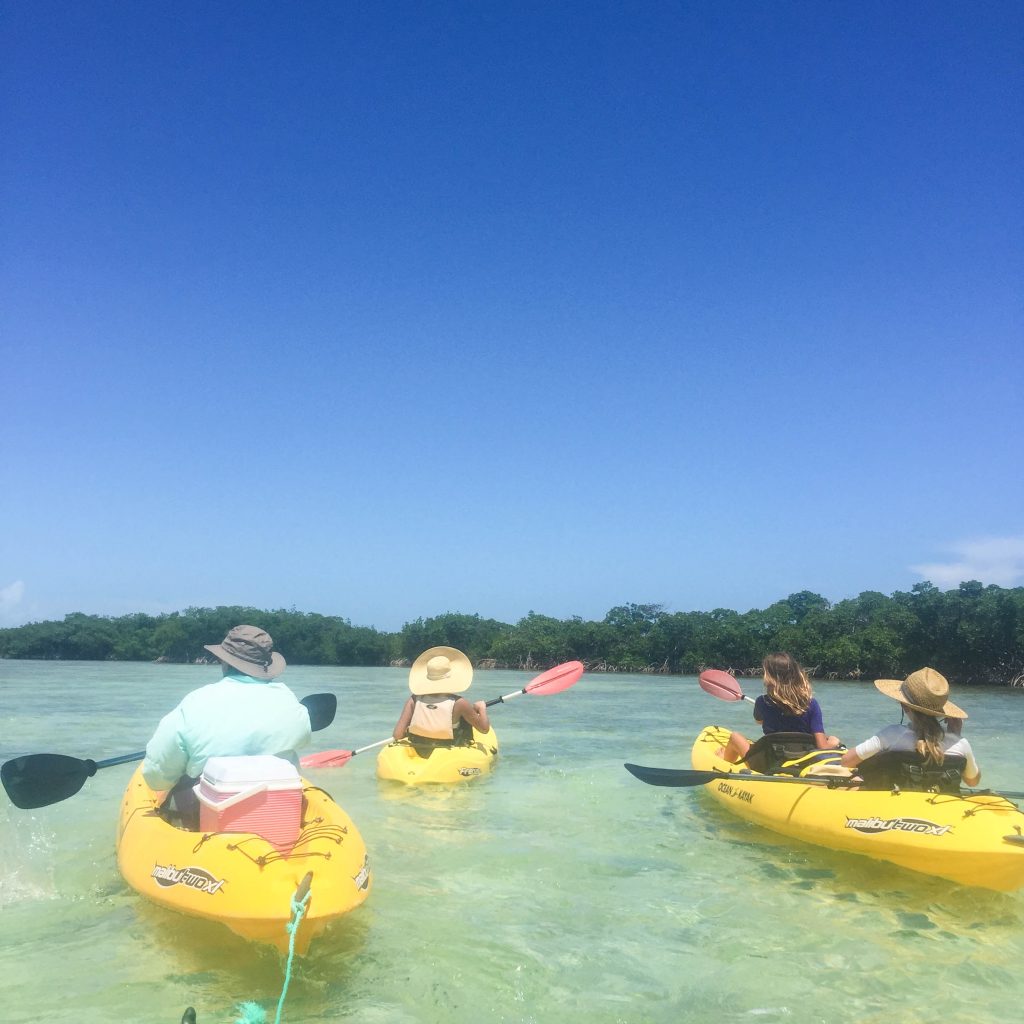 In the afternoon we do a Kayak tour in the mangroves. We saw two nurse sharks! So cool. And Tatiane fell off her kayak. As you can see on this picture, I had a hard time keeping up with the rest of the crew so I'm getting towed by the tour guide. My arms hurt so badly.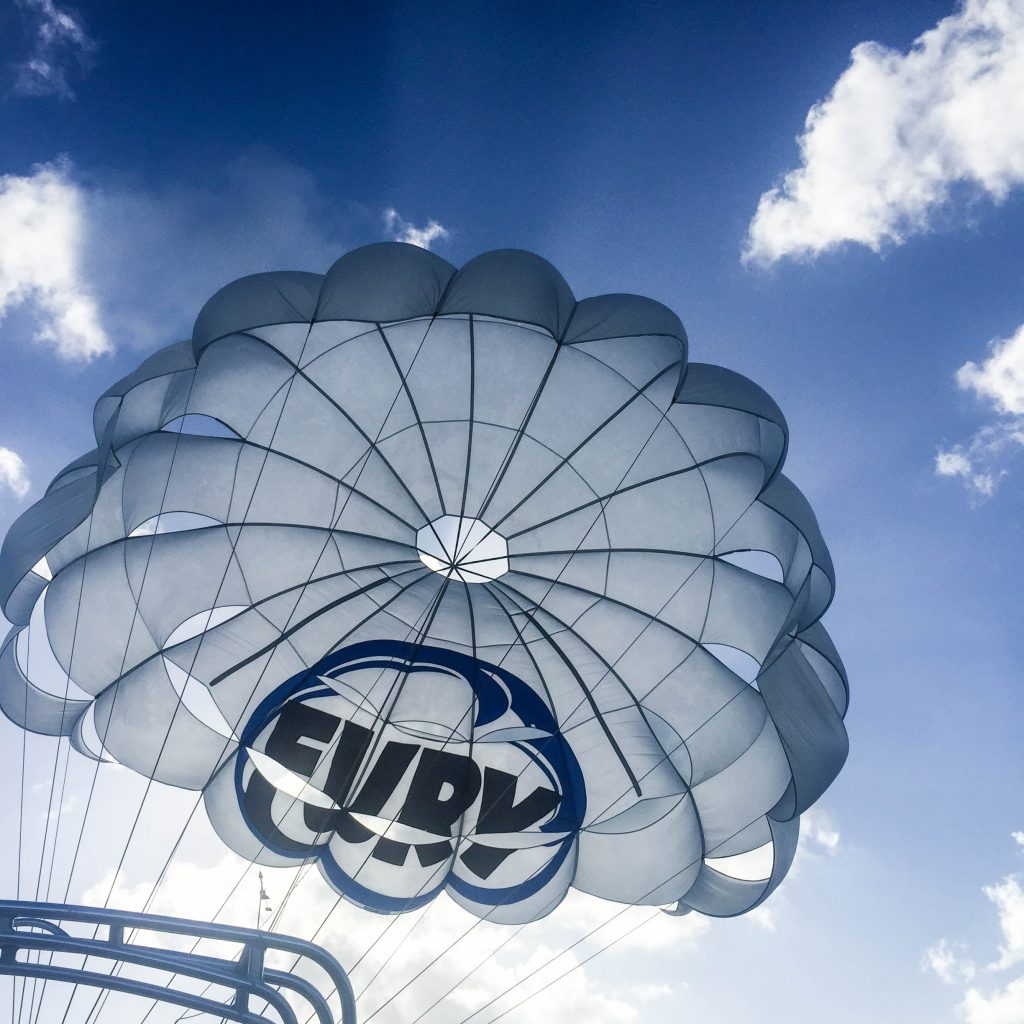 We wanted to make the most out of our last full day in Key West, so we squeezed in as many activities as possible. The para sailing trip was simply incredible, the view and colours of the ocean are unreal.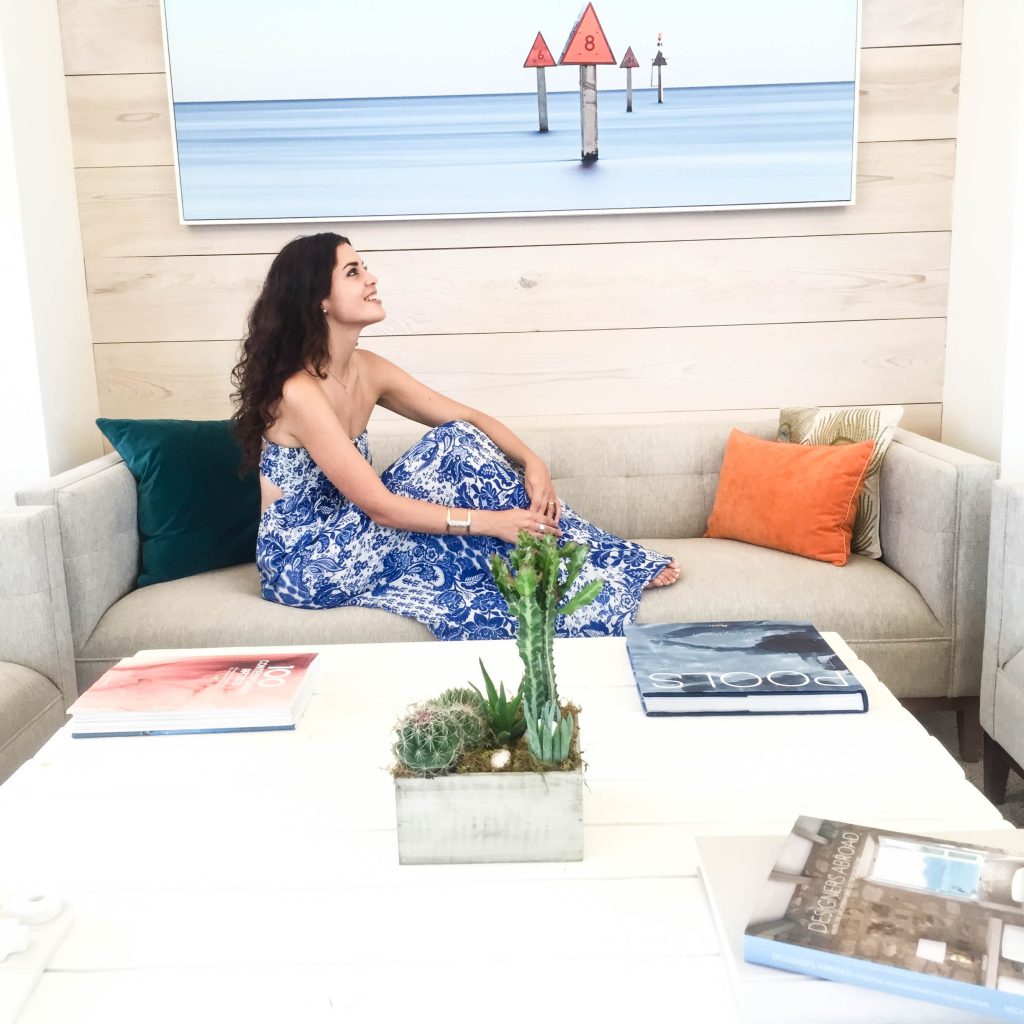 From our Shooting session in the beautiful lounge of the Gates Key West…

Bye Bye Key West. Hopefully see you again soon! Meet you at the next stop, San Francisco.