From exploring the beautiful beaches to the raw nature, local culture and… the fashion! You could easily say we did and saw it all while in Tenerife. In today's post we're highlighting a day of shopping at El Corte Ingles with Tenerife select.
Now let's just do what we do best, shall we? Time for shopping. El Corte Ingles is a department store in Santa Cruz which was a must to experience while in Tenerife. Believe it or not, while travelling we don't often go shopping. For thesimple reasons that our limited luggage space never allows to do so and also because of our always hectic schedule that doesn't let us. This time however we made an exception to explore El Corte Ingles in collaboration with Tenerife select. The most fun part? We got to meet the shopping centre's personal shopper! We learnt how the process works. From meeting up the first time to get to know each other and  kicking off the shopping when meeting up the second time. We looked at the different colour palettes working for us, what we feel good in and ofcourse we tried on some clothes too!
Collections
The brands and collections in El Corte Ingles are spot on! From Furla to Sephora, Liu Jo and Longchamp. I even managed to fall in love with not just one but two bags. And for me that's quite exceptional because if there's one thing I'm picky about, it's bags. In case you were wondering, it was a silver Furla bag and white leather Longchamp tote.  Oeh lala! I might have to return soon to actually take them home. Anyway, shopping here while in Tenerife is absolutely recommended as I'm sure you'll love the collections as much as we did.
Lunch time!
Perhaps my favourite part about El Corte Ingles (aside from it's great clothes and shoes, ofcourse) is the fact that it features a beautiful restaurant on the highest floor of the shopping centre. We met up here with ladies from El Corte Ingles and Tenerife Select and what was meant as a quick lunch meeting ended up in us talking for hours straight. We got reminded once again what we love so much about our job: meeting new people, getting to exchange experiences and learn new things.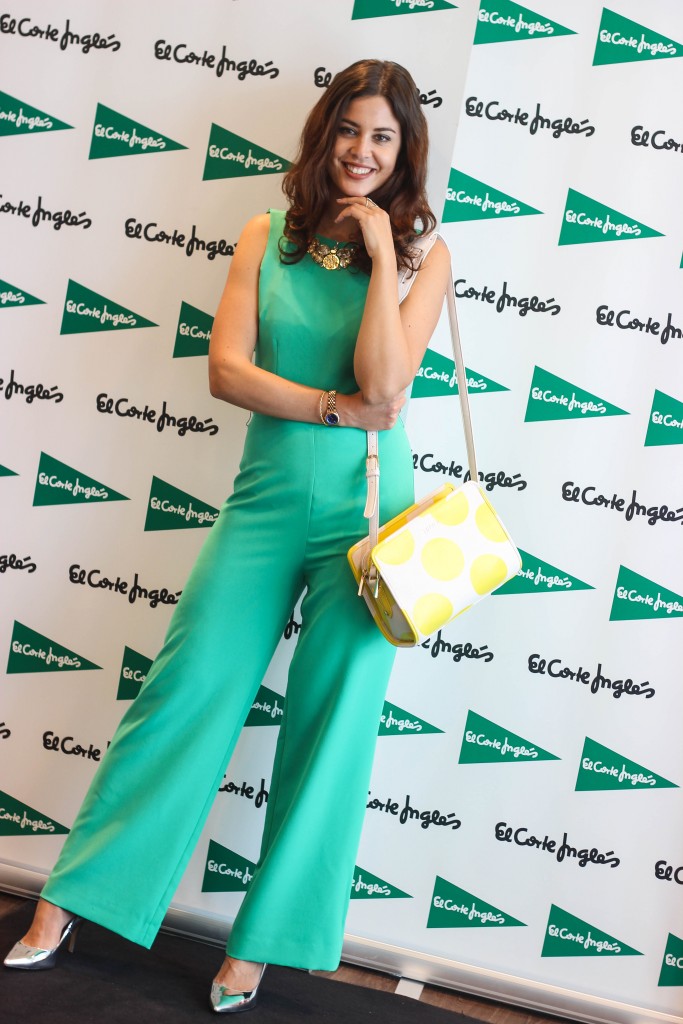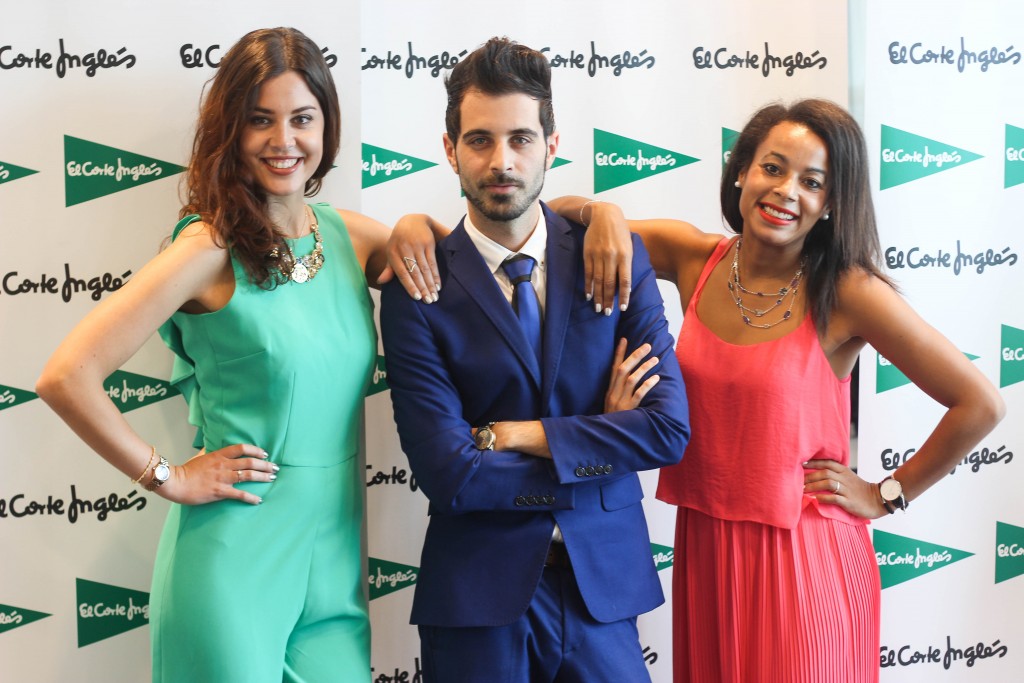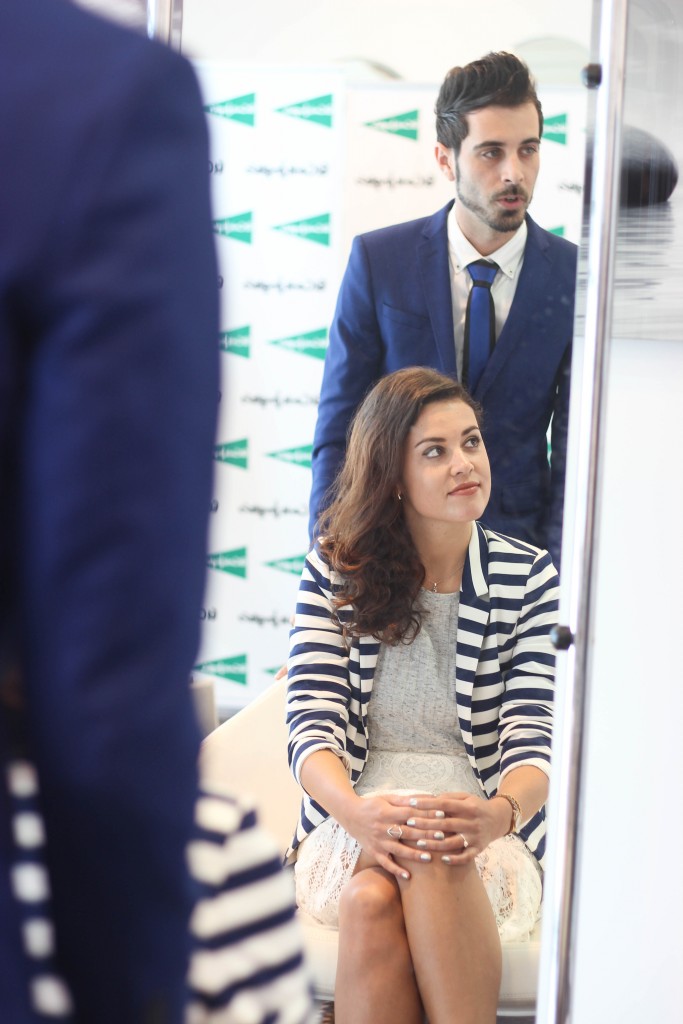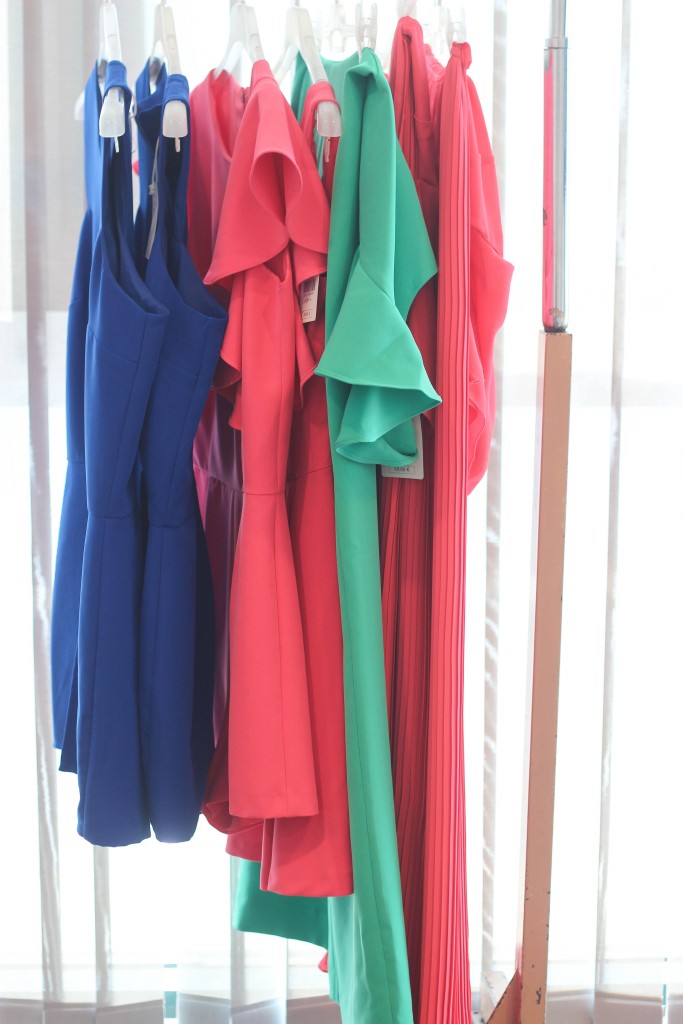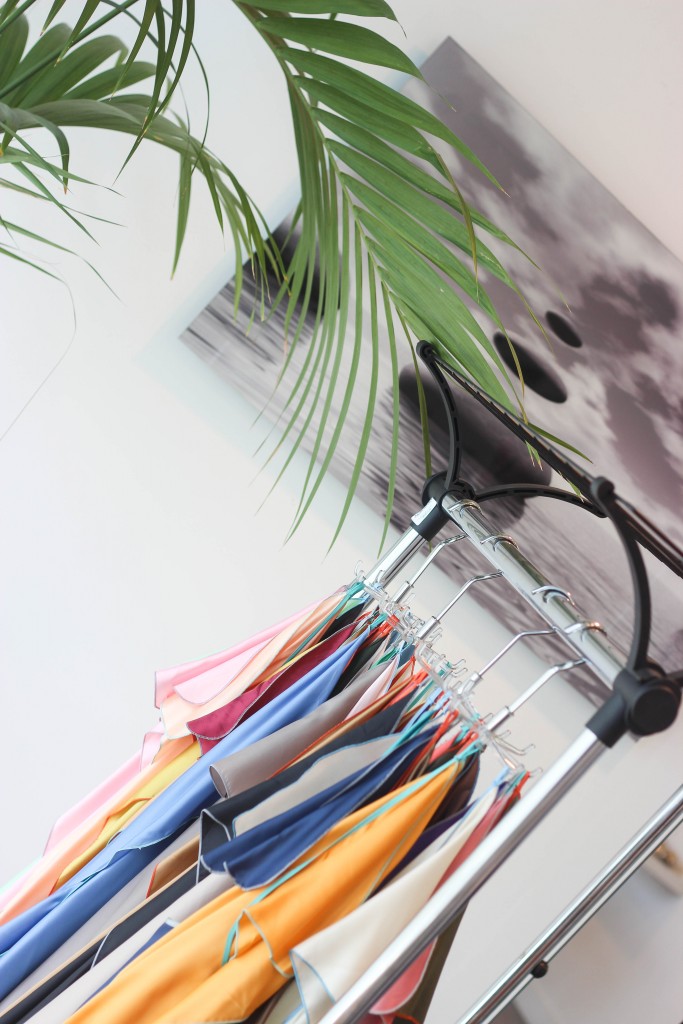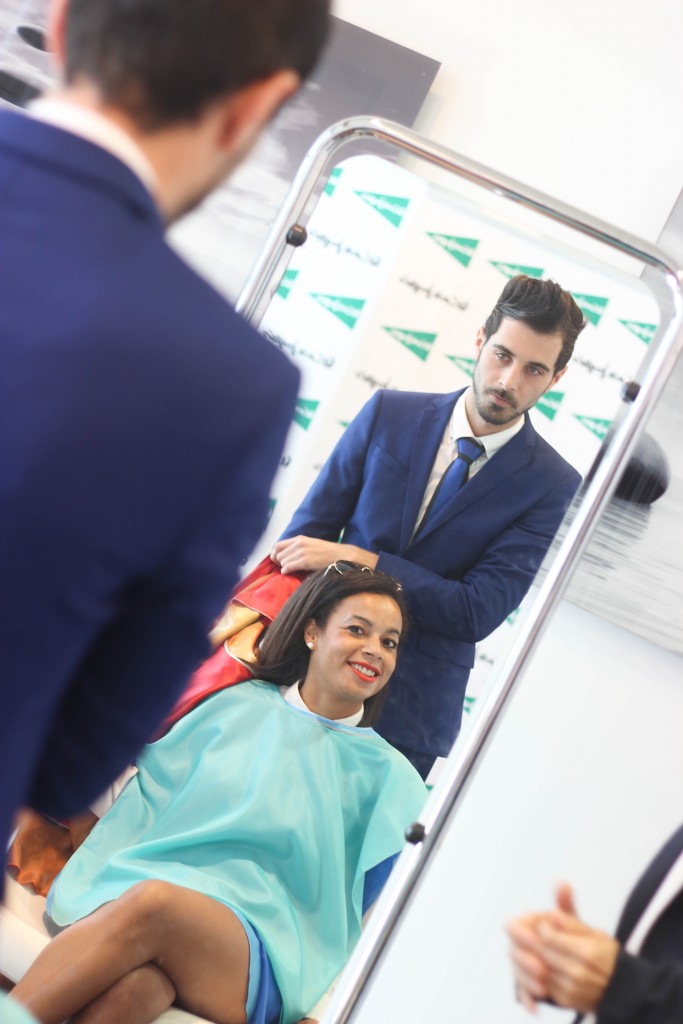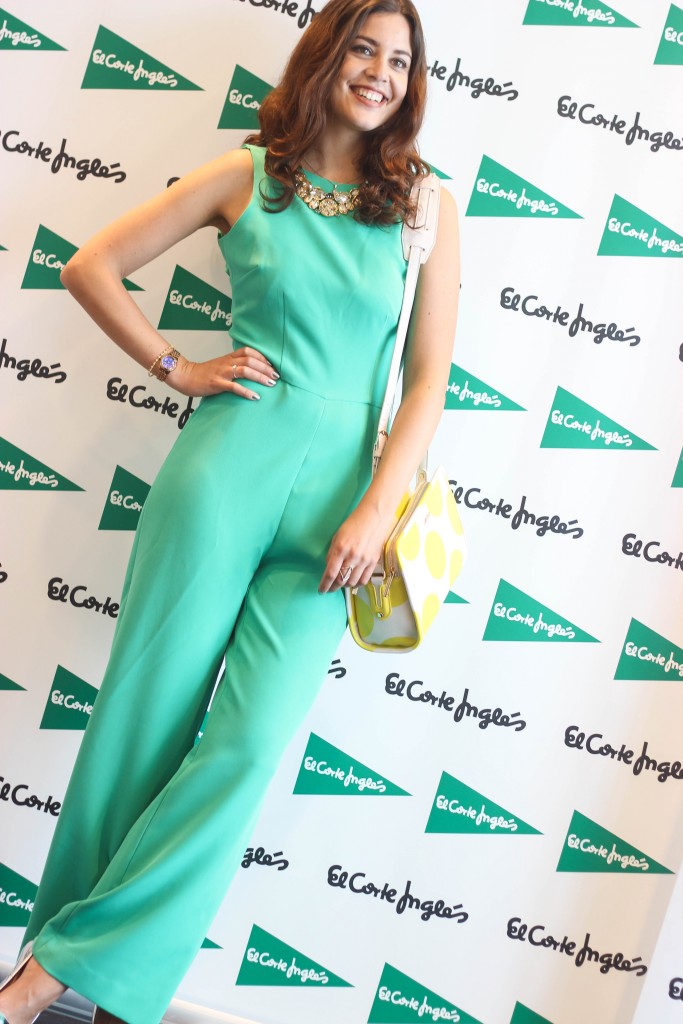 Photographer: Tatiane Kozijn | Instagram: @tatianekozijn
Location: Tenerife, Canary Islands