Tenerife and snow aren't necessarily two things you'd link together, but to our own surprise it was our reality when we visited Teide National Park! A day of exploring with our private guide in collaboration with Visit Tenerife was not only breathtakingly beautiful, but also super fun and inspiring. Read on to learn everything about our experiences.
The Teide
Teide National Park is located on Mount Teide, the highest mountain of Spain with 3.718 metres and the third largest volcano in the world. It's named a World Heritage Site by UNESCO and just simply is one of the most beautiful, raw places you'll ever come across in your life. So how did our day start? We were picked up at 10 am at our hotel in the little town of Icod the Los Vinos and from there we started driving our way up, but of course not without stopping at some of the island's most amazing view points. Our favourite being the lookout over Garachico as seen in the photos below. Easy to recognize thanks to the single rock pointing out of the ocean just opposite the picturesque village.
The only way is up
One of the most intriguing features of Tenerife is the extreme climate differences between the North and South part of the island. While driving from North to South, the weather transitioned from gloom and clouds to clear blue skies and sunshine. While the weather differences itself are quite the experience itself, what's even more strange is suddenly finding yourself in the midst of a winter wonderland! While driving to the Teide Cable car station taking in the sights of snow, people having fun in it and sunshine peaking in between the mountain tops surrounding us was such a beautiful experience already. I haven't seen this much snow for quite some years now (the last time being in Faraya, Lebanon) and forgot how much I loved it. Not only the sight of it, but also simply to walk and play around in it. Isn't it funny how snow has the magical ability to turn us into children again? We loved every bit of it. So to the cable car! In just a few minutes, you're all the way up on the mountain with the most breathtaking views not only on the mountains beneath, but also over the ocean far away and the clouds. Literally, with our heads in the clouds. It's a magical feeling.
What to do in the Teide National Park
The Teide National Park naturally is a great place to go for hikes! There's various different trails, depending on your preference. Or if you're more like us, you can also simply follow your own path and do a little exploring around the cable car area. Especially when there's snow, not much planning or hiking has to be involved to have a great time and enjoy nature's wonders. The best panoramic views you can get on top of the mountain accessible by cable car, which is absolutely recommended. It's the kind of place where you just have to stop taking photos, talking to your friends or anything else but to sit down and take in the beauty. The snow was quite special around this time of year and on the mountain several TV crews were present doing interviews with travellers. We felt so lucky to experience it! After our high up experience, it was time for lunch at the Parador restaurant. The only building in the Nature Reserve on mount teide at 2,200 metres high. With panoramic views over the snow and mountains from our table, you could easily say this was one of the best locations we've ever enjoyed a meal. We enjoyed some delicious fish accompanied with local white wine, finished up with some delicious choco desserts.
Snow, snow, baby!
When there's snow, you simply have to use the opportunity to enjoy it to the fullest. Meaning you're ought to run, jump, play and roll in it. At least, we believe so! So after lunch that's exactly what we did. Only the running turned out a little dangerous, after we fell down in piles of snow as deep as one metre several times with bruised knees and hand cuts as a result. But oh well, it was all worth it. So where does the journey continue next? One hint: it involves wine.
Getting a taste of wine
For two girls who consider drinking wine a hobby, a visit to Casa del Vino "La Baranda" was an absolute must. Besides a restaurant and wine bar with an opportunity for wine tasting, La Baranda also features a museum which allows its visitors to learn everything about Tenerife's rich wine making heritage. La Baranda is situated at picturesque location looking out over the ocean and Mount Teide, so it really offers it all. We loved trying out the different wines accompanied with some delicate local cheeses and honey! While there, the sun went down and also marked the end of a beautiful day.
Concluding
The full experience was in one word amazing. We loved discovering Tenerife's raw nature, proving to us that the island is so much more than your standard sun and beach destination. On top of that, our guide Acod was the best! Besides giving us great information about everything we visited, saw and experienced, he also was so much fun to be around and a great guy to have a conversation with. It actually felt much more like hanging out with a friend instead of being accompanied with a guide! And to us, that means everything.
A special thank you to the Tenerife Tourism board for making this day possible.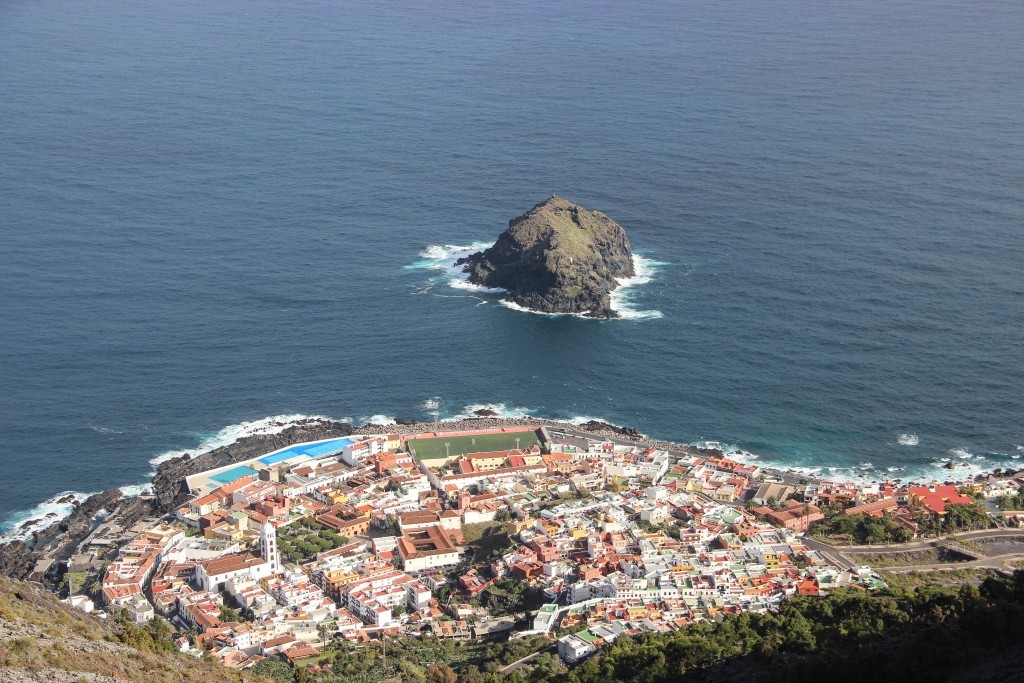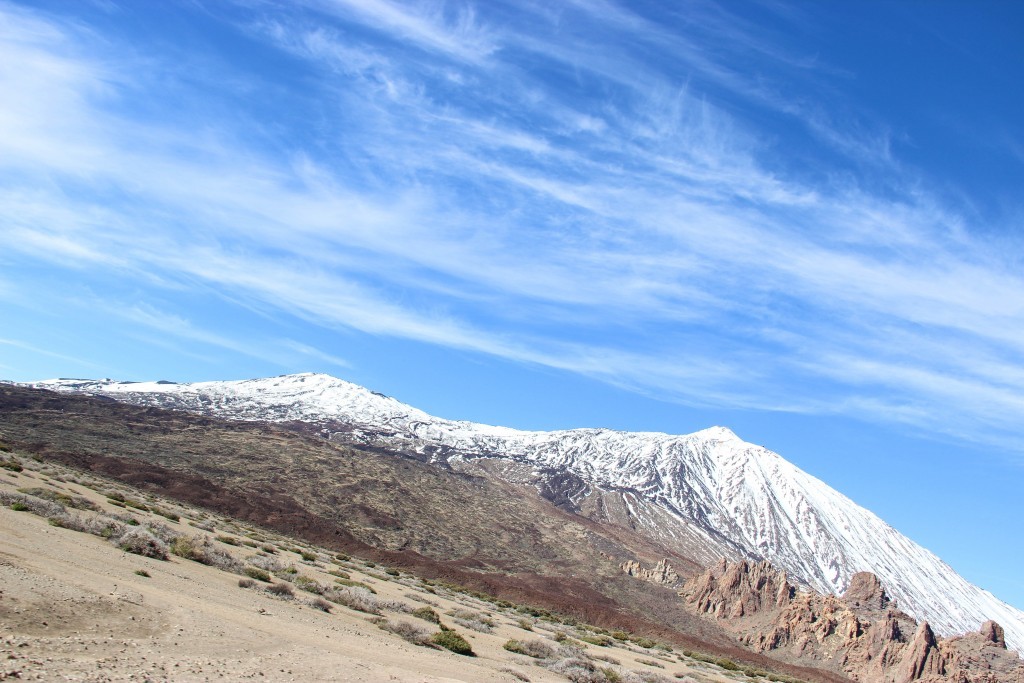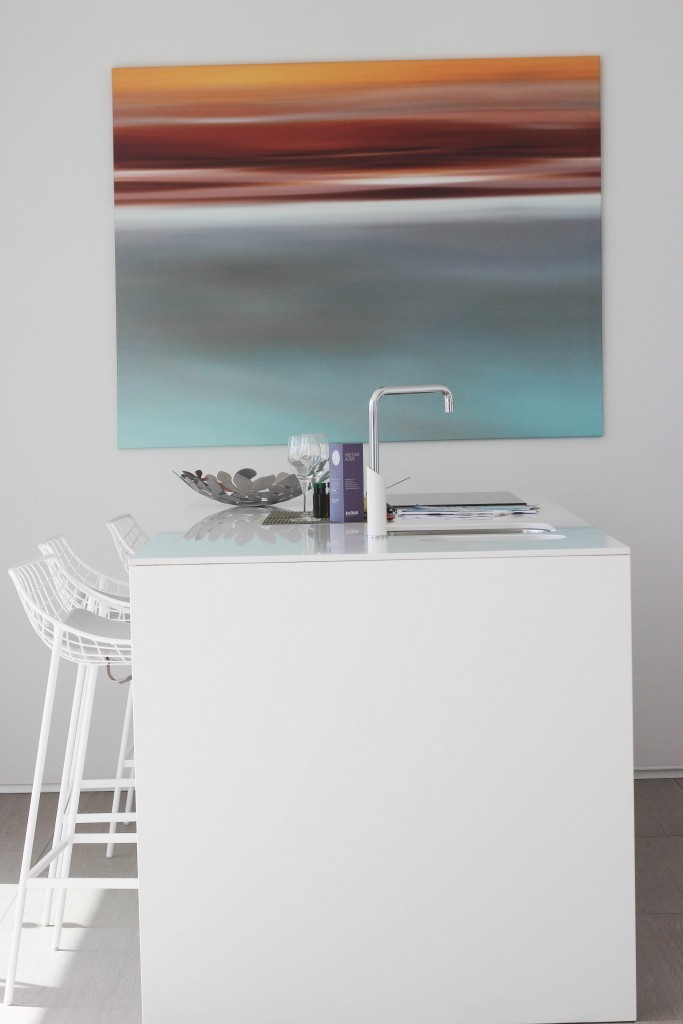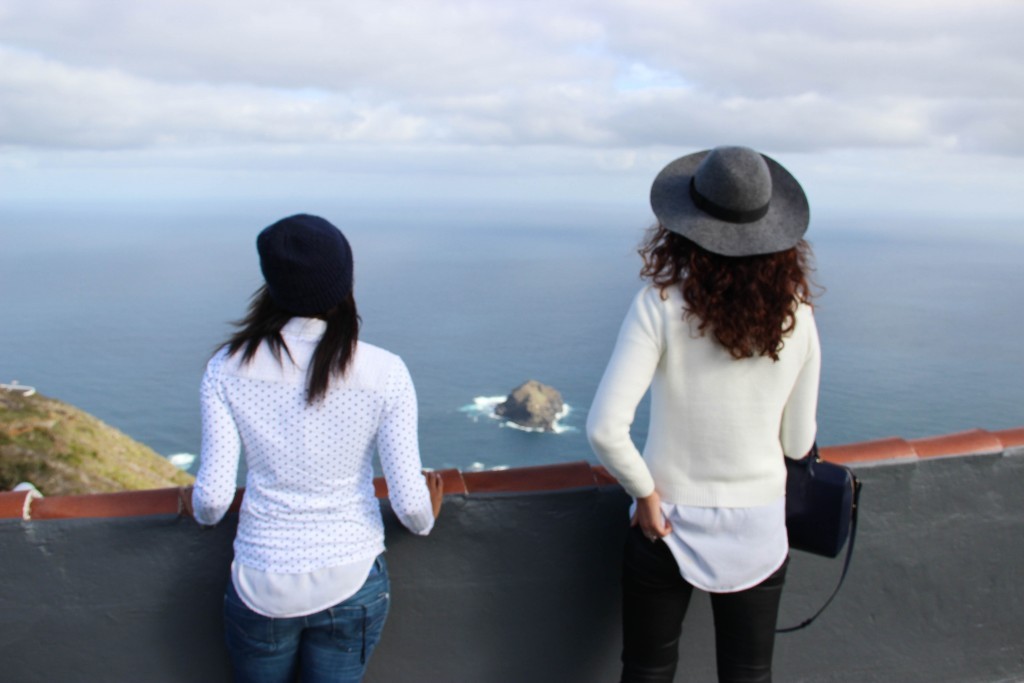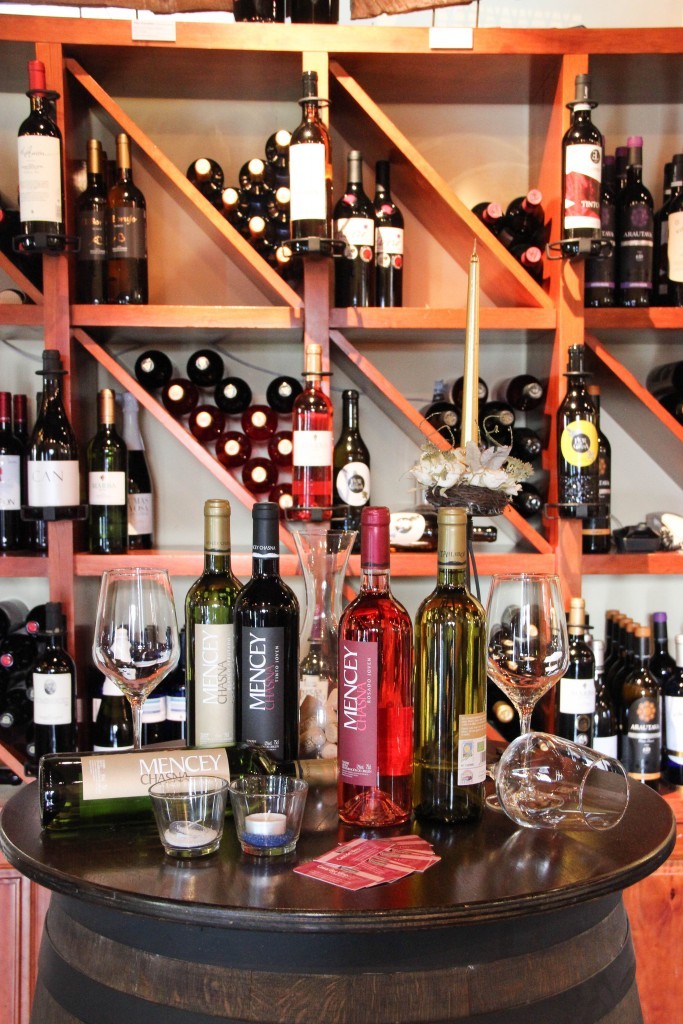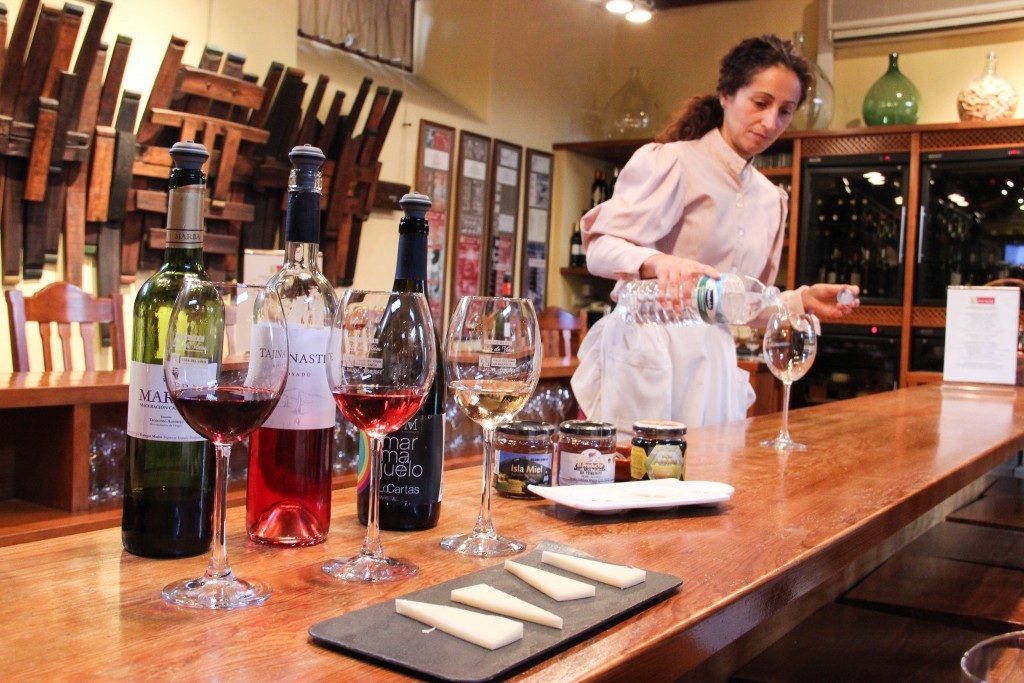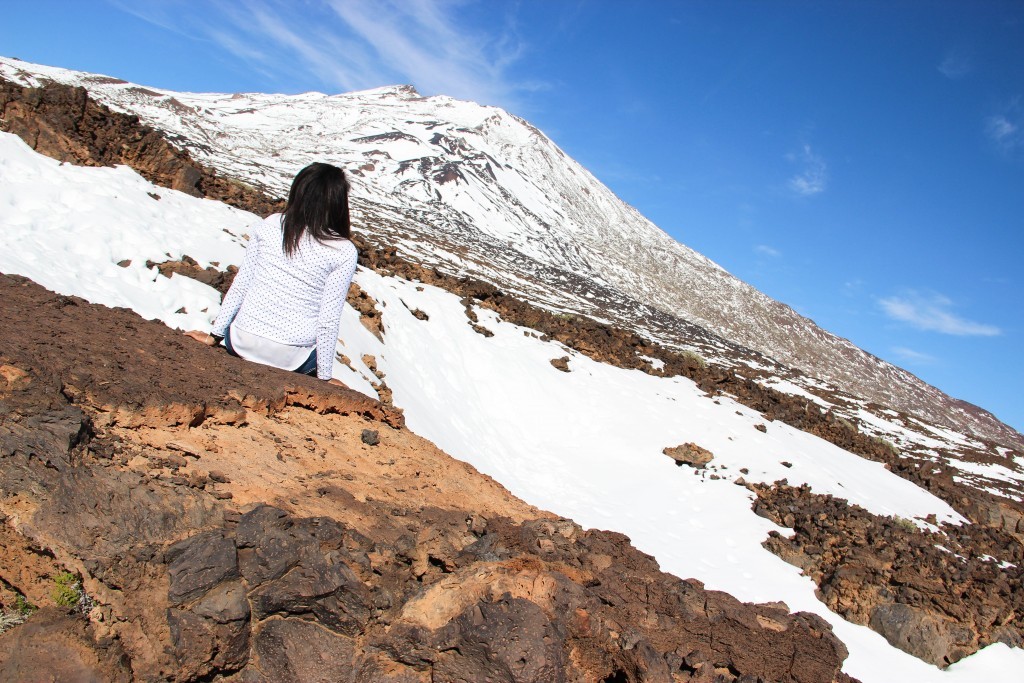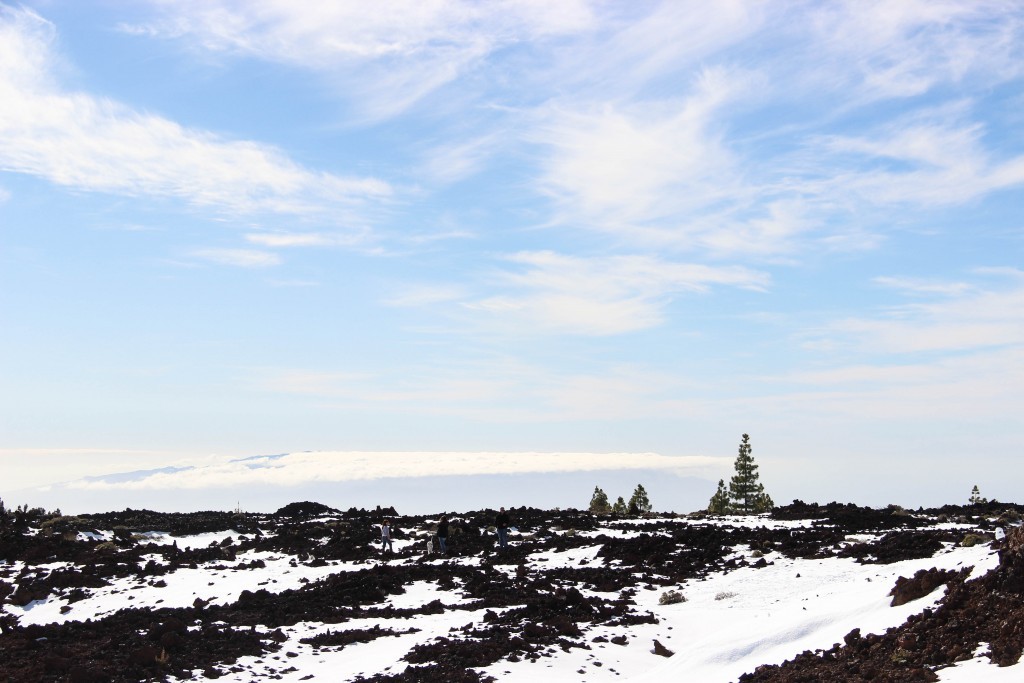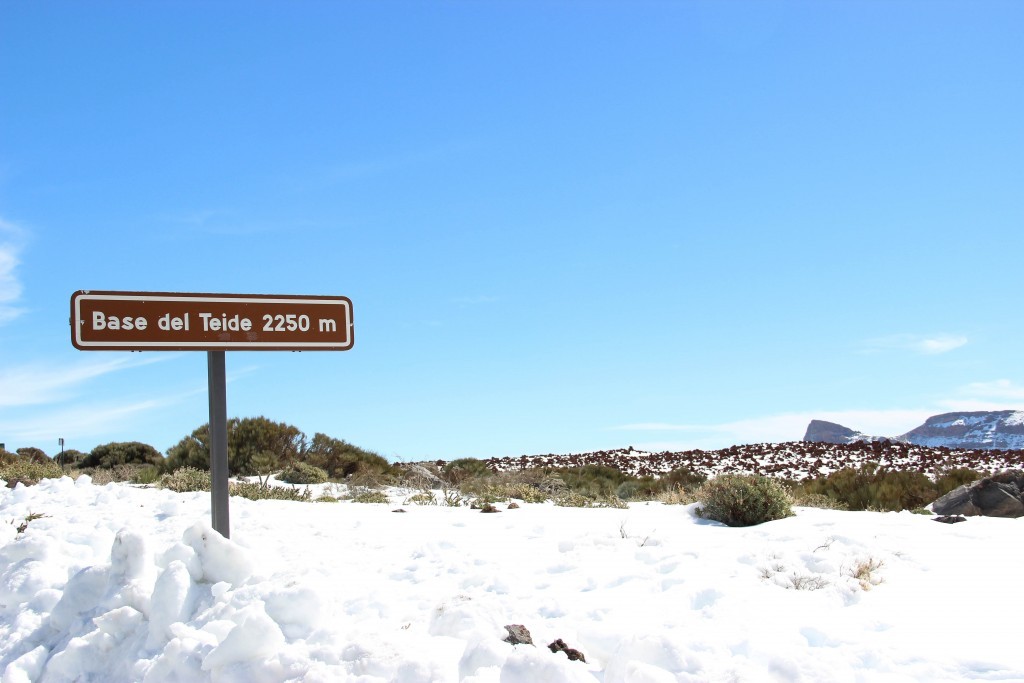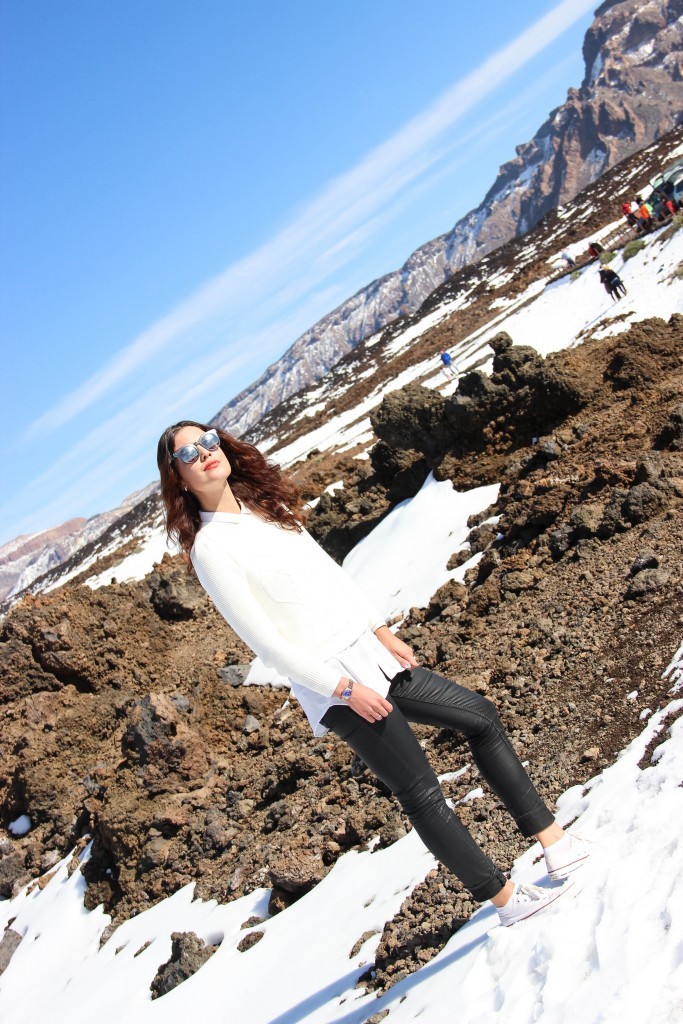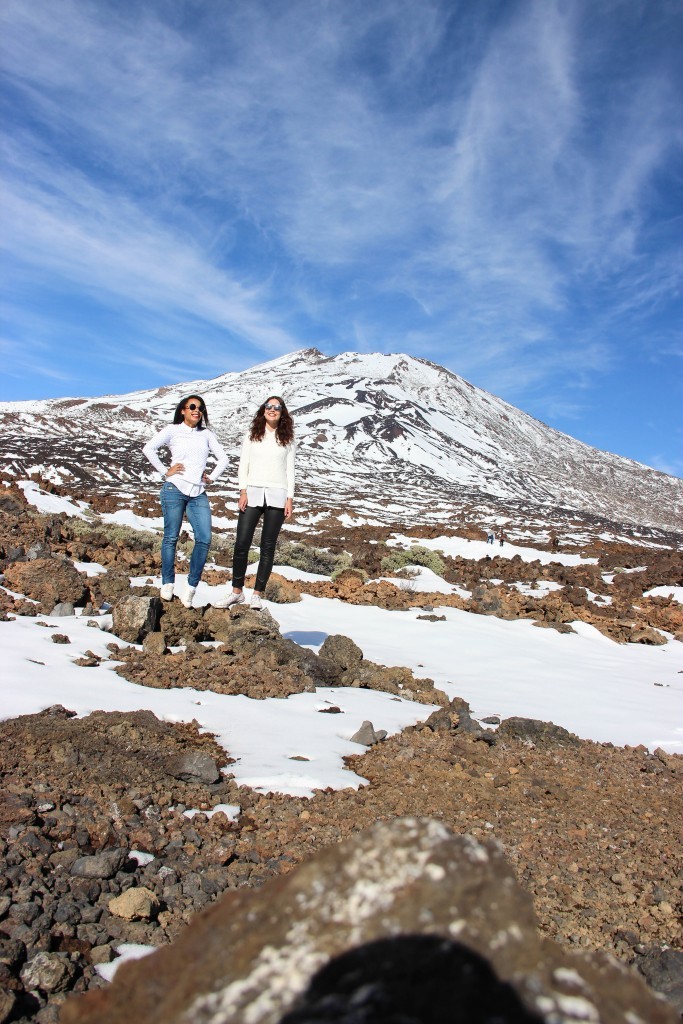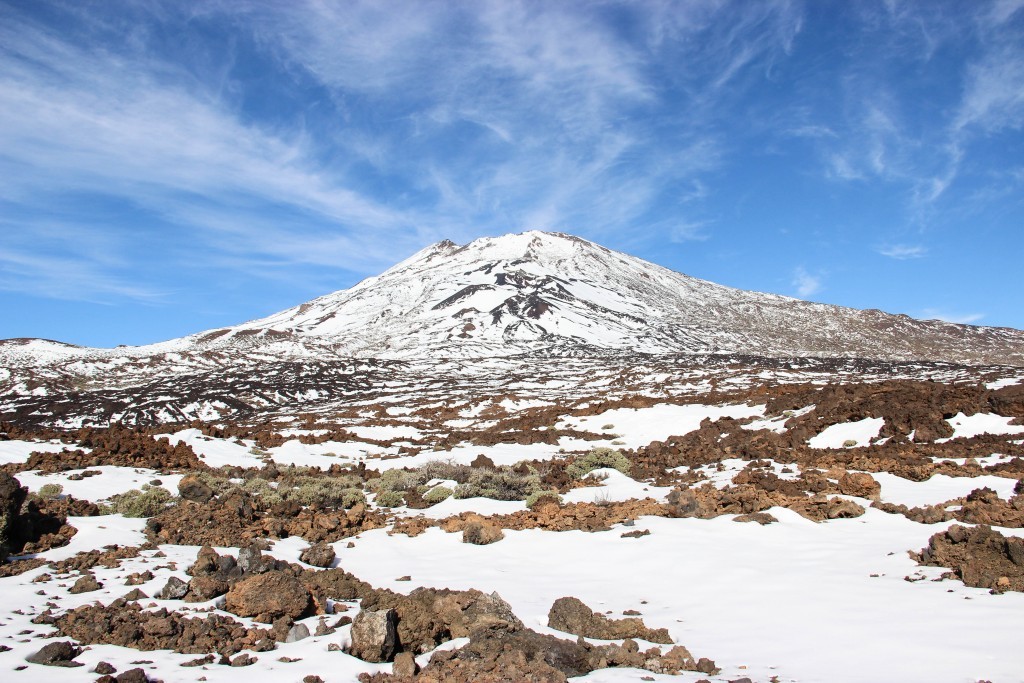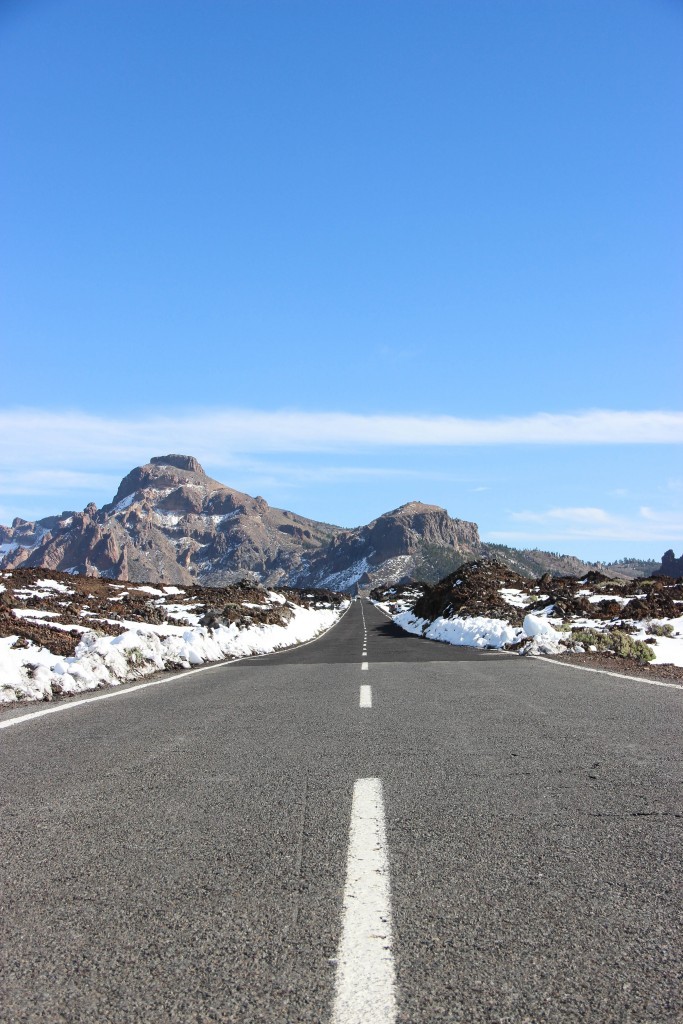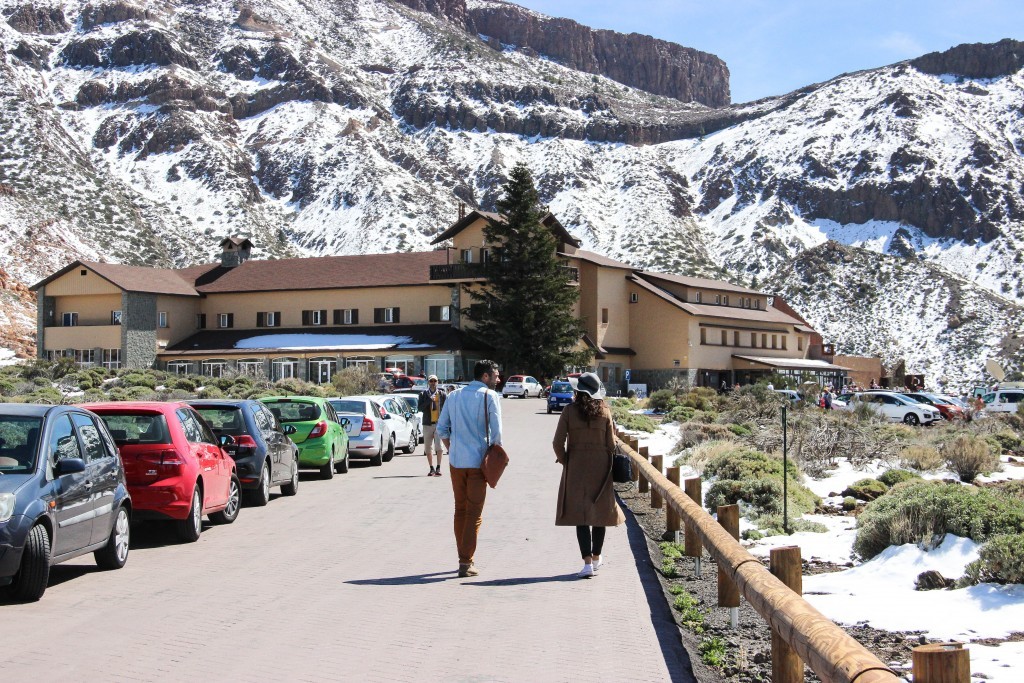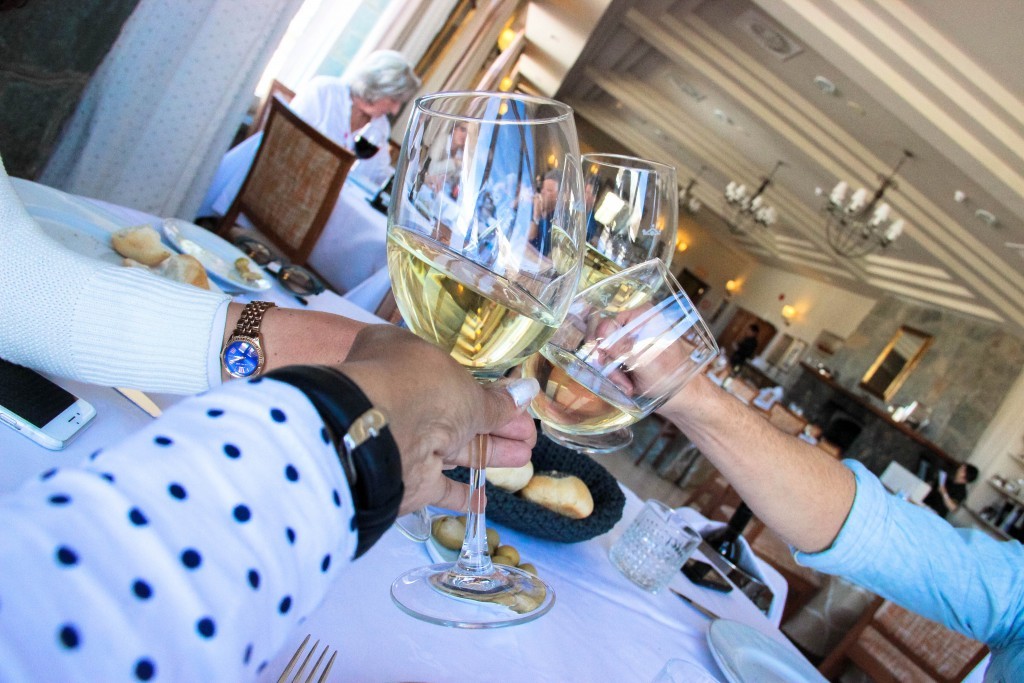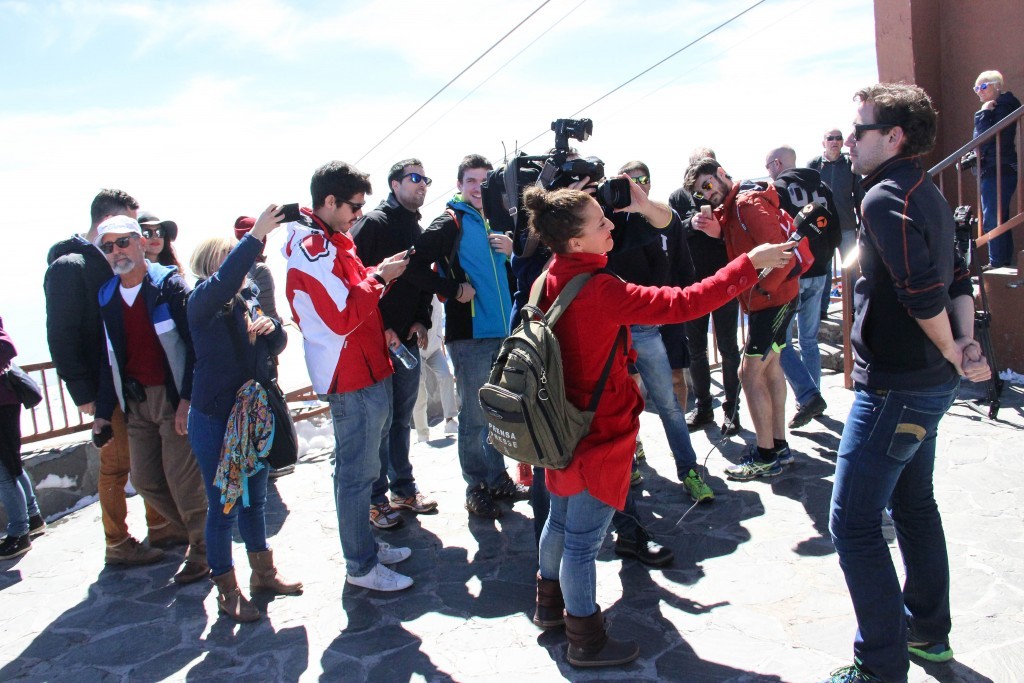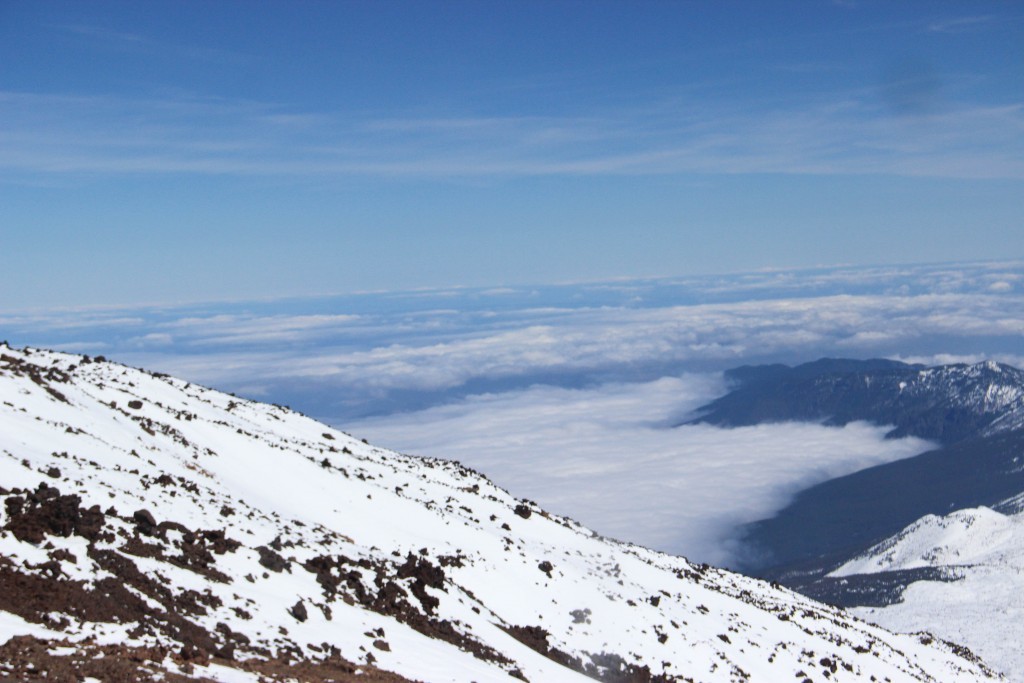 Photographer: Tatiane Kozijn | Instagram: @tatianekozijn
Location: Tenerife, Canary Islands