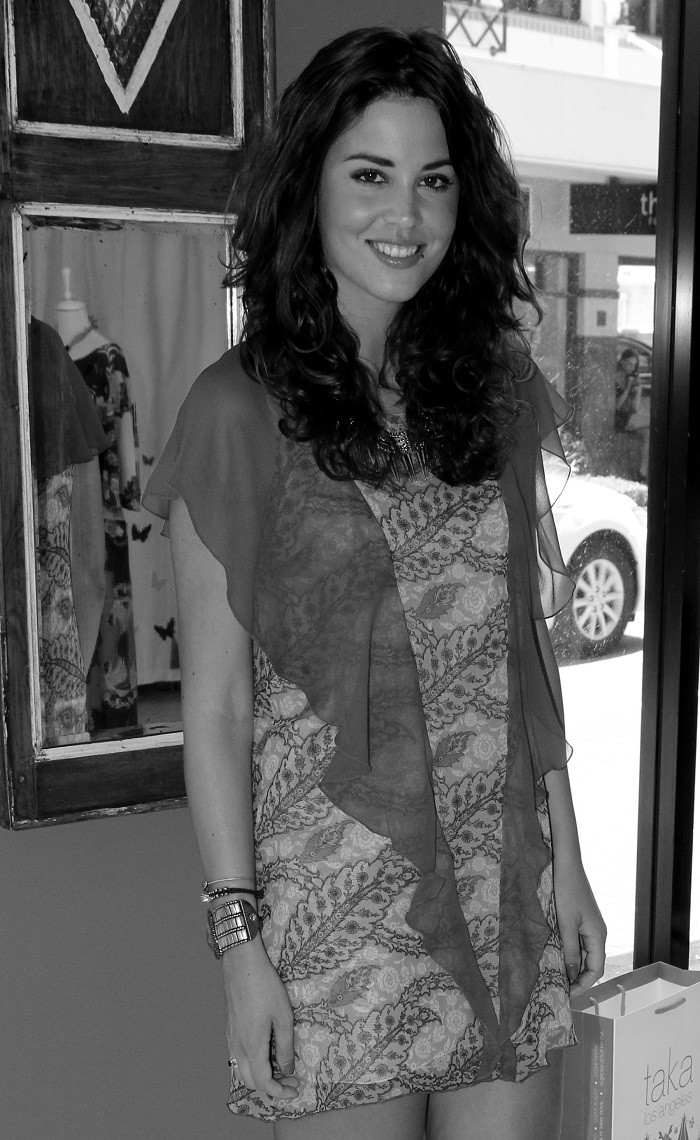 Here some pictures which give an impression of yesterdays openingsparty at Taka Los Angeles. I didn't have a lot of time to make pictures, because I was busy helping out people who where trying on clothes. So all of the above pictures are taken either before or after the party, haha.
The party was really fun, I met a lot of nice people, the atmosphere was great and champagne and muffins at 10 in the morning is ofcourse always good. And what do you think about my dress? It's probably more girly than what I usually wear, but I kinda like it though. The weather here in Perth is going from one extreme to another extreme. While yesterday the weather was extremely hot and sunny, today Perth is all cloudy and raining. Well, the bad weather is a good excuse to stay cozy at home and work at my blog. Remember telling you that I applied for a job at 
SABA
? Well, I got the job! I've known it since last week but only today things became official by signing the contract, so I thought that would be the perfect moment to share the good news with you guys. I'm really excited about working at Saba, because the brand really defines my personal style. In fact, it really reminds me a lot of the Scandinavan brand Acne, which I absolutely love.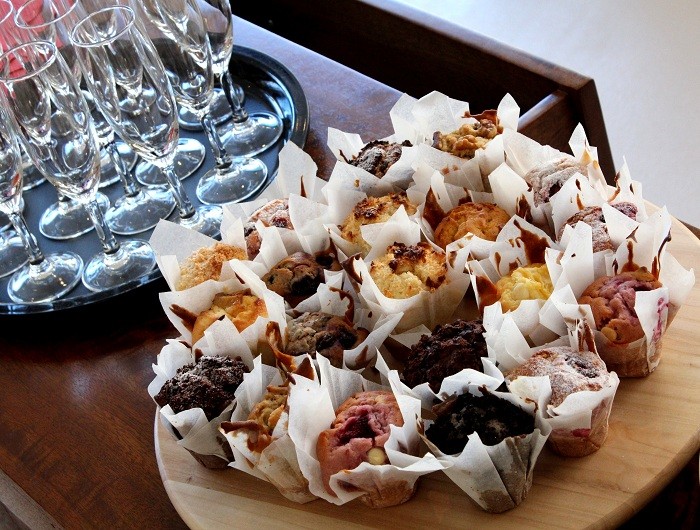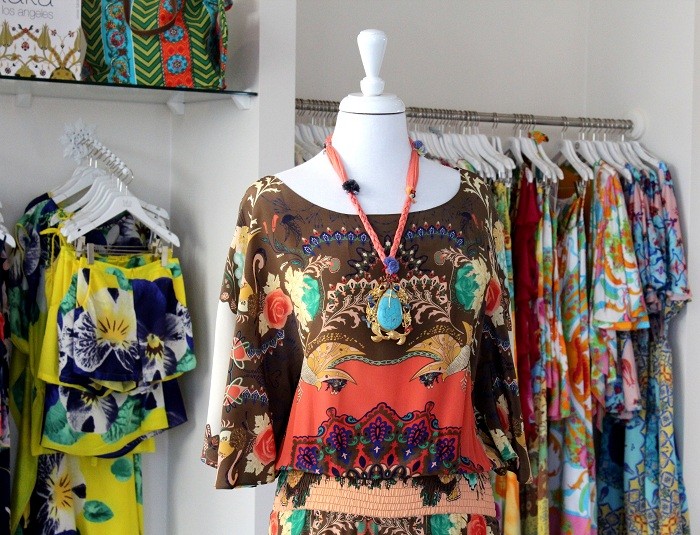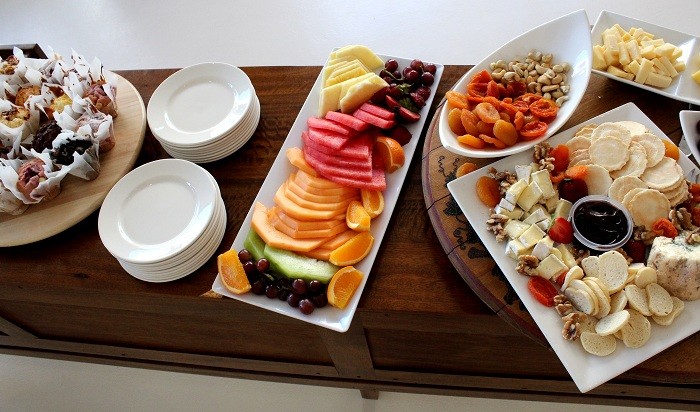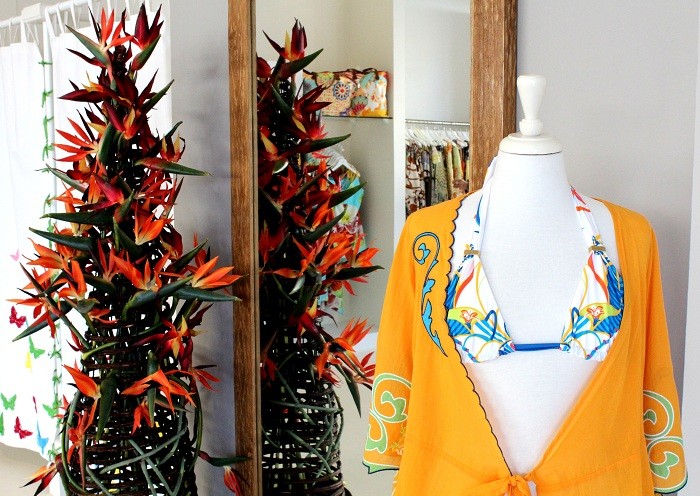 Taka Los Angeles dress
Sportsgirl heels
H&M necklace
Samantha Wills bracelet
Fashioncontainer is on: