Sun, sea, party, Ibiza! Sure, but the island also offers much more than that. We spent the weekend in Ibiza and today we're sharing with you how you can get the most out of your trip. This is what you have to do for sure:
1. Ibiza old town
Super charming and authentic, there is so much to explore in Ibiza's old town. Walk all the way up to the cathedral, scenic views over the bays and then walk all the way down through small alleyways, with something new to discover in every corner. There are also a lot of cute Ibiza style boutiques with cool jewelry, clothing and more. Wonderful atmosphere, lovely for an afternoon of exploring.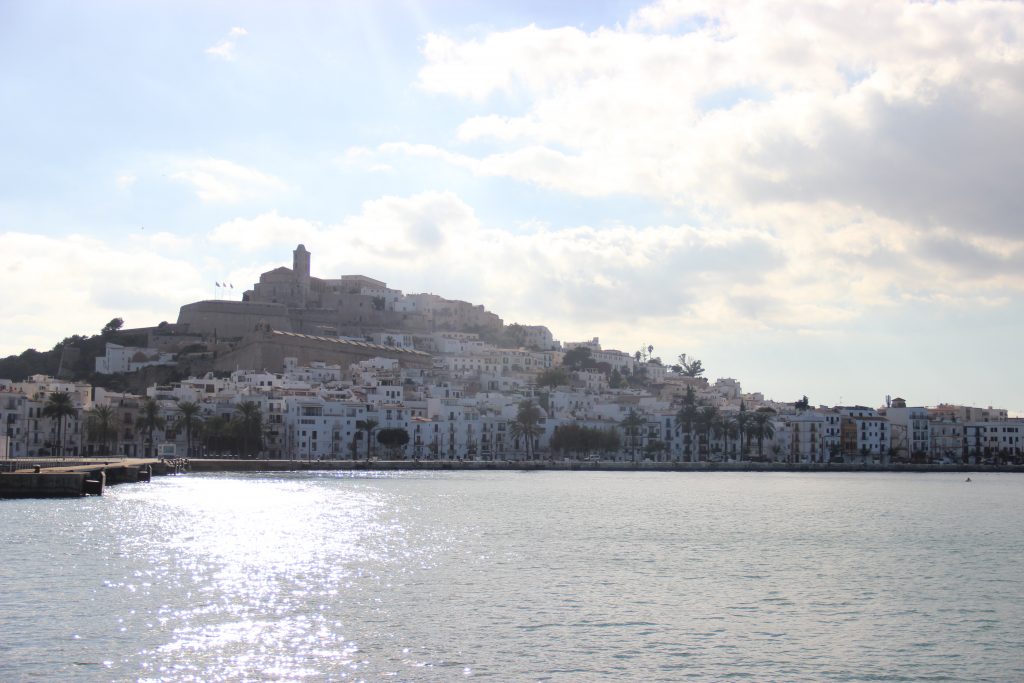 2. Ushuaia
For the best open air party, you can't skip a visit to Ushuaia. We went to the closing party on Sunday August 28 with Avicii and it was amazing! Ushuaia is only open in high season, but that is OK, because it gives you an excuse to plan two trips to Ibiza: one in the summer to experience the parties, one in the winter to experience everything else the island has to offer!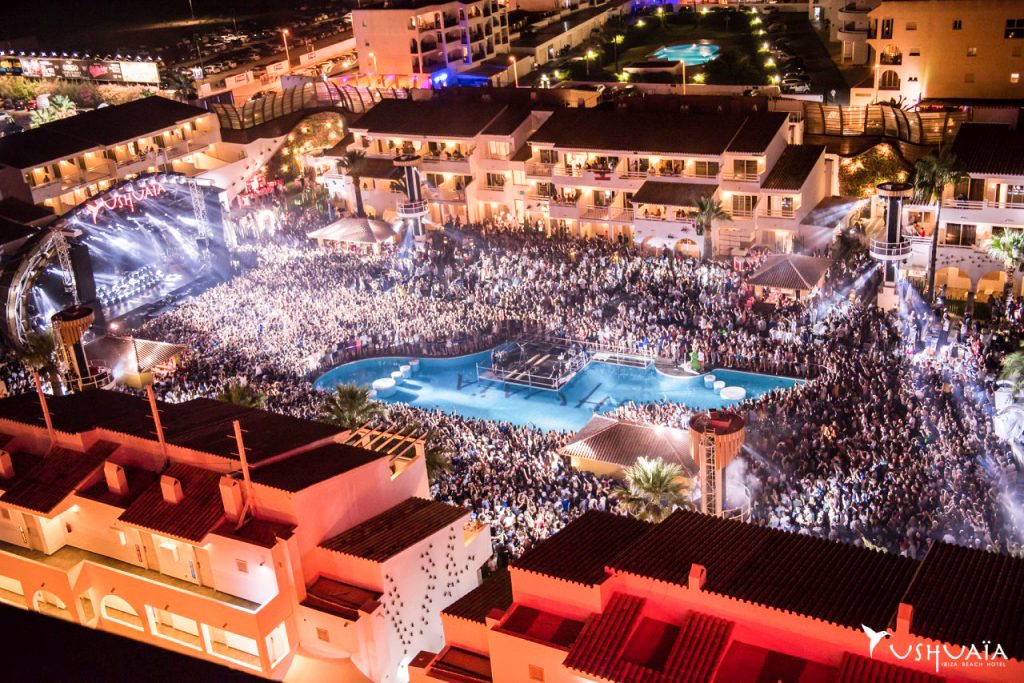 Credit: Roberto Castaño
3. Boat trip
Something you can't miss while in Ibiza! There are boat trips at every budget, but we highly recommend boatsibiza where you can organize your own boat trip for a set amount of people. We recommend taking a sunset trip, the sights are truly amazing.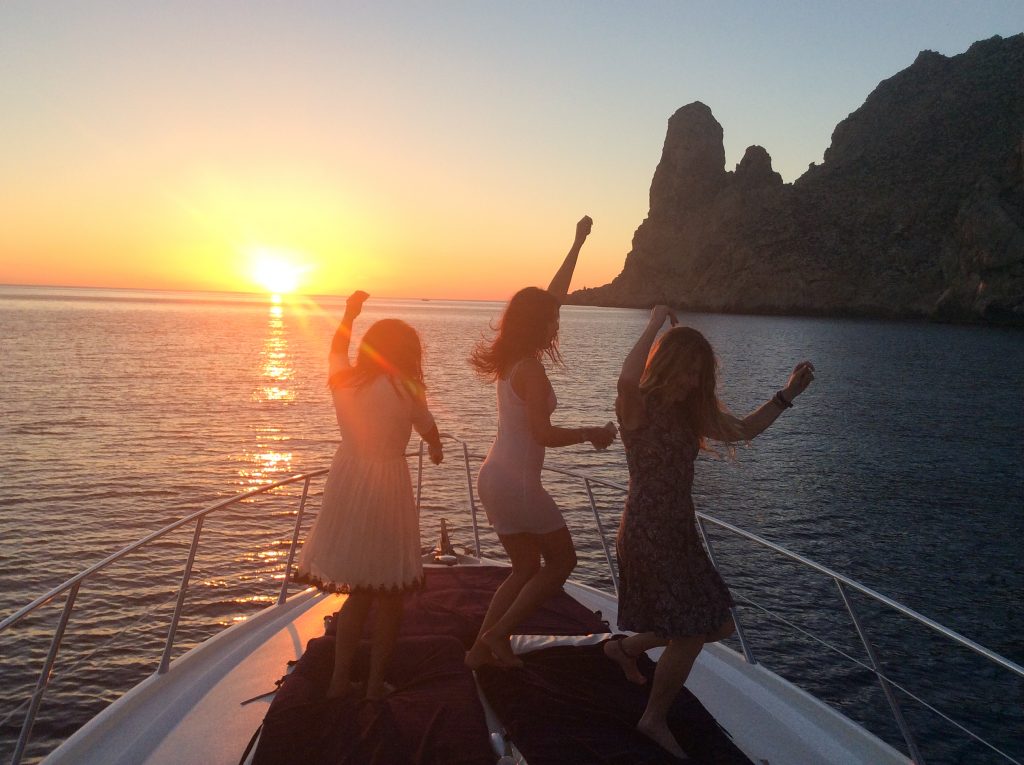 4. Blue Marlin
Lovely atmosphere, fine food, great music. Come here for a Sunday lunch before heading to a party! or simply stay here all day sipping on cocktails while taking in the ambiance…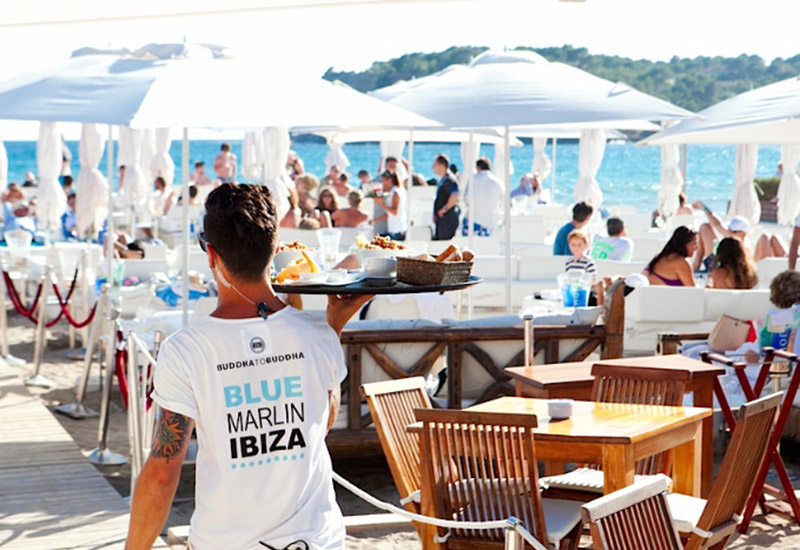 Credit: Blue Marlin
5. Cala Bassa beach
Probably one of Ibiza's prettiest beaches! Other than it being super picture perfect, this beach also has a great beach club where you can have Ibiza's best paella. Or a few cocktails, whatever you fancy ;). In summer time it gets insanely busy here, so be sure to order a sun bed in advance.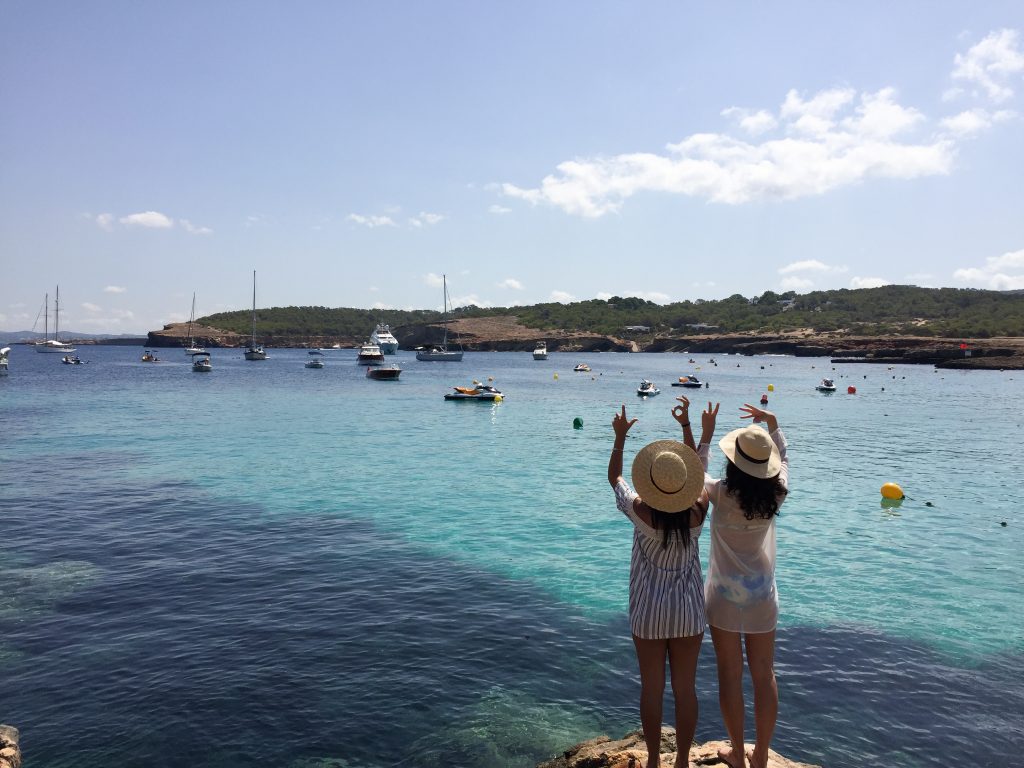 6. Pacha
'Pacha' is known over the entire world and therefore a must-visit while in Ibiza. Warning though: you have to be able to handle a big crowd! So. Many. People. in high season. F*ck me I'm famous by David Guetta is the best known party.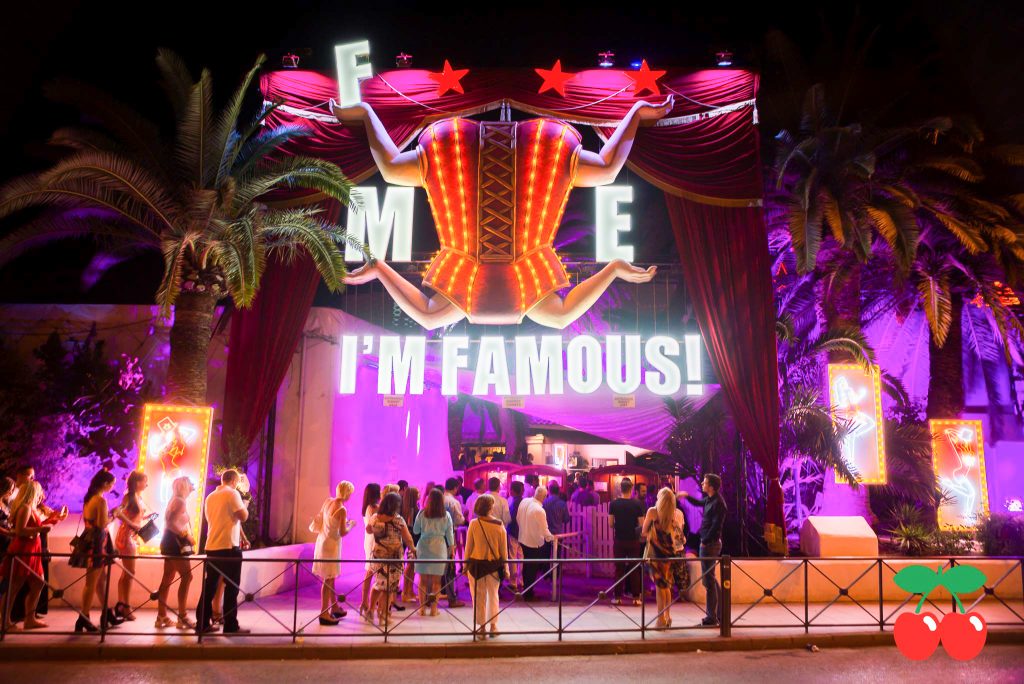 Credit: Pacha
6. Tour Ibiza on a motorbike
One of the best things Ibiza has to offer if you love nature. Ibiza's landscape really is like no other and best explored by motorbike.  Within a matter of minutes the landscapes changes 180 agrees. From red rocks to lush green and clear blue sea. Oh, and Ibiza's sea…. the bluest of blue! Incredible.
7. Sunset
Sunsets are always special, but an Ibiza sunset is just that little extra special. Really! Ibiza has its very own 'sunset strip' at Cafe Mambo, but we personally recommend to watch the sunset on a boat in the sea for the ultimate experience.