Do you know those moments where you suddenly realize: this. moment. right. here. is. perfect. STOP time. I know I do. And being on a yacht in one of Ibiza's most beautiful, quiet bays with lounge music bursting out of the speakers while the sun is slowly setting, could easily be called perfection.
We were invited by Boats Ibiza to join in for a sunset trip on our last day on the island, how exciting! We departed from the harbour of Ibiza, wind in our hair with a glass of cava in hand: bliss.
We spent the next few hours discovering small bays and coves, witnessing the most extraordinary sights and we even stopped for a bit of snorkelling. Although I have to admit the snorkelling wasn't entirely voluntarily, because it was an attempt to find my sunglasses which had fallen into the sea! Being 20 feet deep, I sadly didn't succeed.
Golden hour and sunset in Ibiza are truly magnificent and witnessing the sun going down while floating around in the sea was simply breathtaking. Can we do this again soon, please? For now, I'll let the pictures do the talking…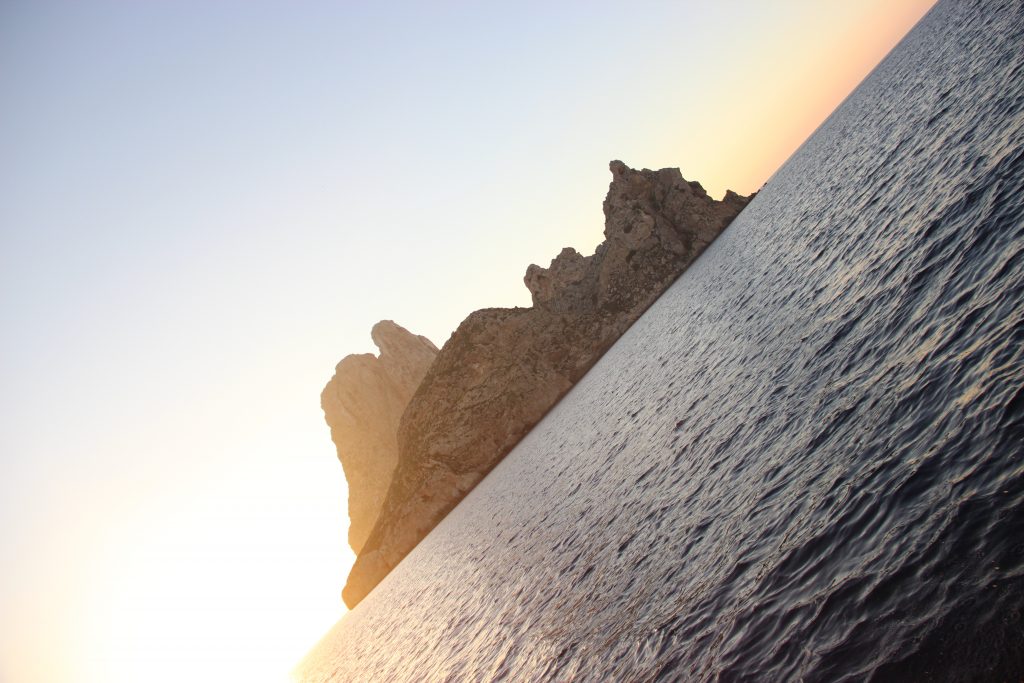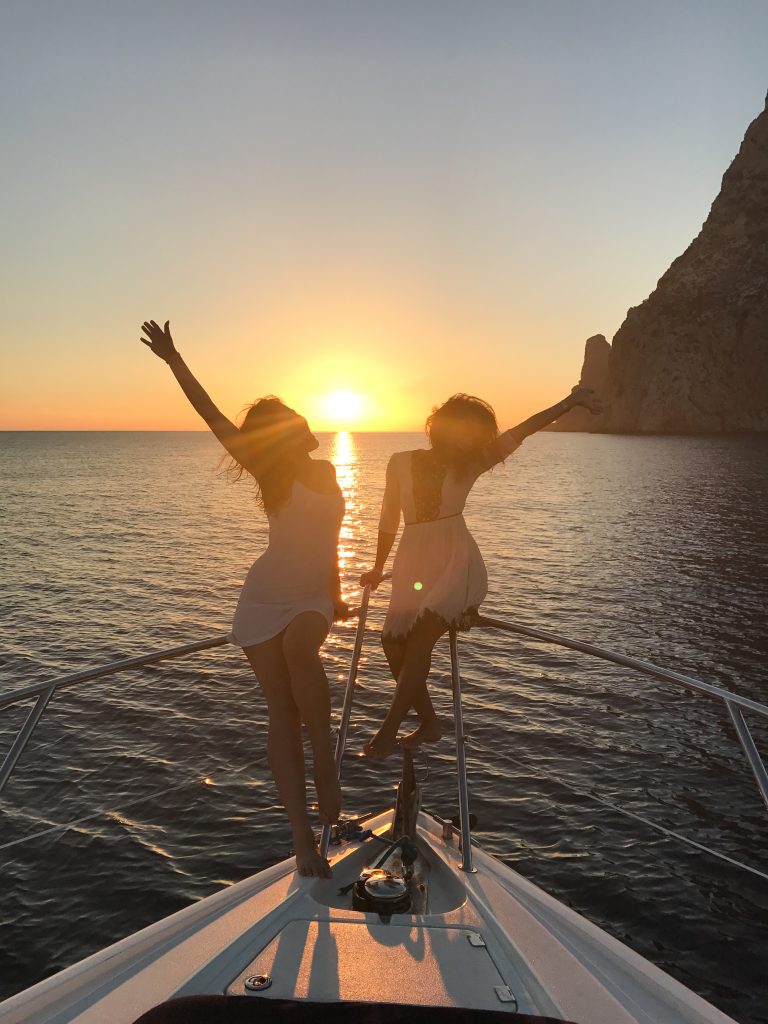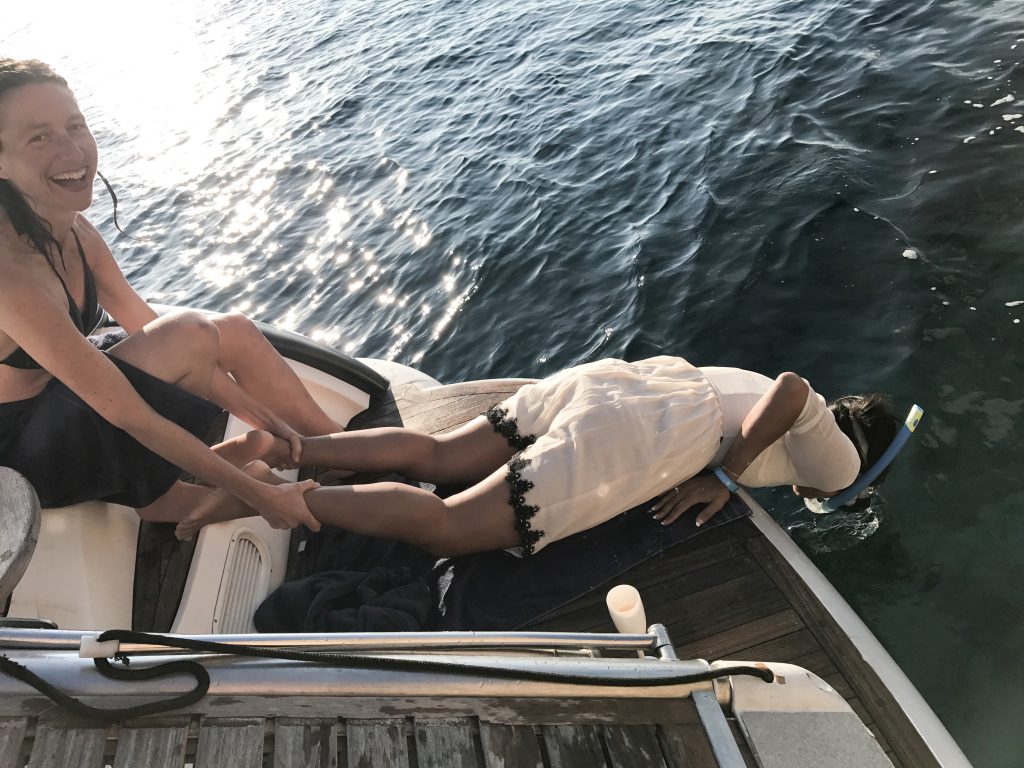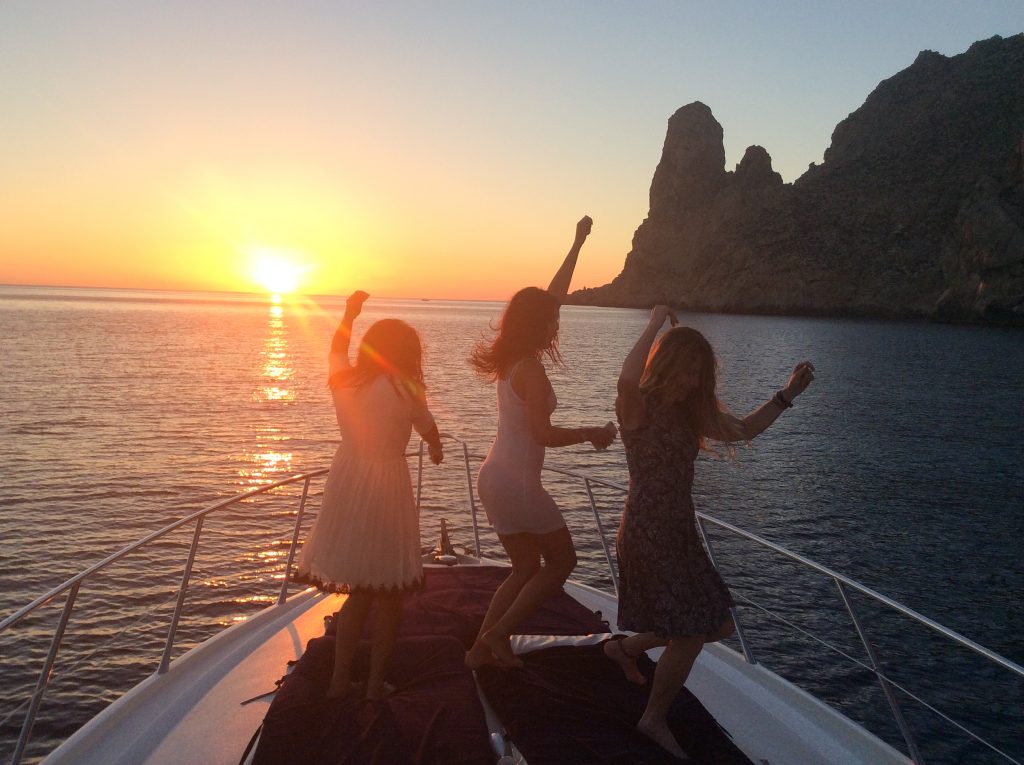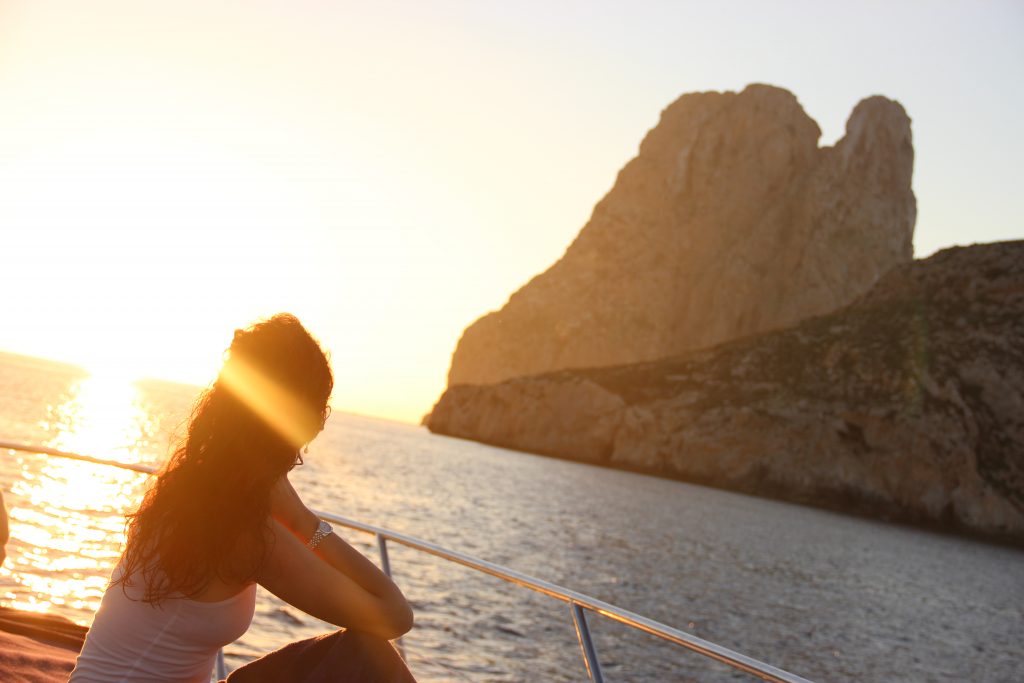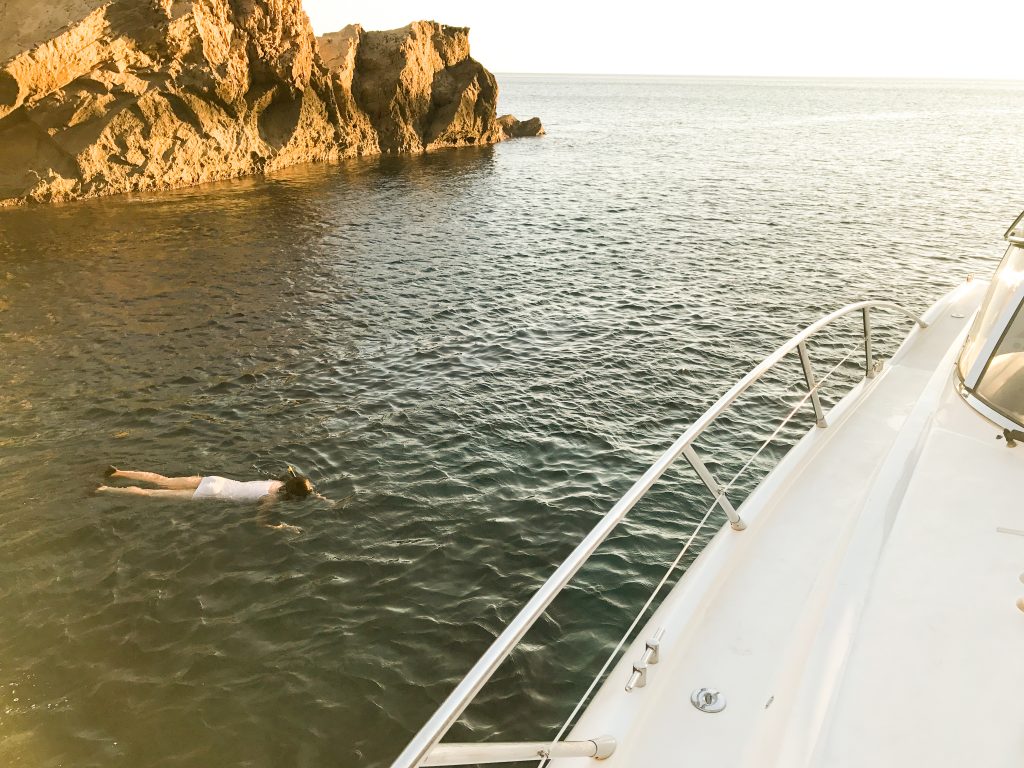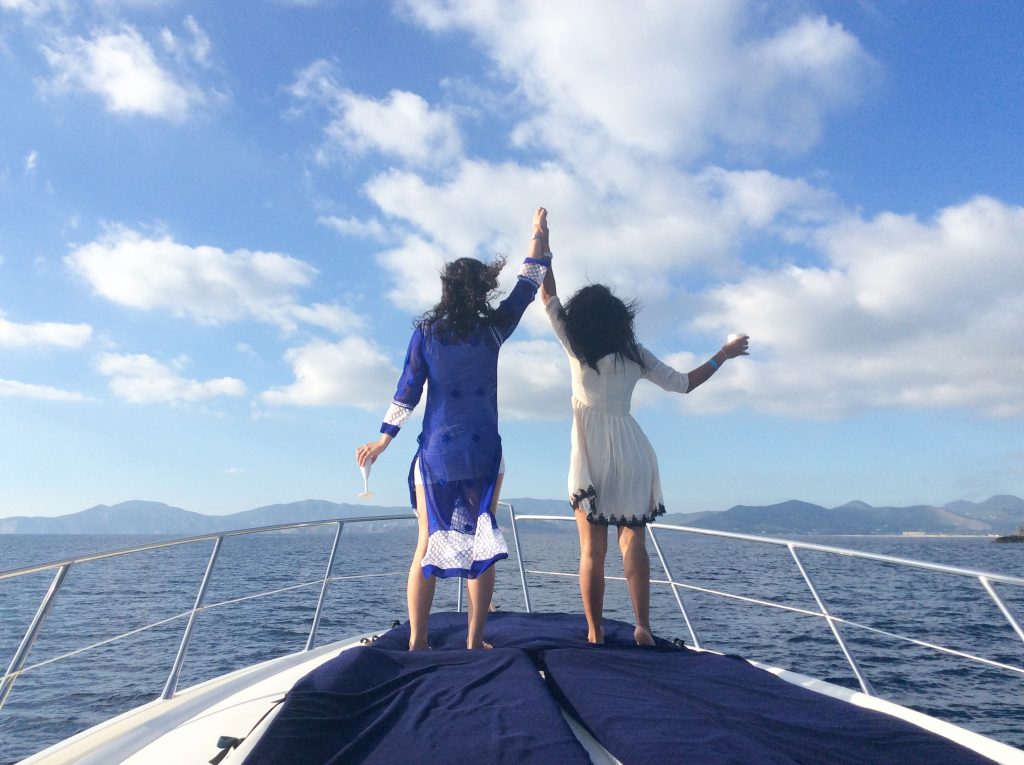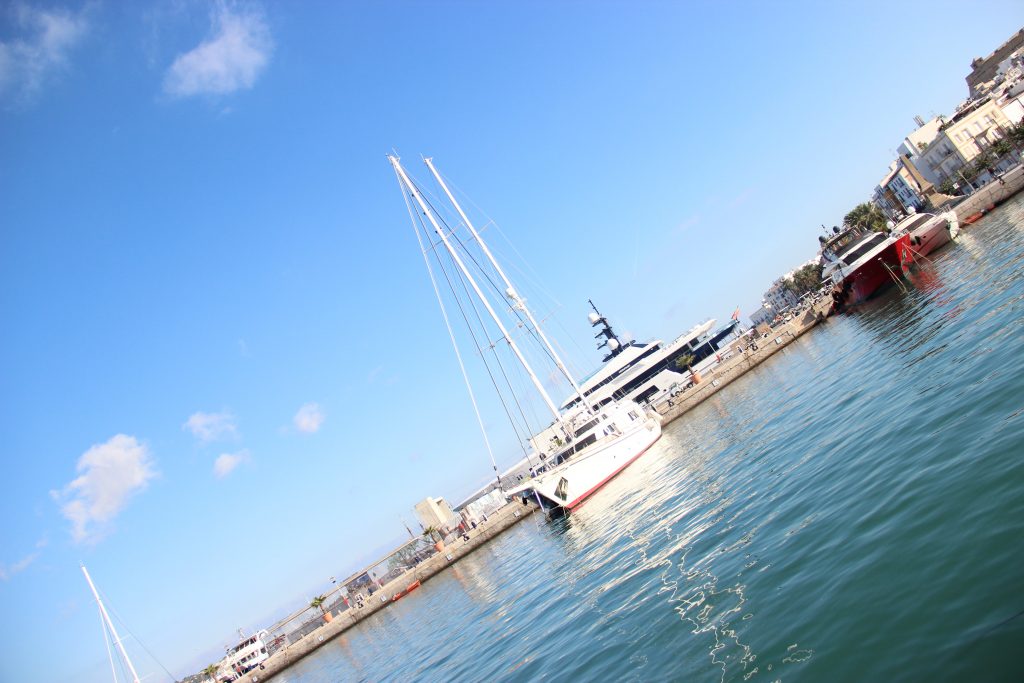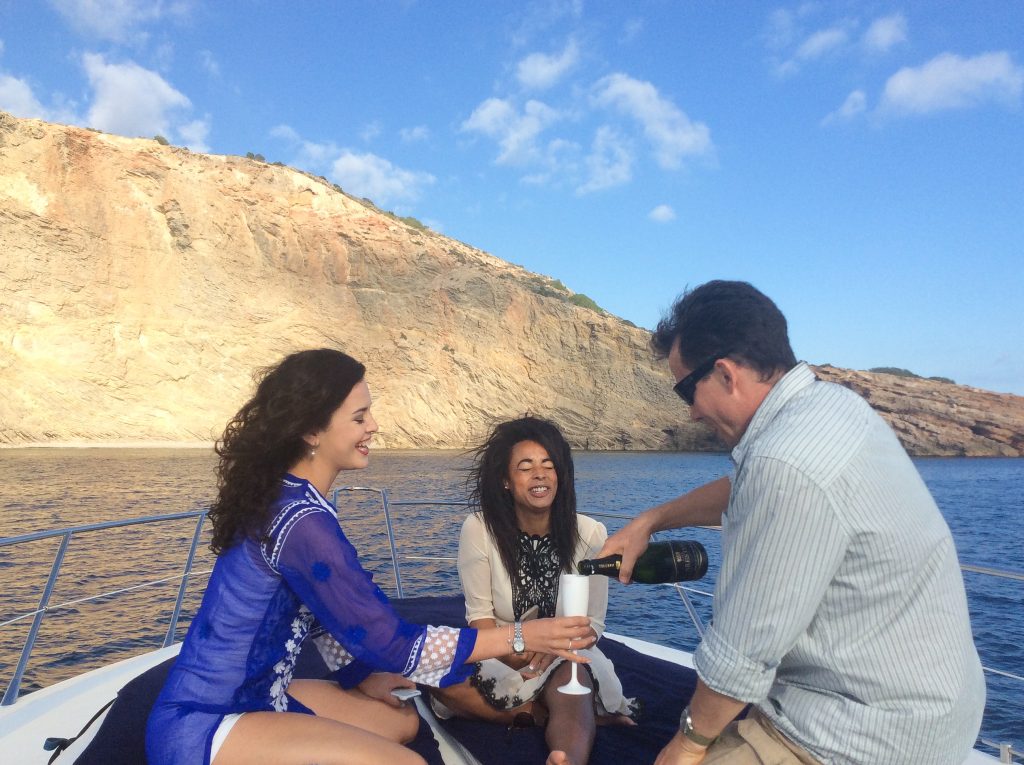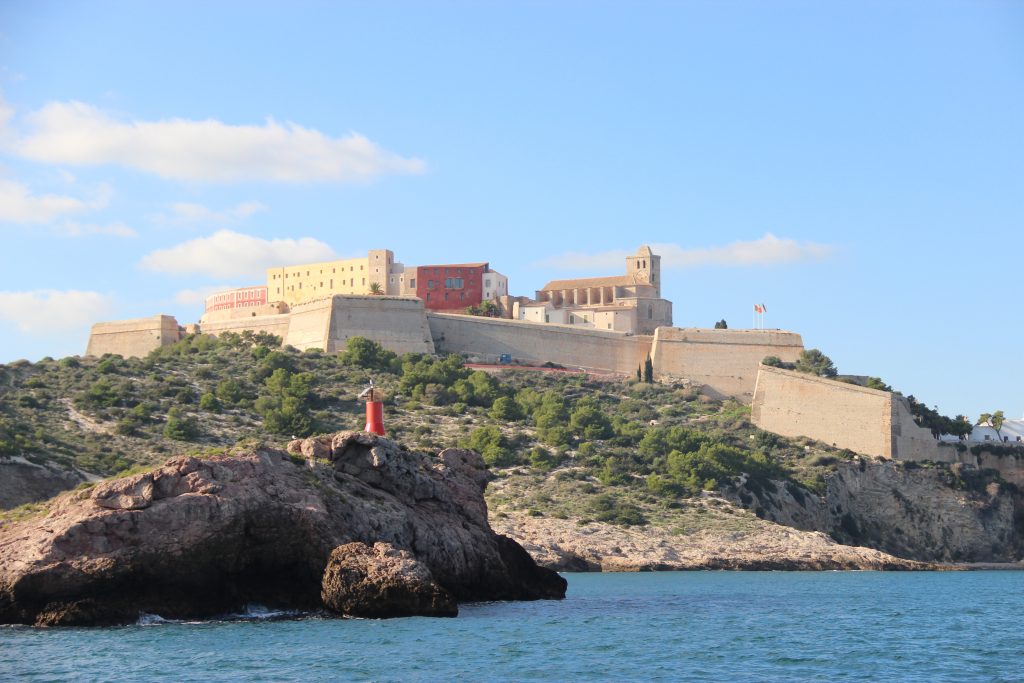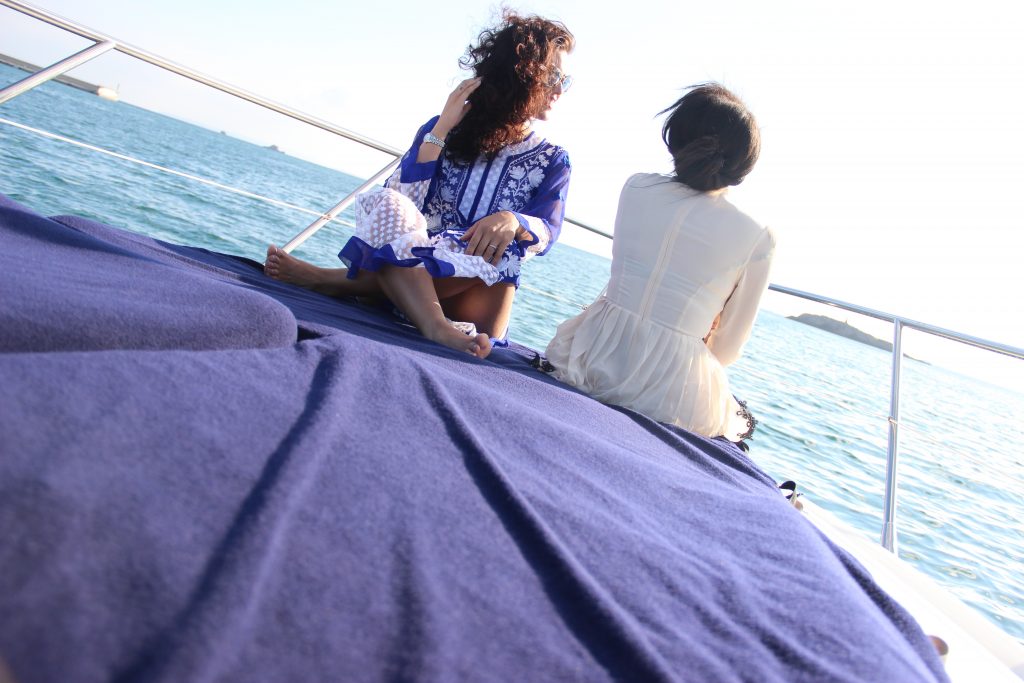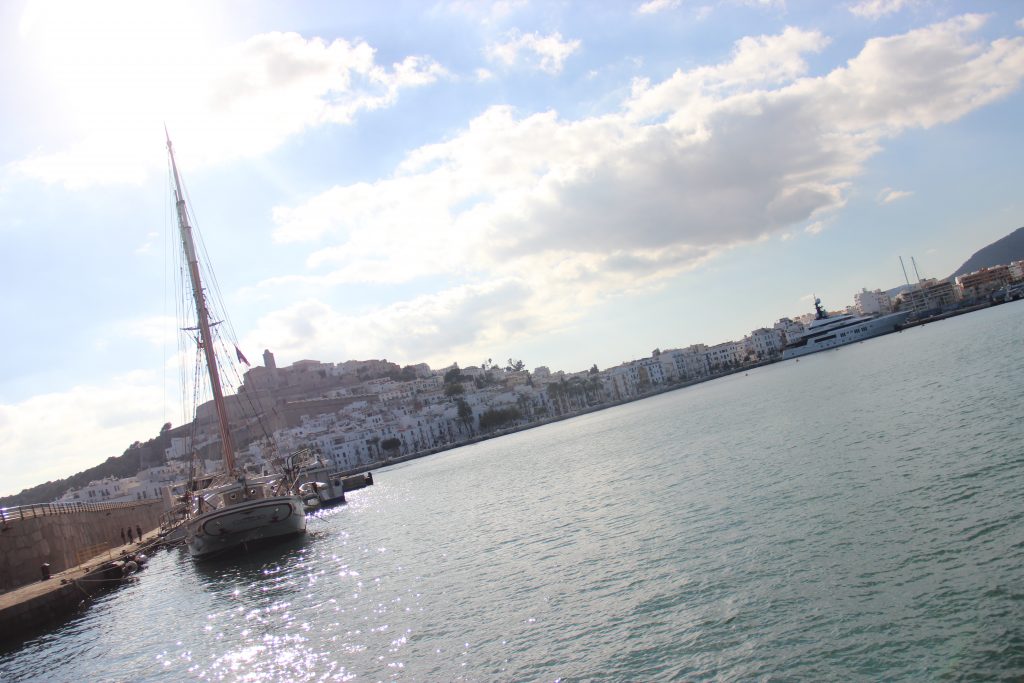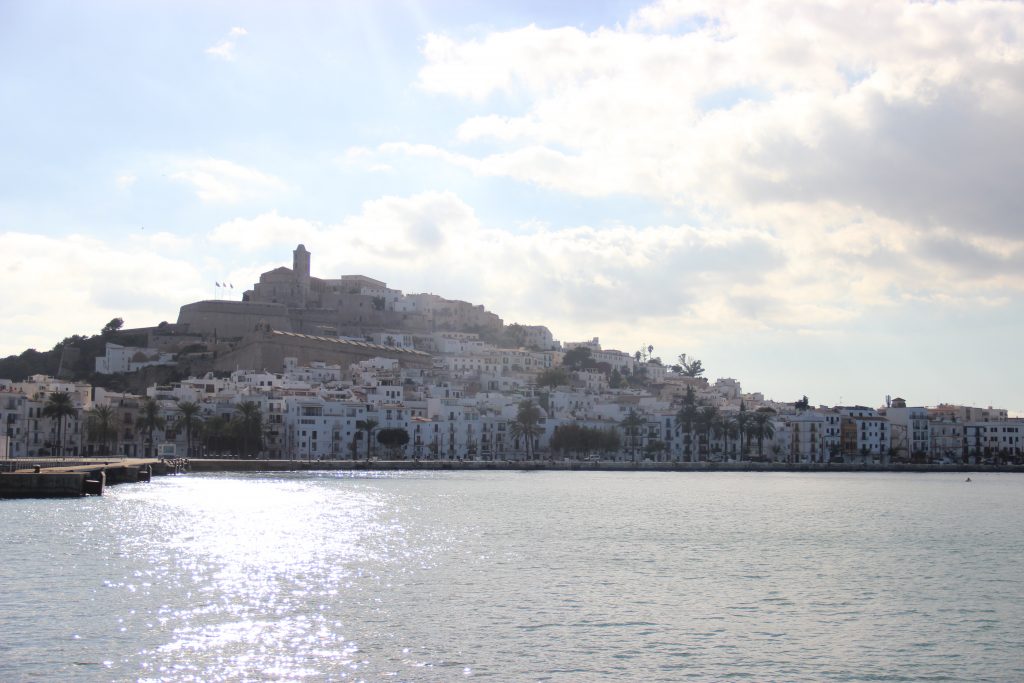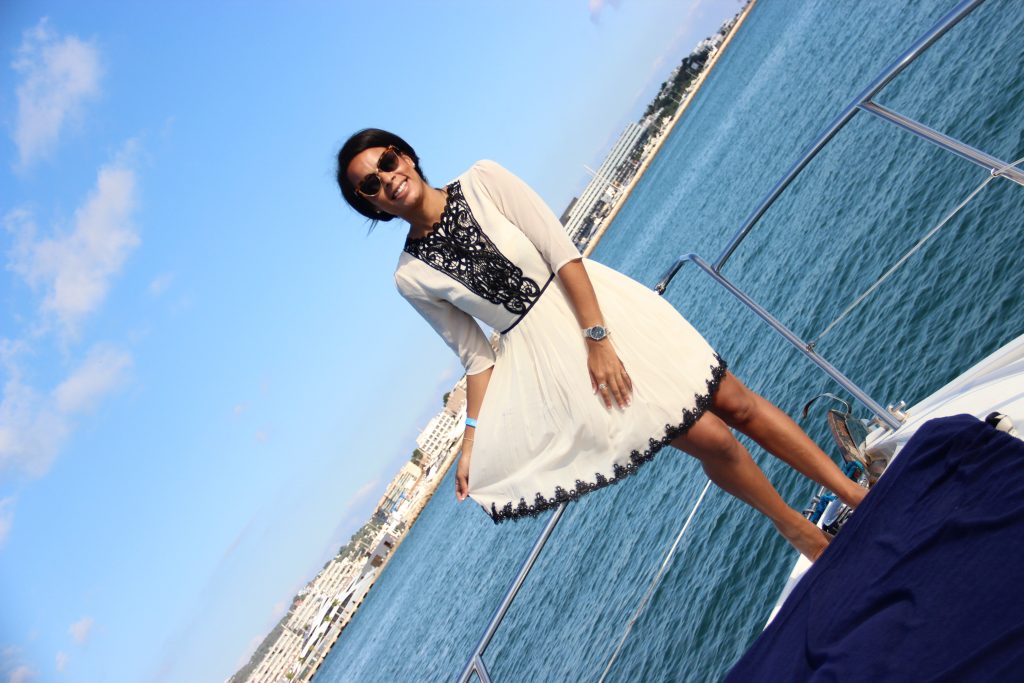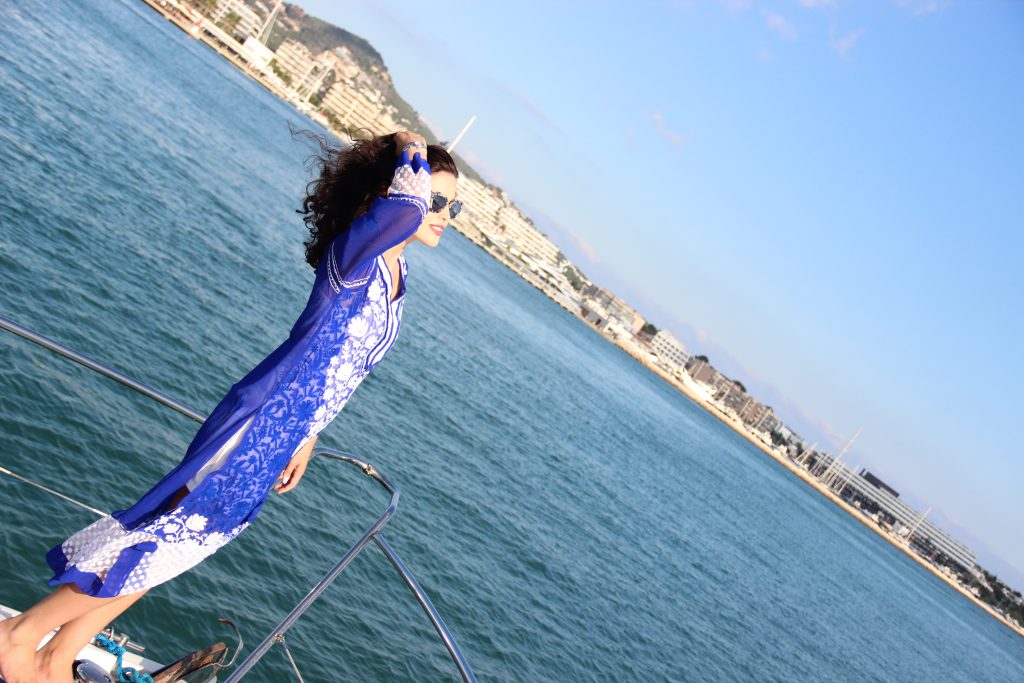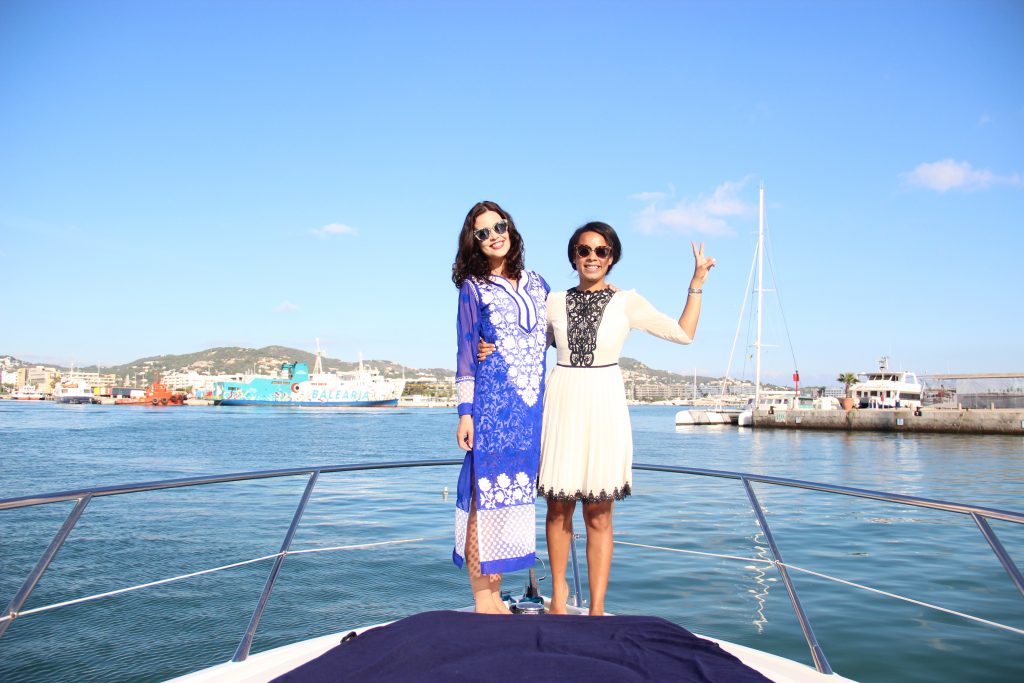 Photographer: Tatiane Kozijn | Instagram: @tatianekozijn
Location: Ibiza, Spain