Guess what? Toronto has a pretty amazing food scene. Here are 3 amazing spots we've dined and brunched!
Spark Fresh Bar
Running into the most amazing avocado toast ever, that's what I like to call serendipity ;). This cute spot in the lively Ossington area has all the great things one can wish for at brunch. From fresh juices (the really amazing kind), great coffee, pastries, chia pudding, and ofcourse: avocado toast. This place was a true gem and you have to stop by if you're in town!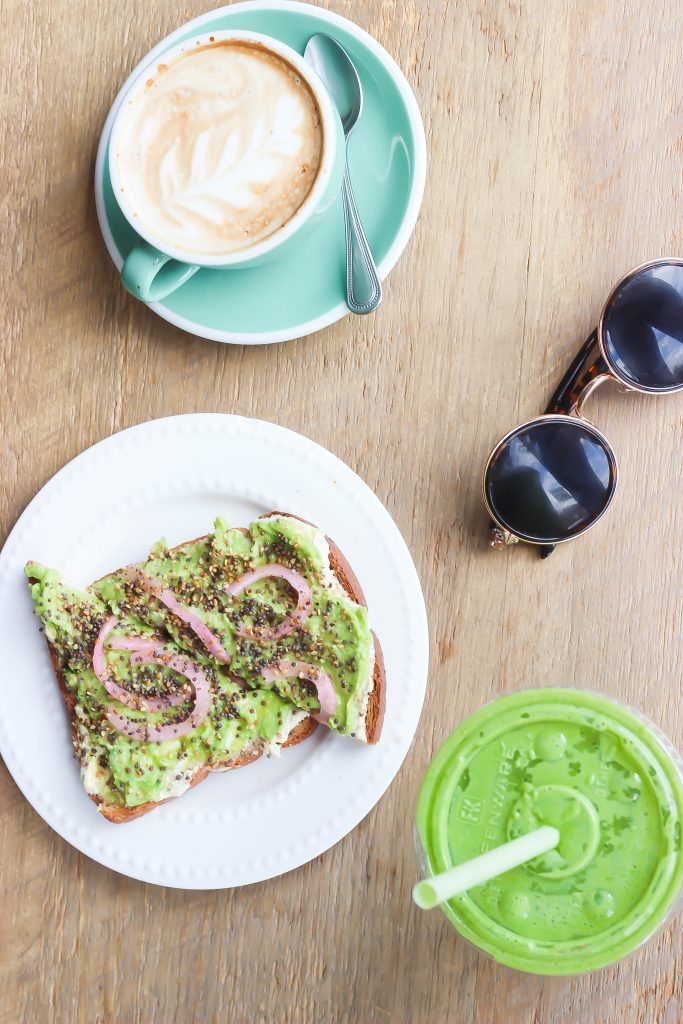 Parcae
This super hip spot in the Templar Hotel is a must-dine. Amazing for its interior, amazing for its delicious tapas style dishes, amazing for its cocktails. Especially the fried house bread and tuna crudo were a big hit with us. So yum. We sat outside on the terrace and loved this spot for its great people watching qualities. So much fun.
Miku
We dined here to celebrate our last night in Toronto and couldn't have wished for a better way to end our trip. The chef's tasting menu experience was terrific, below pictured a selection of different seafoods we tried. My favourites from the below platter were the mussels and the tuna. Oh wait. And the scallops! I loved it all. Another favourite of ours was the main course of Sterling silver prime rib, truly a must try. All of that with a side of our Miyazaki #2 cocktails (the combo of ginger liqueur and mango puree is heavenly) made for a pretty perfect evening.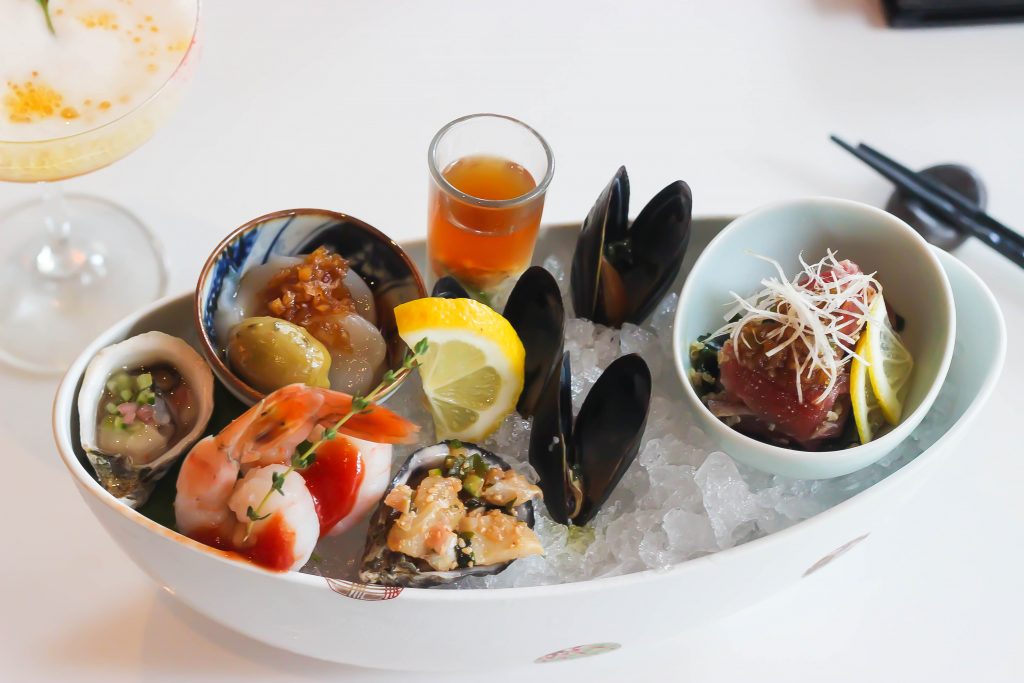 We love your food, Toronto!