Destination Sardinia! With 2,000 km of coastline, this island is the ultimate place to celebrate summer.
We were lucky enough to be invited on yet another trip with Easyjet to explore one of their new destinations. Today we give you a little insight on the ultimate to-do's, where to stay and what to eat.
Sardinia is an island of many faces; its landscapes go from rocky bays with the clearest blue water to rugged sceneries and green hills. What's so great about the island is that it offers something for everyone: you can go here if you want to laze around on the beach for 10 days, but it's equally great if you want an active holiday.
We stayed in Alghero
We picked out at the picturesque town of Alghero along the island's northwest, where we stayed at a wonderful country home via Wimdu a few km out of town. With nothing but silence, green hills and the occasional sound of sheep calling out, it was so tranquil and peaceful. The ultimate place for to re-energize, which is exactly what we did!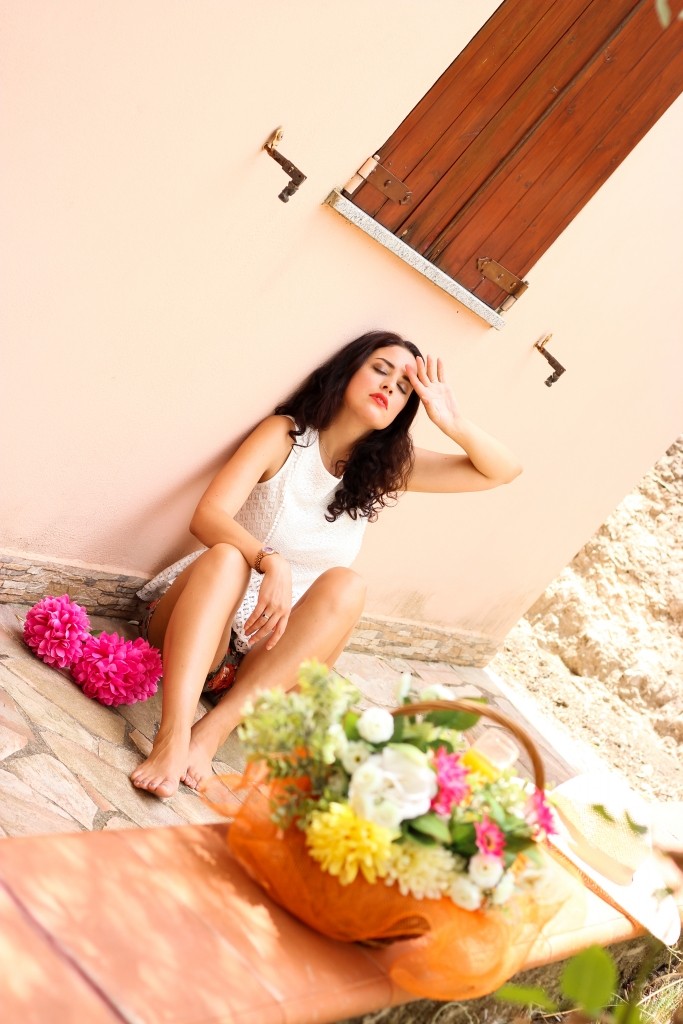 How to get around
Boy oh boy: if you don't have a driving license, you sure are in trouble when in Sardinia. Welcome to the story of the FashionContainer team! We were lucky to collaborate with Hoppa, a company that offers airport transfers around the globe, but can also get you from A to B at your holiday destination. We spent our first 2 days in Olbia, after which Hoppa organized our ride to Alghero and back again to the airport in Olbia at the end of our stay. A relaxing way to get from place to place, if you don't have a driving licence or if you want to simply enjoy your holiday at the most!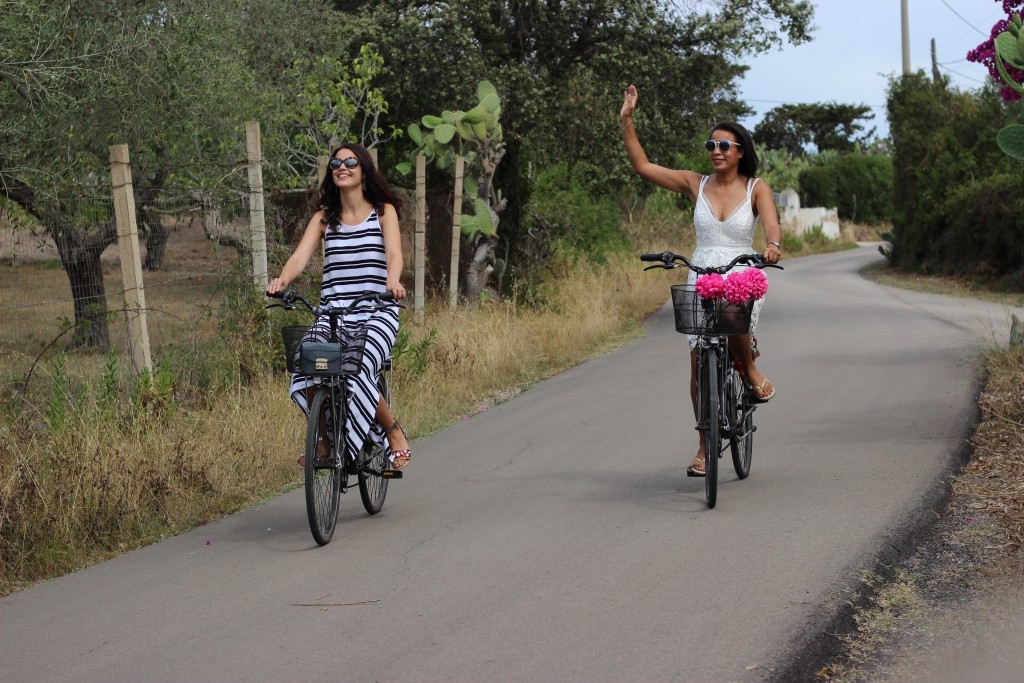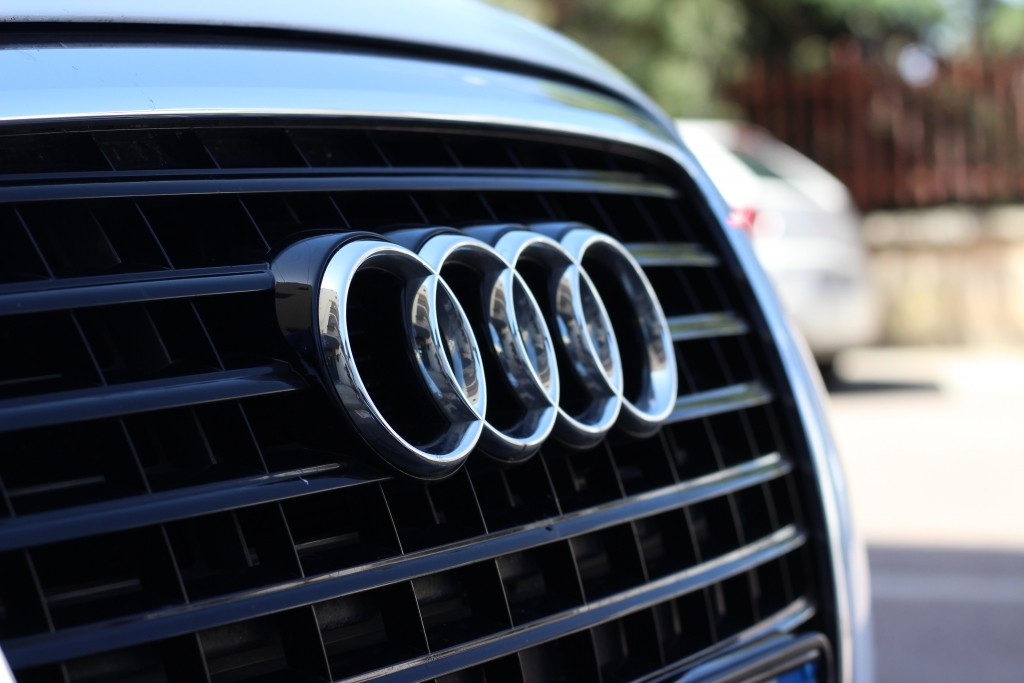 What to do in Alghero
Alghero is quaint little town in the northwest with a beautiful historical centre. It's enclosed by ancient walls and has countless of pretty nooks and corners discover. Things you should absolutely do in Alghero are:
1. Explore the small alleyways with countless of shops, boutiques, restaurants and local life
2. Enjoy a day at the beach; Alghero's beaches are super stretched out and even in high-season there are plenty of spots to find where you can have some peace and quiet.
3. Take a boat trip: from Alghero you can take a boat trip to the beautiful Neptunes Grotto.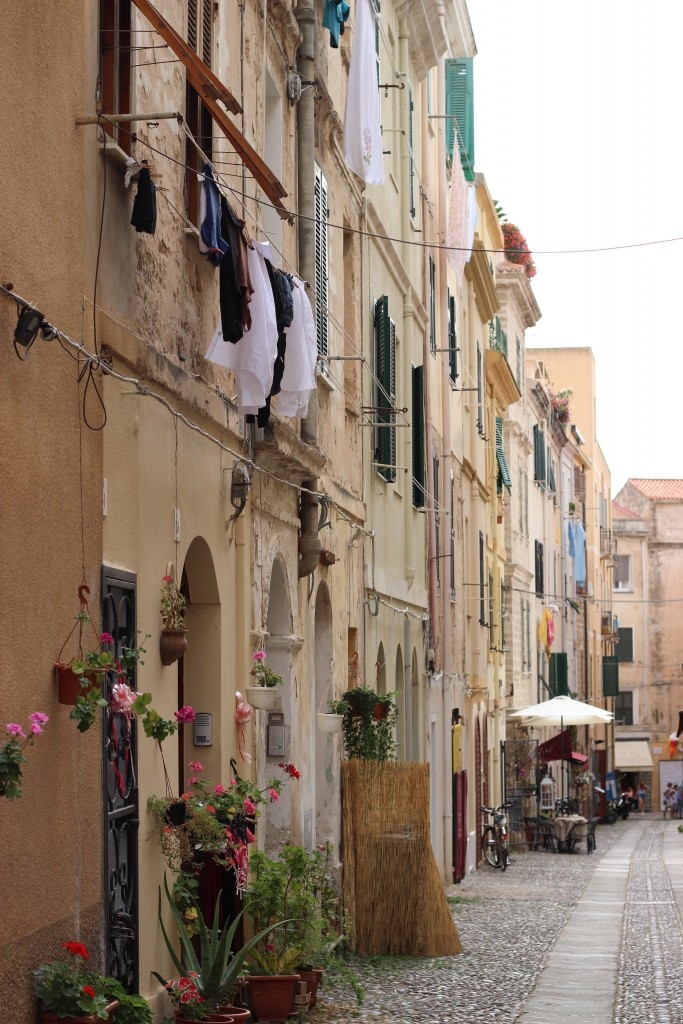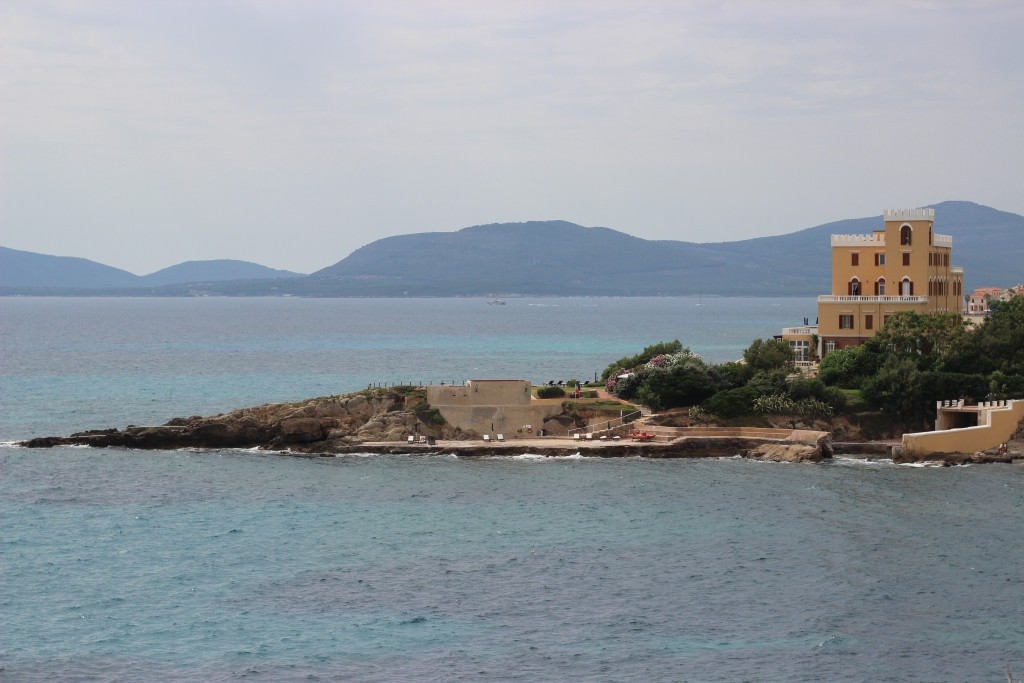 Where to eat
Alghero: Al Vecchio Mulino
This cozy family-owned restaurant offers some fantastic traditional dishes. Nothing beats a good plate of spaghetti Vongole after a long day of biking and exploring. The salads were amazing too, how come that in Italy a tomato always tastes a zillion times better?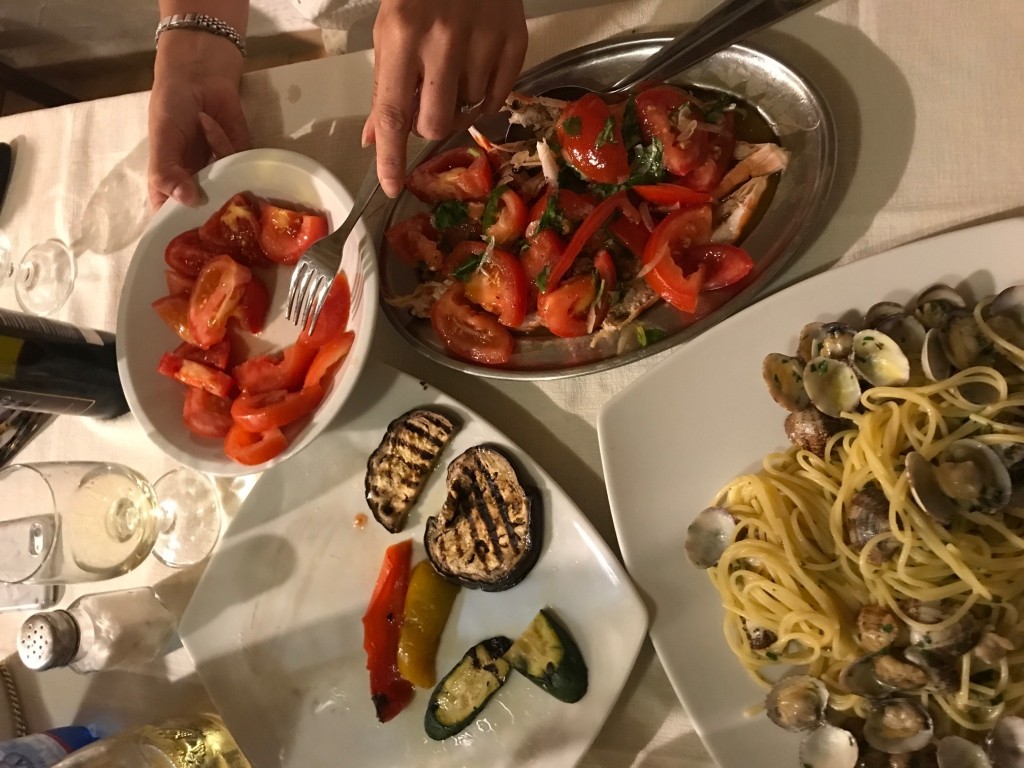 Alghero: Al Tuguri
We had such a lovely time at Al Tuguri, their Fishermen's tasting menu was amazing. They do a great selection of little dishes, only using the freshest and best of ingredients. Everything they do here is simply exquisite, from the espresso they brew to the pasta's and seafood. You have to eat here when in Alghero!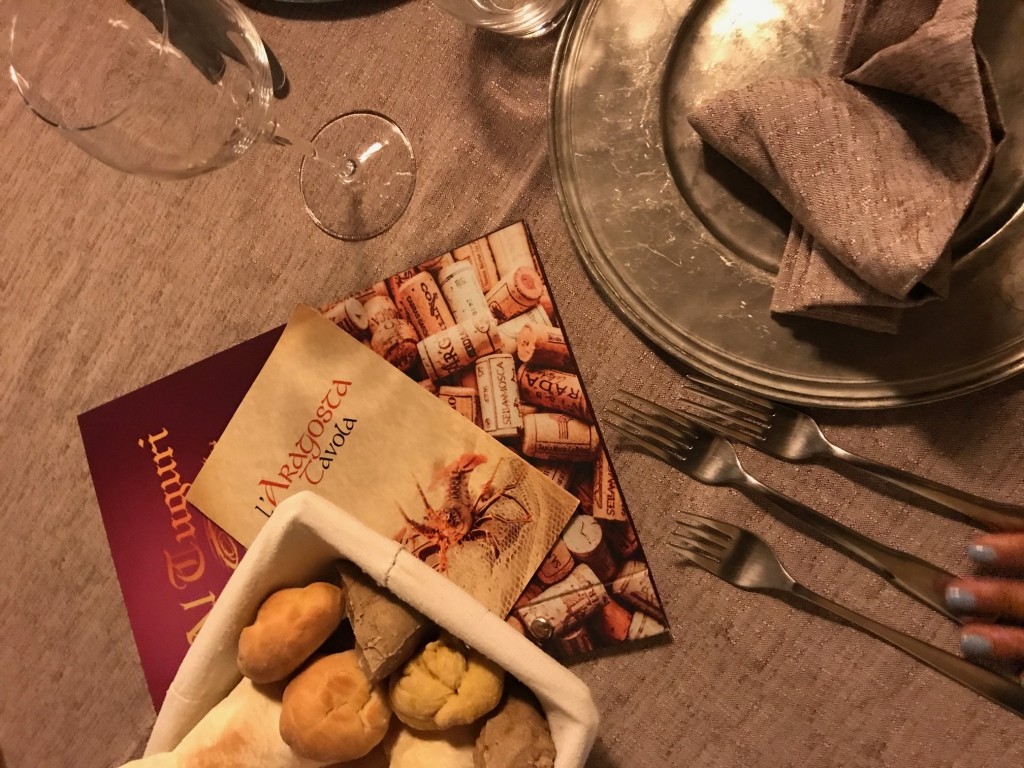 Porto Cervo: Sottovento club
Great venue for a lavish night of wining and dining. The great thing about Sottovento is that you can go to the club straight after dinner. Great music and vibe, the venue looks magical.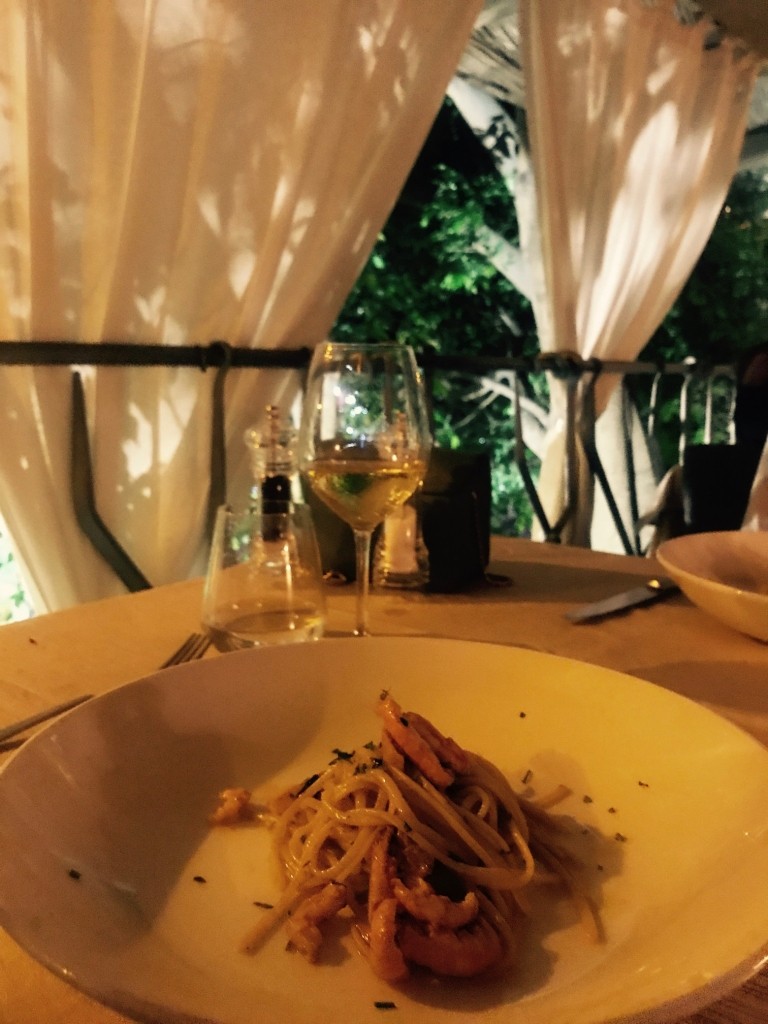 Conclusion
Sardinia sure is beautiful! More suitable as a family-destination than for young people, but if you're looking to enjoy nature, peace and quiet, this is a fantastic place to come and re-energize.
Photographer: Tatiane Kozijn | Instagram: @tatianekozijn
Location: Sardinia, Italy