72 hours to spend in Lisbon. Today we give you a new guide into what to do, where to eat and where to stay. Exciting!
Day 1, 12pm
lunch at the Hilton
Every good day begins with a good brunch or lunch! Super fresh ingredients and the smoothest champagne at Saldanha Mar Restaurant at the Hilton.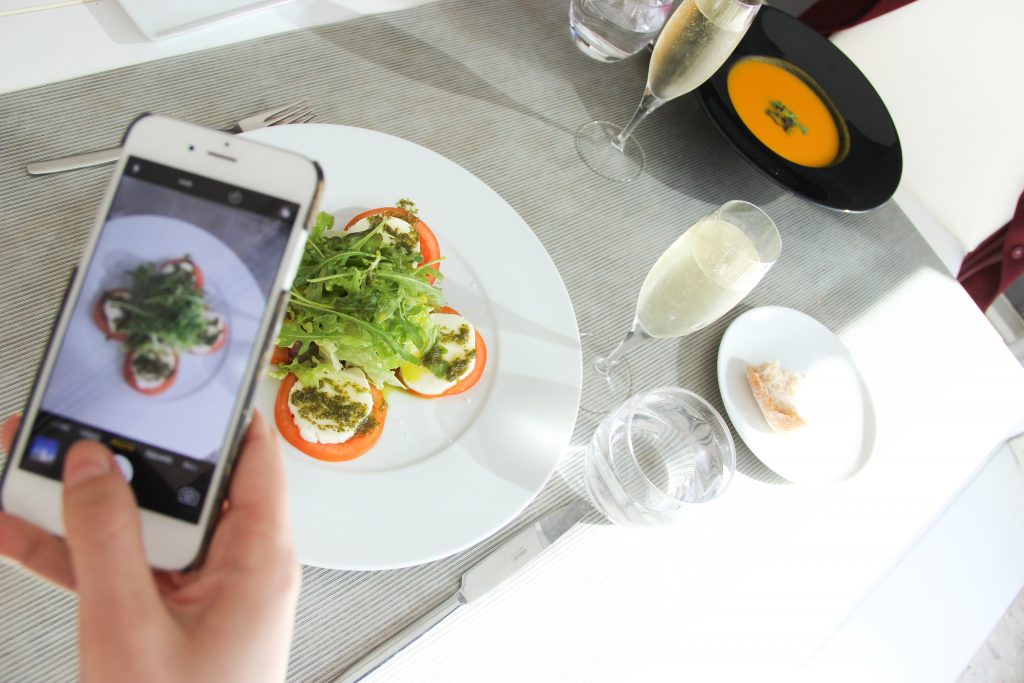 Day 1, 4pm
hangout at Praca do Commercio
Our first stop everytime we're in Lisbon? Praca do Commercio! This square has so much charm, it's the perfect spot to snap a few pictures and have a shot of cherry liquor (or 2). The square is surrounded by different terraces and is situated on the Tagus river. Lots of things to do here, especially on a warm spring day!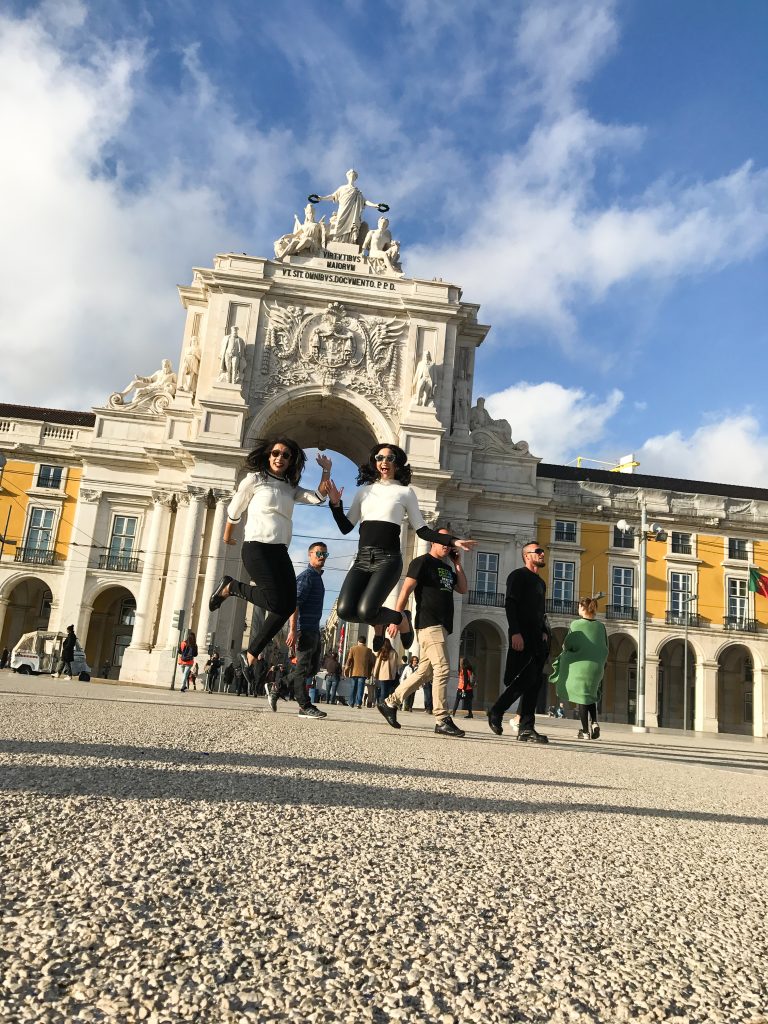 Day 1, 8 pm
dinner at Silk
Lisbon's food scene never disappoints. This time we ventured out to the fancy Silk, a gorgeous sushi bar located on a rooftop with the most incredible views over the city. They serve fantastic sushi and cocktails and what's even better? later at night it turns into a bar, so this is a one stop shop all the way. We had a fantastic time at Silk, so very much recommended!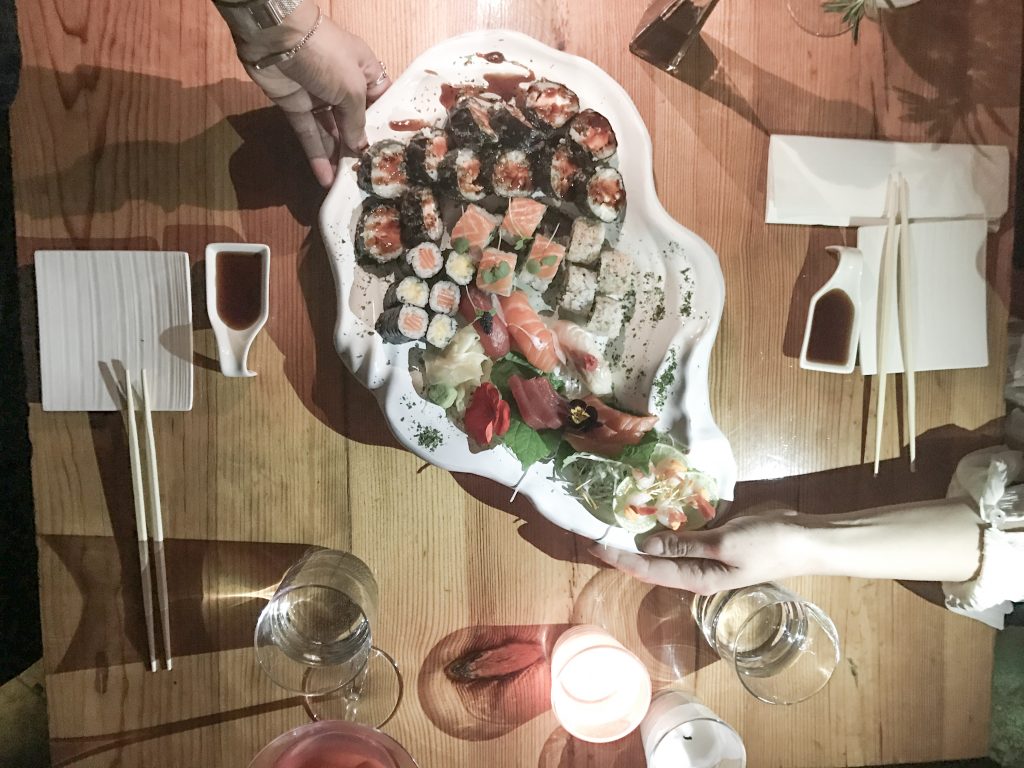 Day 2, 11 am
walk along the Tagus river
What a way to wake up! Sunshine, beautiful views, fresh air. Plug in your headphones and go for a walk along the Tagus. Then stop by at one of the many cafes in the neighbourhood to grab some breakfast or a coffee. Our tip? Head to Timeout market for some yummy pastries and coffee, then go enjoy them with a view on the river side. Bliss.
FashionContainer_PhotographerTatianeKozijn_heritage (28 van 1)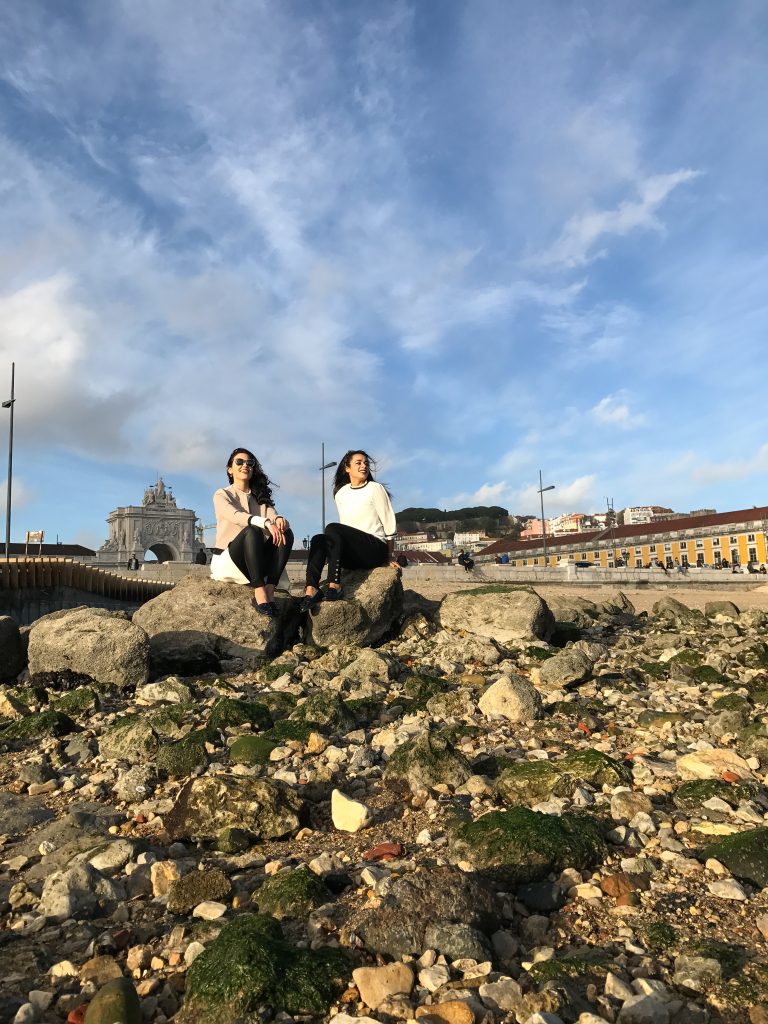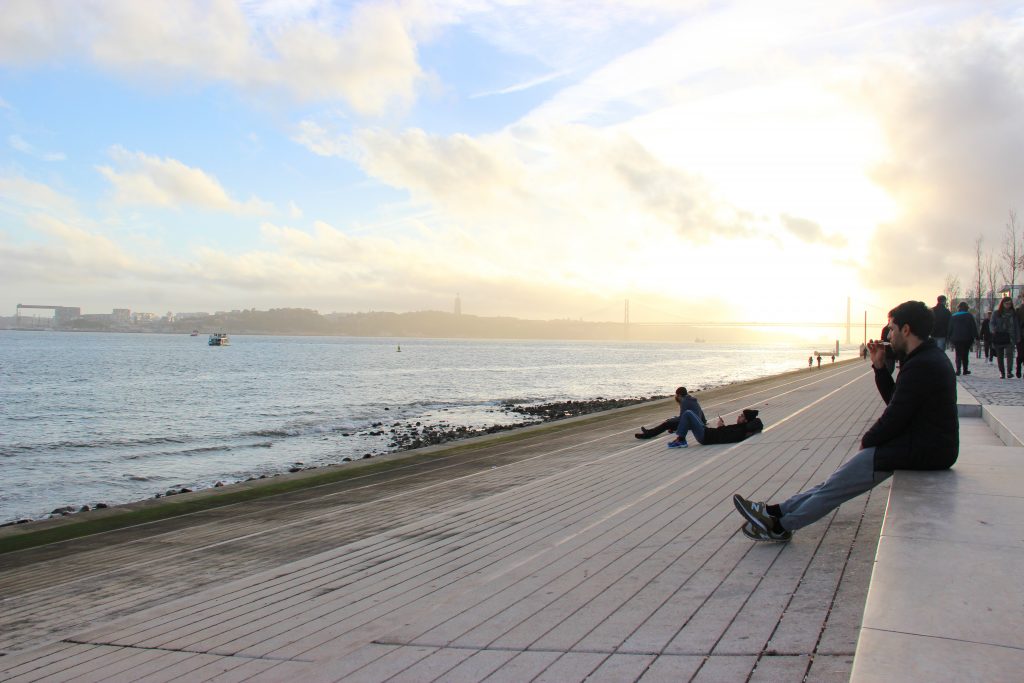 Day 2, 8pm
dinner at Eleven
What an experience! We had dinner at restaurant Eleven by Joachim Koerper (1 michelin star). It would be an understatement to say that dining here was great. I was a whole journey on its own! A great compliment, especially considering that only in 2016 we have travelled to over 20 countries and eaten in over 60 incredible restaurants. So yes, Eleven really is THAT great. The flavours, ambiance and class are unequalled and each course put an even bigger smile on our face than the one before. Each course was accompanied by an excellent Portugese wine to bring up the food flavours at its best.
The restaurant is situated on a hilltop with swiping views over the city. Its interior is minimal yet very classy and cozy. On the picture below we're about to try what I then learnt were the most delicious scallops I've ever tasted. So dinner at Eleven? Absolutely yes, go for a special occasion or siimply… treat yourself.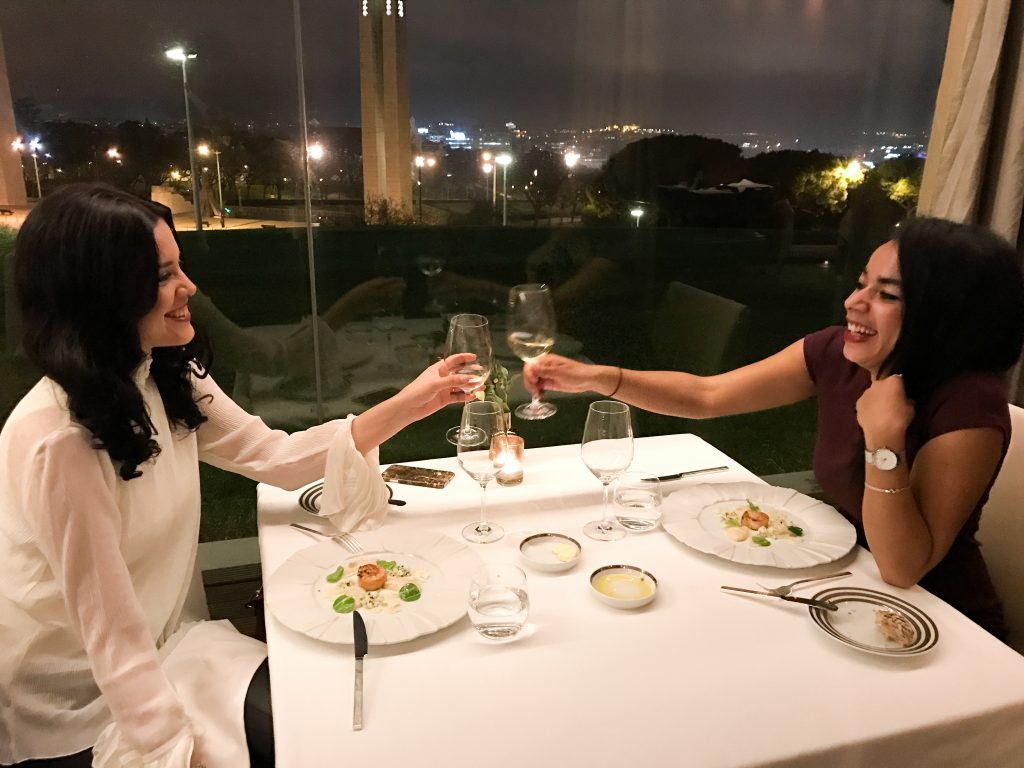 The Stay
Heritage Hotels As Janelas Verdes
We stayed at one of Lisbon's beautiful Heritage Hotels in the middle of the historic district. Want to check out more places to stay in Lisbon, you can view some of our previous posts at the links below:
Cheese & Wine
Palacio Belmonte
Inspira
Four Seasons
Portobay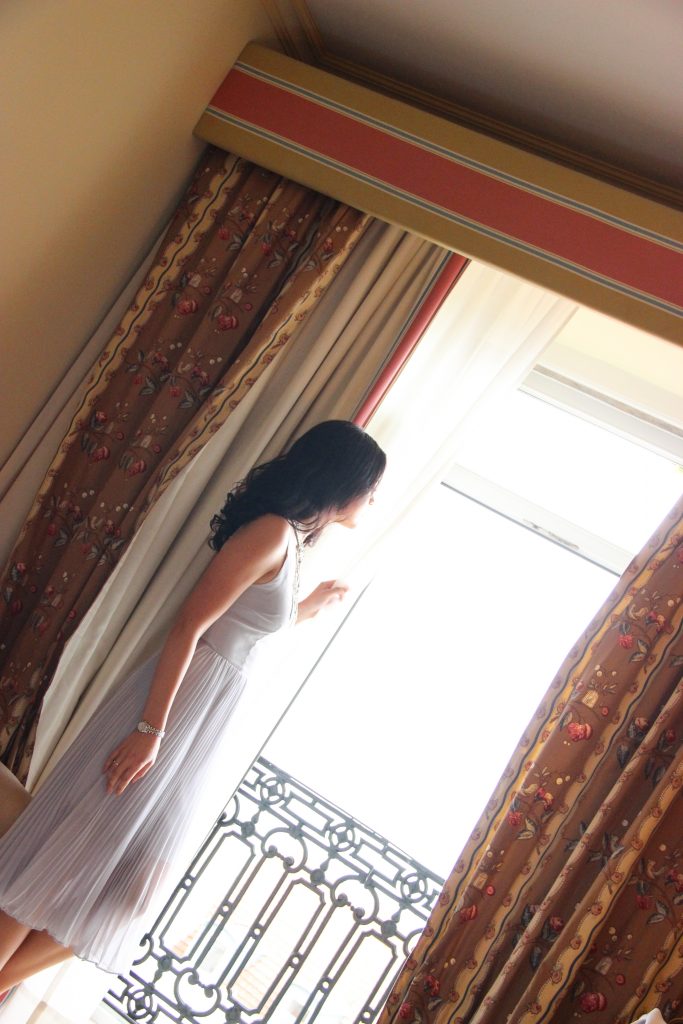 Photographer: Tatiane Kozijn | Instagram: @tatianekozijn
Location: Lisbon, Portugal