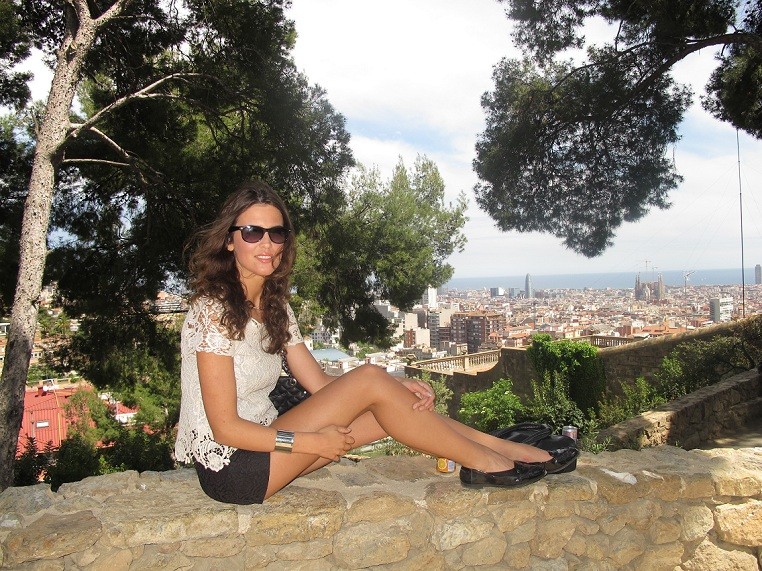 I'm back! The result of 4 days Barcelona is a lot of good memories and about 1500 pictures(!). Yeah, we are crazy. When I go on a holiday I always want to capture every single moment, beautiful view, food, buildings, so that explains the amount of pictures.
I had an amazing time, I can tell you that Barcelona is a really awesome city. We arrived at the hotel around 12 at night and after we we made ourselves ready, we had some dinner. I was really surprised that is possible to have a proper dinner this late. In my country the only possibility you have is fastfood at that time. Fell from one surprise into another, when finding out that in Spain clubs apparently don't start before 2 am. We went to a club called 'Opium', for sure one of the best clubs I've ever been to. What an atmosphere!
Here showing you some pictures of the first day which we spend with some sightseeing and relaxing at the beach. Will show you the one's of the night we arrived later. Like my outfit?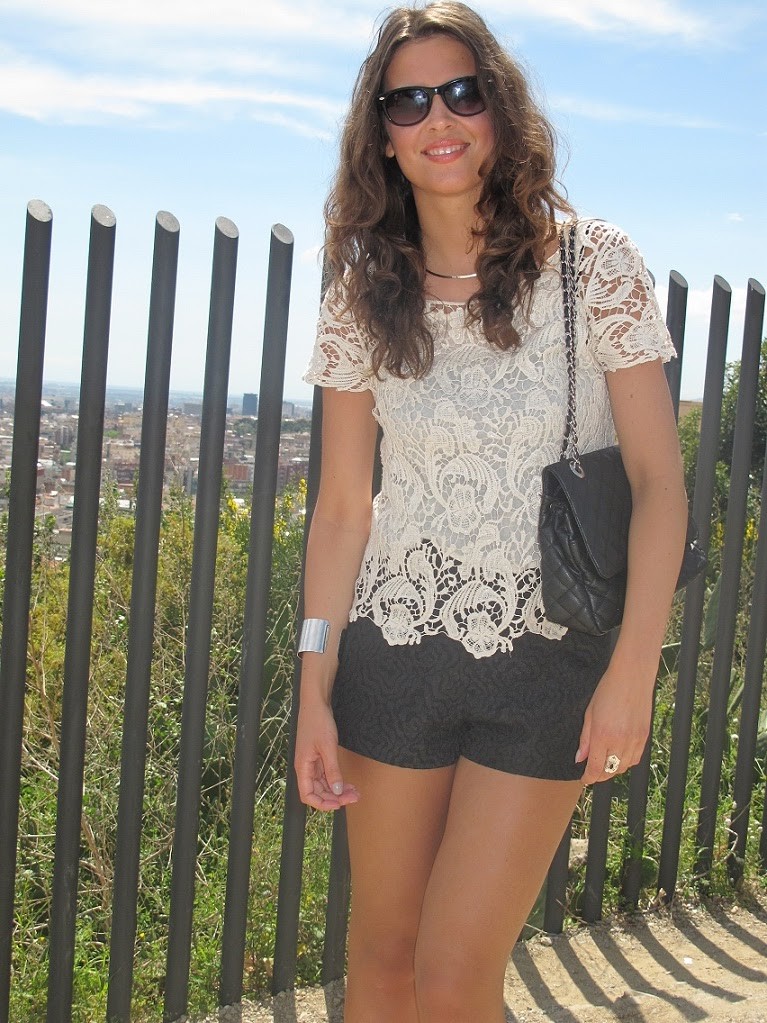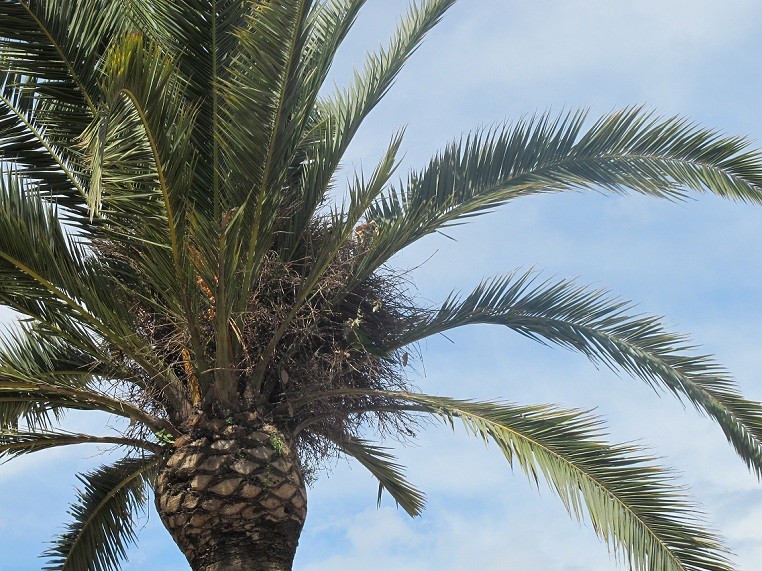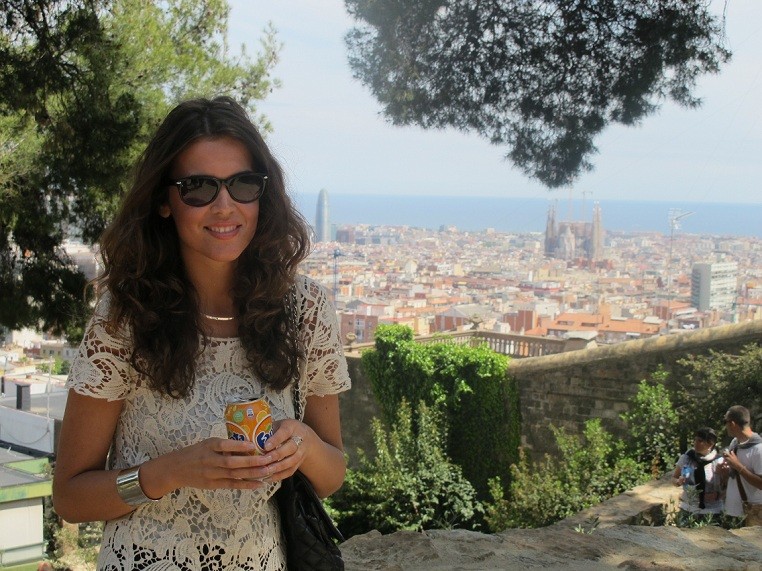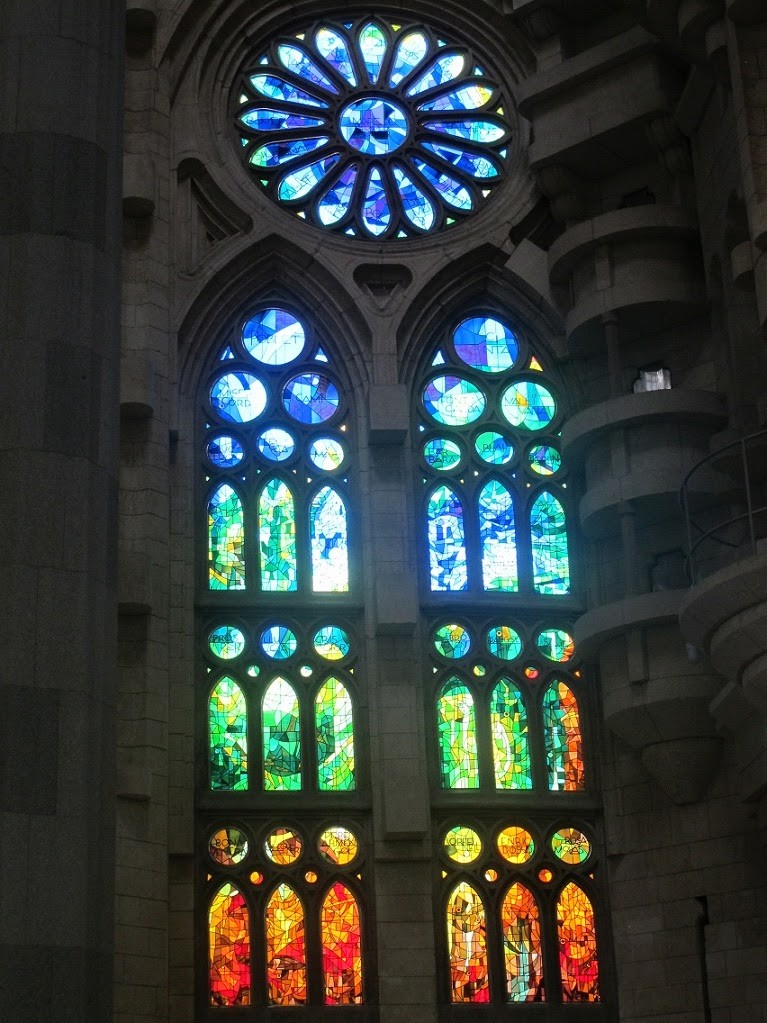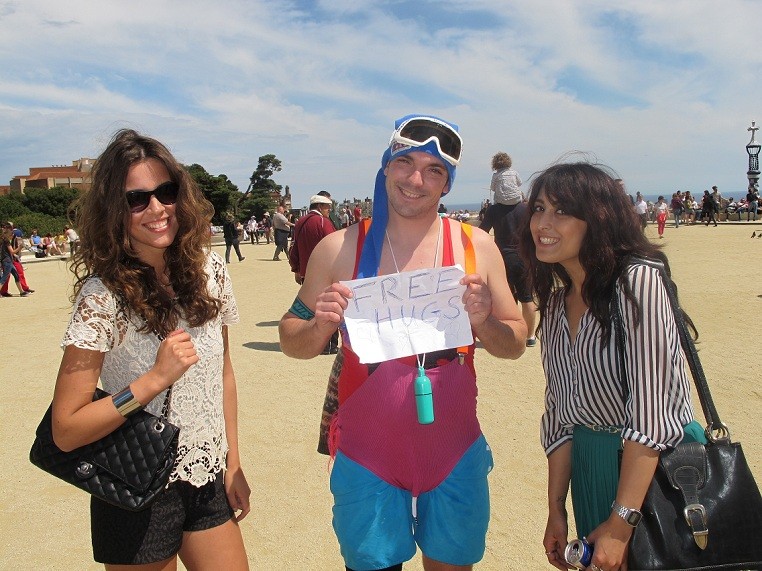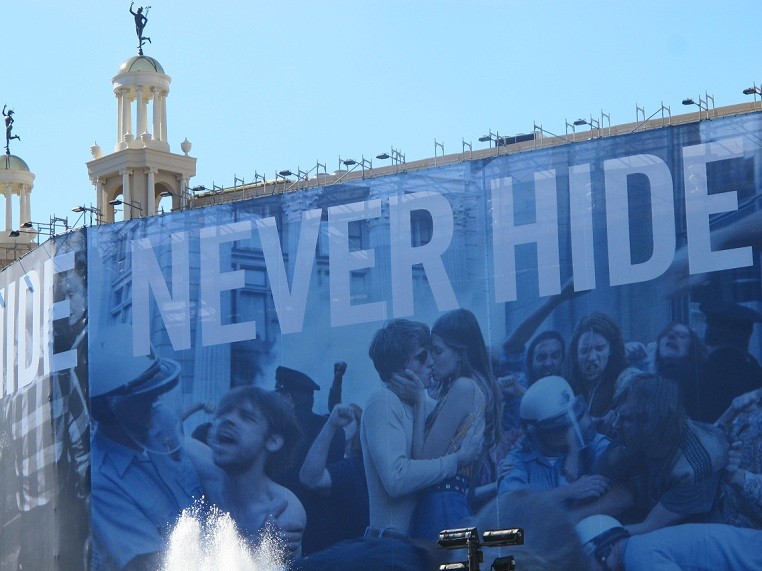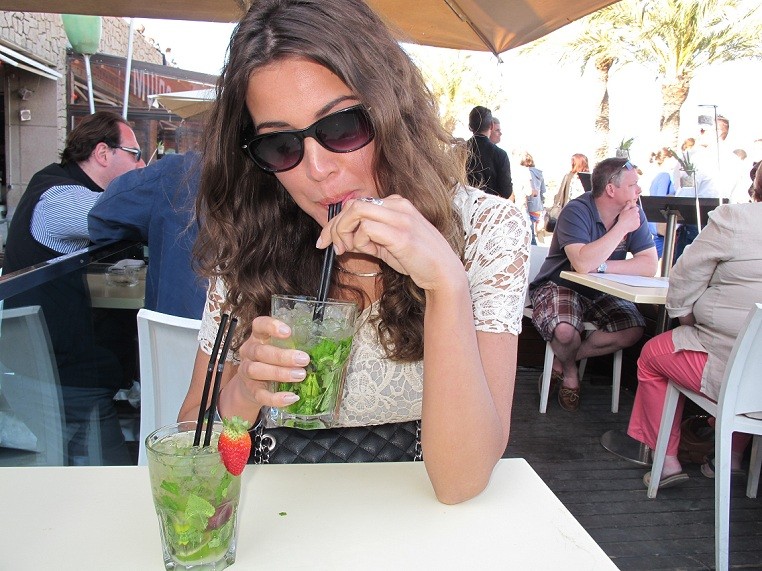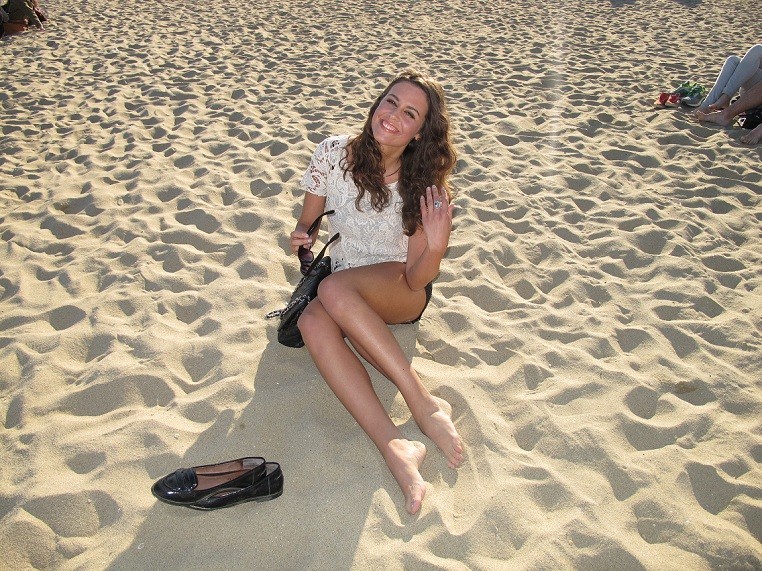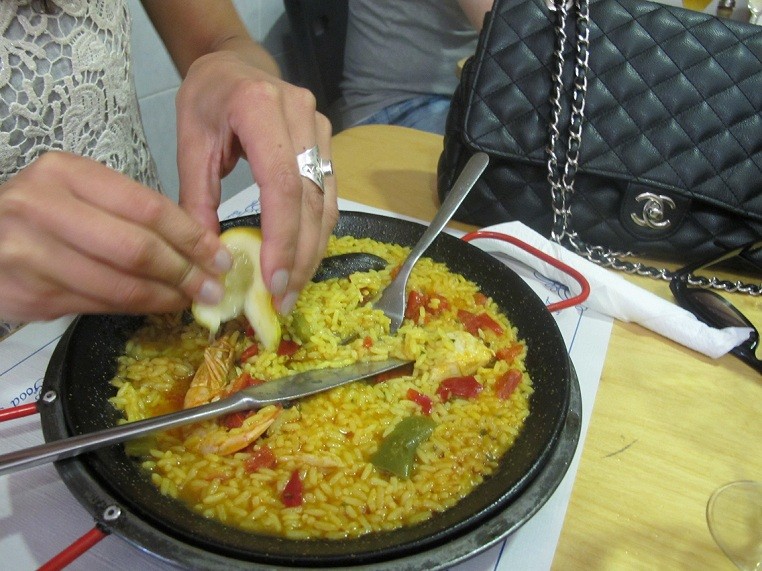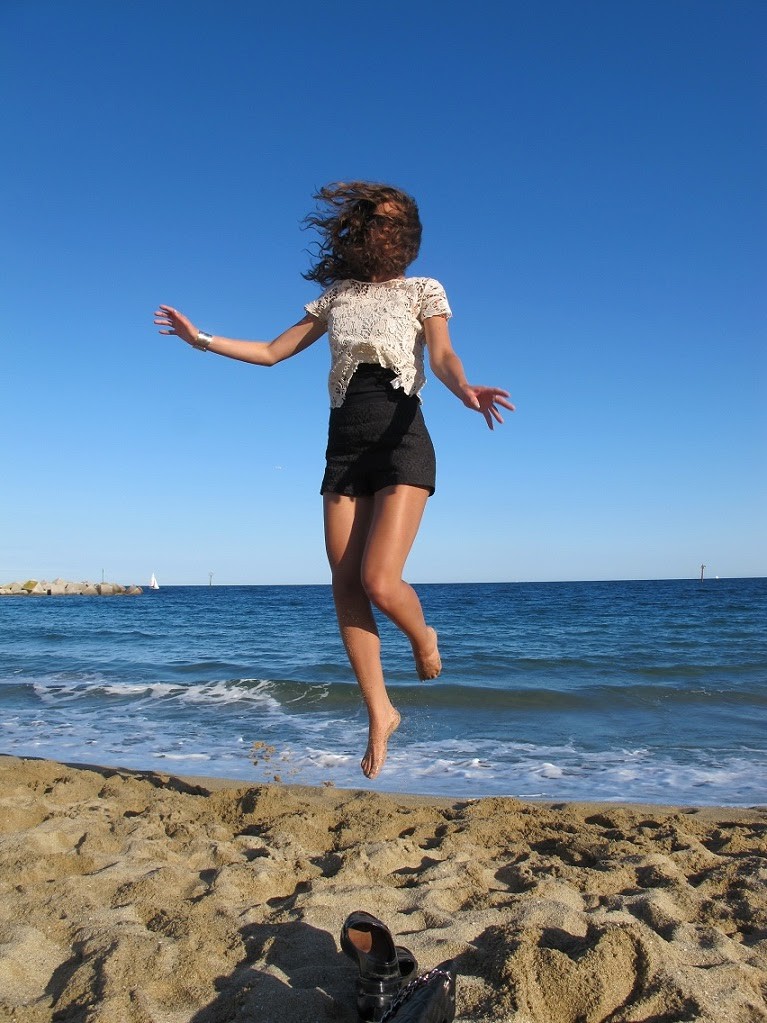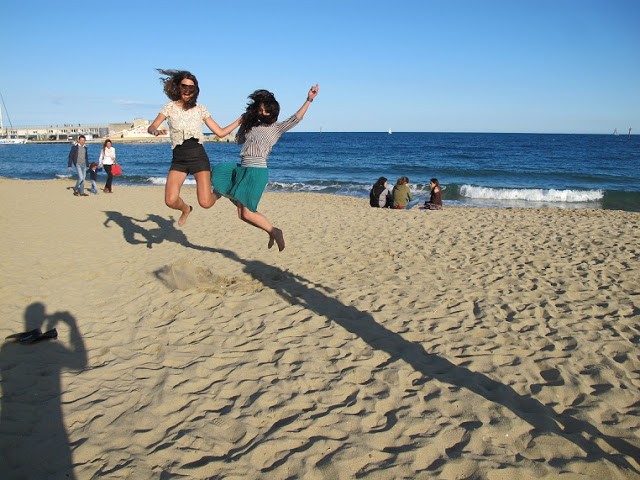 Top Zara
Shorts Zara
Flats Invito
Necklace Bijou Brigitte