City of the hustle and bustle, in New York there's something to do around the clock. This was our 3rd time in the city and this time we wanted to experience it just a little different than previous times! Sure, the statue of liberty is impressive. The empire state building mind blowing. But let's explore beyond the obvious!
the Metropolitan Opera
Too young for the opera? No! never too old or too young to experience something new. Even though we are generation electronic music, we sure can appreciate some new influences. We went to L'amour de Loin: the voices, show and the venue itself were mindblowing. The whole experience of getting dressed up, sitting on a glass of champagne prior to the show makes for such a lovely ambiance. Must-do while in New York!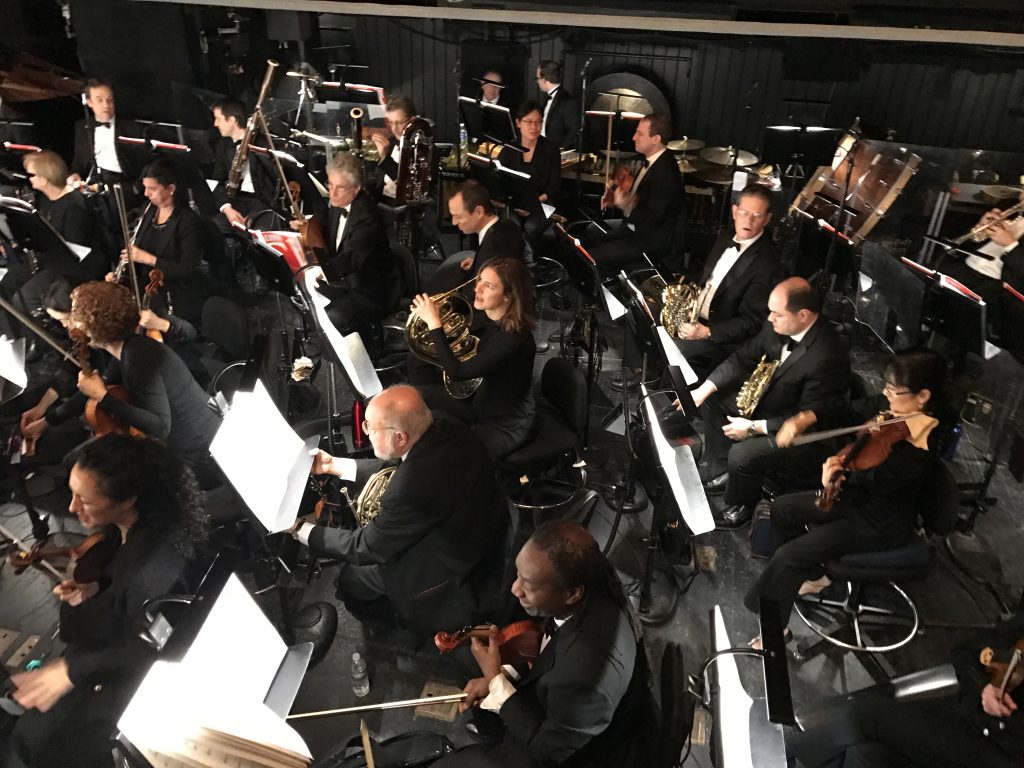 Brooklyn
Most of us stay in and around Midtown Manhattan during our first or second time in New York, but really, Brooklyn deserves a few days in your itinerary as well. From here you have the best skyline views, Williamsburg has better food and coffee than anywhere else in New York and last but not least: the prices here are a lot sweeter.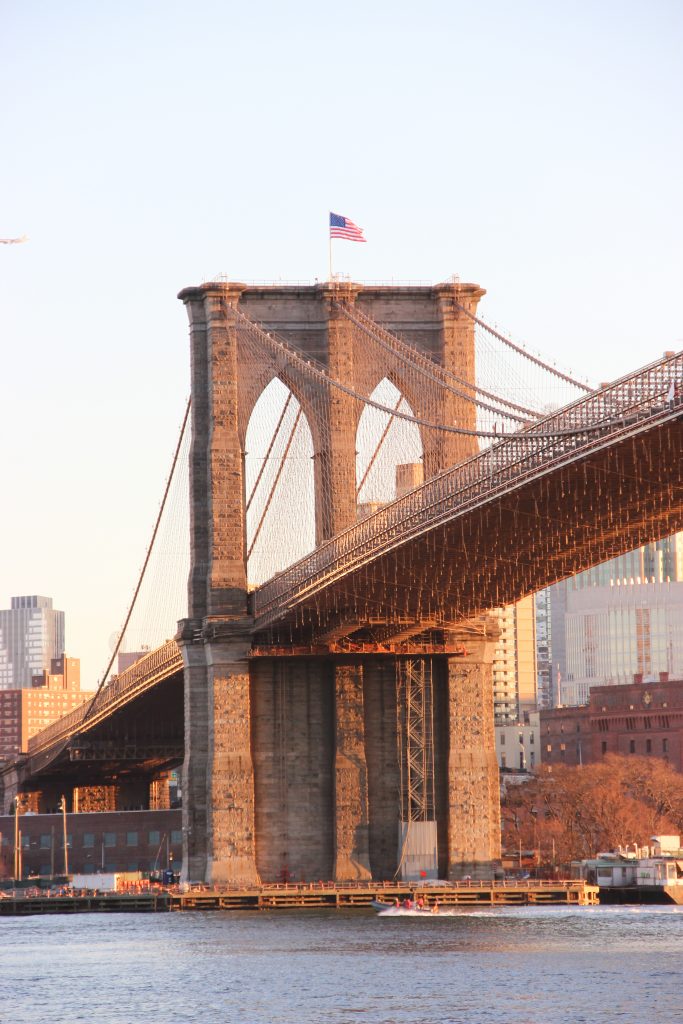 Go for a bike ride
You can pick up a citi bike just about anywhere in New York. So why not enjoy a bike ride along the river or cross the Brooklyn bridge? Start in Dumbo and make your way down to the Williamsburg bridge and for even more spectacular sights, go at sunset! The only inconvenient thing is that with Citibike you need to check in your bike every 30 minutes. Download the citibike app to see where the stations are, it's easy.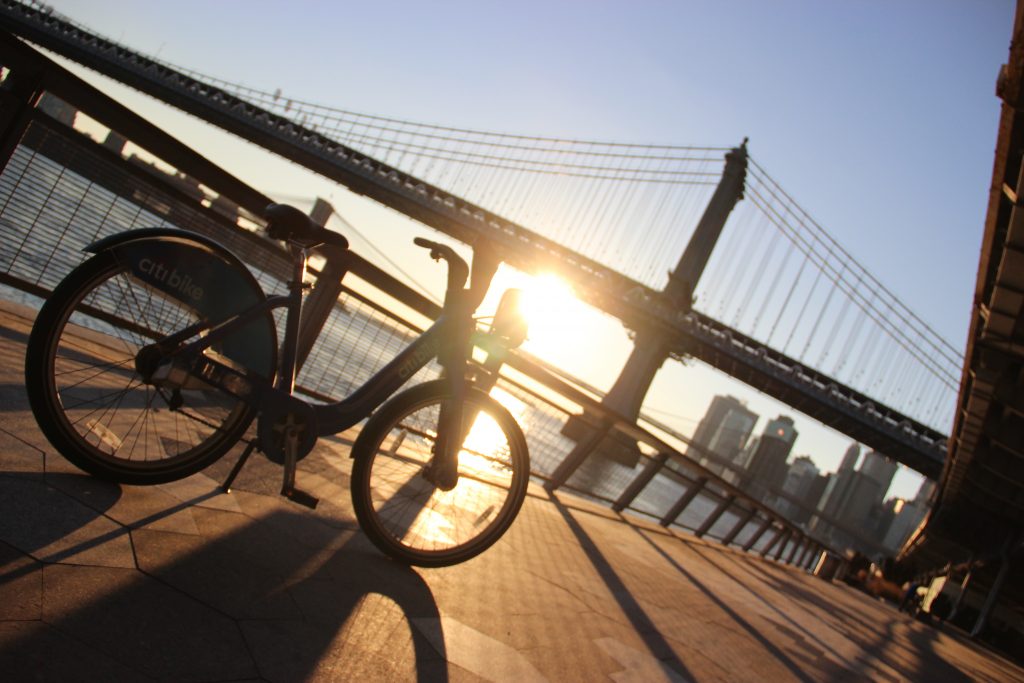 Rooftops
You could say that we made a tour-de-rooftops this time! From 230th on fifth to Mr. Purple, Spyglass bar and Jimmy at the James. Most spectacular both in vibe and in view, we'd say is Jimmy at the James. I mean, it has a pool! and a fluo LOVE sign! Gosh. Visit as many rooftops in New York as you can, the skyline WOW's every day.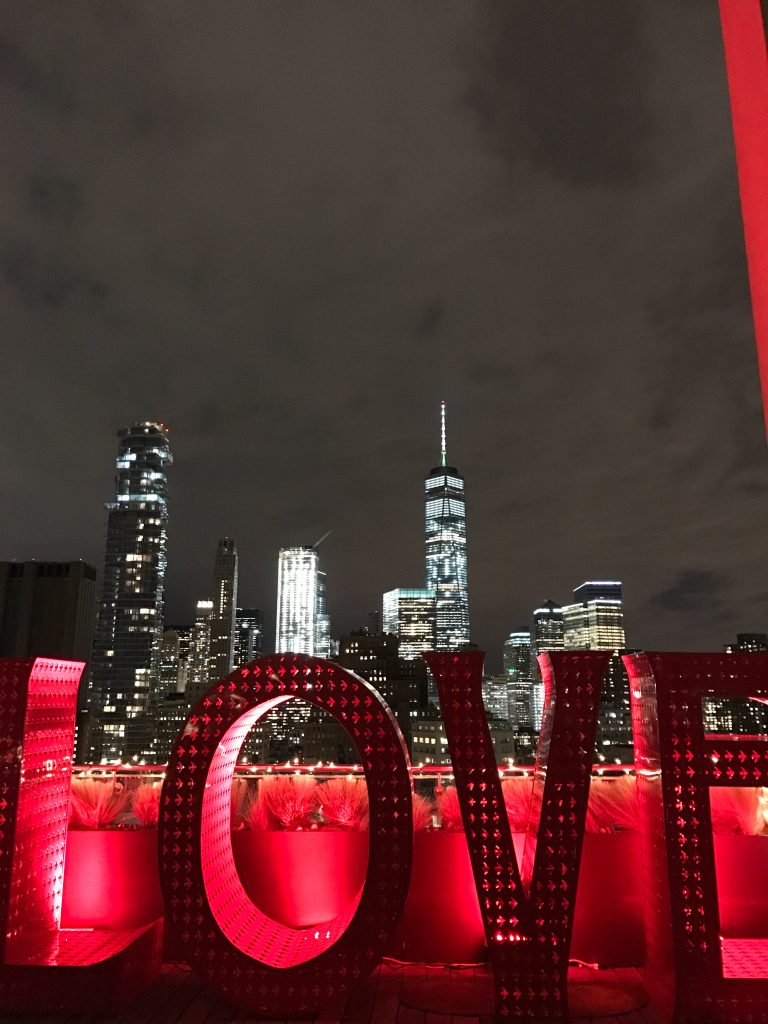 Food tour in Nolita with Foods of NY
The food tour we've done with Foods of NY was such a pleasant surprise and a great way to get to know and taste what the NoLita (stands for North of Little Italy) neighbourhood is all about. We started off with cupcakes at Little Cupcake Bakeshop, Tartinery and Emporio. Which were also our 3 favourites of the tour! Especially the woodfired pizza's blew us away. So. Incredibly. Good. Plus only good words for the tour itself, it's a great combo of getting to know the history of the neighbourhood, socializing with other people on the tour and ofcourse getting a taste of so many incredibly good foods. A must-do when in New York!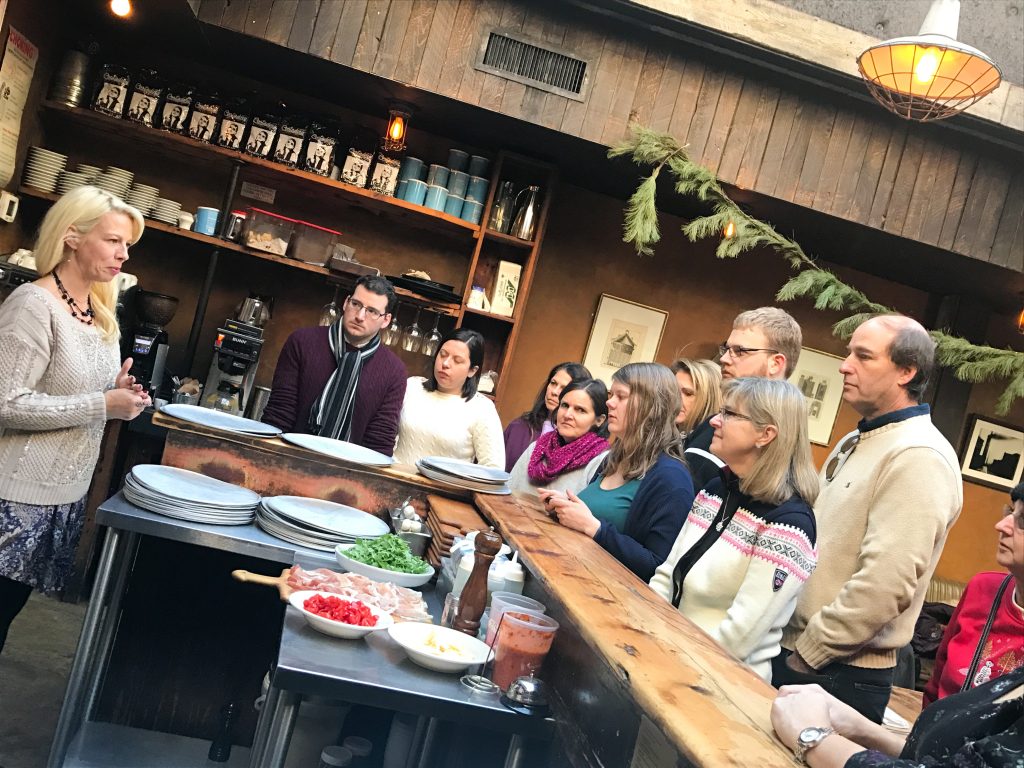 Photographer: Tatiane Kozijn | Instagram: @tatianekozijn
Location: New York, USA