There are a lot of ways to get from A to B, but the best way to do it is fast, luxurious and in style. Agree? We were lucky enough to have Luxury Ride as our personal driver for the week in New York.
Arriving to New York from Iceland, exhausted and frustrated because of our delayed flight, it was SO good to have our awesome driver waiting for us who got us to our hotel super quick, stylish in a Chevrolet! We used Luxury Ride not only to get from and to the airport, but also for a few special occasions we had in New York. One of them was a dinner at Le Cirque (more on that in a dedicated NYC food post!) and an evening at the Opera.
Luxury Ride is your go-to choice for arriving anywhere in style and ofcourse to be picked up and dropped off at the airport in ultimate comfort! The drivers are great, the cars incredible and the ride gives you all the conveniences you may need.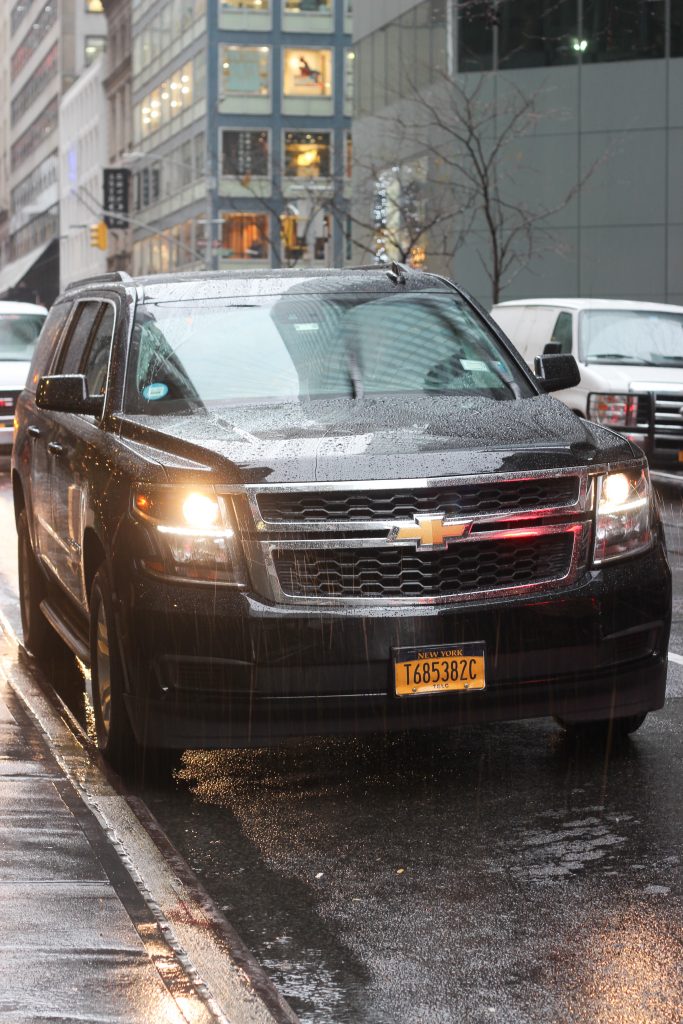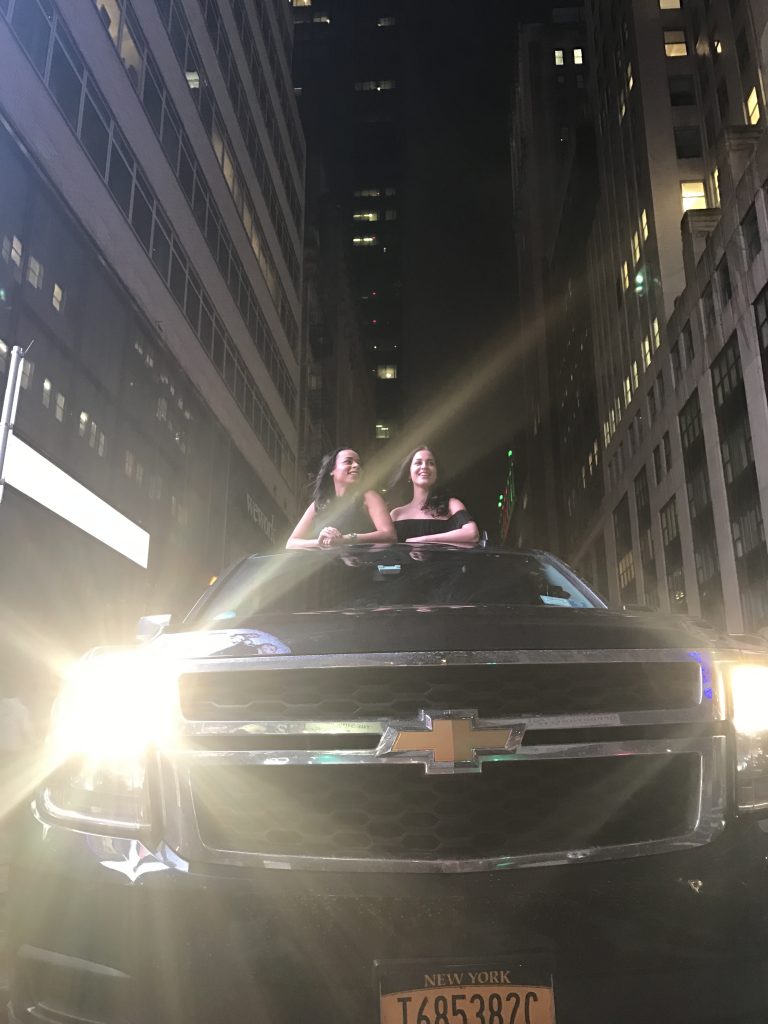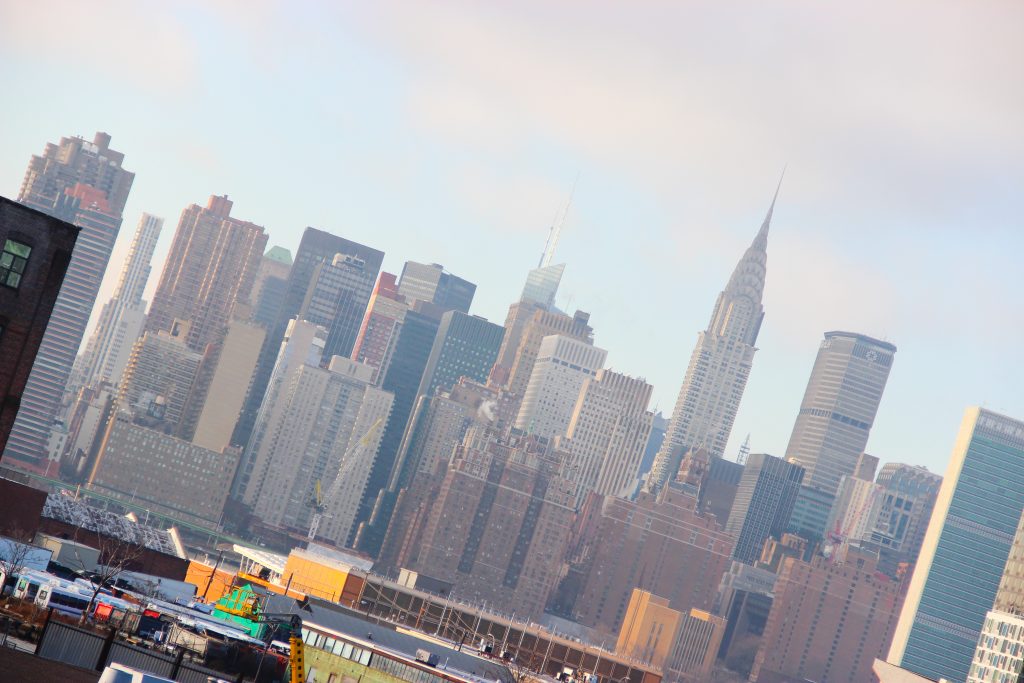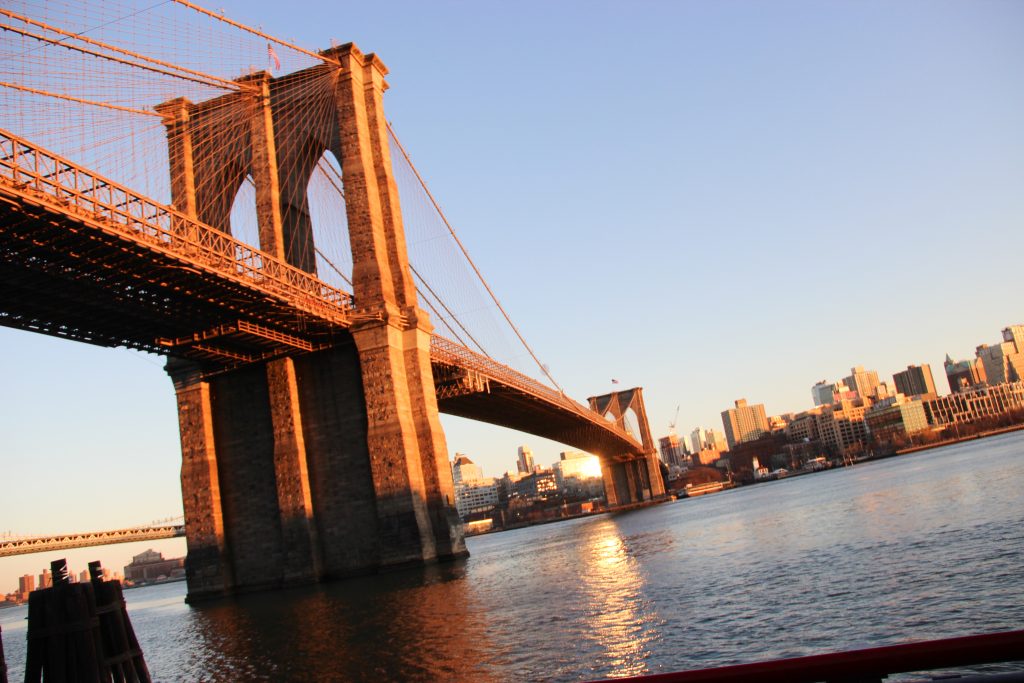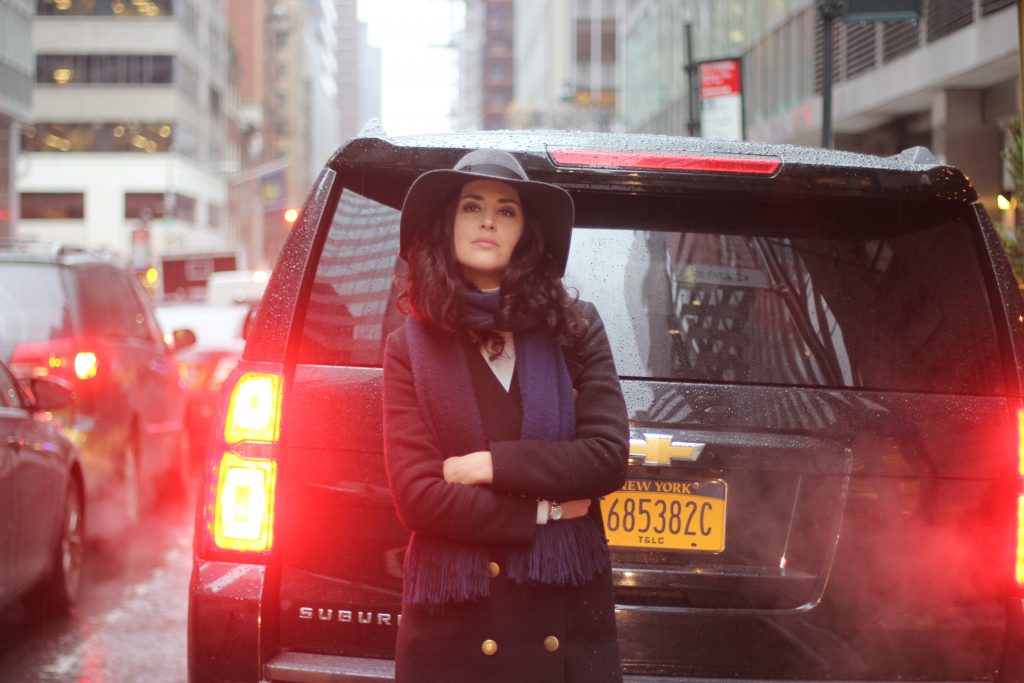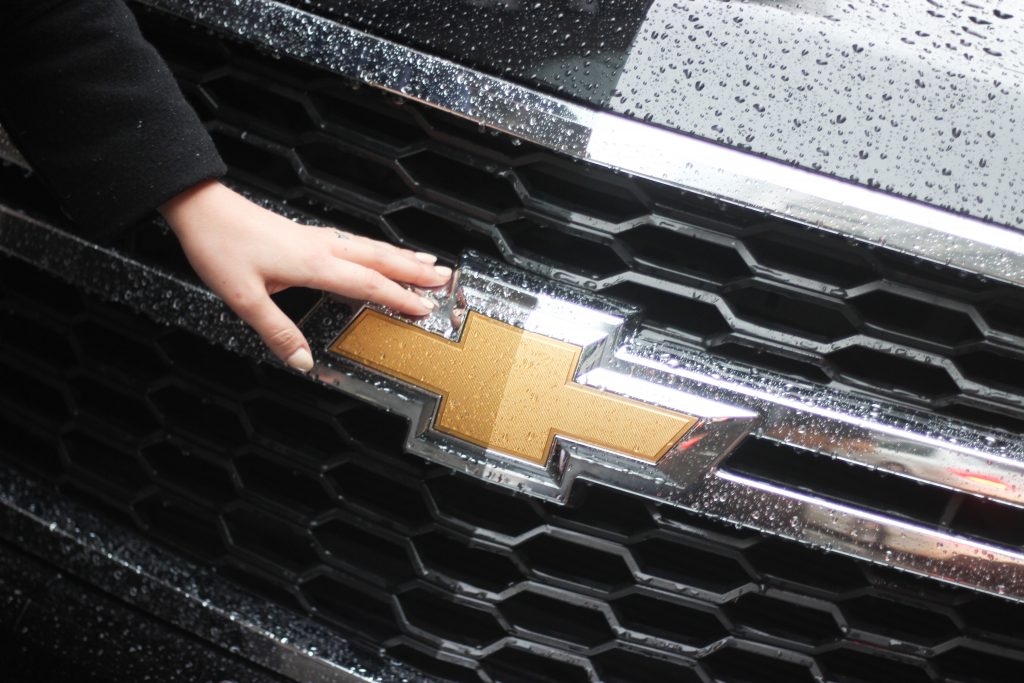 Photographer: Tatiane Kozijn | Instagram: @tatianekozijn
Location: New York, USA