The three ingredients that are a must for a productive day in the life of the FashionContainer team: great technology, positive energy and a dose of laughter and fun! Are you ready to have a peek behind the scenes of the FashionContainer team? Let's go! 
Tech, tech, Baby!
FashionContainer evolves around fashion, but the truth is that we'd be nowherere without technlogy. A camera. Our laptops. Since 2 months we've been using the HP spectre 13 and in all honesty: it's so beautiful that it could easily be used just as a fashion accessory! But hey…. it's so much more than that.
If you've been following along the chronicles of our team, then you know we're all over the world, all the time. From airports to hotel rooms and ofcourse also back at base: our home town Amsterdam! With a life as fast as ours, having a laptop that is realible, light, easy to work with AND fashionable is an absolute must.
Technology
Before we get into the tech details: can we just point out once more how incredible the rose gold detailing of the HP spectre 13 is? This super lightweight 13-inch laptop weighs just 2.45 pounds. If I may be so free to compare: that's about the same weight as your take-away cappuccino. For a young team like ourselves who are constantly on the go, a laptop so lightweight that we barely even notice to be with us, could easily be called the new holy grail in the world of laptops! With the incorporated Intel Core Performance. Translation for the non-techy people: that's one of the processors with the highest performance, which for example delivers long battery life. From our own experience so far and what we've noticed so far: This laptop is FAST! It's also easy to use, has very generous memory (bring on those zillion GB's of pictures!! 😉 and simply fulfills all the tech dreams you didn't know you had.
So what do we get up to during our days working for FashionContainer. Let's paint a picture.
Life at the hotel room
There's something so magical about hotel rooms! Working in our room at the Sofitel le Faubourg in Paris during Fashion week with the balcony doors open, looking out over the ever charming Parisian steets with an espresso on the side. How can that not be an inspiring work place? Because work doesn't stop when we're travelling, we always have to have our laptop by our side. Whether it's finishing content for FashionContainer, replying to urgent emails and sometimes even book flights to the next destination. And yes, we've seriously found ourselves in that situation several times!
Setting up home office
And some days all we want to do is take a break from our forever on the go life and simply set up office at home! Big plus: the HP spectre looks good in any interior! While we love working on the creative part of the business outdoor for inspiration (e.g. in a cute coffee store!) some tasks are simply better done at home. Like administration, taxes, sorting out a zillion receipts and so on. So yes, you could easily say that the work we do for FashionContainer at home is the least exciting of all. Oh well, at least the boring part of business just became a whole lot prettier with our new HP Spectre laptops! 😉
Concluding….
The HP spectre 13 is absolutely 110% approved by our team. It won't just be our new compagnon for a week or a few months: to infinity! Really nothing beats the combo of lightweight, stylish design and flawless usability. And in all honesty, never in the world have we received so many compliments on our laptops.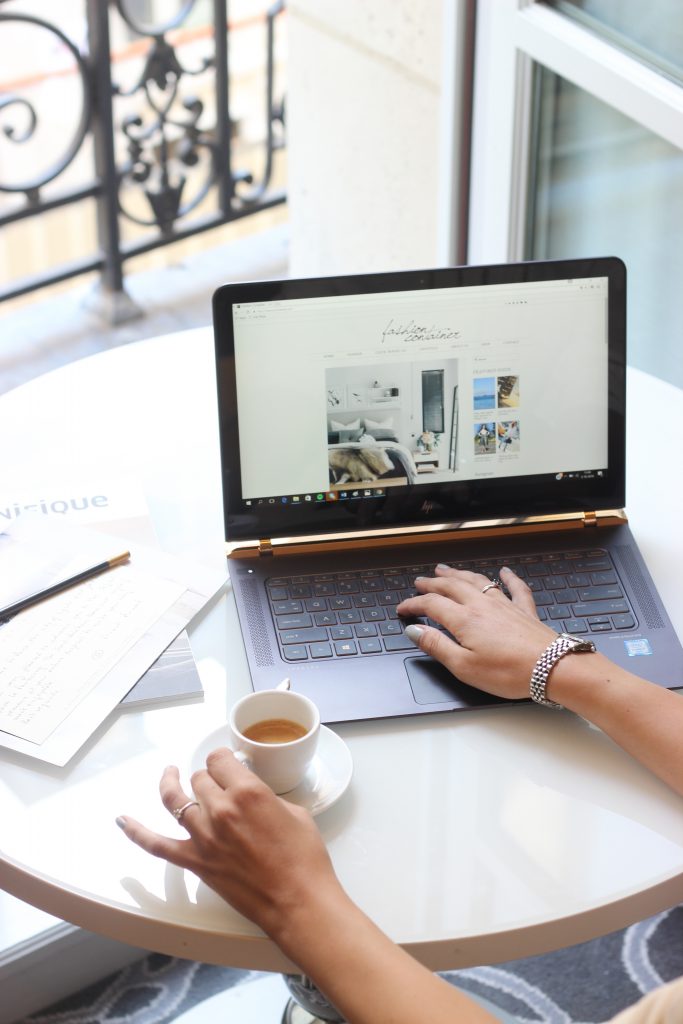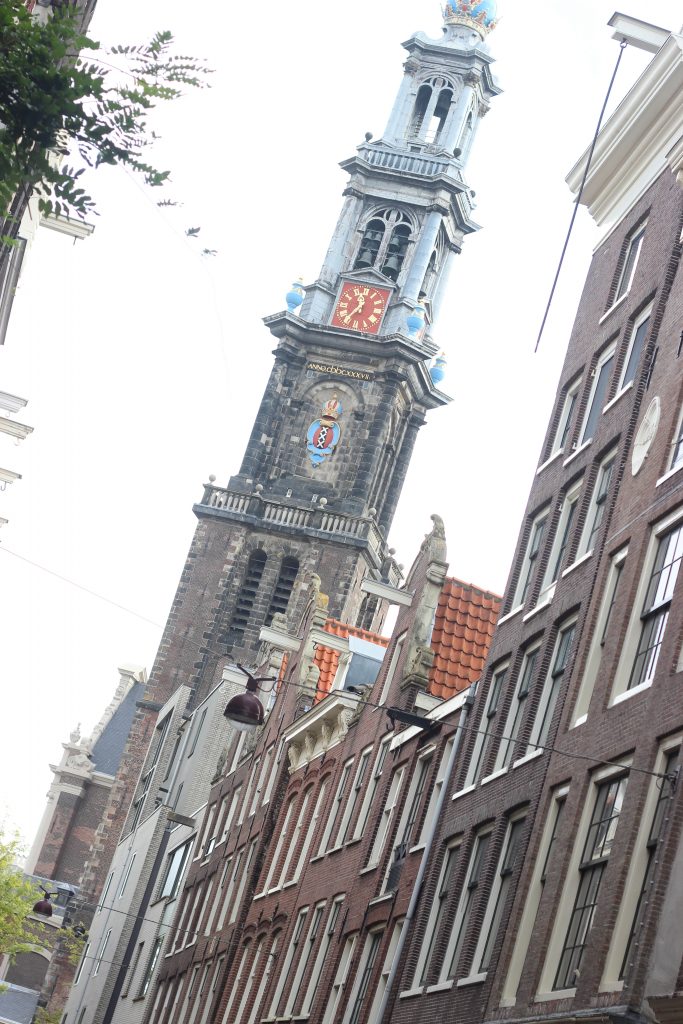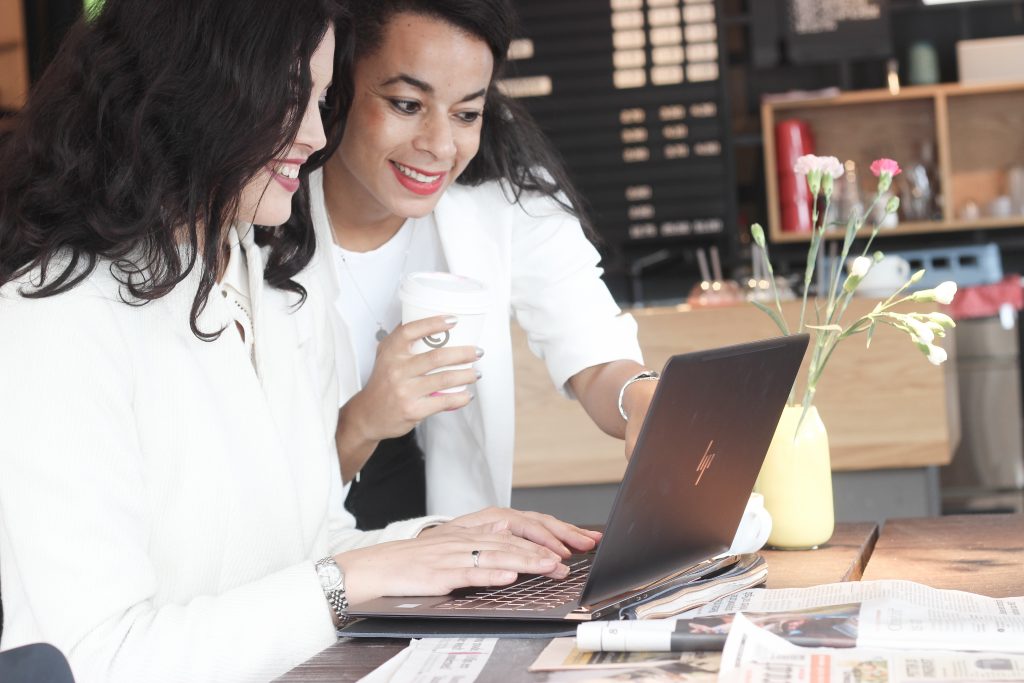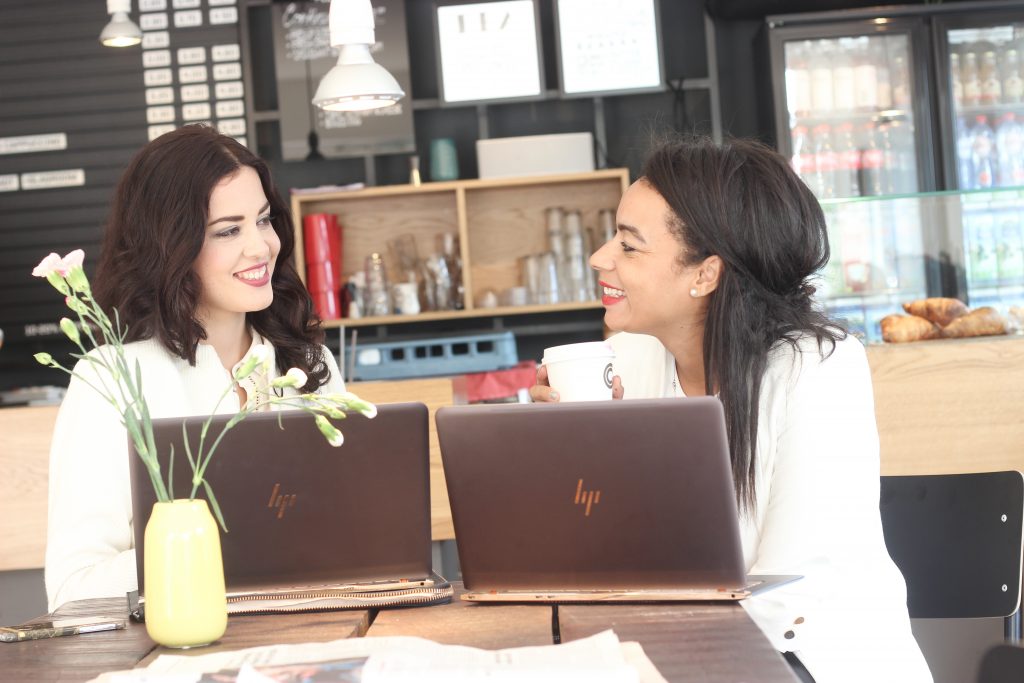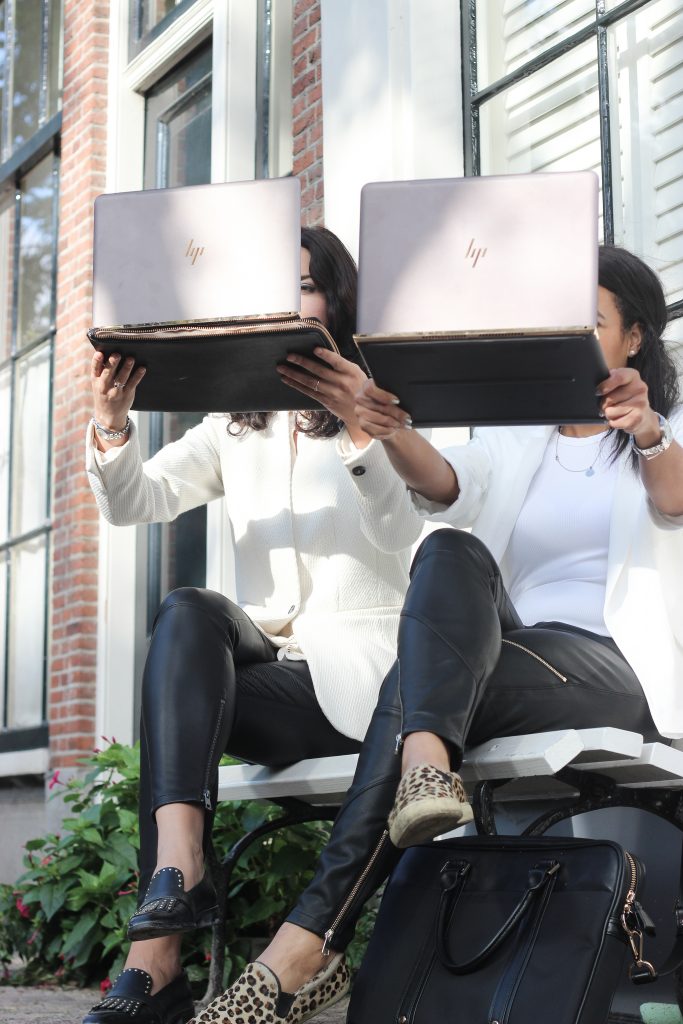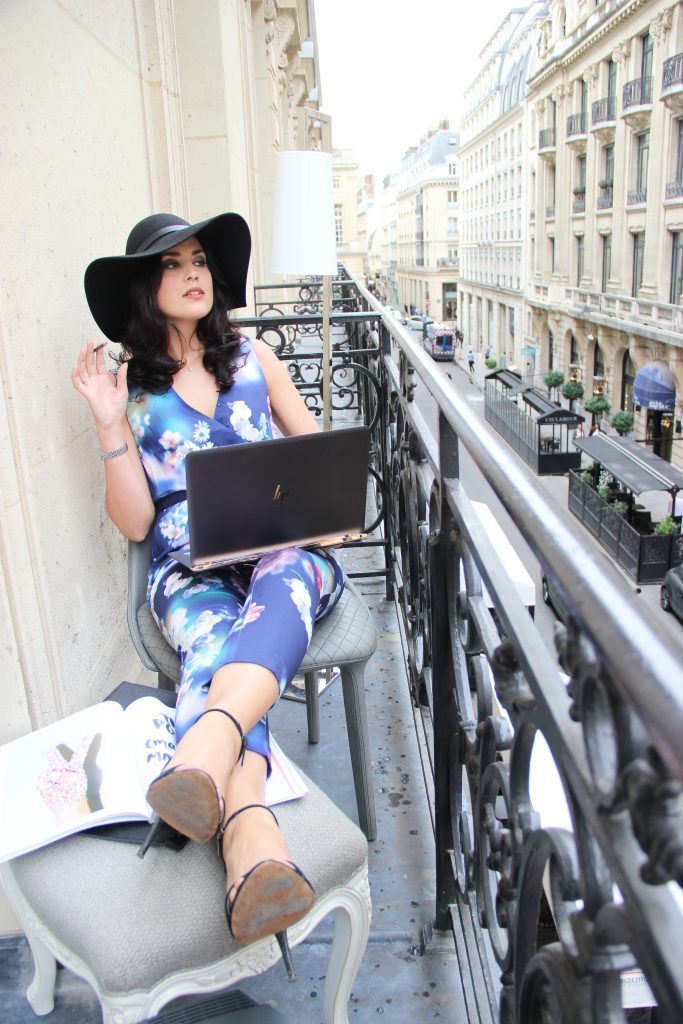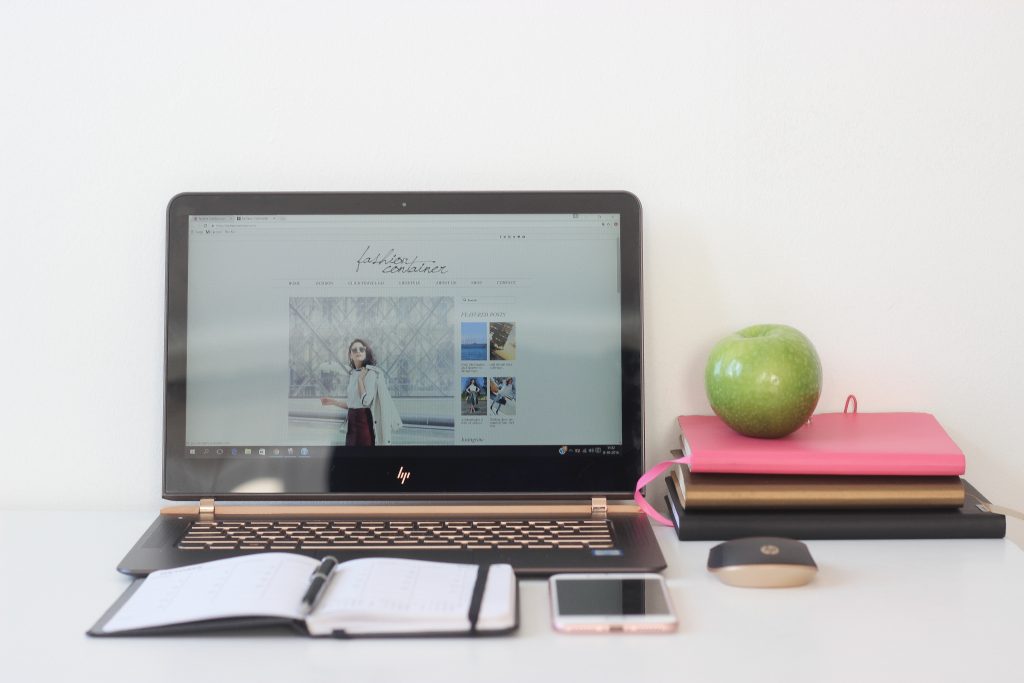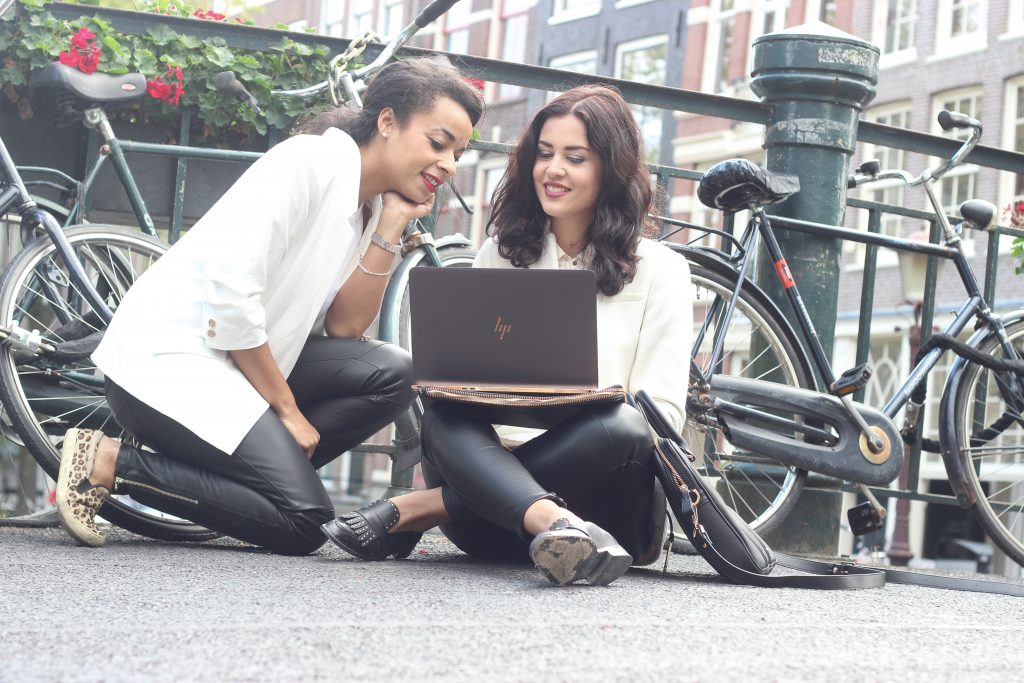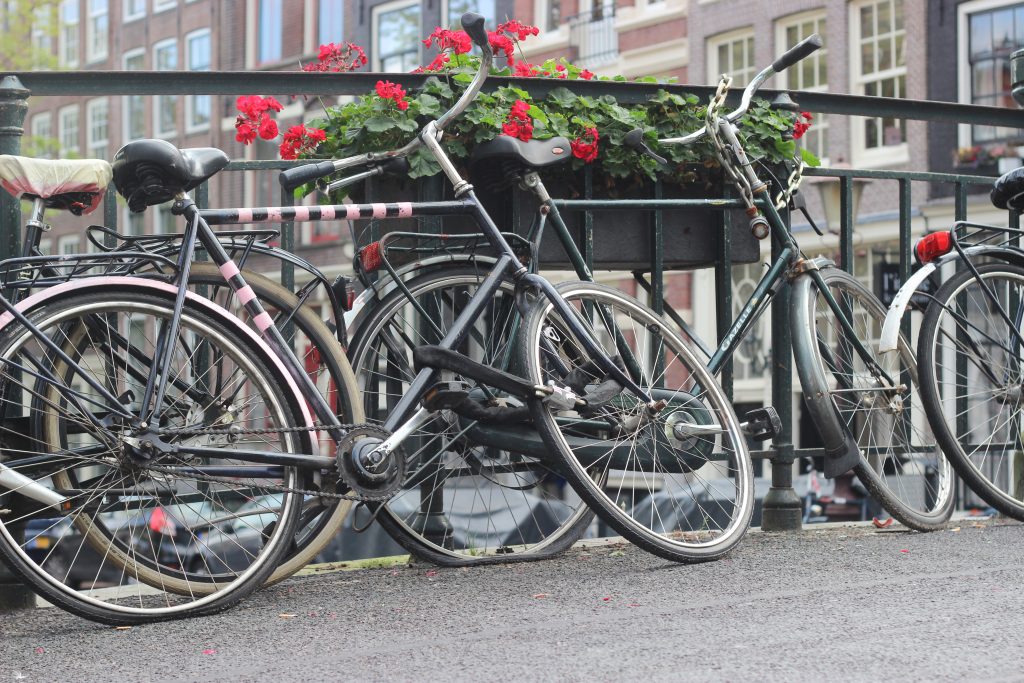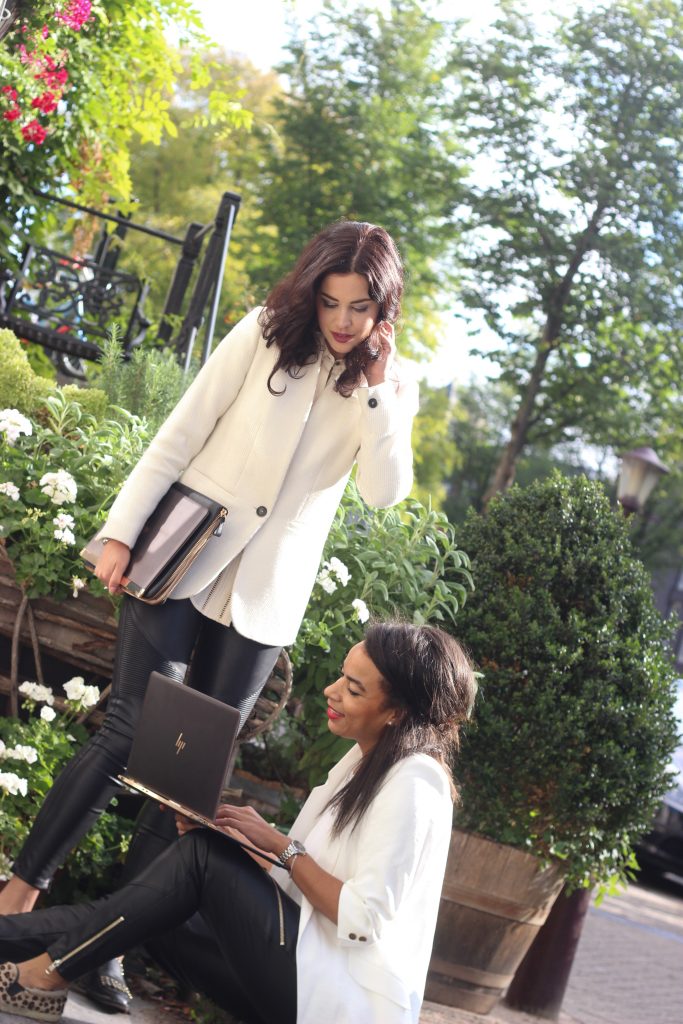 What We're Working with: HP Spectre 13 (and matching accessories)
Photographer: Tatiane Kozijn | Instagram: @tatianekozijn
Location: Paris and Amsterdam