The Golden Triangle. Say What?! When someone mentioned it to us a few months ago, we had no clue what it even meant. No we now everything about it, so let's start.
The Golden Triangle is a popular route which connects the capital of Delhi with Agra and Jaipur and is often explored on a road trip varying between 5 and 7 days. We've done this tour with the very appropriately named tour company Golden Triangle Tour. An amazing company who have made our stay and experience in India the best it could possbily be!
Golden Triangle Tour: the company
So first of all: which tour did we do? We've done the one of 6 days, starting in Delhi, onwards to Agra then Jaipur and back to Delhi. We arrived at Delhi airport late at night on October 11th and our tour company has been so accomodating, picking us up right on time and dropping of at our hotel. Golden Triangle Tour is very flexible in its tour options, for example you can customize it to your interests, there are different levels of luxury options to choose from and there's the option of the Special Group Tour. We had the Deluxe package and only have good words for the hotels we stayed in, the tourguides, our driver and the entire experience.
Delhi
One of the coolest feelings is arriving in a strange city at night, because you have no idea where you are, so you're always in for a surprise when you wake up the next day! Because we arrived late the previous night, we decided to start our tour of Delhi at noon. After a bit of time to acclimatize and rest, we were ready! And wow, for a ciy as manic as Delhi, you better be well-rested because you're in for quite the S.H.O.C.K. We went on to see some of the highlights like the lotus temple, Jamma Masjid (one of the biggest mosques in India) and the India Gate. We then took a riksja ride to the spice market, navigating through zillions of people walking criss cross on the roads, vendors walking passed with food, lots of noise: what an experience! Nothing like we've ever seen before. Crossing any road feels like a near-death experience but my oh my….the hectic energy sure does make you feel alive.
Agra
After experiencing a day of Delhi, we started the road trip to Agra! After arrival and leaving our luggage at the hotel, it was time to quickly grab some lunch and head to the Agra Fort. It doesn't nearly get as much attention as the Taj Mahal, but definitely not righly so. The Agra Fort is extraordinary and there's so much to discover on the grounds. From the architecture to beautifully designed courtyards, colourful tiling and last but not least…. it has a magnificent view over the valley below and the Taj Mahal. There were some people at the Agra Fort who were a lot less impressed than us: see the first picture!! 😉
Late afternoon, with golden hour setting in, we arrived to our final destination of the day: the Taj Mahal. Which was nothing short of magic! You can read more about it in a dedicated post.
Jaipur
Afer breakfast the next day, we continued our drive to the pink city of Jaipur! Enroute we visited Fatehpur Siri, a deserted red sandstone city. I felt like the further we drove, the warmer it got. Temperatures during midday were unbearable! After arriving to Jaipur, our driver suggested to go have a look at a gemstone/jewelry factory, which was the best suggestion EVER. We bought some very beautiful pieces and even got customized silver bracelets. We arrived at the hotel late, had a nice dinner, time for rest!
Up and awake early, we drove to the Amber fort where we took an elephant ride up to the forts entrance. A beautiful experience, the pictures below will do much better justice! The rest of the day we explored the local life in the city of Jaipur with our guide. It's always our favourite thing when travelling: exploring the back streets, the local life, the places where the tourists don't come. We were so lucky to be accompanied with a guide and driver who understood what we liked and were happy to flow with all our ideas. Fun, fun, fun!
& back to Delhi we go….
We had an unforgetable few days, an experience that we believe is so much better shared with you through pictures  than words. So simply scroll down and accompany us on the journey!
A big thank you to Golden Triangle Tour for the best 5 days!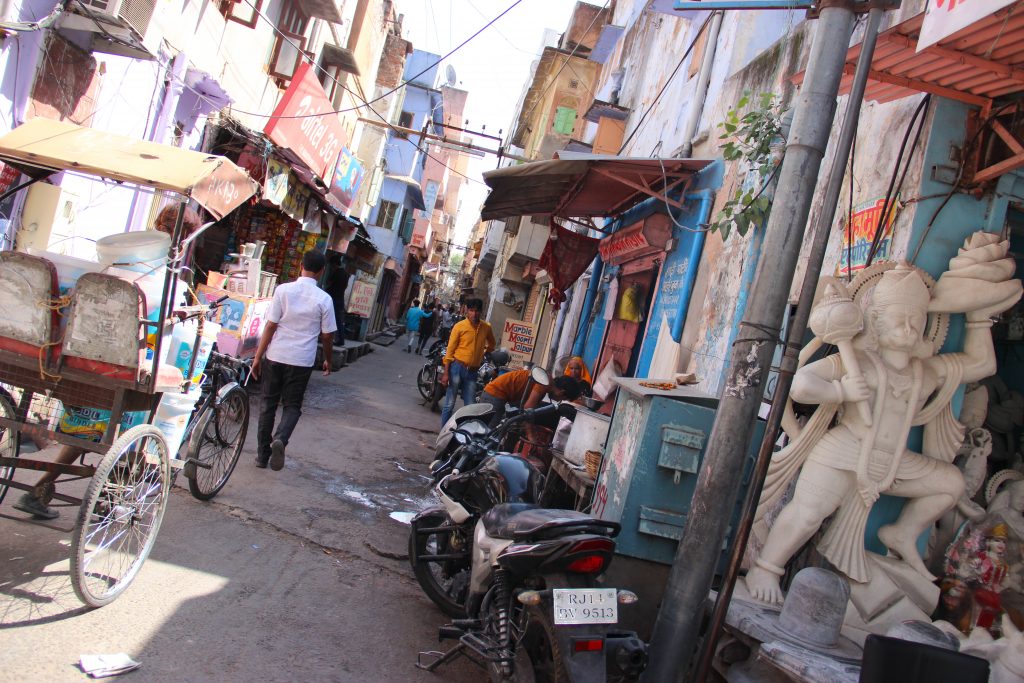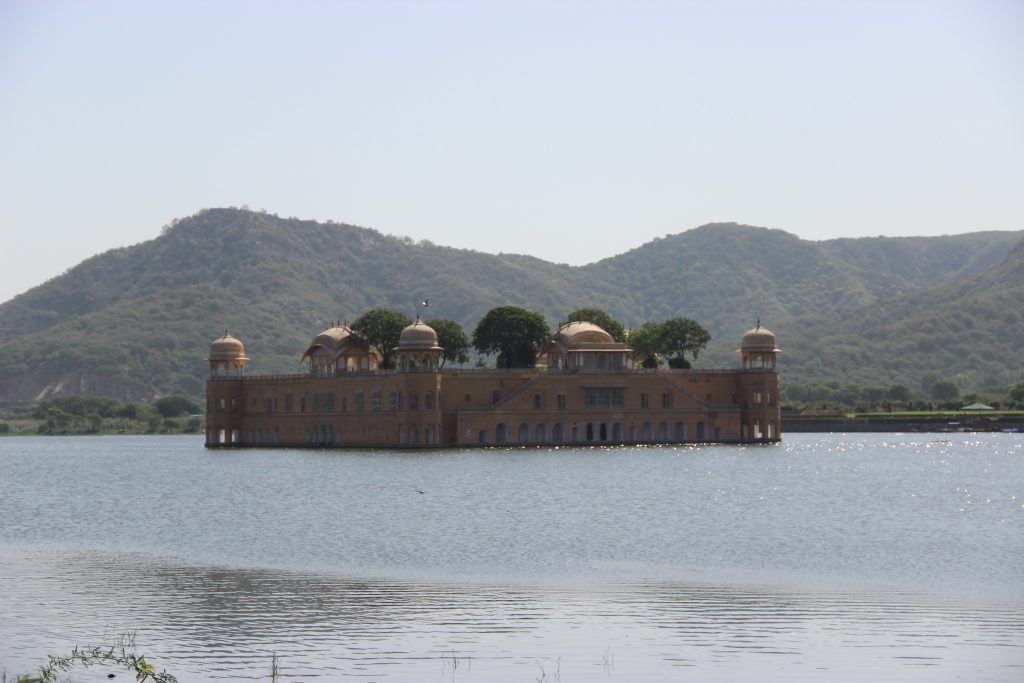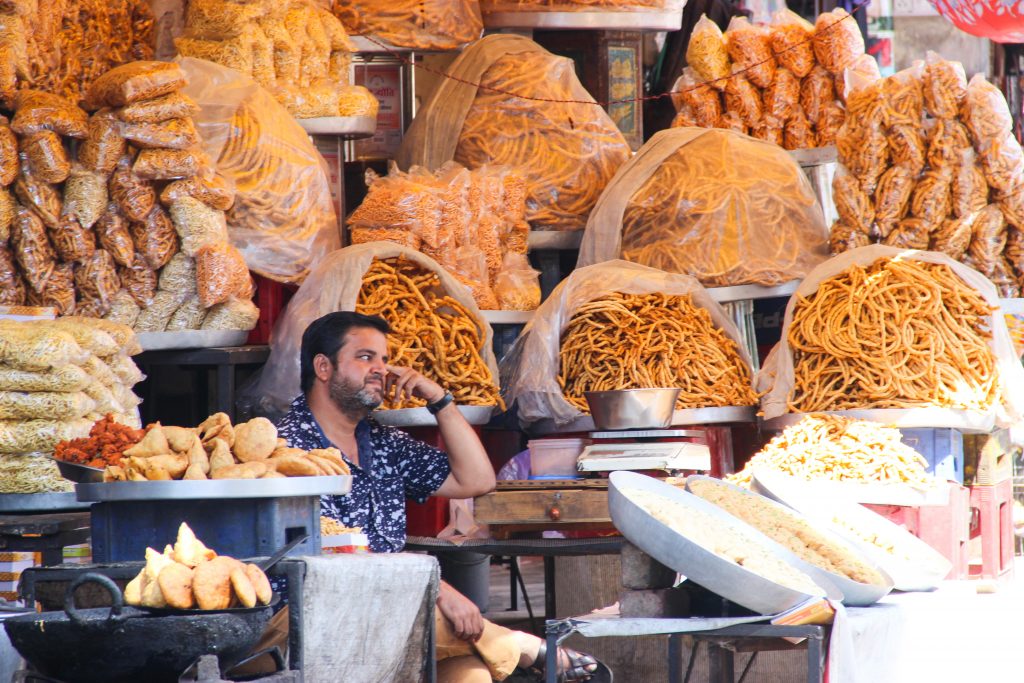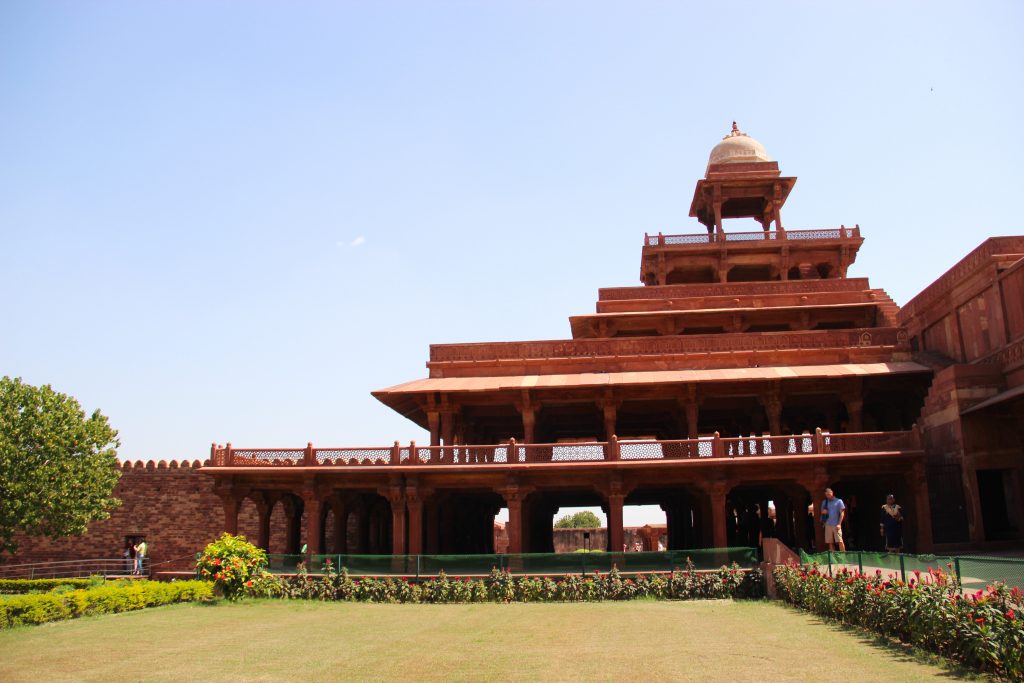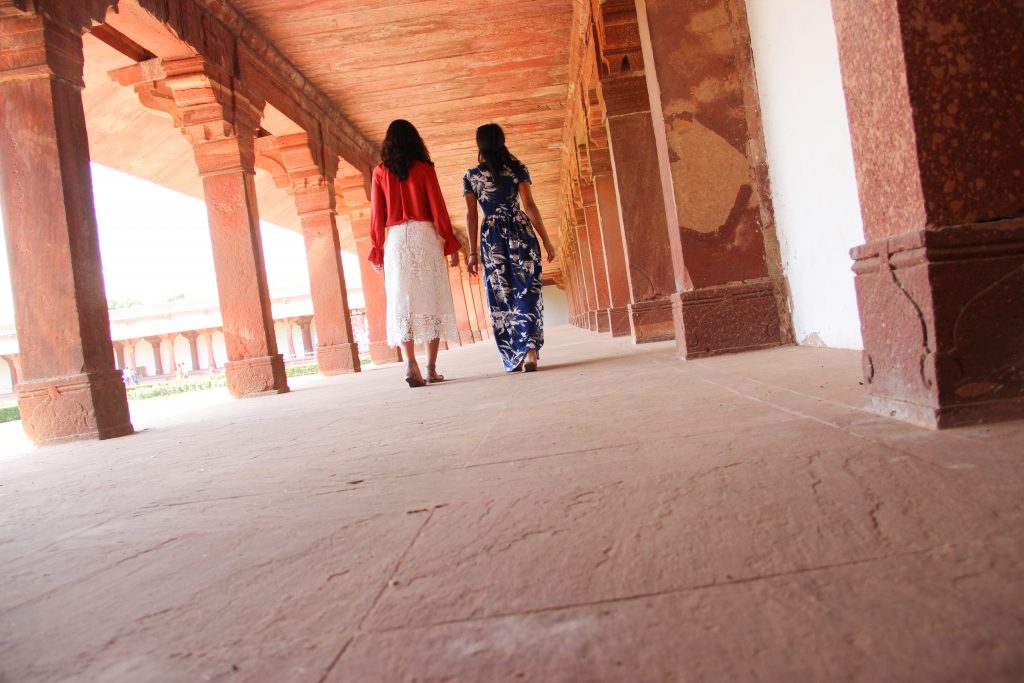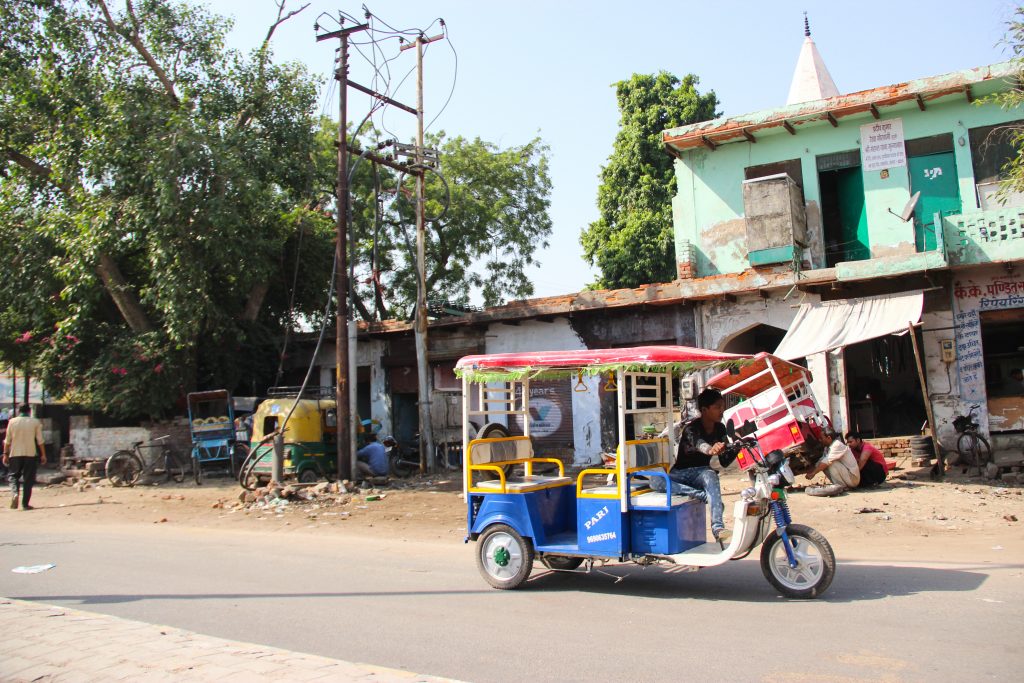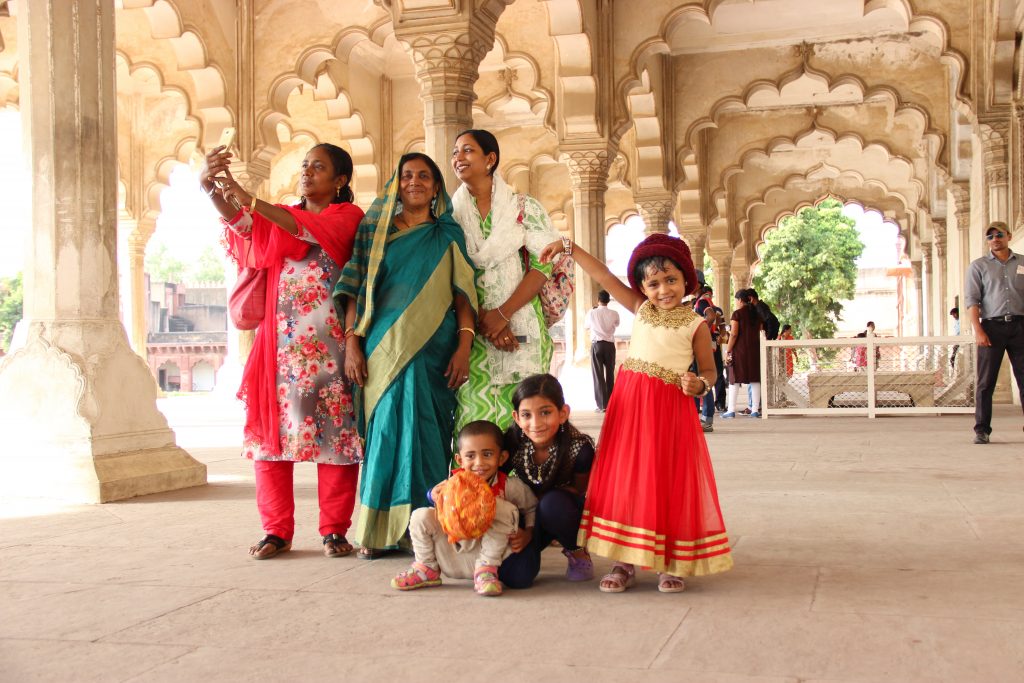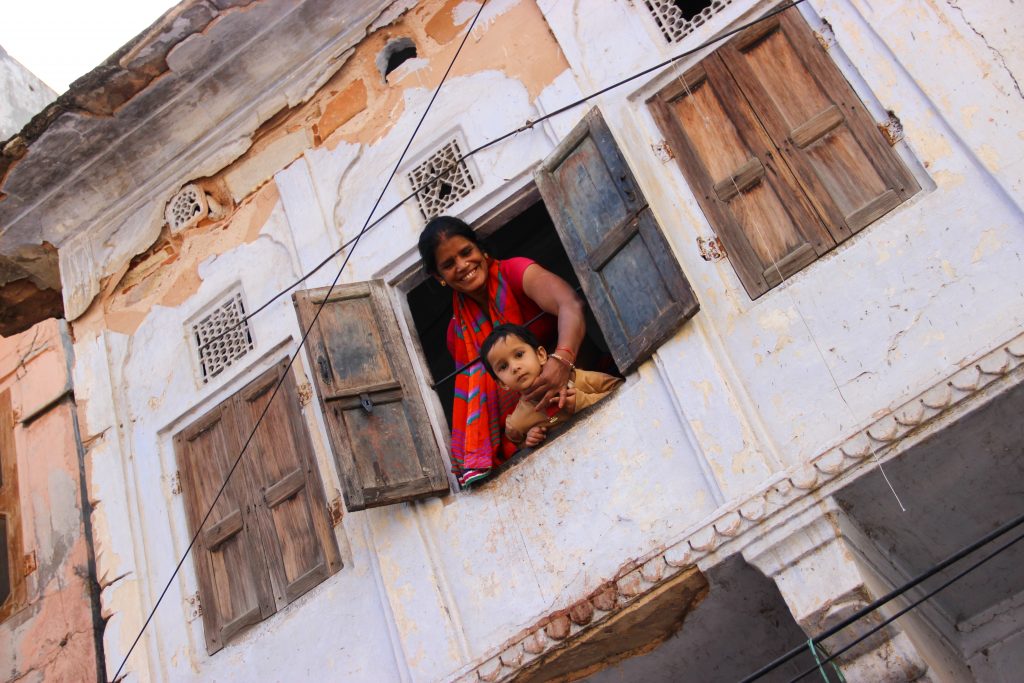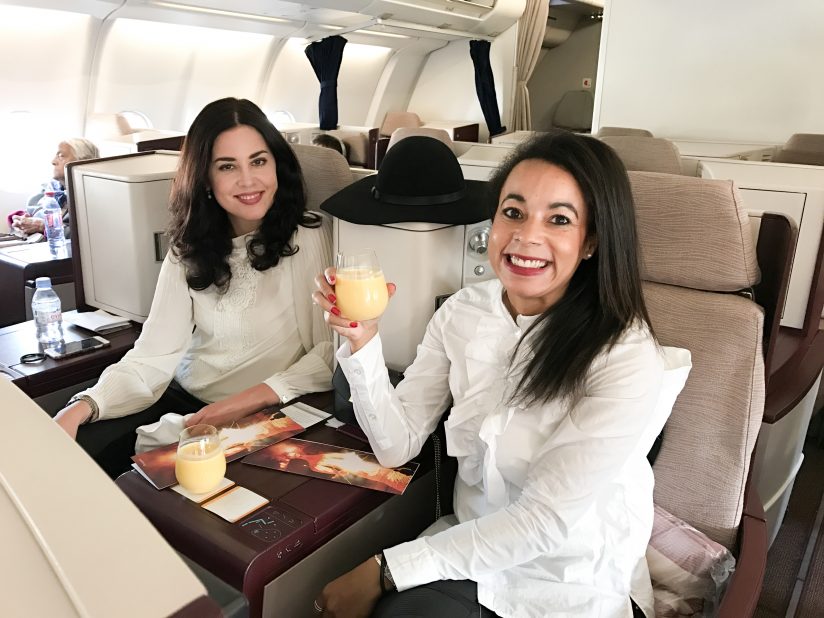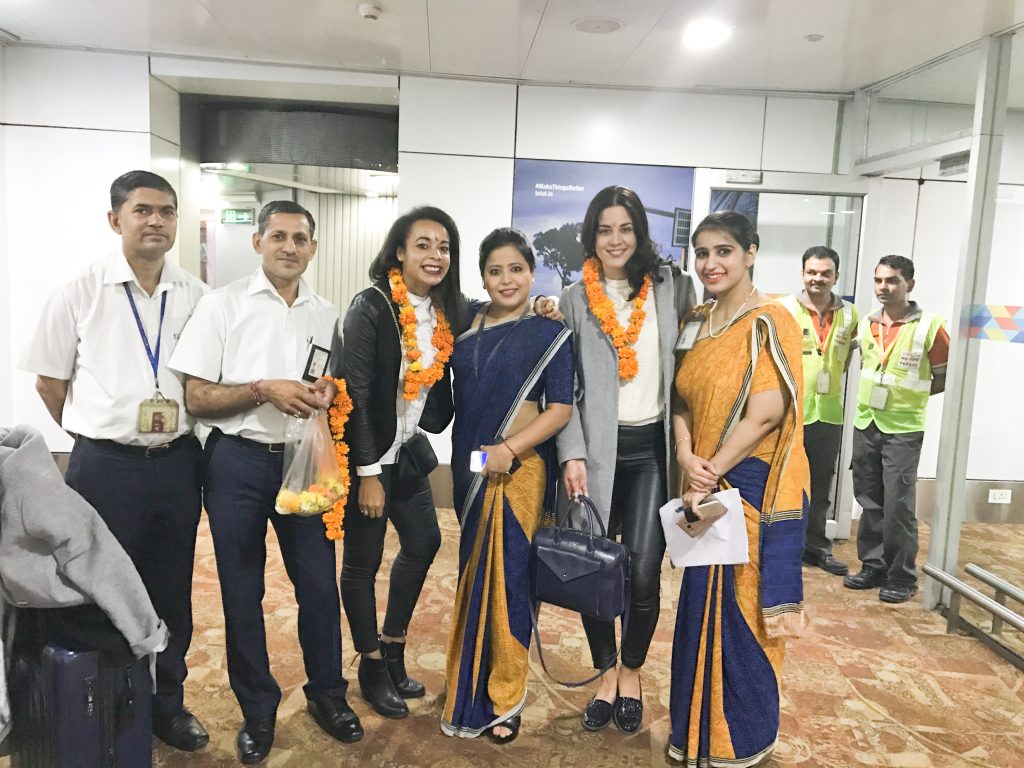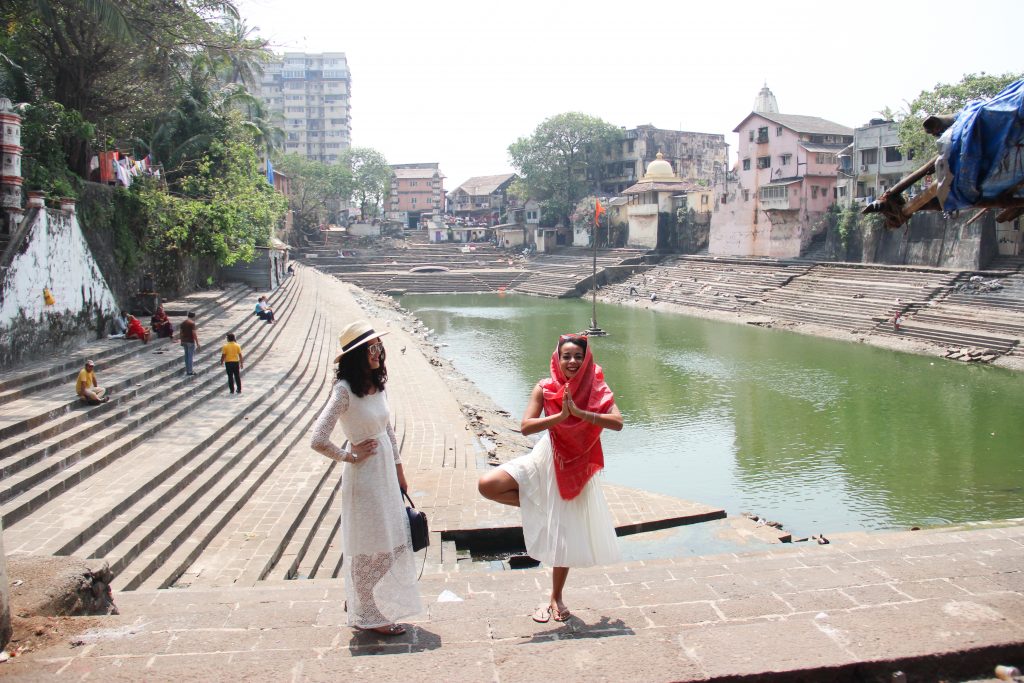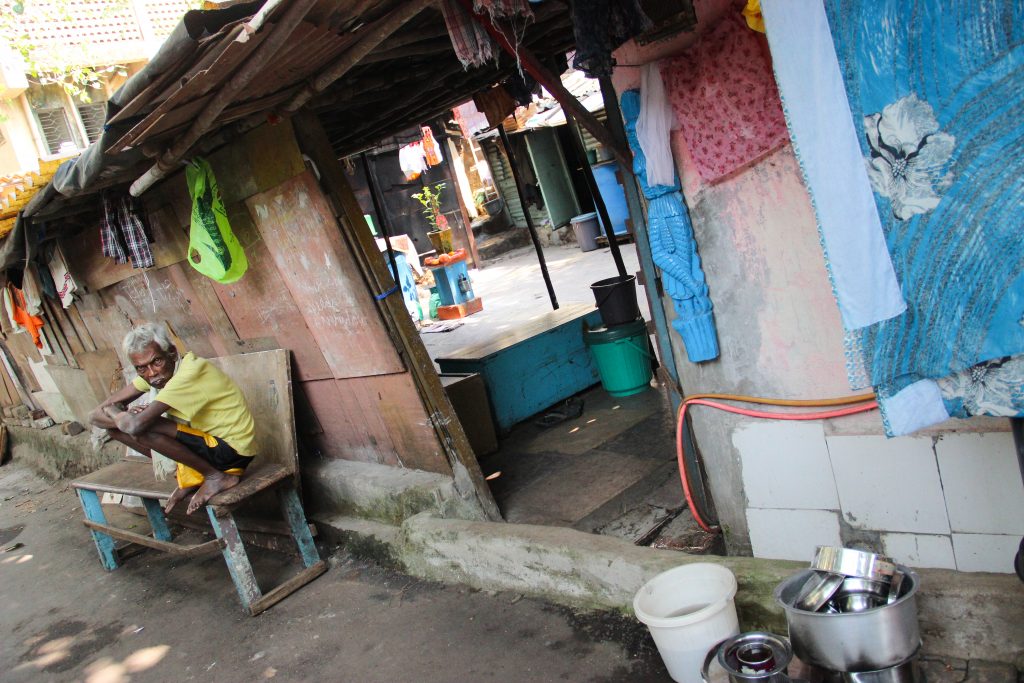 Photographer: Tatiane Kozijn | Instagram: @tatianekozijn
Location: Taj Mahal, Jaipur, Agra, Delhi, India