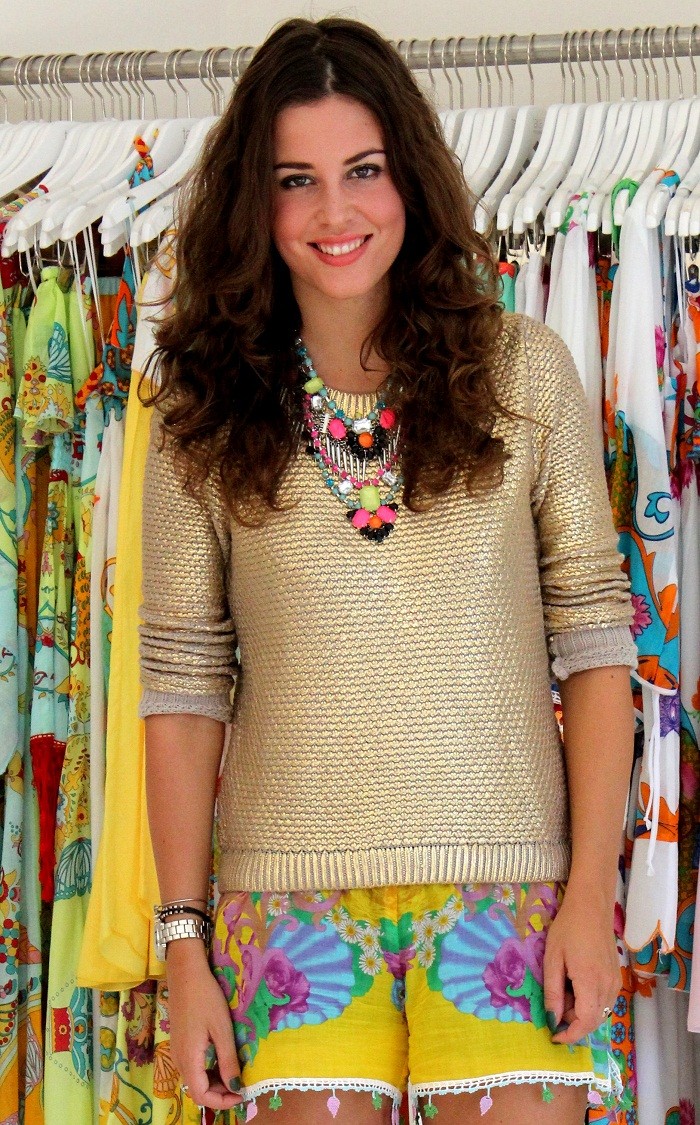 Photographing the store where I work is absolutely worth it, don't you think? The interior is pretty amazing in my point of view. An open white space with some wooden furniture and a pop of colour is definitely my cup of tea when it comes to interior design. Do you remember I told you a while ago about an exciting project where I'm working on?
Well, my boss and founder of the brand asked me to run the Australian Taka Los Angeles facebook page. Besides using the facebook page as a platform to share new collections and other developments related to the brand, we aim to make the facebook page a source of  daily fashion inspiration. Sounds good, right? My job is basically to provide the page with outfits styled by me, photographing new collections and making collages. Did I made you curious? Check out the the page 
here
. Oh, and if you're at facebook anyway, don't forget to like the Fashioncontainer facebook page, 
here
.
As a fashion addict, I was a little ashamed that I neved heard about the brand Taka Los Angeles before I started working there. Especially because many celebrities have been spotted wearing it. For instance Nicole Richie (love her style!), Misha Barton and Paris Hilton. At first, I thought Taka clothing would be hard to style, but in fact I find it quite easy. A good outfit is all about the right balance in my point of view: combine an eyecatcher like printed shorts with a bold, one coloured item for example. I love the bright colours, unique prints and light fabrics that represent the brand. What do you think about it?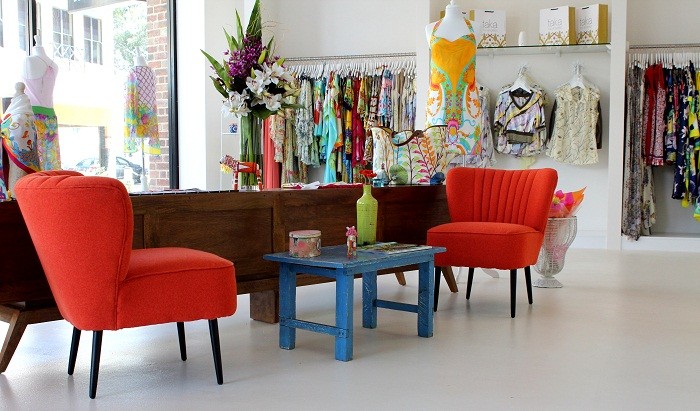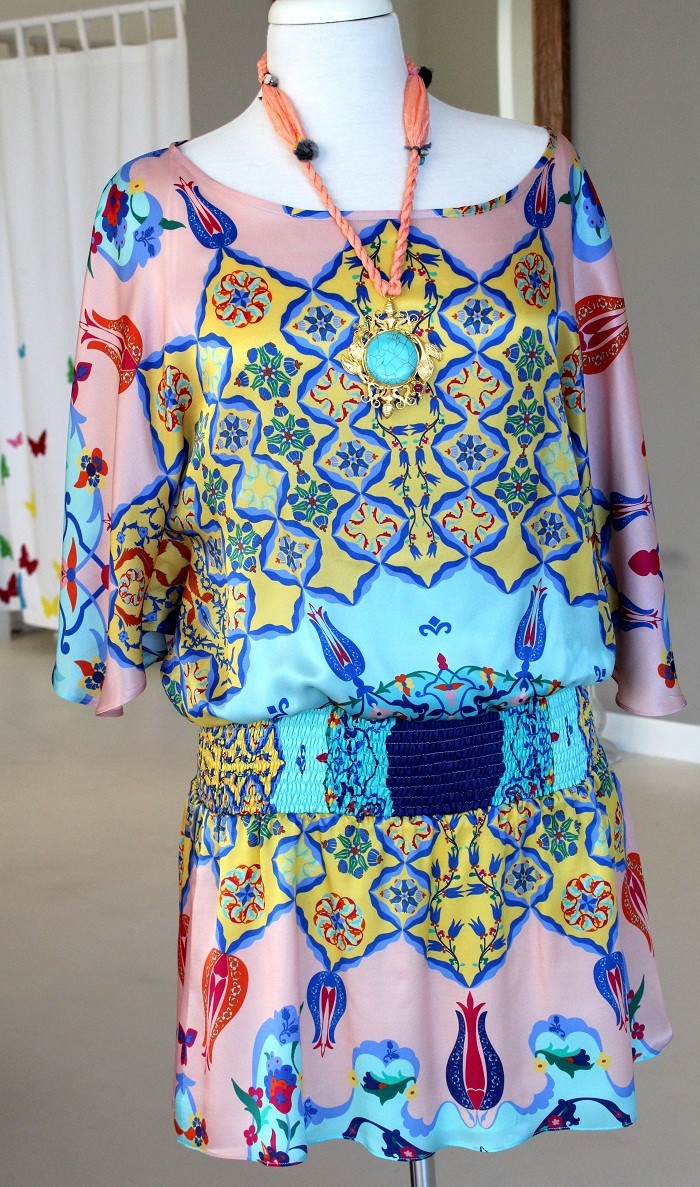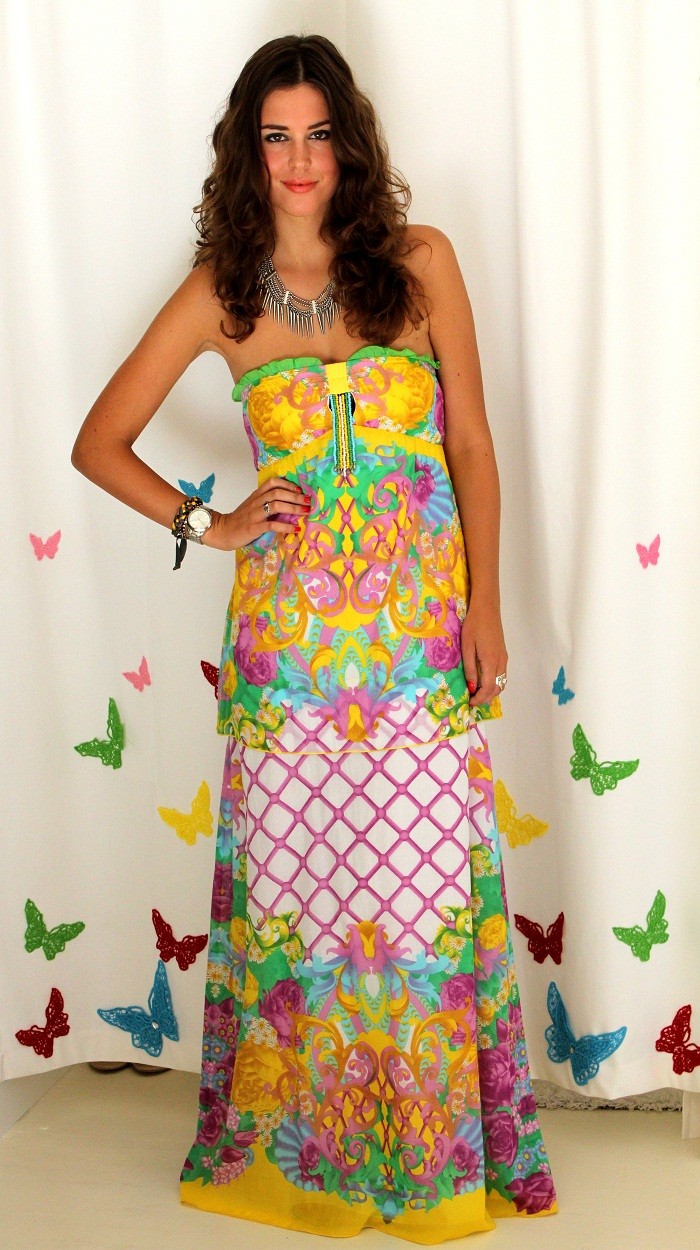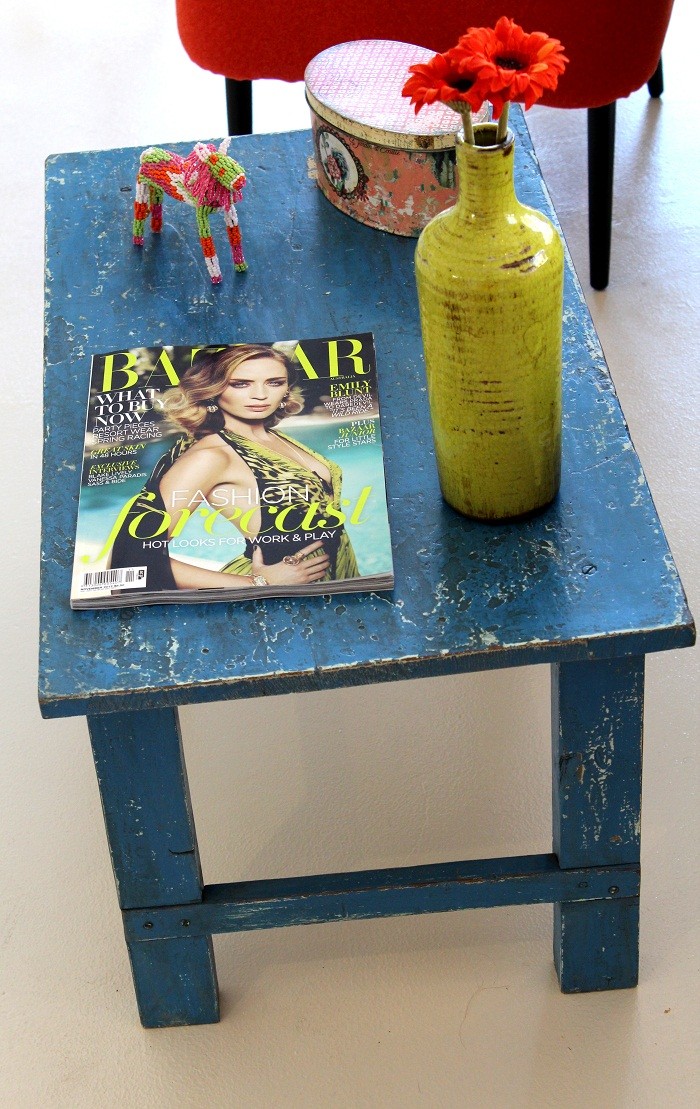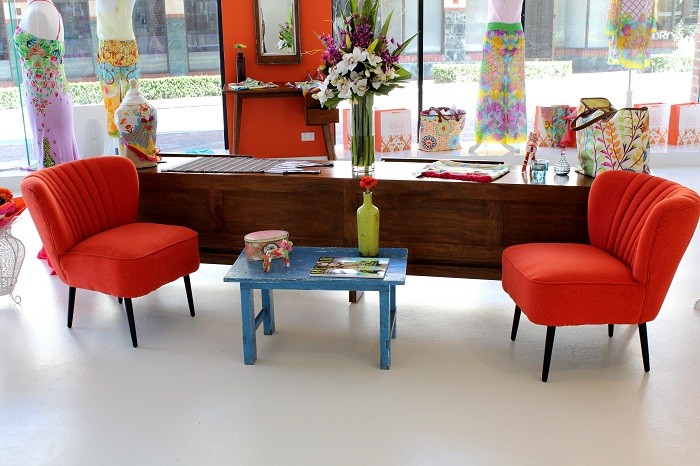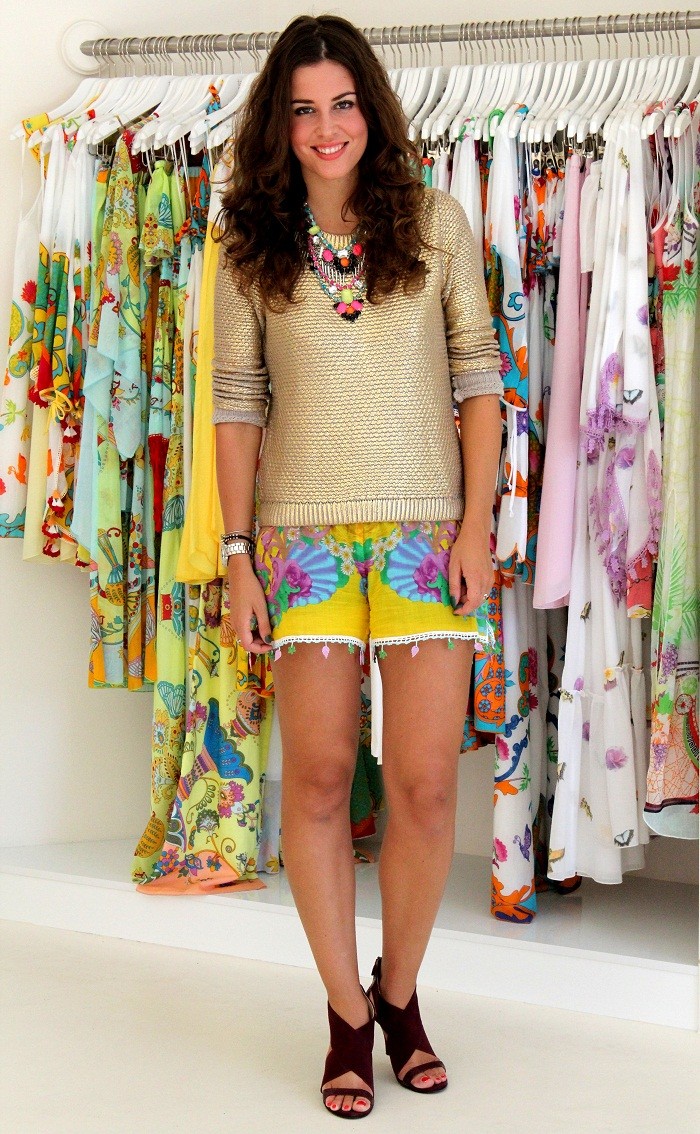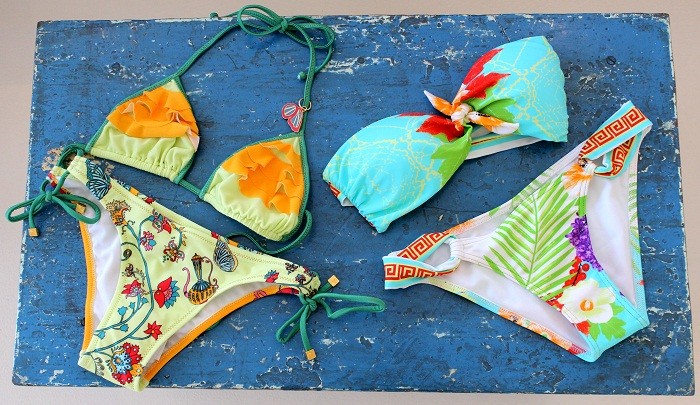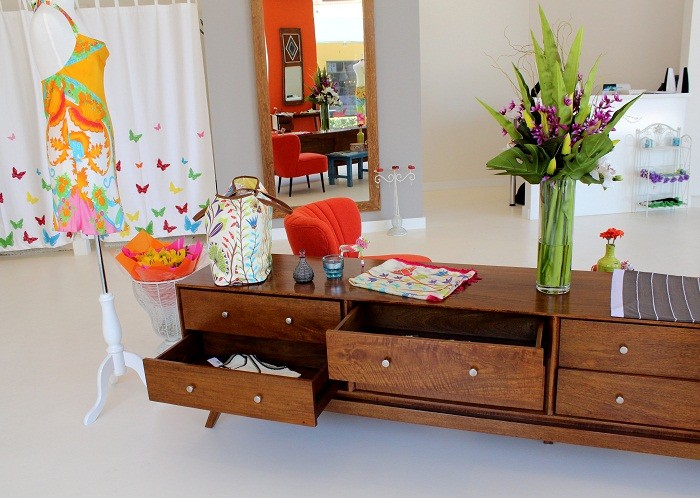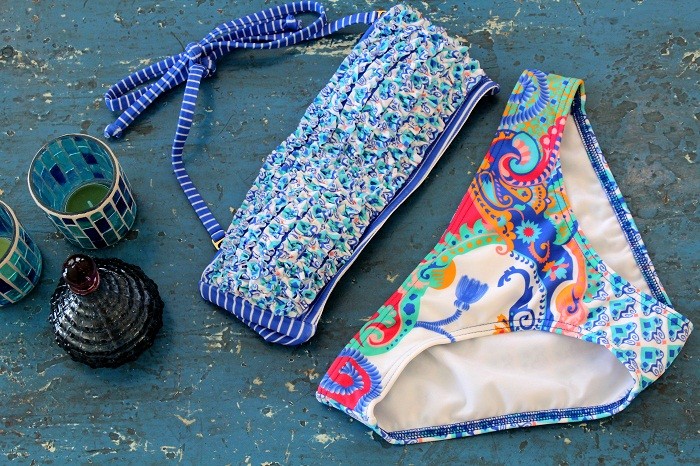 What am I wearing?
Taka Los Angeles dress and shorts
H&M gold sweater and silver necklace
Sportsgirl floral statement necklace
Saba shoes