Food & New York, a combo that never fails! Even after 3 times in the city, there's still so much to discover. Good food spots being one of them and today we share with you 5 of our favourites.
Le Cirque
You're not going to find a restaurant with a richer history! This restaurant run by the Maccioni family blew us away from the moment we stepped in. Great welcoming yet sophisticated ambiance, outstanding hospitality and food that is both amazing in taste and in look. What more can one wish for? We were super excited to have a little tour in the pastry kitchen after dinner, learning everything about the history of their incredible creme brulee and the in-the-making process of all their yummy treats. Great place to celebrate a special occasion or to turn an ordinary evening into a special occasion 😉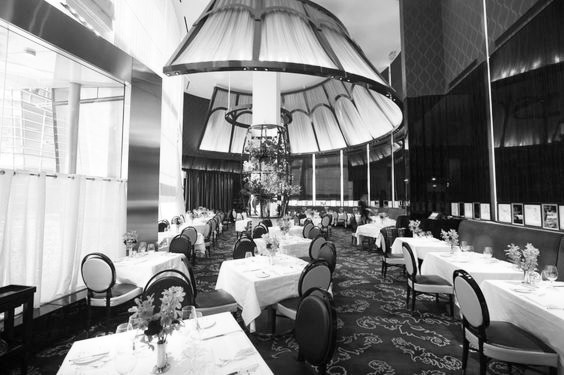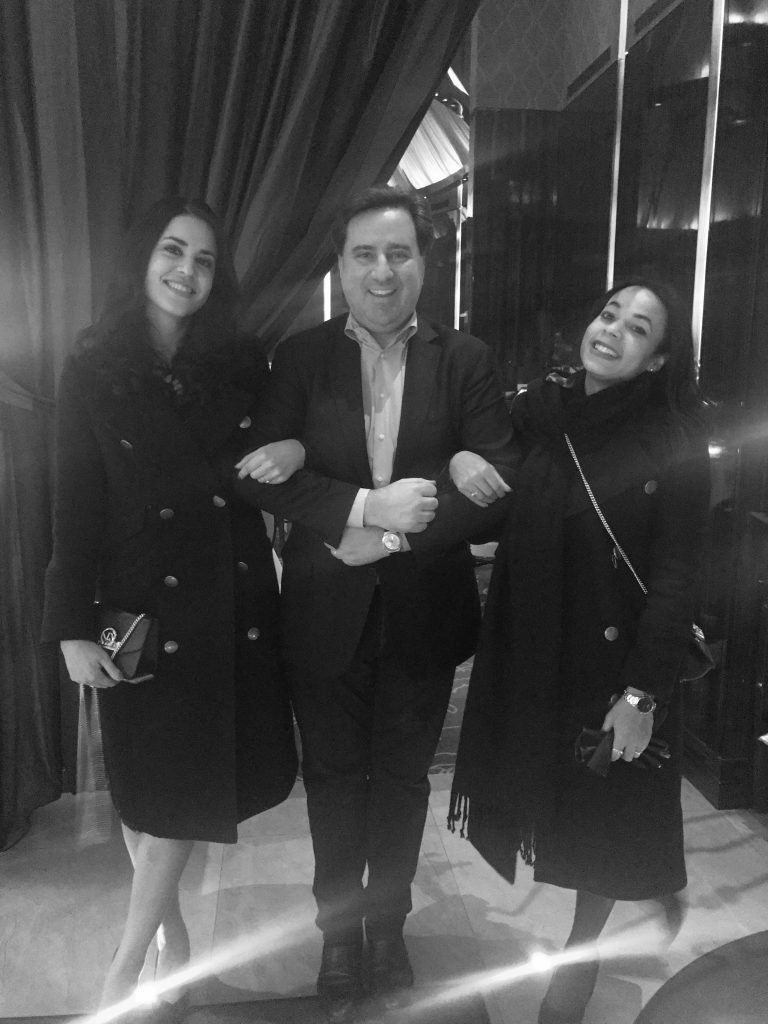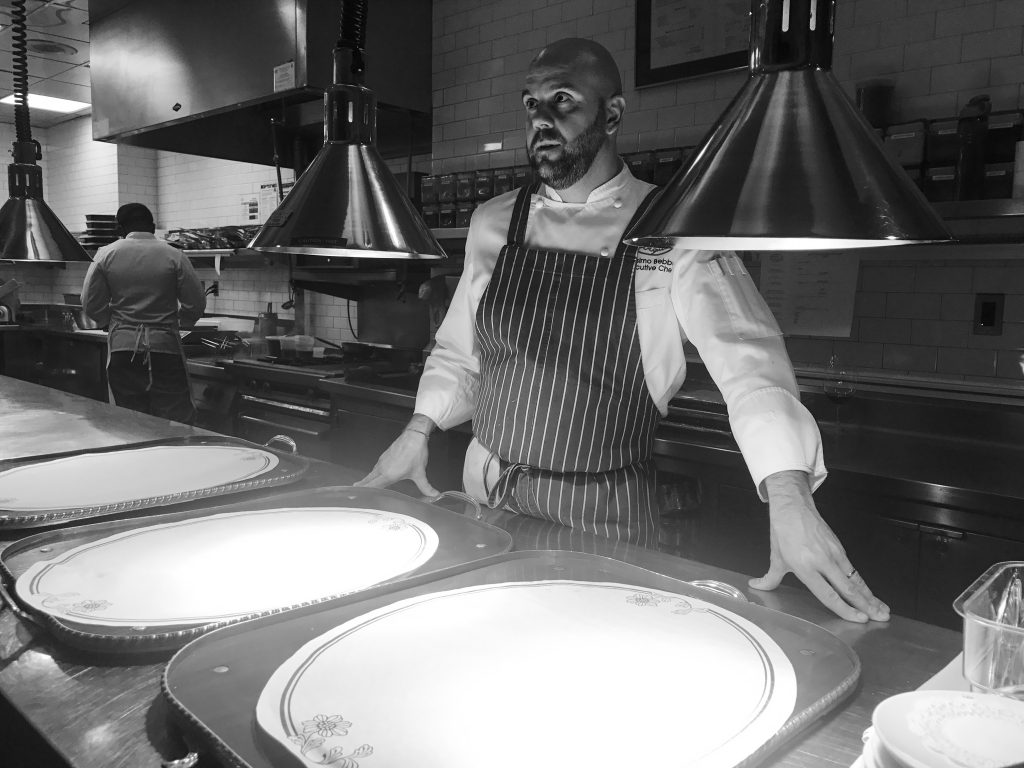 Gabriel Kreuther
There's so much to be excited about! From the craft cocktails to the super attentive waiters and ofcourse….the food. The beef tenderloin tartare, crispy potatoes (you'll be surprised HOW good they are!) and the Waygu beef with butternut squash were our personal favourites. The restaurant features both a main dining and bar area, both which are equally lively with a great ambiance. We really enjoyed seeing with how much eye for detail and attention the cocktails were being made and would recommend Gabriel Kreuther for both its food AND drink experience.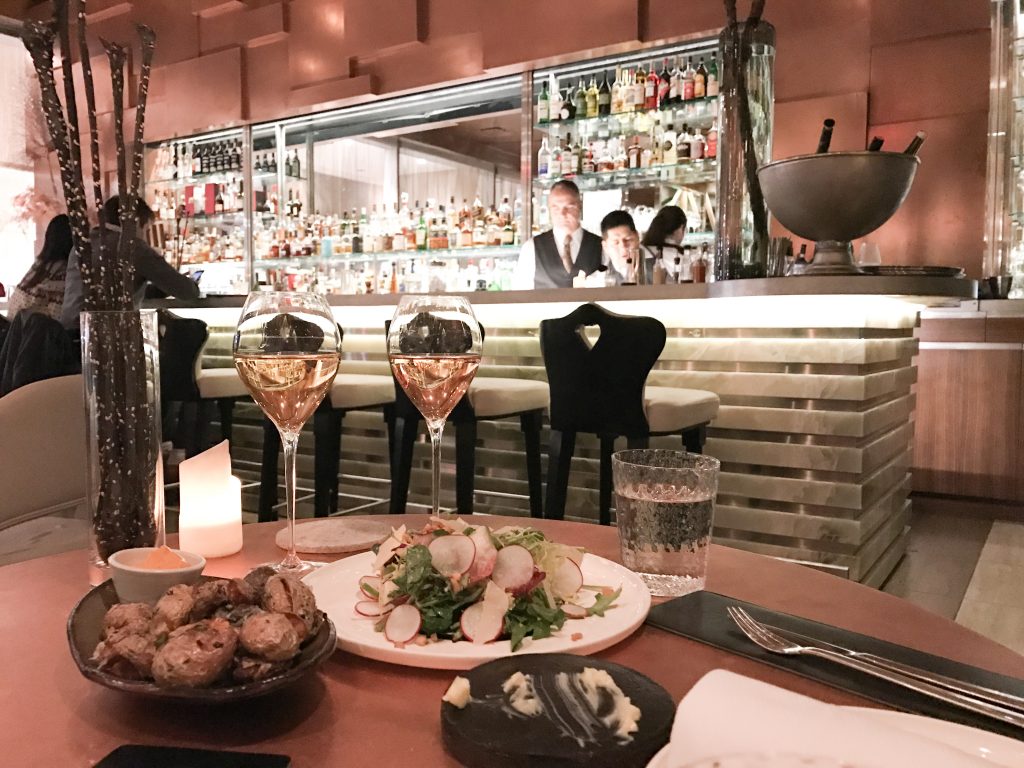 Emporio
The best wood fired pizza you'll EVER taste in your life! Emporio is an Italian restaurant in the heart of Nolita and a favourite amongst many celebrities. Great, cozy atmosphere and the flavours of the pizza are unreal.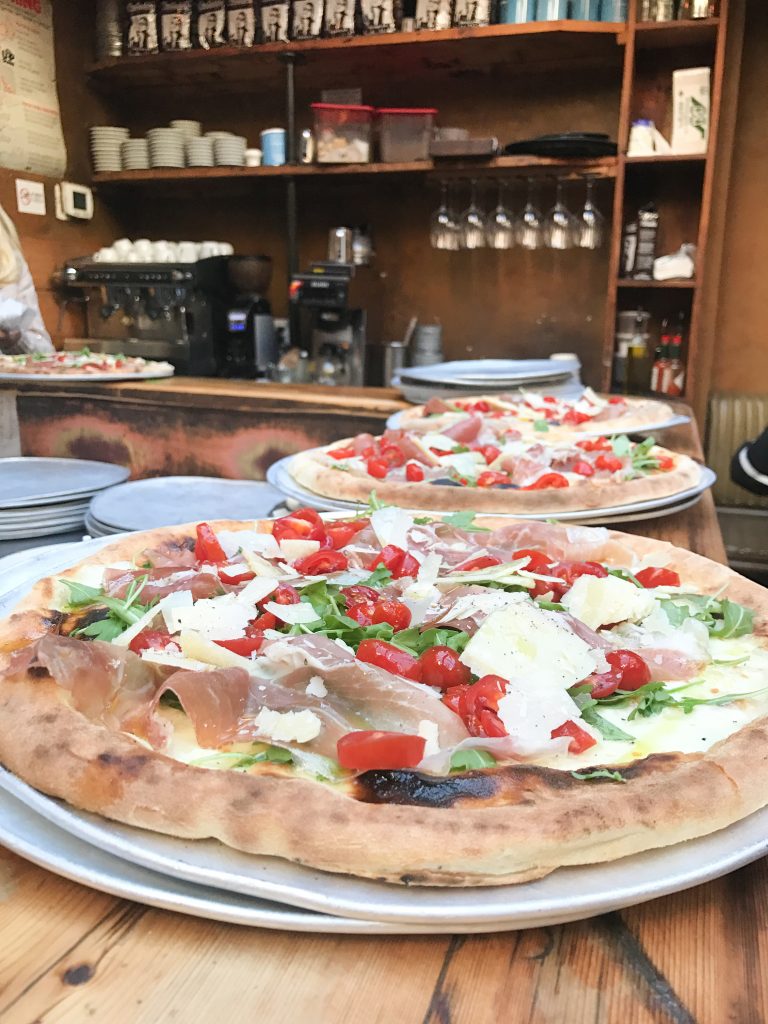 Two hands
I'm a big believer in 'all day breakfast' (any excuse to eat avocado toast for breakfast, lunch and dinner :)) and Two Hands believes so too. They do some amazing coffee, juices and all kinds of eggs-avo dishes. And much more. But that you'll have to find out for yourself. You'll love it as much as we did, PROMISE.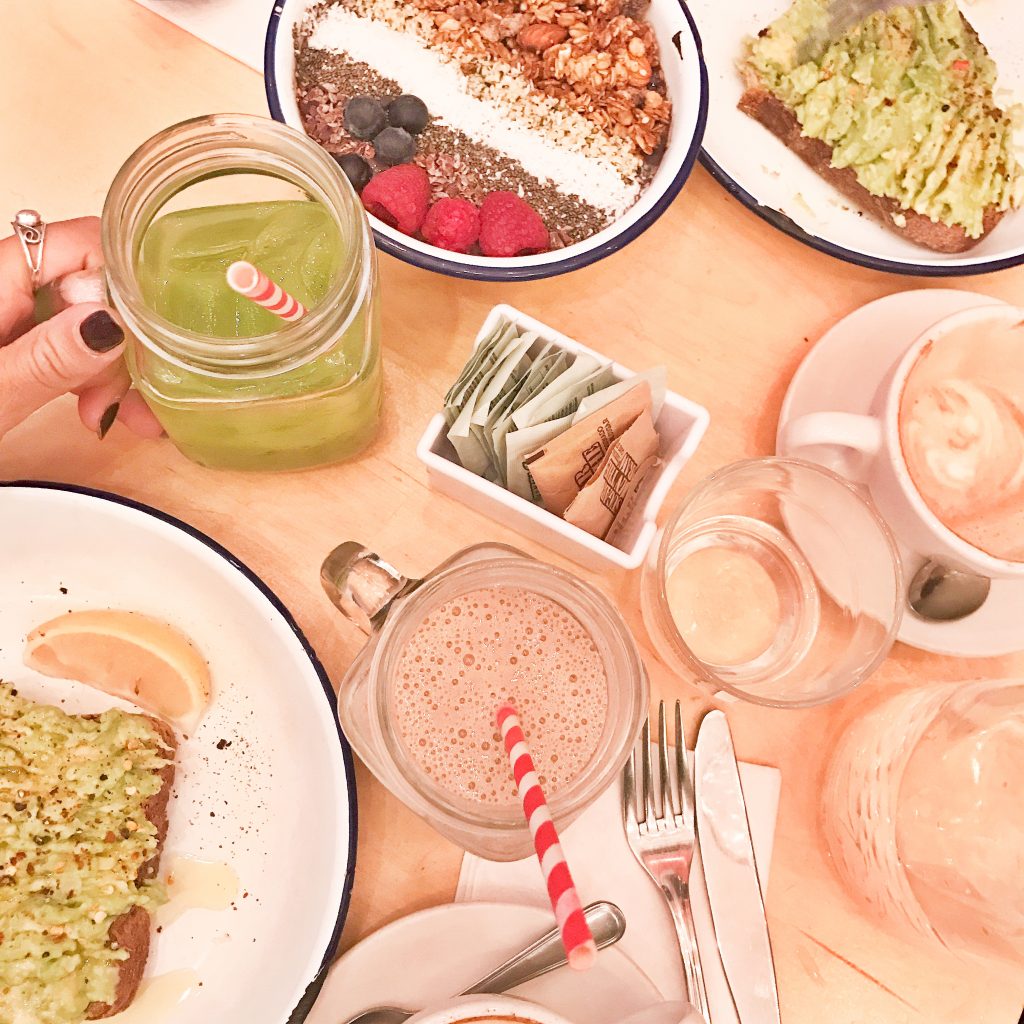 Russ & Daughters
Our friends took us for dinner here and it was SO good. This Jewish heritage seafood restaurant serves the best platters to share with family and friends over a glass of wine. Our favourite was the smoked salmon, unlike any other I've ever tasted!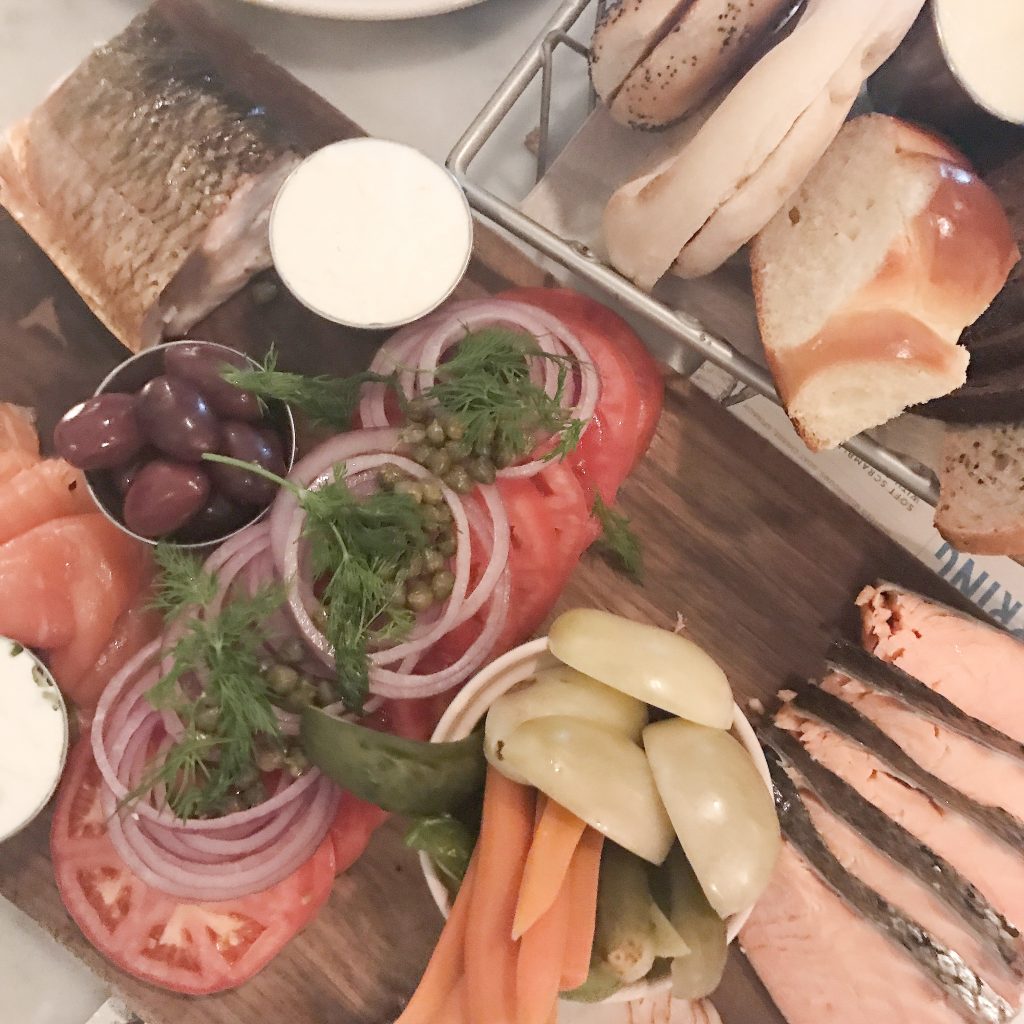 Photographer: Tatiane Kozijn | Instagram: @tatianekozijn
Location: New York, USA