10 days in Sri Lanka, 3 different hotels, 1 tent, 12 different places. Time sure flies when you're having fun!
We've arrived at the very last stop of this journey before flying back to Amsterdam: hello Colombo and hello Jetwing Colombo 7 hotel! This hotel exceeded our wildest expectations. We knew it had rooftop. And a pool. And a view. But we didn't know it would THIS good! Wow. After taking the train all the way to Colombo from Matara, we were exhausted once we arrived. And yes, we did take the train despite having 4 gigantic suitcases and 3 bags. Because, you know, #adventure. But more about that in a different post!
Being all dusty, sweaty and tired, first things first upon arrival: shower! Our room on the 13th floor was perfectly spacious, with two big beds, a large bathroom with both a shower and a bathtub (hallelujah!) and with a great view over the city. Quick shower, quick change & up to the rooftop we went!
Flying high
Sri Lanka sure takes infinity pools to a different level! It feels and looks like you're standing on the edge of the world. Imagine that, with a drink in your hand and the sun going down? Yes, it's pretty amazing. Because we loved the rooftop so much, we ended up staying for hours. First to swim, then to have drinks, some snacks, enjoy the view and reminisce about the fantastic Sri Lanka experience we've had! There was live music, the staff was super attentive and kind, we loved it. I'm wearing a satin navy dress by Oasis. Both the fabric and fit look endlessly chic, the perfect attire for a special occasion (or a special rooftop, in my case ;-))
Location 
Colombo isn't a city I'd recommend to stay much longer than 2 days (the south really is much more attractive and relaxed), but location wise Jetwing Seven truly is incredible. It's only about 10-20 minutes from most of the cities highlights, which was great. We found out last moment that our flight the next day wouldn't actually leave at 9.30am but pm, which meant we gained an entire day for sightseeing! Woohoo! The hotel has been super accomodating offering a late check out and giving us great tips for sightseeing.  So it was a win-win all over.
Overall experience
Quite simply: don't want to leave. Jetwings Colombo Seven is the perfect way to end or begin your journey! For now, I believe the pictures will do the hotel more justice, so enjoy!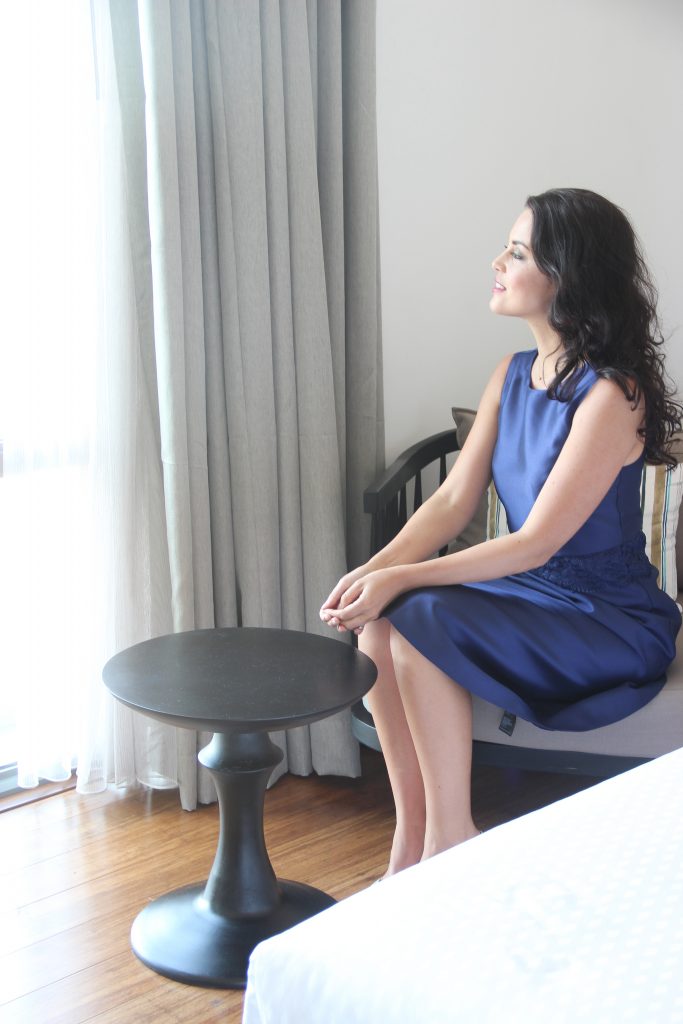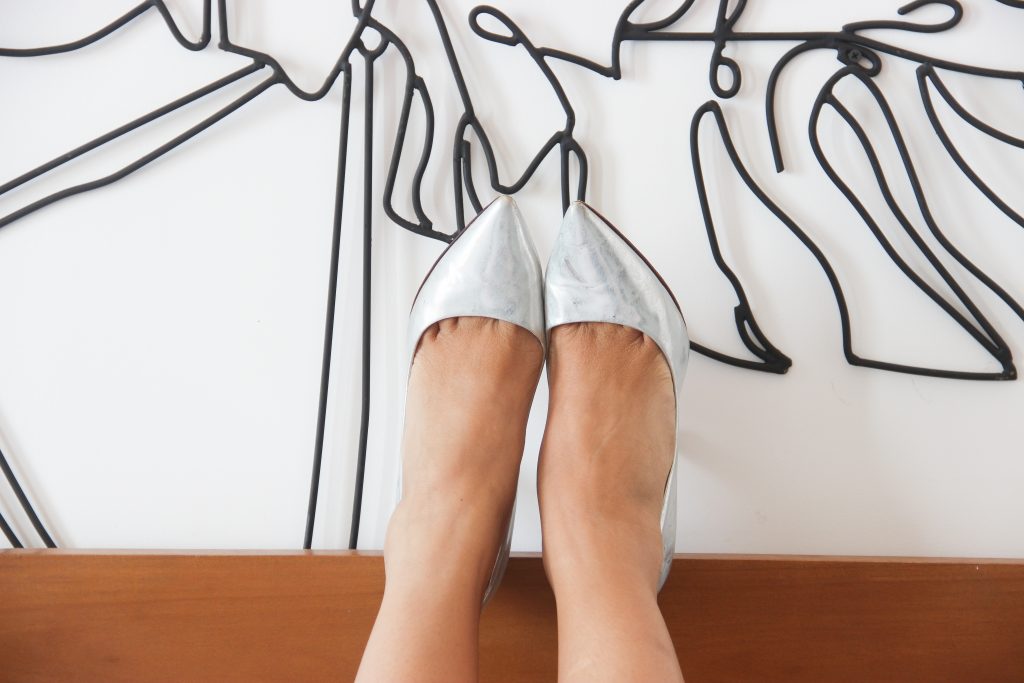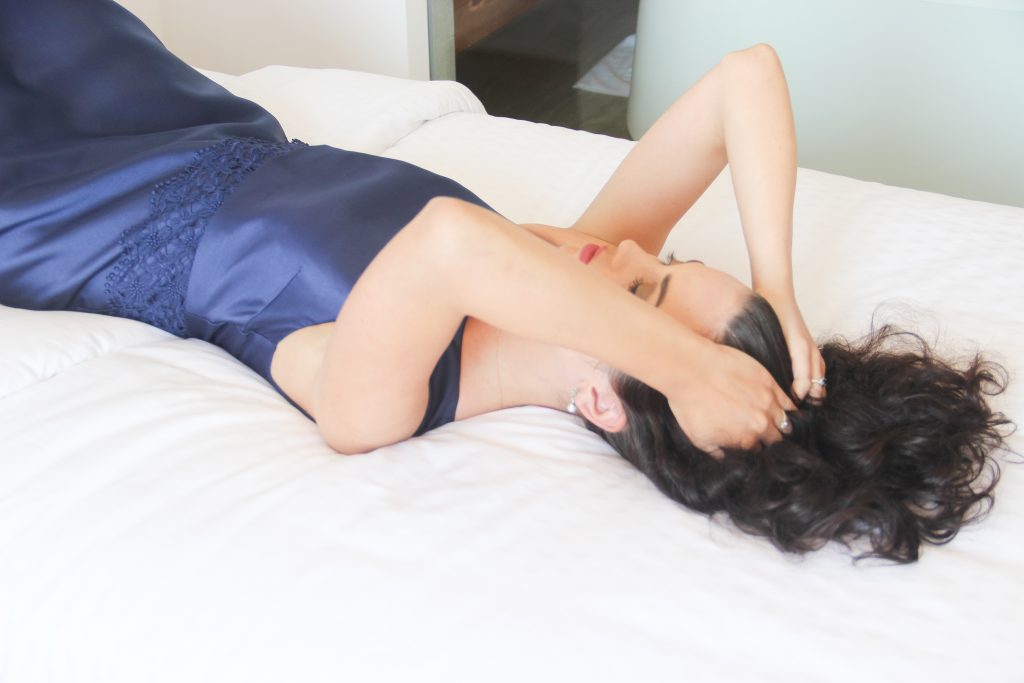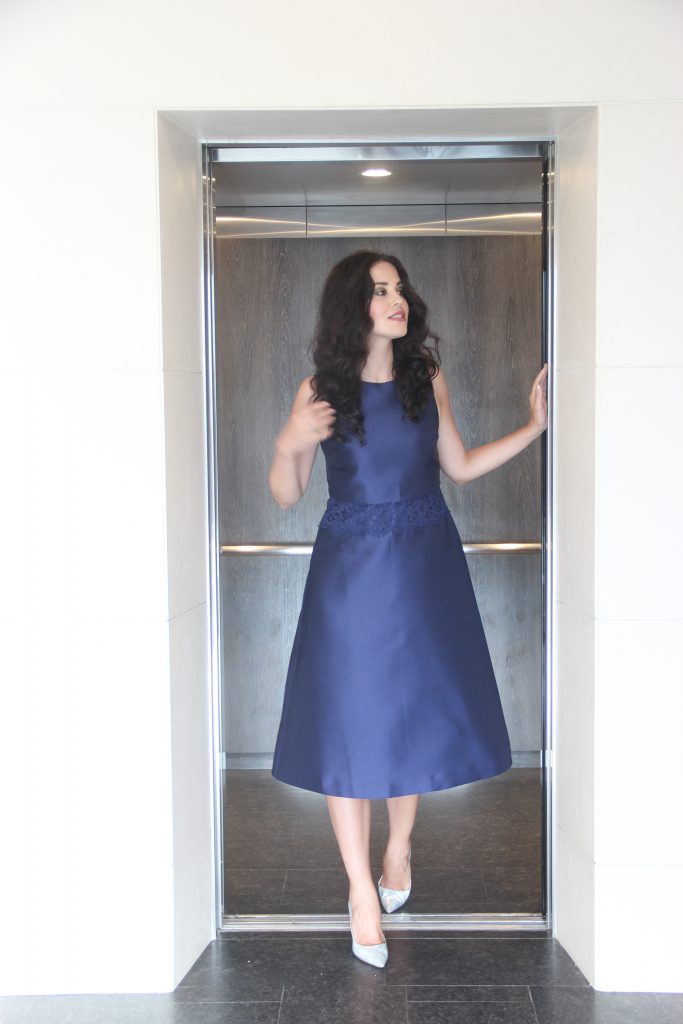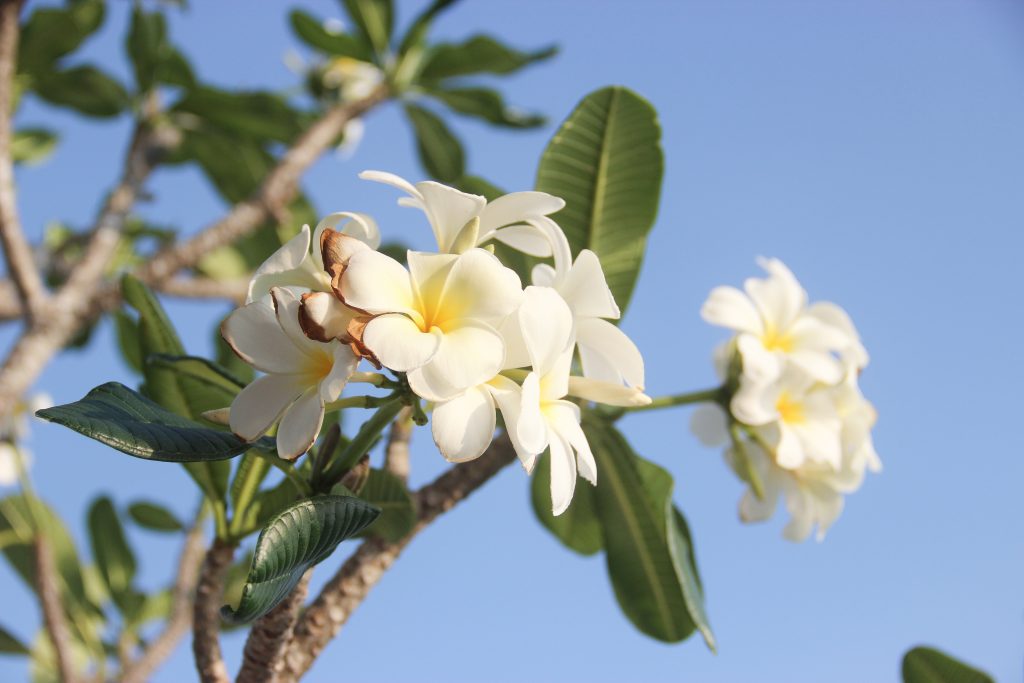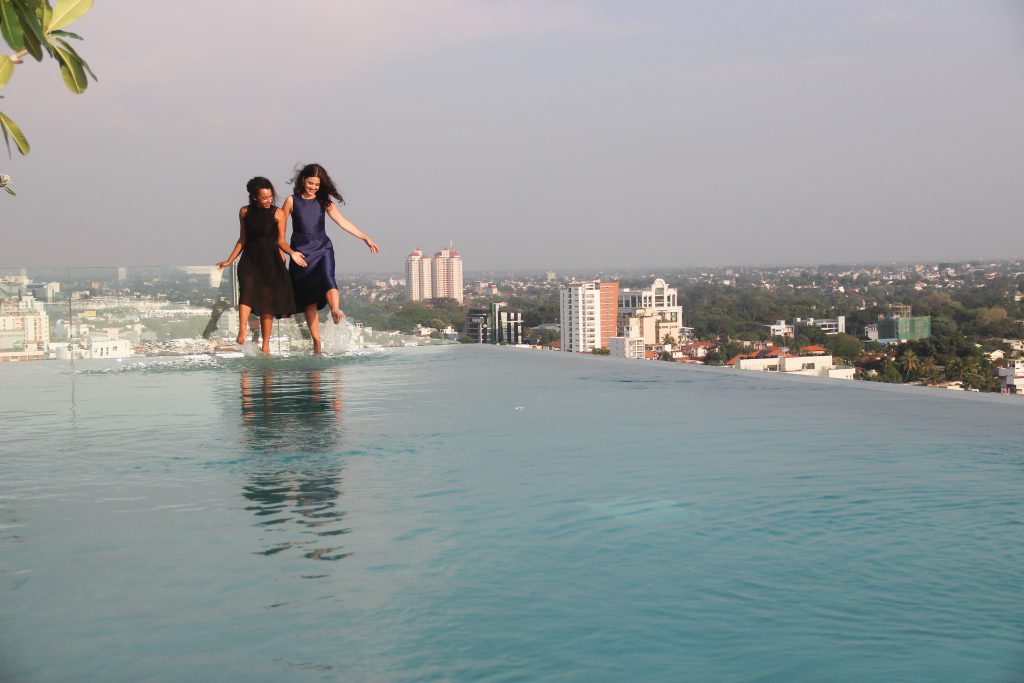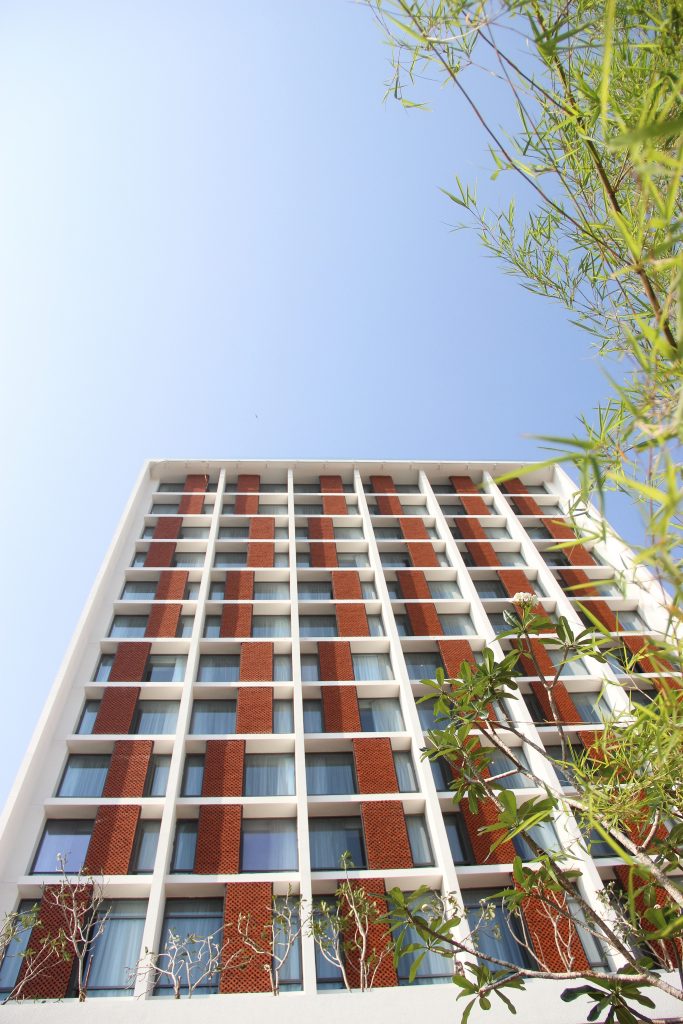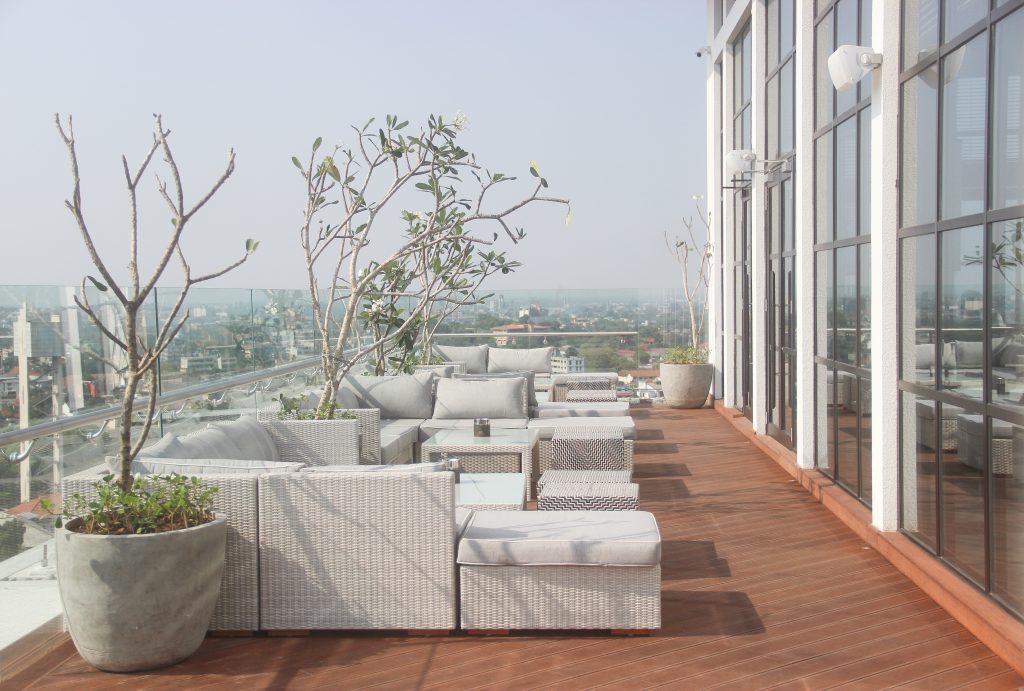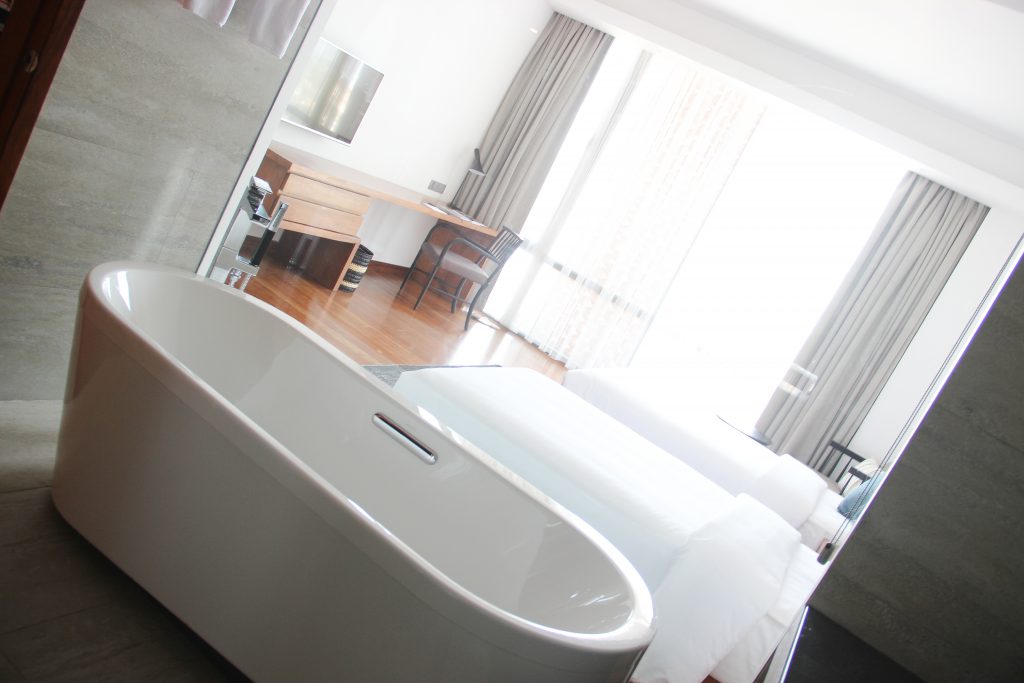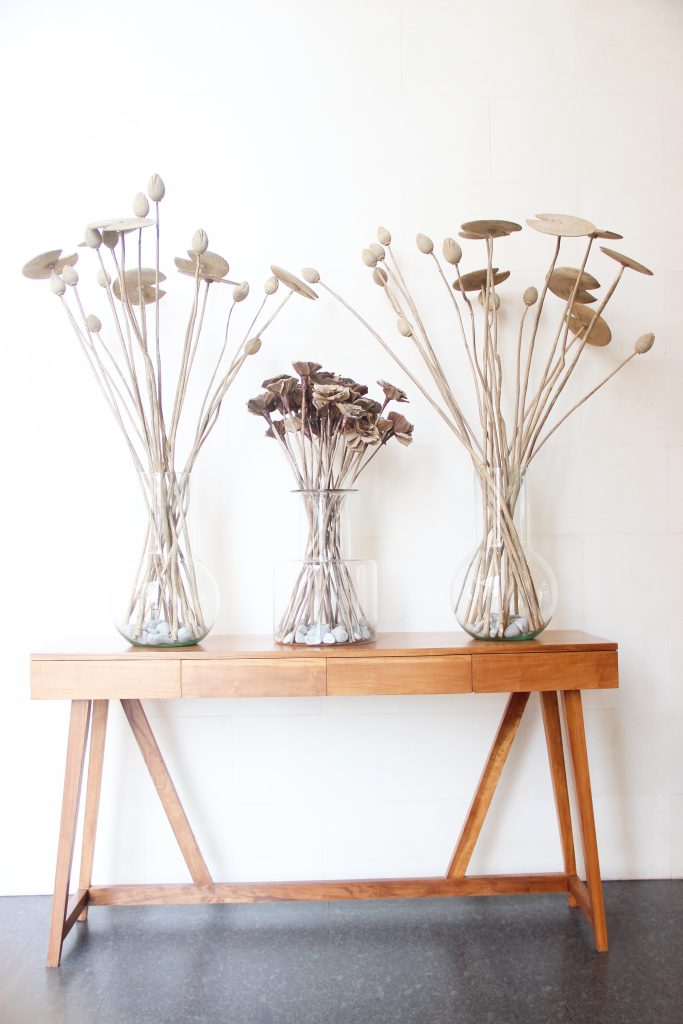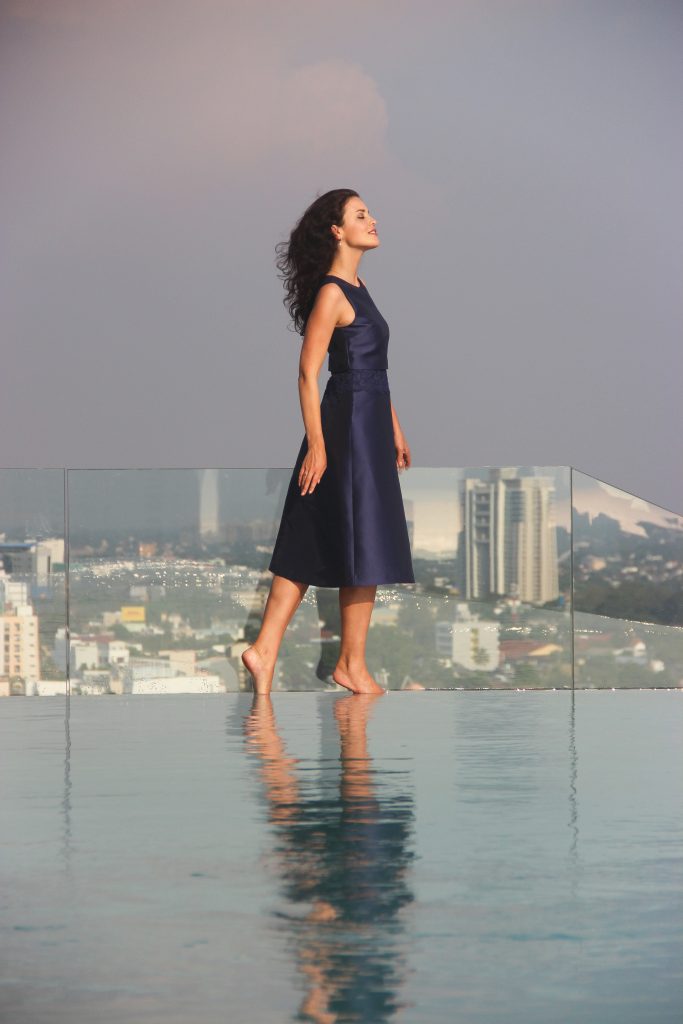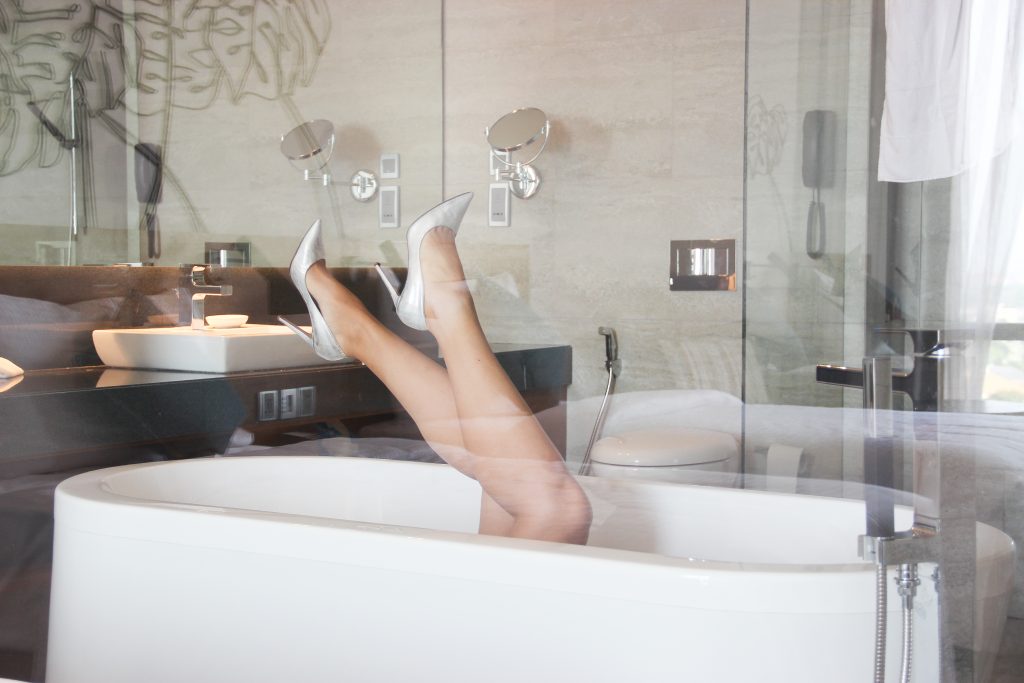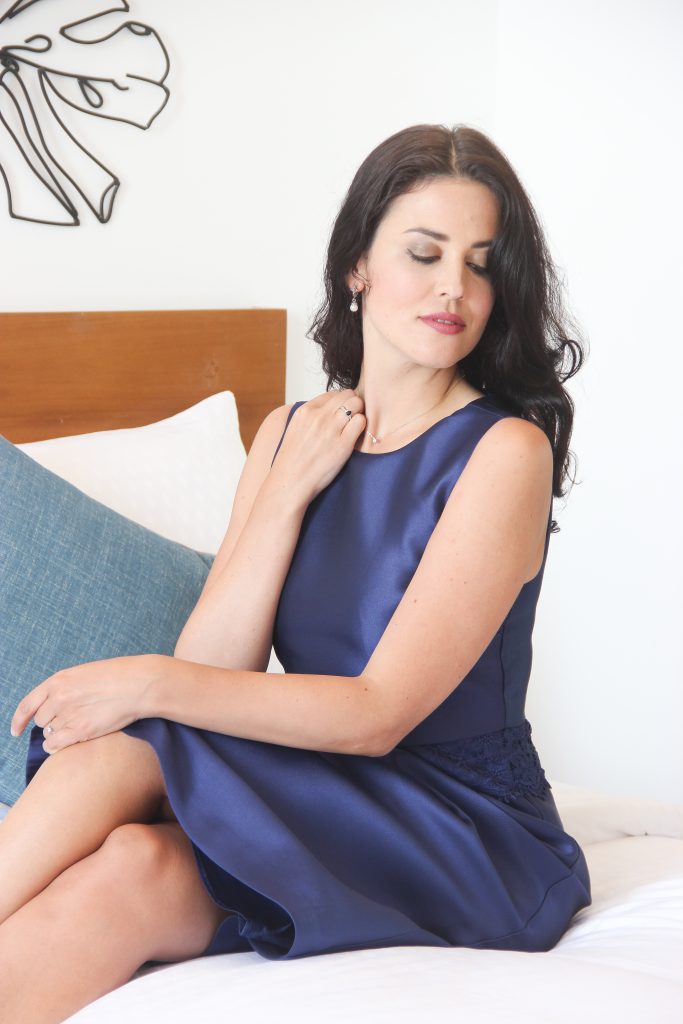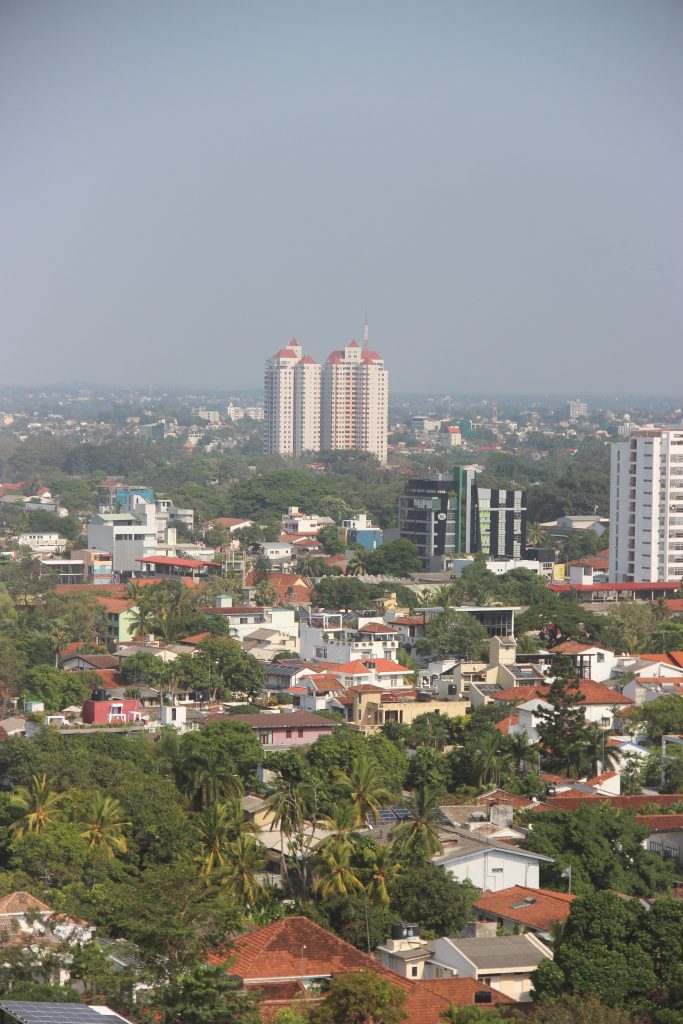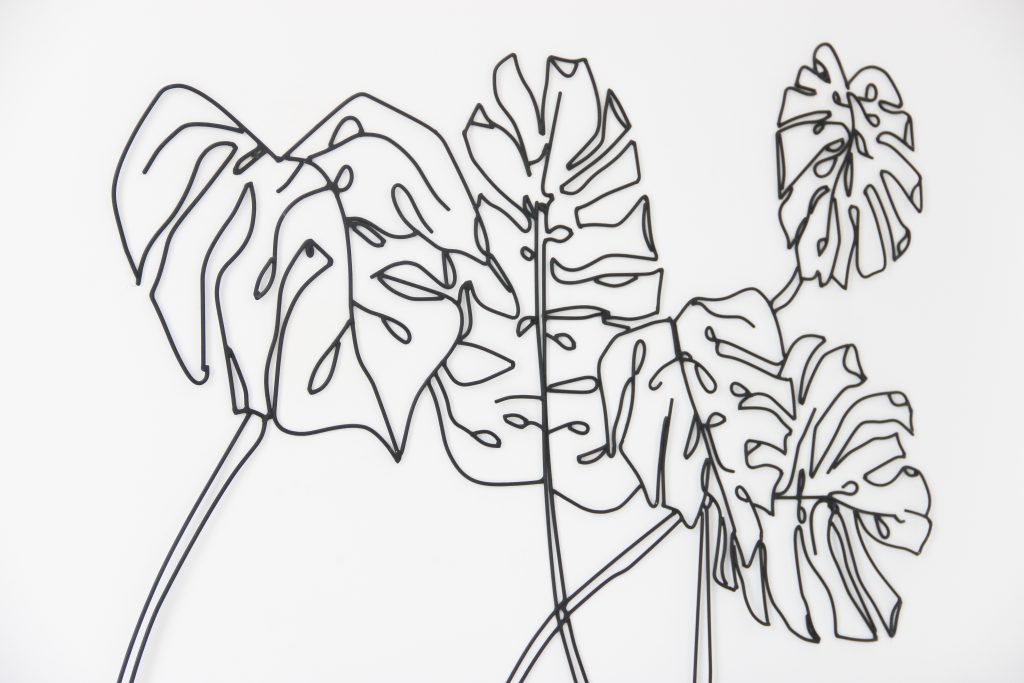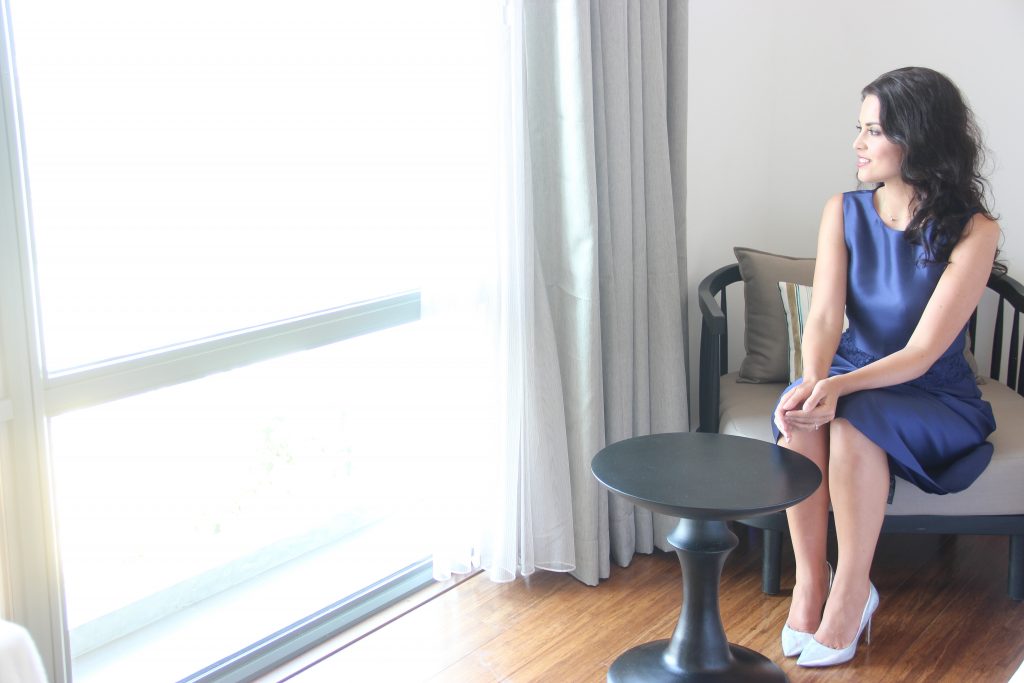 What I'm Wearing: Oasis dress, DVF heels
Photographer: Tatiane Kozijn | Instagram: @tatianekozijn
Location: Jetwings Hotel Colombo, Sri Lanka