Up in the air, ready to go! We've embarked on another journey with Jet Airways, this time setting out course to Sri Lanka. But first a 10 hour flight…
On board Jet Airways Flight 231
And speaking of that flight, 10 hours in business class with Jet Airways REALLY is pure pleasure! For some reason my focus levels are otherworldly when I'm up in the air, which means I like to use long haul flights to work. To write. To get inspiration. To read. Flying business at Jet Airways is incredibly comfy, which ofcourse totally adds to the magic (and to the productivity).  Like always, the staff at Jet Airways went above and beyond to make us feel home. One of my favourite things about the airline is that they always offer a selection of fresh juices and yummy salads, so I feel healthy and energized once I arrive at destination. We made it a stopover in Mumbai, which all went super quick and smooth. Prior to your flight, you have the opportunity to select your seat online. A very convenient option, because we both always want a window seat. We arrived to Colombo airport at 4am, took a taxi and drove straight from Sri Lanka's capital city Colombo to Weligama, in the south.
The country: Sri Lanka
Land of the lush green and crystal clear ocean! When we drove from Colombo to the south as the sun came up, we marveled at the vibrant colours and nature. If there's any place on earth that resembles the 'garden of eden', it would be Sri Lanka. It was actually the first word that came to mind as we were on our way from Colombo to Weligama.
Sri Lanka is situated in the Indian Ocean, off the southeast tip of India. The country has a staggering variety of different landscapes, one of the reasons it's such an attractive place to travel to. From mountains in the south central region to vibrant green tea plantations in the hills, amazing untouched beaches and a great amount of fascinating animal species. While those are all great reasons to love Sri Lanka, the very best thing about the country are the people. I've never met so many genuinely kind and charming people in my life! Contrary to many other tourist destinations, the locals are unspoilt, kind, honest and generous. It was both intriguing and very sad to speak to people who had experienced the tsunami in 2004. I passionately admire their energy and reseillance when it comes to re-building and fighting for the progress of their country! The two official languages in Sri Lanka are Sinhala (spoken by the majority Sinhalese) and Tamil, spoken by the minority Tamil and Muslim groups. In most of the tourist areas, people speak English very well, so you'll have no trouble explaining yourself or asking questions.
What to do
So what to do in Sri Lanka? Here are our 3 highlights:
1. Safari. An absolute must-experience is Yala national park. Here you can see leopards, elephants, crocodilles and all kinds of other beautiful wildlife. There are several other national parks, but Yala is by far the most spectacular.
2. Surfing. Don't go to Sri Lanka just to laze around on the beach! Sri Lanka happens to be surfers paradise, so why not take lessons for a couple of days? we took lessons for 3 days in Weligama and encourage everyone to learn the basics of this magical sport.
3. Tour de nature. Other (and more simple ways) to explore nature than going to Yala national park, is by simply taking a tuc tuc for the day. We did a really spectacular half-day trip exploring Koggala, surrounding tea plantations, lots of scenic views, local markets and the city of Galle. Simply make a deal with a nice driver near your hotel! The locals are genuinely very excited to show you their country and everything it offers. Our driver stopped every couple of minutes to make us smell different plants, show us all kinds of birds and so on. Absolutely great!
Where to stay
10 days in Sri Lanka, 4 different hotels (of which 1 camp ;)). We started out at Cape Weligama resort for 2 nights, which is an exceptionally beautiful resort perched on a hill overlooking the Indian Ocean. A haven of tranquility! After that, we continued to the small village of Koggala, where we stayed at stunning beach resort the Fortress. You can hear the waves crashing on the shore from your bed! Then we headed to Yala national park for a few days of exploring and stayed at Big Game camp Yala, a really cool tent camp in the middle of Yala's wonderful nature. Then we continued our way to Mirissa, where we stayed at a Yoga & Surf hotel/villa for a couple of days. Last but certainly not least, we stayed at Colombo at Jetwings Seven hotel for 1 night before flying back to Amsterdam. You can read more about each of these hotels and experiences at the  dedicated posts below:
Cape Weligama 
the Fortress 
Safari & Camp
Surf school
Jetwings Colombo Seven
Conclusion
Another wonderful journey with Jet Airways! With every new country we visit, we get more and more excited to see absolutely ALL of Asia! The wonderful Indian hospitality on board of each Jet Airways flight is the perfect start (and end) of every new experience, one which we are beyond excited to continue exploring…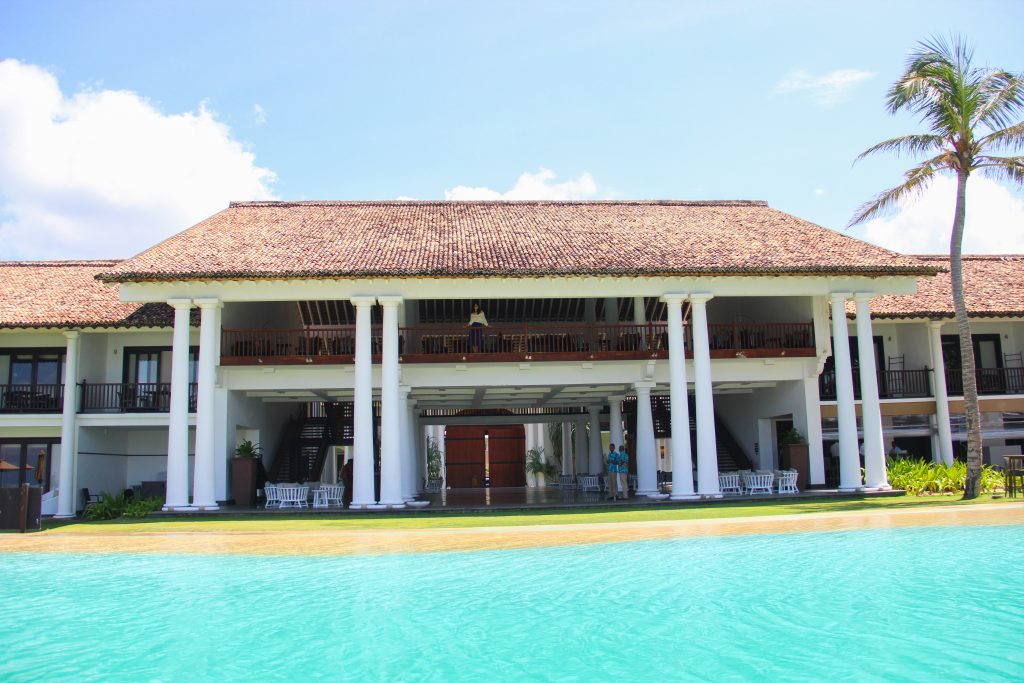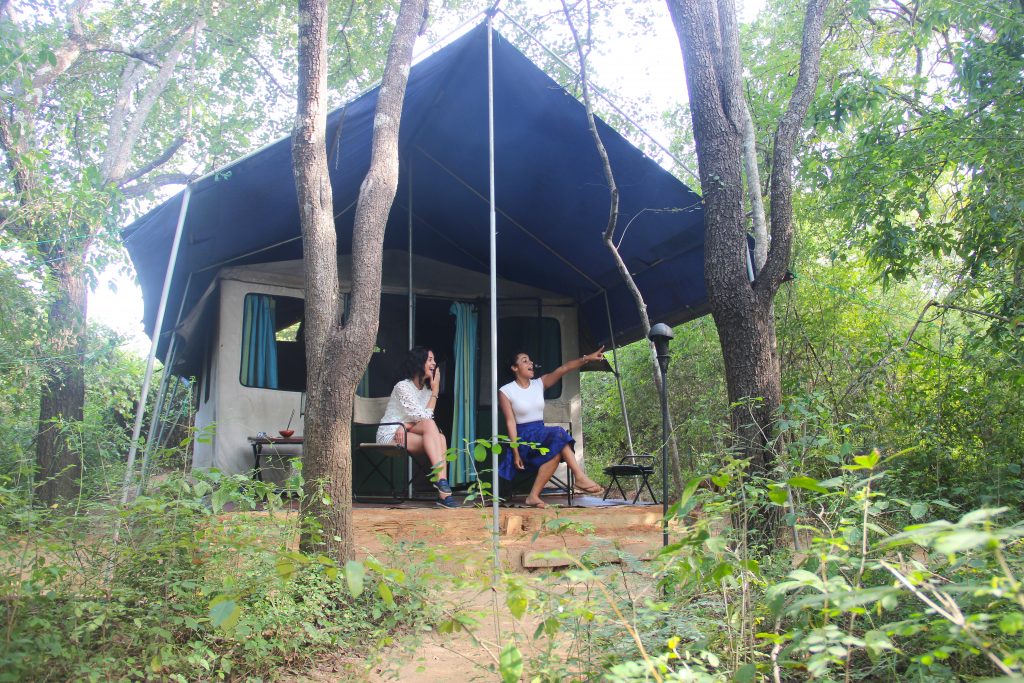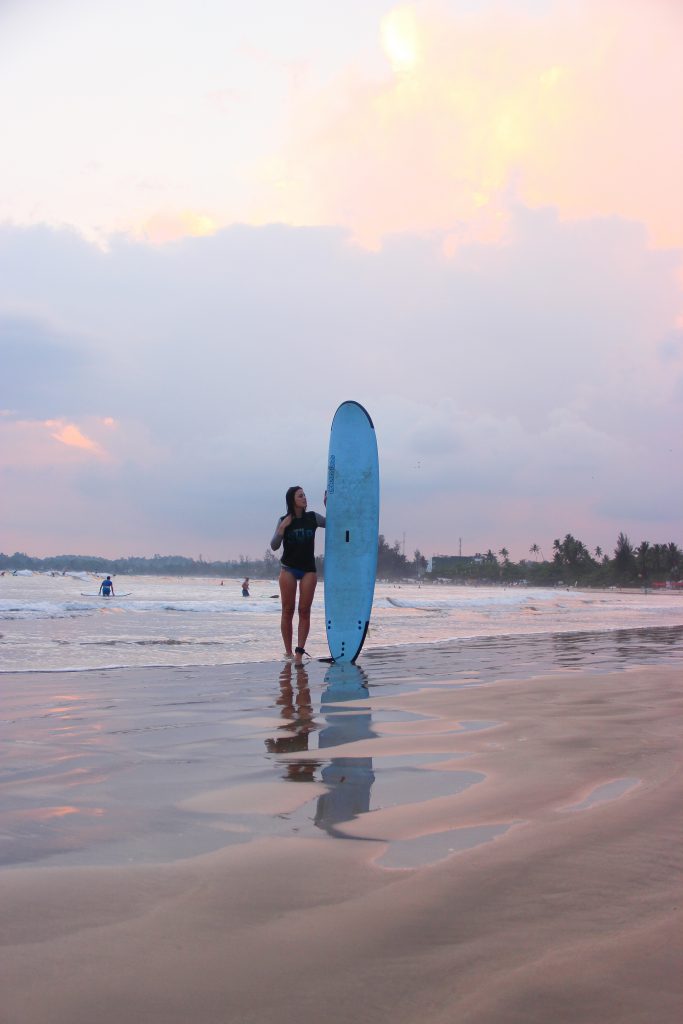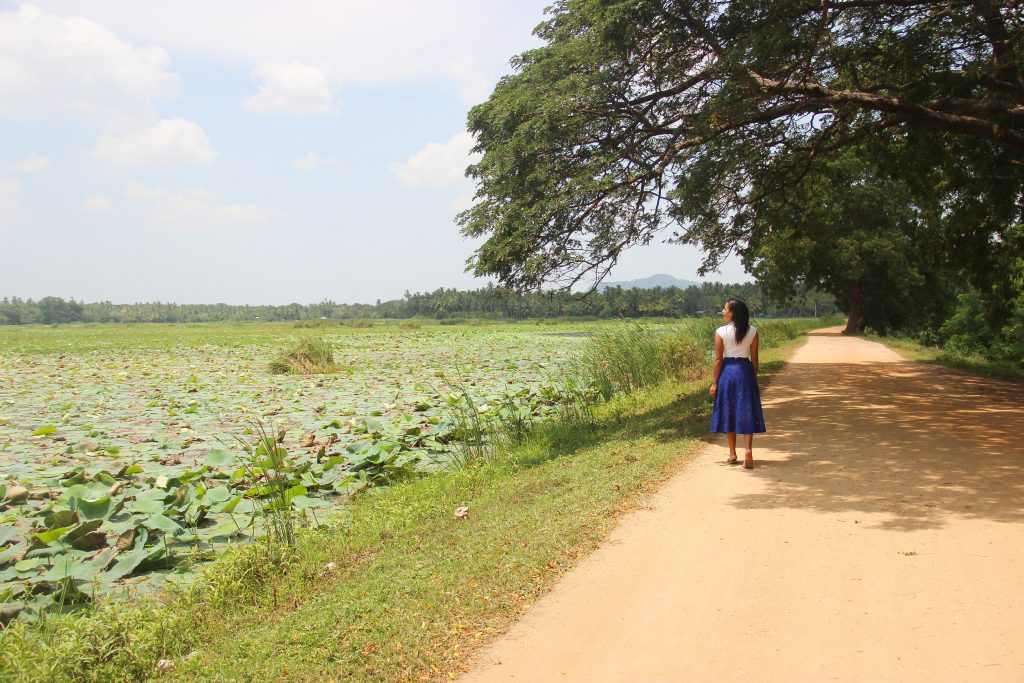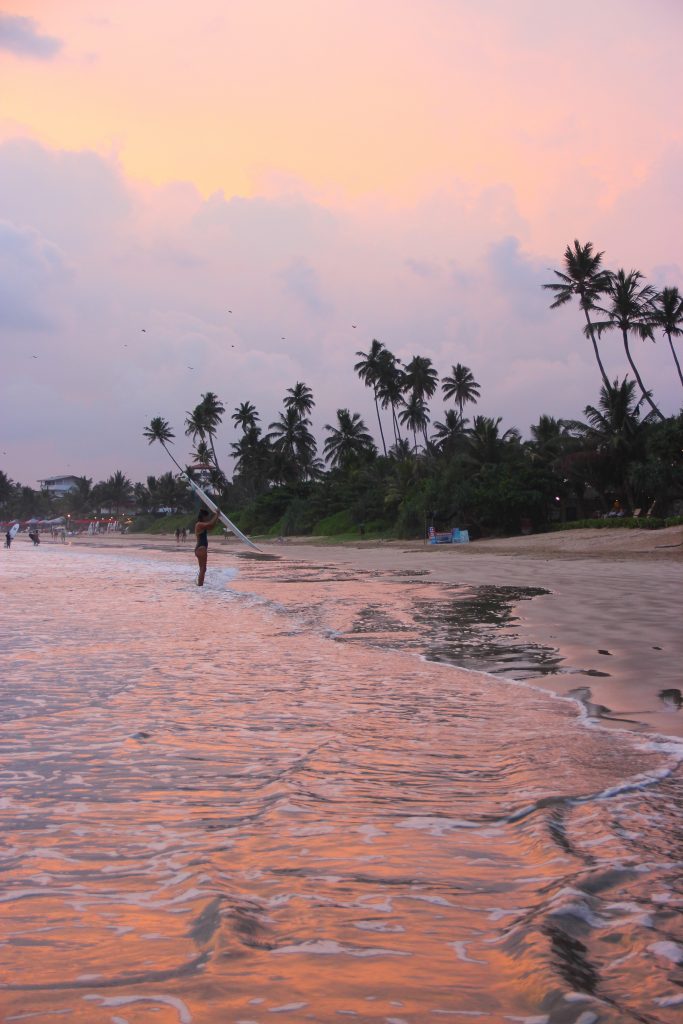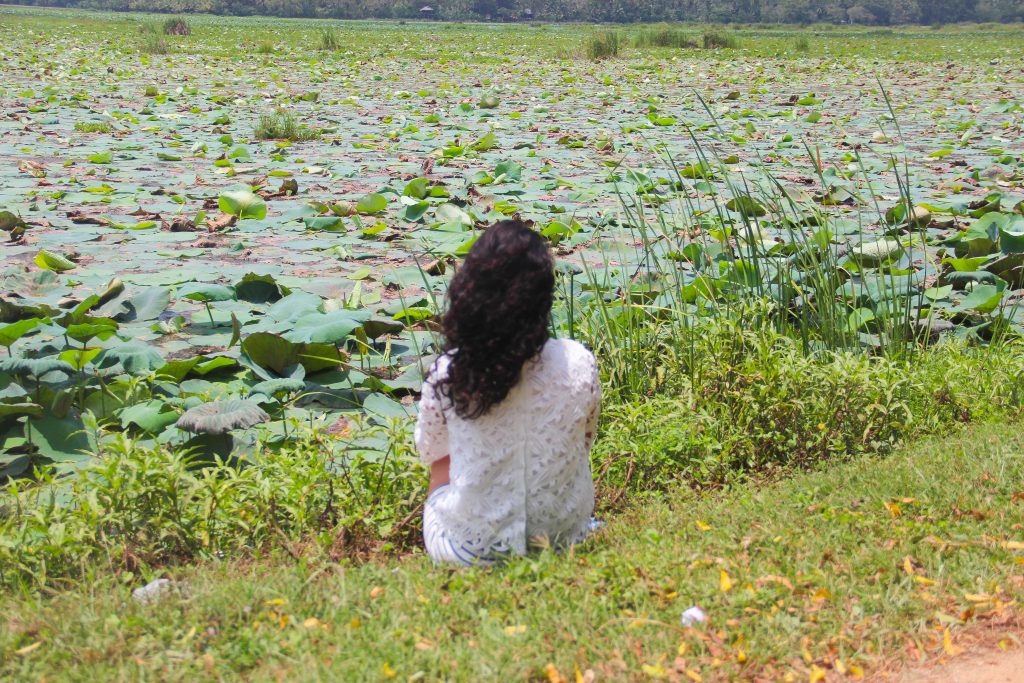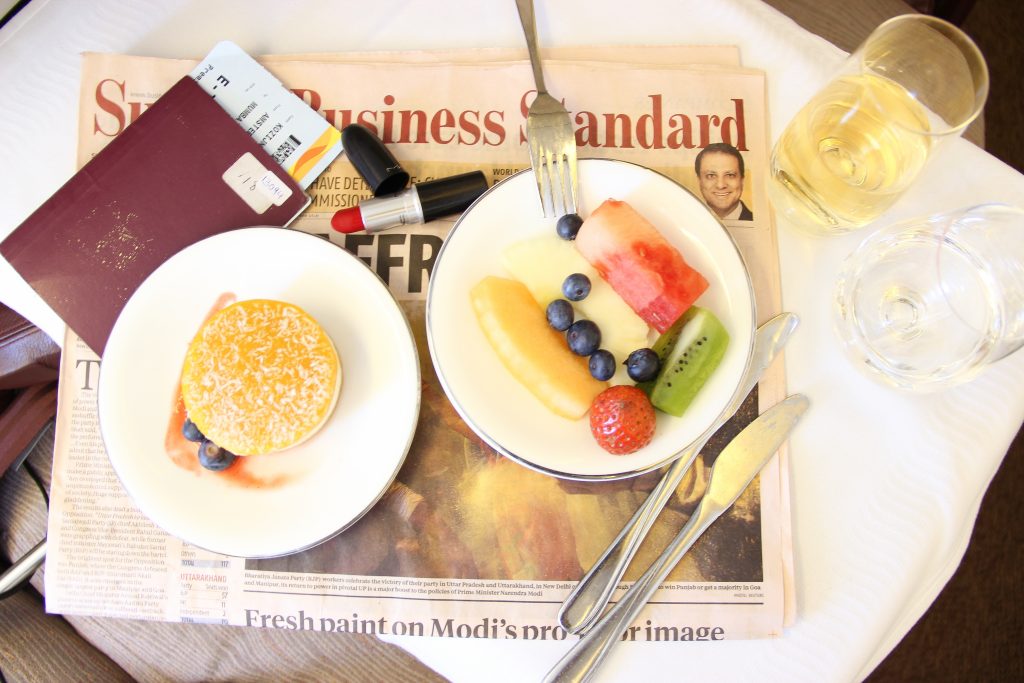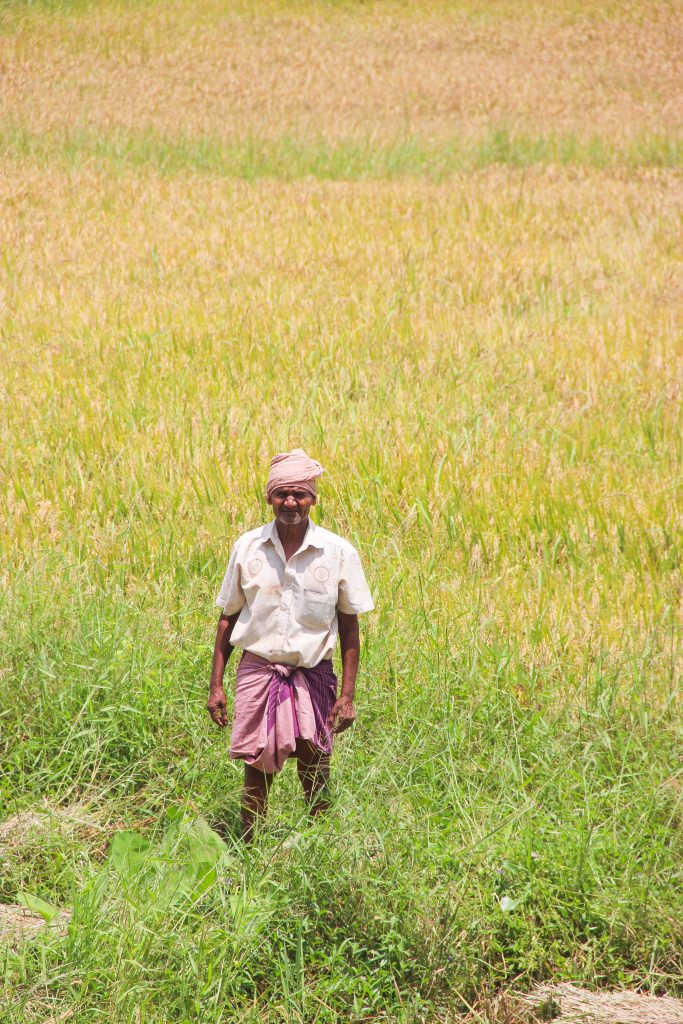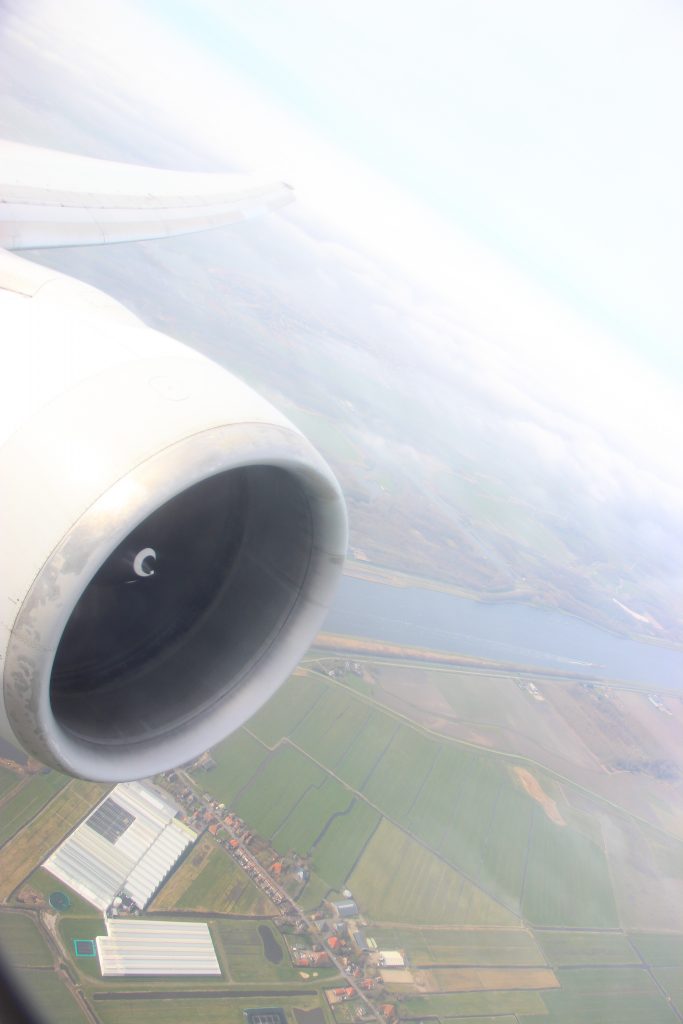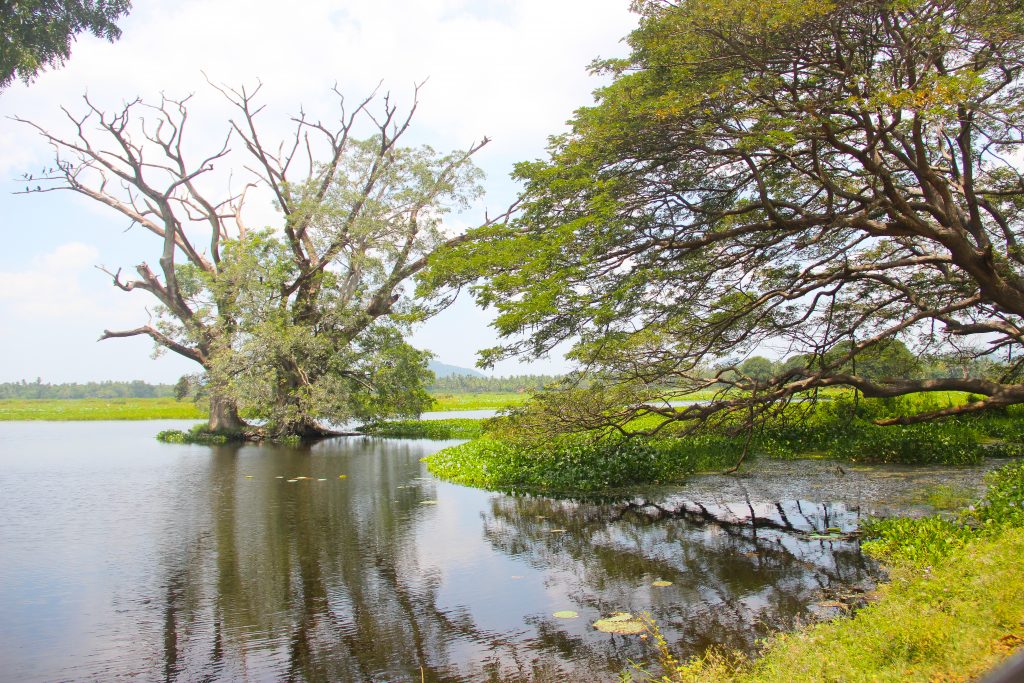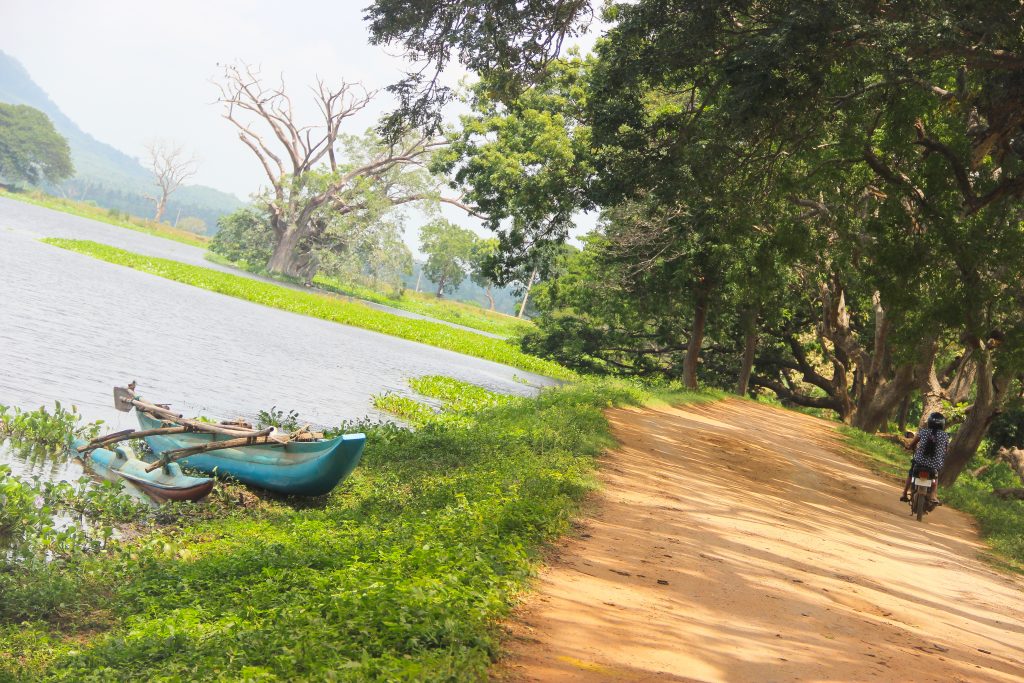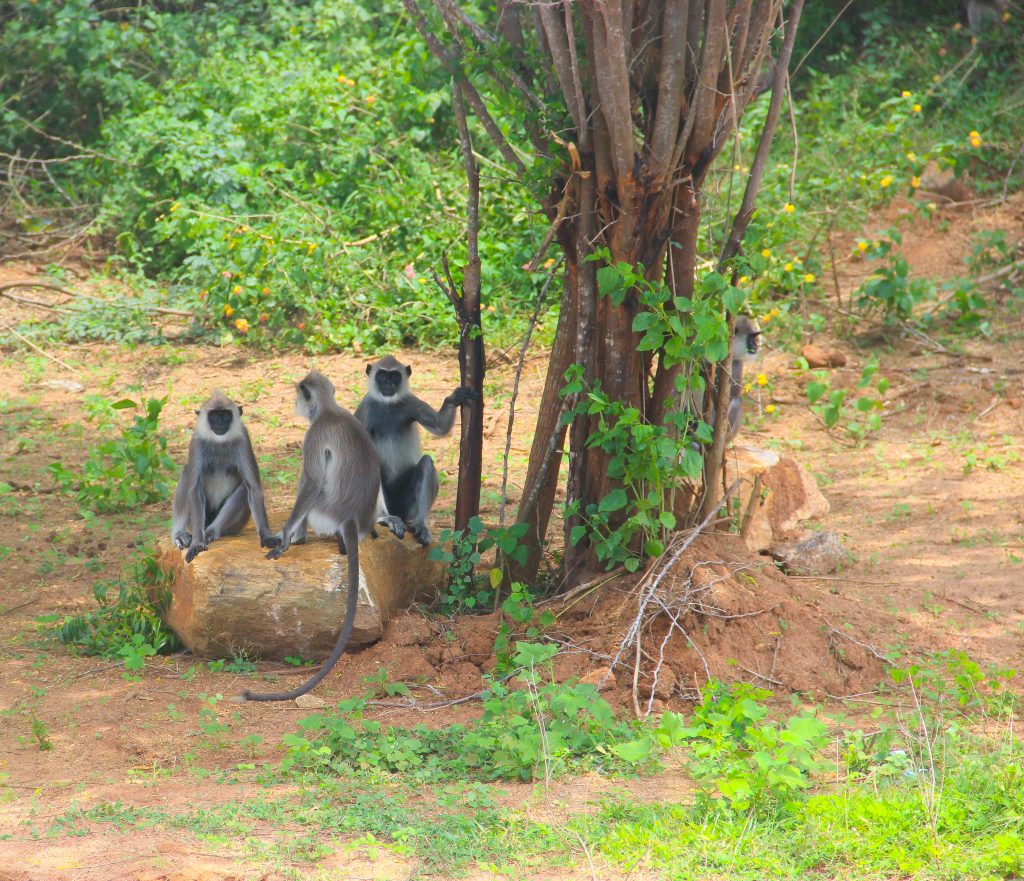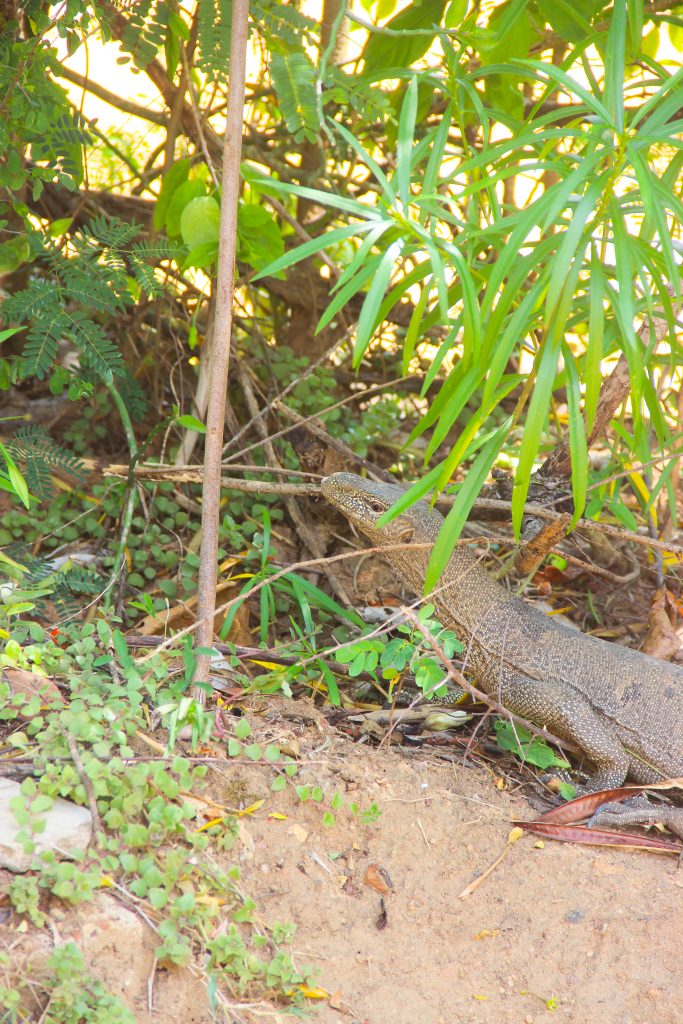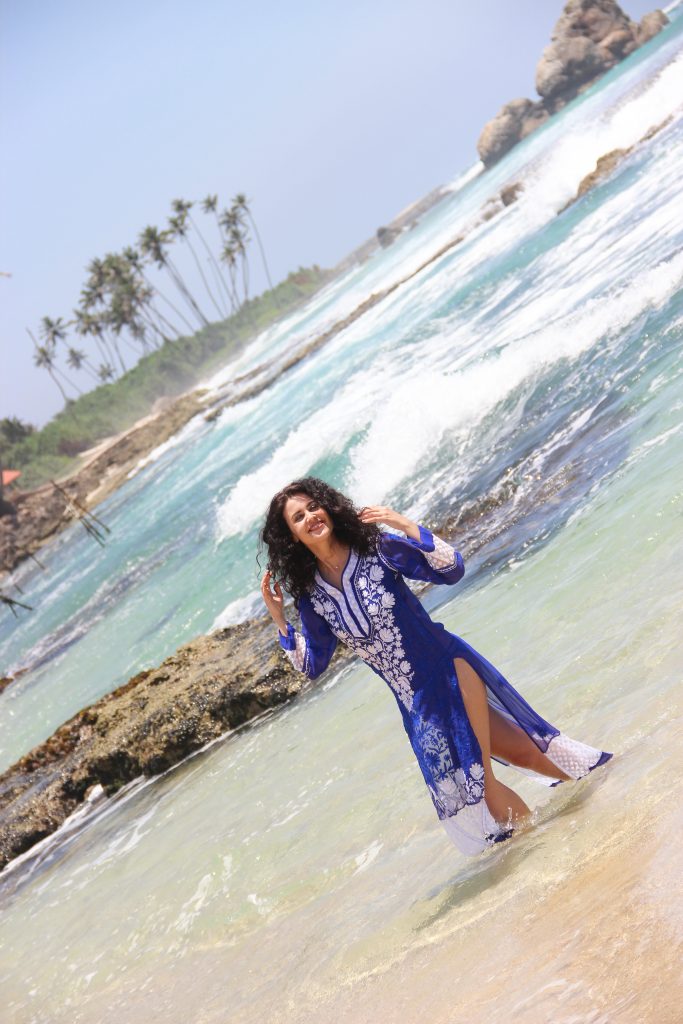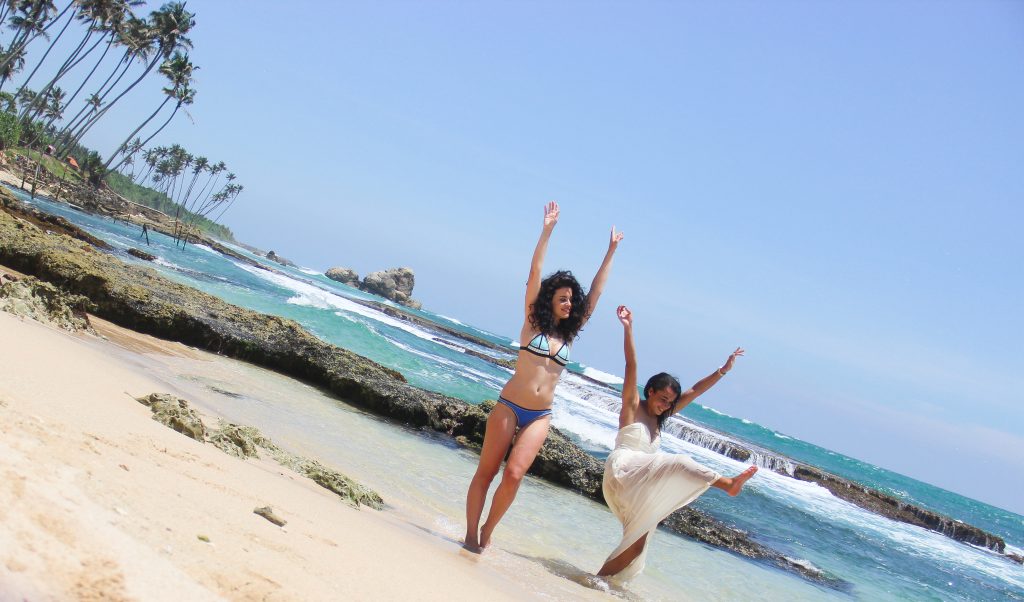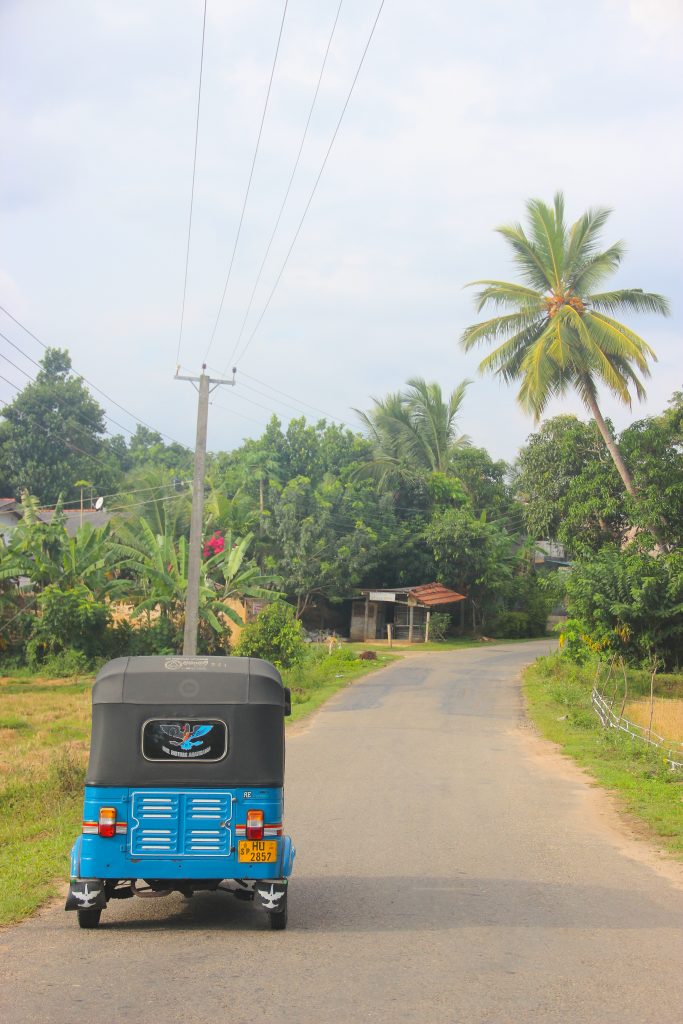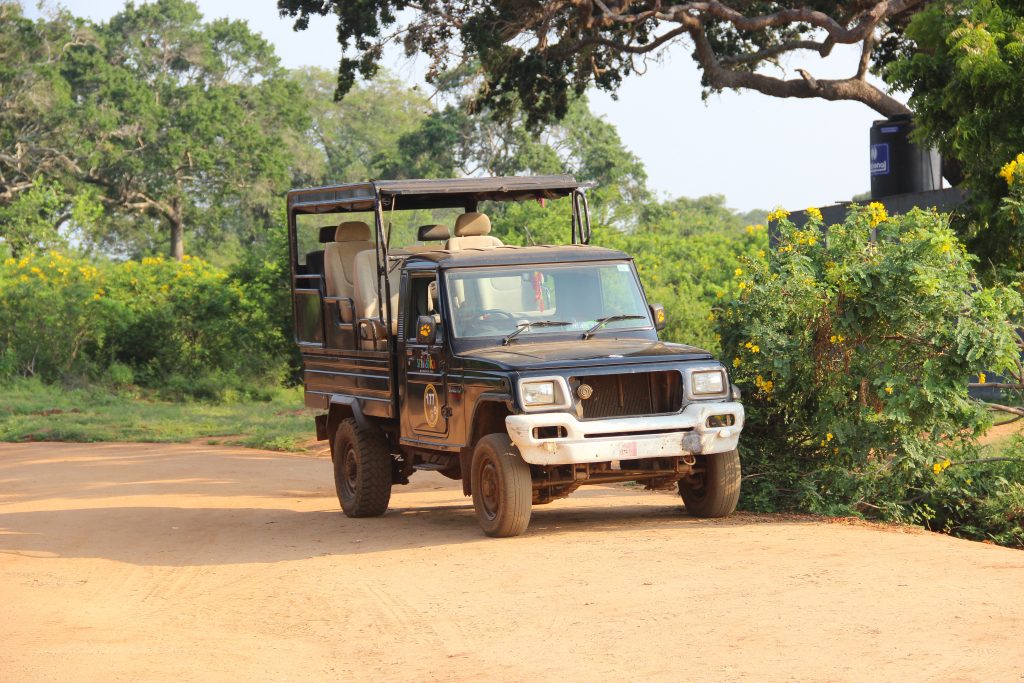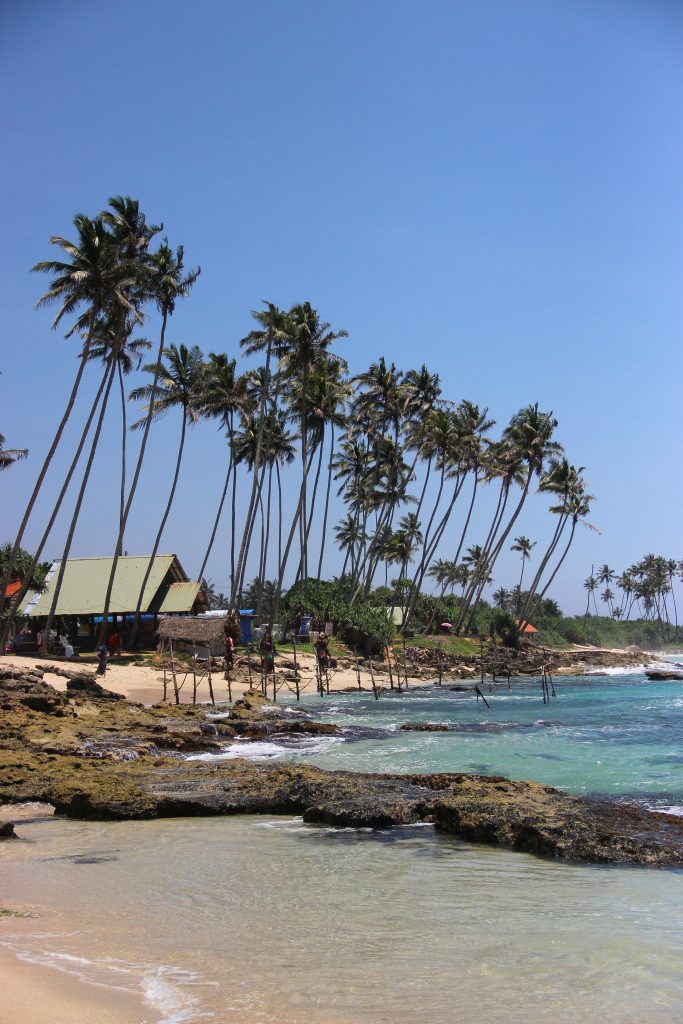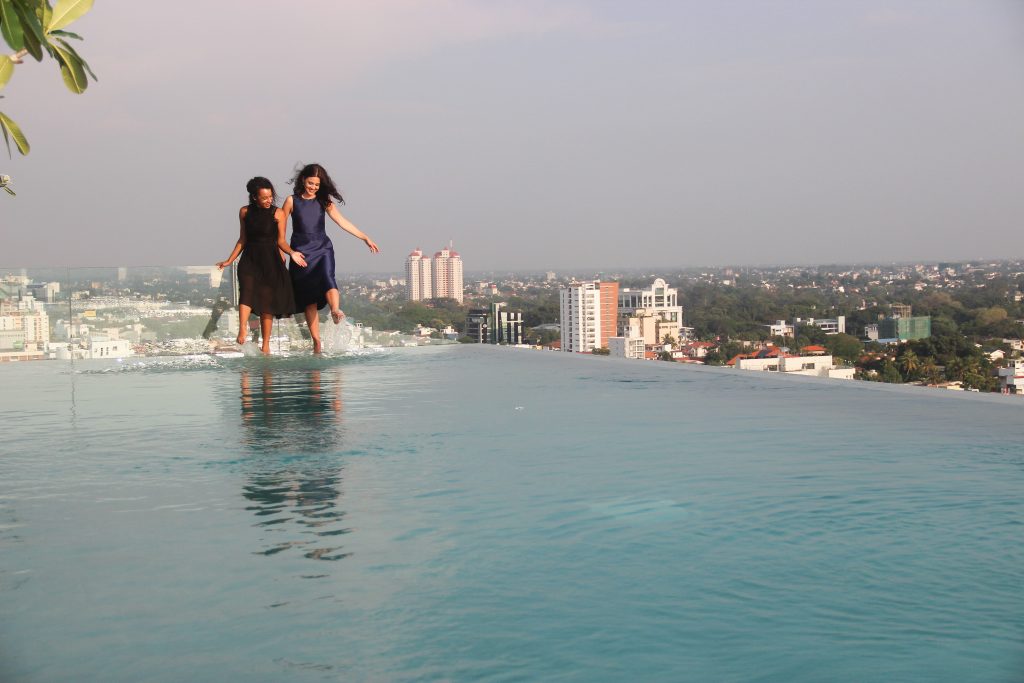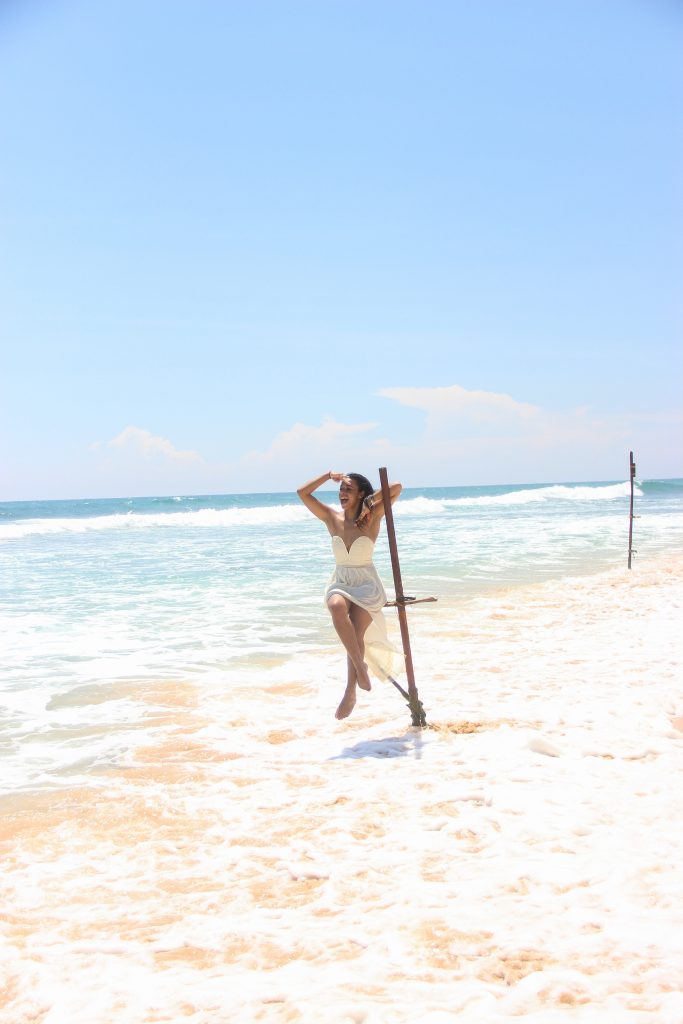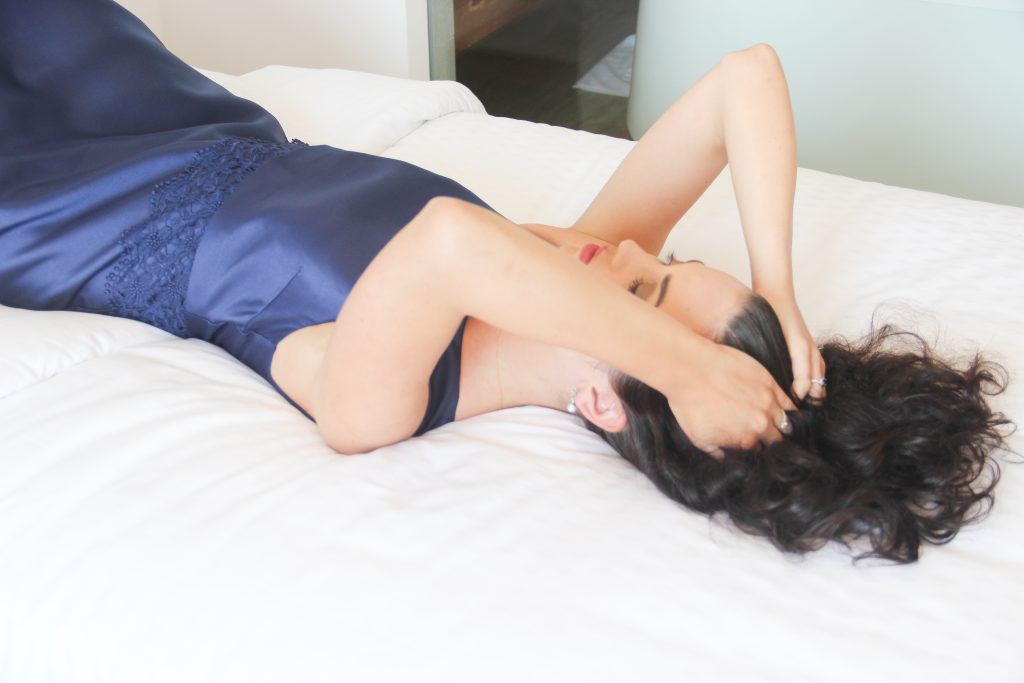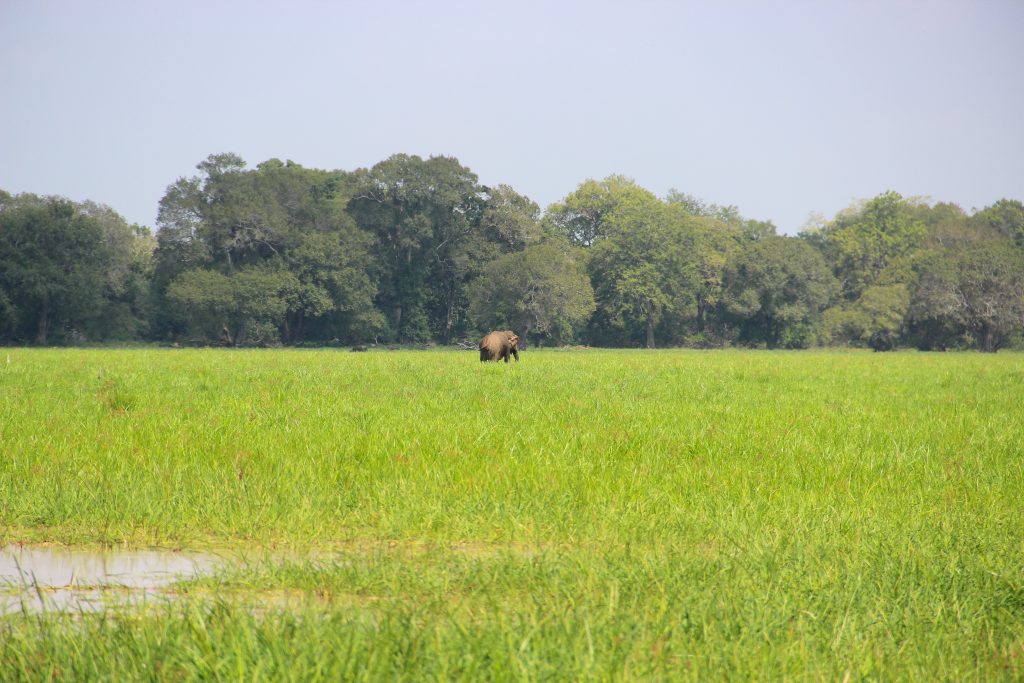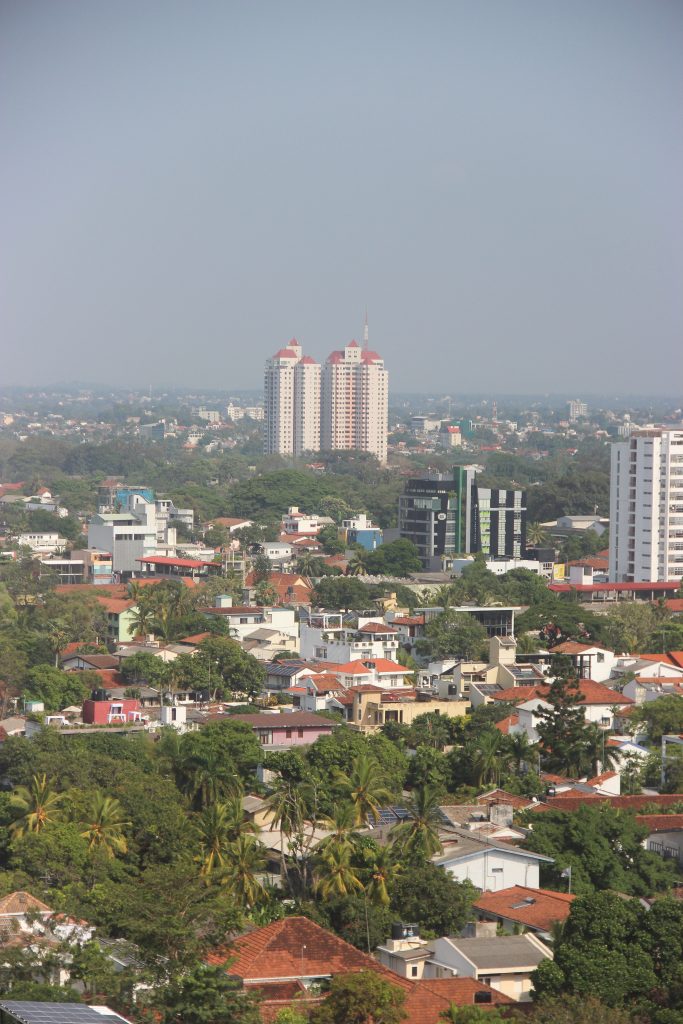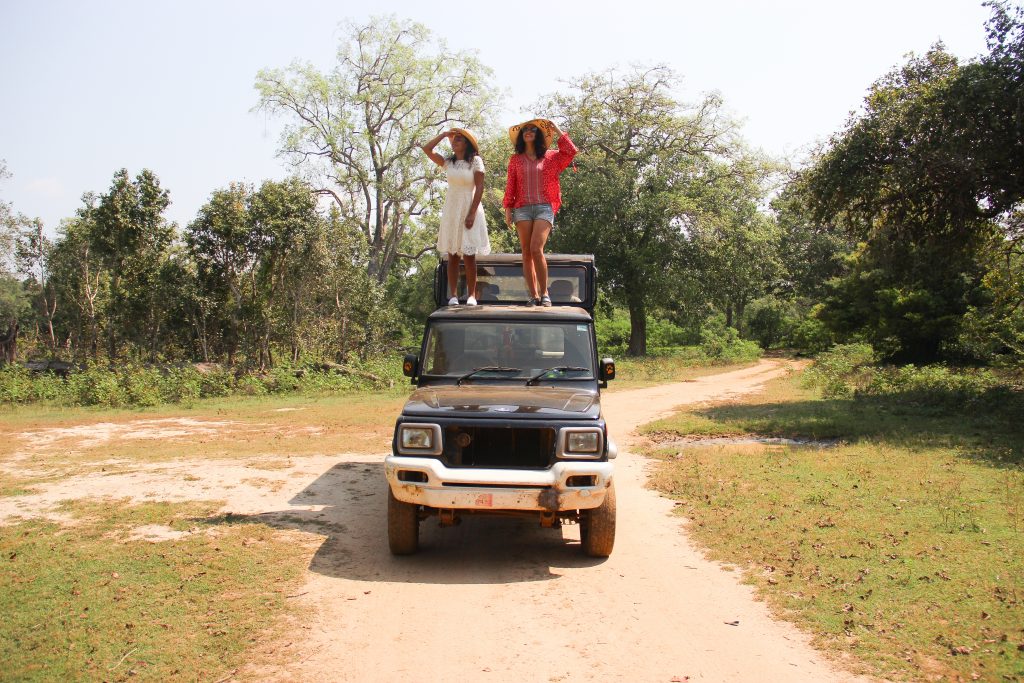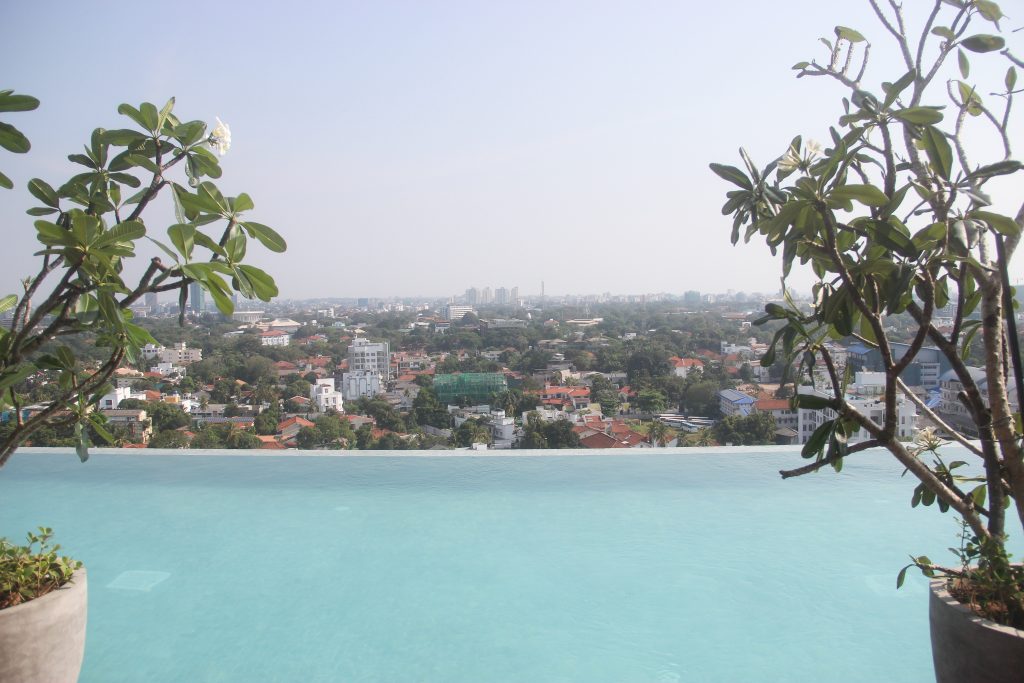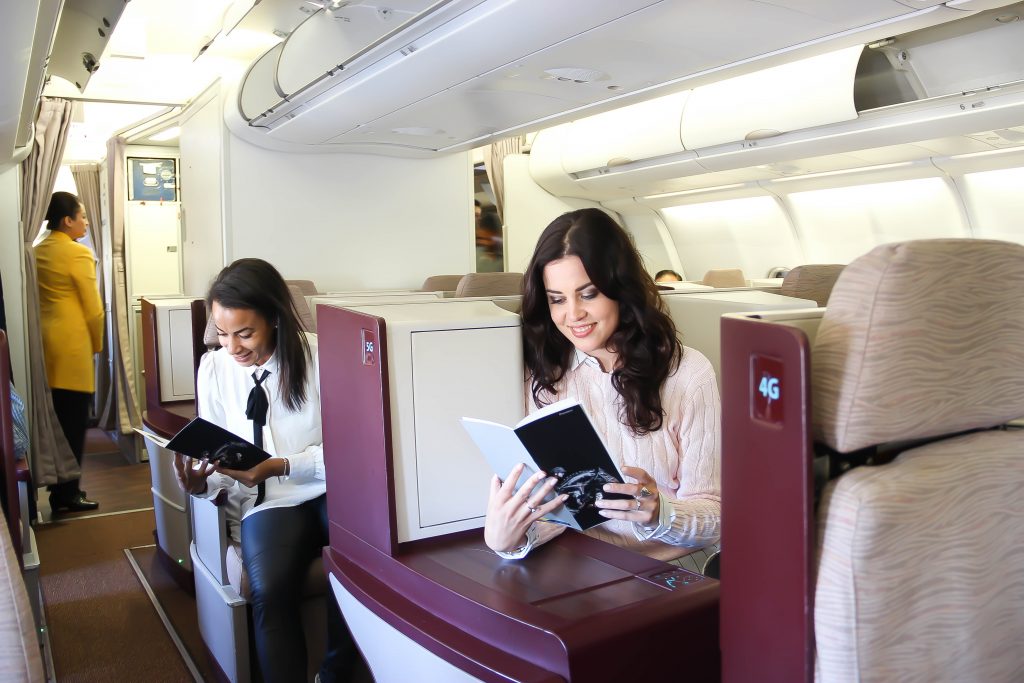 Photographer: Tatiane Kozijn | Instagram: @tatianekozijn
Location:  Sri Lanka