The Sri Lanka journey, part 2! We've arrived to the charming fisherman's village Koggala at the stunning resort the Fortress.
What's in a name… the Fortress. The resort has been designed to reflect Galle's ancient Dutch fort, blending in the country's Dutch and Portugese influences along with traditional Sri Lankan features. The entrance at the Fortress is an impressive one, with a lush green courtyard, majestic white pillars and wooden features.
Location
The resort is situated right on the beach, it's so close that you can hear the waves crashing on the shore while you're in bed. On the other hand, you can step right into the bustling village life of Koggala if you simply slip out of the resort. We had a super fun day exploring Koggala, its beautiful surroundings and Galle when we befriended a friendly tuk-tuk driver who was parked just outside the resort. A very much recommended day trip if you need to change up the lazy (but oh so good) resort life a little.
The resort
It's a dream! With an infinity pool that seems to seamlessly flow into the ocean, lots of green, hammocks, lounge chairs and simply stunning, stunning, views, the Fortress is easy to love. The resort features 53 luxurious rooms, each of which has been uniquely designed in comforting and luxurious styles. My favourite part about our room is the fact that it's situated right at the garden. All you have to do in the moring is slide open the door and settle down in one of the terrace's too comfy chairs. One with nature. All rooms feature king beds, the resort has 3 restaurants offering everything from traditional Sri Lankan cuisine to all kinds of seafood and international choices.
Concluding…
An amazing couple of days! We had massively sacrificed on sleep the days prior, so our stay at the Fortress was a great feeling of coming home and relaxation. What's also great is that the absolutely stunning, never ending beach at the resort is virtually empty. Which means you can have all the peace and quiet you want, with an entire beach and ocean just for you. Life is good.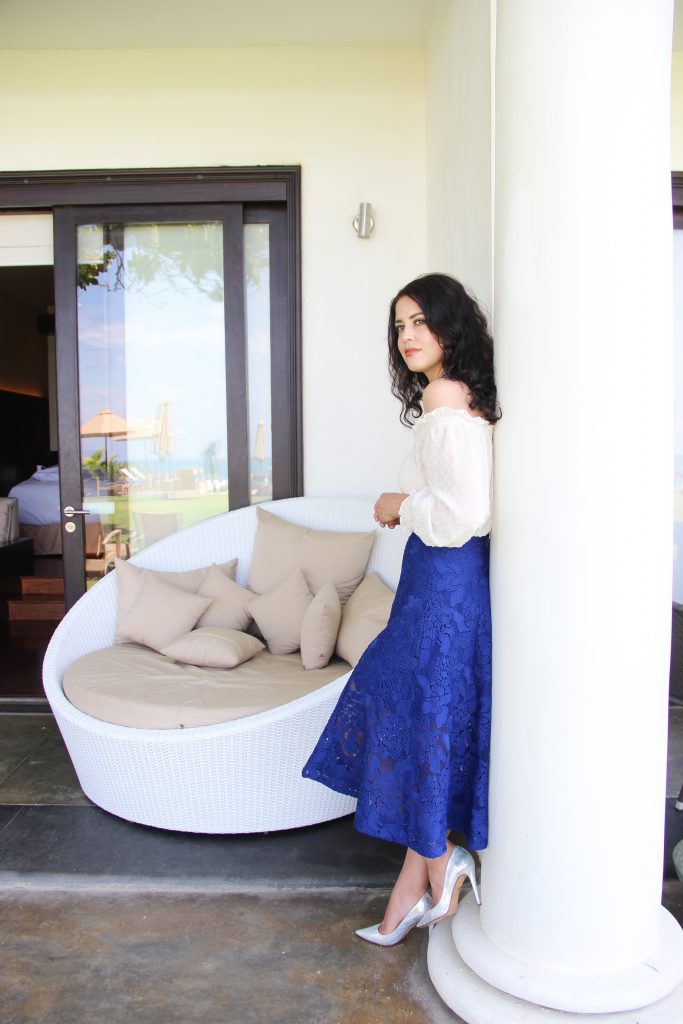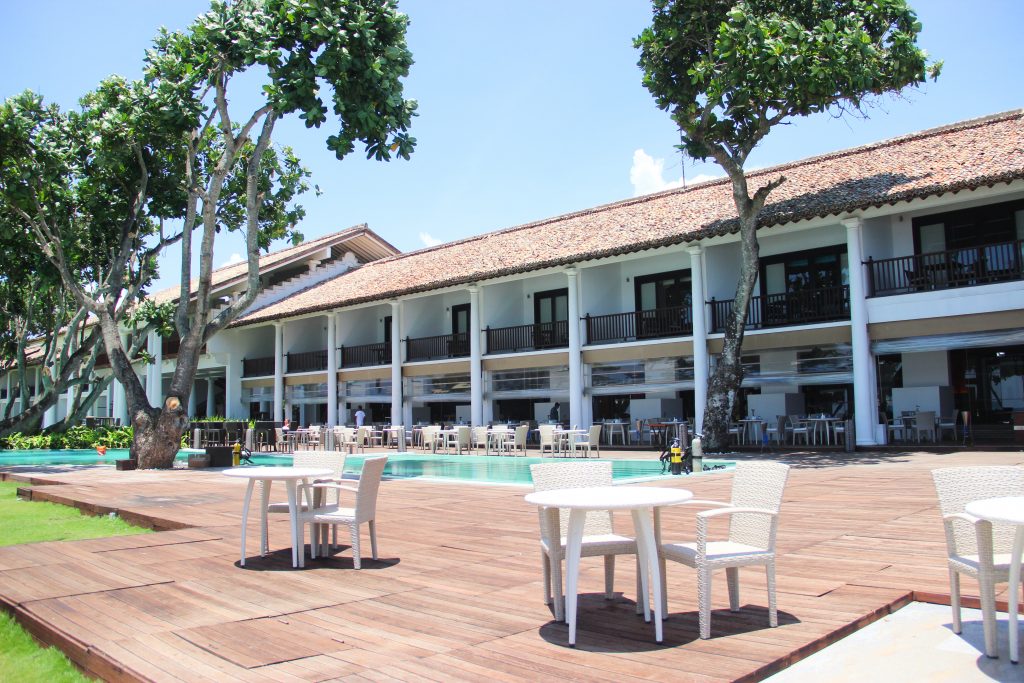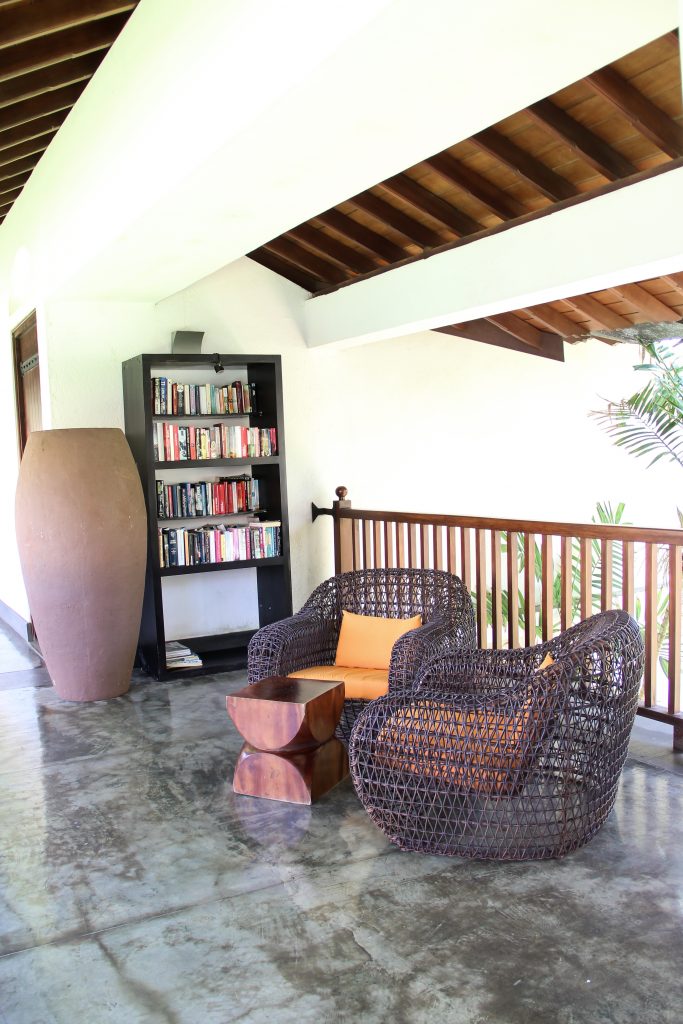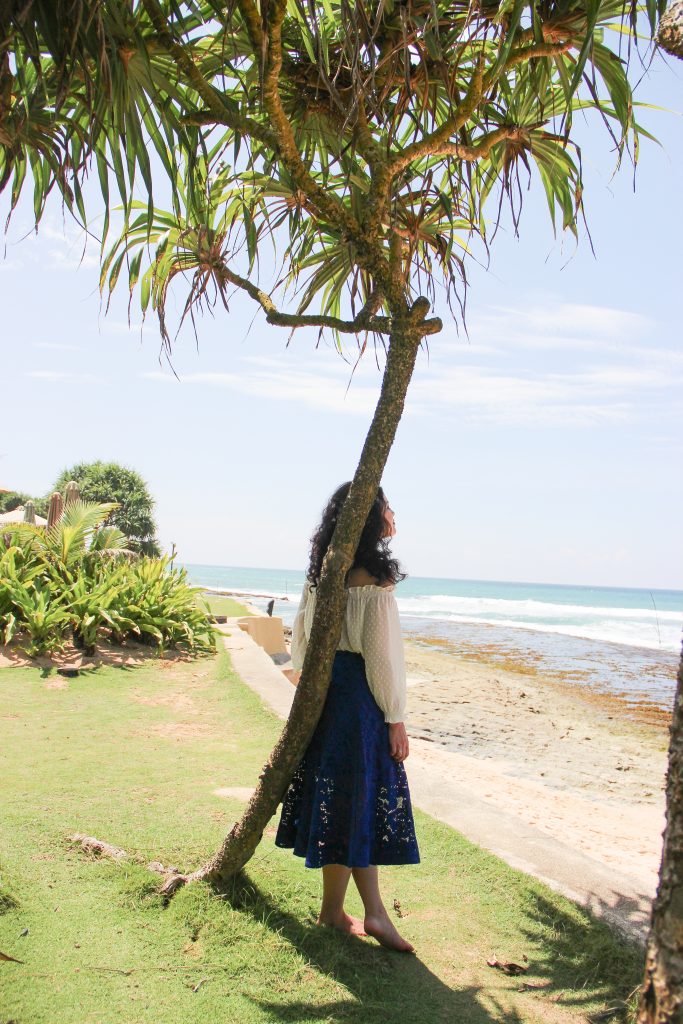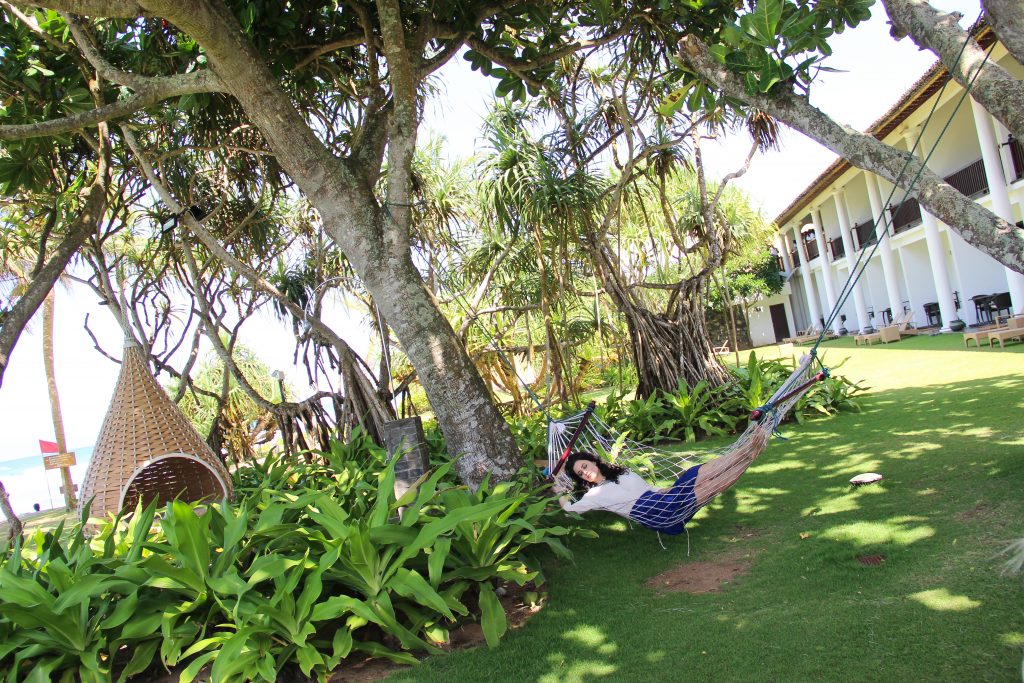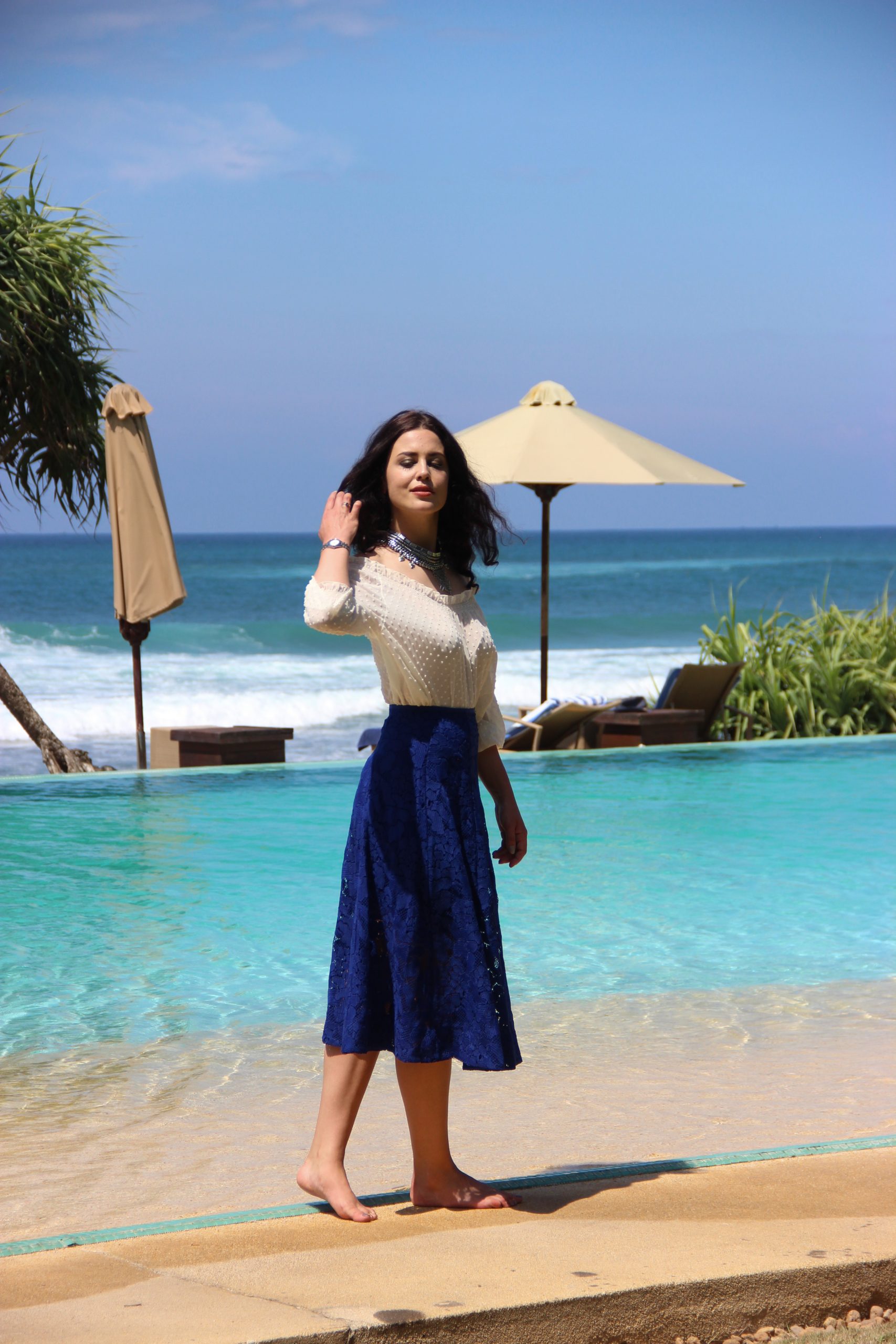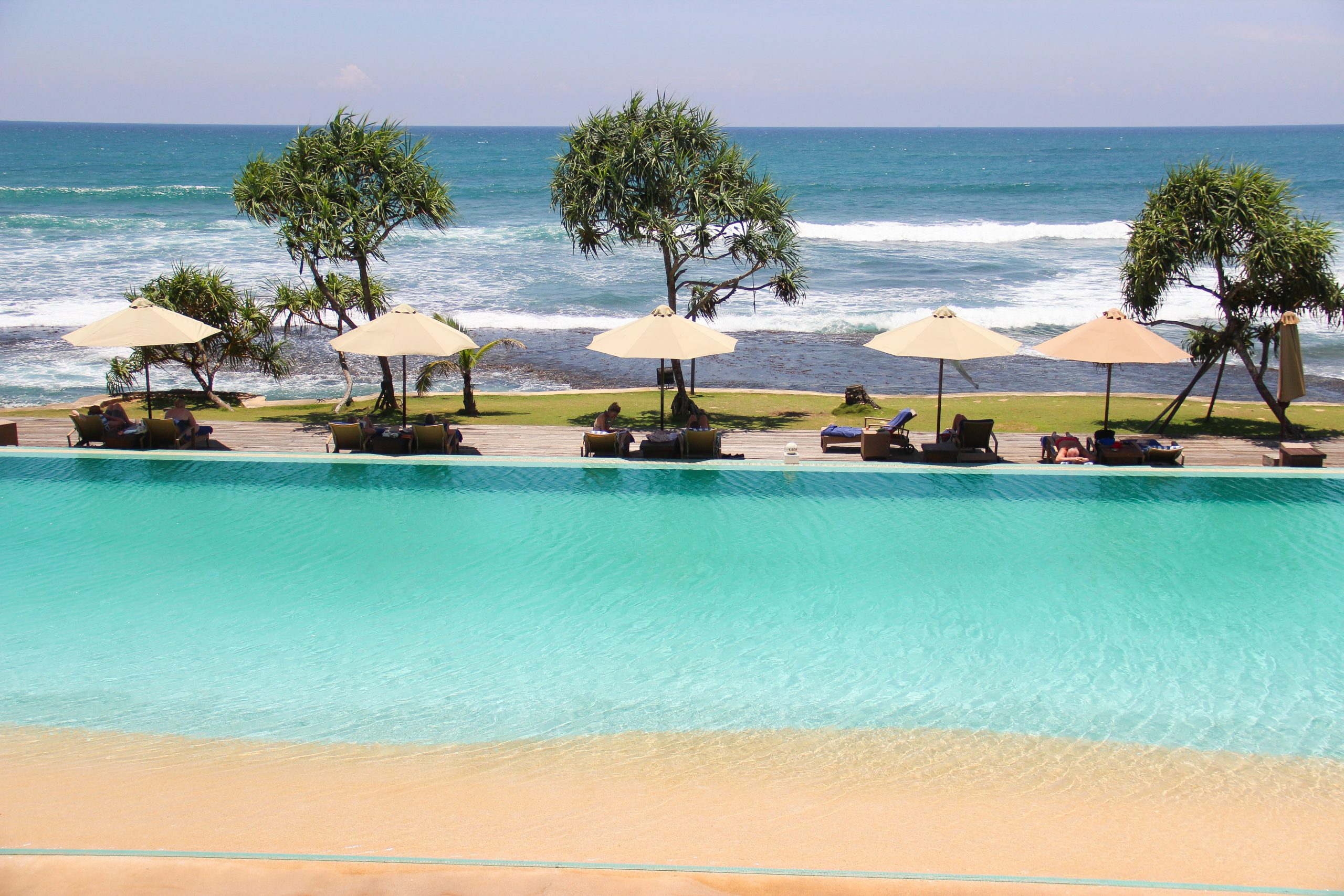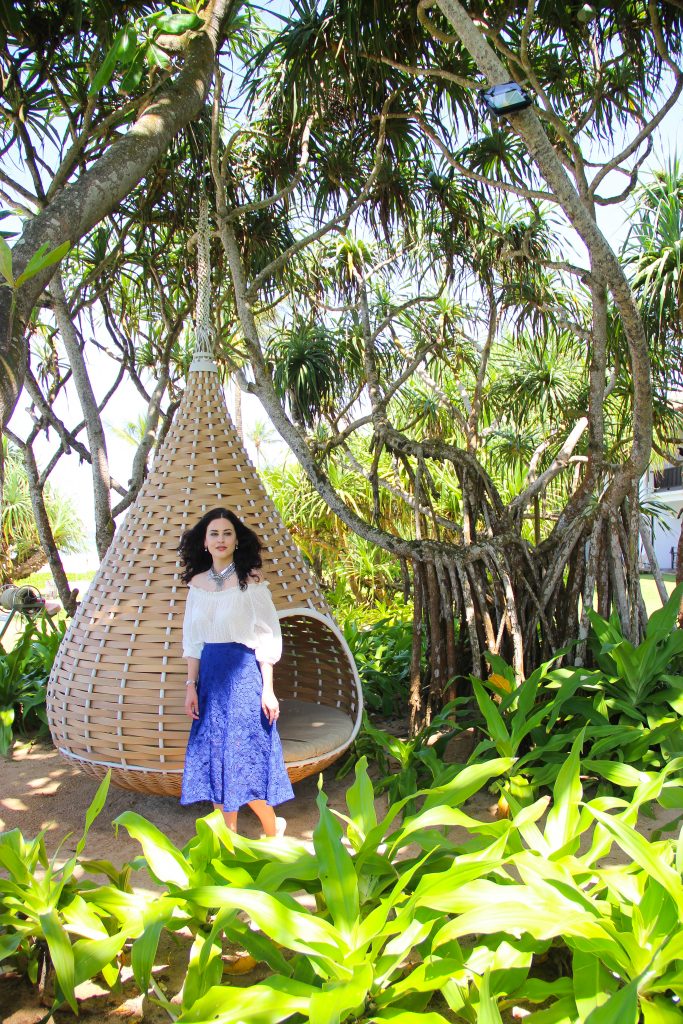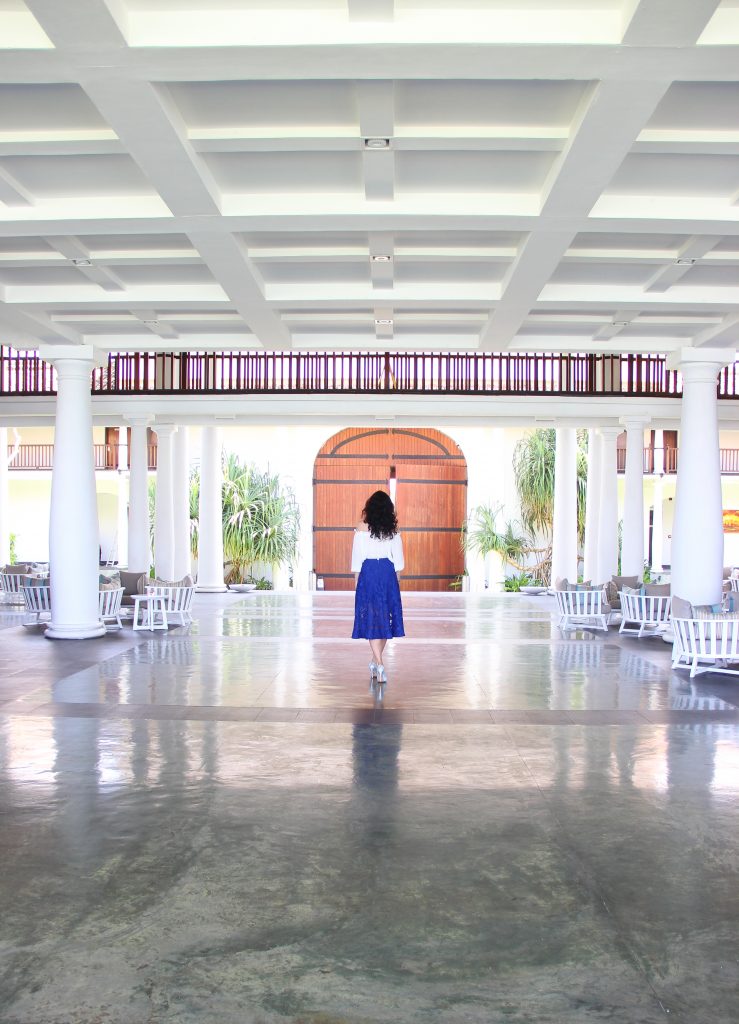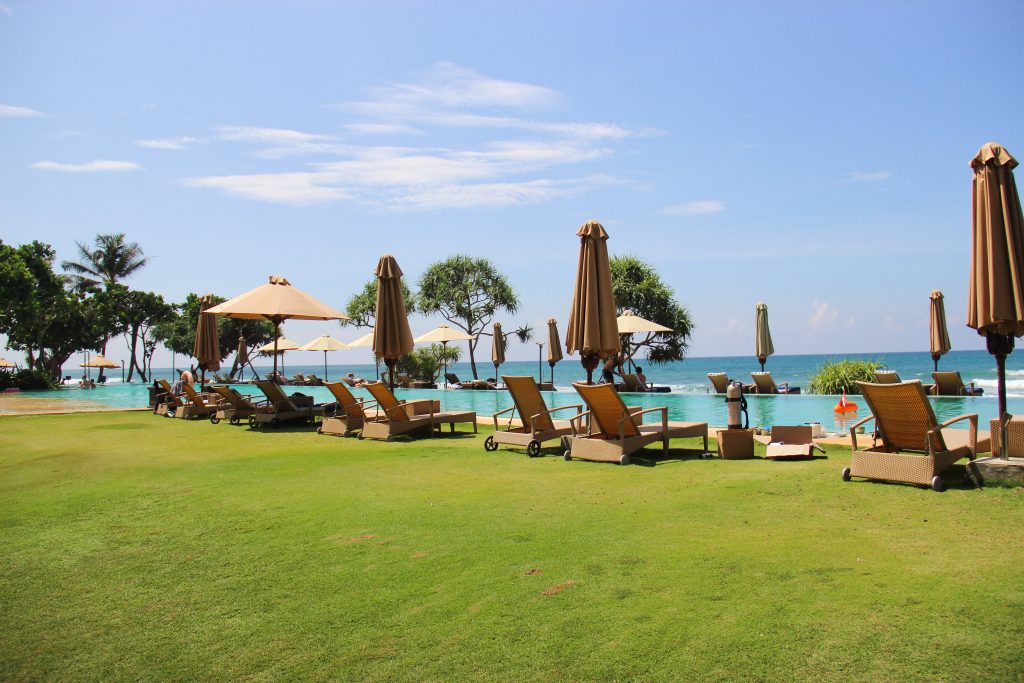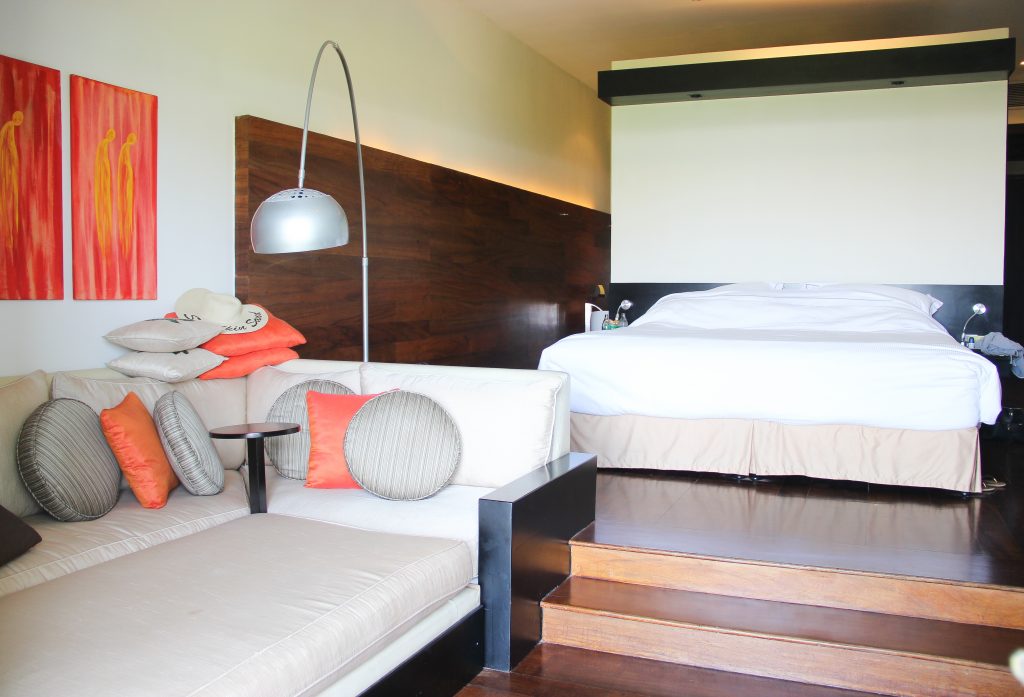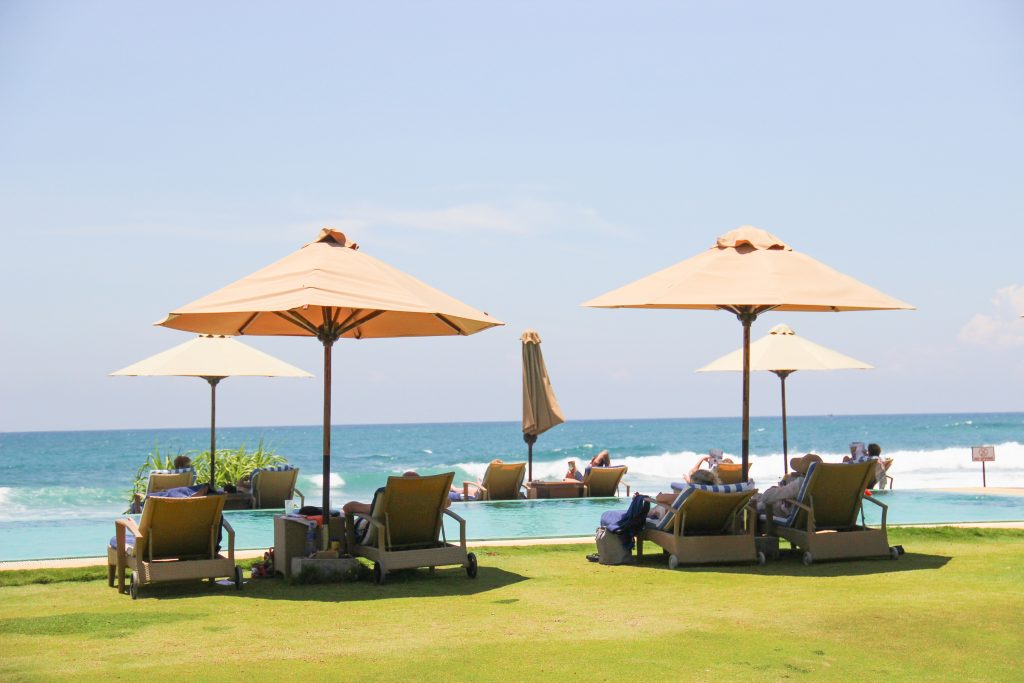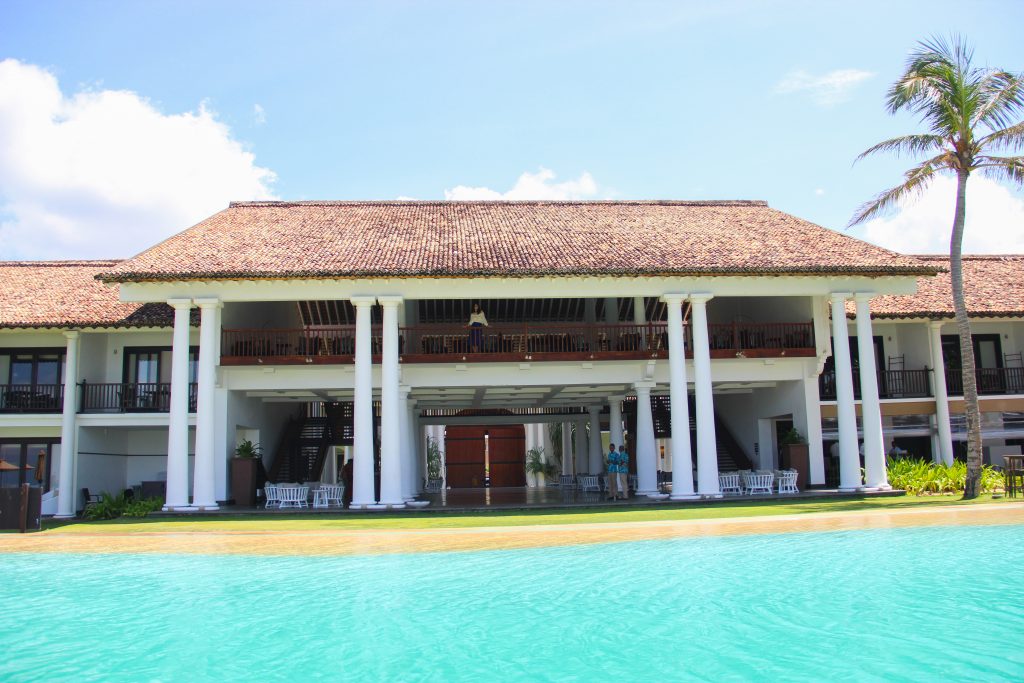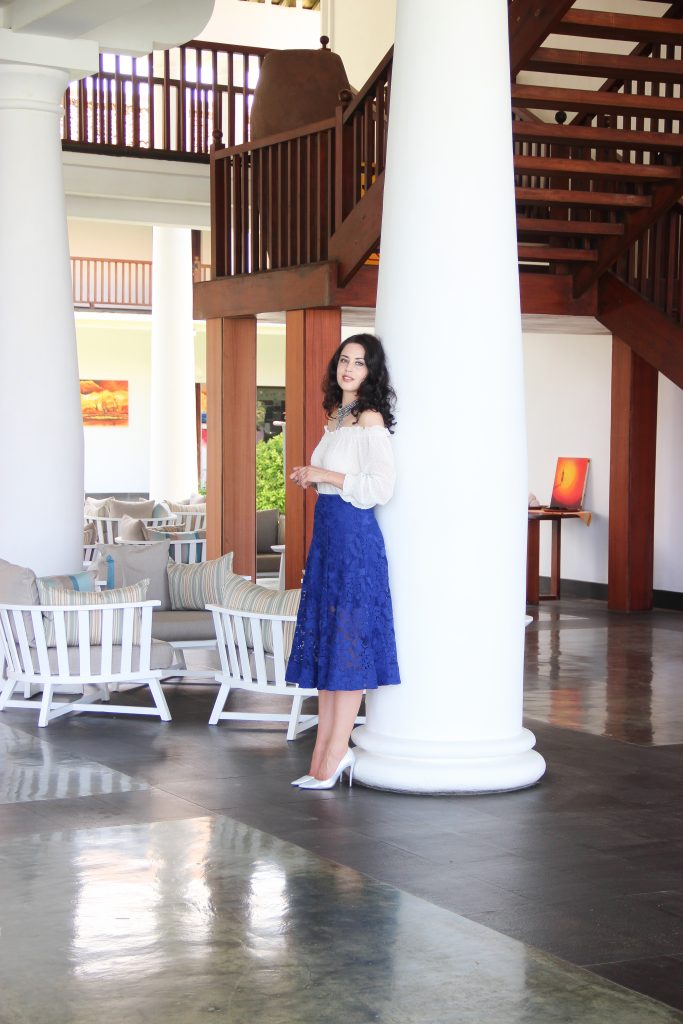 Photographer: Tatiane Kozijn | Instagram: @tatianekozijn
Location: The Fortress, Sri Lanka