You'd almost think we're never in the office, right? Well, we are. Because all that travel content has to be edited, written and published! And for that, we have our own little creative process.
So let's get right into it! After returning from travelling, the first thing we do is getting our pictures organized. On average, each trip comes with at least 700 pictures. That's not even a tad exaggerated. For the last couple of months, we've been using the HP DeskJet 3700 All-in-One Printer to to help us in with the creative process of our travel content. Why? because with the pictures we print we create a mood-board like vibe. This way we paint a mental picture of how we want a travel post to look like. You know, for example how we did in this post covering the destination of Oman during our middle east trip. And let's be honest: we don't only print the pictures for mood-board purposes, but also to hang on the fridge afterwards. Memories are everything. 😉
HP DeskJet 3700 is super lightweight and prints wirelessly. You can print both from your laptop and your phone! Easy! To be fair, it did take us a couple of minutes to figure out how it worked, but perhaps we should just blame that on the fact that being technical isn't exactly our forte.
Here are our 3 top tips on creating CREATIVE travel content:
1. Colour-coordinate. To compile travel posts in an easthetically pleasing manner, it's important to define your colour palette for each post. Is it more earthy tones that you want to focus on? Or perhaps you're at a beach destination and fresh blue hues would be a better fit? Here is an example from our Sahara destination post. Sometimes when you've committed to a particular colour palette, you have to cut-out pictures that you really love. So be it. #killyourdarlings
2. Moodboard. After you've decided on colour, it's time to get the mood going! Visualization is super important and that's how printed pictures help the process. This way you can wrap your head around the vibe and feeling of the destination. Maybe it focusses on nature? Or on people? Or perhaps on a particular experience or activity?
3. Open-mind. Sometimes it happens that we go on a trip with a particular 'mental image' for how the final post has to look like, but it turns out differently once you get to the destination. Don't resist, but simply adjust! New points of view are refreshing for your work and challenge you to be more creative.
So get your creative process going and don't forget to have fun with it!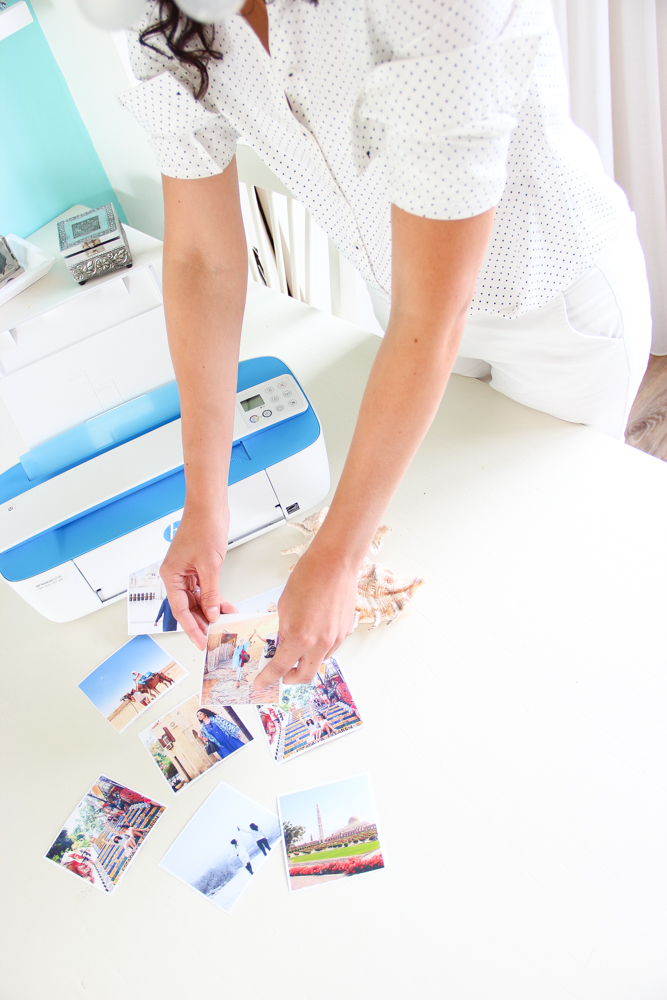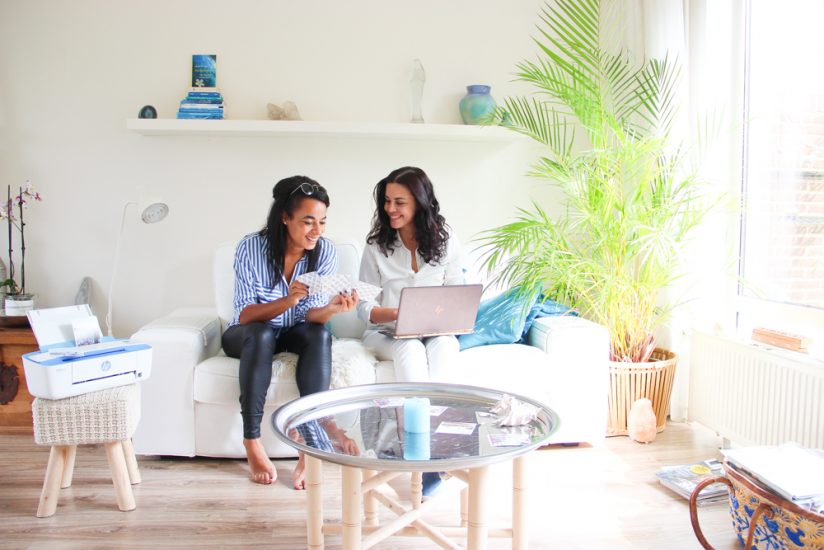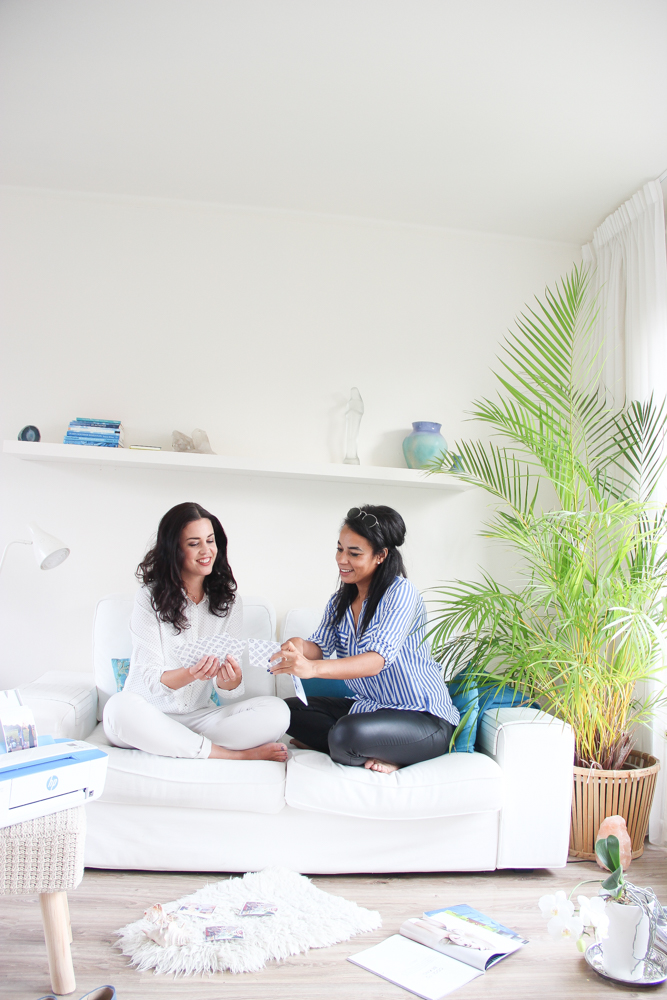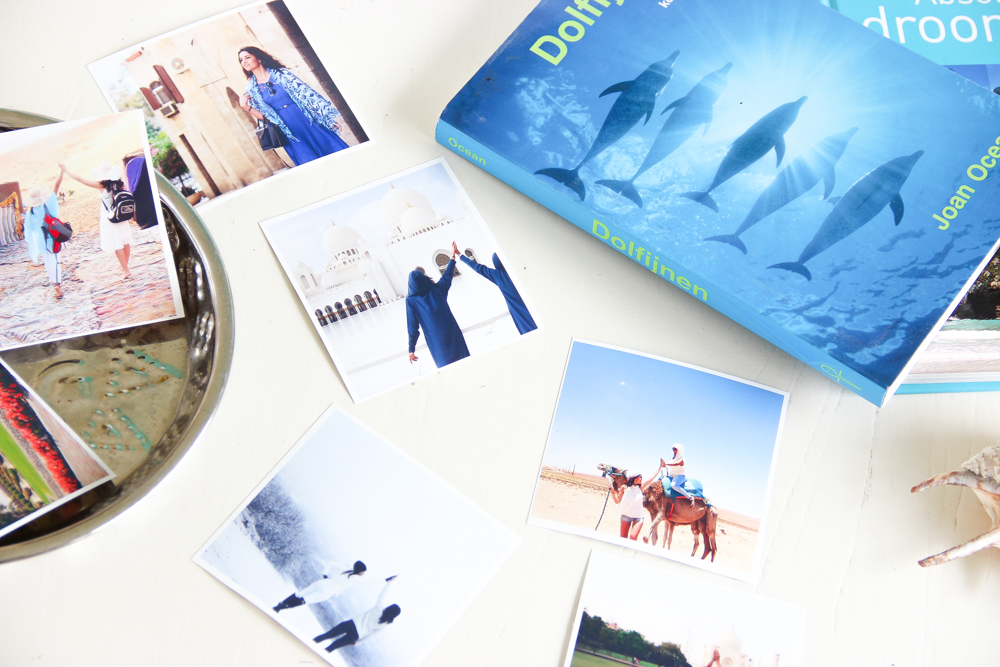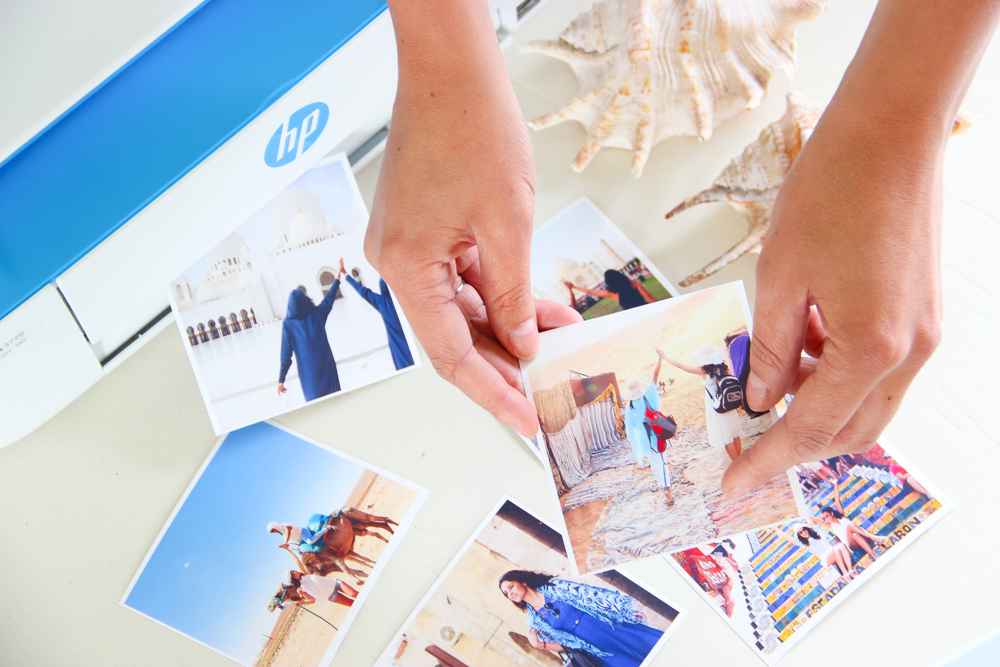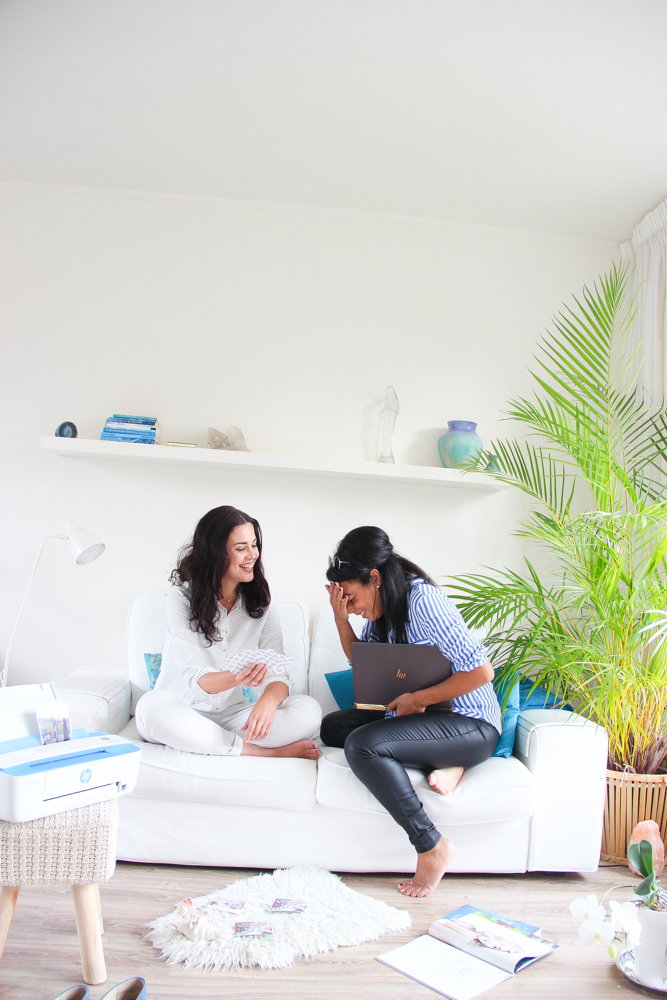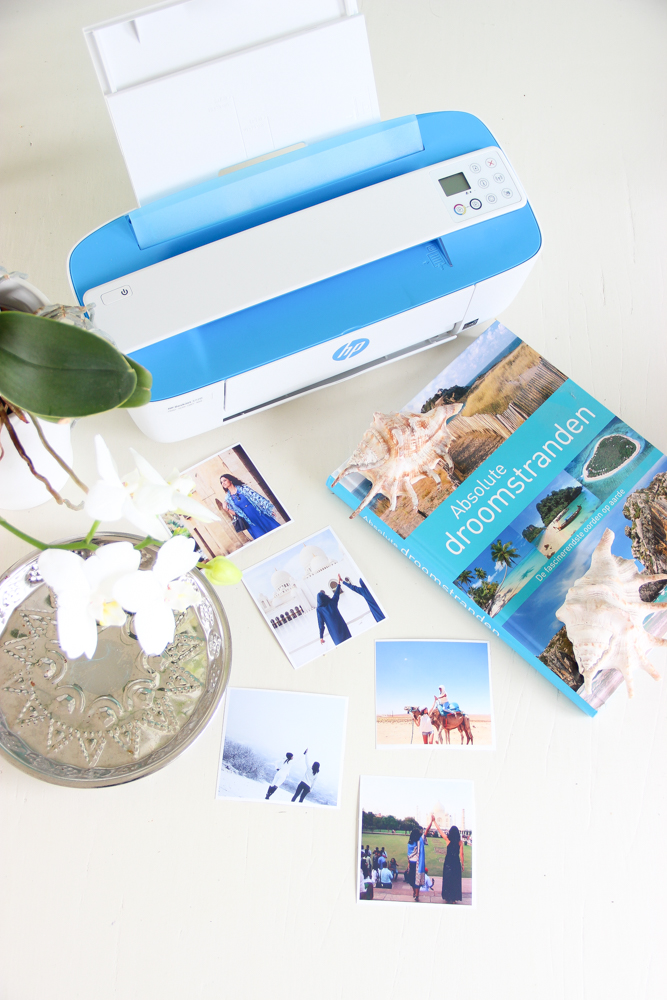 Photographer: Tatiane Kozijn | Instagram: @tatianekozijn
Location: Amsterdam, The Netherlands